8 little-known facts about Tom Felton: the Harry Potter star is an avid golfer, his TikTok hashtag went viral and he didn't originally audition to play Draco Malfoy …
Tom Felton might be best known as Draco Malfoy in the Harry Potter films, but did you know that he's also an accomplished golfer? The actor was representing Europe in a celebrity tournament ahead of the 43rd Ryder Cup in Wisconsin on Thursday, September 23, when he collapsed in what PGA of America called a "medical incident". The English actor had celebrated his 34th birthday just the day before, on September 22.
As we wish him a speedy recovery, here are eight facts about Felton fans might not know about …
He got his first role at age 10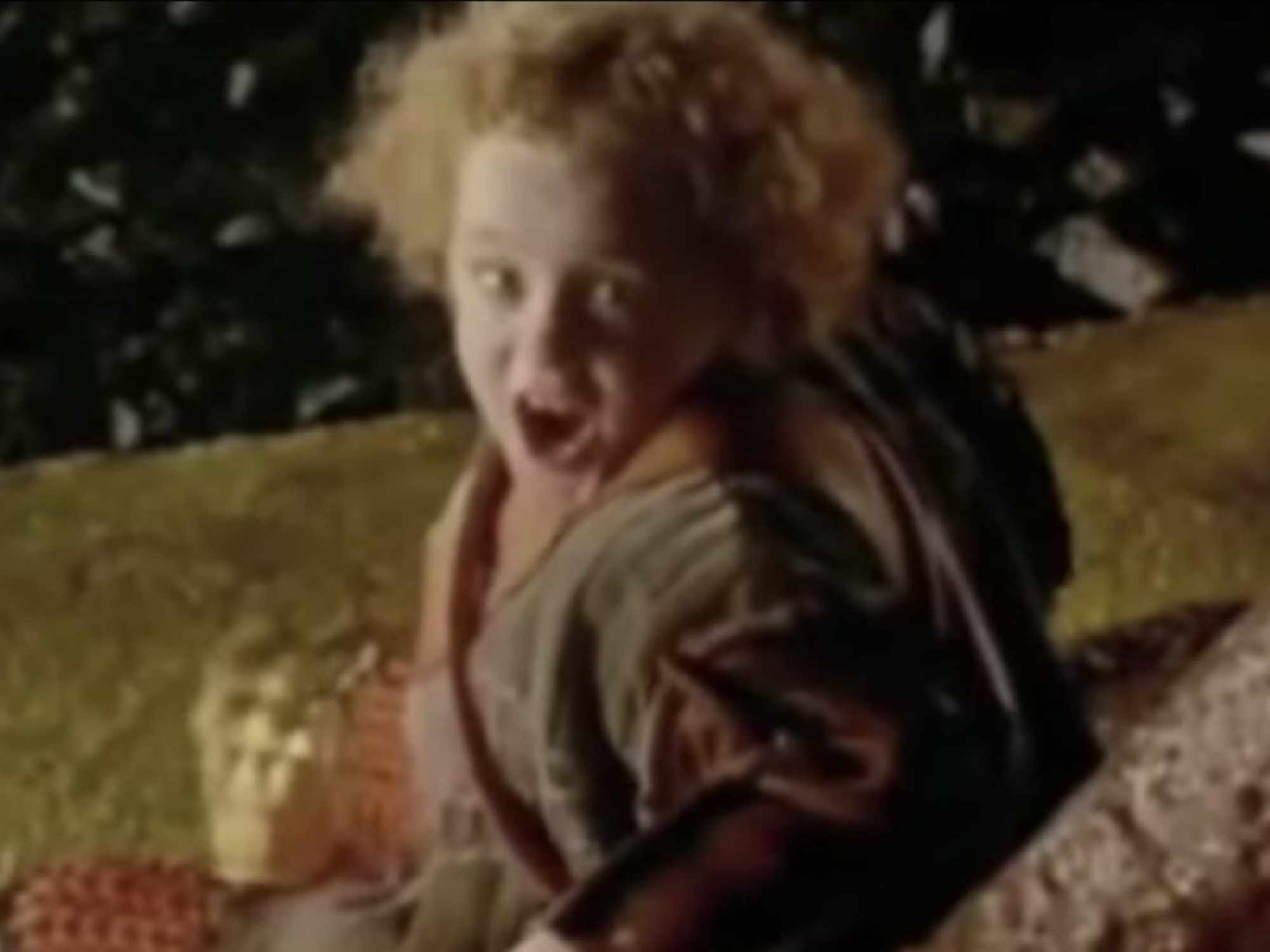 He was 10 years old when he appeared in his first film. Before playing Draco Malfoy, Felton appeared as Peagreen Clock in the 1997 film The Borrowers.
Over a decade before Jim Broadbent joined the Harry Potter cast as Horace Slughorn, he played Felton's on-screen father, Pod Clock, in the film.
He's the youngest of four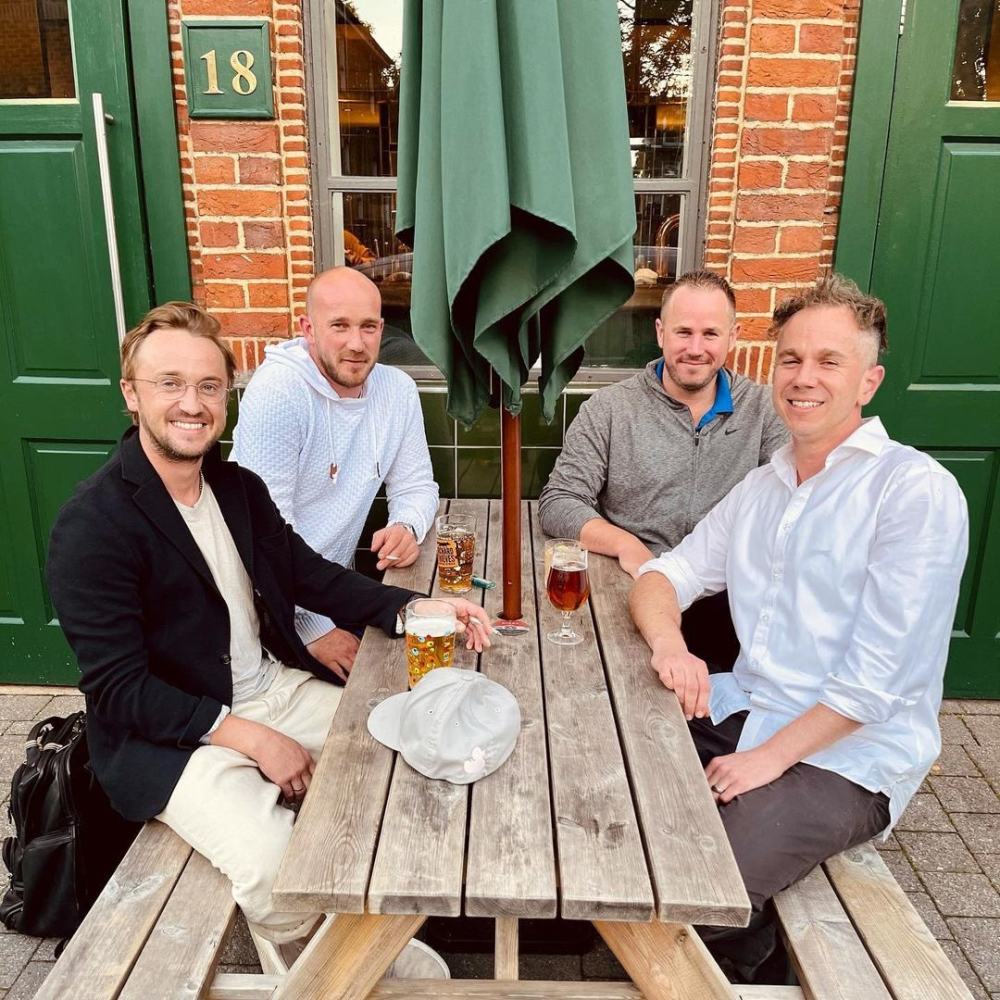 Felton has three older brothers, and during a FanX Salt Lake Comic Convention panel in 2019, he joked that as the baby of the family, he would "channel [his] frustration through Draco".
He was intimidated by Alan Rickman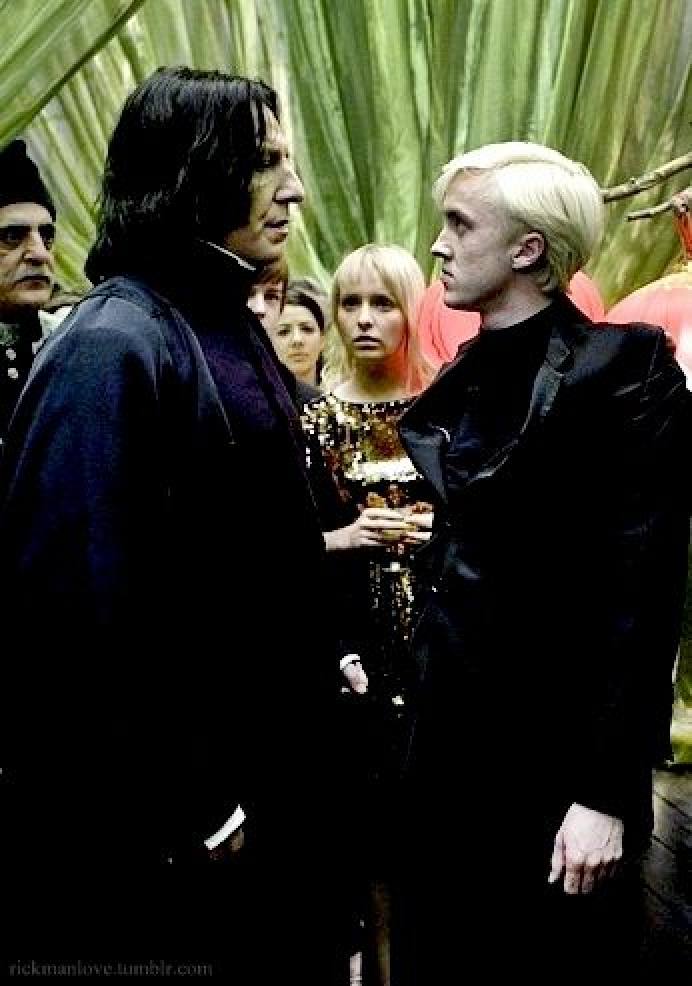 Felton had a similar response to Alan Rickman, who played the off-putting Professor Severus Snape, as the rest of us. As a child on the
Harry Potter
sets, Felton didn't always know who some of the
big-deal veteran actors
were. However, in a 2018 interview with Buzzfeed, he said that one actor he was familiar with, and a bit frightened by, was Rickman.
"It took me quite a lot of courage just to say anything more than 'good morning Alan' to him because he's pretty terrifying," he said.
He auditioned to play Harry and Ron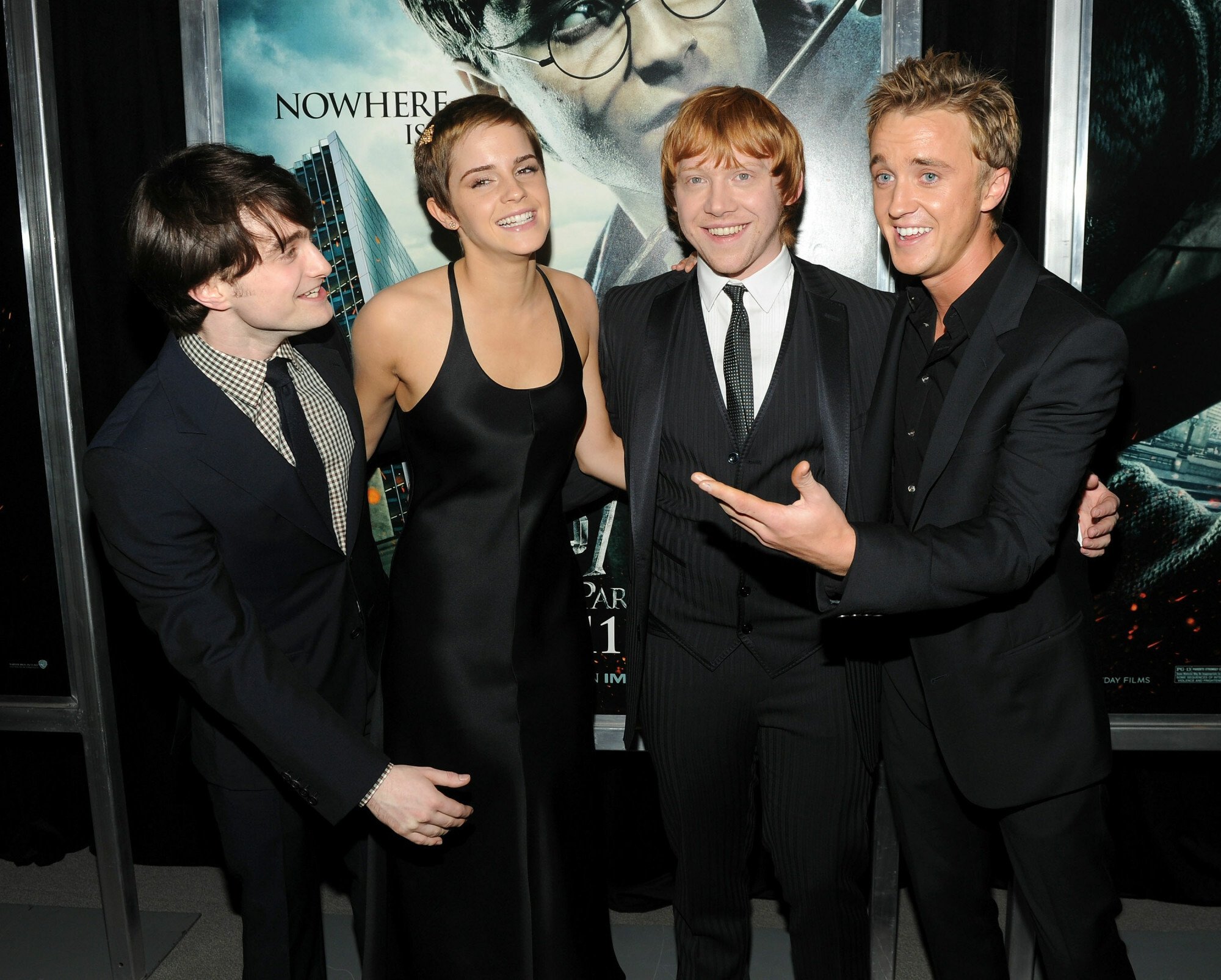 In a 2011 interview with MTV News, the actor said that he originally read for Harry Potter and Ron Weasley before auditioning for Draco Malfoy. Of course, the former two roles ended up going to Daniel Radcliffe and Rupert Grint. "I'm very grateful I am in the film at all, but even more grateful that I got the character of Draco," Felton told the publication.
He continued, "There's no question in my mind, there's no one else in the world that A) could have played the character[s] better, but B) could have handled the behind-the-scenes pressure those guys have dealt with over the last decade."
He originally wanted to rewatch the films with his kids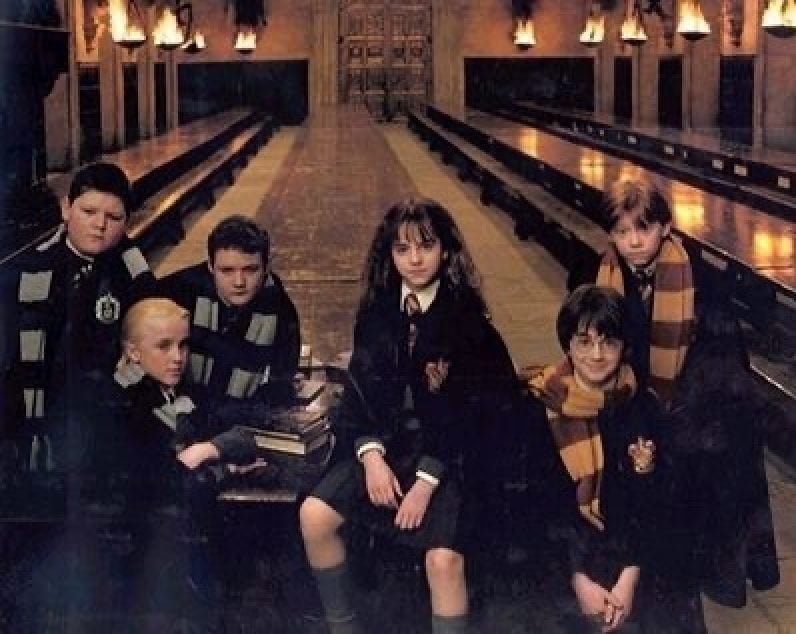 The actor originally said he wouldn't rewatch the Harry Potter films until he had kids. In 2018, Felton told People magazine that he hadn't yet rewatched the films since they premiered. "I'm saving that for a sacred day," he said. "I have visions of doing that with my two kids, when I'm a little bit older."
But earlier this year, Felton started rewatching the films and live-streaming his reactions on social media.
He inspired a popular hashtag on TikTok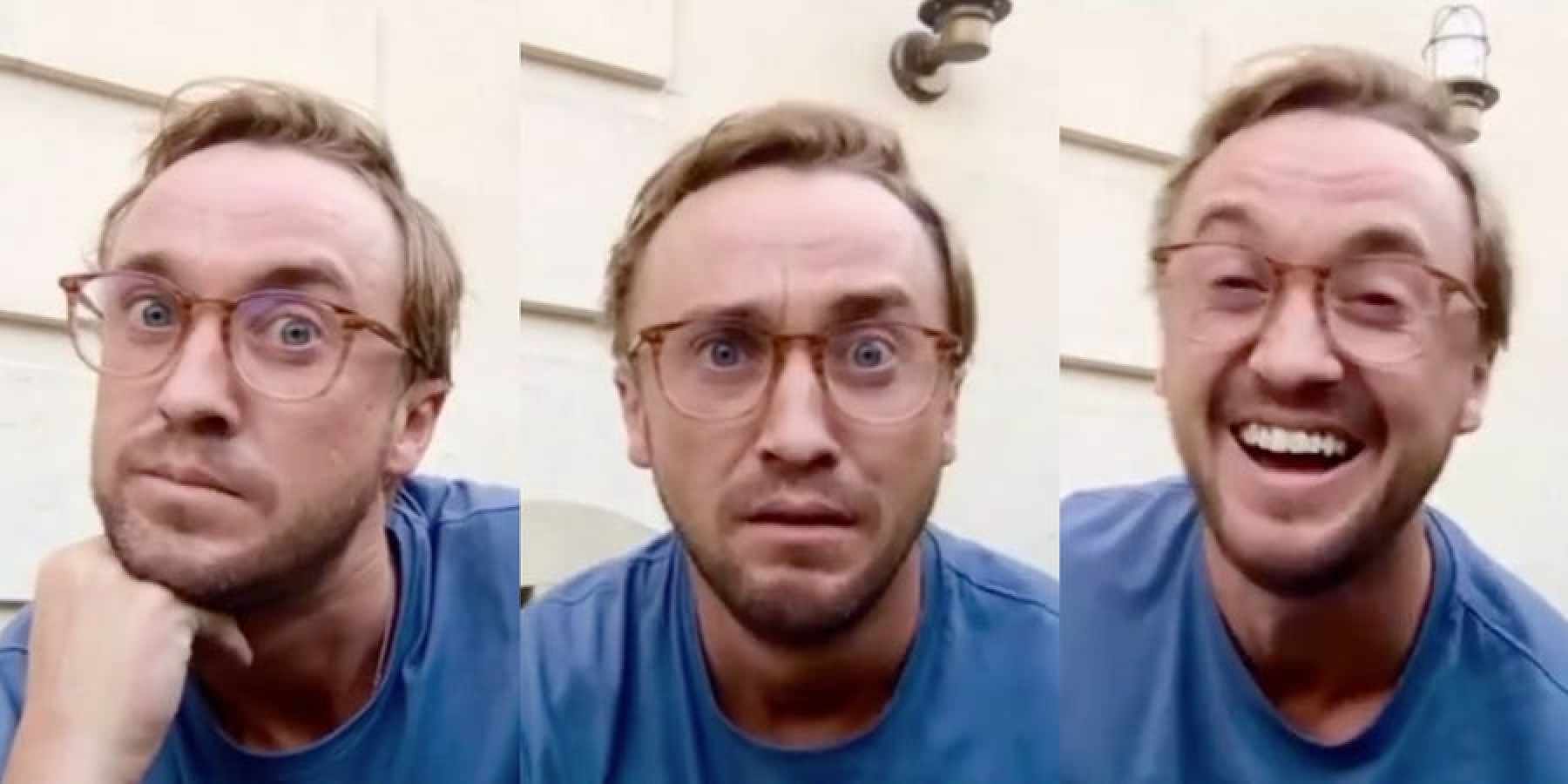 #DracoTok currently has over 21 billion views on the video-sharing app.
People have used the hashtag for videos featuring throwback movie clips, duets with Felton, and all things Draco Malfoy. The actor has even gotten in on the fun by posting videos on his own TikTok channel.
Draco only had 31 minutes of screen time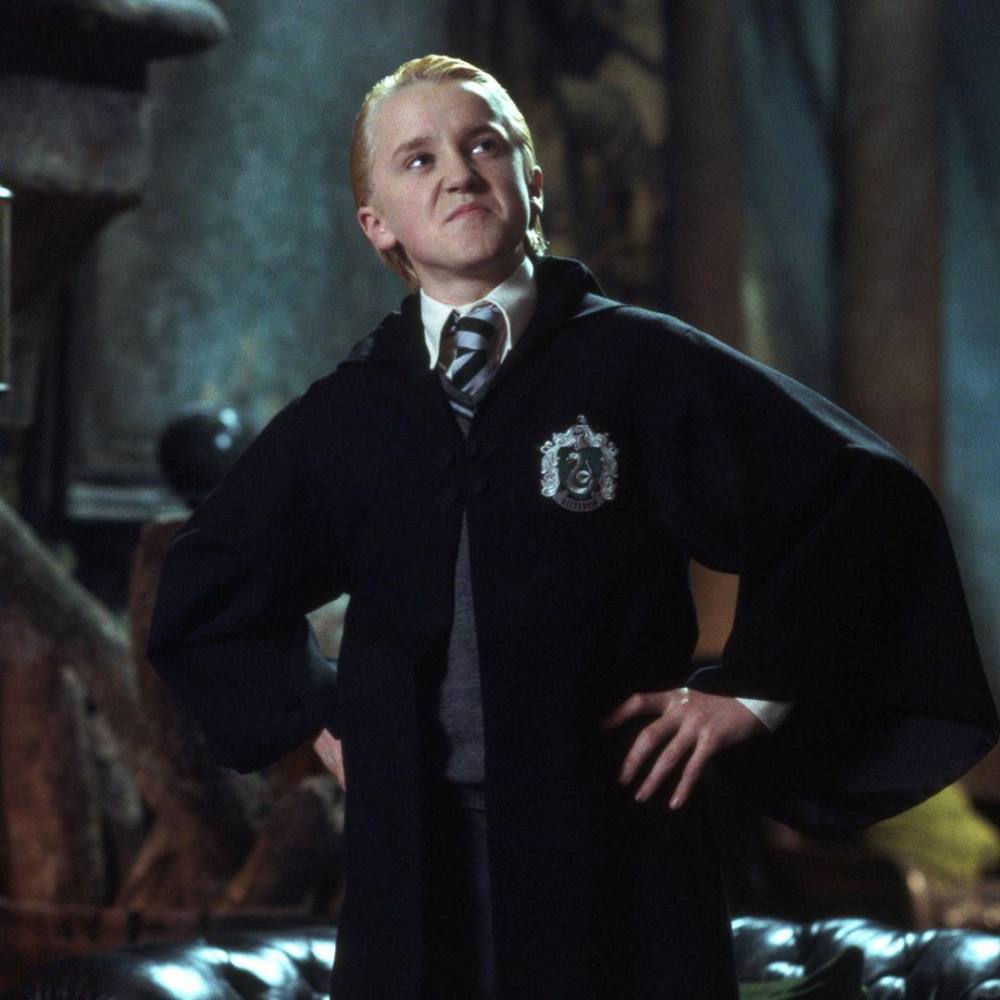 Across all eight Harry Potter films, Draco reportedly only had about 31 minutes of screen time.
According to a fan post on IMDB Stats, Felton's popular role was much less prevalent in the films than most people probably realised.
The Harry Potter film series spans 19 hours and 40 minutes, but Draco apparently only appeared on screen for 31 minutes and 30 seconds of it.
A stranger tried to adopt him once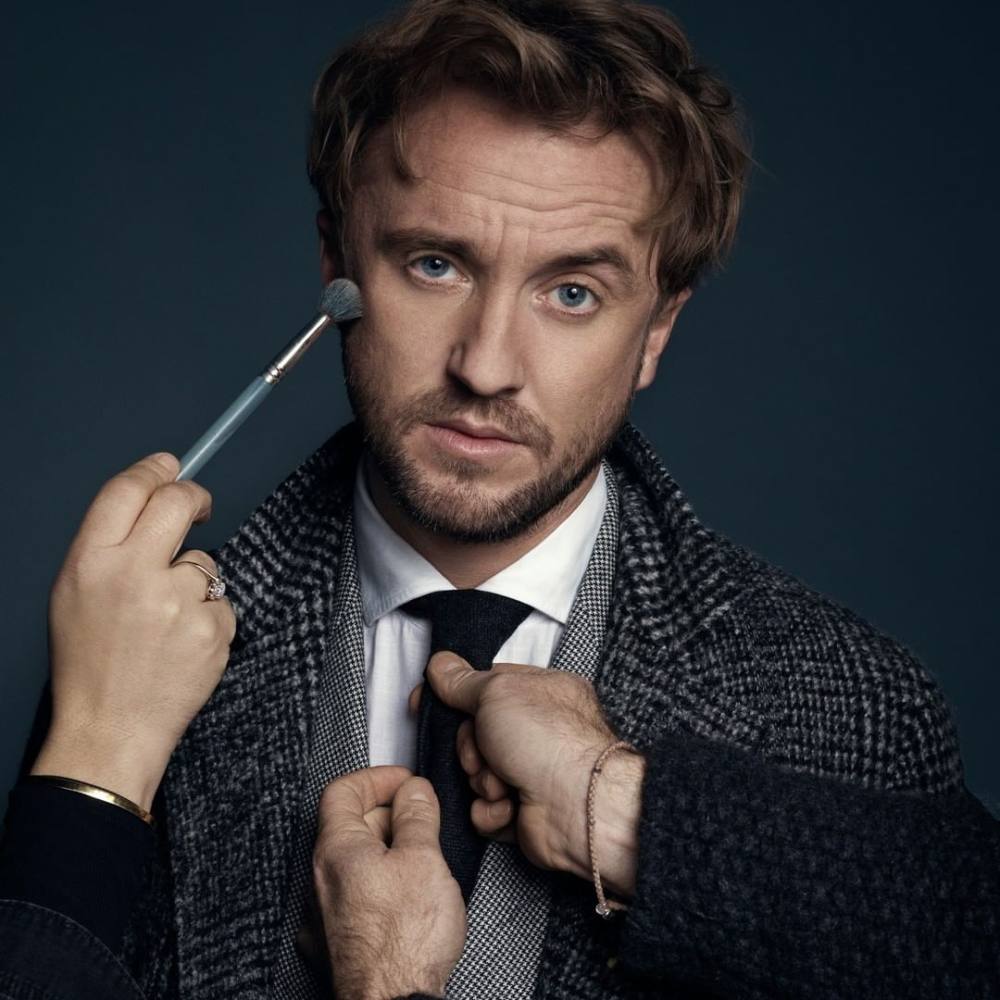 In one of the more terrifying fan-interaction stories, a Draco superfan once tried to become Felton's real-life father.
"He had changed his name legally to Lucius Malfoy and wanted me to change my name to Draco Malfoy and to legally adopt me," he told Yahoo! in 2018. "I declined!"

He's best known for his role in the Hollywood adaptations of J.K. Rowling's best selling novels, starring alongside Daniel Radcliffe, Rupert Grint and Emma Watson
He recently live-streamed his reactions rewatching the films on social media and, yes, he was intimidated by Alan Rickman as Professor Severus Snape too