Jai Anshul Ambani at 25: his mum Tina posted intimate childhood photos in an Instagram tribute to her 'warm and sensitive' son on his birthday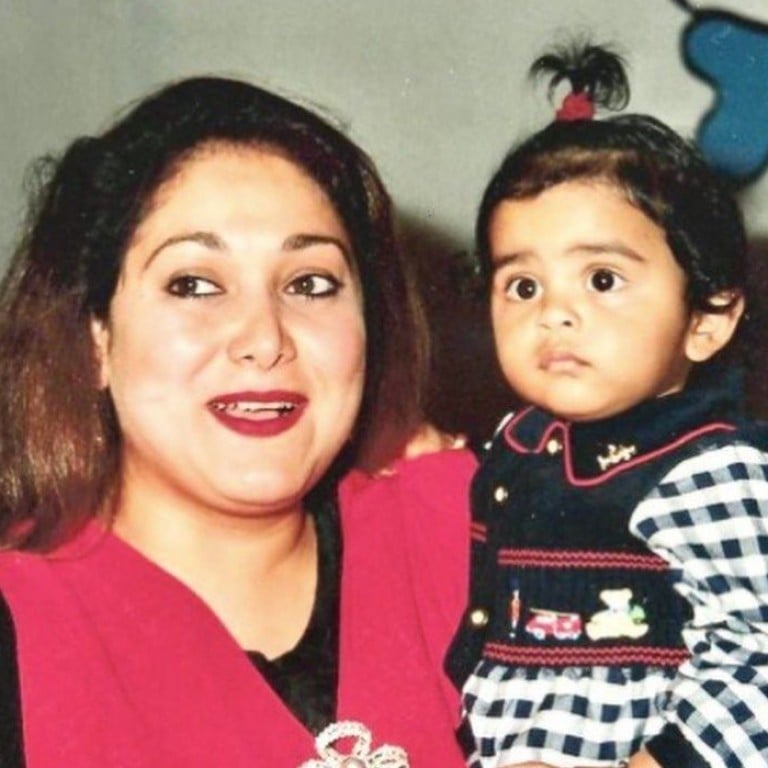 Tina and Anil Ambani's youngest son, Jai Anshul, turned 25 this month – and proud mum Tina gave her followers on Instagram a rare glimpse into his life growing up.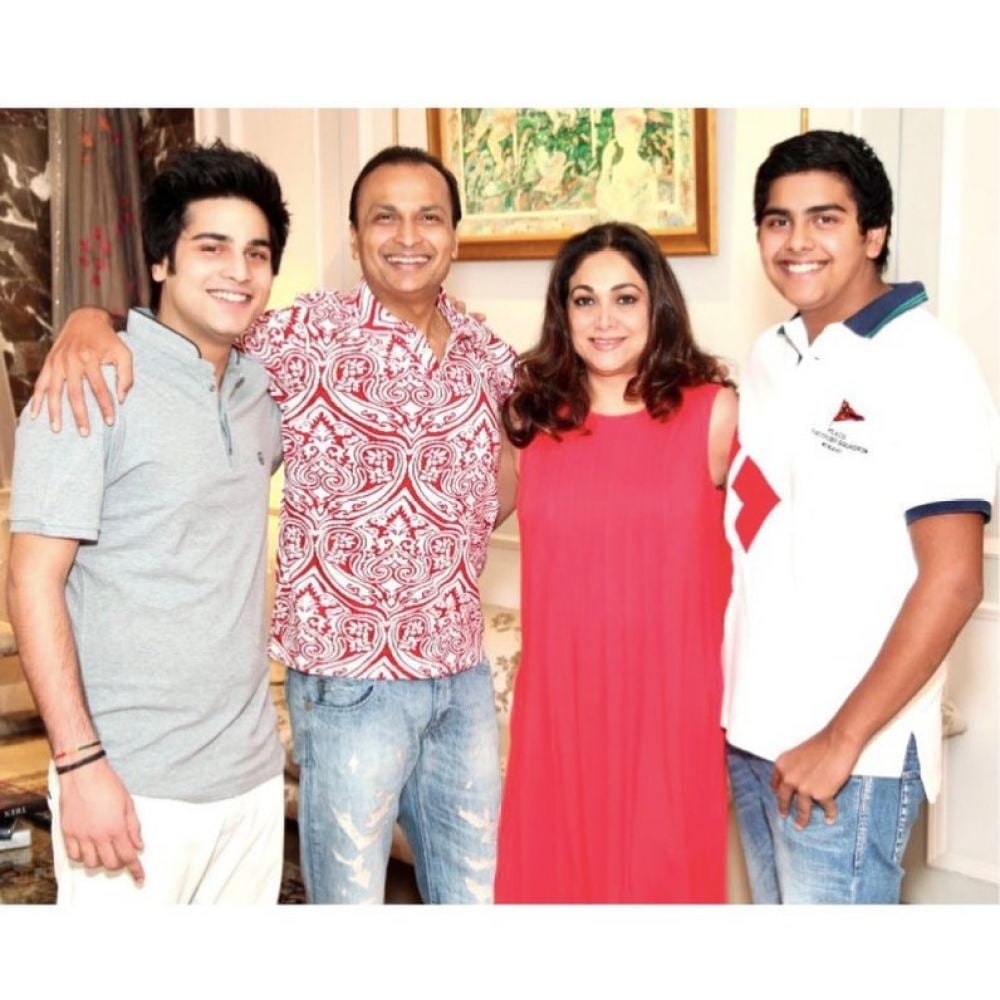 The Ambani family may be worth millions, but despite – or perhaps because of – their growing wealth and notoriety, they tend to keep
a tight lid on their private affairs
. Nevertheless, on this occasion, Tina couldn't resist sharing a series of intimate family moments on the social media platform.
Here's what you need to know about the special photos.
A mother's love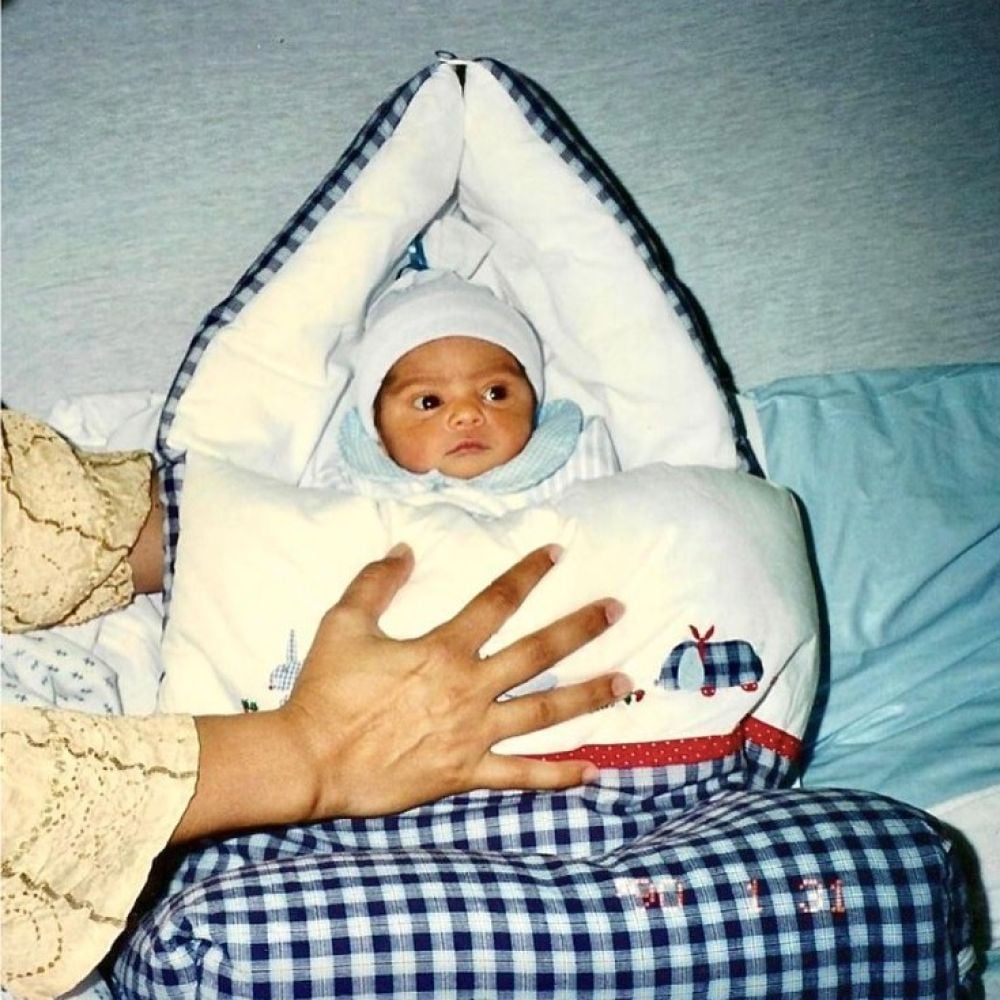 In the images posted on Tina's Instagram account, she paid tribute to her youngest son, Jai Anshul. She referred to him as "My Anshi, our baby" and said that he was the most "delightful child". At 25 years old, Jai Anshul may be
the baby of the household
, but Tina commended him for being
a "warm and sensitive" man
with an "amazingly inclusive world view".
The series of pictures shows Tina, Jai Anshul's dad Anil, his brother Jai Anmol, granny Kokilaben and grandfather Dhirubhai.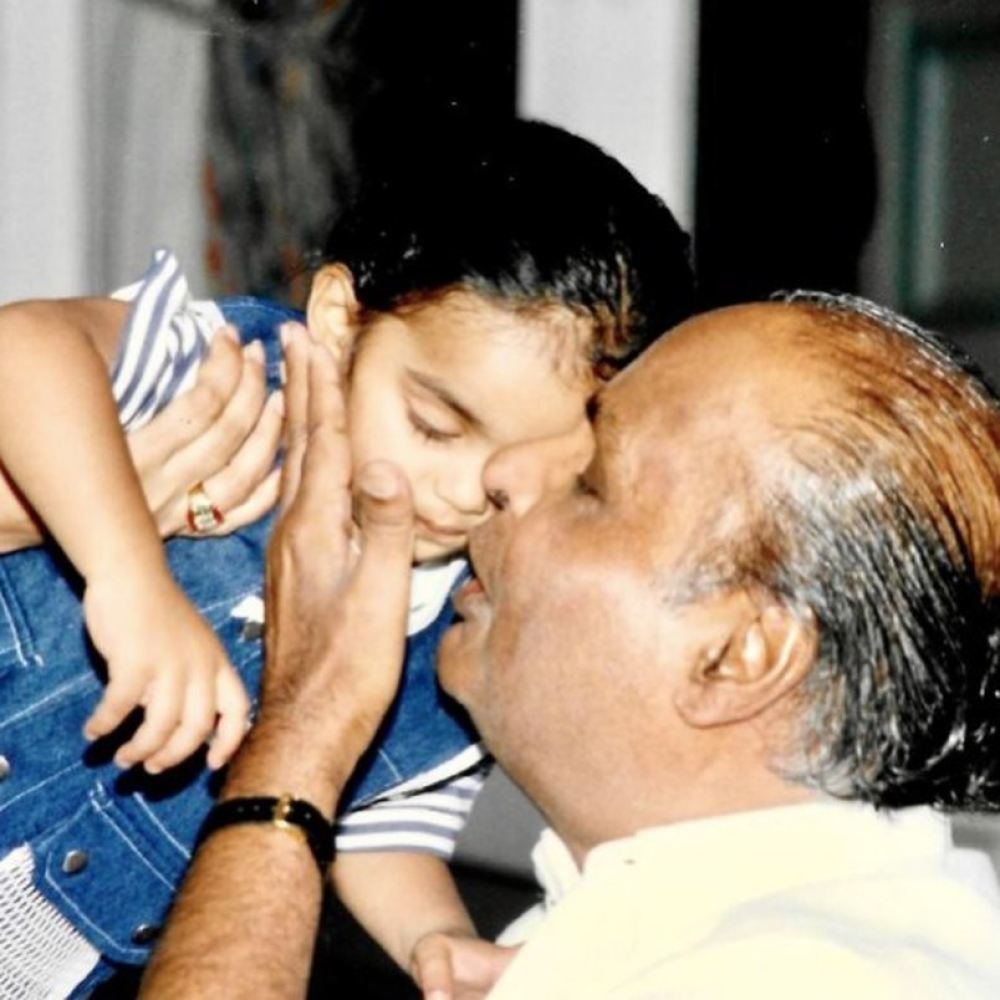 Family comes first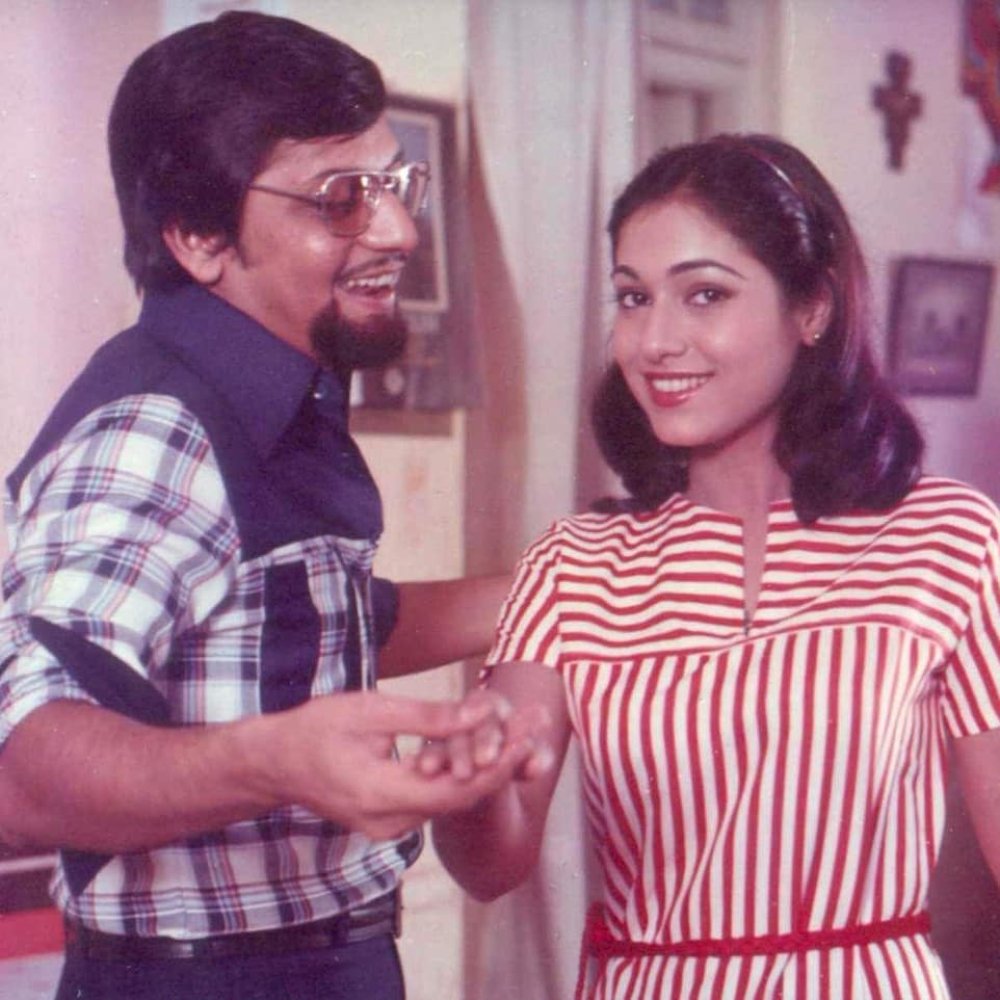 Tina Ambani, née Tina Munim,
was a famous Bollywood actress
before she married Anil in 1991. But she turned away from a life on screen after pressure from the Ambani family.
In an interview with Simi Garewal, Tina said the Ambani family were concerned about her relationship with Anil as she was a film star and they were unsure whether she would fit in, given that such a profession was still considered taboo for a traditional family at the time.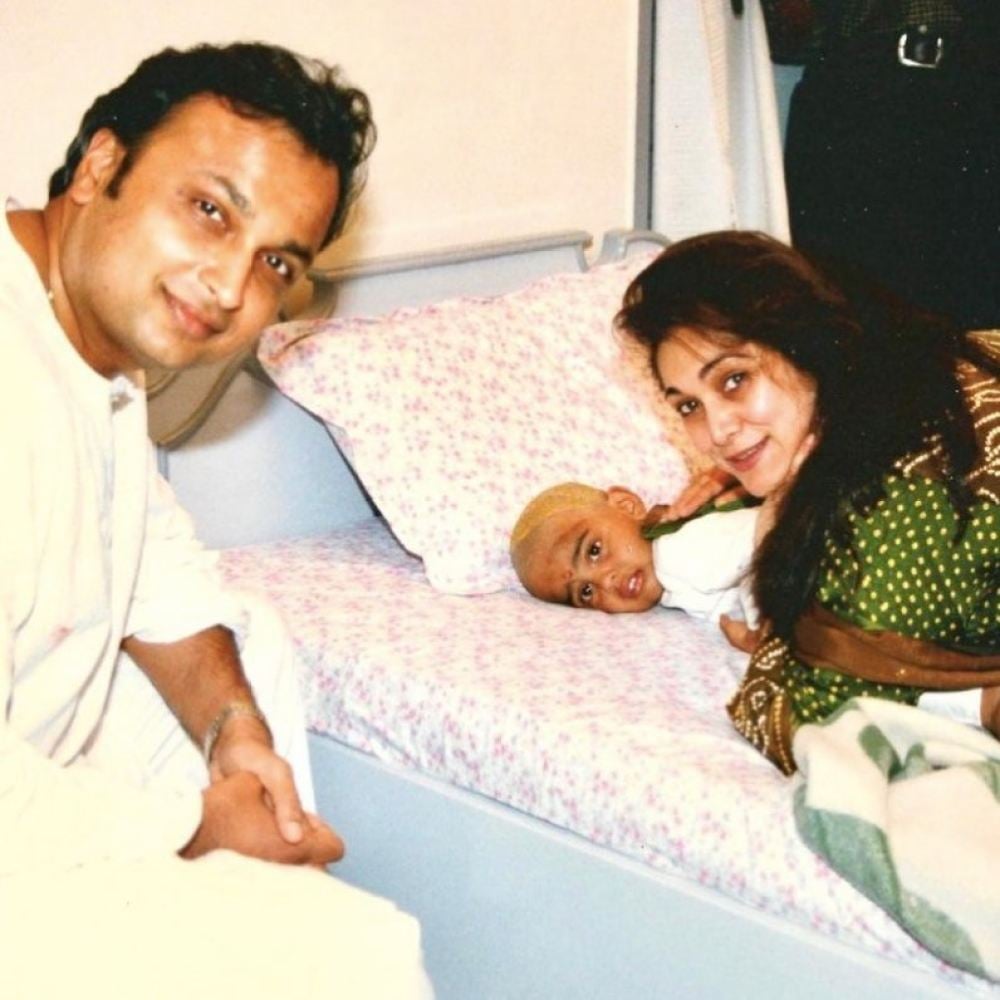 As a result, the couple called it quits before their relationship had really even begun. Nevertheless, four years later,
the romance was rekindled
(albeit in a slightly clunky way) after Anil decided to get in touch with her again to see if she was safe after an earthquake. The two married soon after and the rest is history.
Love on display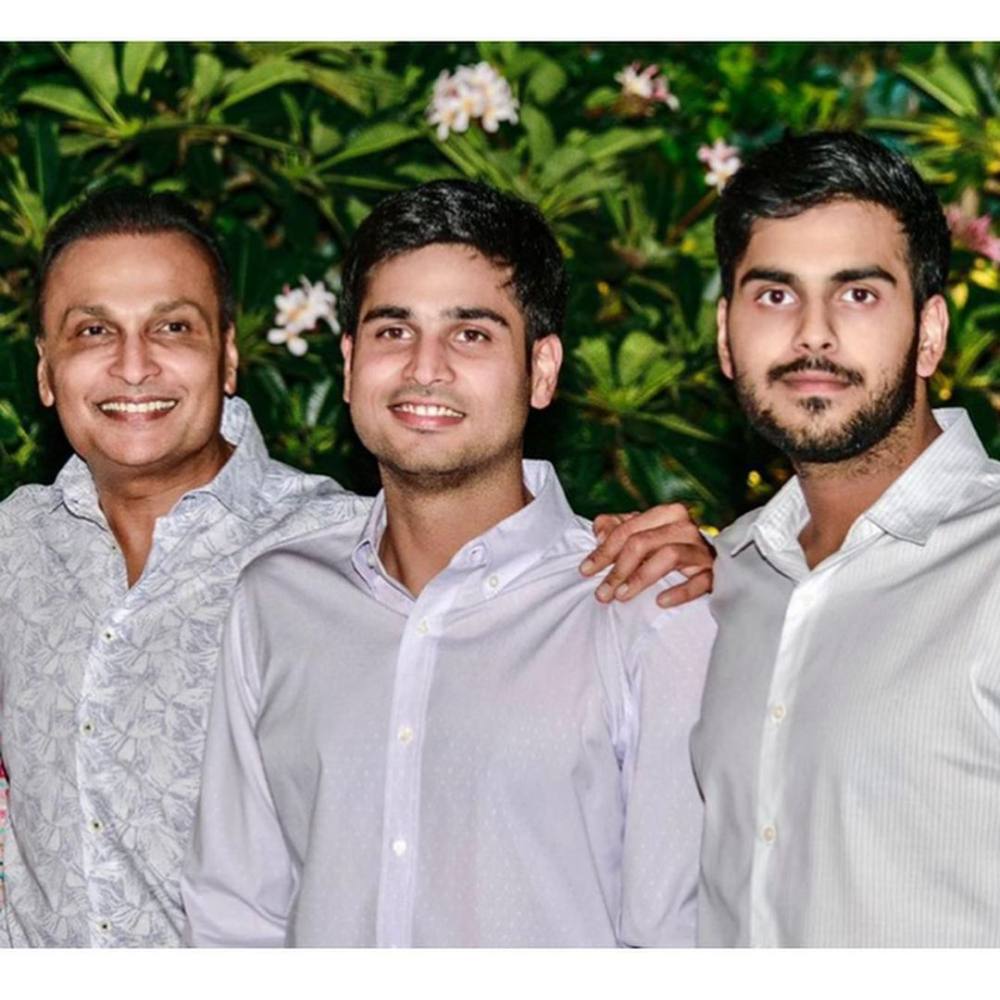 Although Tina has largely stayed out of the public eye, she has made no secret of her love for her family. She has previously posted images of herself with her sons Jai Anmol and Jai Anshul with their dad Anil, calling them the three most important people in her life.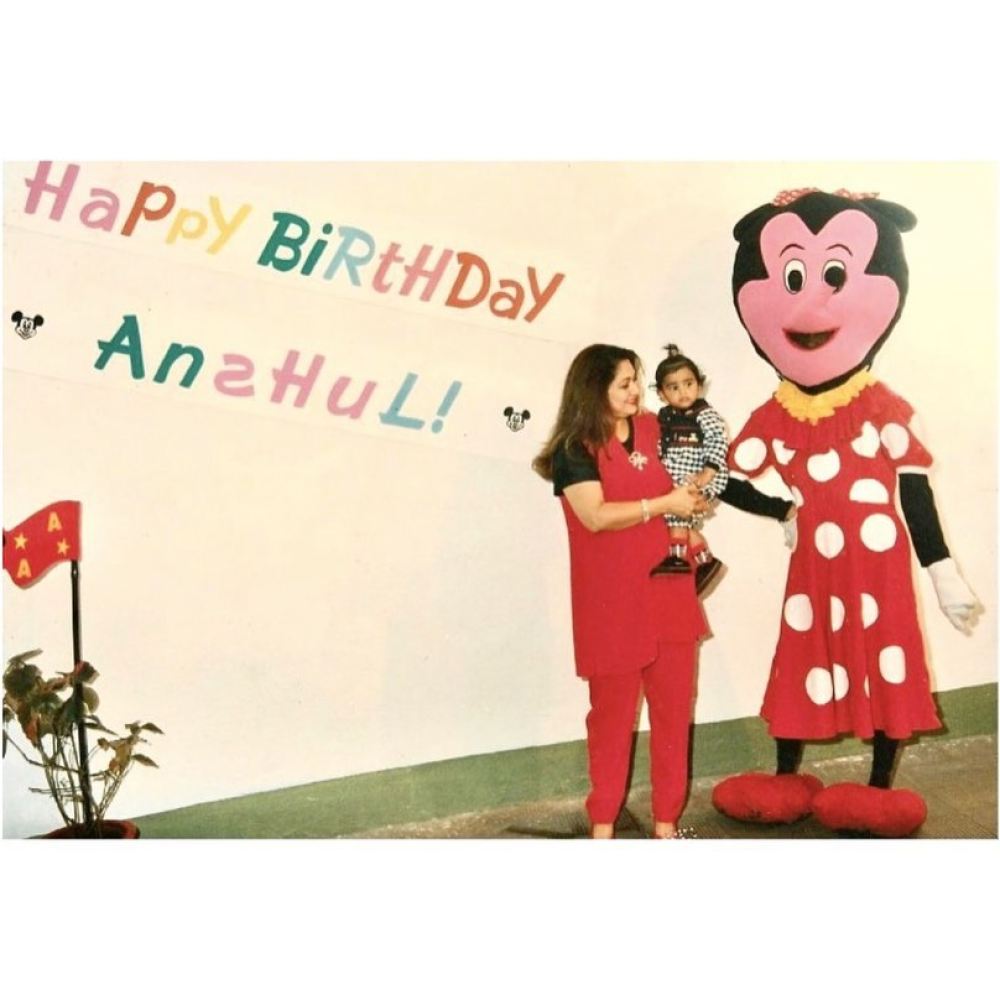 She said the pandemic had taught them that family was the most important thing in life, and that every occasion should be celebrated.
Keeping an eye on her boys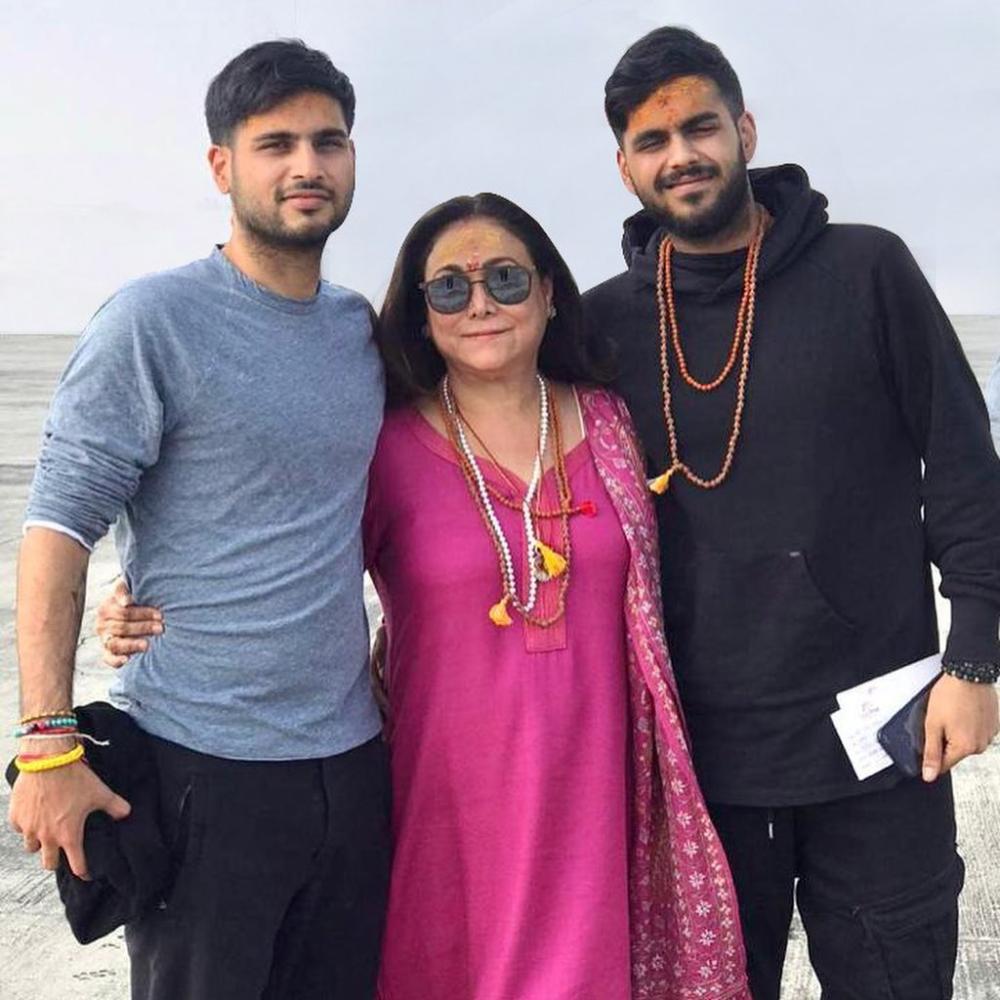 In an interview with novelist Shobhaa De, Tina said that even though her sons
still live with her and Anil
, they have their own lives – but she always knows what's going on with them.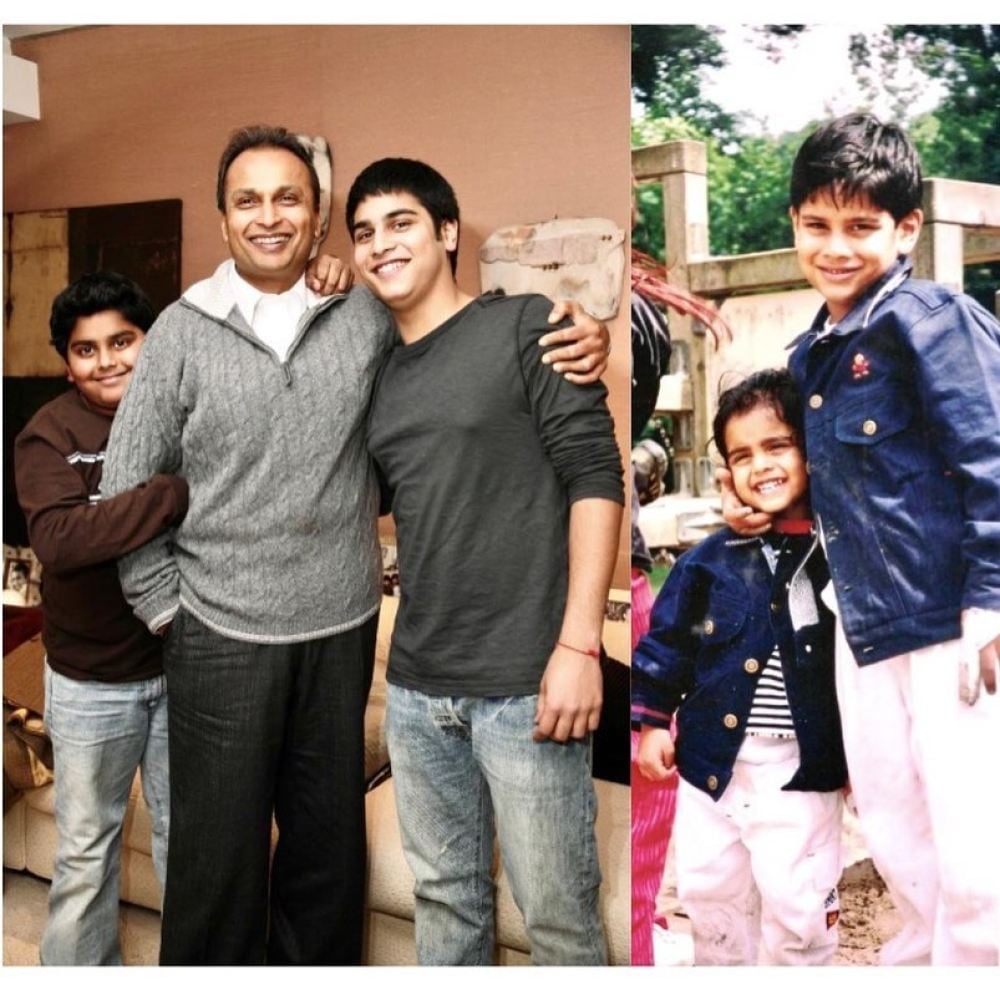 She said she makes a point of getting to know the parents of her children's friends and, no matter what, she knows who they are with and where they are. It is through this that she has raised what she calls "obedient" boys who she can truly be proud of.

Anil Ambani – brother of Mukesh, India's richest man – and former Bollywood actress Tina are usually low profile, but Tina couldn't resist sharing some baby photos
The rare snaps show Jai Anshul's close bond with his brother, Jai Anmol, and his grandpa, Reliance Industries founder Dhirubhai