Meet Bowen Yang: Emmy-nominated comedian, Saturday Night Live's first Chinese-American, third openly gay male cast member and one of Time's '100 Most Influential People'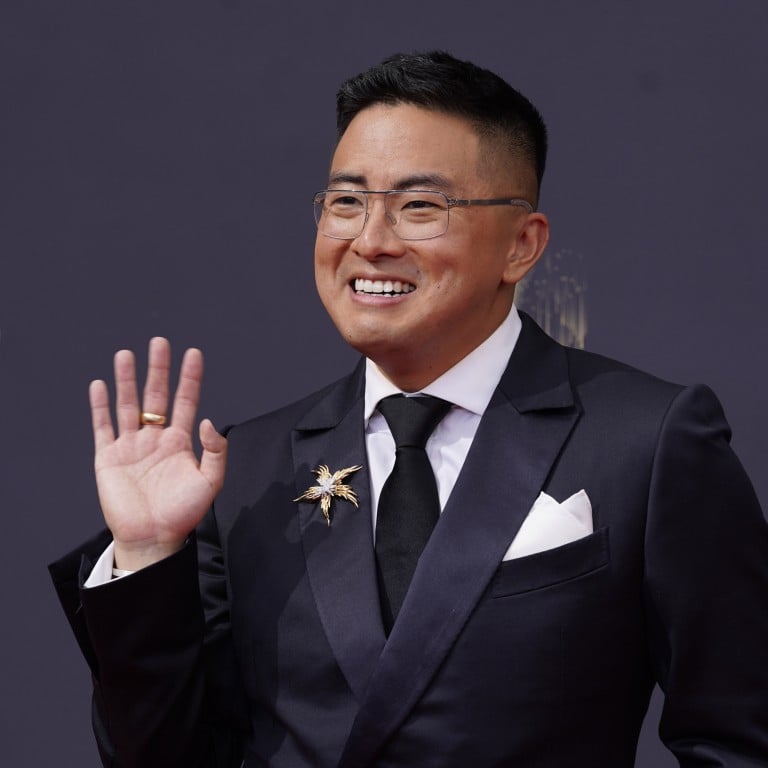 He may not have received
an Emmy last weekend
, but Bowen Yang has won in so many other ways, with numerous accomplishments under his belt.
The charming comedian is the very first Chinese-American cast member on the sketch comedy series
Saturday Night Live,
and he is also among the cast's first openly gay men. He has become famous for his hilarious portrayals of former Democratic presidential candidate Andrew Yang, Chinese trade representative "Trade Daddy" and North Korean leader Kim Jong-un. He also has a well-known pop culture podcast Las Culturistas and stars on the sitcom
Awkwafina is Nora from Queens.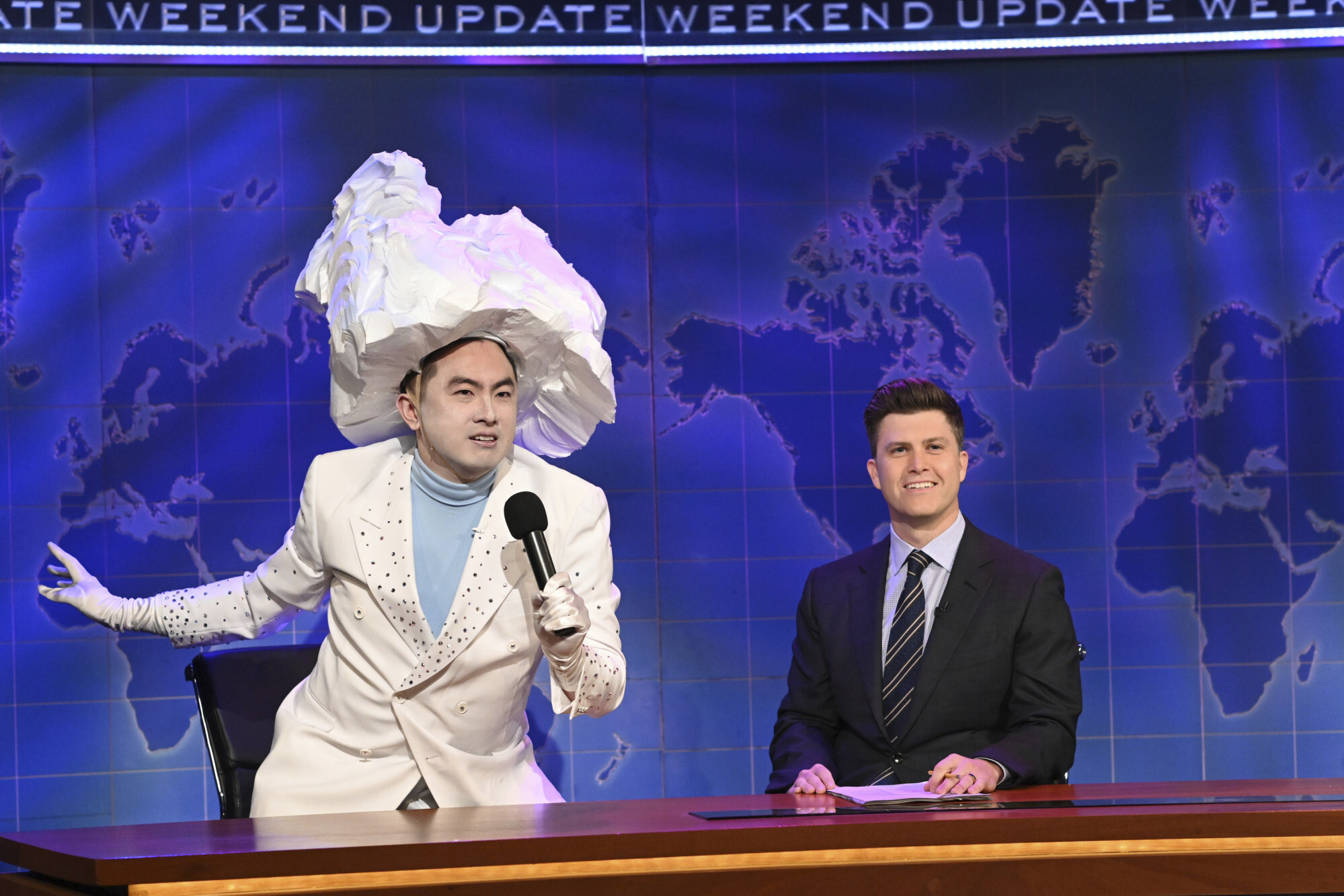 "There are these deeply entrenched ideas about what an Asian person should do in front of the camera," Yang said in a video for Time. "Everything I try to like in life is tainted by this weird mental model of what an Asian person does in film and in television. I feel like I spent a lot of my career playing into those things. Then realising that, 'I don't have to do that.'"
Yang was recently selected to be part of
Time
magazine's "The 100 Most Influential People of 2021" list (along with
cover stars Prince Harry and Meghan Markle
). Here, we look at his rise to fame and how he has come to have such an influence today.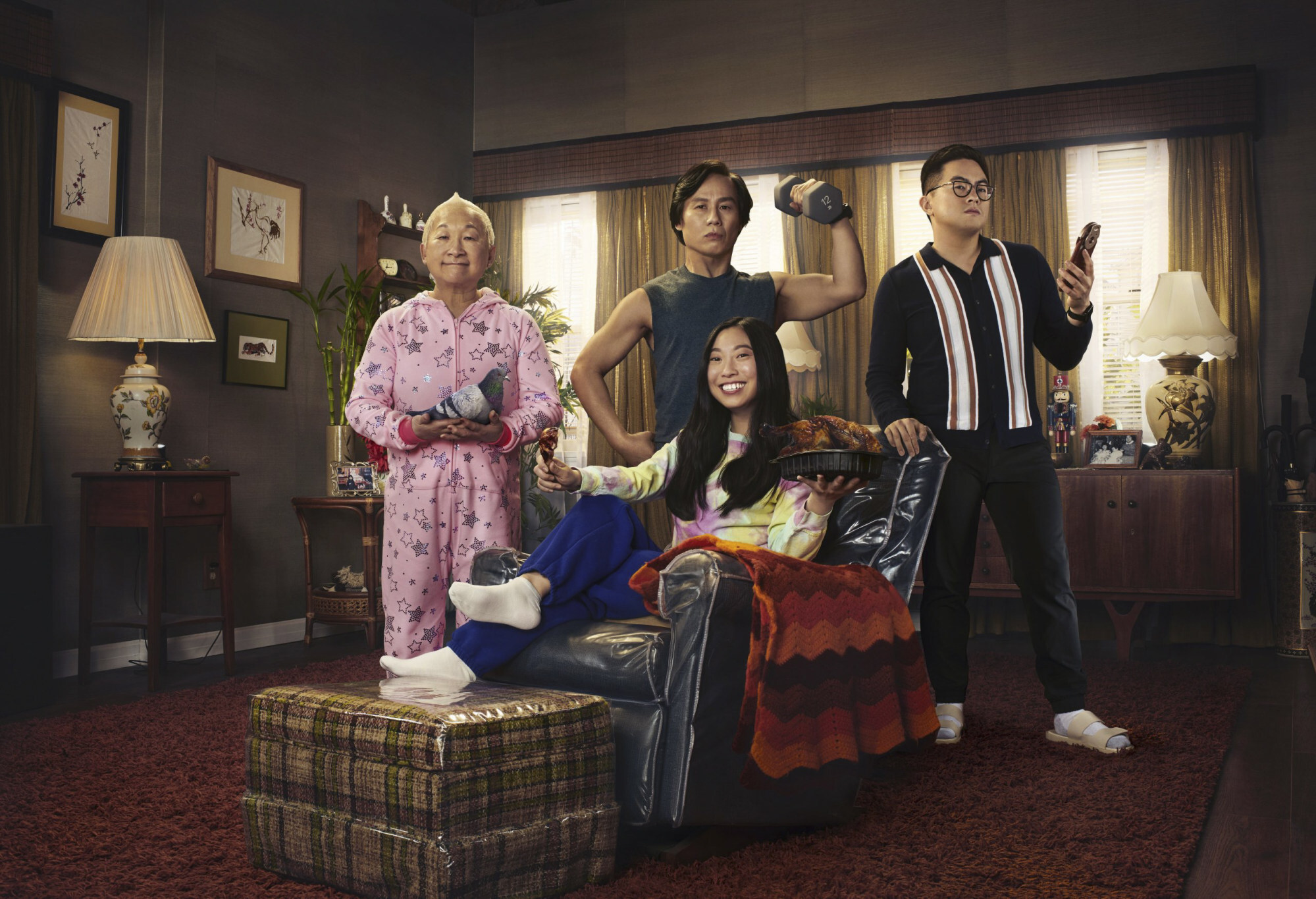 Before emigrating to Australia in the 1980s, Yang's family originated from China. His father grew up in rural Inner Mongolia, living a lifestyle that was very different to Yang's current one: he was raised in a straw and mud hut and, since his parents were illiterate, he taught himself how to read and write by reading books, eventually enrolling in university. He eventually moved to Brisbane with Yang's mother, an obstetrician and gynaecologist, to get his doctorate.
While the family has come a long way – both literally and figuratively – Yang's parents still maintained a conservative mindset, and Yang, who was once on the cover of Entertainment Weekly's Pride issue, remembers that his parents even once wanted him to undergo conversion therapy.
Last year, he told The New York Times: "They just sat me down and yelled at me and said, 'We do not understand this. Where we come from, this does not happen.'"
He continued: "Even though as I read up on [conversion therapy], I was just like, 'Oh, wait, this is all completely crackers.' It was just crazy. Explain the gay away with pseudoscience."
But Yang remains immensely patient with them. "Both my parents are doing a lot of work to just try to understand and I cannot rush them," he said. "I cannot resent them for not arriving at any place sooner than they're able to get there."
Now, Yang is known for opening up the conversation about Asian LGBTQ+ communities, and does it in both overt and subtle ways.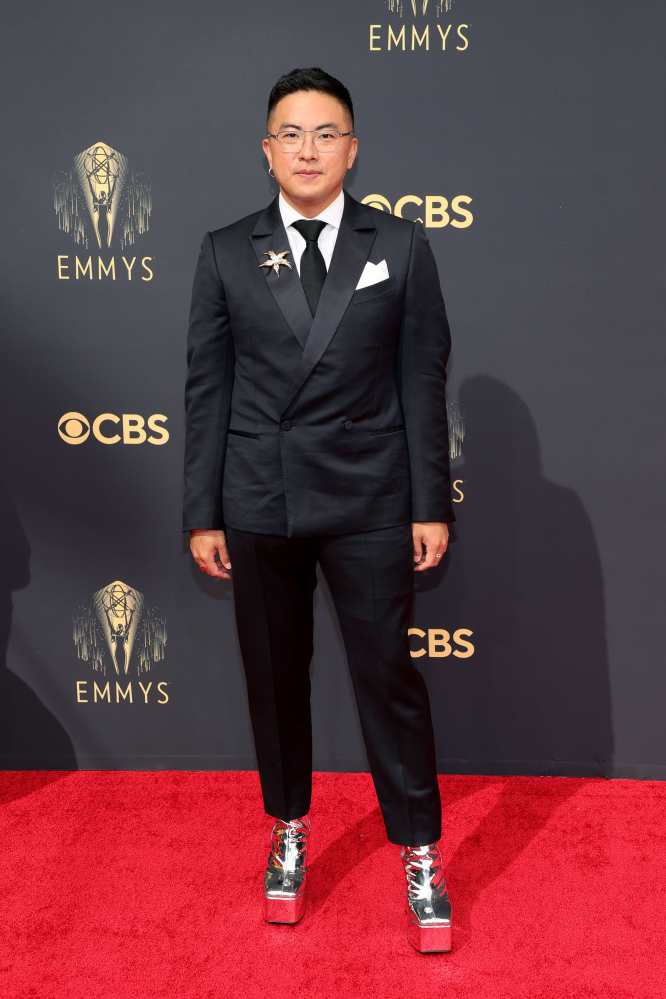 On the Emmy's red carpet last weekend, he wore a Zegna suit and
gender fluid
, silver heeled boots created by queer Asian shoe label Syro.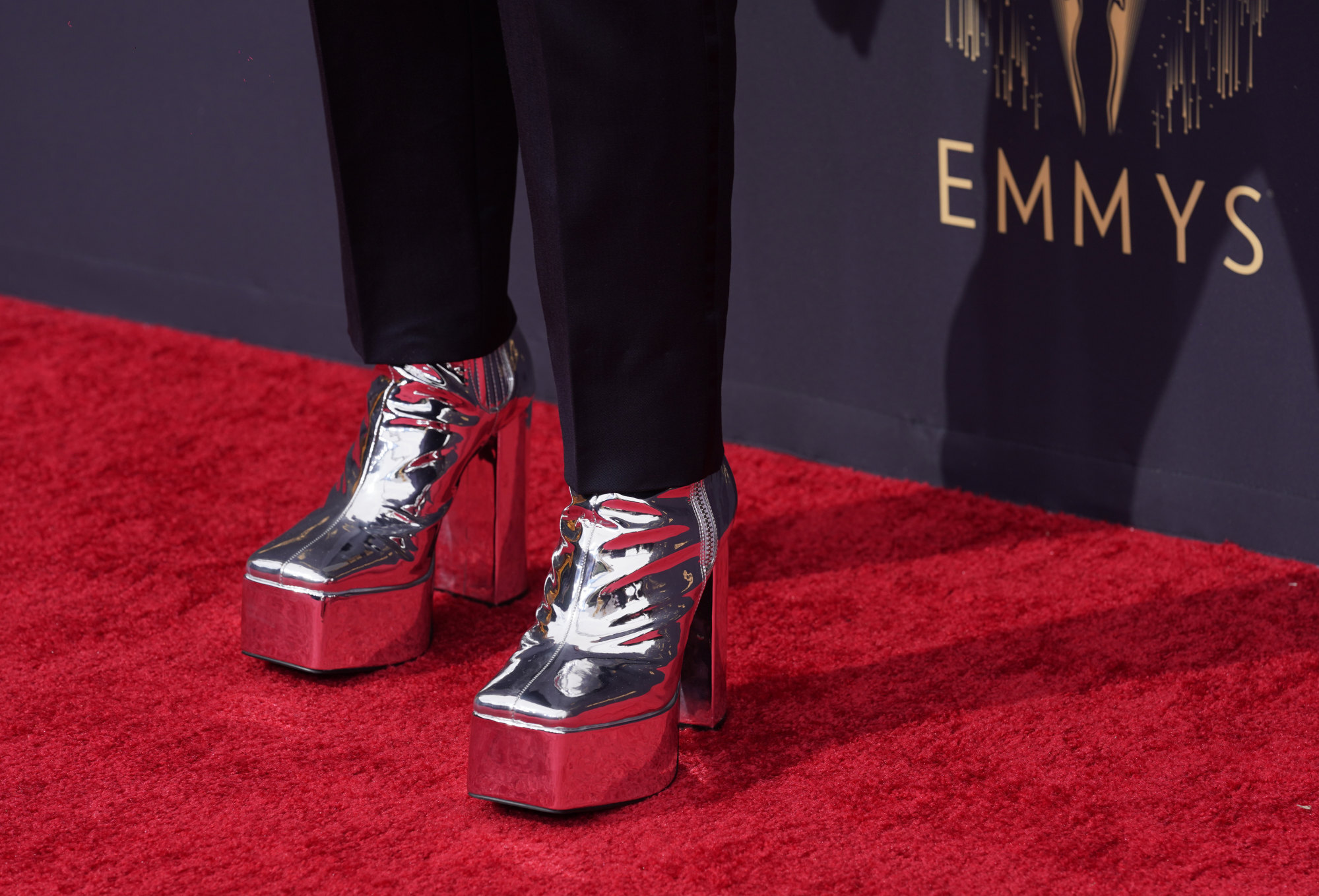 "I think the first thing I thought was, 'Wow, queer Asians are supporting other queer Asians,'" Syro co-owner Shaobo Han told The Daily Beast. "Not only did the shoes look fabulous on him, it kind of shows how with red carpets, the Emmys and Hollywood, genderqueerness is breaking in. We're seeing it with so many other celebrities, and to see an Asian face from New York carry it off the way he did is incredible. There's a whole generation of young Asian queer people looking at this moment like, 'He did it, I could do it.'"

Yang is famous for his portrayals of Andrew Yang and North Korean leader Kim Jong-un on the comedy sketch show, and also stars in Awkwafina is Nora from Queens
Covering Entertainment Weekly's Pride issue, the LGBT icon has also opened up about his conservative family once wanting him to undergo conversion therapy