Inside Princess Diana and Michael Jackson's unlikely friendship: 3am phone calls, custom-made jackets for Princes William and Harry, but only one face-to-face meeting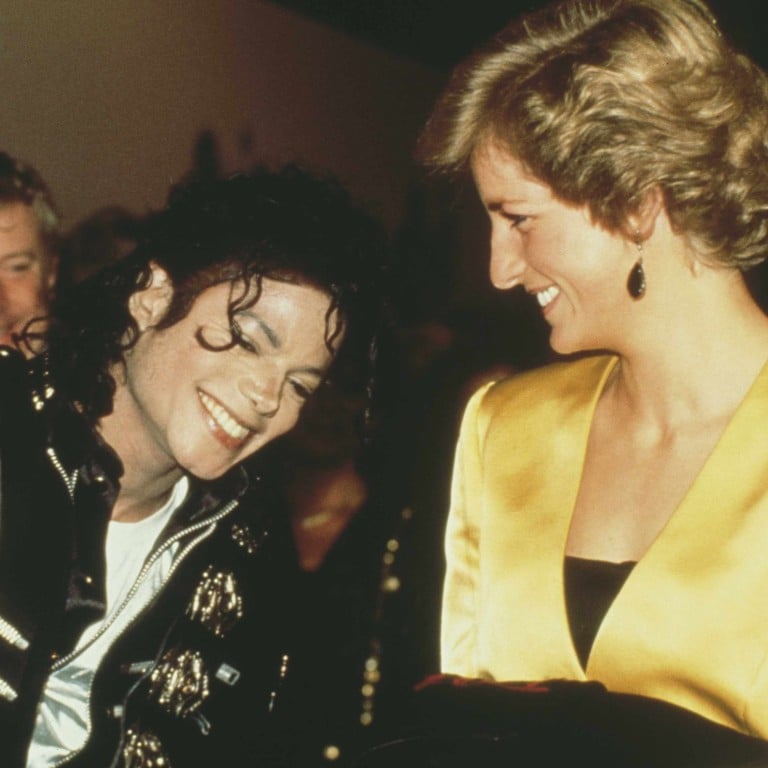 Princess Diana and Michael Jackson may have come from vastly different backgrounds, but these two
larger-than-life personalities
actually had a lot in common: a fact that lead them to form a strong bond right at their first – and only – face-to-face meeting.
In the span of roughly nine years, Diana and Jackson's friendship grew into something remarkable, despite the fact that it was mostly over distance. Here's how it unfolded …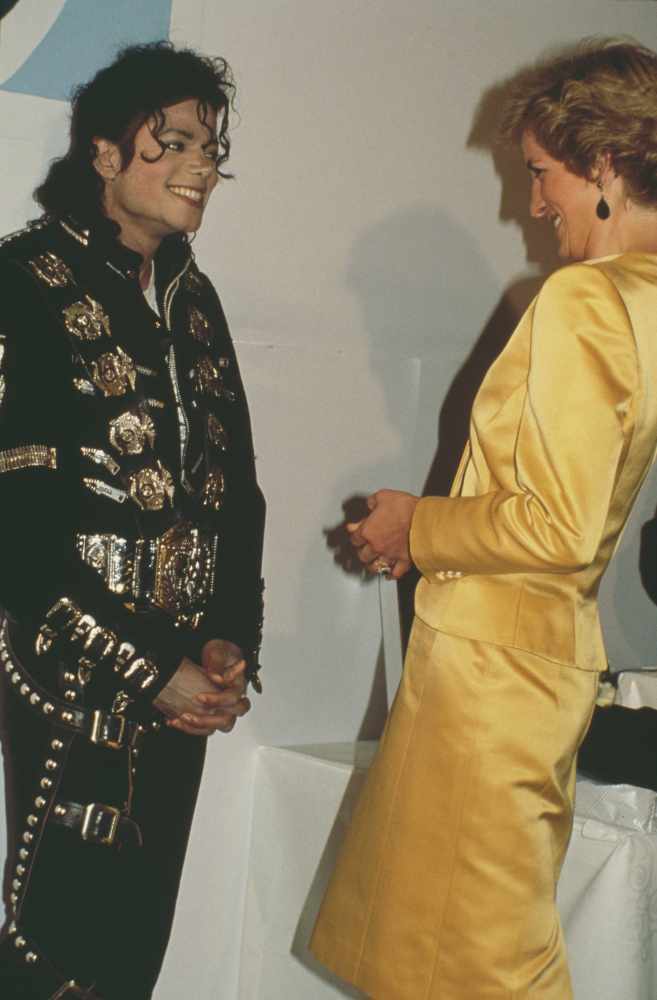 Princess Diana was a huge fan of Michael Jackson long before she met him
The late princess was said to have been a fan of Jackson's long before they met on July 16, 1988, at his "Bad" concert tour in Wembley Stadium. Like the rest of the world, Princess Diana was reported to have been listening to the songs Thriller and Bad on repeat before the concert.
"She told me she was honoured to meet me," Jackson told Barbara Walters in a 1997 interview.
On that same day, while backstage, Jackson gave Princess Diana and Prince Charles a £150,000 (US$177,000) cheque for the Prince's Trust, the money for which came from his Wembley concerts. He also gave the princess two custom-made leather jackets
for Princes William and Harry
with "Bad" emblazoned on the back.
Jackson changed his concert set list for Princess Diana
In the same interview with Walters, Jackson revealed that he deliberately removed the song Dirty Diana from his 1988 "Bad" concert set list out of respect for the princess.
"I wrote a song called Dirty Diana and it's not about Lady Diana," Jackson said. "It's about certain kind of girls that hang around concerts or clubs, they call them groupies. [Diana] took me away and she said, 'Are you gonna do Dirty Diana?' I said 'No, I took it out of the show because of you.' She said, 'No, I want you to do it! Do the song!'"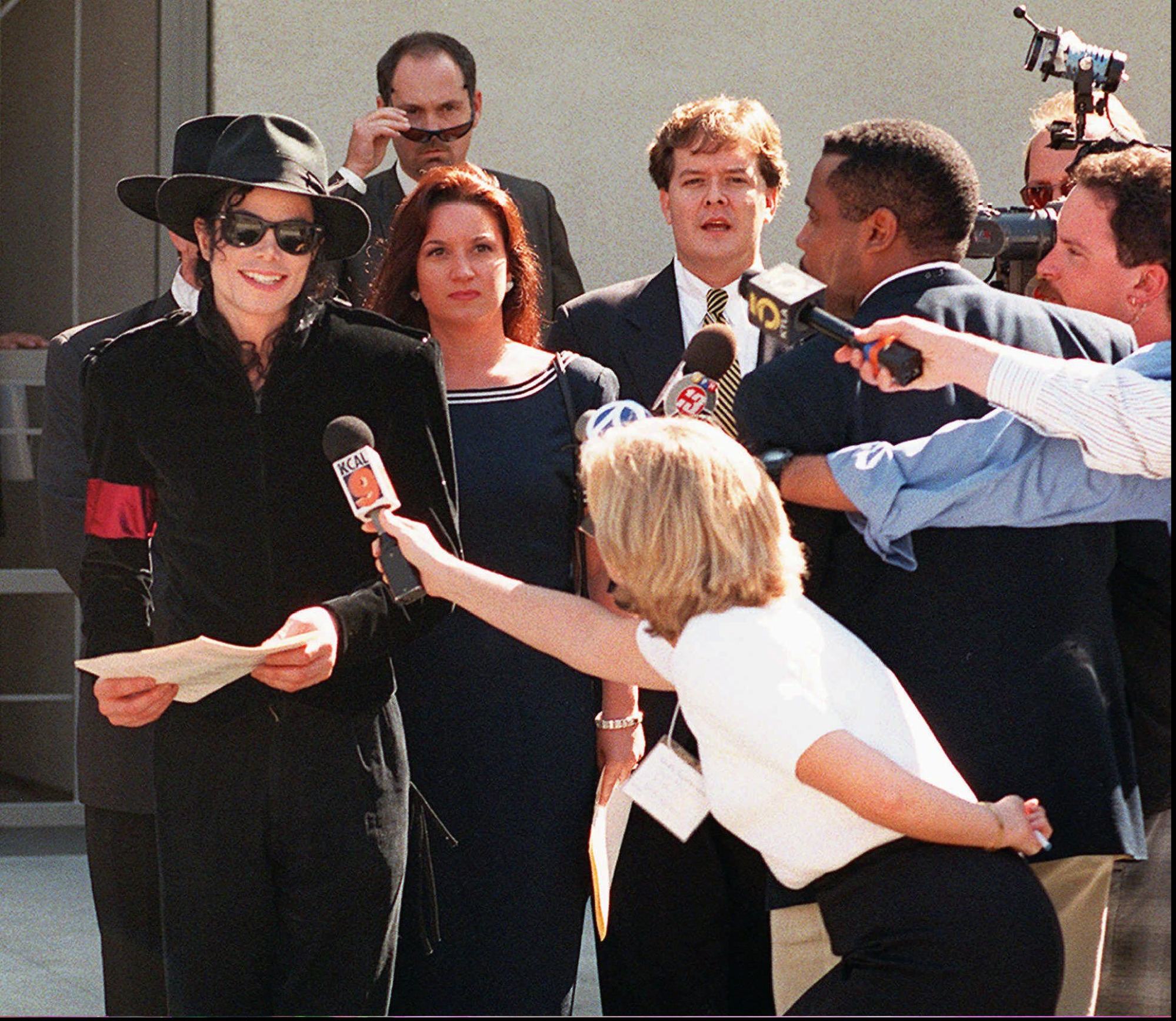 3am phone calls made their friendship stronger
Their meeting back in 1988 may have been their first and only face-to-face encounter, but the pair built a connection that was so strong they continued to stay in contact, even making 3am phone calls to each other.
In an interview with the
Daily Mirror
in 1999, Jackson recounted their conversations about the tabloids, the paparazzi and children: "[Diana] used to
confide in me
. She'd just call me on the phone and we would talk about everything that was happening in her life."
He added that they felt a special bond because of their shared experience of fame: "
The press were hard on her
in the same way they were hard on me and she needed to talk to someone who knew exactly what she was going through. She felt hunted in the way I've felt hunted."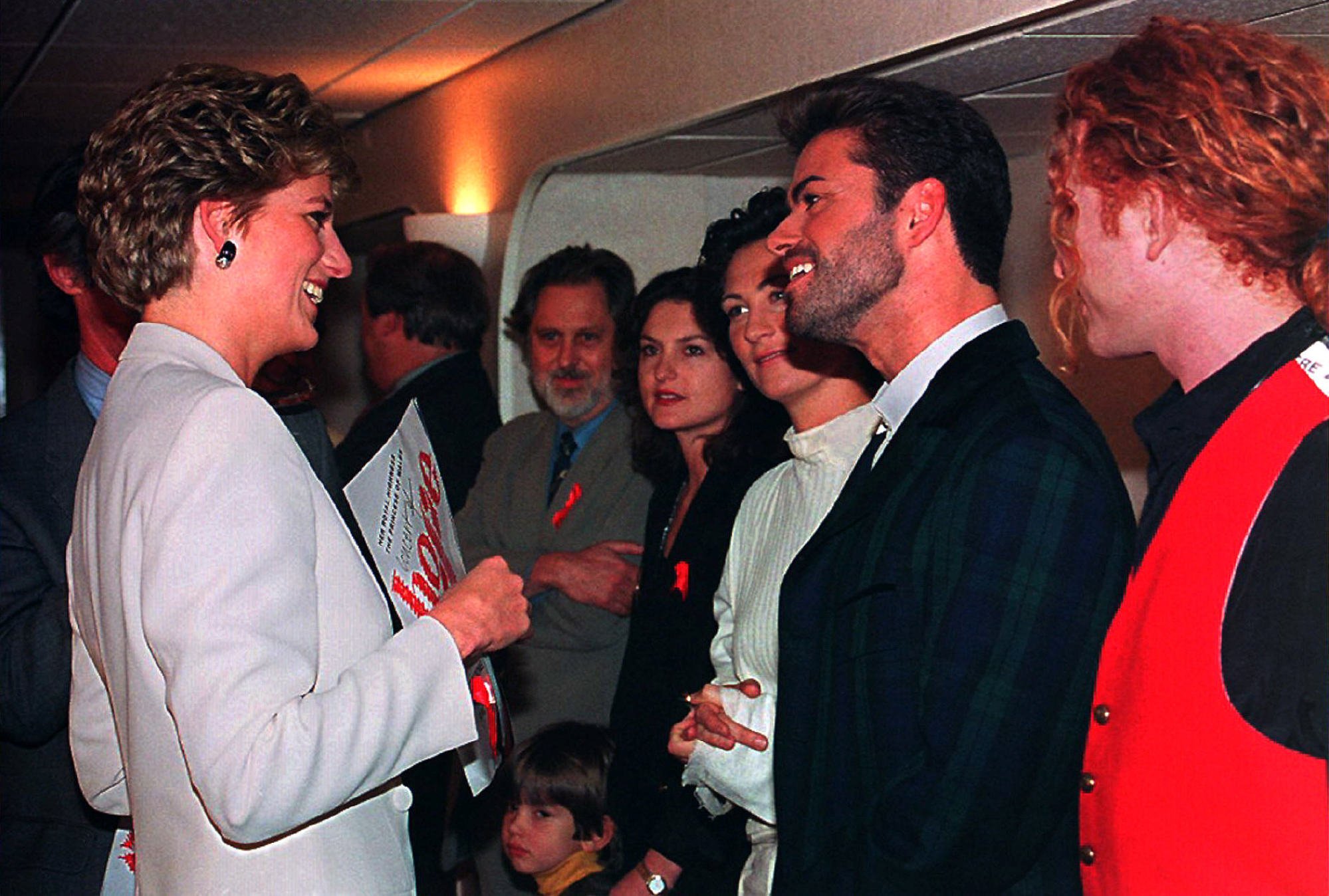 They both used the press to their advantage – and for good
Being globally recognised celebrities, both found ways to deal with the constant barrage of media and paparazzi attention by using it to their advantage. Knowing she would get followed everywhere, Princess Diana made sure it was on her own terms.
Diana: In Her Own Words
documentary filmmaker Tom Jennings said in an interview for Pop Sugar in 2017: "She made a conscious decision to say, 'Well, if they're going to follow my every move, I'm going to have them follow me to
places that I want to call attention to
,' and soon thereafter, she was going to an Aids hospice in London."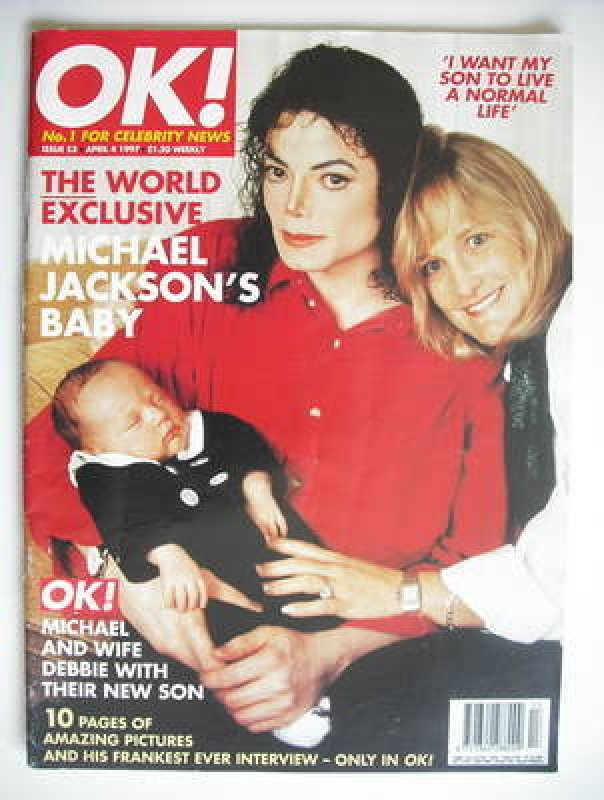 Taking a leaf out of Diana's book, Jackson used the press to his advantage when he sold exclusive photos of his newborn son –
Paris Jackson's
little brother Prince – for US$3 million to
OK!
Magazine – all of which he donated to charity.

The King of Pop gave Princess Diana and Prince Charles US$177,000 for the Prince's Trust charity after his Wembley Stadium concerts in 1988
Diana enjoyed the songs Thriller and Bad – and when Jackson removed Dirty Diana from his set list out of respect for the British royal, she insisted he put it back in