5 celebs with billion-dollar empires: Kim Kardashian and Kanye West rule the shapewear and sneaker markets with Skims and Yeezy, but how did Jessica Simpson and Jessica Alba make the list?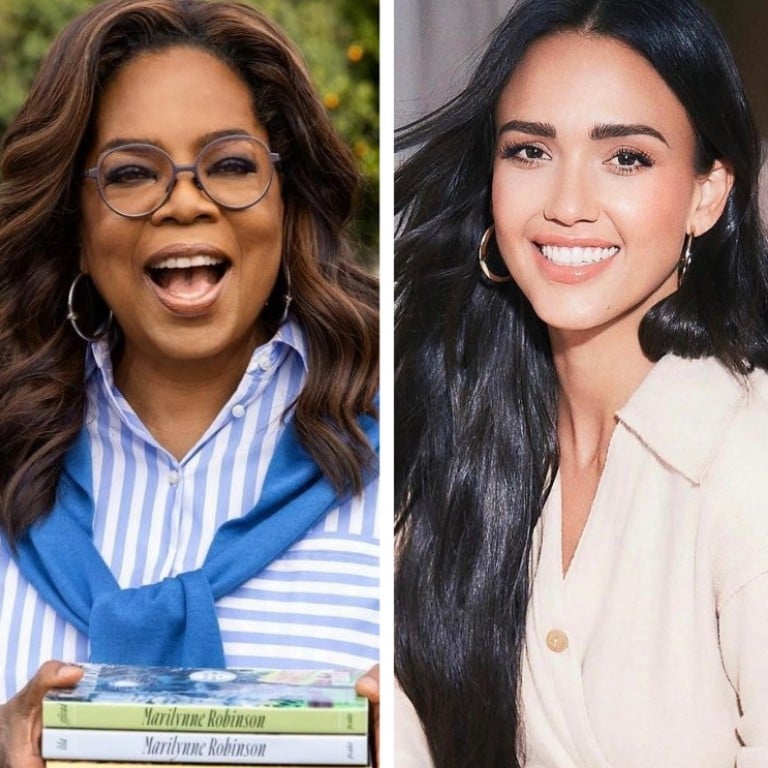 These days, we no longer even bat an eyelid when we hear about celebrities
making a foray into business
. In fact, some celebrities even end up more successful in the market than with their original entertainment careers. Their new skills often account for more of their fortune than whatever it is that led them to first gain celebrity status too.
So who are these successful celebrities-turned-entrepreneurs?
Kim Kardashian: Skims (US$1.6 billion) and KKW Beauty (US$1 billion)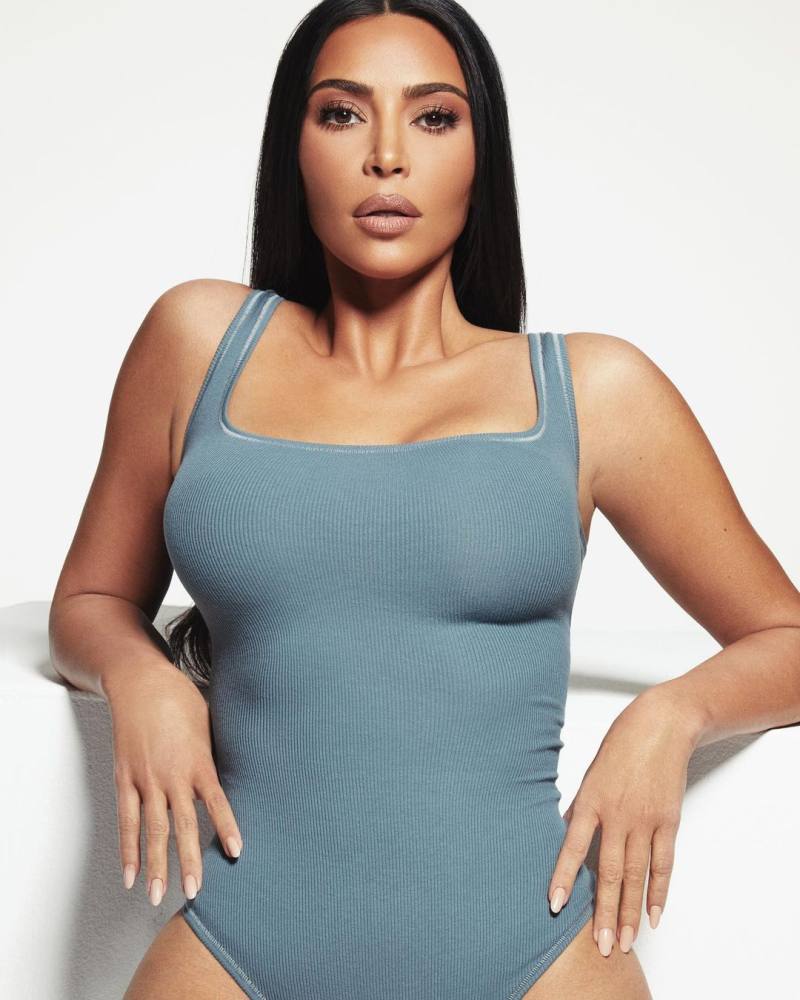 The
richest Kardashian member
launched her shapewear brand Skims in 2019, just a few months before the Covid-19 pandemic led to the bankruptcy of many companies. However, Skims, offering "your go-to basics" like bras, underwear, bodysuits, shorts, slips and pregnancy support in a range of sizes, not only survived the pandemic but also became a billion-dollar business, making Kardashian herself a billionaire this year.
The two-year-old clothing brand recently raised
US$154 million in new funding
from Josh Kushner's Thrive Capital, as well as from existing investors, Imaginary Ventures and Alliance Consumer Growth, to reach a valuation of US$1.6 billion, according to Insider.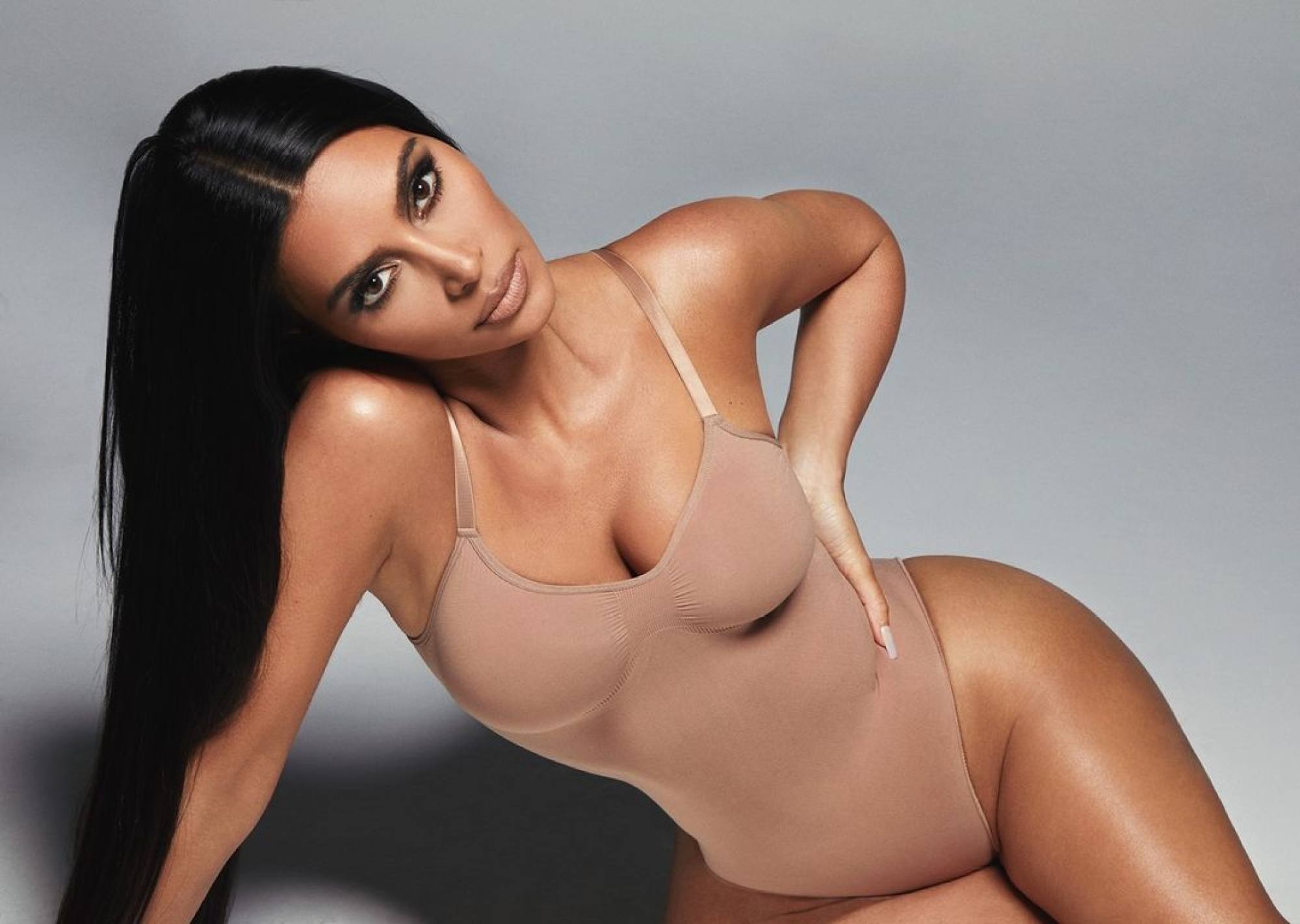 But Skims is not Kardashian's only billion-dollar empire. KKW Beauty, introduced in 2017 following the success of her half-sister Kylie Jenner's Kylie Cosmetics, also has a net worth of US$1 billion, after its 20 per cent stake was sold for US$200 million to Cosmetics company Coty Inc. this year, according to Forbes. But the beauty line has been temporarily closed since August to prepare for a new brand that is "more modern, elevated, and sustainable", according to its website. Another billion-dollar name under Kim K will come soon, we're sure.
Kanye West: Yeezy (US$1.7 billion)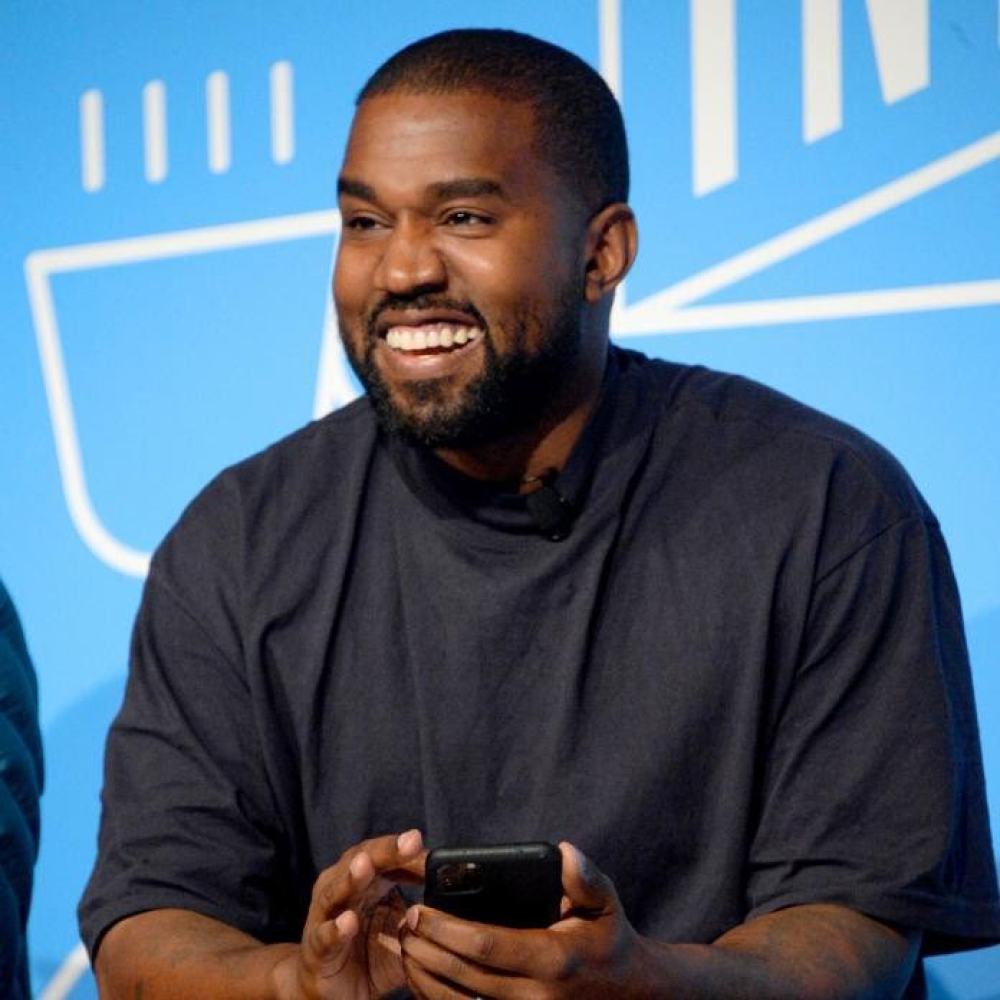 Like wife, like husband – even though they're exes. Kim Kardashian's ex-husband Kanye West is also a billionaire entrepreneur. His Yeezy shoe line, inspired by West's nickname "Kanyeezy" given to him by Jay-Z, was developed in 2009 by the Yeezus rapper with Nike as the sport brand's first non-athlete collaborator. In fact, trainer design has been a passion for West since he was a small boy; he even got in trouble for drawing trainers at school, according to Forbes. "Yeezy is the Lamborghini of shoes", he is widely quoted as saying, referring to another obsession of his.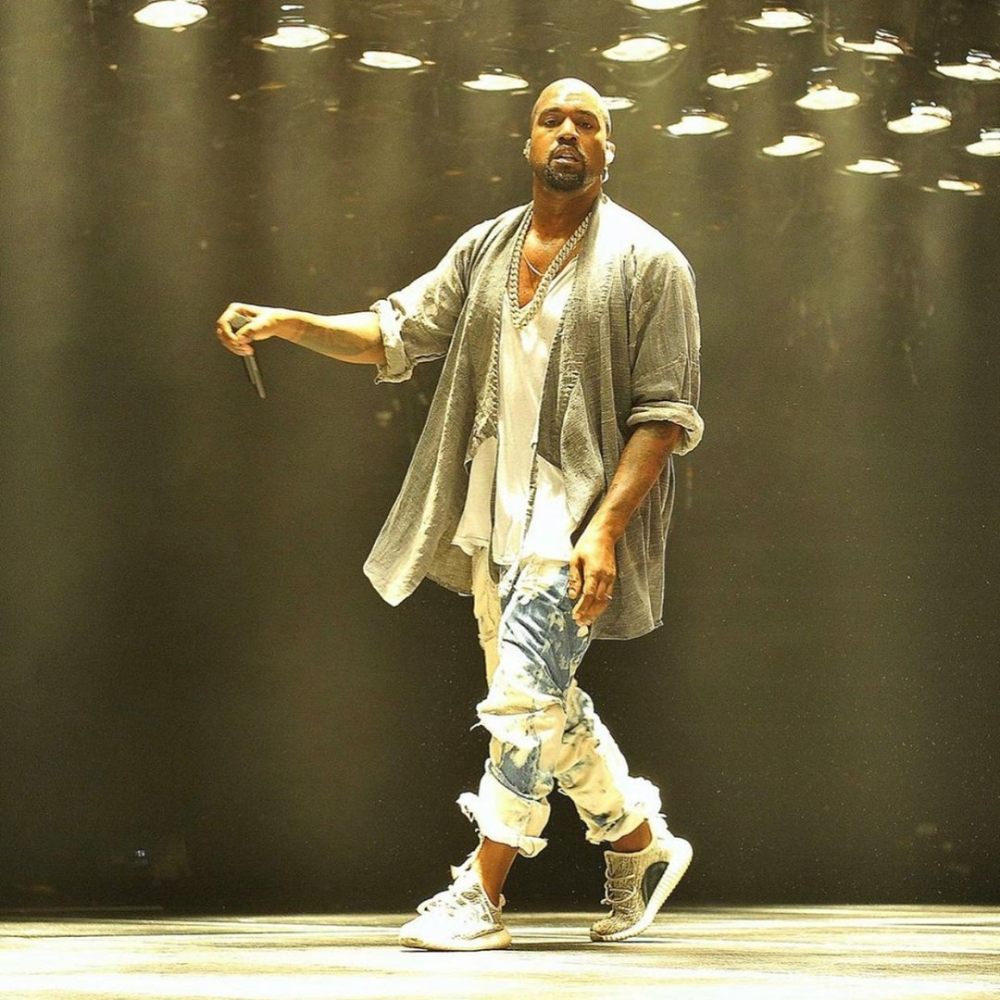 After ending his partnership with Nike in 2013, West has had a lucrative deal with Adidas that generated around US$1.7 billion last year – a 30 per cent year-on-year increase despite Covid-19, Bloomberg reports. Last year, West expanded his brand to clothing with another hot deal with Gap valued at US$970 million. It is expected to make an annual revenue of US$1 billion.
The Yeezy shoe and clothing lines contribute two-thirds of West's total net worth of US$6.6 billion, along with his investment in Kim Kardashian's Skims, making him the wealthiest black man in US history in 2021, according to Business Insider.
Jessica Alba: The Honest Company (US$1.4-1.7 billion)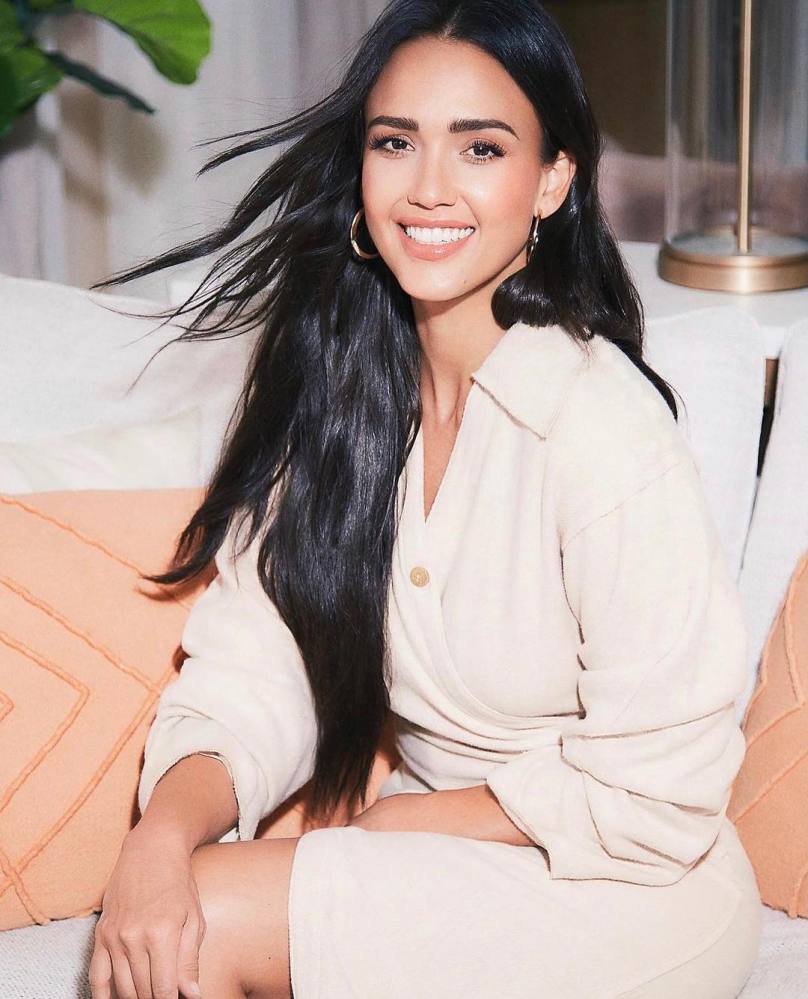 The actress turned her concerns about her babies' potential allergies to chemicals into a billion-dollar idea. Since Jessica Alba has an allergy to baby detergent, she worried that her first child would have the same problem. That sparked her brainwave for safe yet effective baby products in 2008, according to Vanity Fair.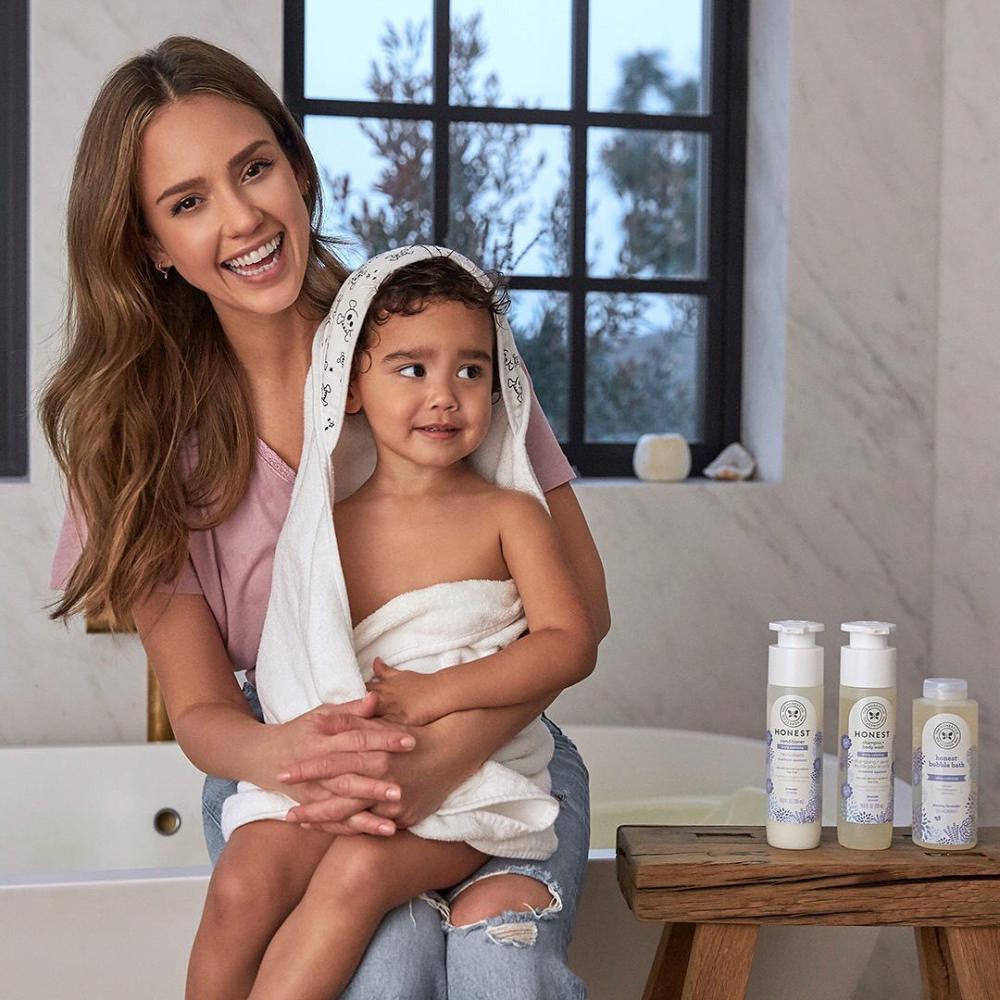 She launched The Honest Company in 2012 with a wide range of products, from eco-friendly patterned diapers to bug spray to organic belly balm. Products typically list out all ingredients used to make them – along with a list of harmful chemicals not included. "I created The Honest Company because you shouldn't have to choose between what works and what's good for you," she said on its website.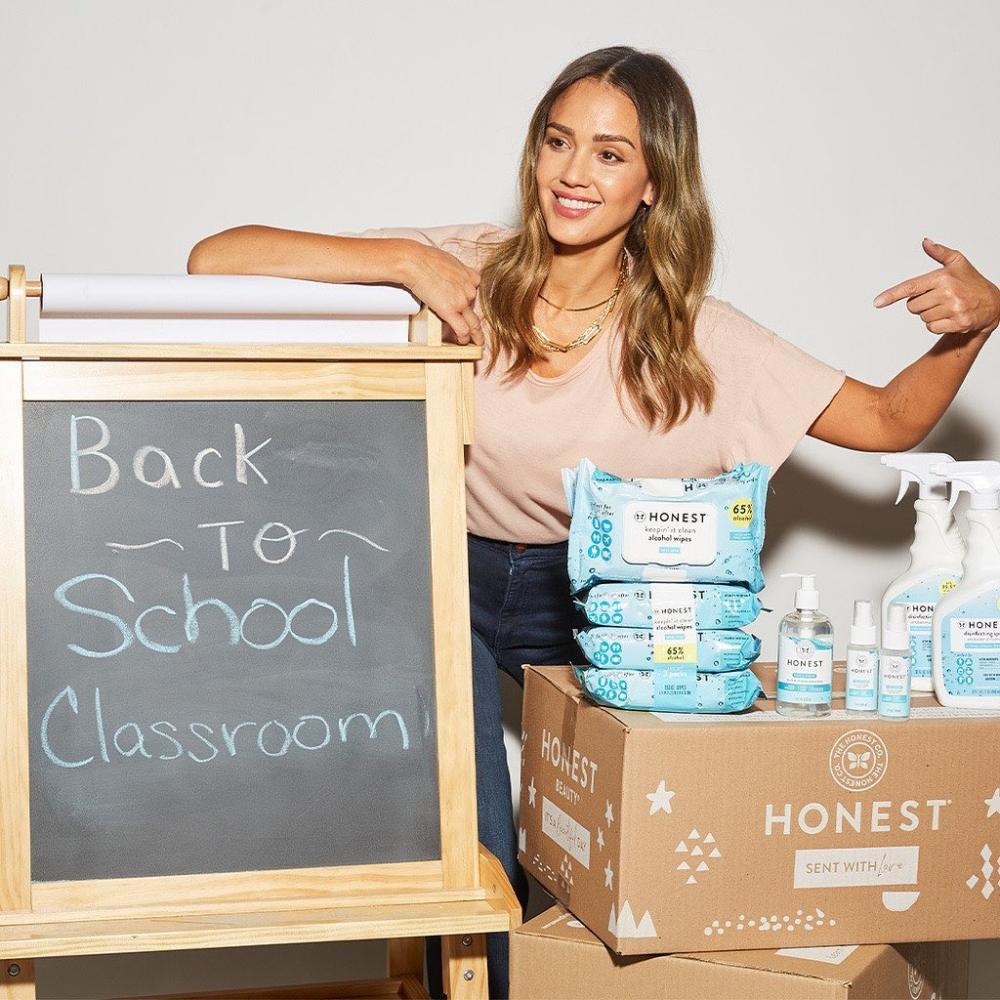 The Honest Company's sales reached US$10 million in its very first year, according to Vanity Fair. It became a billion-dollar company by 2015 and has maintained its fortune of US$1.4-1.7 billion this year, per Forbes.
Jessica Simpson: Jessica Simpson Collection (US$1 billion)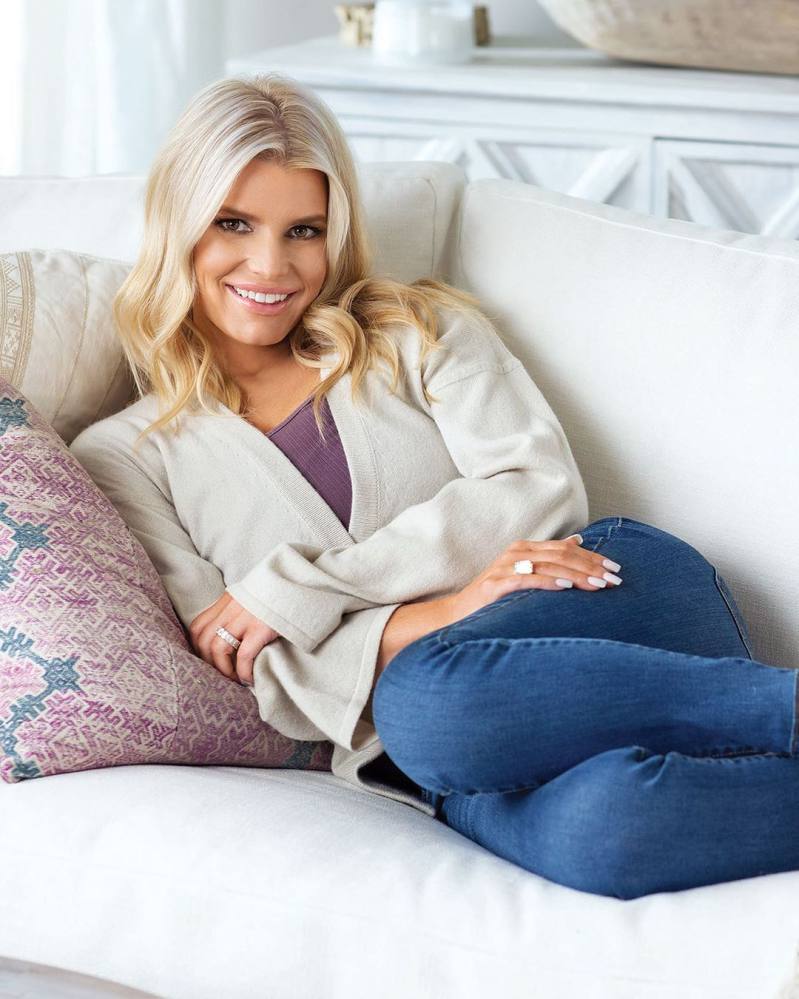 On the rise of fame in 2005, the pop star launched her fashion line, Jessica Simpson Collection, including shoes, clothing, handbags, jewellery, fragrances and home ware. Her line is available in hundreds of department stores across the US, including Macy's, Dillard's, Belks and Nordstrom. Since 2015, it has brought in US$1 billion in annual retail sales, according to the Business of Fashion.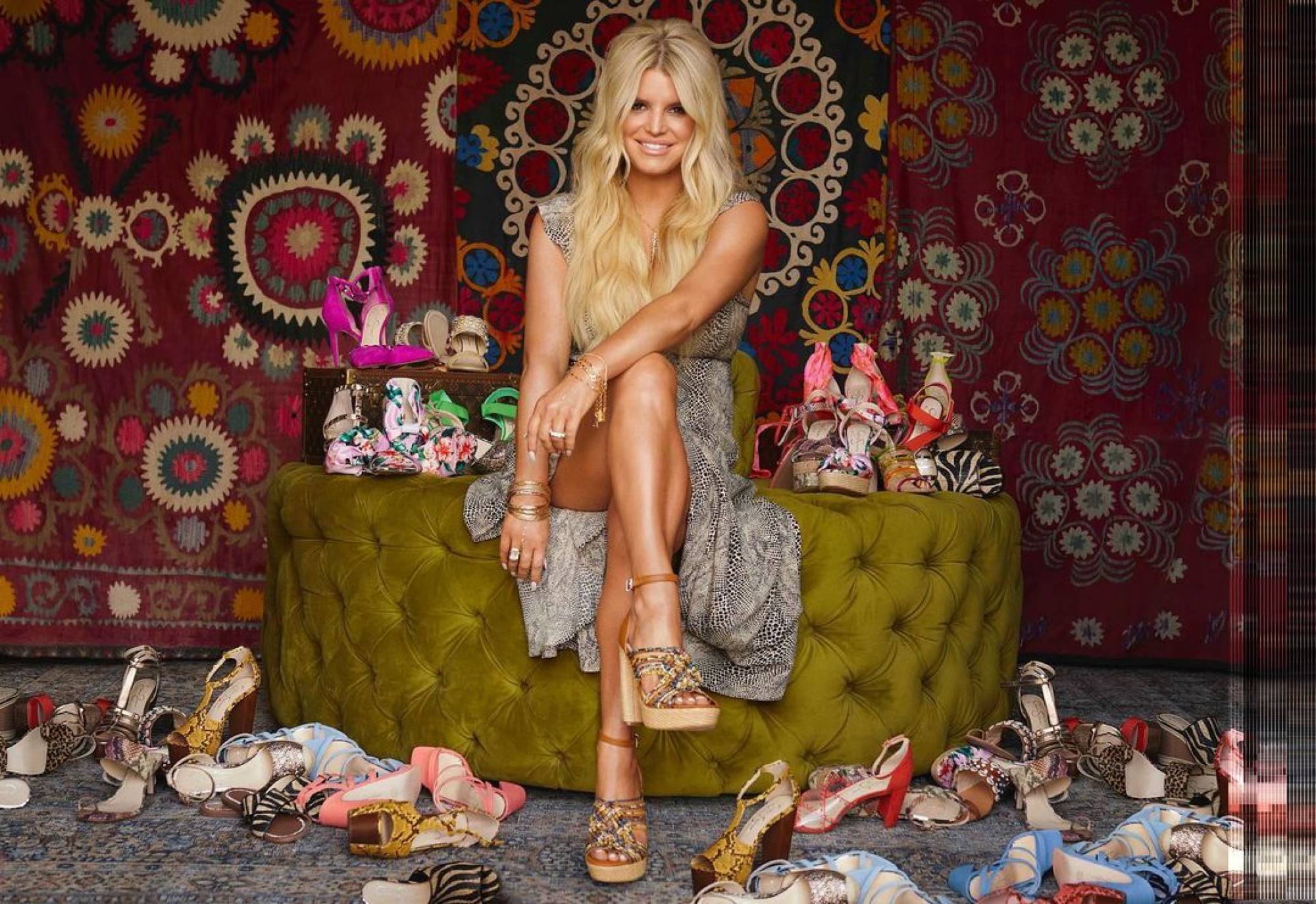 The secret of Simpson's success is that she has a good understanding of what women want, for example, "a teen searching the mall for a cool denim jacket, a plus-size girl looking for a going-out dress, a grandmother who wants to dazzle in a chic top", as she revealed to Business of Fashion. "I have been every size on the planet, and I understand – I feel like I understand women," Simpson said. "I know there's all different kinds, you know. There's life and a whole entire world beyond LA and New York. I understand Middle America and their mindset."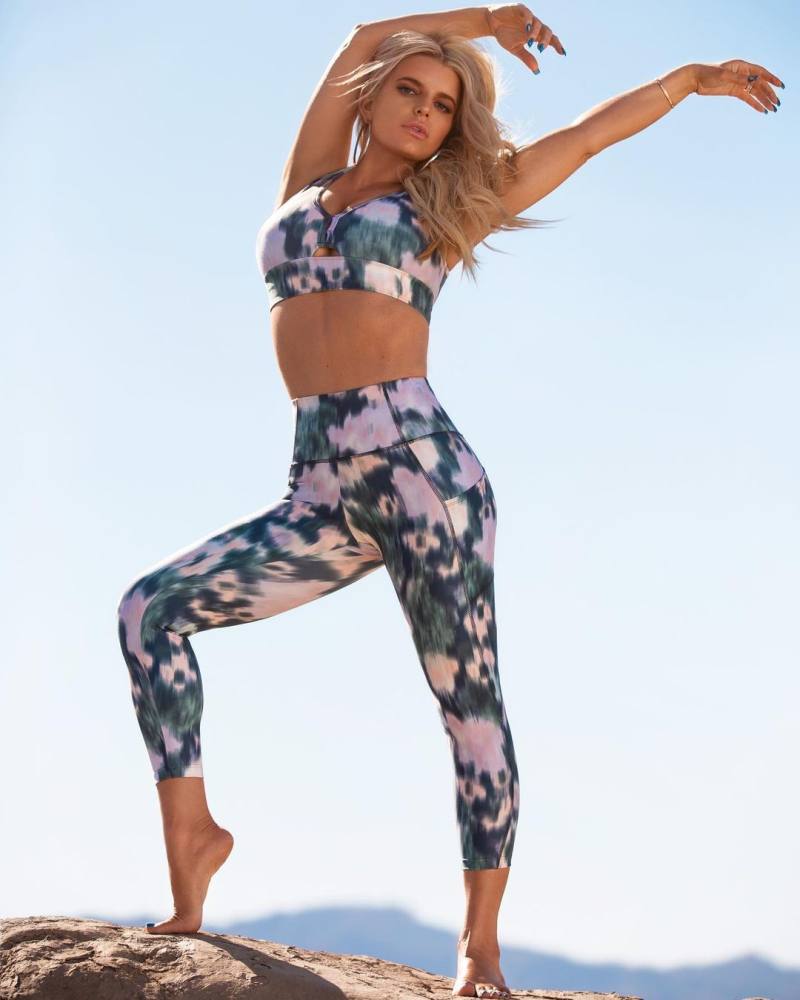 In 2015, Simpson sold a 62.5 per cent stake in the line to Sequential Brands, but now she is angling to buy it back after it filed for bankruptcy, Bloomberg reports.
Oprah Winfrey: a savvy investor in billion-dollar firms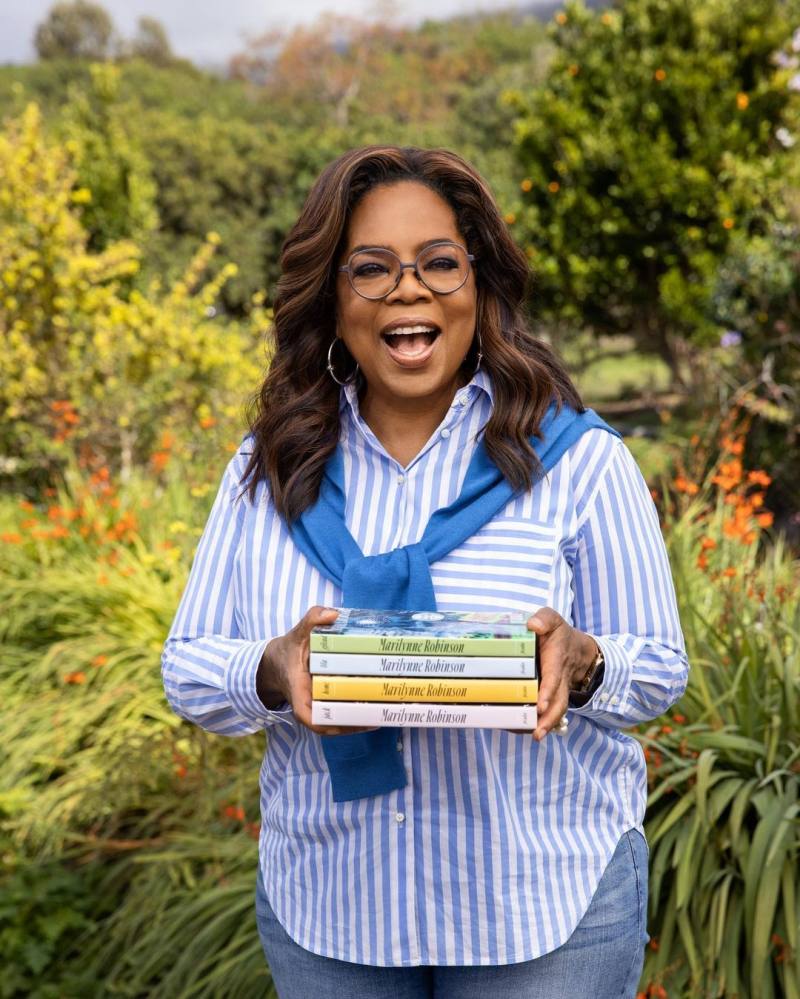 When Oprah Winfrey finished her famous Oprah Winfrey Show in 2011 at the age of 57, the pop culture phenomenon didn't retire, but continued to run her business empire and earn her current US$3.5 billion fortune.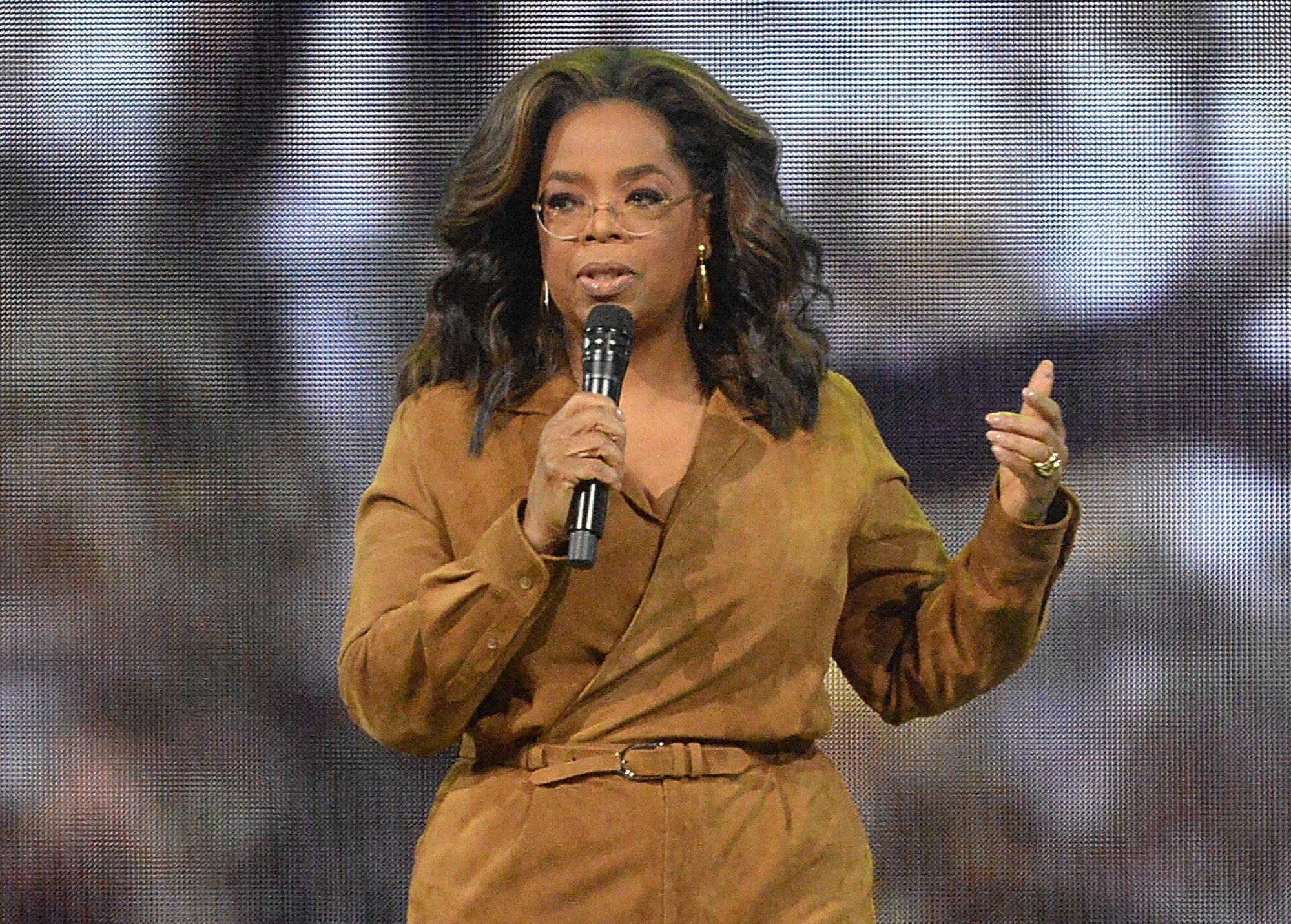 Some of Winfrey's millions come from her role as CEO of Harpo Studios, which she founded in 1986. It is the co-owner of the Oprah Winfrey Network (OWN), a television channel featuring entertainment and lifestyle programming targeted to black audiences; and O, The Oprah Magazine with 2.4 million monthly readers, making it one of the top women's magazines in the US, as per Forbes.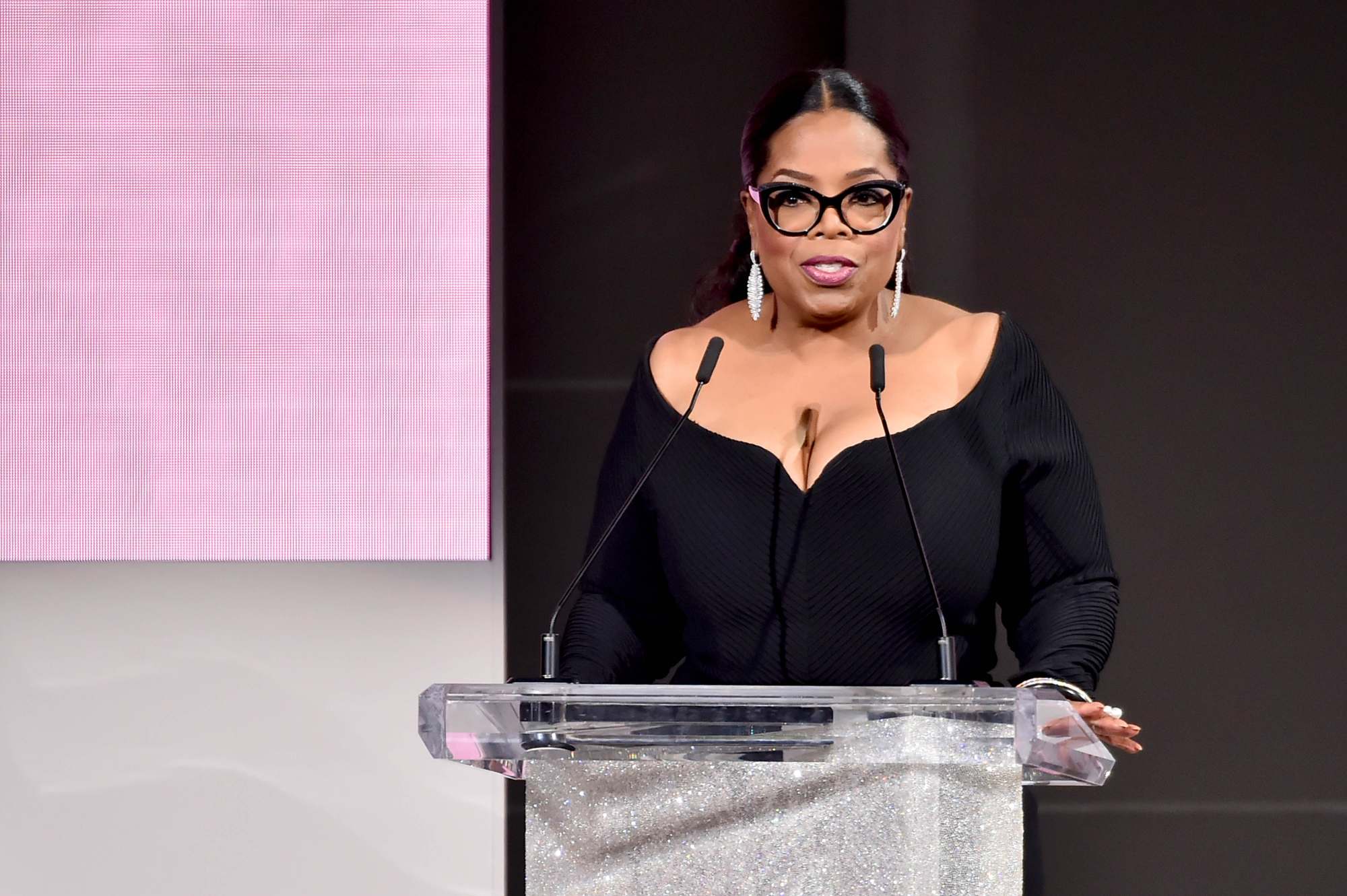 But she's made billions from her wise investments in several billion-dollar companies such as global nutrition and weight loss WW International (US$1.4 billion) and Swedish food Oatly Group (US$1.6 billion). Together with Natalie Portman, former Starbucks CEO Howard Schultz and Jay-Z, she is a member of Blackstone Group, which holds a 10 per cent stake in Oatly. She also contributed a one-fourth fundraising round to Apeel Sciences (US$1 billion), according to The Org, and was a stakeholder of TV programme King World Productions when it was sold to CBS in 1999 for US$2.5 billion, as per Celebrity Net Worth.

Kim K's business portfolio includes the successful Skims shapewear brand, valued at US$1.6 billion, and cosmetics line KKW Beauty, worth US$1 billion
The US$1 billion Jessica Simpson Collection is sold at Nordstrom and Macy's while Oprah Winfrey has raked in the cash from smart investments