Where are Stephen Chow's 'Sing Girls' today? Hong Kong icon Karen Mok starred in several of his films while CJ7 actress Xu Jiao founded hanfu brand Zhiyuji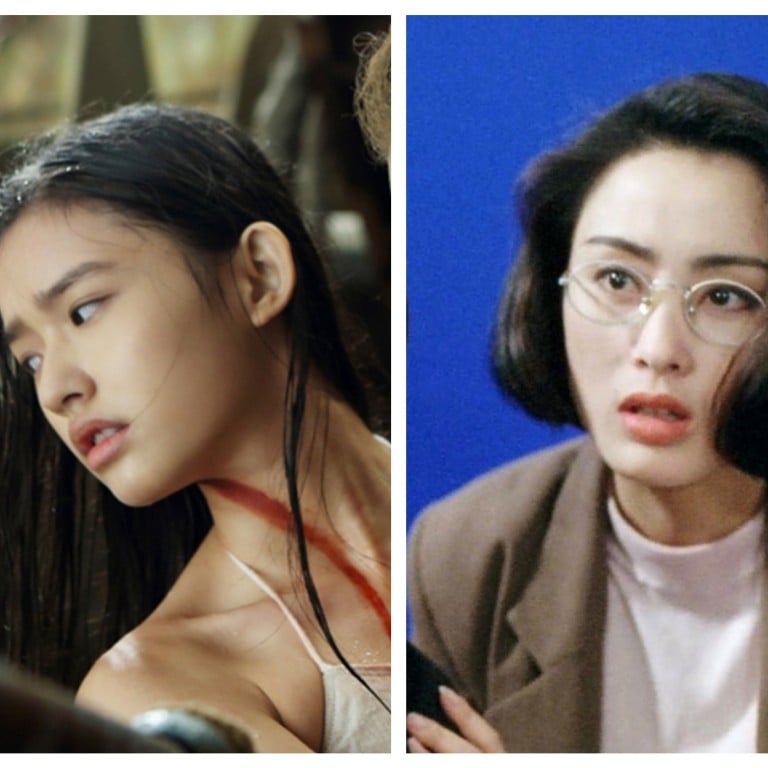 What Hong Kong film buff hasn't heard of filmmaker and
comedian Stephen Chow Sing-chi
who is best known for his "
mo lei tau
" (meaning "make no sense") puns? It's not unusual for film stars to have a hand in
launching the careers of younger actors
– which was the case for the "Sing Girls", or actresses who Chow selected to play leading roles in his films.
But while being a Sing Girl guarantees fame and many opportunities, not all actresses choose to stay under the spotlight. From Jelly Lin Yun to Eva Huang Sheng-yi, we looked at how these eight iconic Sing Girls are doing and what they are up to now.
Jelly Lin Yun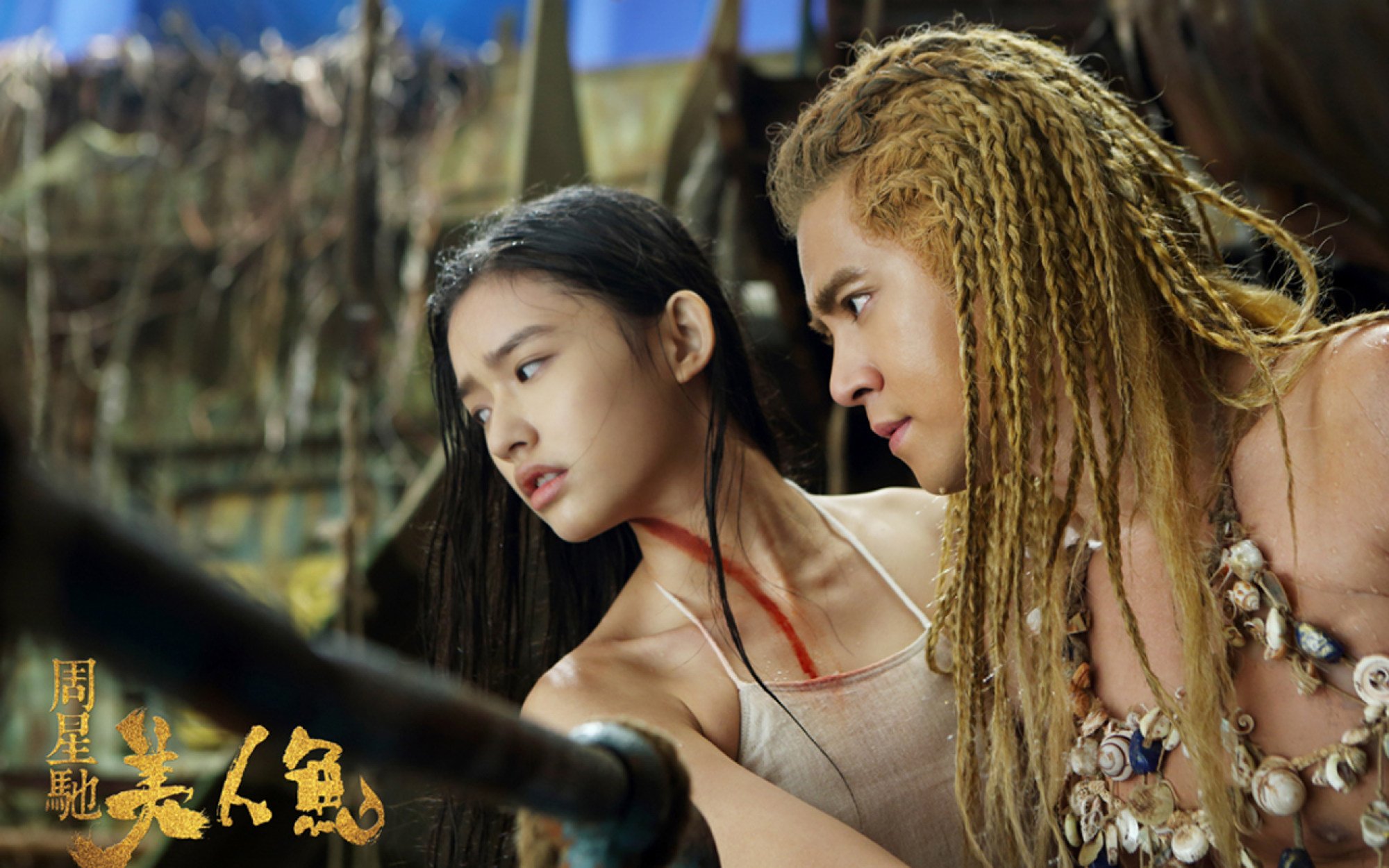 Jelly Lin Yun was cast in Chow's The Mermaid (2016) and also the upcoming The Mermaid 2 (release date TBC), making her among the filmmaker's newest Sing Girls. Born in 1996 in Zhejiang, Lin has starred in various TV series and films following her first project with Chow, including romantic comedy film Fall in Love at First Kiss (2019).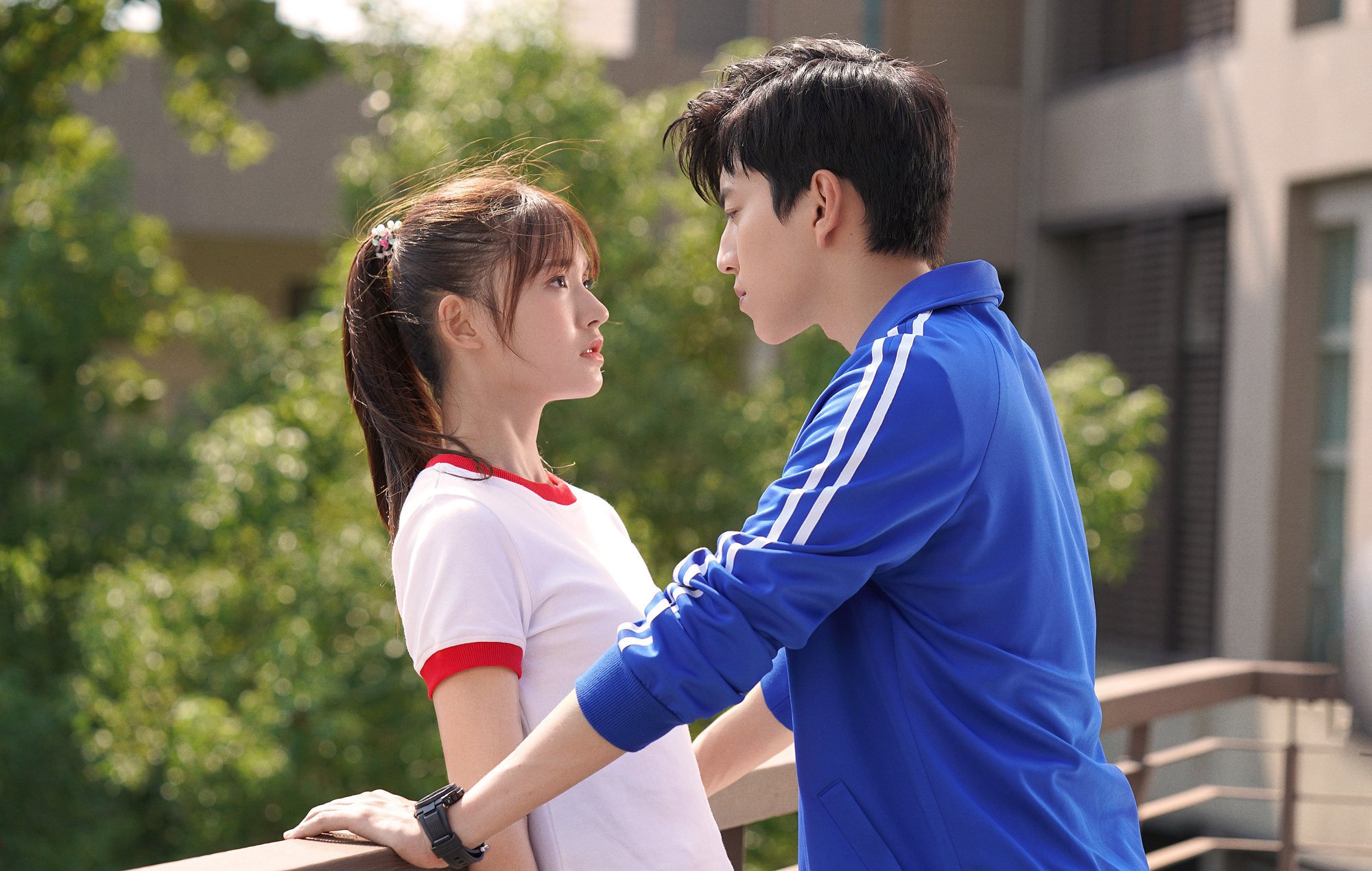 Aside from acting, she is also popular among internationally renowned fashion and beauty brands. Salvatore Ferragamo, for instance, has just appointed her as its first global brand spokesperson.
Xu Jiao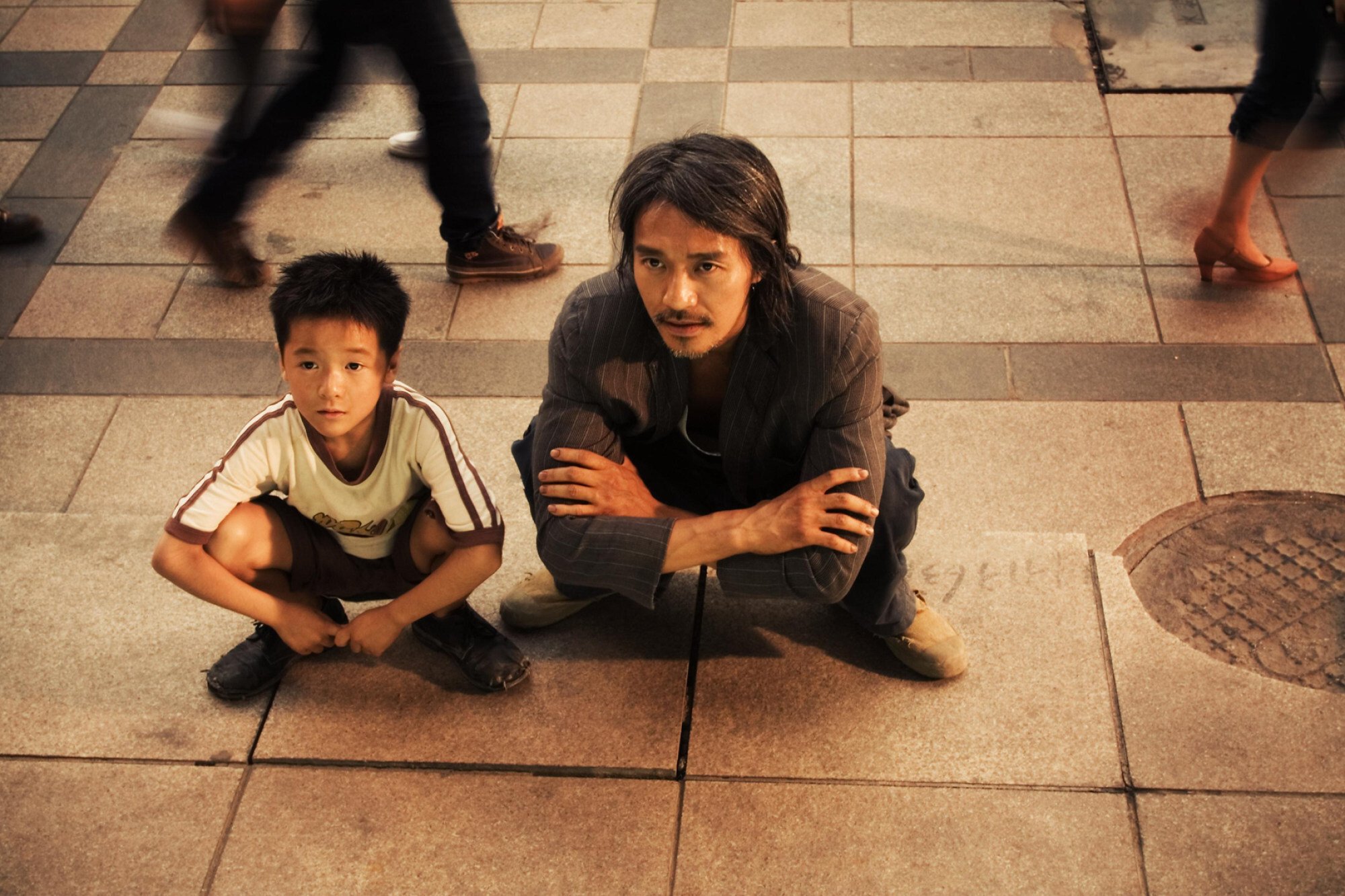 Xu Jiao took up the role of a brave little boy in Chow's sci-fi comedy movie CJ7 (2008) when she was only nine years old.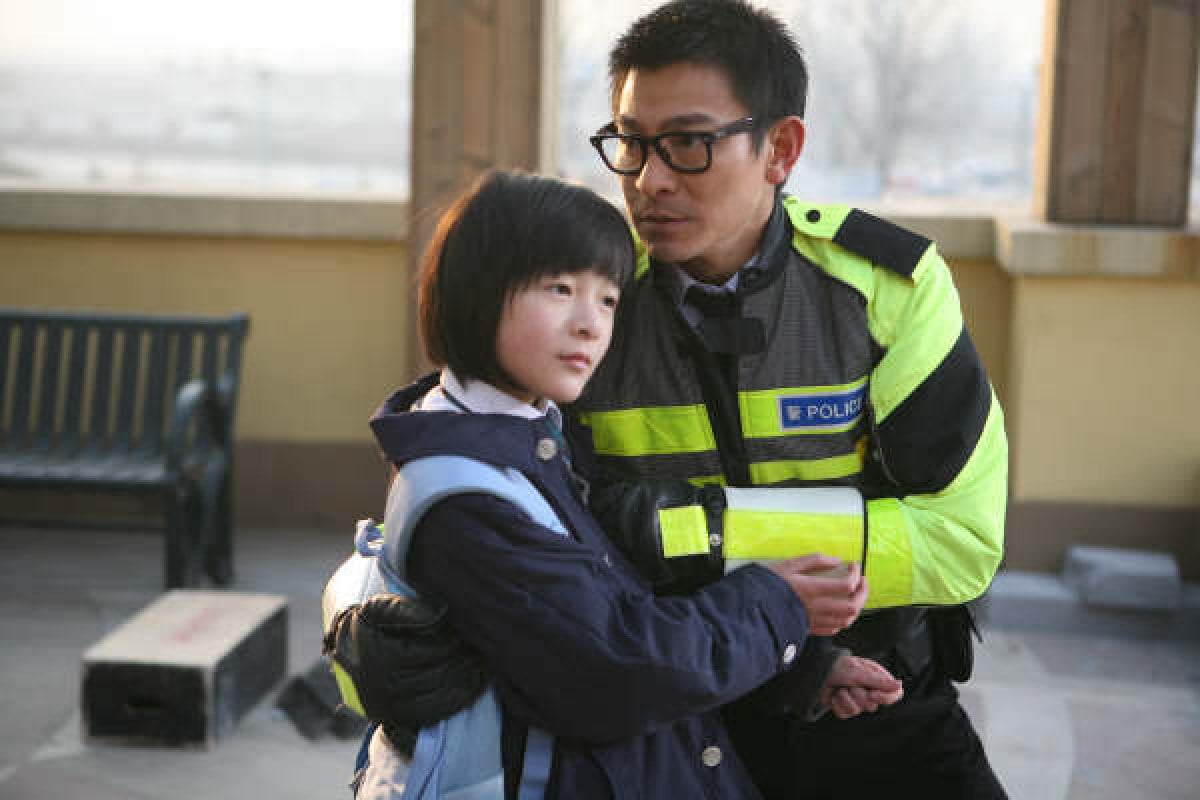 After CJ7, the now-24-year-old acted in a number of films and TV series such as The Legend is Born – Ip Man (2010) while running her online clothing company Zhiyuji, which sells modern hanfu. These days she is studying at the Art Center College of Design in California.
Eva Huang Sheng-yi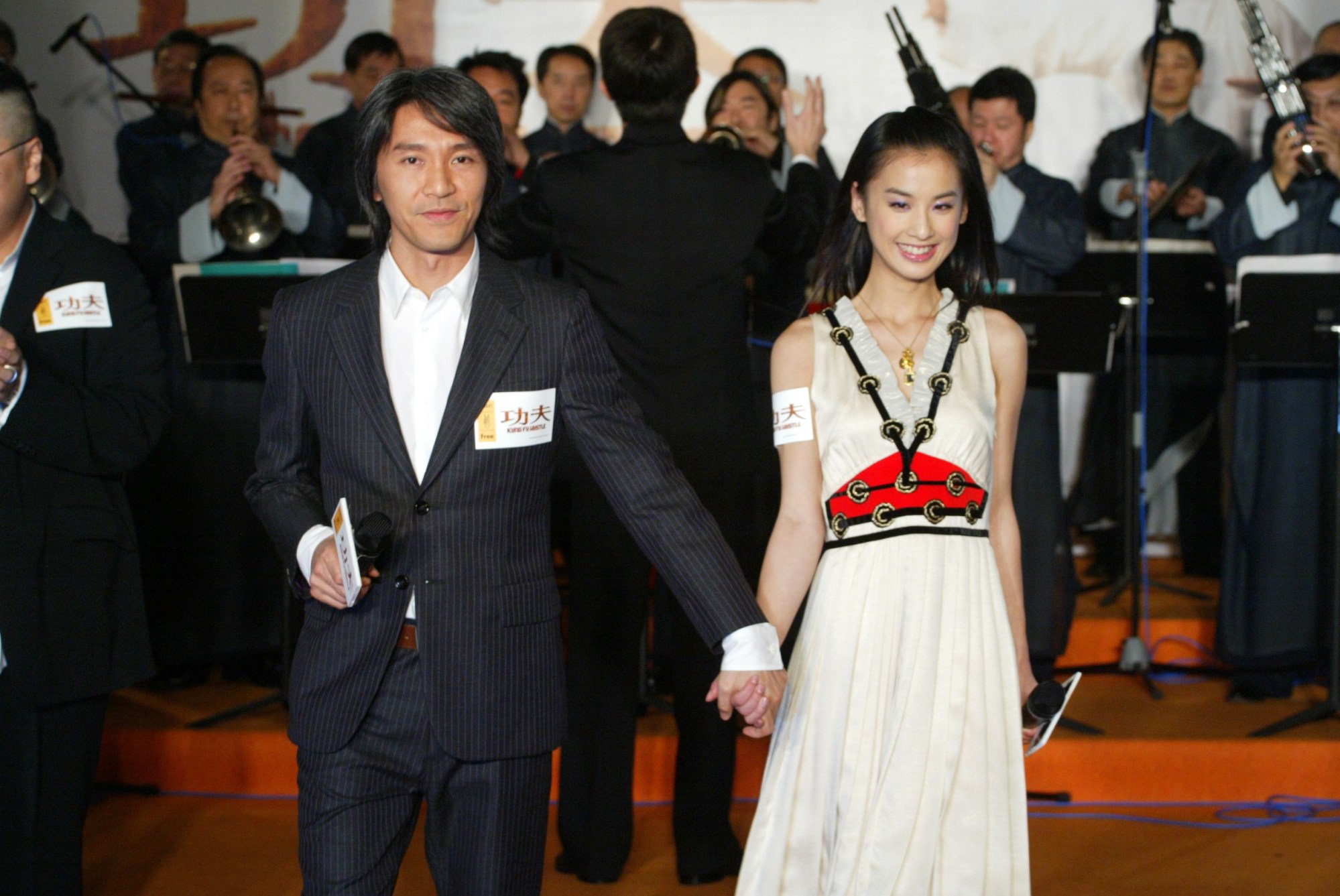 Eva Huang Sheng-yi touched viewers' hearts as the mute childhood friend of Sing (played by Chow) in Kung Fu Hustle (2004). Despite the huge success of the film, the pair went their separate ways in 2005. But this did not stop Huang from staying active in show business.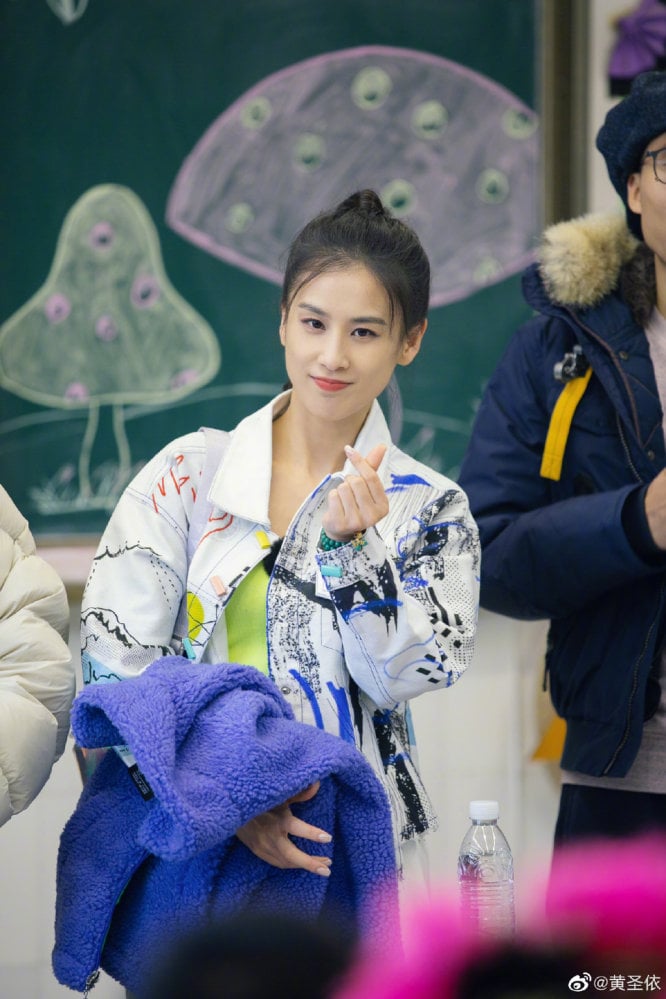 She did not only take part in films and TV dramas including Sword Stained with Royal Blood (2007) and Iceman (2014), she has also appeared on popular reality shows such as Sisters Who Make Waves. In 2007, she married Yang Zi, an actor and entrepreneur. The couple has two children.
Zhao Wei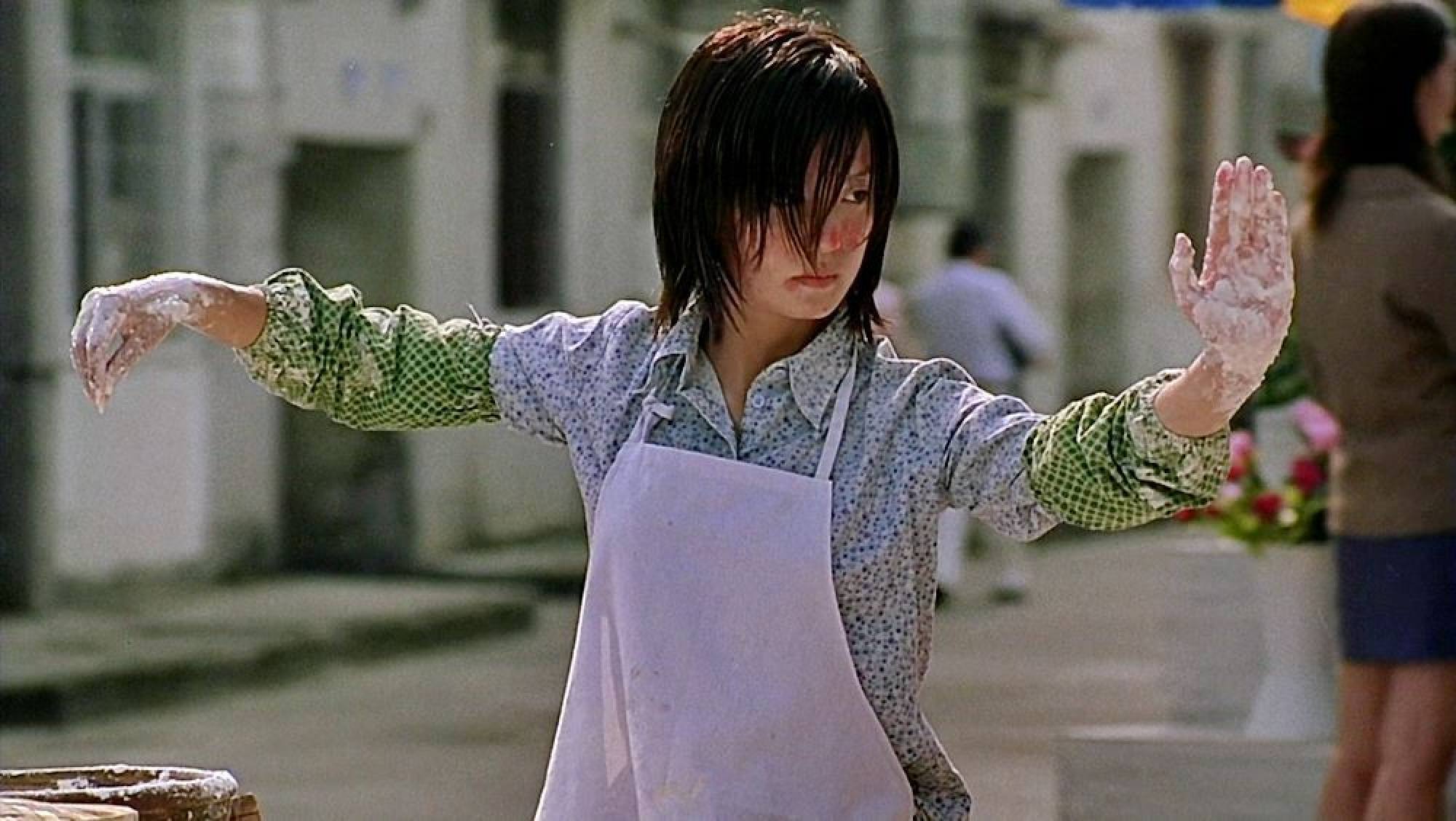 Now a billionaire, Zhao Wei played a tai chi master in Chow's box office hit Shaolin Soccer (2001), leaving a deep impression on viewers. In the years following the movie, Zhao continued acting and completed a postgraduate degree in film directing. She has also been involved in commercial work and a wine business.
In late August, Zhao's films and TV shows
disappeared from the internet
, according to
Variety,
although a few photos of her at a mobile services provider in her hometown in eastern China's Anhui province emerged online in mid September.
Cecilia Cheung Pak-chi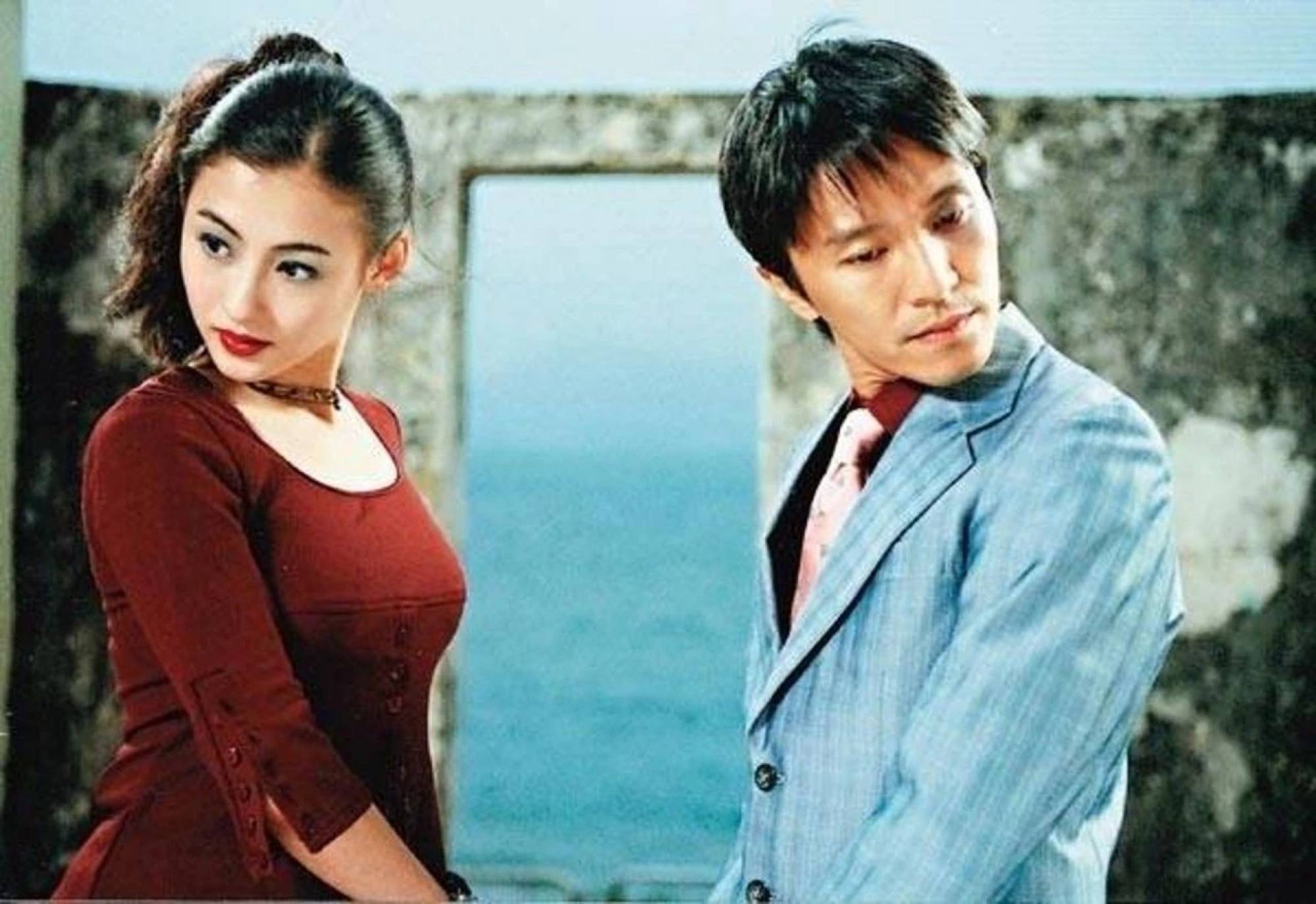 Cheung made her movie debut as a bar girl in Chow's King of Comedy (1999), gaining widespread recognition overnight for her talented acting. She worked with Chow again in Shaolin Soccer (2001) with a short but memorable appearance. Over the span of her career, she has starred in around 40 films and is also a singer. She was recently featured in mainland China's Reality show Life is Beautiful 2.
Karen Mok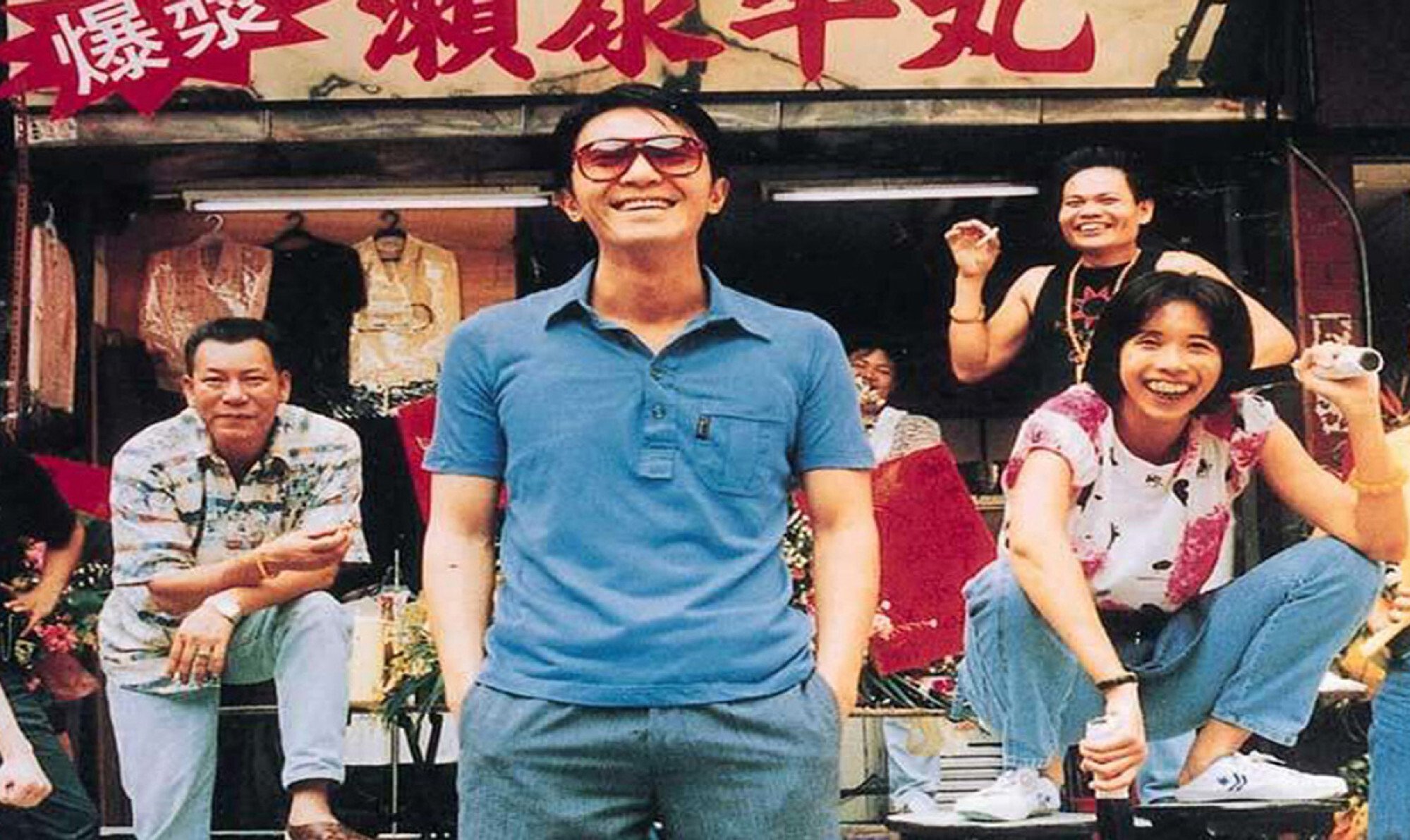 Karen Mok appeared in multiple Chow films, most notably The God of Cookery (1996) and King of Comedy (1999), and is one of the most iconic Sing Girls. She has stayed on good terms with Chow, which is evident from her participation in Shaolin Soccer (2001) and The Mermaid (2016), despite the continued rumours that they were once dating.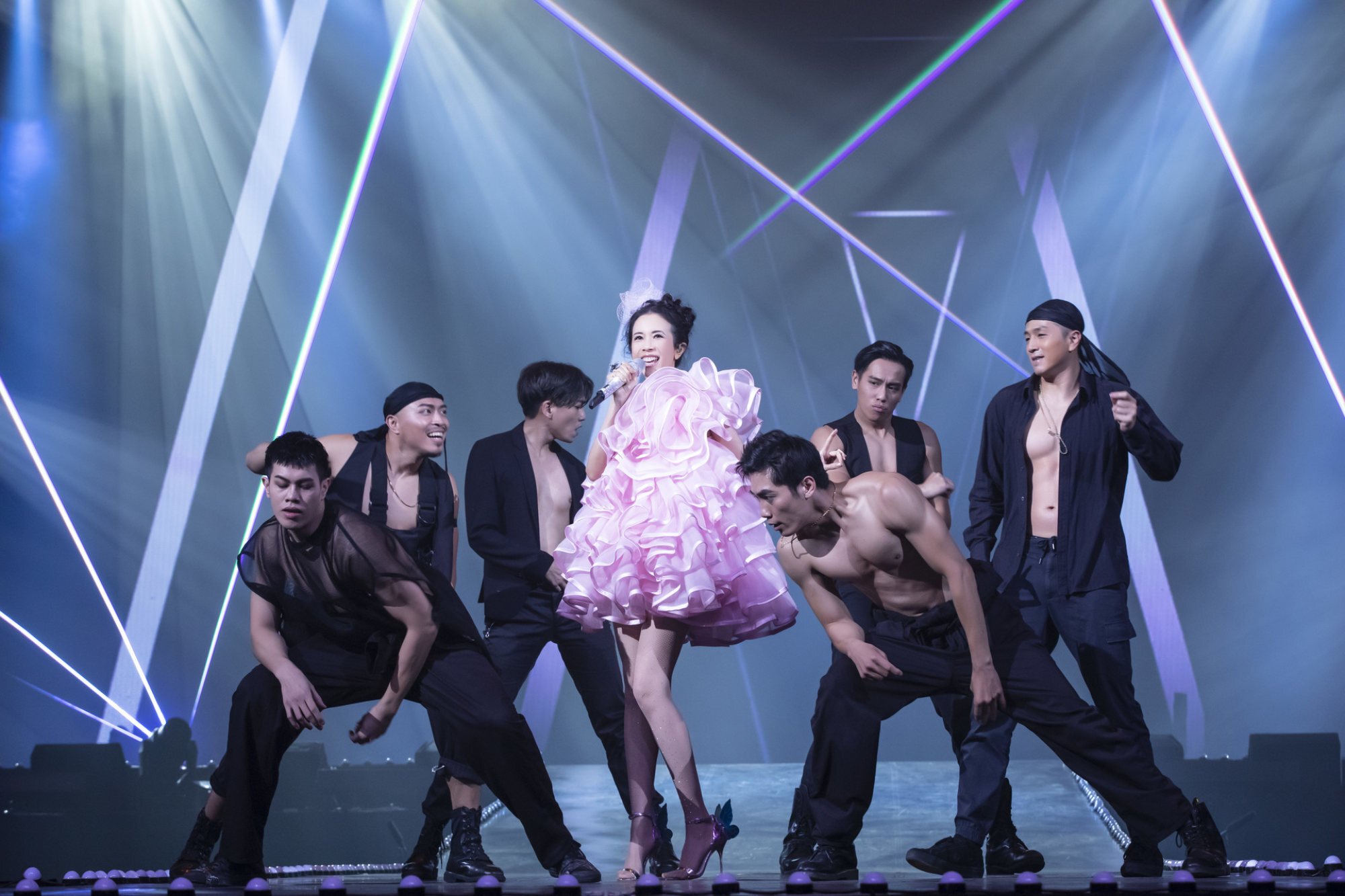 She is also a successful Canto-pop singer, of course – but her "The Ultimate Grand Slam Show" three-day series of concerts in Hong Kong in June would be her last ever live performance, she said in a statement.
Her German husband of 10 years, Johannes Natterer, is also Mok's first boyfriend. They married in 2011 in Italy.
Athena Chu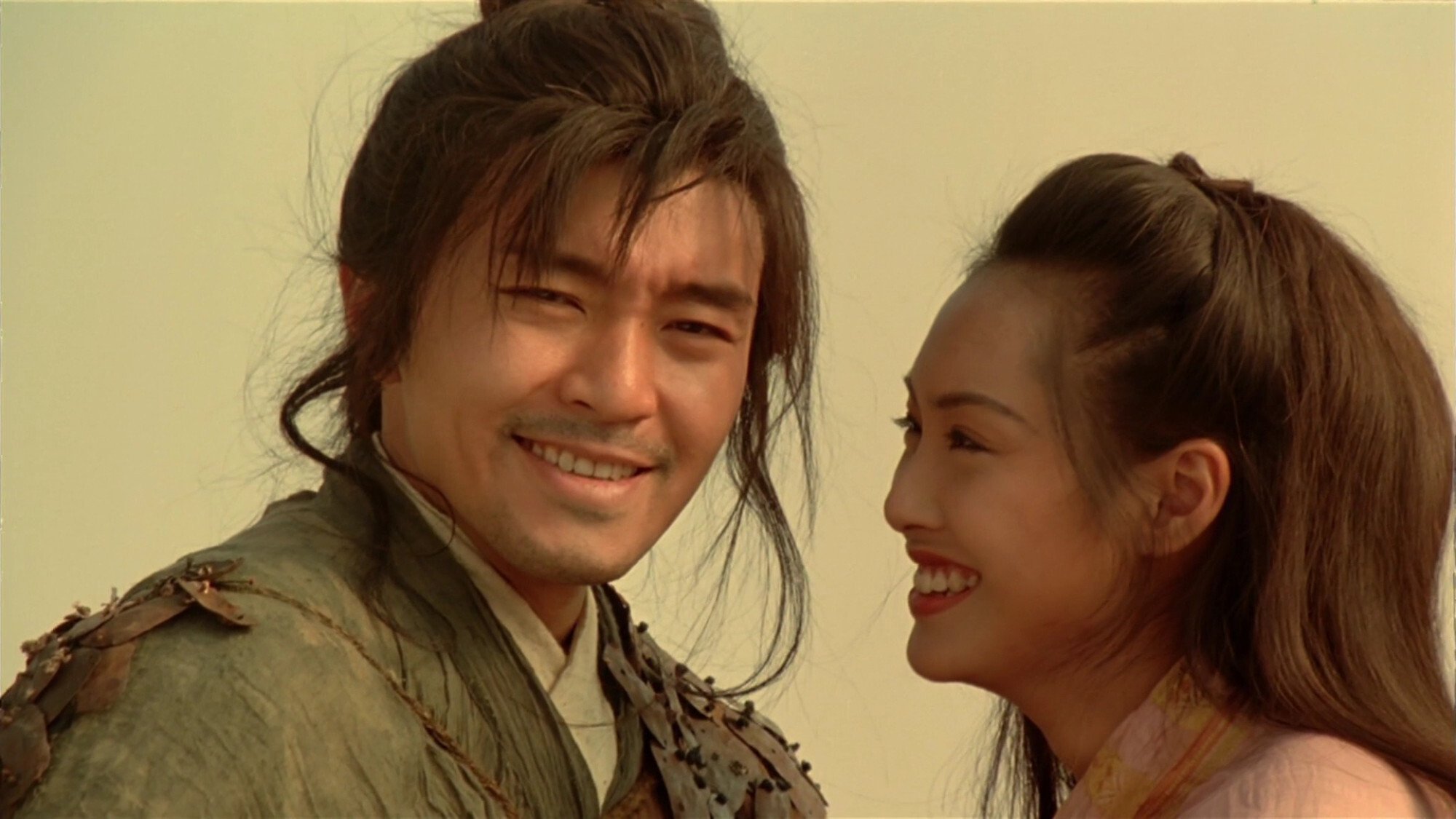 Athena Chu's radiant beauty in Chow's Fight Back to School II (1992) and A Chinese Odyssey (1995) had her soaring to stardom. According to Today, the pair dated for several years after working together on the set of Fight Back to School II.
Chu went on to take part in almost 40 films and numerous TV dramas.
She married Paul Wong, singer of Hong Kong band Beyond, in 2012 and has one child. These days, Chu is spotted more often in shows in mainland China.
Sharla Cheung Man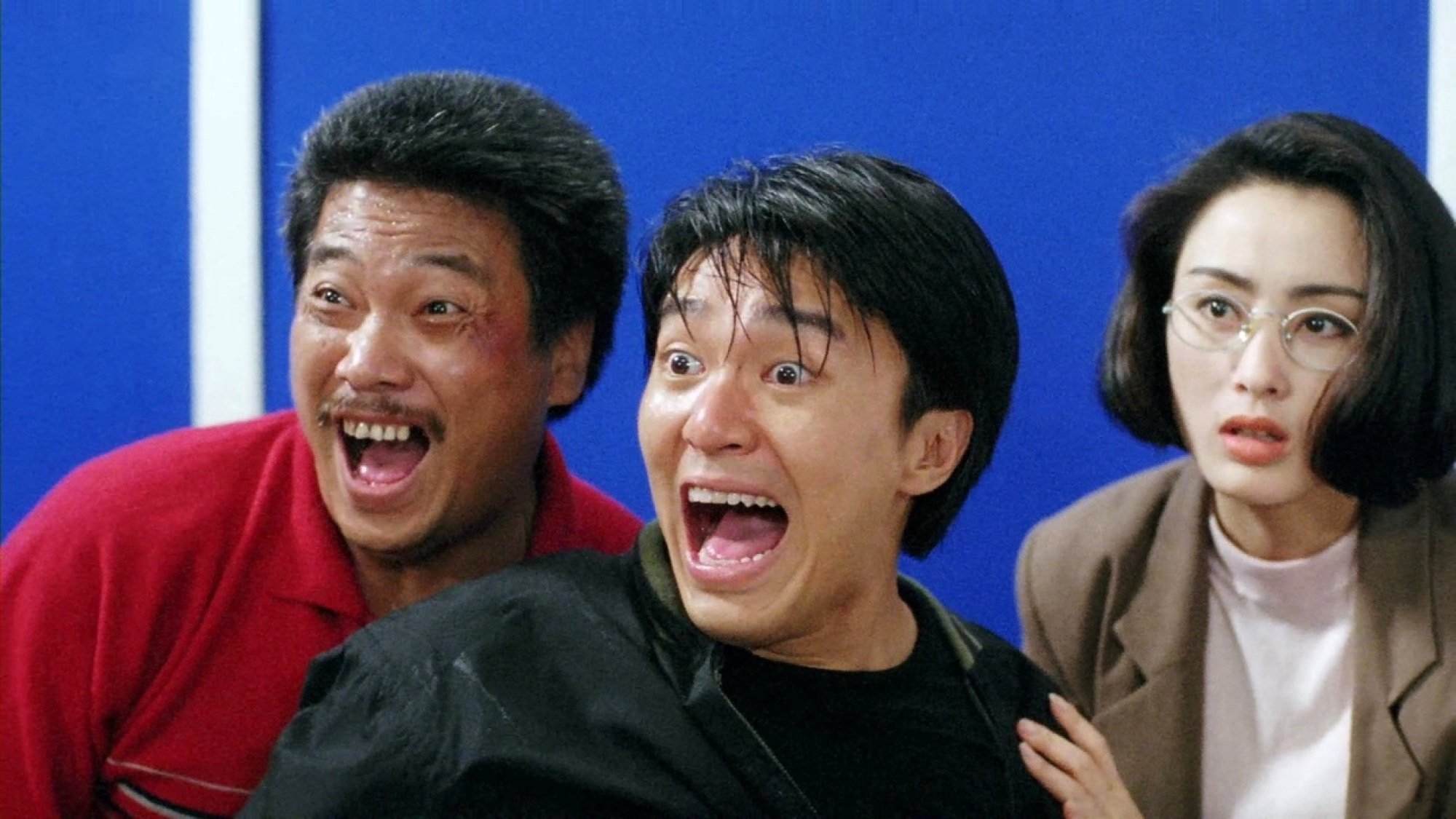 Unlike other Sing Girls who gained fame after working with Chow, Sharla Cheung Man was already a prominent actress when she lent her flair to Chow's films, including box office hits Fight Back to School (1991) and God of Gamblers (1989) in the 90s. In 1995, Cheung decided to retire from show business, eventually making a comeback in the early 2000s.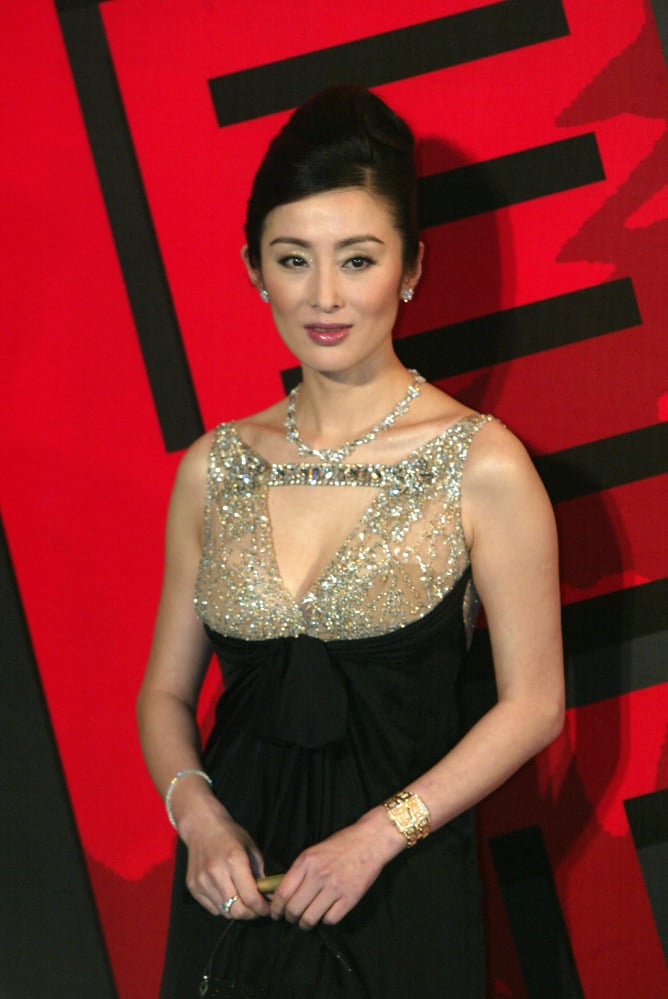 She has been tight-lipped about her personal life over the years. However, she does post occasionally on her Weibo account about topics that are close to her heart, from protecting the ocean to finding peace of mind in Buddhism. She also posted when Ng Man-tat, the actor who's known as Chow's best on-screen partner,
died earlier this year
to offer her condolences.

They found fame as leading ladies in Chow's films like Kung Fu Hustle and Shaolin Soccer – now they're Canto-pop singers, reality TV stars and fashion ambassadors
Jelly Lin Yun is a face for Salvatore Ferragamo, Cecilia Cheung has two children with Nicholas Tse, but why were billionaire Zhao Wei's works removed from the internet?