12 LGBT celebrities who use rolling gender pronouns, from Elliot Page – who came out as trans in 2020 – to new Sex and the City cast member Sara Ramirez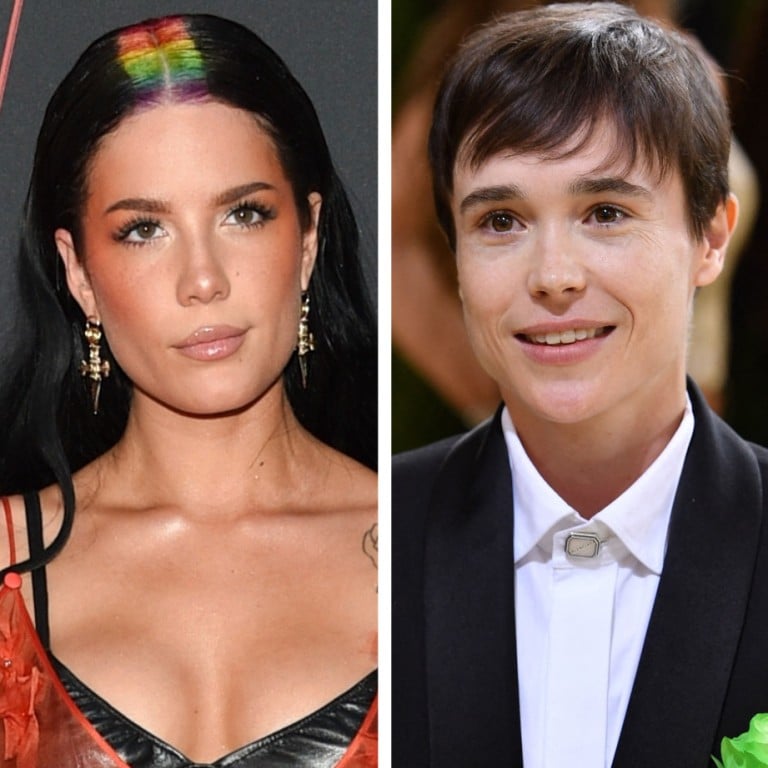 A growing number of celebrities, like Kehlani and
Elliot Page
, are openly using rolling pronouns. People who use rolling pronouns, or multiple pronouns that can shift over time, may use pronouns like they, ze, he and her. Some people prefer to alternate consistently between sets of pronouns, for example: "She went to the house to get their dog."
Others may want to be referred to as one set of pronouns one day and another set the next. Some people who use rolling pronouns are trans and/or nonbinary, while others are not. As with people who use single sets of pronouns, it's important to ask what a person prefers and to not make assumptions about anybody's pronouns based on their appearance or preconceived notions about them.
Here are 12 celebrities who openly use rolling pronouns.
Elliot Page – he/they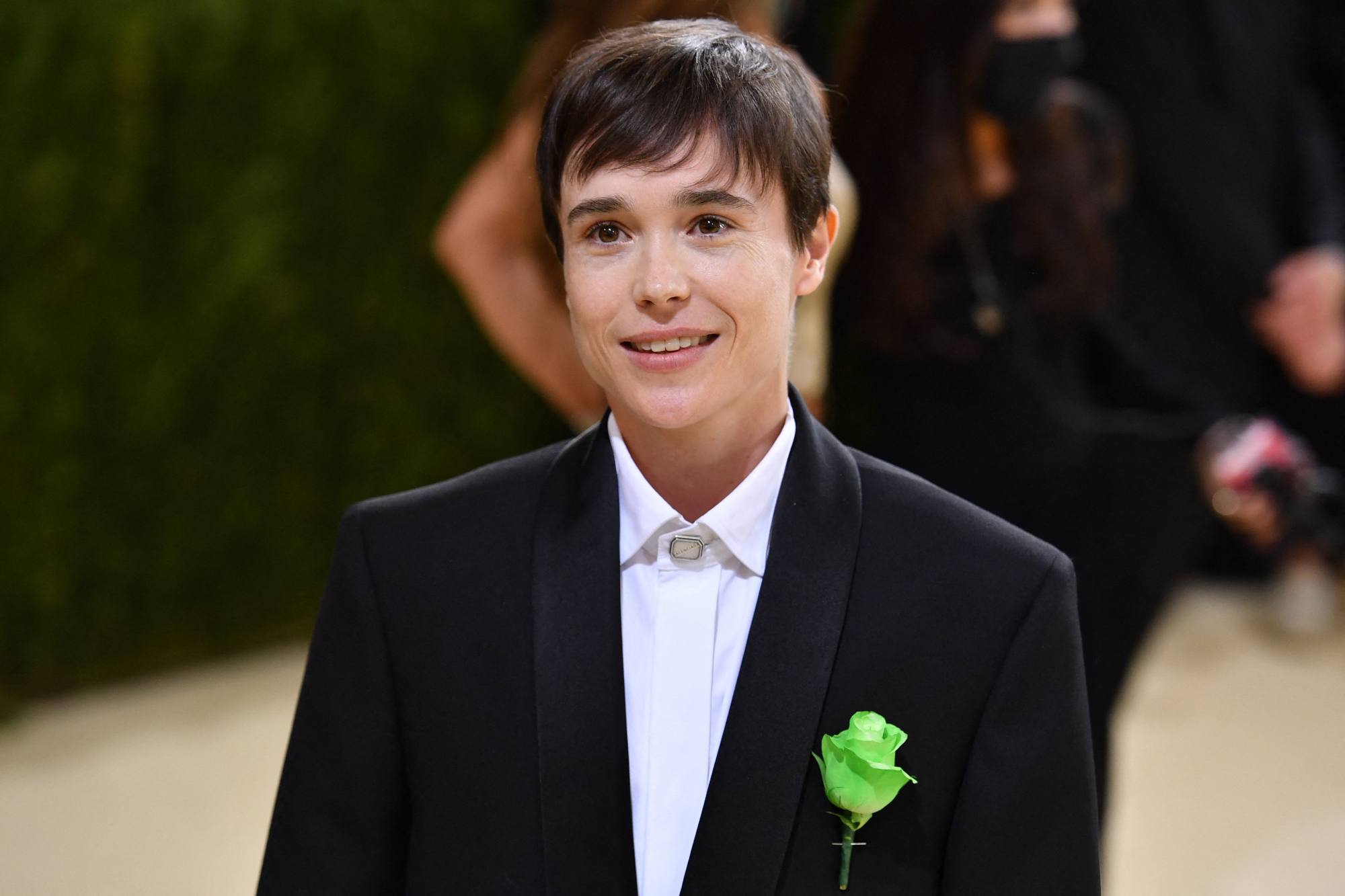 In an open letter posted on Twitter and Instagram, Page spoke out against anti-trans bills across the US and the epidemic of violence against black trans women. Page has continued to speak openly about his gender journey and to advocate for trans rights.
Kehlani – she/they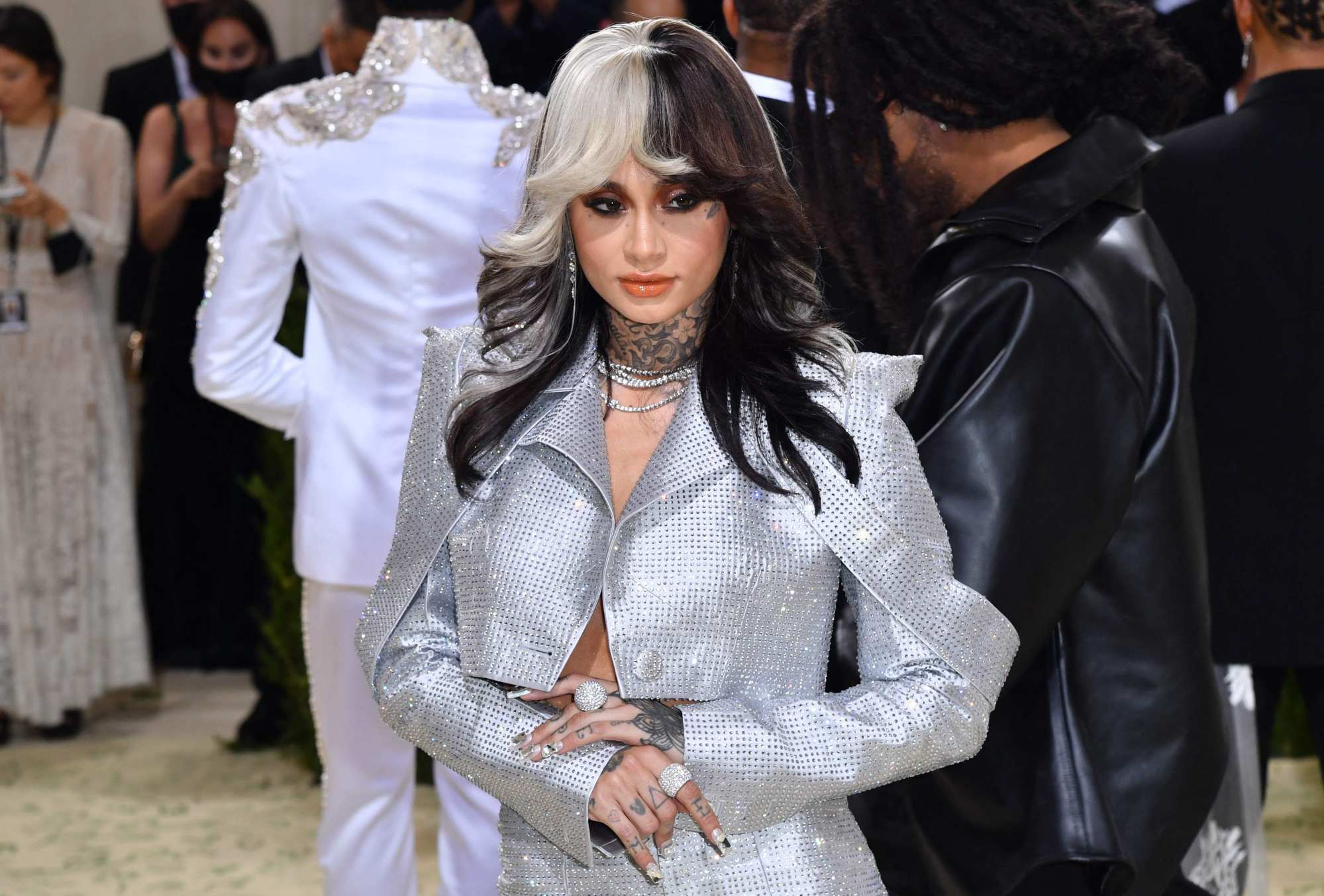 Singer and LGBTQ+ icon Kehlani came out as a lesbian in April 2021 in an Instagram live on her friend's page.
Kehlani, who has been open about her queerness throughout their career, later changed their Twitter and Instagram bio pronouns to she/they.
Sara Ramirez – she/they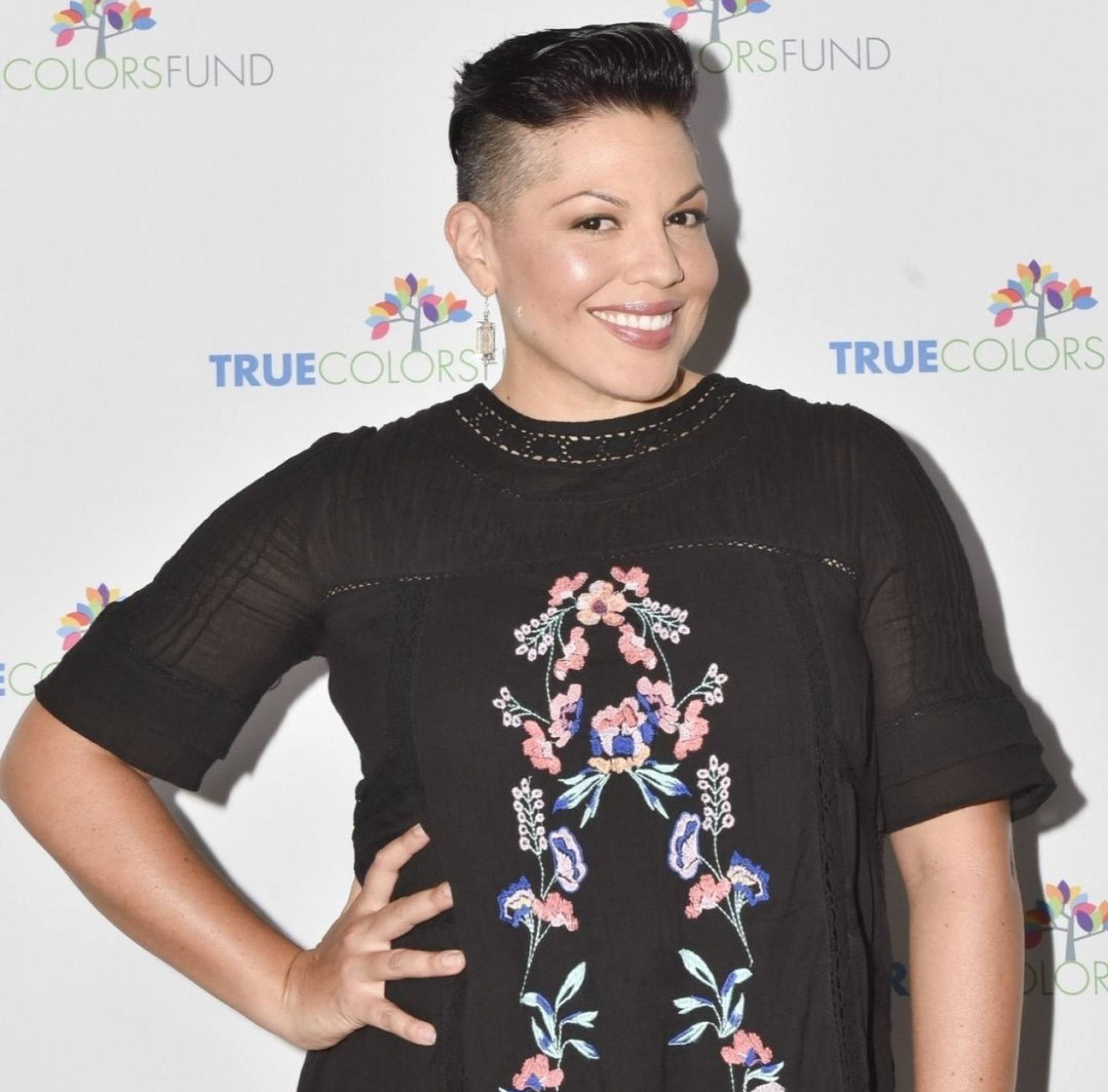 Sara Ramirez, known for their groundbreaking queer roles on
Grey's Anatomy
and
Madam Secretary
,
came out as nonbinary in 2020
, announcing that they use she/they pronouns.
Ramirez will play transmasculine stand up comedian Che Diaz on the Sex and the City sequel – the show's first nonbinary character. They have been a vocal advocate for trans youth both on and offline.
Bob the Drag Queen – she/he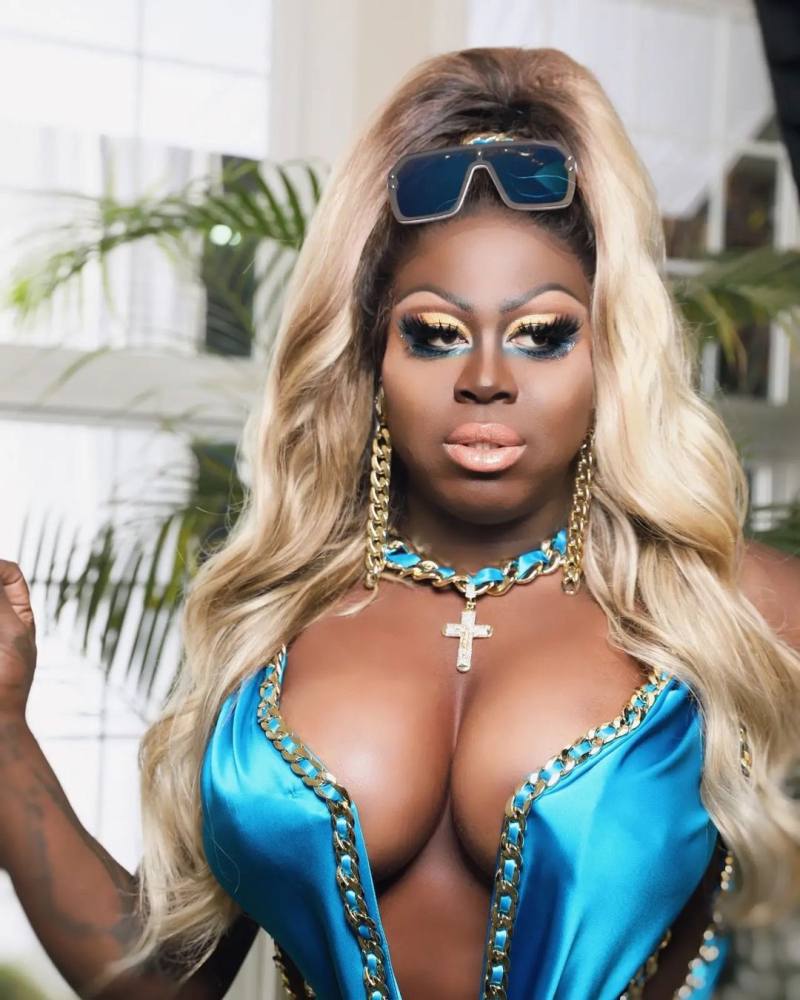 Bob the Drag Queen, the alter ego of Caldwell Tidicue, is a nonbinary drag queen, comedian and actor known best for her appearance on season eight of
RuPaul's Drag Race
. He uses he/him or she/her pronouns.
Halsey – she/they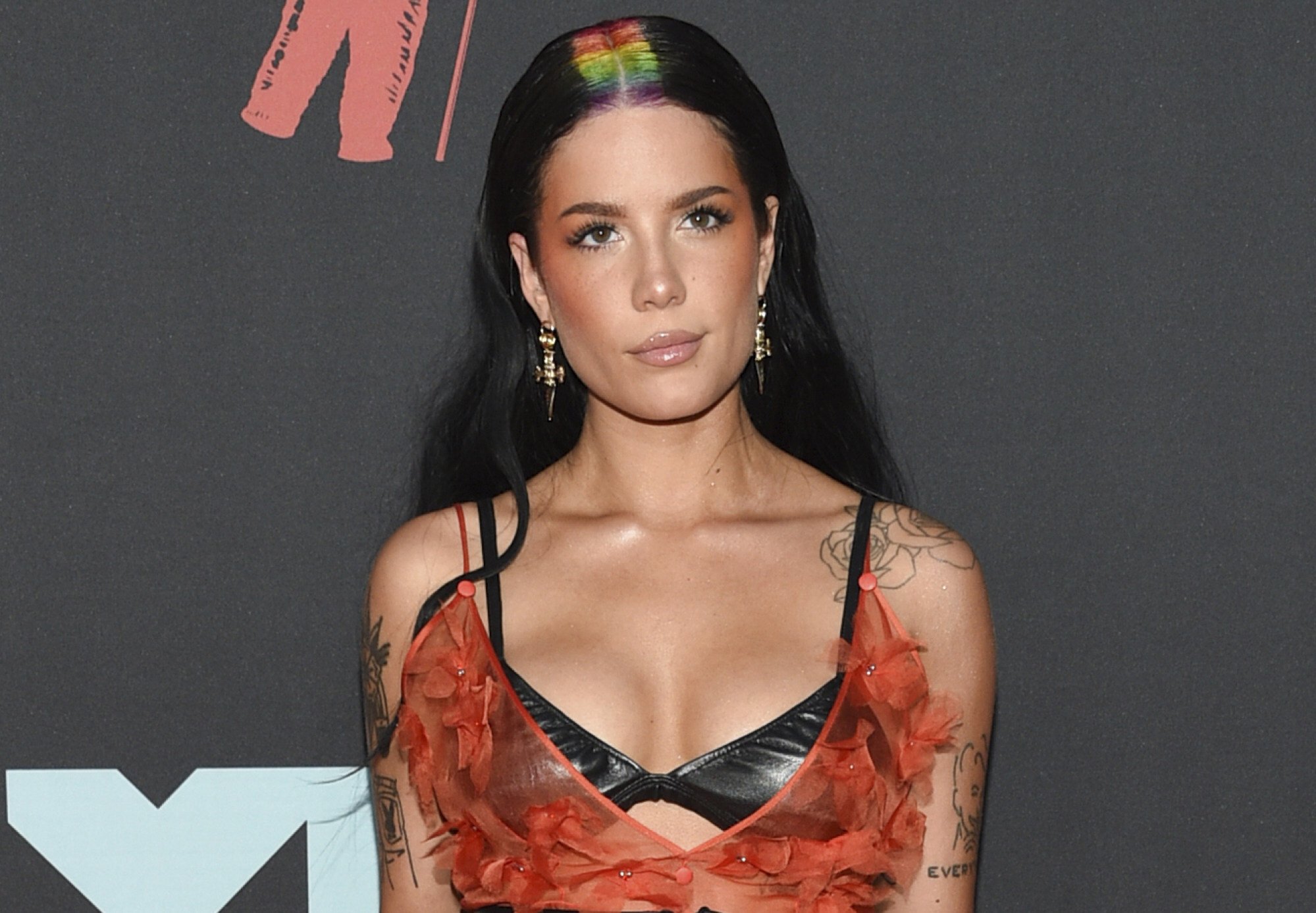 Halsey, who is openly bisexual, changed the pronouns on their Twitter and Instagram bios to they/she in May. The singer explained further and thanked fans via Instagram stories.
"For those asking re: my updated IG bio, I am happy with either pronouns," Halsey wrote. "The inclusion of 'they' in addition to 'she' feels most authentic to me. If you know me at all, you know what it means to me to express this outwardly. Thanks for being the best."
Johnathan Van Ness – she/they/he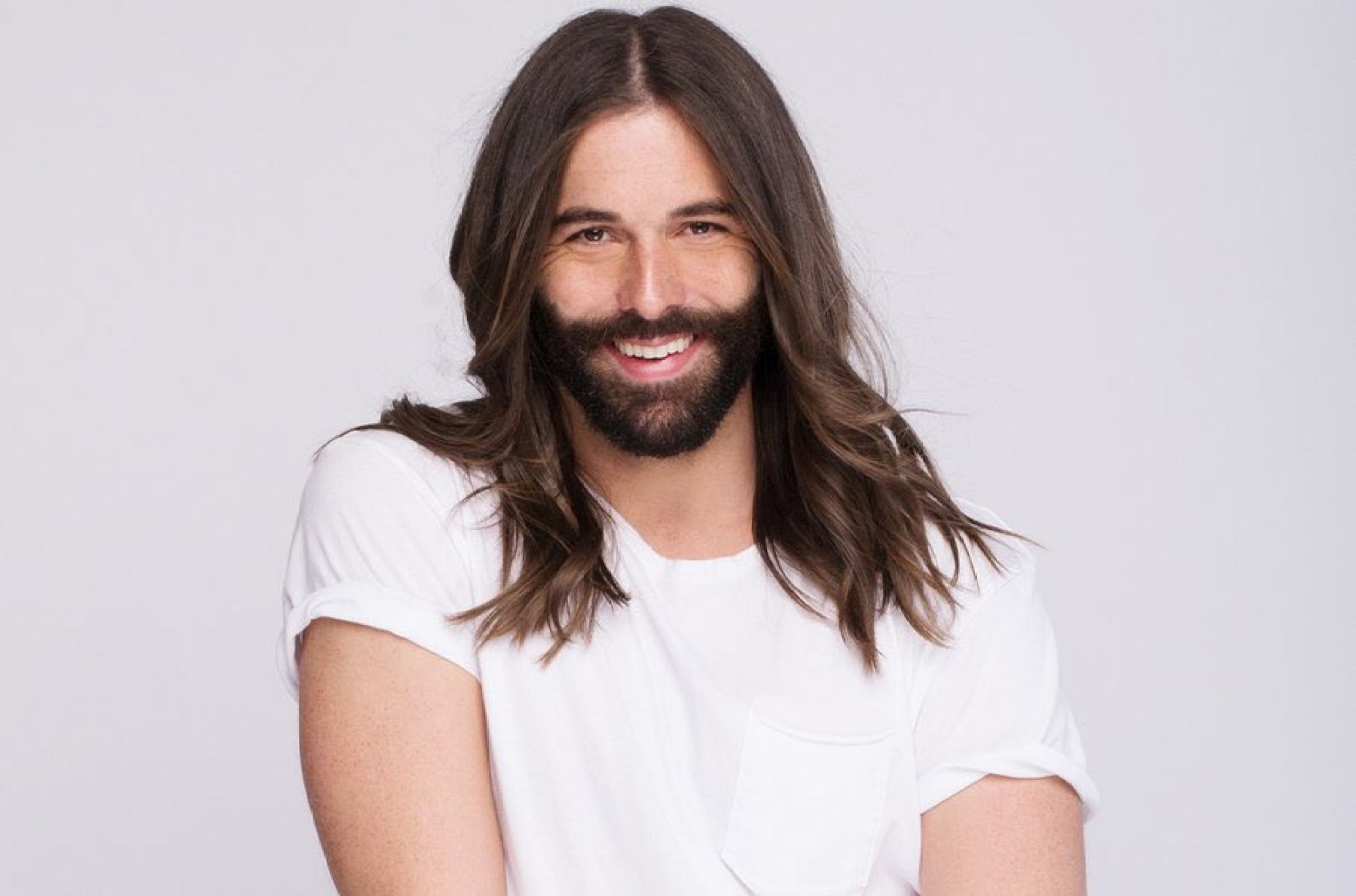 Queer Eye co-host Johnathan Van Ness came out as nonbinary in 2019.
"The older I get, the more I think that I'm nonbinary – I'm gender nonconforming," Van Ness said in an interview with Out magazine. "Like, some days I feel like a man, but then other days I feel like a woman."
The pronouns in their Twitter bio currently read, "they/he/she".
Emma Corrin – she/they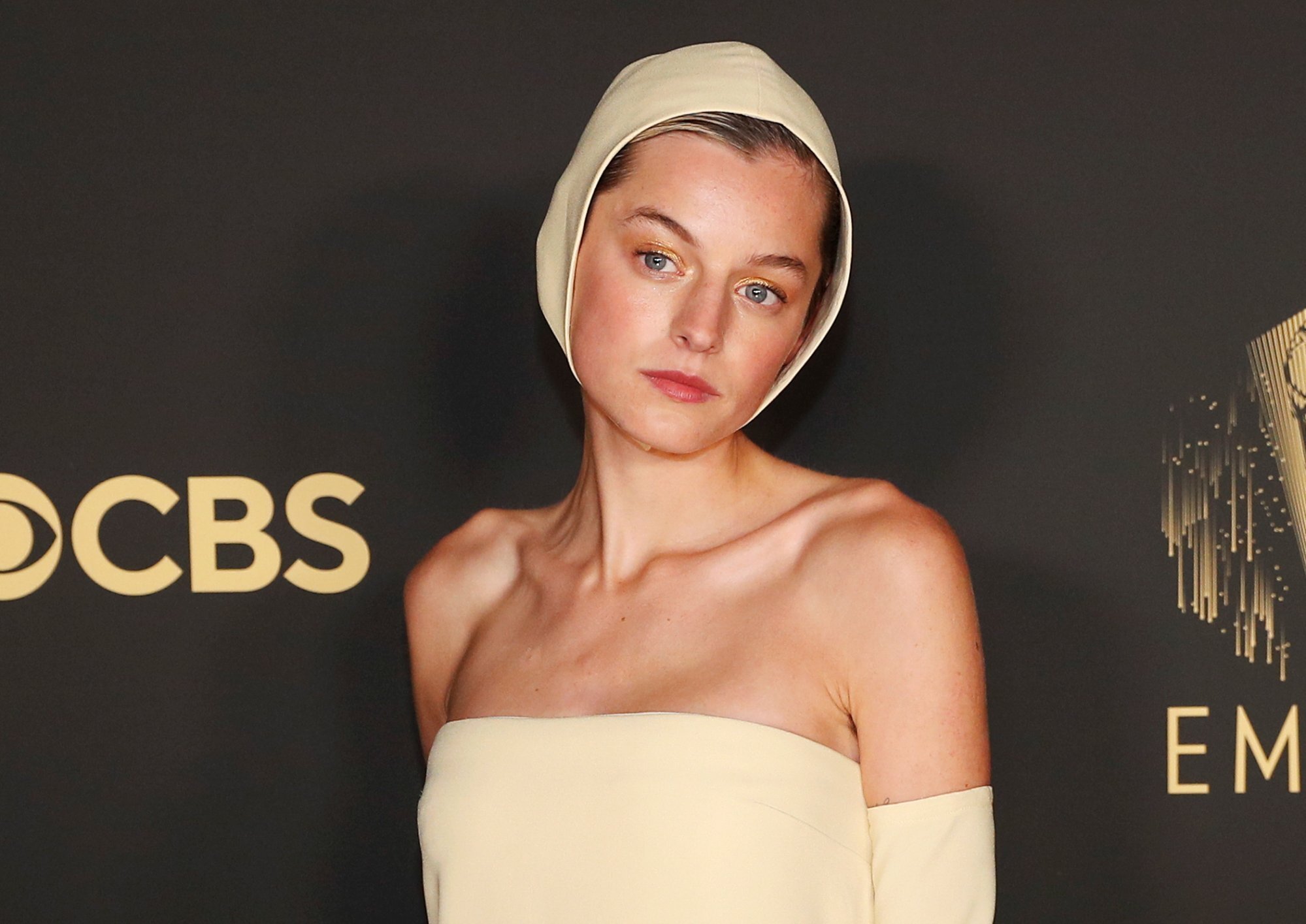 The Crown
actor Emma Corrin
changed the pronouns on their social media to she/they in July 2020, keeping relatively private about their gender journey until fans took notice. The actor told
New York Times
that
playing Princess Diana
on the Netflix series helped them realise they are nonbinary.
"I feel like Diana helped me explore so many depths of myself and really do a big internal discovery of what I was feeling about everything because she was a very complex person," Corrin said.
Gerard Way – he/they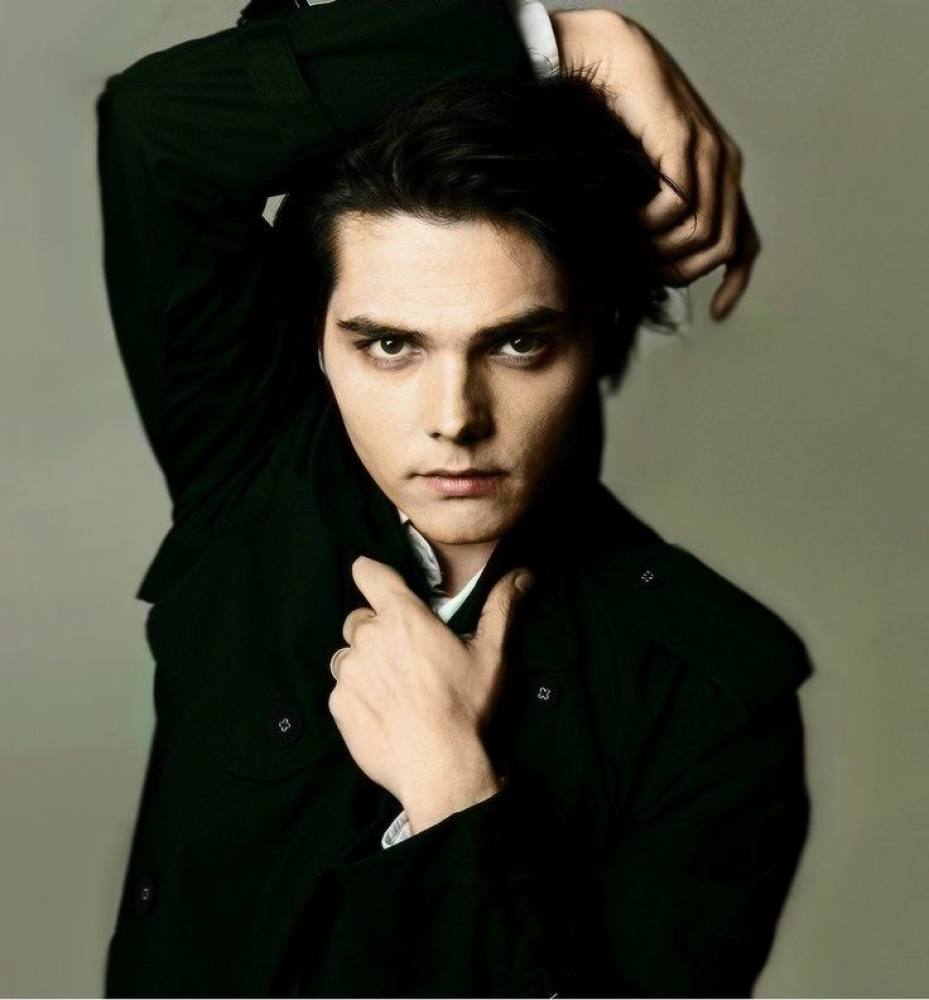 Known as the lead singer of My Chemical Romance and creator of The Umbrella Academy, Gerard Way admitted they had always struggled with gender during a Reddit AMA in 2014.
"I have always been extremely sensitive to those that have gender identity issues as I feel like I have gone through it as well, if even on a smaller scale," Way said. "I have always identified a fair amount with the female gender."
In 2015, he tweeted, "I have always preferred he/they."
Amandla Stenberg – she/they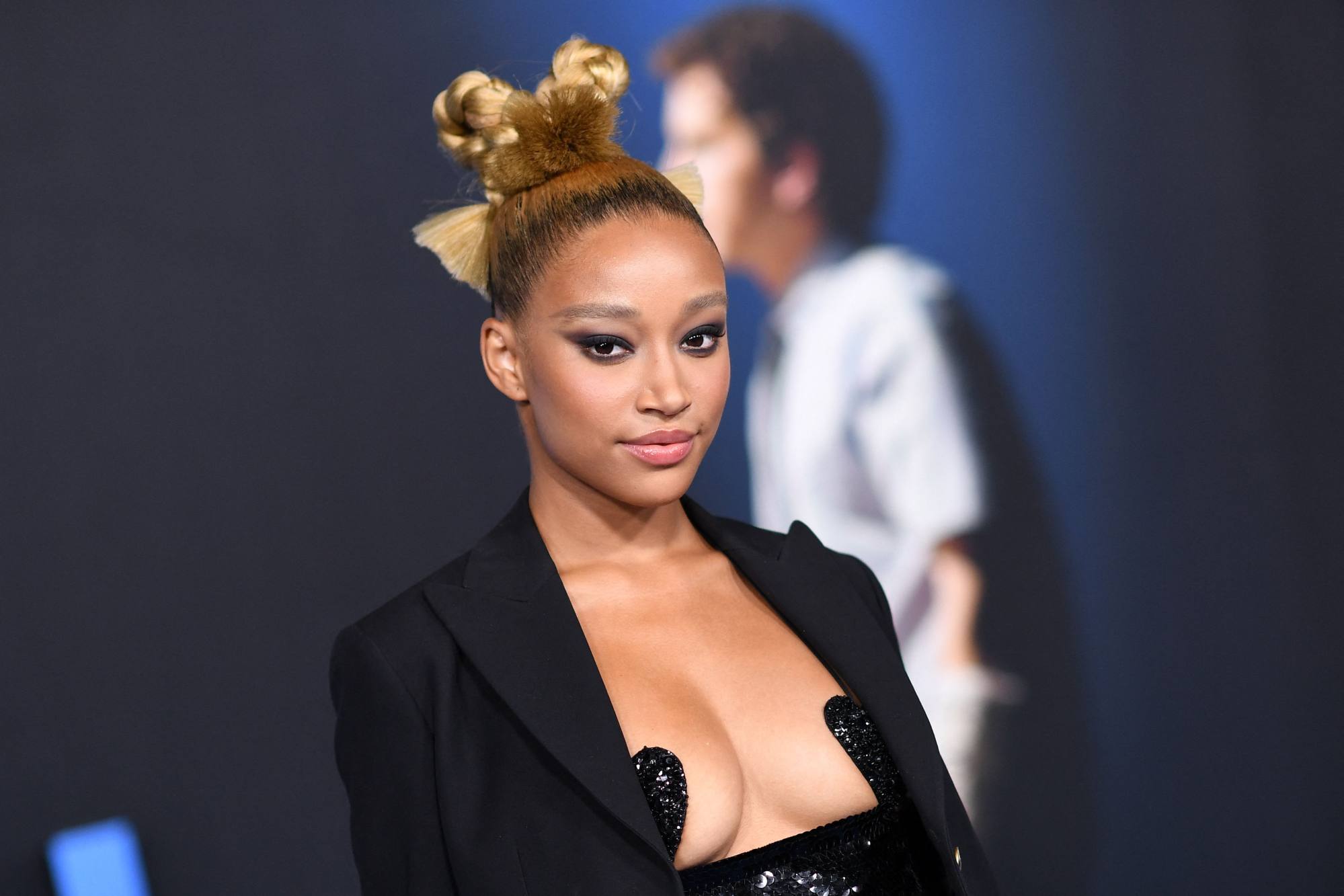 The Hate U Give actor Amandla Stenberg came out as nonbinary on Tumblr in 2016.
At the time, Stenberg asked fans to change their pronouns on Wikipedia out of fear it would deter future employers from hiring her. "I'm allowed to explore myself and how I see myself in the world however the f*** I want," Stenberg wrote.
Since their initial coming out, Stenberg has publicly said they use she/they pronouns.
Ian Alexander – he/they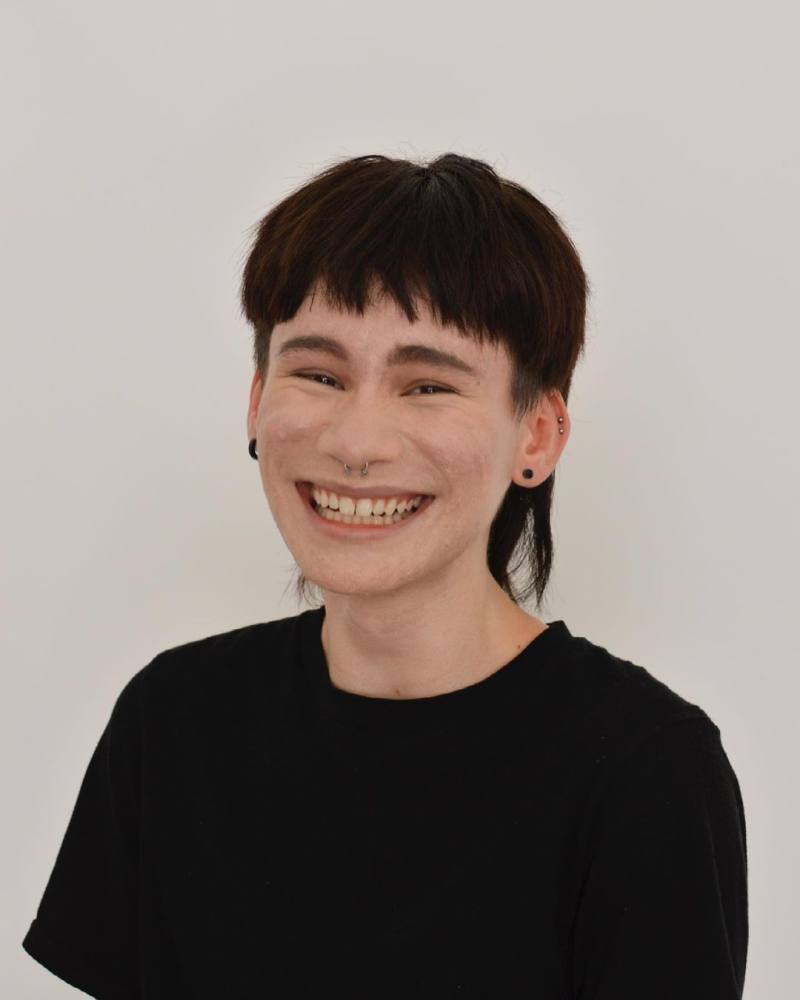 Ian Alexander, one of the stars of Star Trek: Discovery, uses they/he pronouns and is known for his groundbreaking trans roles.
Alexander plays the first trans character on Star Trek: Discovery and starred on Netflix's The OA by playing both trans teenager Buck Vu and a character in an alternate universe that Alexander views as Buck's pre-transition self, Michelle Vu.
Shea Couleé – she/they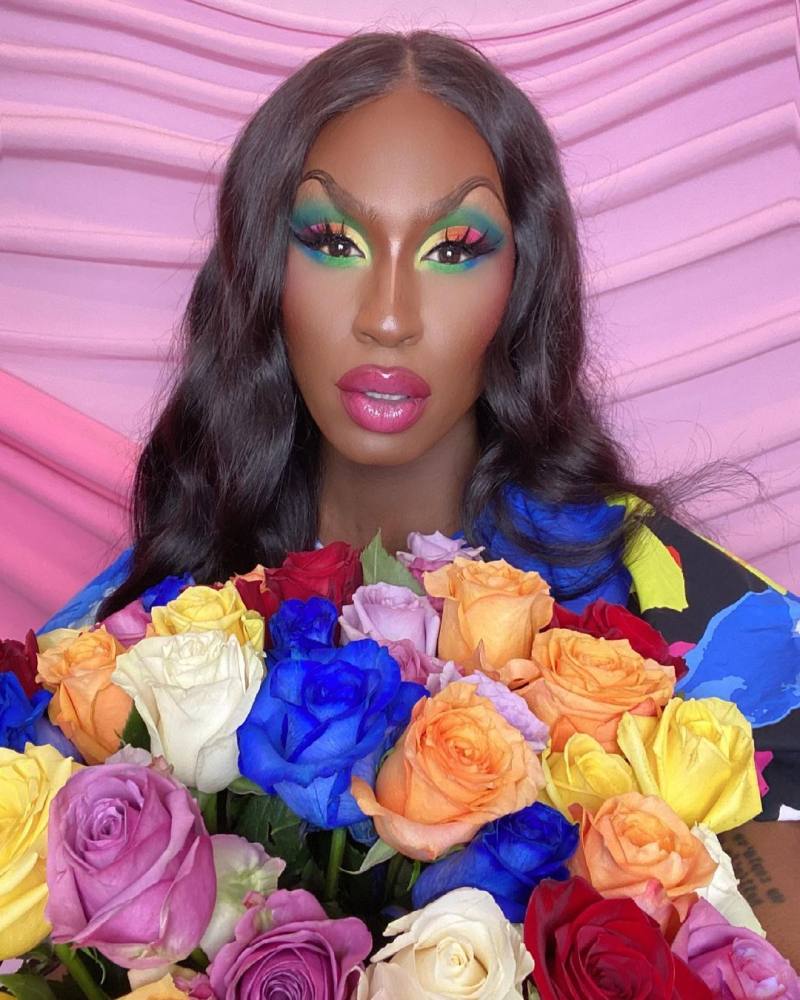 Drag performer and musician Shea Couleé, also known as Jaren Kyei Merrell, is known for her appearance on RuPaul's Drag Race season nine and winning RuPaul's Drag Race All Stars season five.
Merrel has her pronouns "she/they" listed on their Instagram and Twitter.
Mae Martin – she/they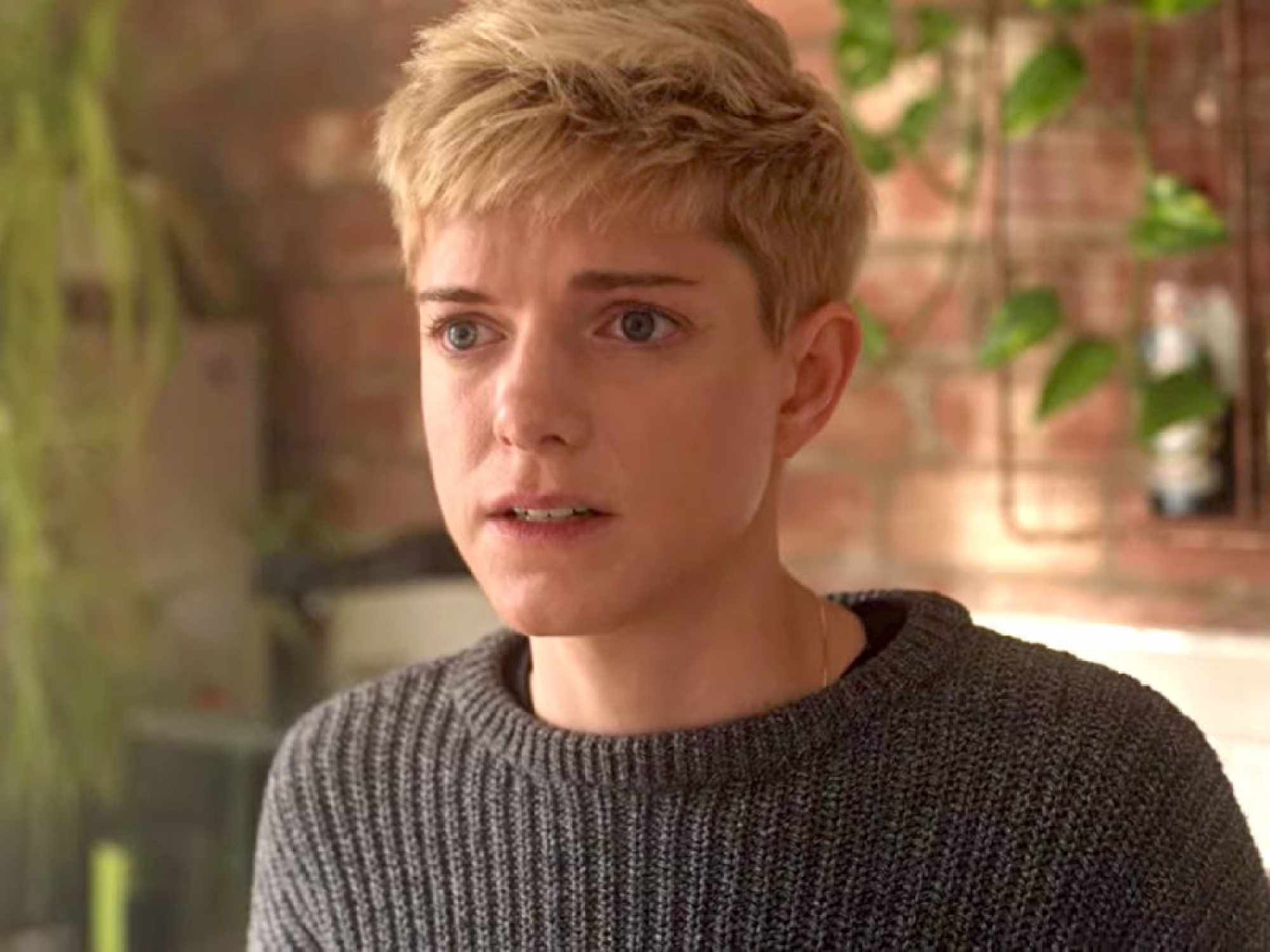 Mae Martin is a comedian and star of the TV series Feel Good. They came out as nonbinary in May and use she/they pronouns.
They have included their gender journey in their stand-up routine and on the show Feel Good, which is loosely based on their life.
This article originally appeared on
Insider

Netflix's The Crown actress Emma Corrin said playing Princess Diana on the TV series about the British royals helped them realise they are nonbinary
Singers Halsey and Kehlani, Queer Eye co-host Johnathan Van Ness and RuPaul's Drag Race star Shea Couleé changed their Twitter bios to reflect their pronouns