10 celebrities who quit social media: Meghan Markle and Prince Harry were harassed while Ed Sheeran and Lana Del Rey left millions of followers for other interests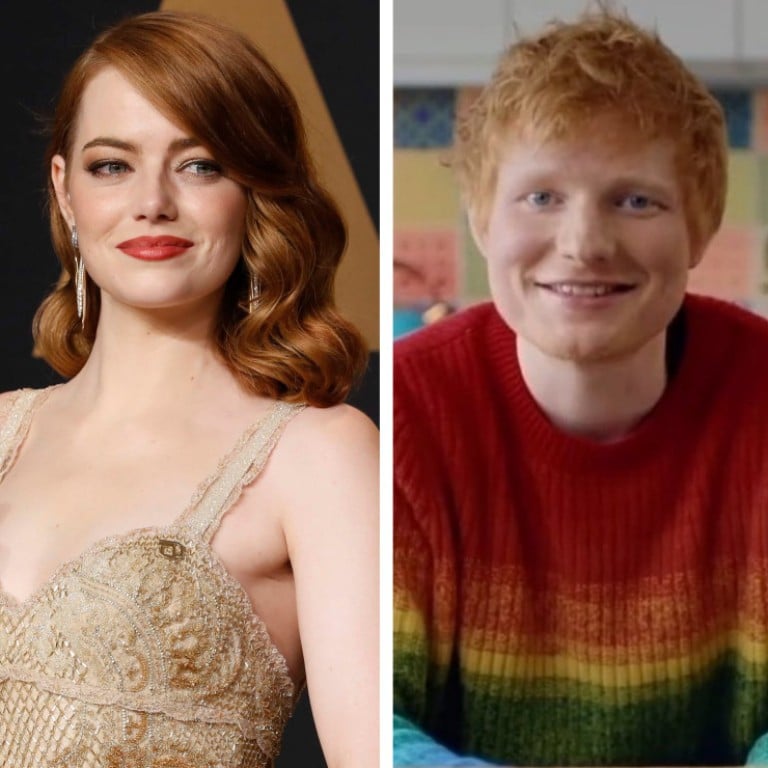 For celebrities, social media is a double-edged sword – while it gives them direct access to their fans, it can also expose them to a
torrent of negative comments
about their appearance, work and personal life. Recently, many celebrities have decided to bid farewell to their online presence for good. Their reasons range from avoiding harassment, prioritising their mental health and privacy or simply wanting more time to focus on other interests.
Here's a look at celebrities who ditched their accounts and the reasons behind their decision.
Prince Harry and Meghan Markle
Although the royal couple hasn't announced any plans to return to the online world, Prince Harry told Fast Company in an interview: "We will revisit social media when it feels right for us, perhaps when we see more meaningful commitments to change or reform."
He also added that he and Markle wanted to be part of "the human experience" and not "a human experiment", as he urged social media users to stop "endlessly scrolling" and instead to "fact check the source and research the information you see".
Ruby Rose
Also unhappy with negative comments, Ruby Rose deleted her Twitter account and limited comments on her Instagram account to only people she knew in 2018. The actor faced backlash on social media after she was cast as Batwoman in The CW's Arrowverse franchise, with people commenting that she didn't suit the role as she's not Jewish and she isn't a lesbian, according to US Magazine. In one of her final tweets, Rose wrote that she found the criticism "the funniest and most ridiculous thing" she had ever read as she had actually come out as a lesbian at the age of 12.
The former Orange is the New Black actor still hasn't returned to social media because she realised "there is too much negativity with the positivity, and people often spew their displeasure without checking their facts or considering the impact of their words", she said, according to Showbiz Cheat Sheet.
Kelly Marie Tran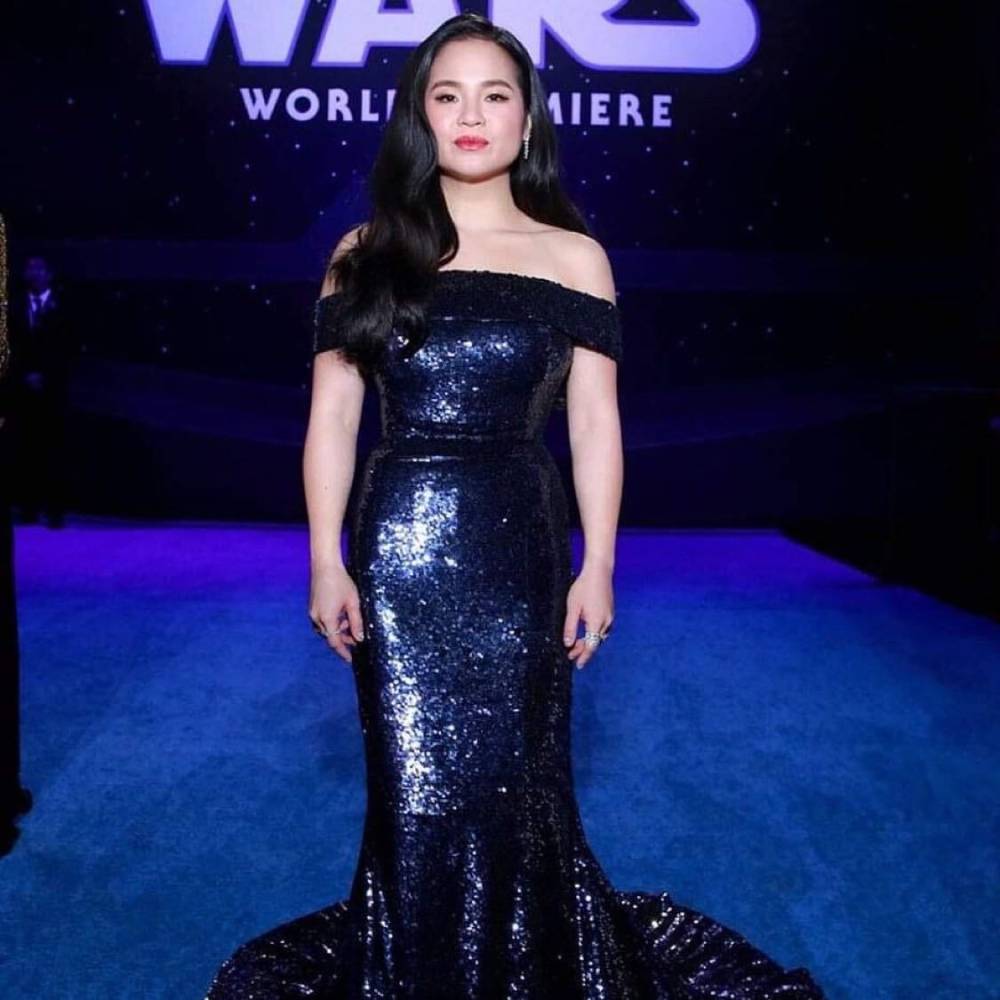 Star Wars
actress Kelly Marie Tran left social media following months of online harassment. The Vietnamese-American actress, who was the first lead female
character of colour in the series,
had to deal with racist remarks after she played the character Rose Tico in the franchise's
The Last Jedi
.
Although Tran lost a way to interact with fans and promote her career, she doesn't regret her decision. "I think that it's a different decision for everyone," she told Entertainment Tonight. "And I think that people should do what they think is right for them. I also think that it was the best thing I ever did."
Daisy Ridley
Tran is not the only
Star Wars
actor to abandon social media. Her co-star in
The Last Jedi
, Daisy Ridley, also logged out of her accounts in 2016 and even vowed to never return, according to Buzzfeed News.
She shared with Buzzfeed News that social media could be useful "in places where terrible things are happening and they're cutting off information".
"It's great in that respect for people who are in serious and dire situations to be able to be communicating," Ridley said, "but for the most part I think – no, no, no."
Lorde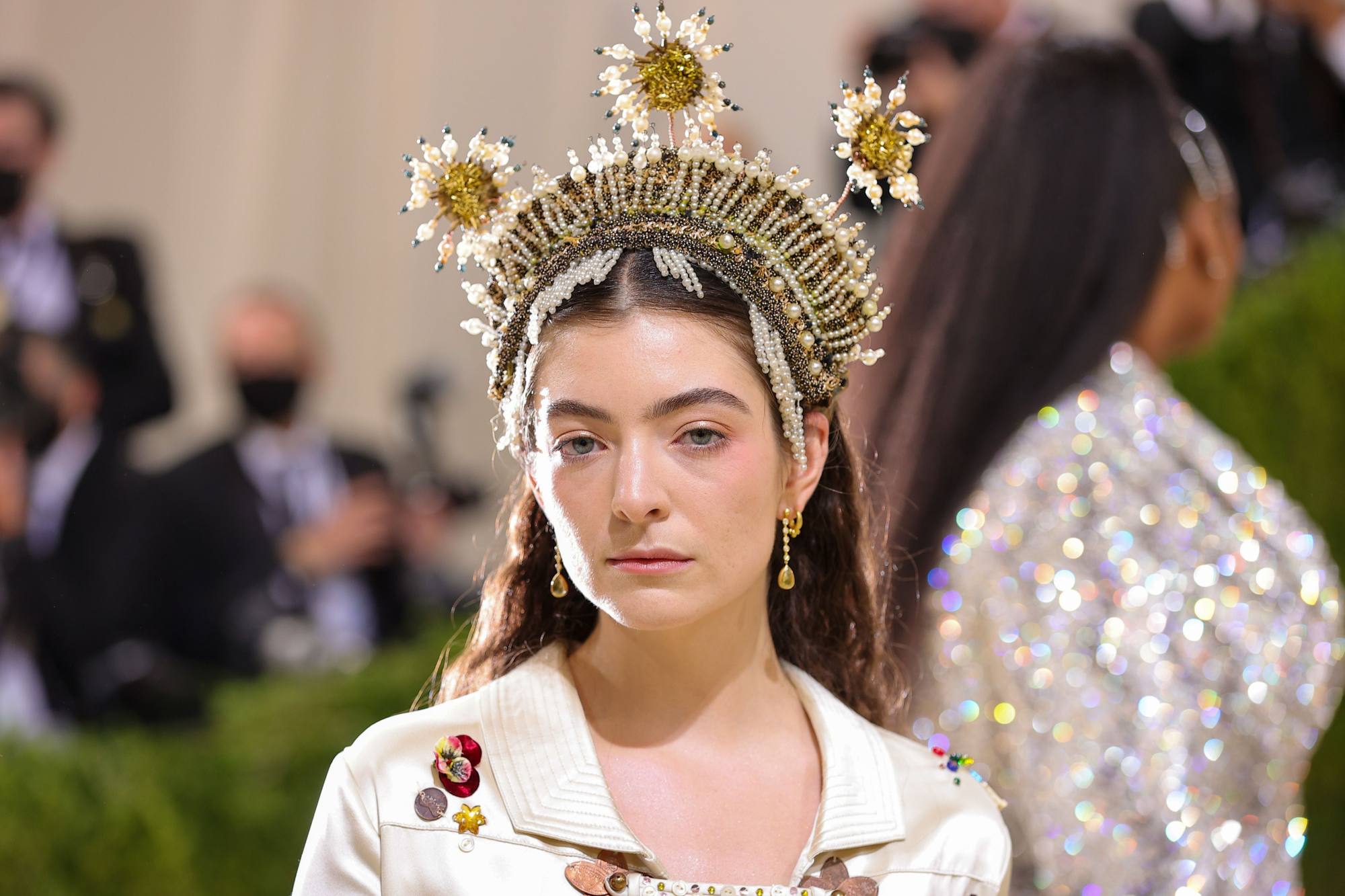 Lorde decided to completely block social media platforms from her phone in 2018. In a new interview with The Late Late Show, she said that she felt like her "brain wasn't working very well any more".
"The experience of reading about the world, over time, I sort of … I felt like I didn't have time to decide how I felt about anything. I just would be like, 'What does everyone else think?'" she said.
Although the Kiwi singer admitted that it was the hardest thing she's ever done, like a sugar addict stopping eating sweets, she really enjoyed it later on. "Being off social media
makes me feel incredible
," she told
The Zane Lowe Show
. "I'd love to maintain feeling that good."
Emma Stone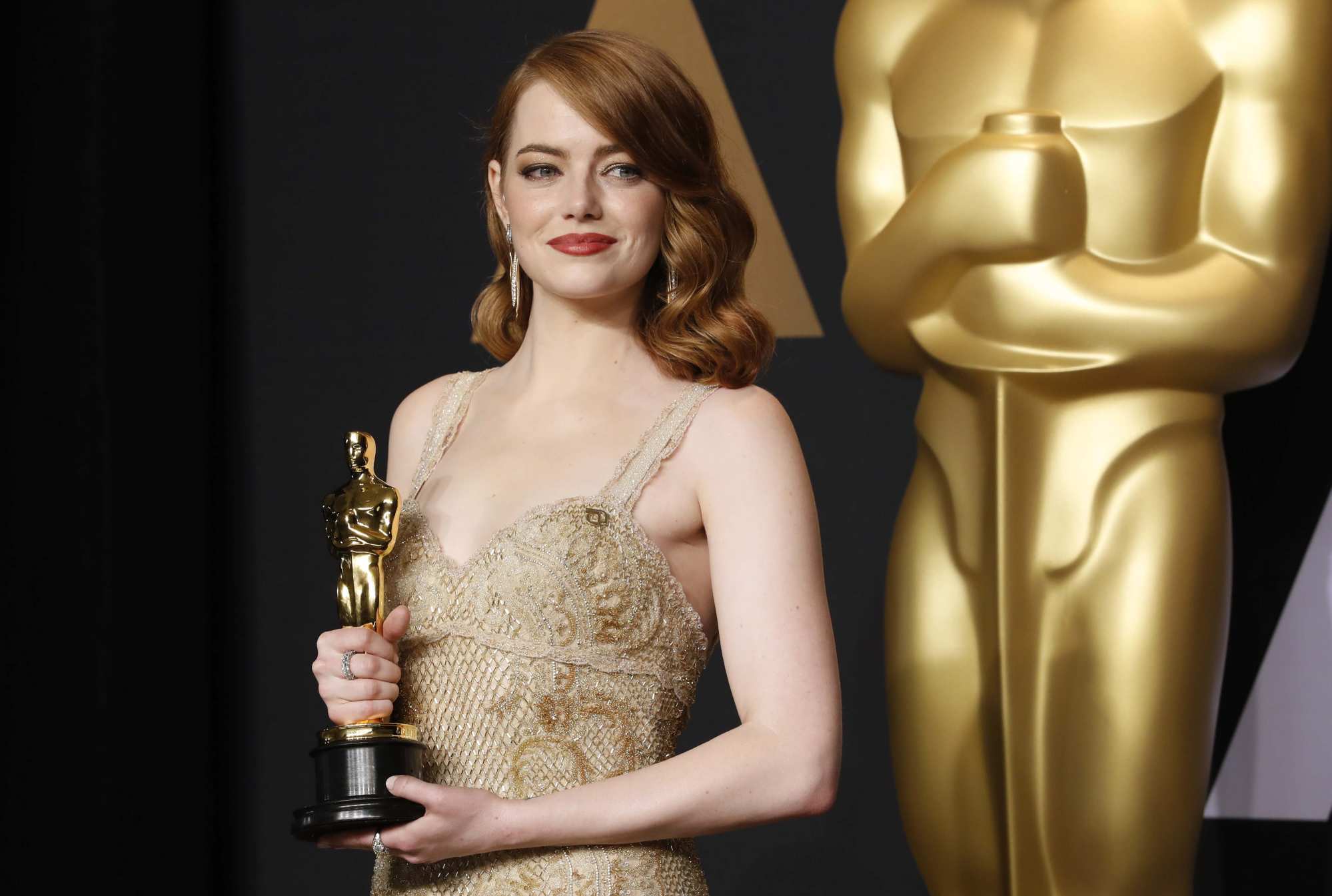 Also affected by opinions other than her own, the Oscar award-winning star has put all social media on a long pause. In 2013, her account was hacked and a cryptic message was posted. The La La Land actress deleted her account after the incident and never returned.
"I struggled a couple of years ago with feeling like how I looked was being scrutinised, and then I realised that anything that really bothers me, that people could comment on, is something I'm already worried about. If I was feeling bad about something, it would bother me much more to hear people talking about it," the actress told Elle.
Aamir Khan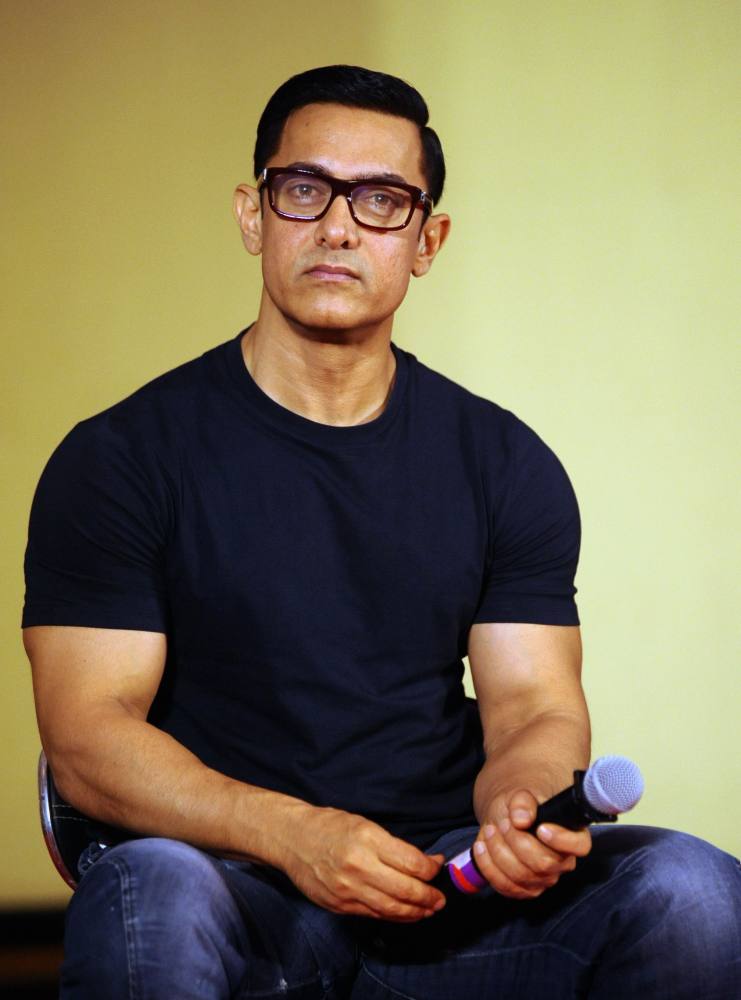 Bollywood superstar Aamir Khan decided to quit his Instagram and Twitter accounts – with 3.6 million and 26.7 million followers, respectively – and also his Facebook page with 18 million likes, according to The Indian Express.
The 3 Idiots star said that all updates about him will be uploaded on his production house Aamir Khan Production's official pages instead.
Keira Knightley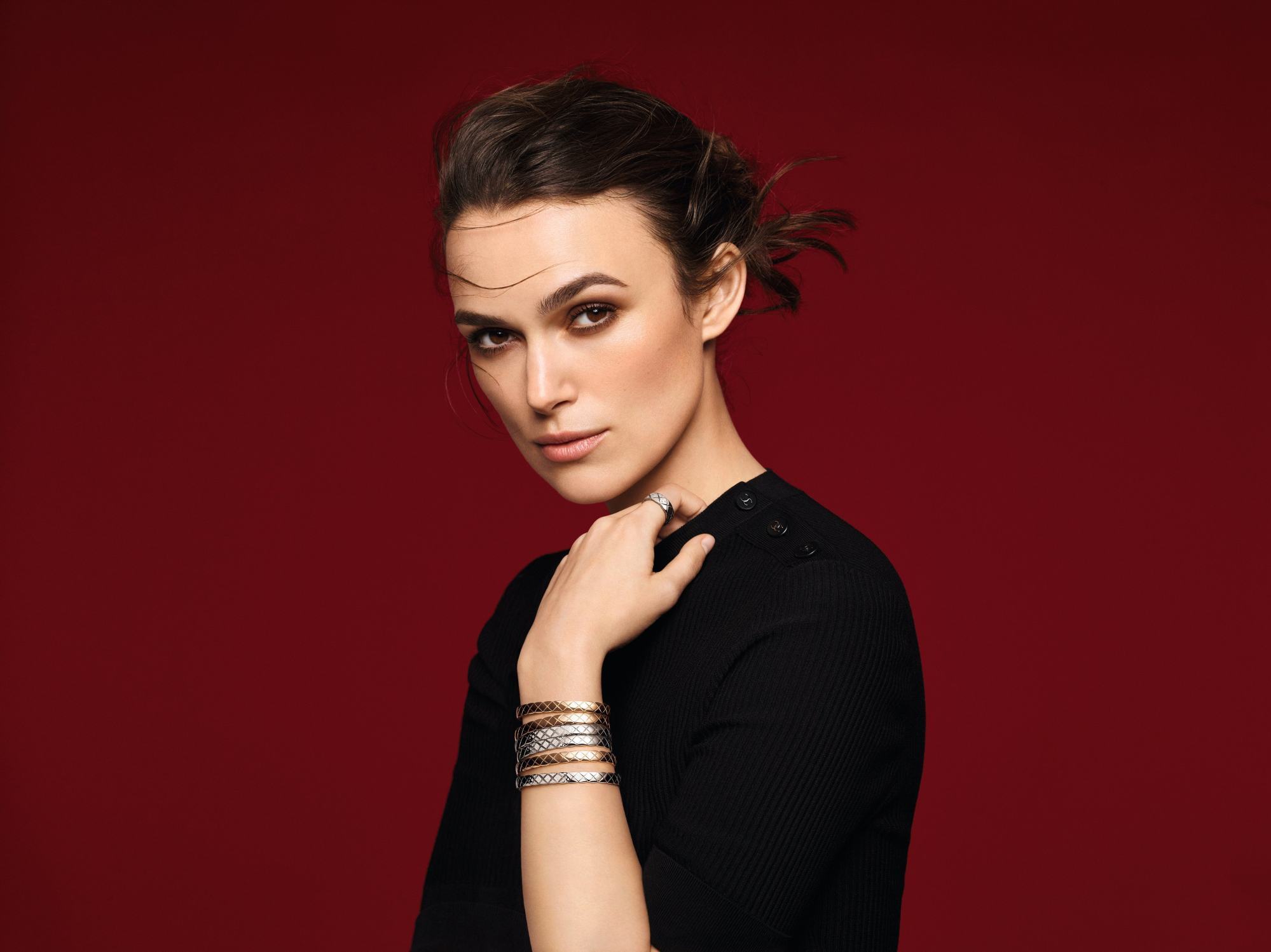 Keira Knightley says she "freaked out" on the first day she got Twitter years ago. The Pirates of the Caribbean star deleted it only 12 hours later after seeing 100 followers in three seconds, according to E! Online. She felt like "being in a school playground and not being in a popular group", according to CNN. "I like being private. I haven't asked a lot of the actresses who I really admire, 'How do you do it?' because I don't want to know," she said.
She also shared with Irish Times that she doesn't write about family life because she wants privacy and safety for her kids. "I did write a very long essay about my vagina splitting [during childbirth]! I am better at that kind of thing. Also I am rubbish at taking pictures, so my Instagram feed or whatever would be an embarrassment," she said.
Lana Del Rey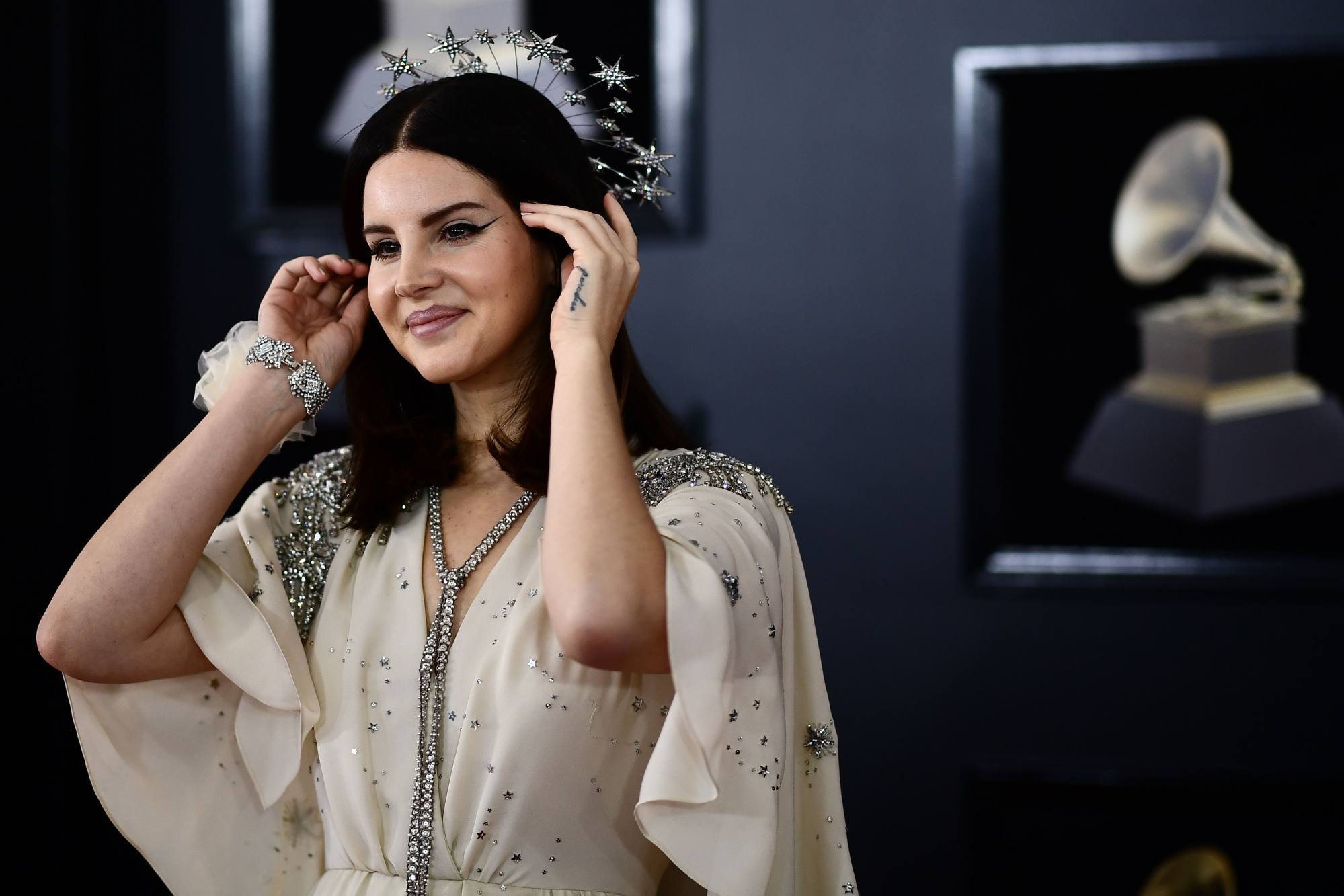 The Video Games singer recently surprised her fans by closing her Instagram account, which had over 20 million followers. In the goodbye video posted to her account, she thanked fans for their support and explained that she just simply wanted to focus on other interests and wanted more privacy.
She assured viewers that she will continue to make music, spoken word albums and poetry books in the future. "For right now, I think I'm going to just keep my circle a little bit closer and continue to develop some other skills and interests," she said in the video.
Ed Sheeran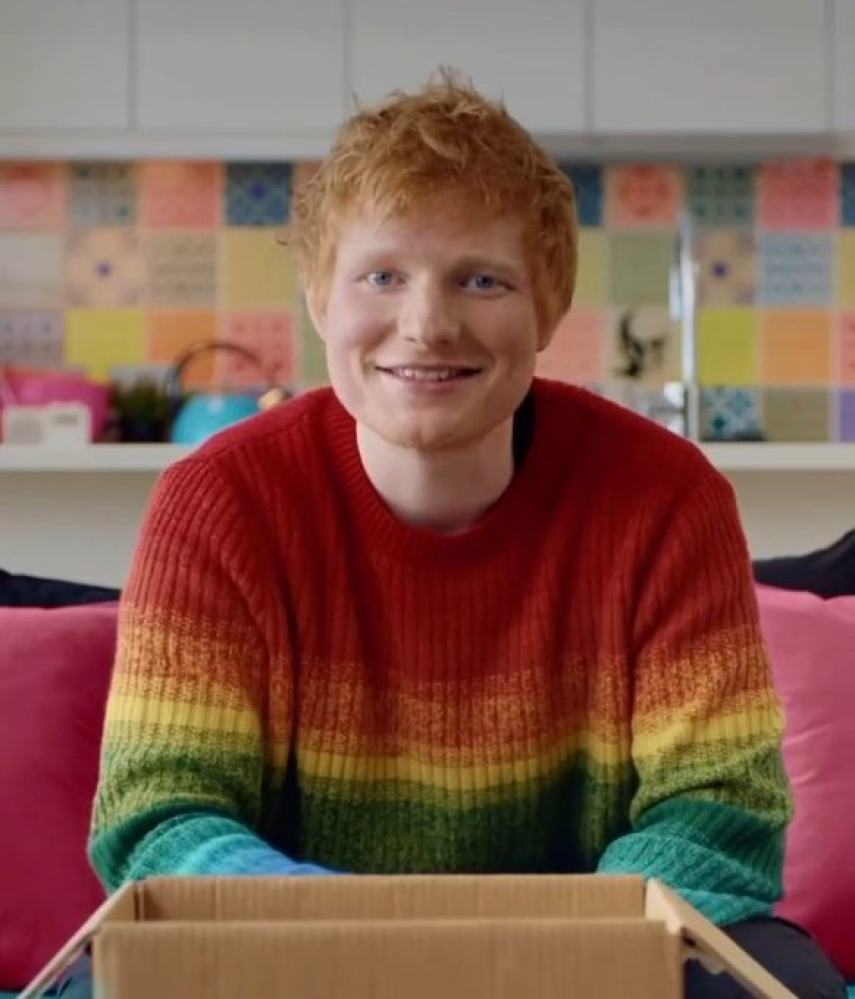 In 2015, after a world tour, Ed Sheeran announced that he was stepping away from social media. His reason was to avoid "seeing the world through a screen and not his eyes" and so that he could travel the world and "see what he missed", according to The Guardian.
The British singer returned to his social platforms the following year, but then disappeared again in 2019 to "take a breather to travel, write and read" according to the BBC.

Star Wars actor Kelly Marie Tran unplugged for good following months of racist online abuse; her The Last Jedi co-star Daisy Ridley also vowed never to return
Lorde said going offline was 'incredible' while Orange is the new Black star Ruby Rose deleted Twitter and limited comments on Instagram