6 Chinese celebrities who launched NFTs: Hong Kong icon Wong Kar-wai will auction off unseen In the Mood for Love clips, while Shawn Yue paired up with Christie's
NFTs (non-fungible tokens) are data units housed on a blockchain, which gives them unique digital identities. This latest technology is believed to provide unprecedented opportunities for artists to monetise their works.
Here are six Chinese celebrities who have already launched their own NFTs.
Shawn Yue Man-lok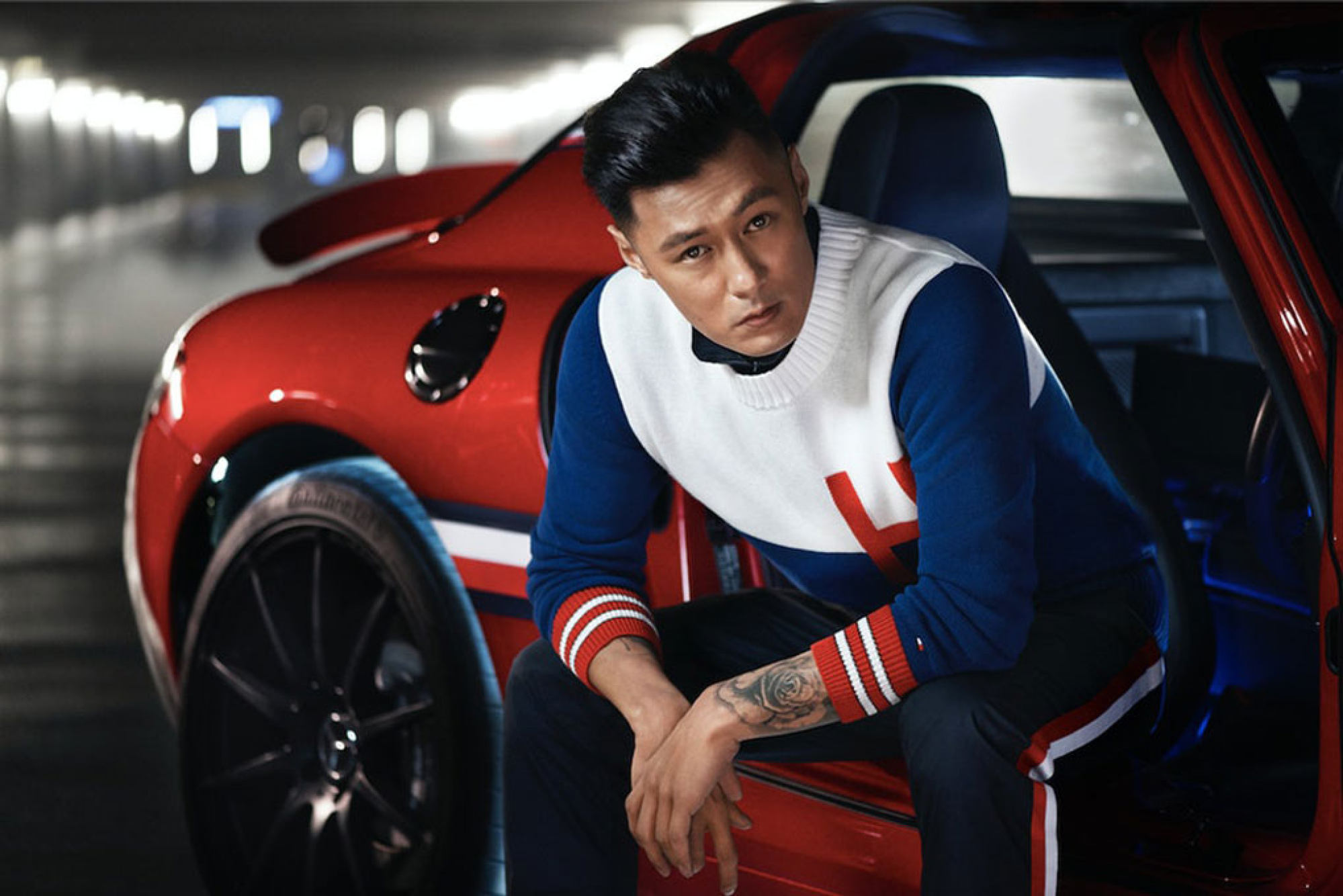 Former Hong Kong model-turned-actor-and-singer Shawn Yue Man-lok made waves when he announced his collaboration with Christie's. He showcased and sold his personal NFT collection in an online auction on September 17, including much sought-after pieces such as Bored Ape Yacht Club, Cryptopunks and Meebits.
The event not only commemorated his 40th birthday, but also reflected his lifelong passion for art and charitable activities, as part of the sales revenue went towards funding the Make-a-Wish Hong Kong Foundation.
Wong Kar-wai
Iconic Hong Kong film director Wong Kar-wai has also hopped on the NFT bandwagon. Wong plans to auction off never-before-seen footage shot on the first production day of his internationally acclaimed movie
In the Mood for Love
at Sotheby's Hong Kong on October 9. According to Sotheby's, the unique collaboration marks the first Asian NFT movie to be offered at an international auction house.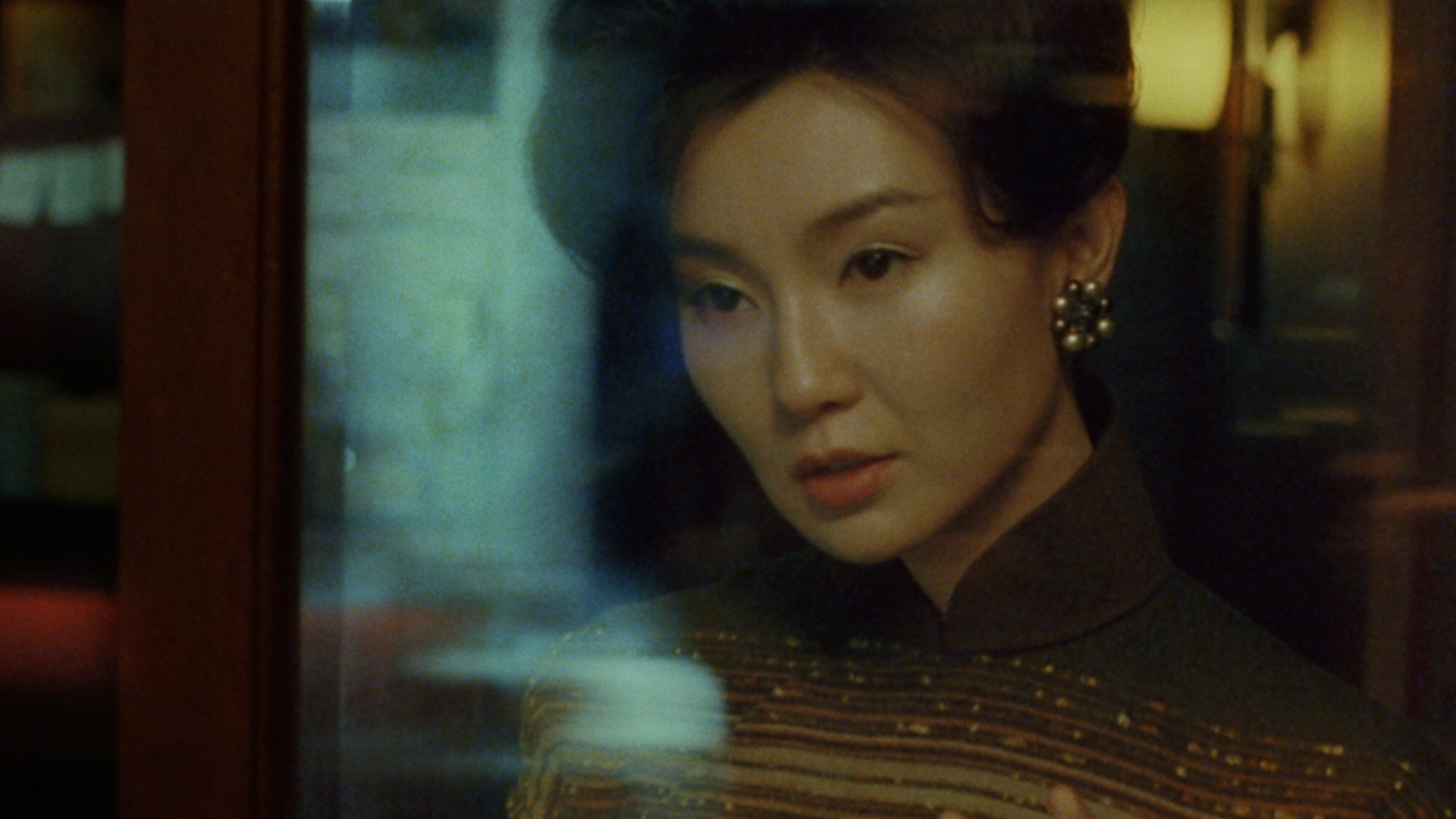 Hanjin Tan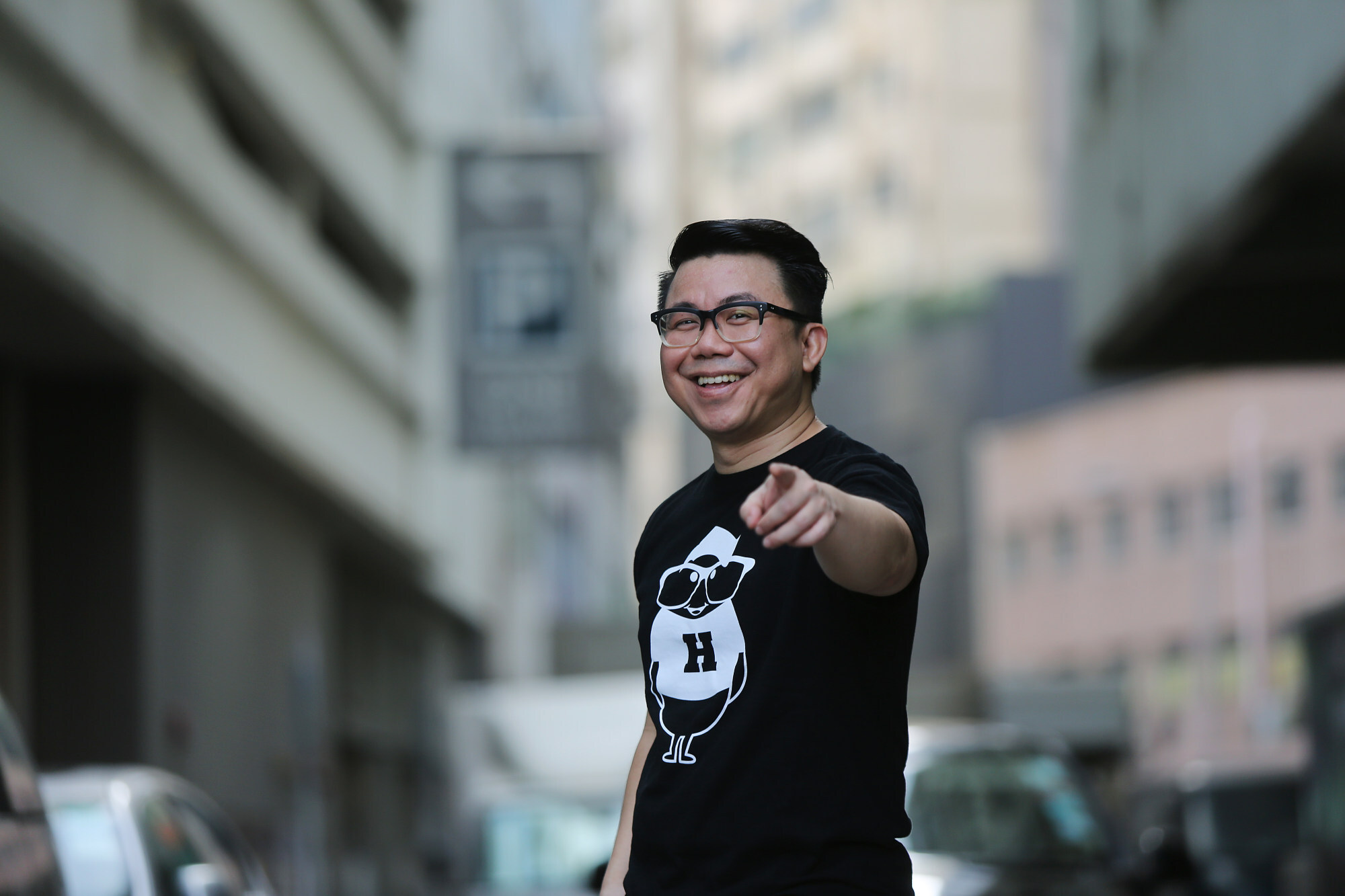 Throughout his impressive career, award-winning musician Hanjin Tan has never stopped challenging himself with new adventures. His foray into various mediums – singing, composing and acting – has led to an estimated net worth of US$5 million.
When the NFT wave hit the entertainment industry, Tan was among the first artists to experiment with the new market – and found instant success. His NFT songs reportedly sold out in a matter of seconds, earning him 7 Ether (Eth) for his single Nobody Gets Me on crypto-goods marketplace OpenSea, and 539 BNB (the equivalent of around US$$200,000) for The xxxx is an NFT, according to Vanity Fair.
Gao Jiafeng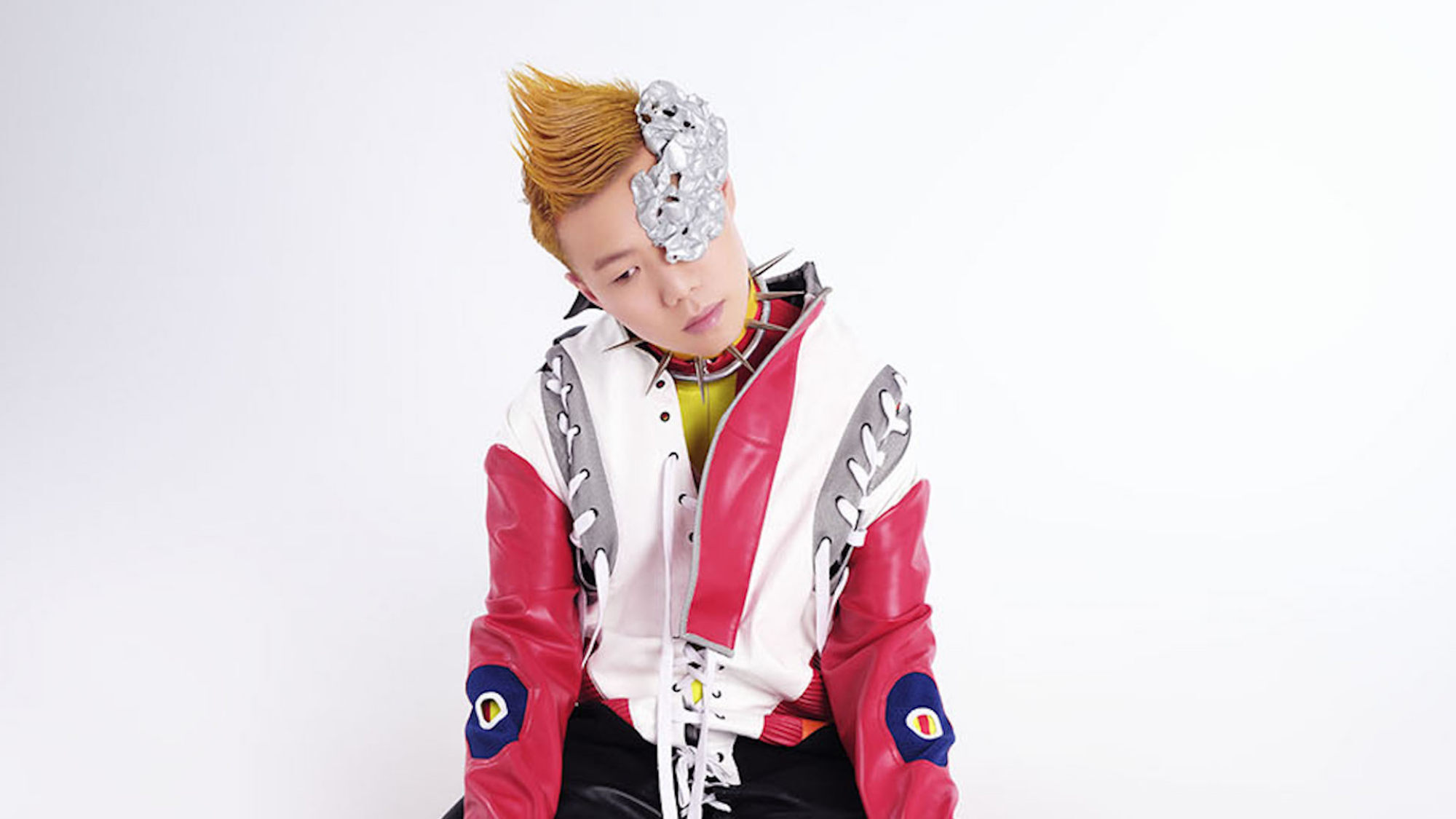 Shanghai-based music producer and singer Gao Jiafeng has awed the Chinese audience with his creativity and talent, pioneering various new hybrid genres of music such as hyper-pop, sugar-coated dance music and lighting-quick trance-pop, according to Subtropical Asia.
So it came as no surprise when Gao became the first artist in China to release NFT music. The viral star launched the seven-second Emotional Dance Music on OpenSea, a leading NFT trading platform.
A Duo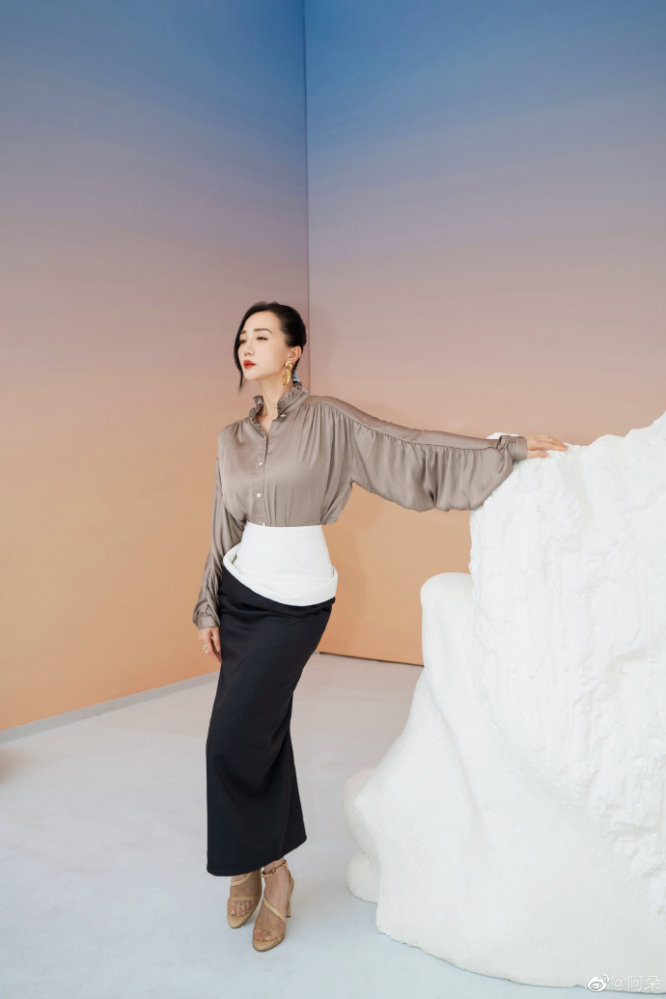 Chinese singer A Duo – who is probably best known for her performance on the Chinese reality TV show Sisters Who Make Waves – made a whopping US$47,000 from the auction of her single Water Knows in the NFT market in May 2021. Her achievement highlights bright prospects for Chinese artists interested in earning an income from the new technology trend, as reported by Jing Daily.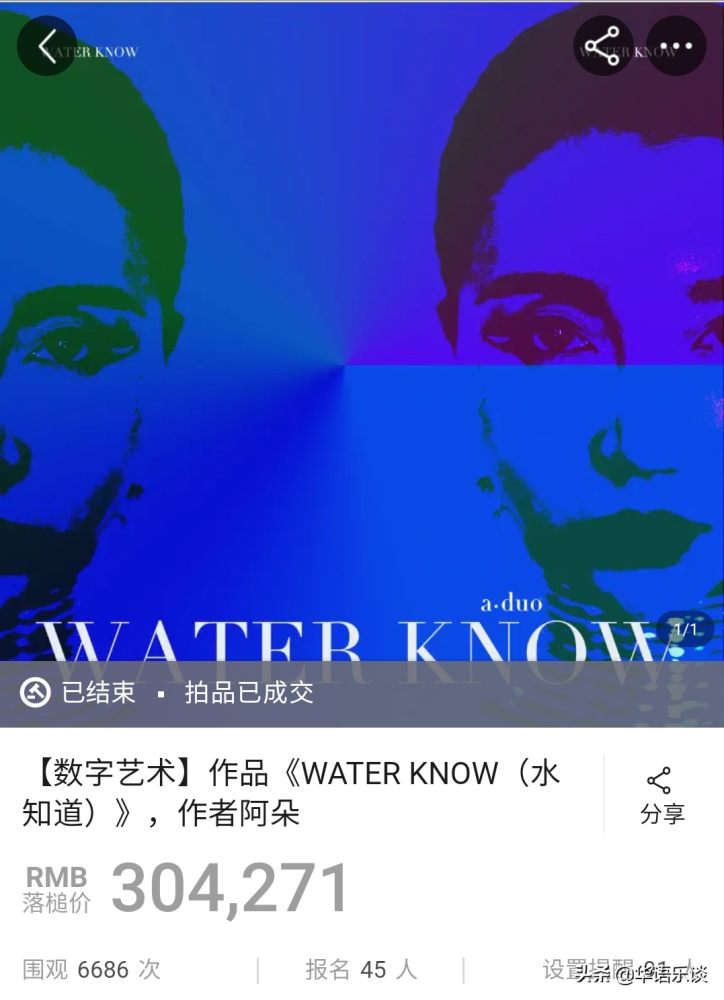 Joanus Lam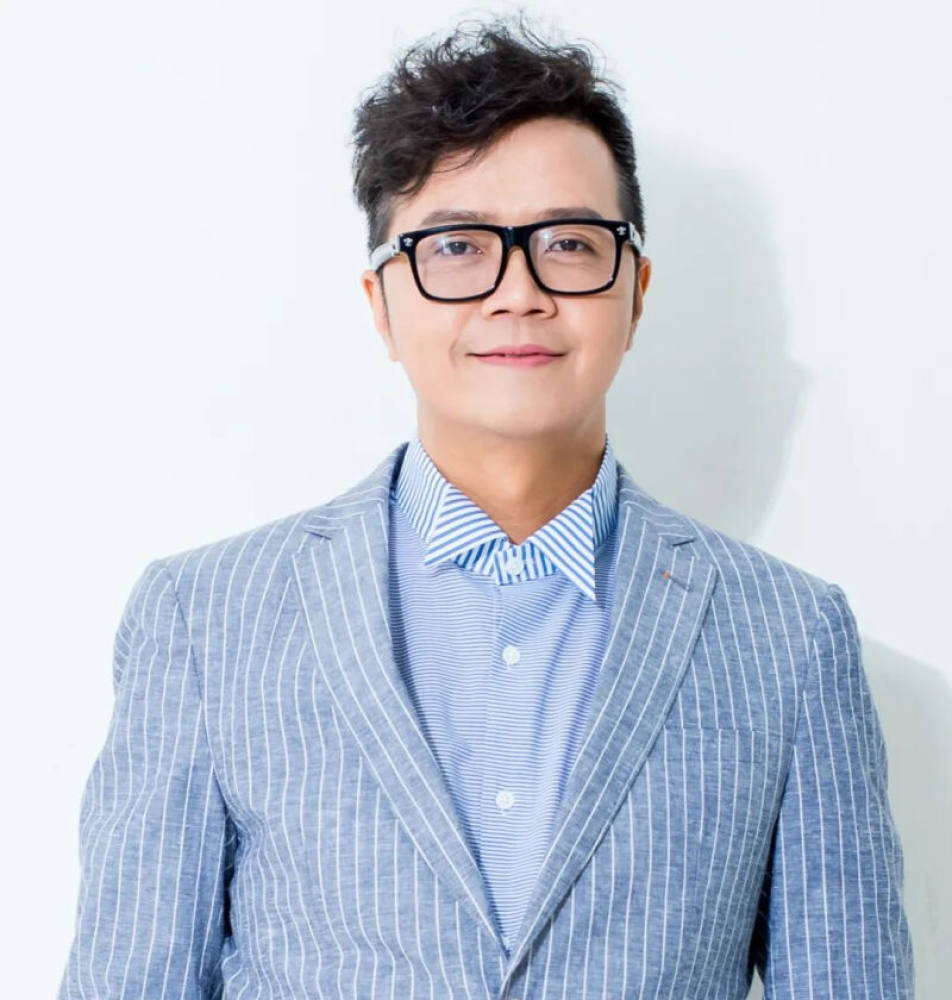 Veteran Hong Kong musician and music director at Gold Typhoon Group, Joanus Lam released his first NFT collection featuring five music demos that he composed between 1995 and 2005, but never published. The highly valuable collection was sold for 520 Eth, equivalent to roughly US$1.2 million, setting a record on the NFT trading platform Openlake.

Made popular by stars like Paris Hilton and Snoop Dogg, non-fungible tokens are taking off in Asia as well, with music director Joanus Lam making millions
Award-winning musician Hanjin Tan sold out his single Nobody Gets Me on crypto-goods marketplace OpenSea for 7 Eth in a matter of seconds