Bennifer: who has the higher net worth? Jennifer Lopez made millions since her days as Janet Jackson's backup dancer, while Ben Affleck is one of Hollywood's highest-paid actors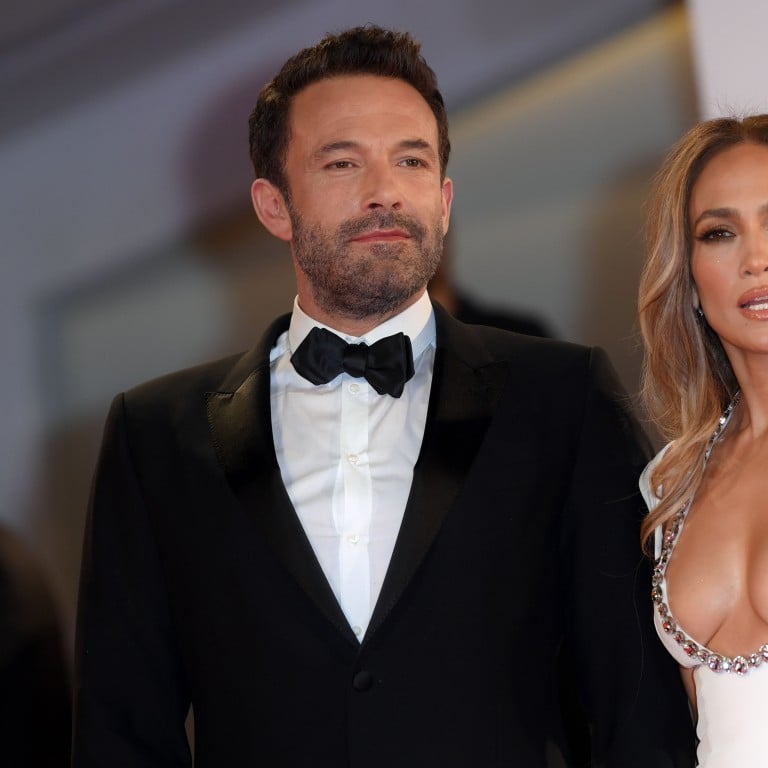 It seems like the second time's the charm for Ben Affleck and Jennifer Lopez, who, in a love story spanning almost two decades, have
officially rekindled their romance
in 2021.
It was in early 2002 when Affleck and Lopez met on the set of the movie
Gigli
, both stars at the peak of their careers. They insisted they were "just friends", said a
Vulture
report, and the pair were photographed together in July. The famous music video
Jenny from the Block
premiered in November, solidifying the couple's relationship.
They got engaged
in the same month.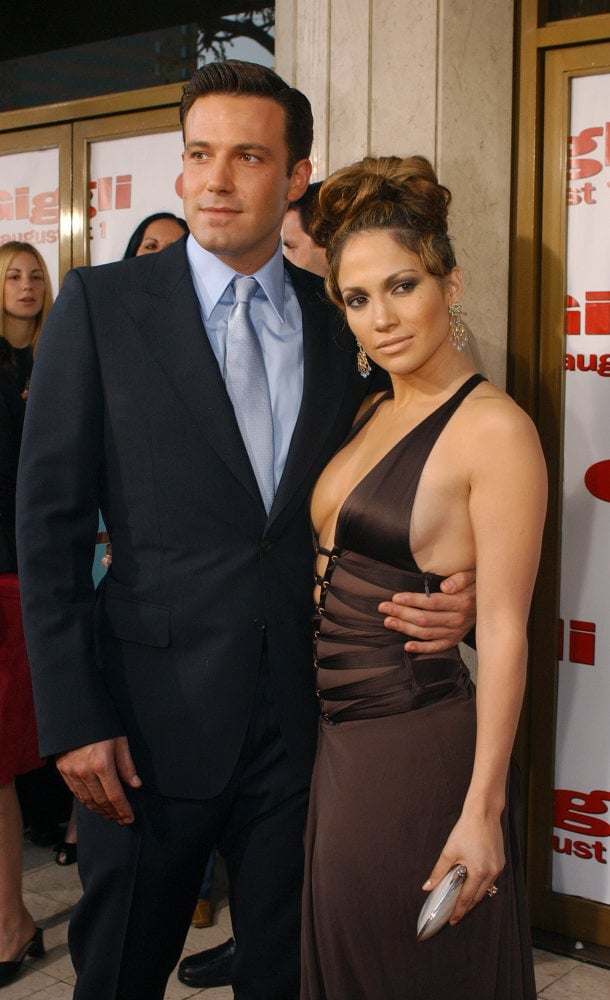 But by 2003, Gigli bombed, cheating rumours surrounded the pair and excessive tabloid coverage forced the couple to postpone their wedding – which never pushed through.
In 2004, the engagement was officially called off. Some time later, Lopez married Marc Anthony and Affleck married another Jen – Jennifer Garner, and the two started families of their own. After divorces, more cheating scandals and the pandemic in between, rumours of a Bennifer reunion began swirling in April.
A few PDA photos got released on the internet
and by July, Lopez celebrated her birthday and made her relationship with Affleck Instagram official.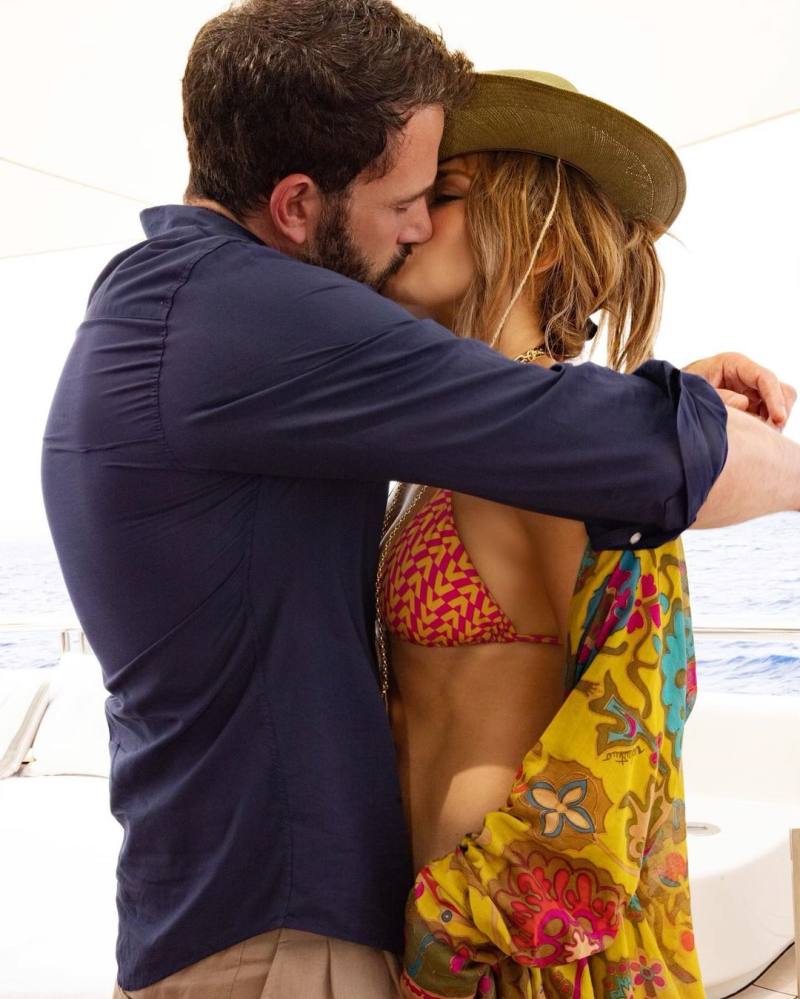 They have since recreated their steamy music video scene and appeared together on red carpets like it's 2002. Older, wiser, richer and more in love, Hello! reports the pair is mansion-hunting and touring estates worth up to US$85 million, such as a Beverly Hills property that's 38,000 square feet with 12 bedrooms, 24 bathrooms and parking spaces for 80 guests.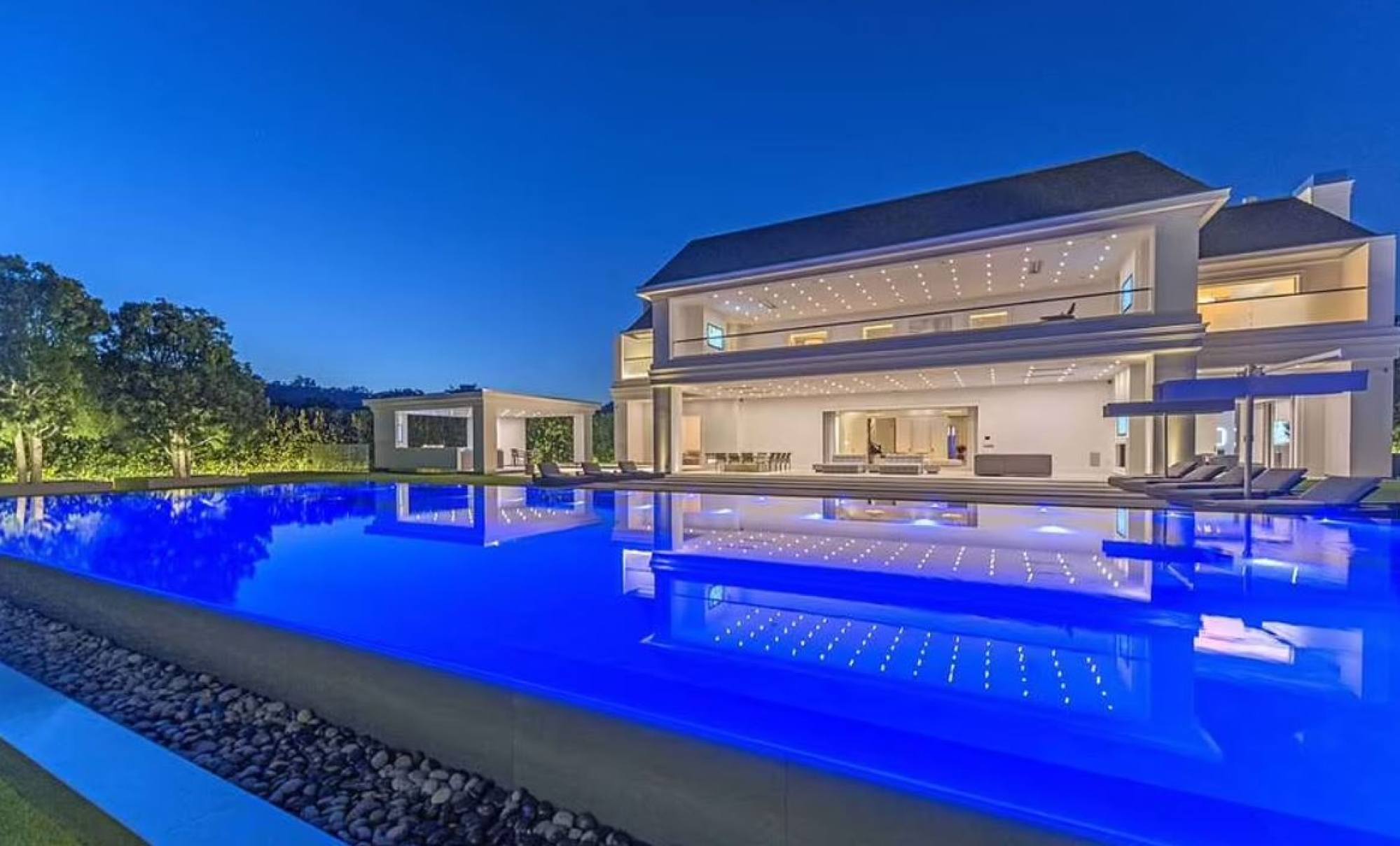 The lavish choice of residence comes as no surprise, as both stars have clearly more wealth now than when they were first a couple in 2002.
According to
Forbes'
Celebrity 100 list in 2020, Affleck is at No 37 thanks to his colourful acting work. The actor is best known for
Good Will Hunting
in 1997, which catapulted his career. Affleck, together with
his childhood friend Matt Damon
, sold the script they co-wrote for
Good Will Hunting
for US$775,000, according to Cheat Sheet. It eventually won best original screenplay at the 70th Academy Awards.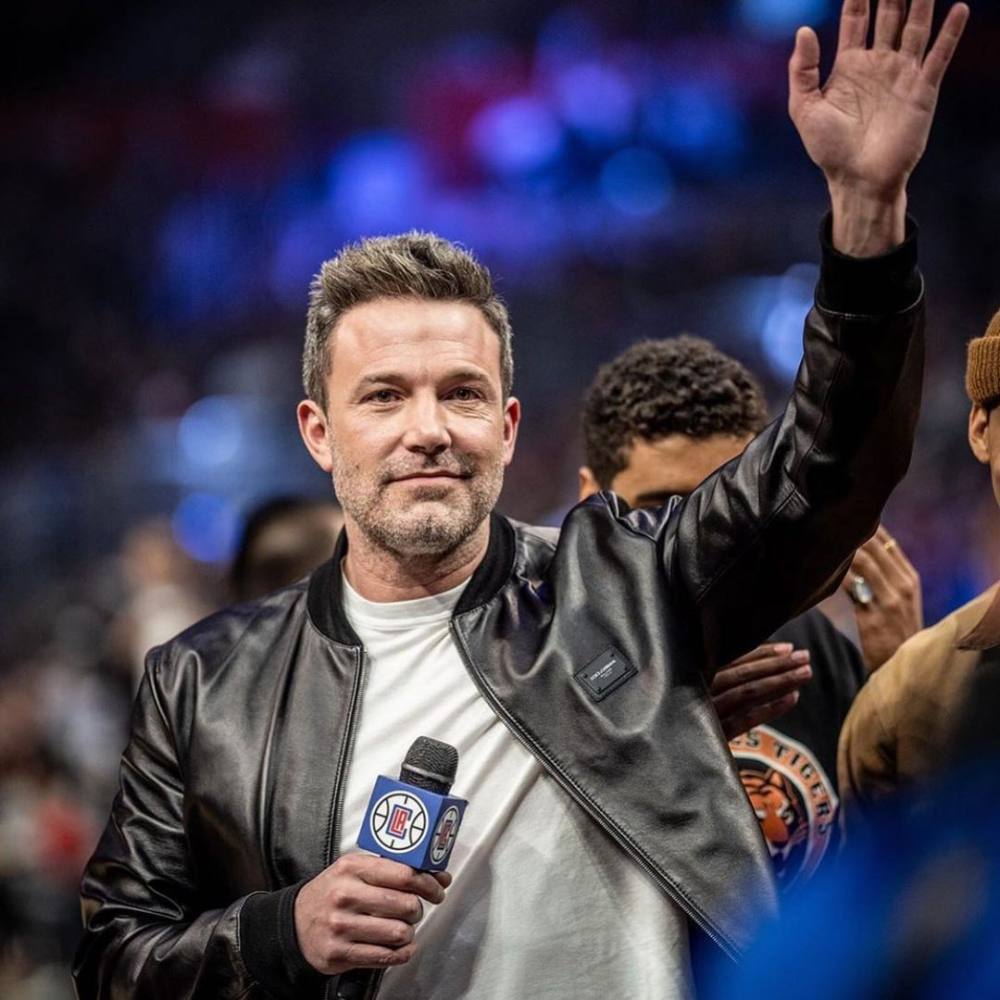 More successes followed the star. According to Just Richest, Affleck began to charge US$4 million for appearances. His lesser known films have also earned him great sums, as per Celebrity Net Worth: US$15 million for Paycheck, US$6 million for Reindeer Games, US$10 million for Changing Lanes and The Sum of all Fears, US$11.5 million for Daredevil and US$12.5 million for Gigli.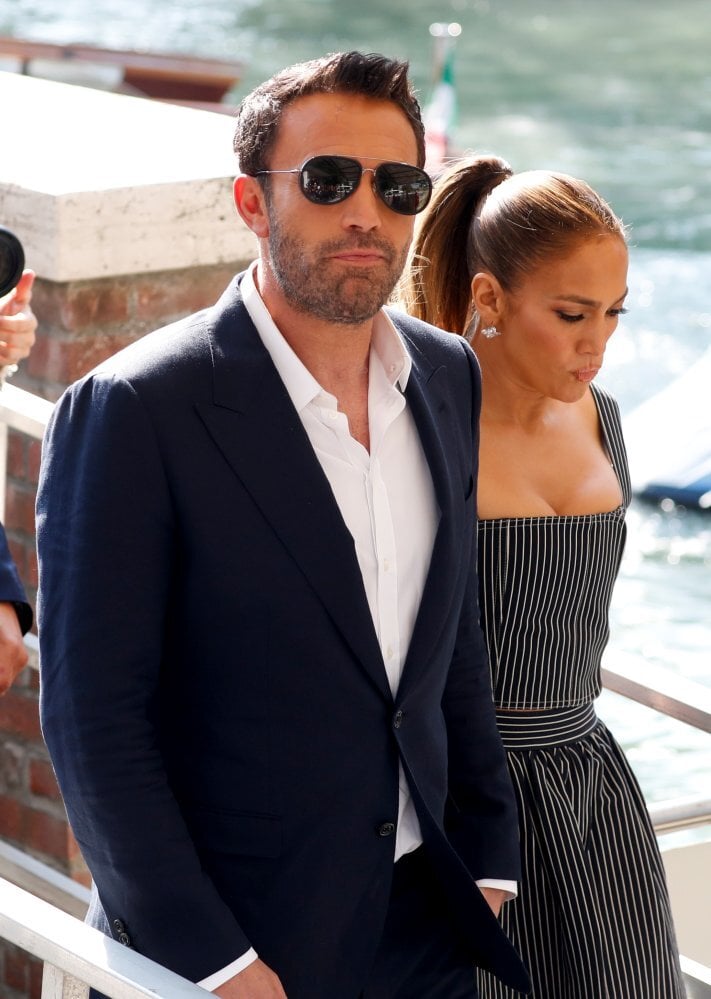 In 2014, he earned US$35 million for Batman and US$43 million for Batman v Superman: Dawn of Justice, says Just Richest. According to Cosmopolitan, Affleck has reportedly collected eight-figure pay cheques for his The Last Duel and Hypnotic – both films have not been released yet. His estimated net worth, as per Celebrity Net Worth, is up to US$150 million.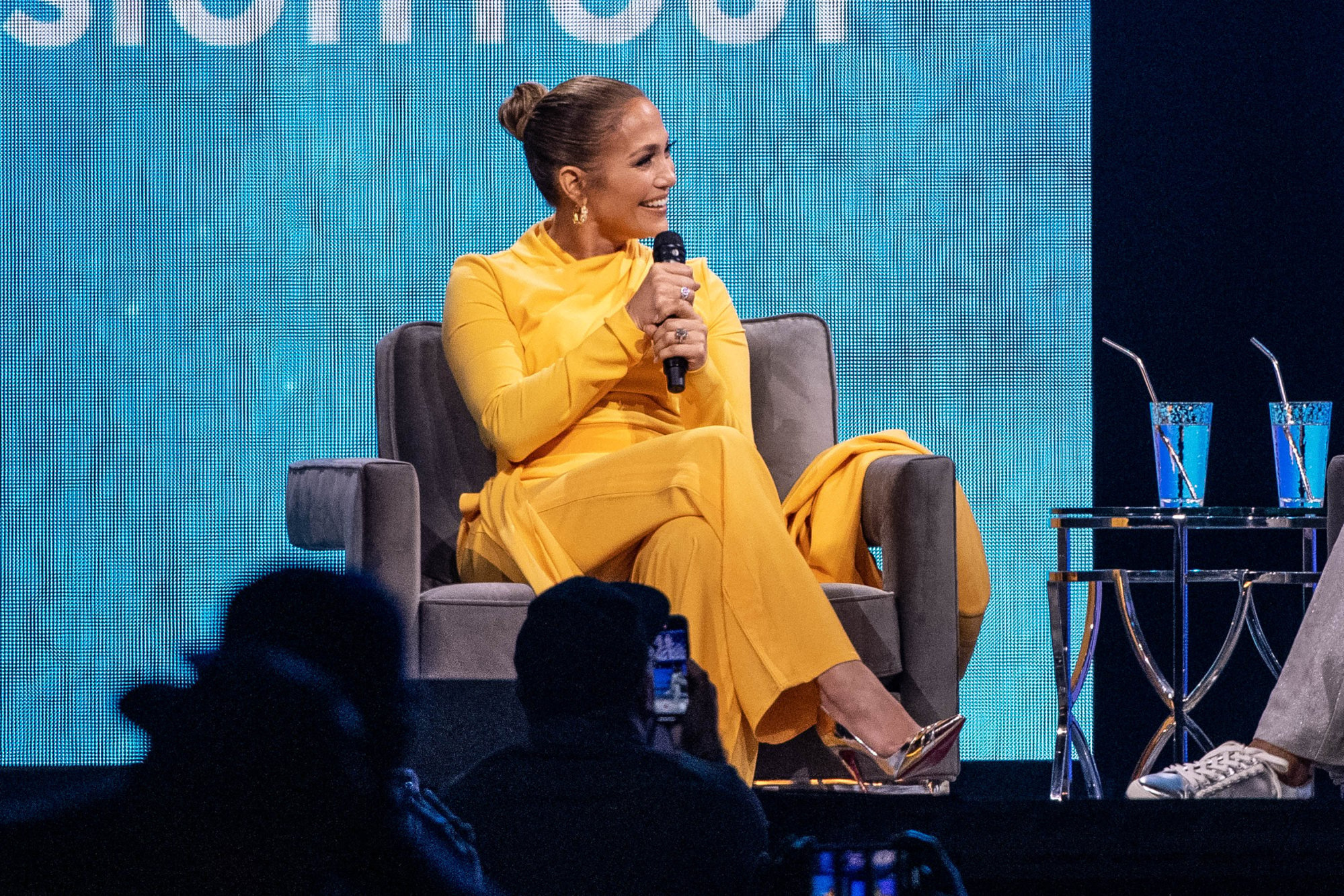 Meanwhile, Lopez's net worth, according to the same website, totals US$400 million. Like Affleck,
Lopez hustled her way to the top
. The Latina star from the Bronx got her first big break in dancing on
In Living Color
before becoming one of Janet Jackson's backup dancers. In 1997, Lopez made her acting debut with her title role in the movie
Selena.
This earned her US$1 million and a Golden Globe nomination. According to
Women's Health
, Lopez later on earned up to US$9 million for her movie roles.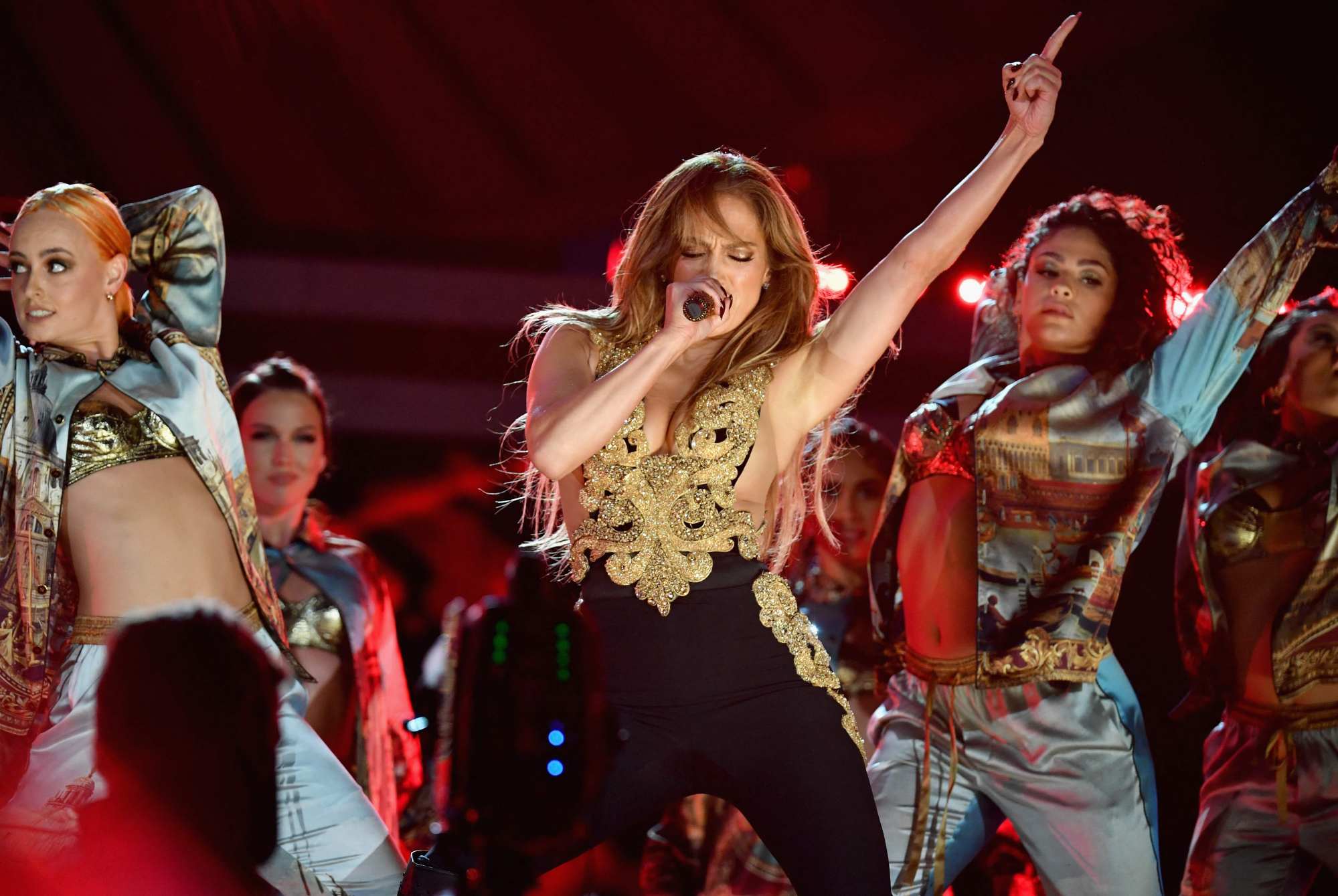 On the music scene, Lopez debuted her album "On the 6" in 1999, which went platinum in just a couple of weeks. In 2001, she released her self-titled album "J. Lo", which debuted at No 1 on the US Billboard 200. Lopez's moves from dancing to acting to singing solidified her "triple threat" status and established her as a star with multiple talents.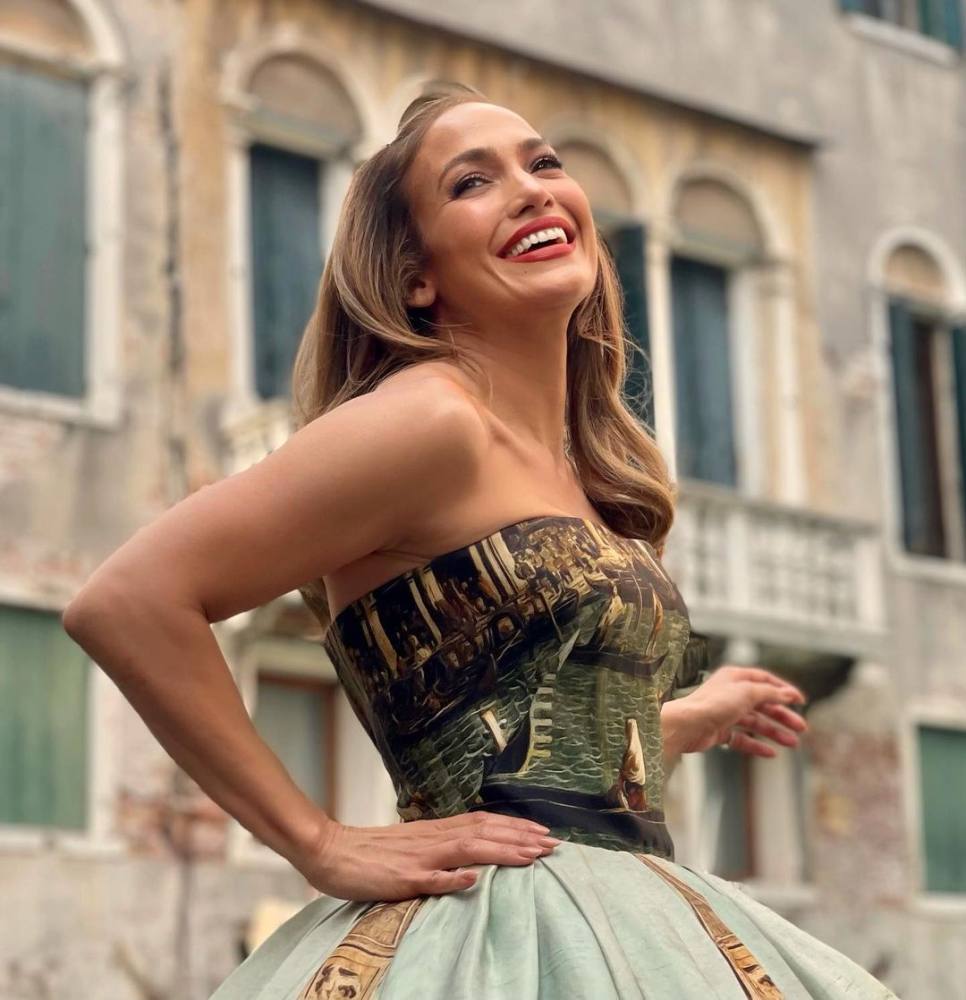 Lopez eventually branched out to releasing a clothing line and a fragrance line,
among other projects
. According to Celebrity Net Worth, Lopez made up to US$12 million per year as a guest judge on
American Idol
. Her endorsements would rake in up to US$50 million.

After kicking off his career with Oscar award-winning Good Will Hunting, co-written with Matt Damon, Affleck reportedly made eight figures for The Last Duel
The celebrity couple met on the set of Gigli in 2002, split up amid cheating rumours … and are now touring Beverly Hills mansions after getting back together