The 10 most successful RuPaul's Drag Race queens: Katya and Trixie Mattel landed a Netflix show while Bianca Del Rio has over two million Instagram followers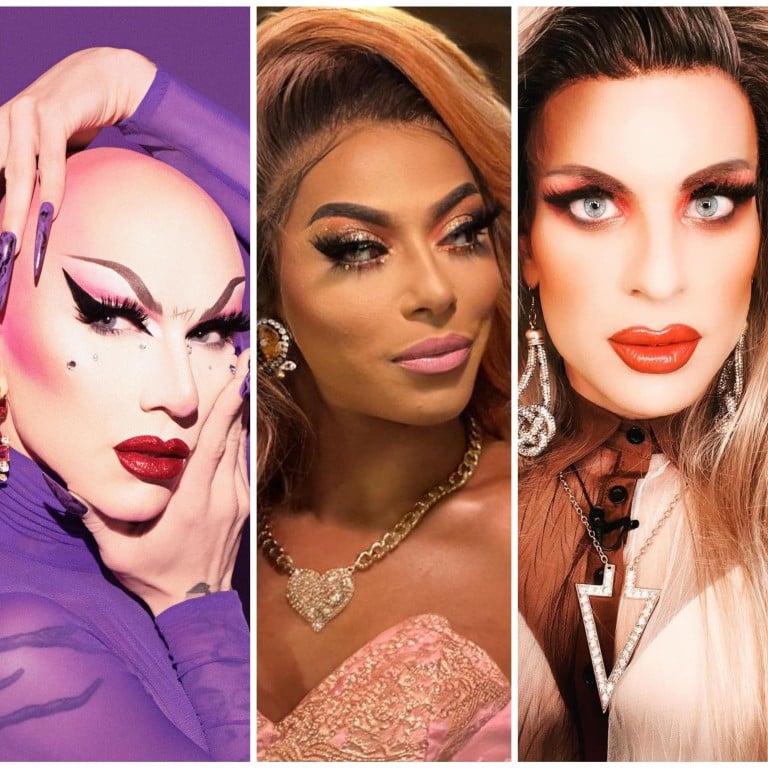 RuPaul's Drag Race
has
launched the media careers
of hundreds of drag queens, some of whom have gone on to make music and run successful businesses.
Considering factors like what they've achieved since the show and their social media followings, we ranked the 10 most successful drag queens.
10. Aquaria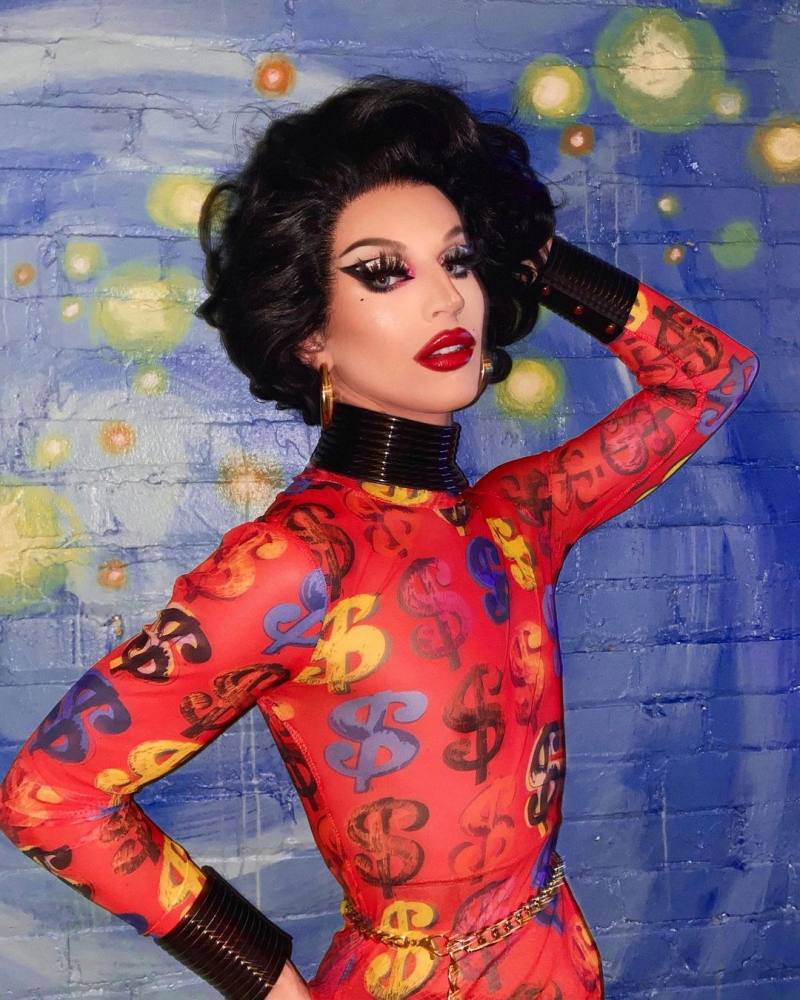 After winning the 10th season of Drag Race, Aquaria made a name for herself in the fashion world: she is a fashion model with 1.7 million followers on Instagram.
9. Alyssa Edwards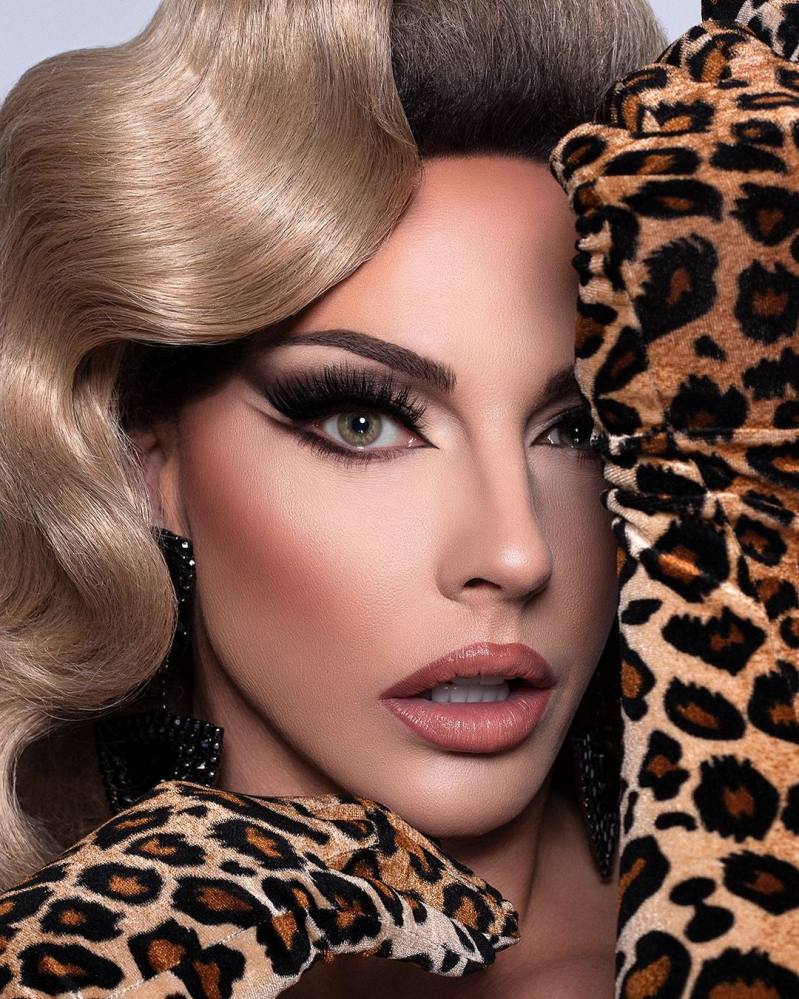 Alyssa Edwards was a fan favourite and remains one of the most recognisable queens, with 1.9 million followers on Instagram.
After appearing on season five of Drag Race and the second of All Stars, she started her successful YouTube series "Alyssa's Secret", which has notched up millions of views.
In 2018, Netflix released a documentary called
Dancing Queen
about the dancing school she owns and runs in Texas.
8. Violet Chachki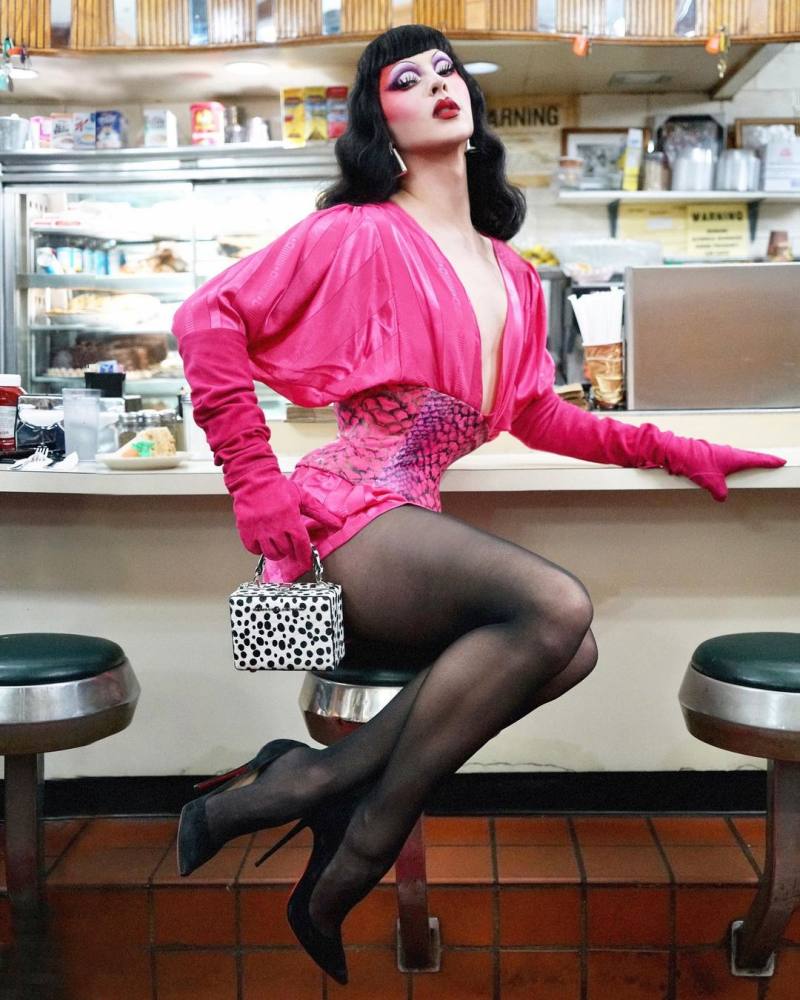 Although Violet Chachki has millions of Instagram followers, she has remained mostly under the radar outside the drag community.
Since winning season seven of Drag Race in 2015, Chachki hasn't done much in the mainstream media. She has become a performance artist, performing stripteases and aerial acrobatics while on tour. She also attended the 2019 Met Gala.
The only reason she didn't place lower in this ranking is that she has earned two million followers on Instagram, making her one of a handful of Drag Race queens to reach the mark.
7. Sasha Velour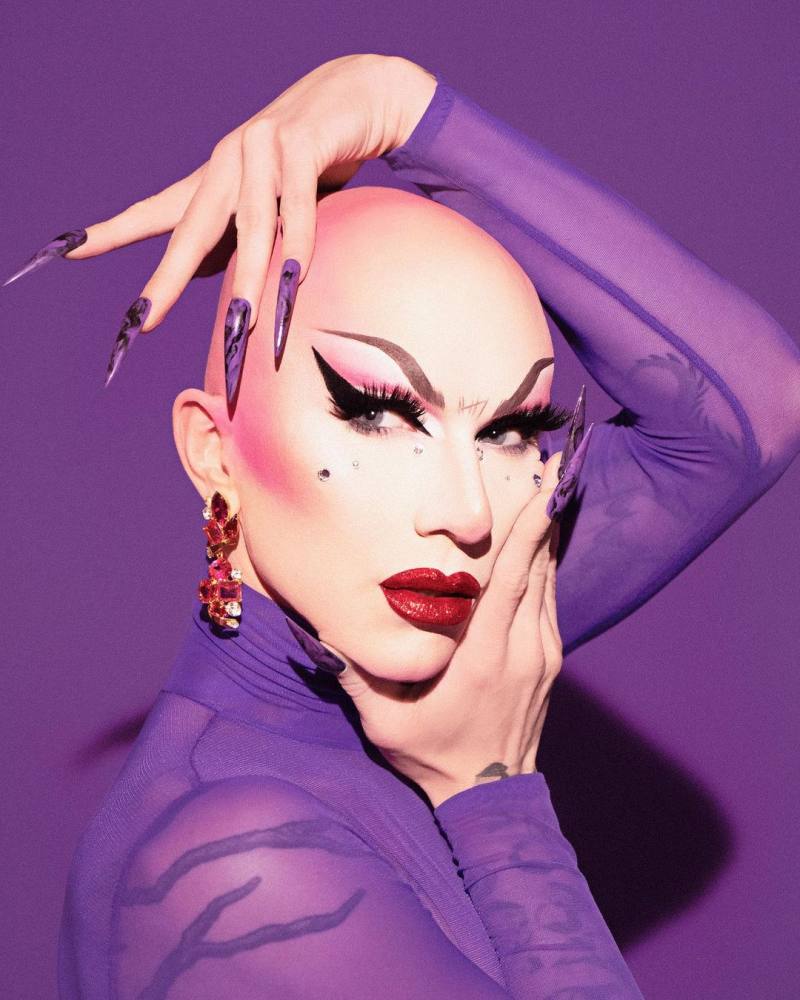 Sasha Velour had the most memorable win in Drag Race history, and she has kept the momentum going.
Drag Race fans will forever remember the moment in the season nine finale when Velour pulled off her wig and rose petals fell out, while she lip-synched to Whitney Houston's So Emotional. She took home the crown that night after staying mostly under the radar for the whole season.
She now has 1.8 million Instagram followers, and she has appeared on notable TV shows like The Bold Type and Broad City.
She's had her own New York Fashion Week show too. The queen also runs a drag show called Nightgowns, prompting Fast Company to say she is "disrupting the business of drag" in 2019.
As a Fulbright scholar, Velour has also spoken at The Teen Vogue Summit and The Smithsonian's The Long Conversation about LGBTQ+ issues and history.
6. Bob the Drag Queen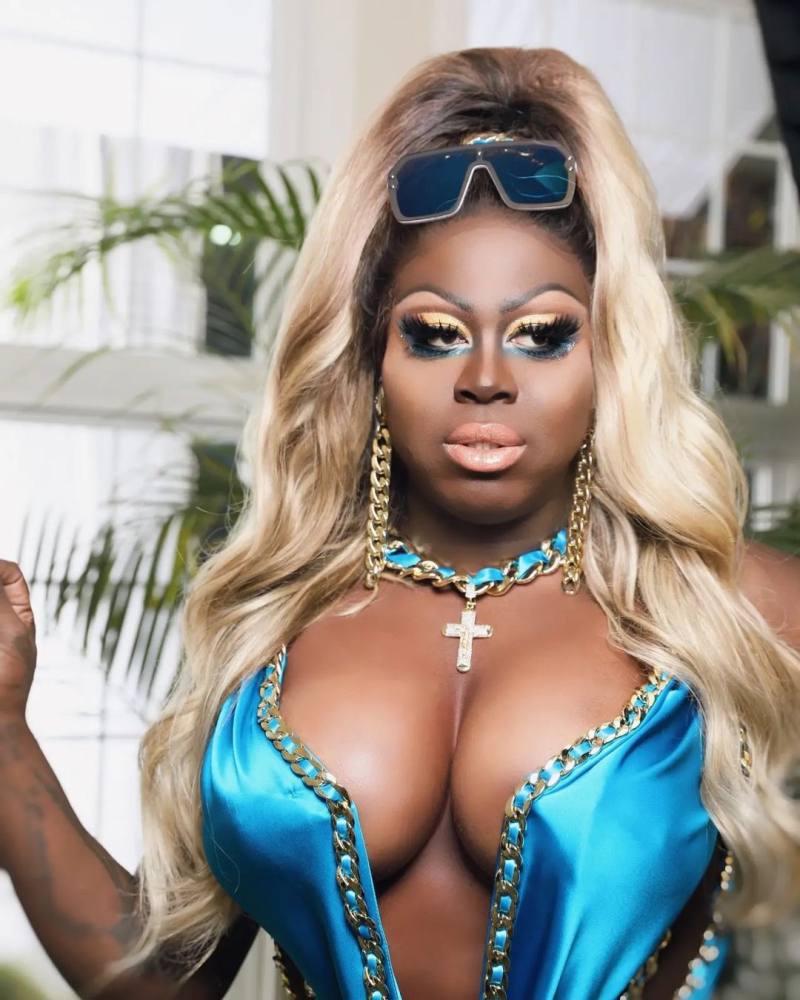 Bob the Drag Queen has become a recognisable face in comedy after winning the eighth season of Drag Race, and has gone on to flourish in the comedy world. For starters, she released her song Purse First in 2016, which peaked at No 43 on Billboard's hot dance/electronic songs chart and now has over three million views on YouTube. She also now has 1.5 million followers on Instagram.
She is known for her comedic videos on TikTok, where she has 1.7 million followers. Bob also has two comedy specials, including Suspiciously Large Woman in 2017 and Live at Caroline's in 2020. The drag queen also stars in HBO's We're Here with Shangela and Eureka, while also appearing in shows like A Black Lady Sketch Show and Tales of The City.
Most notably, she hosts a successful podcast with her drag sister, Monét X Change, called Sibling Rivalry.
5. Adore Delano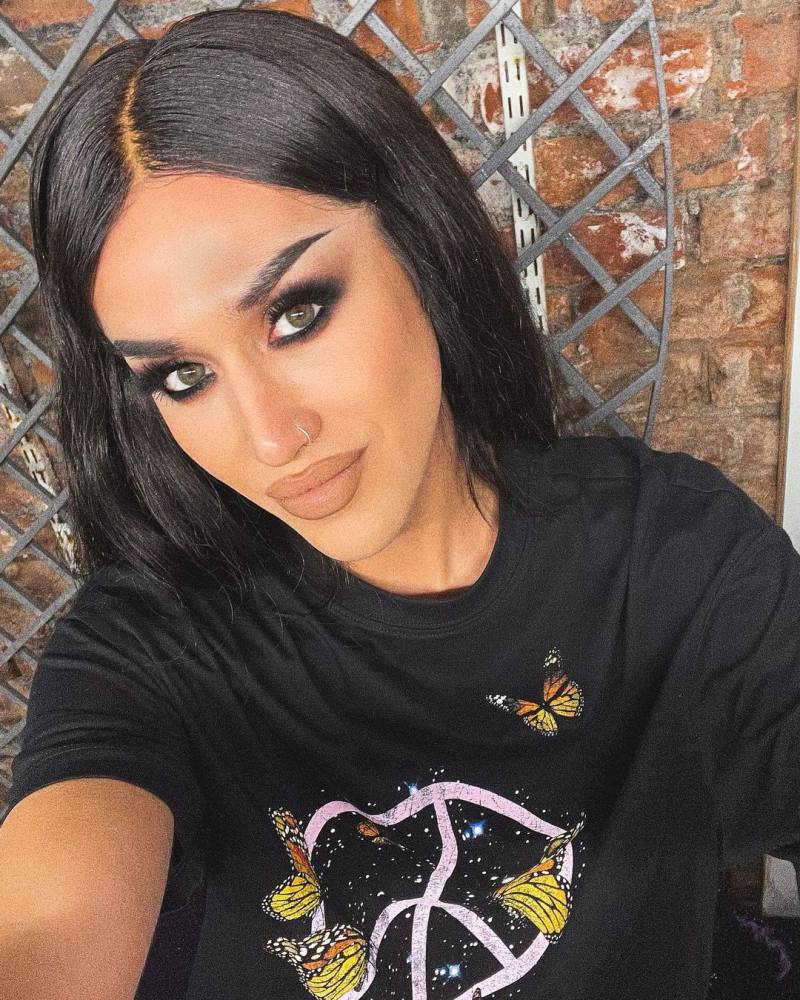 After leaving Drag Race, Adore Delano became popular in the music world.
Adore Delano started her career on American Idol in 2008 under her real name, Danny Noriega. In 2014, she joined the Drag Race cast for season six and made it to the finals. She returned for All Stars, but she became the first contestant to eliminate herself.
Since then, Delano has earned 2.1 million followers on Instagram and released three studio albums, including "Till Death Do Us Party" in 2014, "After Party" in 2016 and "Whatever" in 2017.
"After Party" reached the top of the dance charts on iTunes in just five minutes after being released. It also reached No 1 on Billboard's top dance/electronic albums chart.
4. Shangela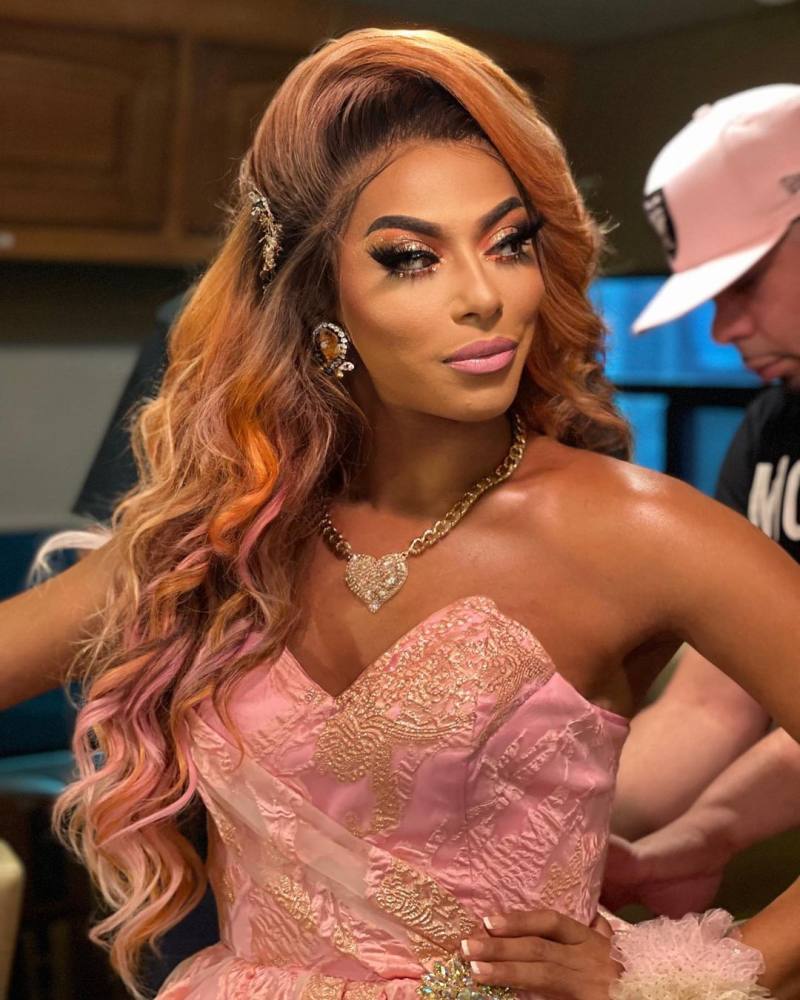 Shangela has become a bona fide superstar, rounding out the top four Drag Race queens.
Although Shangela has only 1.5 million followers on Instagram (well below the rest of the top five), she still earned her spot high on this list because she has had mainstream success.
Not only did she appear on seasons two and three of Drag Race and the third season of All Stars, she's also guest-starred in shows like 2 Broke Girls, Glee, Bones, The Mentalist and The X-Files.
She also made an appearance in Lady Gaga's A Star Is Born in 2018 and performed with Miley Cyrus at the 2015 MTV Video Music Awards.
3. Katya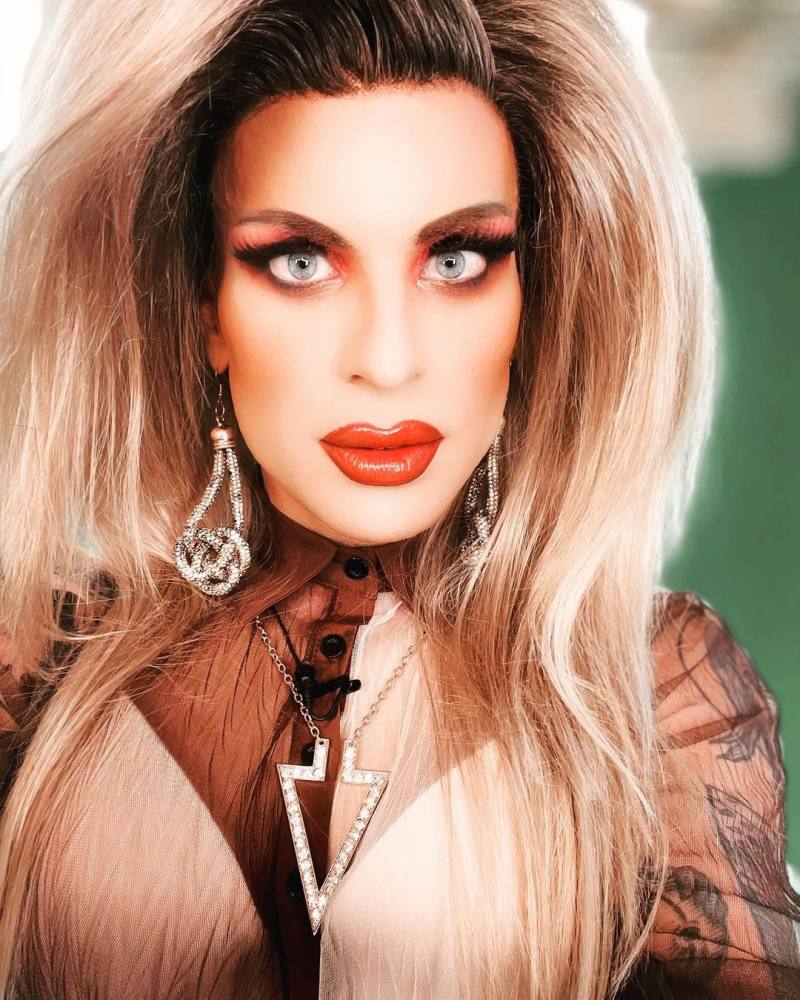 Katya Zamolodchikova is the third-most recognisable face from Drag Race.
With 2.4 million followers on Instagram, Katya is well known in the drag community, despite not winning her season of Drag Race in 2015 nor All Stars.
She has partnered with Trixie Mattel to star in their web series UNHhhh and Netflix's I Like to Watch. Zamolodchikova also co-wrote Trixie and Katya's Guide to Modern Womanhood, making her a The New York Times bestselling author.
The drag queen also has a stand-up special from 2020 called Help Me I'm Dying.
Zamolodchikova has also been vocal about her struggle with addiction, saying on the podcast Whimsically Volatile, "I thought I just had a drug problem. It wasn't just a drug problem."
2. Bianca Del Rio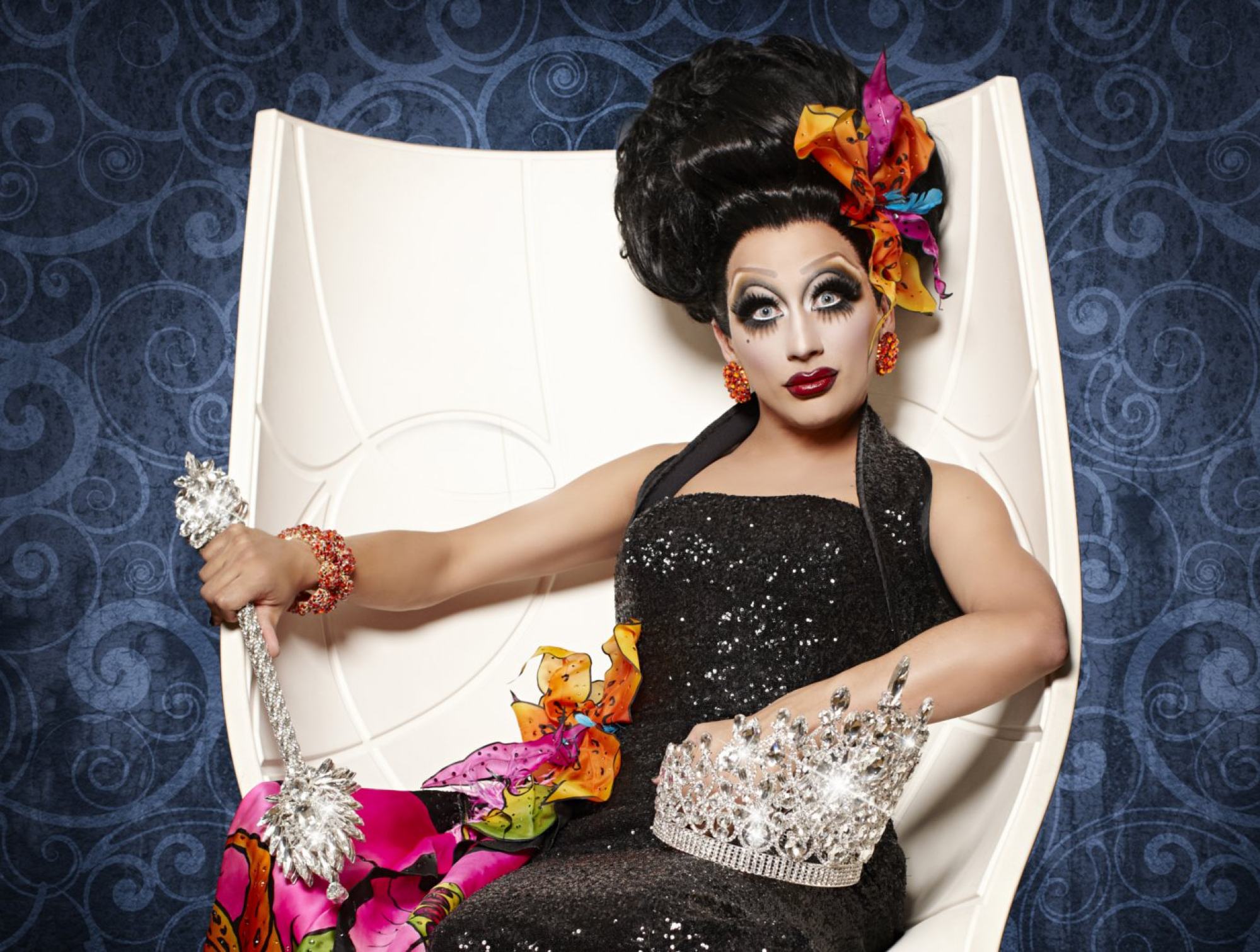 Bianca Del Rio is the most-followed Drag Race queen on Instagram, and she's one of the most successful.
With 2.5 million followers on Instagram, Del Rio continues to attract fans with her dry, brutal wit after winning Drag Race in 2014.
Since then, she has released two feature films, Hurricane Bianca and Hurricane Bianca: From Russia with Hate. She has a couple of stand-up specials, including Bianca Del Rio's Rolodex of Hate in 2015.
Even The New York Times called her the "Joan Rivers of the Drag World".
She will also appear in the upcoming movie adaptation of Everybody's Talking About Jamie.
1. Trixie Mattel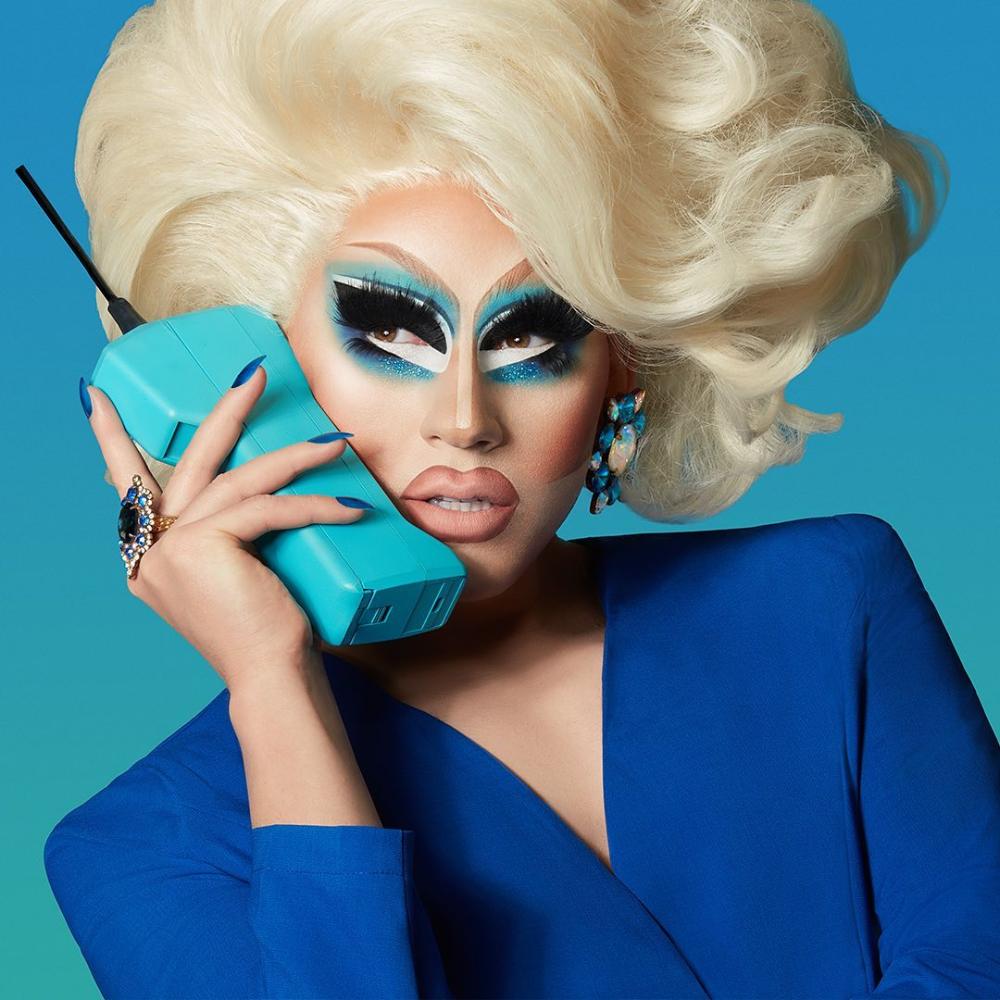 After winning the third season of
All Stars,
Trixie Mattel has become a music and comedy icon, and also one of
the wealthiest drag queens
with an estimated net worth of US$10 million.
In 2018, Trixie won the All Stars season and now has over 2.4 million followers on Instagram. But her success goes well beyond the Drag Race universe and social media.
Most notably, she has formed a comedic partnership with fellow Drag Race alum Zamolodchikova. Together, they host their highly successful YouTube show UNHhhh where views often reach the millions. They also host I Like to Watch for Netflix.
Outside of her partnership with Zamolodchikova, Mattel is a successful businesswoman, launching a beauty brand, Trixie Cosmetics, which has lipstick, blush and glitter. She also recently bought a local LGBTQ+ bar in Milwaukee and saved it from closing. Mattel even got her own Discover+ show about renovating a motel called Trixie Motel.
While staying at the top of the drag queen and businesswoman games, Mattel is also a successful musician, releasing three studio albums. For instance, her album "One Stone" hit No 1 on the iTunes charts. Mattel's first album called "Two Birds" debuted at No 16 on the Americana/folk albums chart and also reached No 2 on the Heatseekers albums chart.

Season 8 winner Bob the Drag Queen has flourished on TikTok with comedic videos and also starred in HBO's reality TV show, We're Here, with Shangela and Eureka
Aquaria has modelled for Rihanna's Savage X Fenty, Moschino and H&M, while Sasha Velour has appeared in series like The Bold Type and Broad City