Who's the richest Selling Sunset agent? The Netflix stars' net worths, ranked – Jason and Brett Oppenheim make the most, but what about the rest of the LA real estate firm's staff?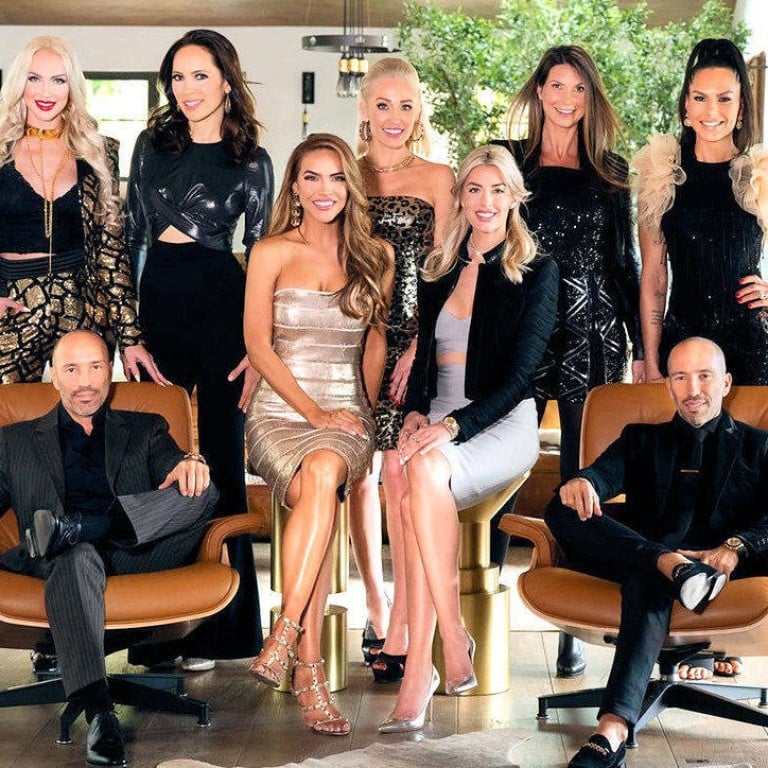 Netflix's
Selling Sunset
follows the
glamorous agents
from The Oppenheim Group, a high-end property firm in Los Angeles. The cast might be living the high life indeed, but who exactly has hustled the highest personal net worth so far?
Brett and Jason Oppenheim – US$50 million (each)
The twin brothers – who appear on the Netflix show as bosses, mentors and even love interests of some of the staff – are the richest of the bunch. Jason, the president of the company, is the more prominent personality of the pair and was previously recognised as a top real property agent in the US, ranking on Real Trends' Best Real Estate Agents in America list.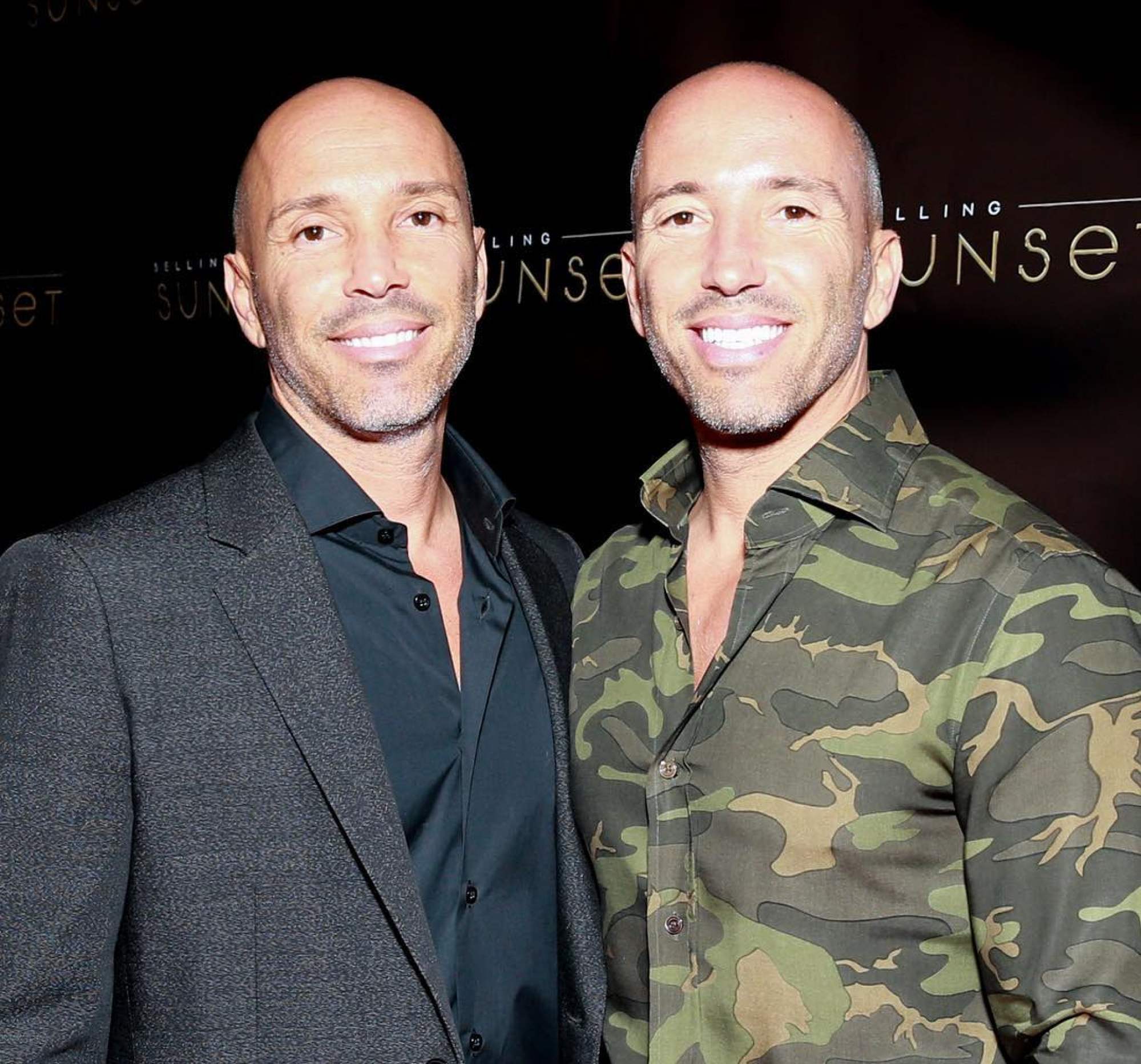 Aside from also being a trained lawyer like his brother, Jason additionally earned his fortune as a property developer and contractor, so it's no wonder the siblings practically rule the Sunset Strip/Hollywood Hills area.
Chrishell Stause – US$5 million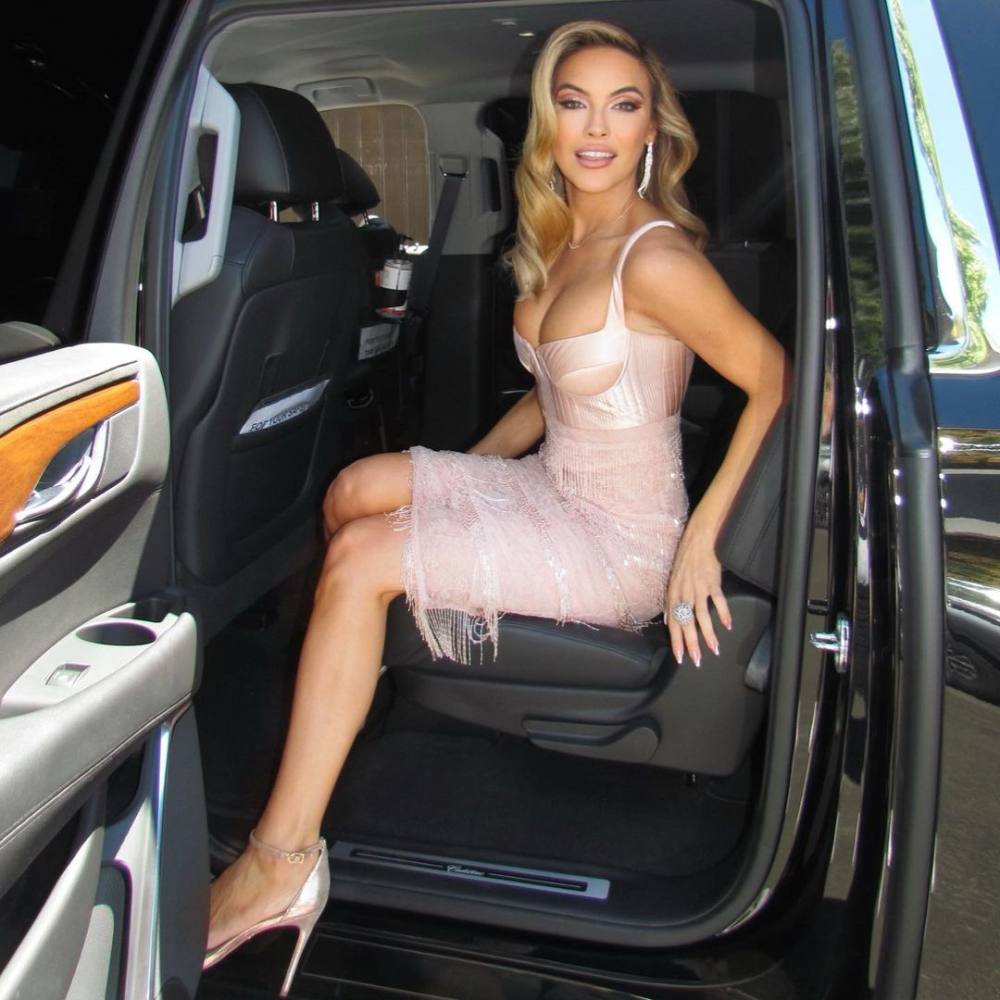 She may have been a newbie at the office in season one of the reality show, but Stause has a bigger net worth to back her up than some of her more experienced colleagues. The star – whose split from This is Us actor Justin Hartley was played out on the programme – had previously earned her money acting, with parts in Days of Our Lives, The Young and the Restless and All My Children.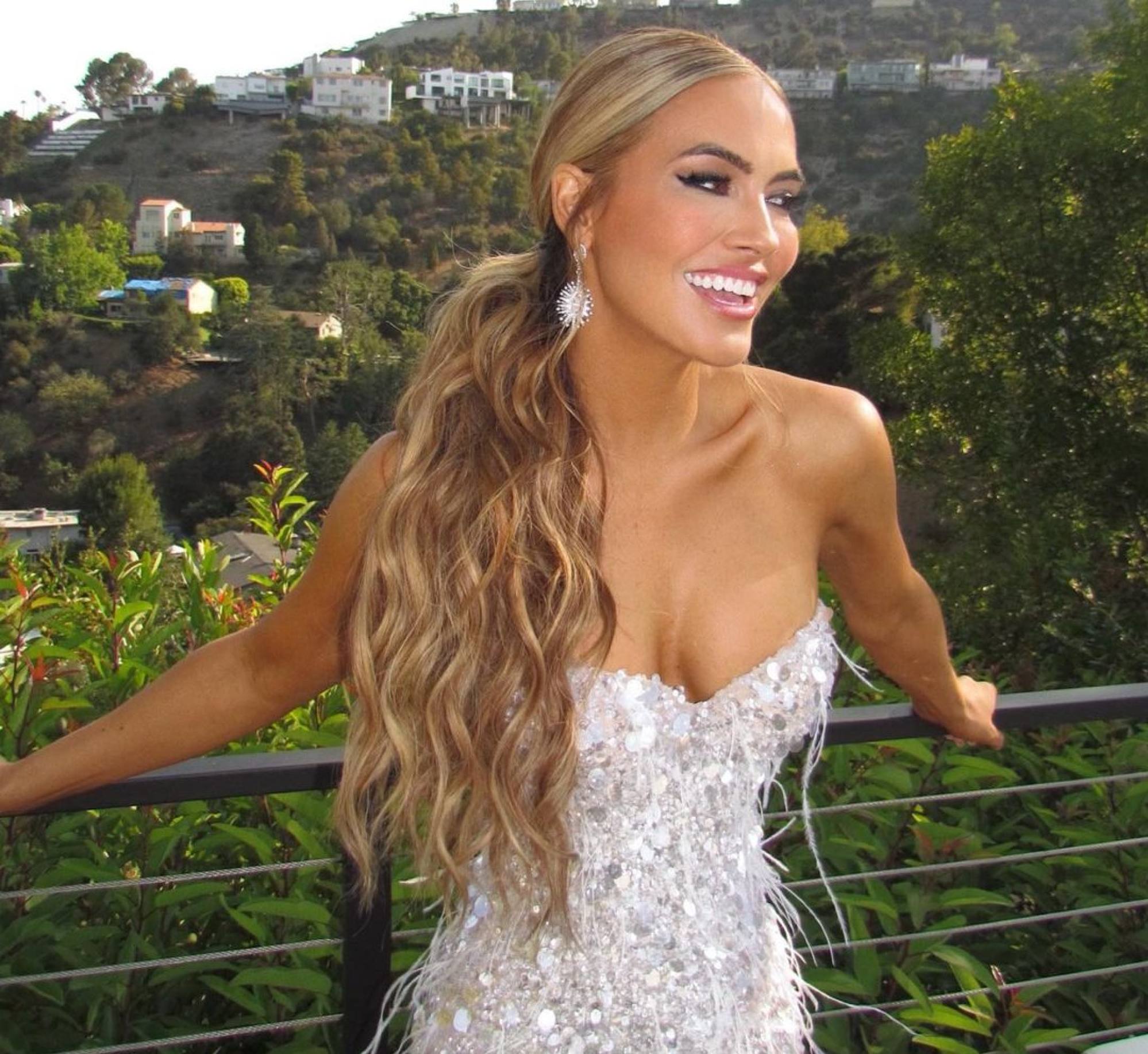 Now she is divorced, Stause has revamped her image and built on her brand with a stint on Dancing With the Stars. She could bump up her net worth even more should things work out with her new love – boss Jason Oppenheim.
Davina Potratz – US$2 million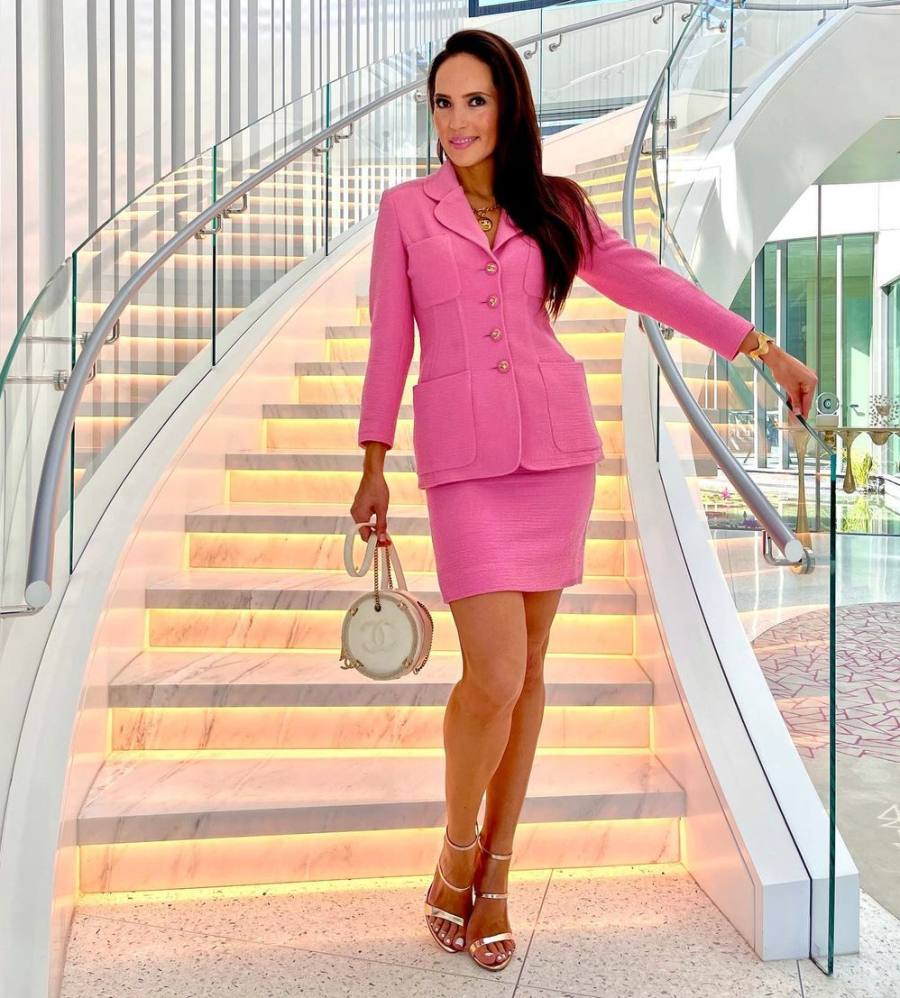 Davina Potratz was only promoted to a series regular in season two of Selling Sunset, but before that she had been seen on Bravo show Million Dollar Listing – just like her boss Brett Oppenheim.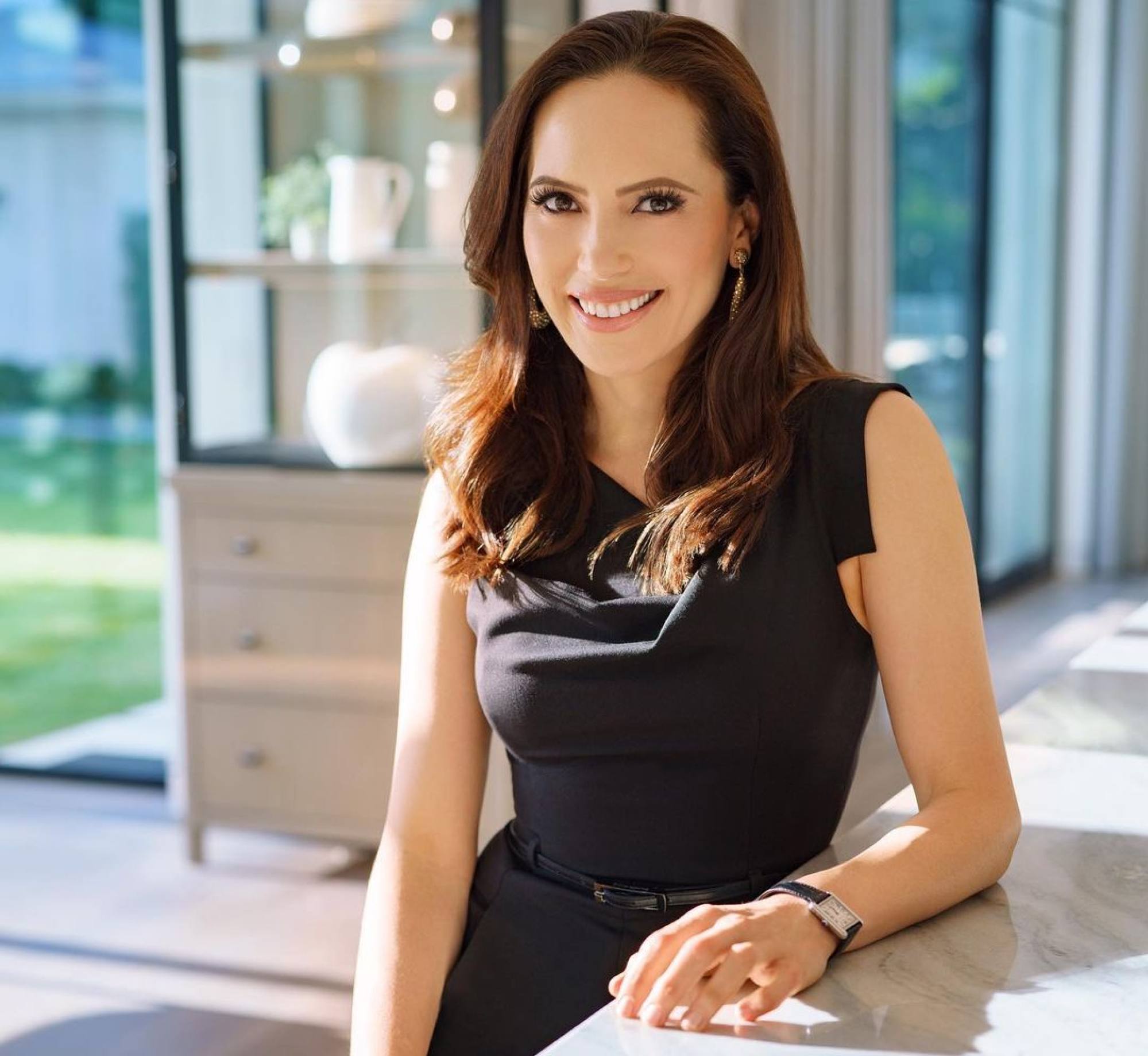 Potratz is also regarded as a leader in her field and is a member of the prestigious Top Agent Network.
Christine Quinn – US$2 million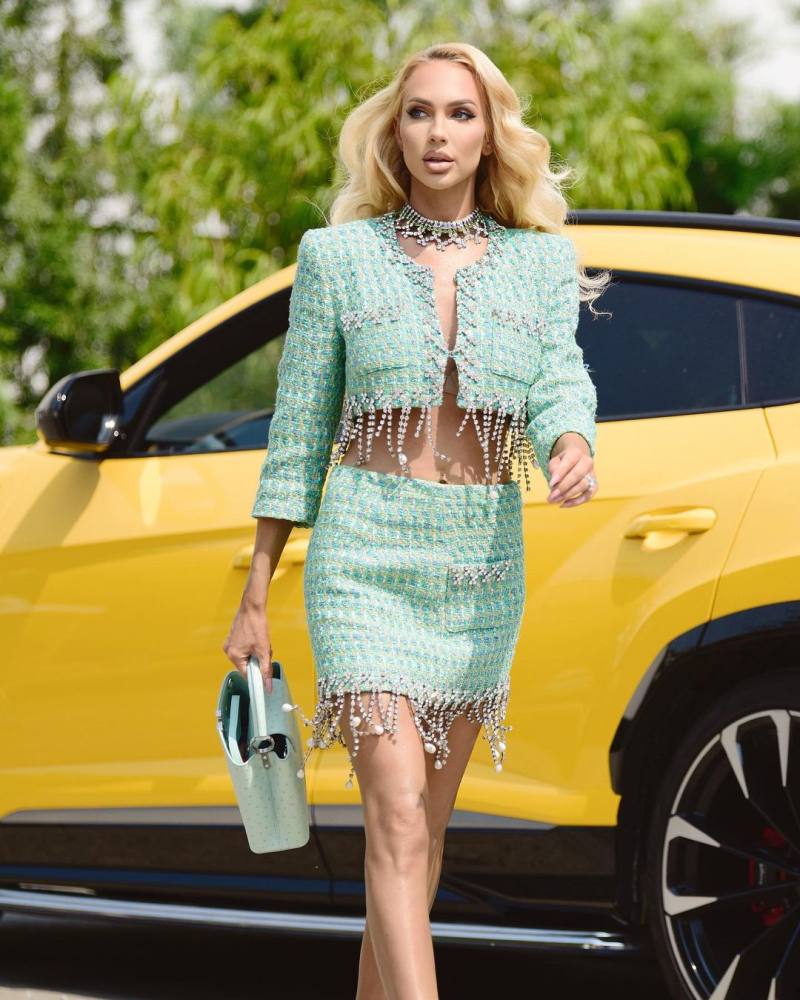 Christine Quinn reportedly has aspirations of being a
Real Housewives of Beverly Hills
cast member, and while she may not be the wealthiest of the ladies on her own, her husband Christian Richard is worth a whopping US$20 million.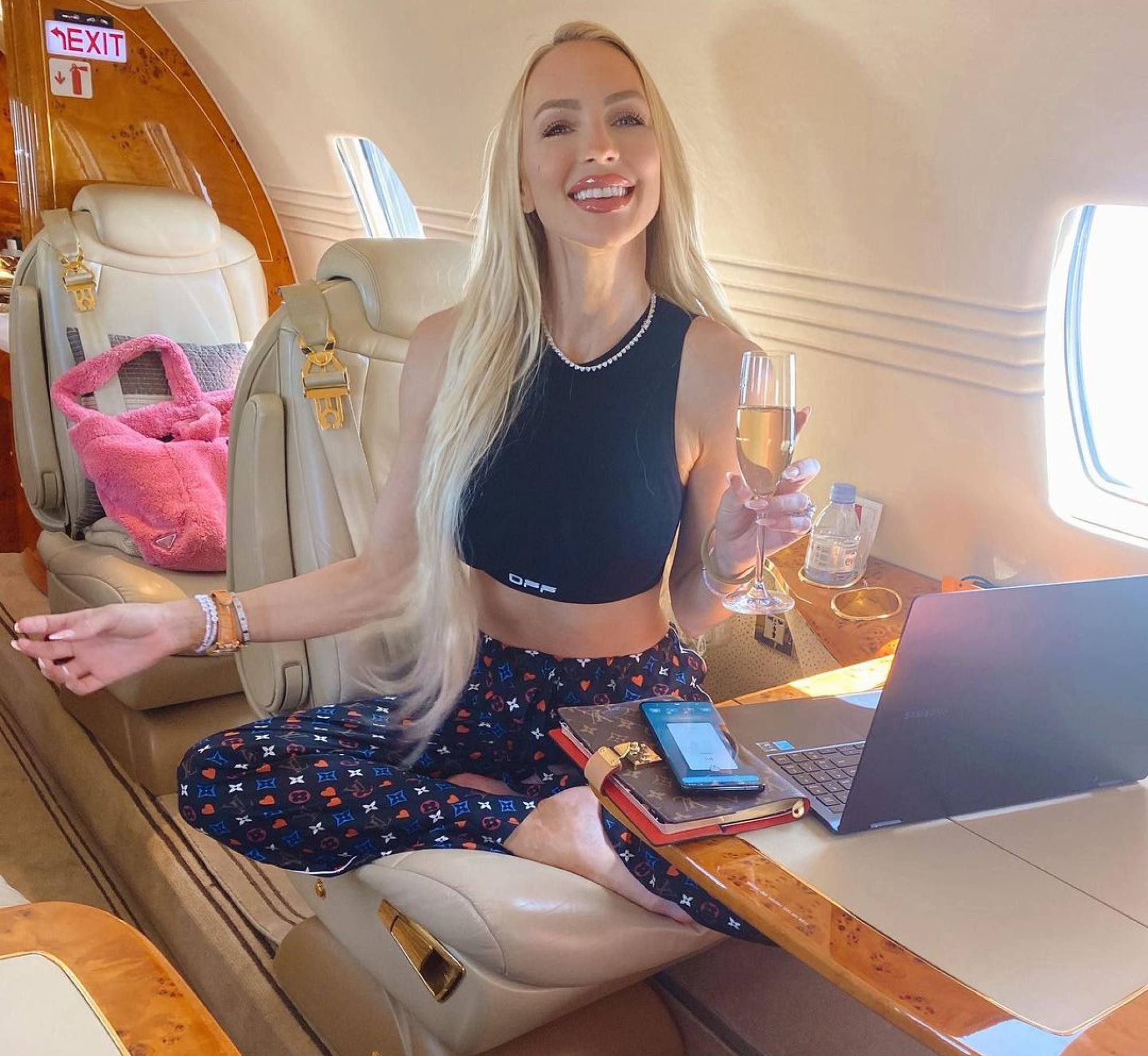 One of the retired tech engineer's successes is being CEO of a start-up food delivery business named Foodler that later sold to the popular GrubHub platform.
Amanza Smith – US$1 million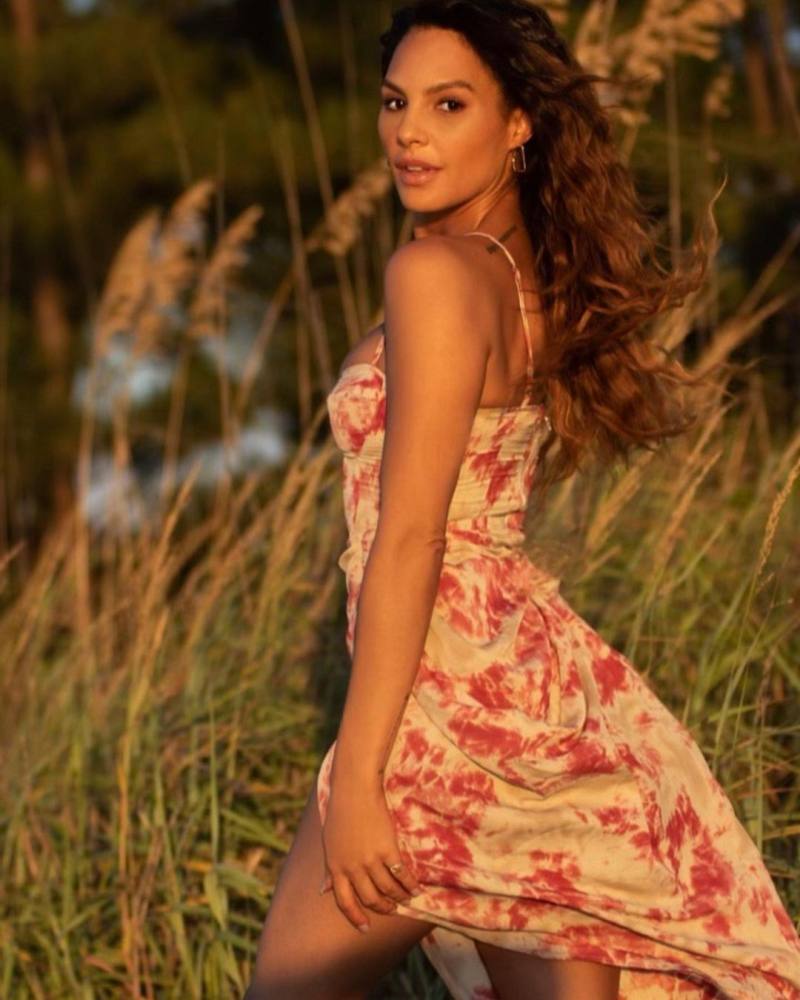 Stause isn't the only one with the famous ex. Amanza Smith is the ex-wife of former American football player Ralph Brown and the pair have two children together.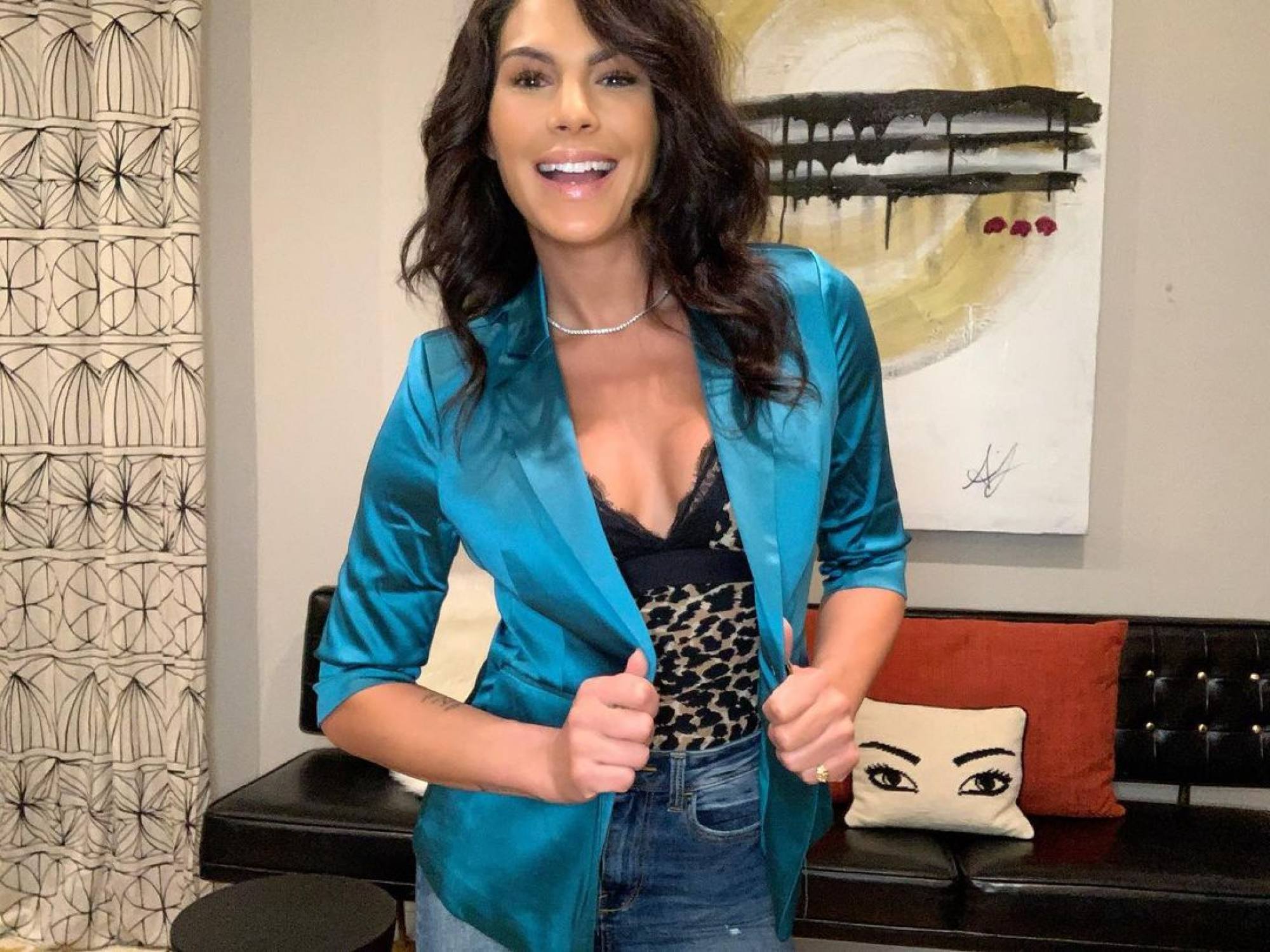 Before her appearance on the show, Smith was amassing her fortune with her interior design business.
Other members of the US$1 million club …
Maya Vander also has a side hustle – she works part-time in Florida as an agent for rival real estate company Douglas Elliman. Mary Fitzgerald – the ex-girlfriend of Jason Oppenheim – also has an estimated net worth of US$1 million, but after getting hitched to French model and former pastry chef Romain Bonnet on the show (worth an estimated US$1-5 million) that figure could be bumped up significantly.

The Oppenheim Group boss brothers are the richest, worth a cool US$50 million each, while RHOB hopeful Christine Quinn boasts a comparatively slender US$2 million
Amanza Smith is the ex-wife of former NFL player Ralph Brown while Chrishell Stause was married to This Is Us star Justin Hartley – but who has most in the bank?