13 Barbie dolls honouring inspiring women: from pop icons Cher and Jennifer Lopez to tennis champ Naomi Osaka and Dune actress Zendaya's dreadlocked Oscars 2015 look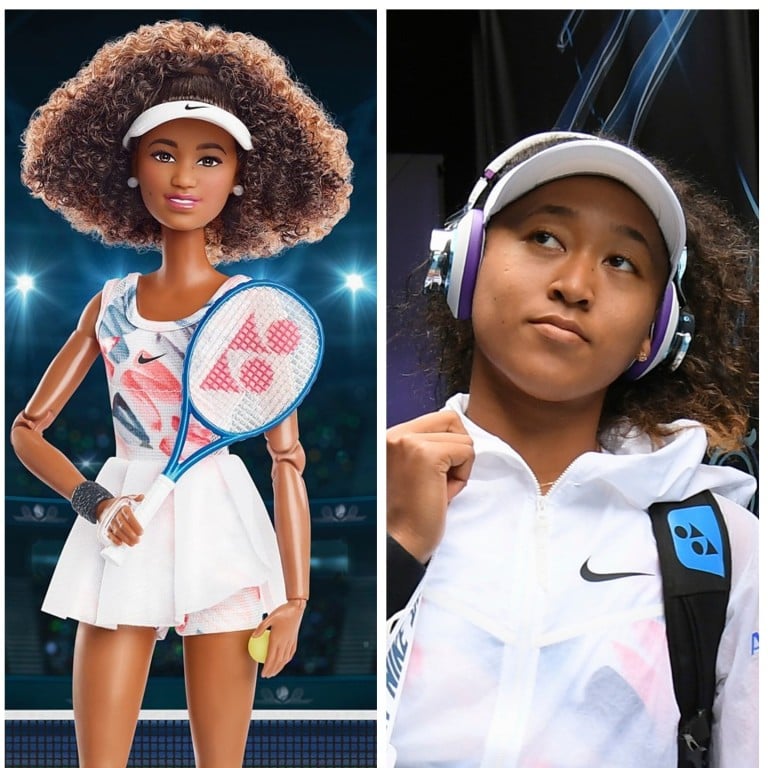 Barbie isn't just a pretty face – she's also become a champion of girl power, a figure employed to celebrate some of the most iconic women of our time.
Recently, manufacturer Mattel broke with the past by releasing a line of dolls to commemorate frontline workers during the pandemic, including the woman who co-created the AstraZeneca vaccine.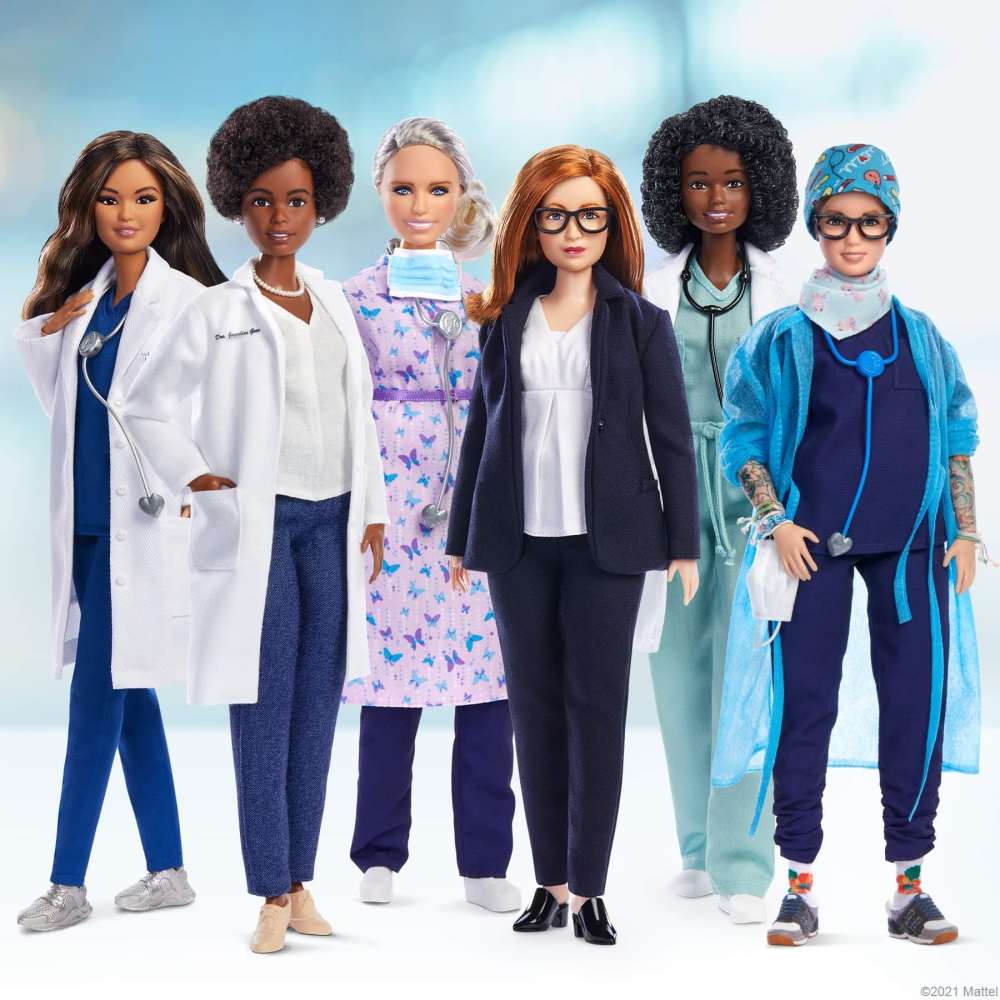 Professor Sarah Gilbert, professor of vaccinology at Oxford University, is one of six women being commemorated for their role in combating the coronavirus with new Barbie dolls.
The other women include frontline workers from around the globe. Professor Jaqueline Goés de Jesus is a Brazilian biomedical researcher, while Dr Kirby White co-created a reusable gown for health care workers in Australia.
Canadian Dr Chika Stacy Oriuwa is a physician, spoken-word poet and social activist, while Amy O'Sullivan and Dr Audrey Sue Cruz are both health care workers in the US.
Before these forward-thinking models were introduced, several empowering celebrities have also been commemorated with their own Barbie figures ...
Mattel created a Barbie version of Samantha Cristoforetti, the first Italian female European Space Agency astronaut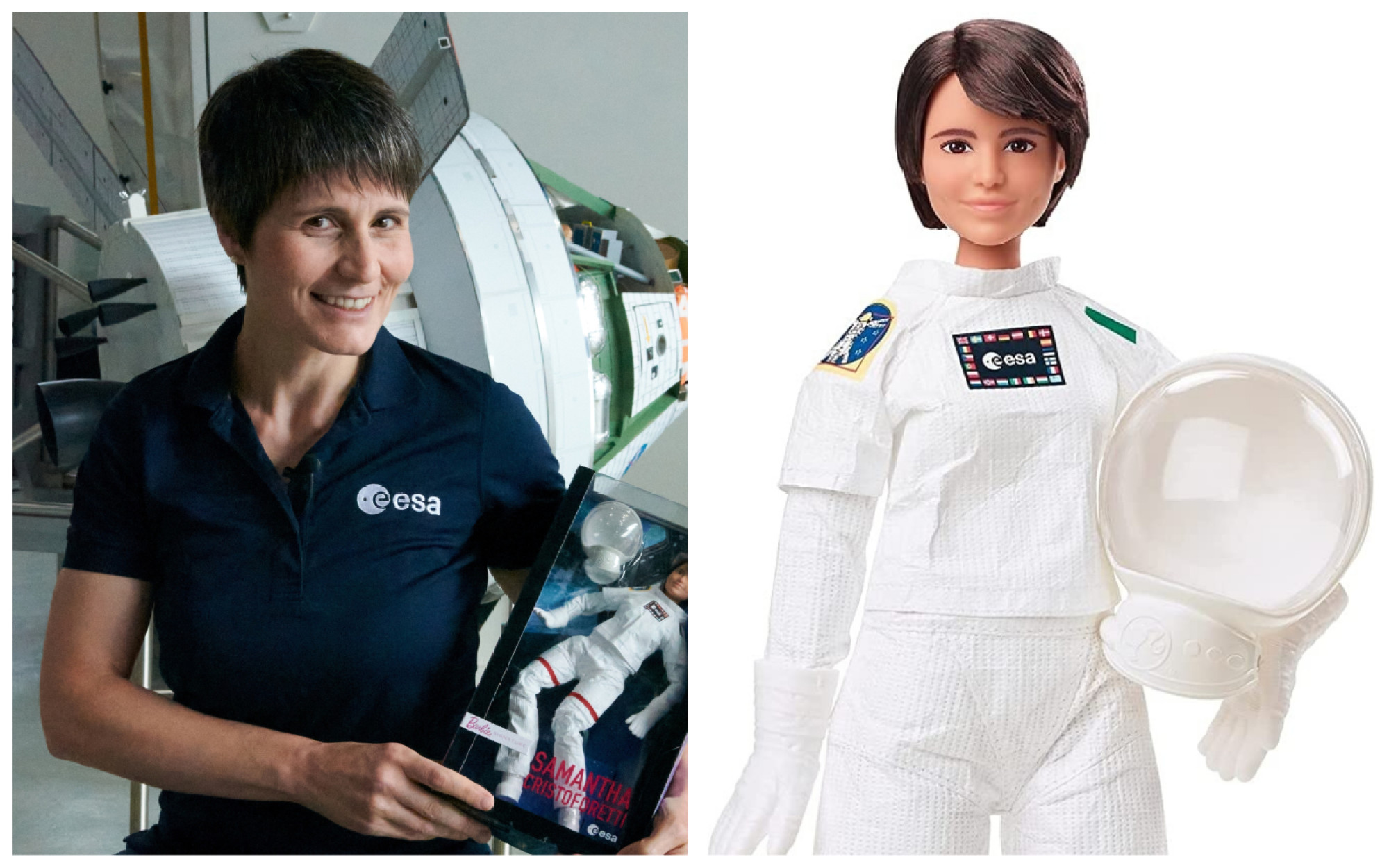 In celebration of World Space Week, which runs from October 4 through 10, Barbie created a Cristoforetti doll that comes with its own spacesuit and helmet, and even took it on a zero-gravity flight.
"The mini Samantha doll has already been on a parabolic flight so she already has some experience with weightlessness," Cristoforetti said in a video statement. "I really hope that by showing that we can create some excitement for especially young girls … maybe … those images will kindle a sparkle of passion in some girl's heart and that would be incredible."
Cristoforetti will serve as commander of the International Space Station on a mission set for April 2022.
Tennis star Naomi Osaka was turned into a doll for Barbie's Role Models series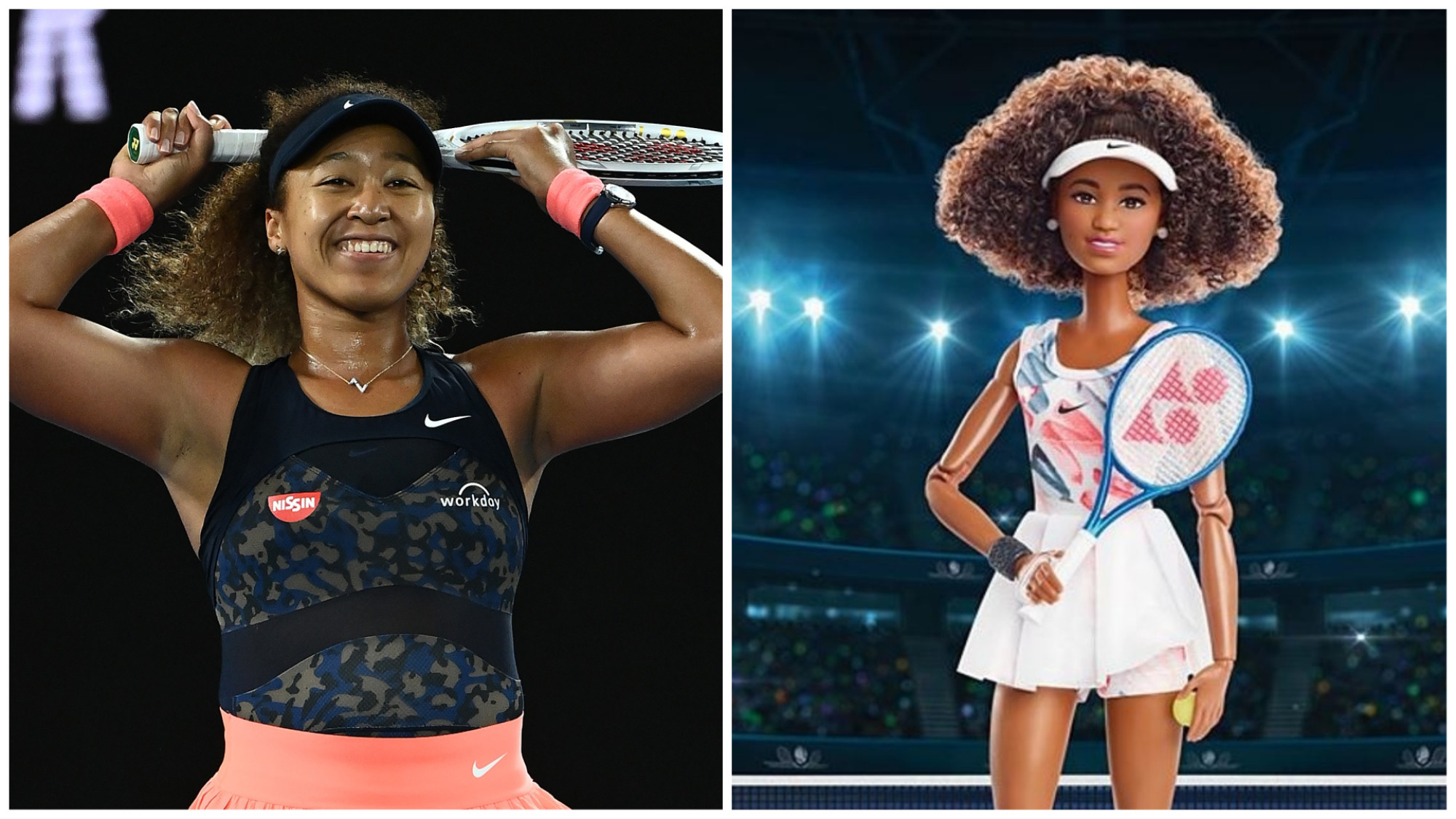 The doll, which features a tennis visor and racket, commemorates the
tennis sensation.
US soccer star Abby Wambach became a Barbie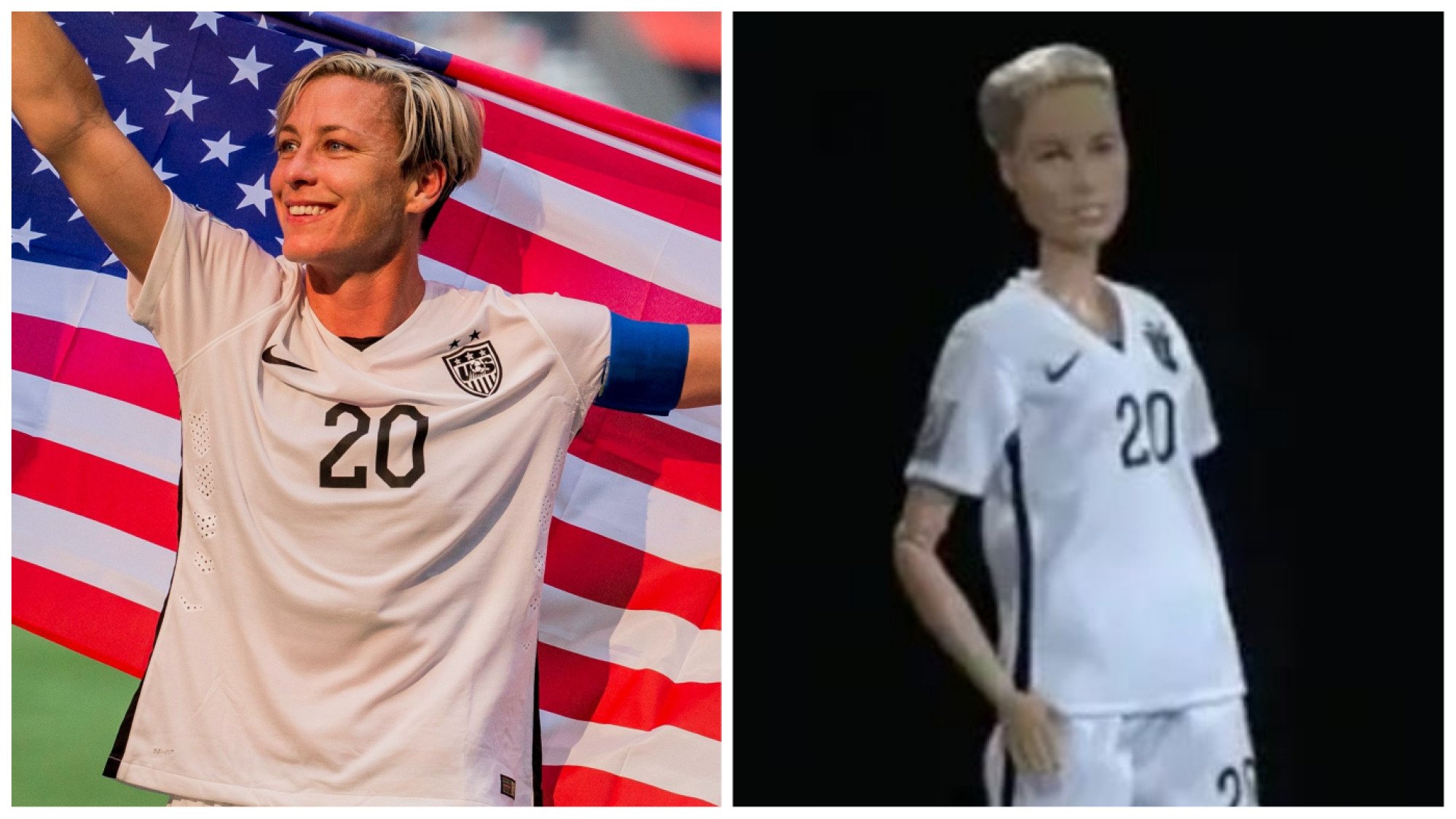 "Playing with Barbies that may or may not have looked like I felt growing up, I think that this is a really impactful statement … If you're out there and maybe your doll doesn't look like how you feel, here's another option," Wambach said at the 2016 Makers Conference, where the doll was revealed for the first time.
The first hijab-wearing Barbie doll was inspired by US Olympic fencer Ibtihaj Muhammad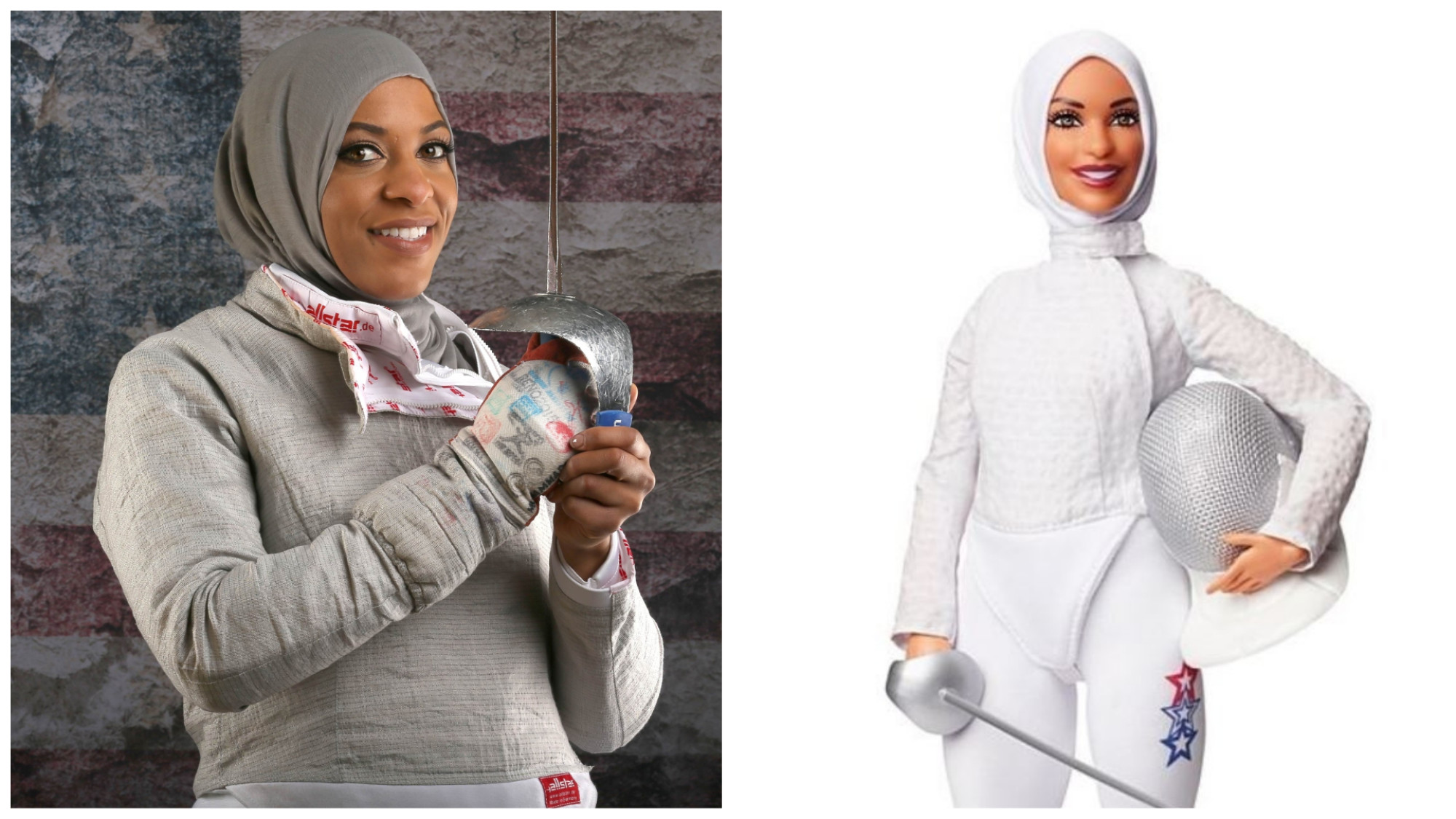 Muhammad was also the first American to ever compete in the Olympics while wearing a hijab, a traditional Muslim headscarf. She was named one of Time magazine's "100 Most Influential People" in 2016, the year she competed in the Rio Olympics.
Sally Ride, the first American woman in space, looks ready to shoot for the stars as a Barbie doll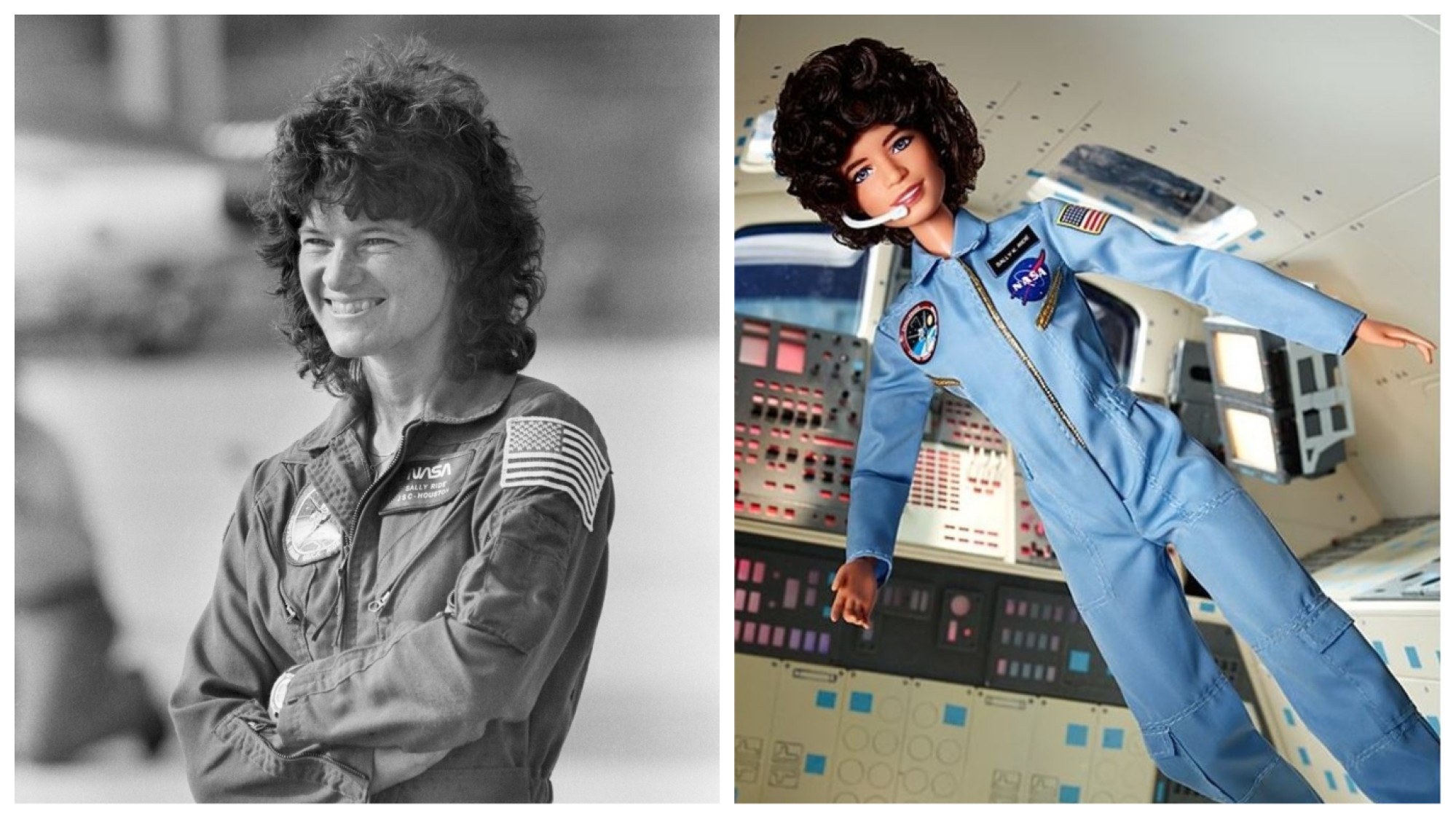 The doll wears a headset, a Nasa jumpsuit and carries a space helmet.
Amelia Earhart's commemorative Barbie is dressed to take to the skies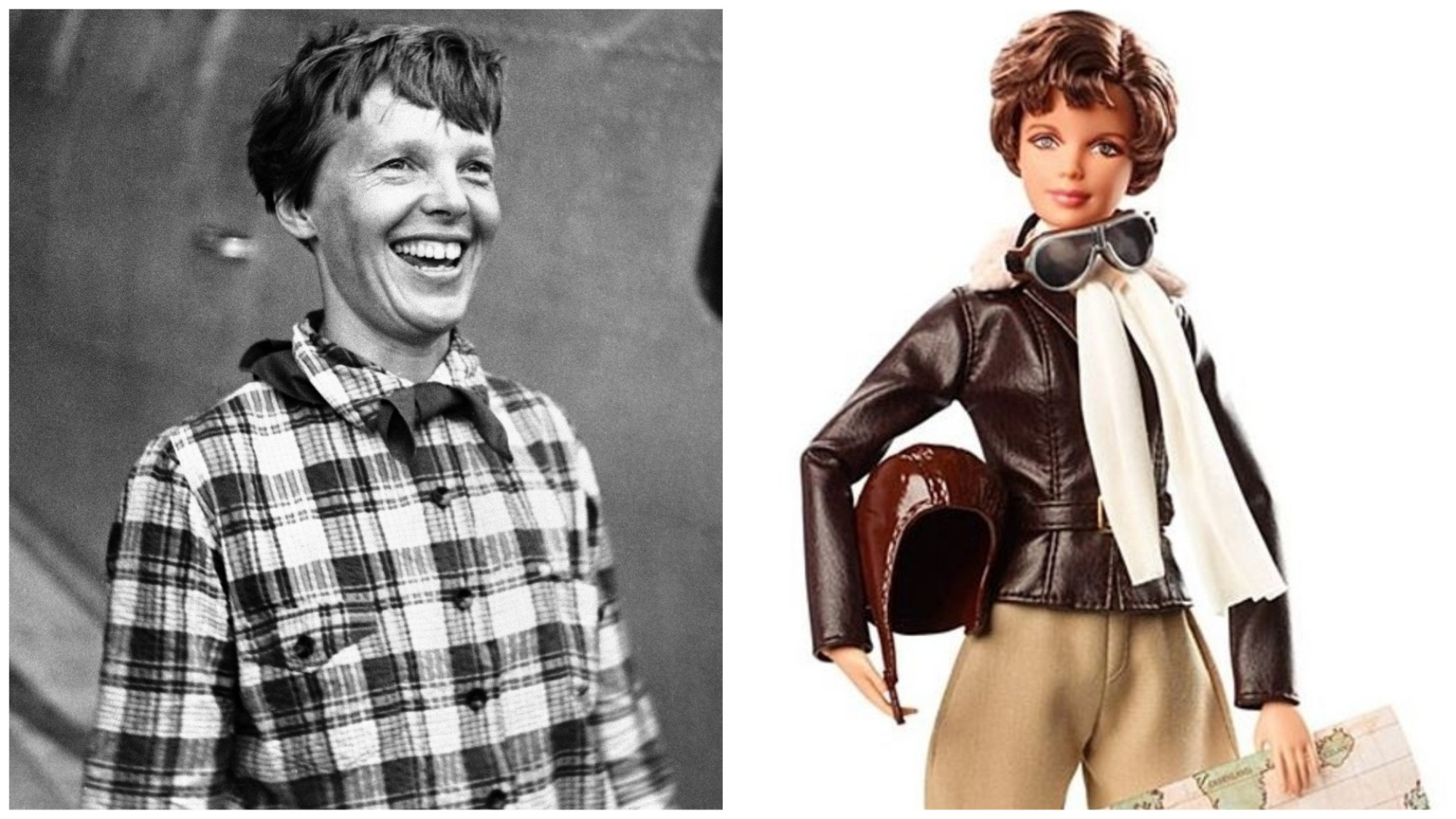 Mattel released the Earhart doll in their Inspiring Women series.
Civil rights hero Rosa Parks was commemorated as a Barbie doll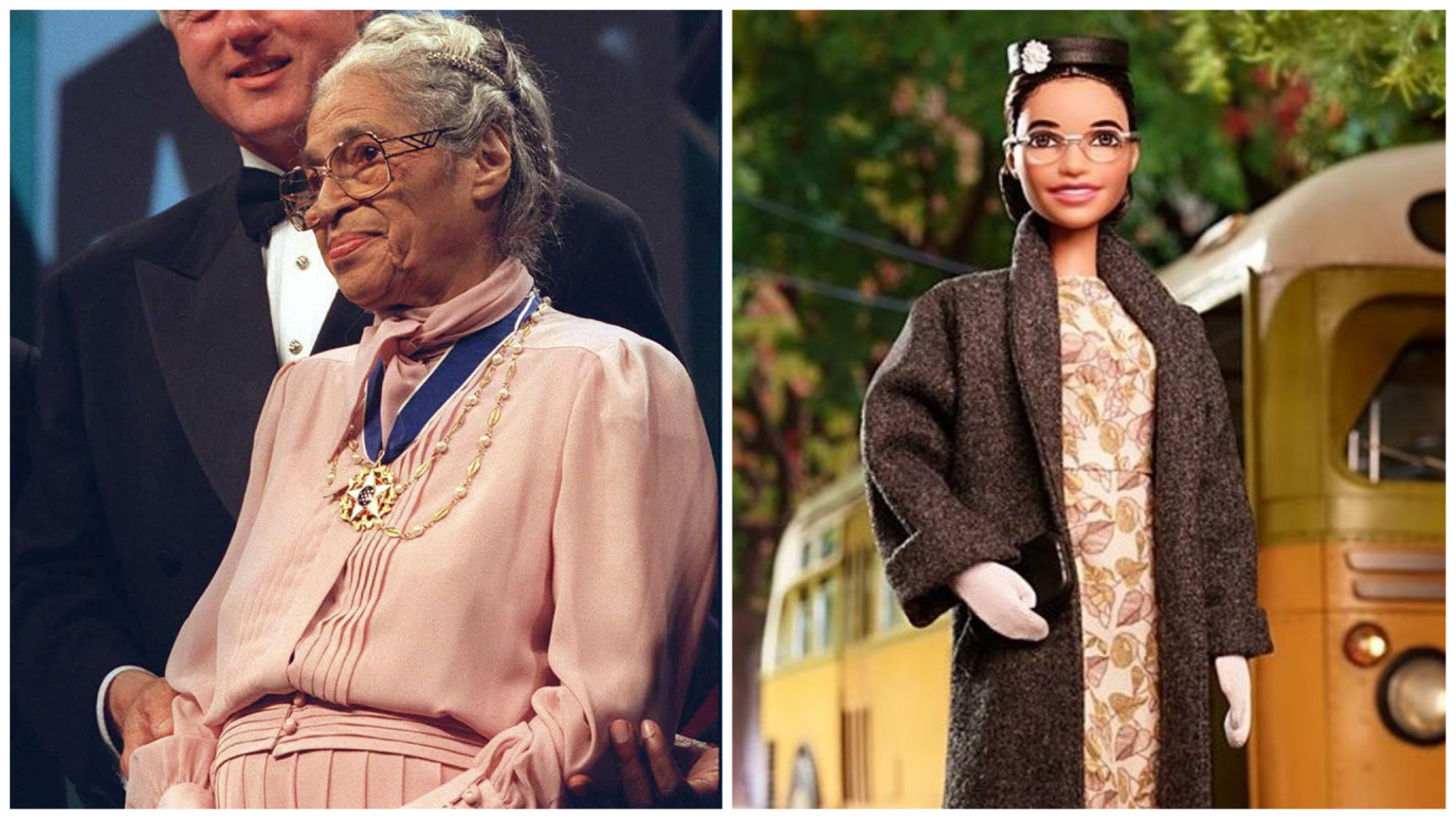 The Parks doll wears a hat, white gloves and a grey coat over a floral dress.
Artist and feminist icon Frida Kahlo was also a most worthy member of Barbie's Inspiring Women series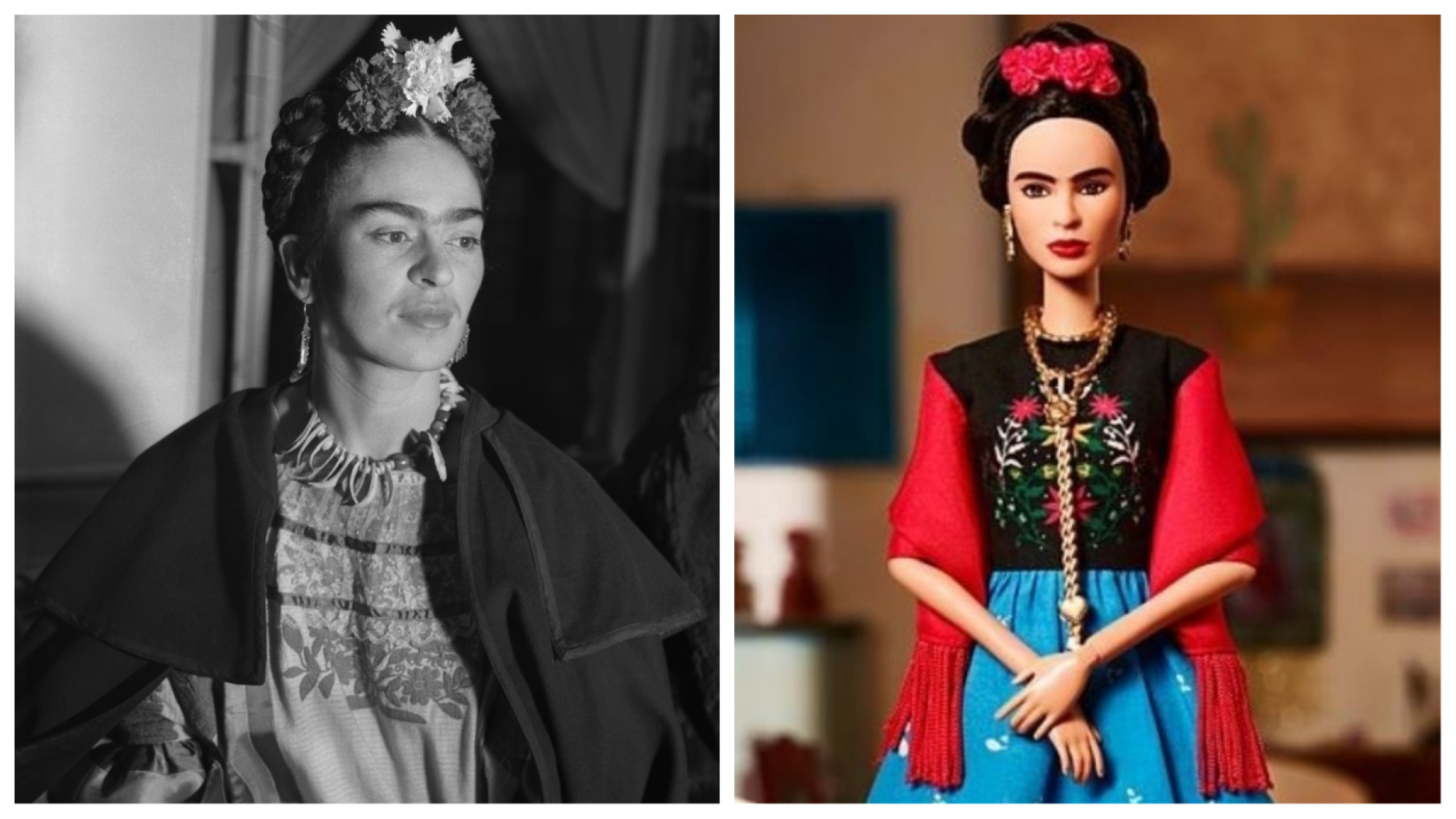 "The Barbie Inspiring Women Frida Kahlo doll celebrates the groundbreaking achievements, heroism and long-lasting contributions Frida made in the art world and for women," the doll's description reads.
Barbie released a doll version of Zendaya's look at the 2015 Oscars, complete with her dreadlocks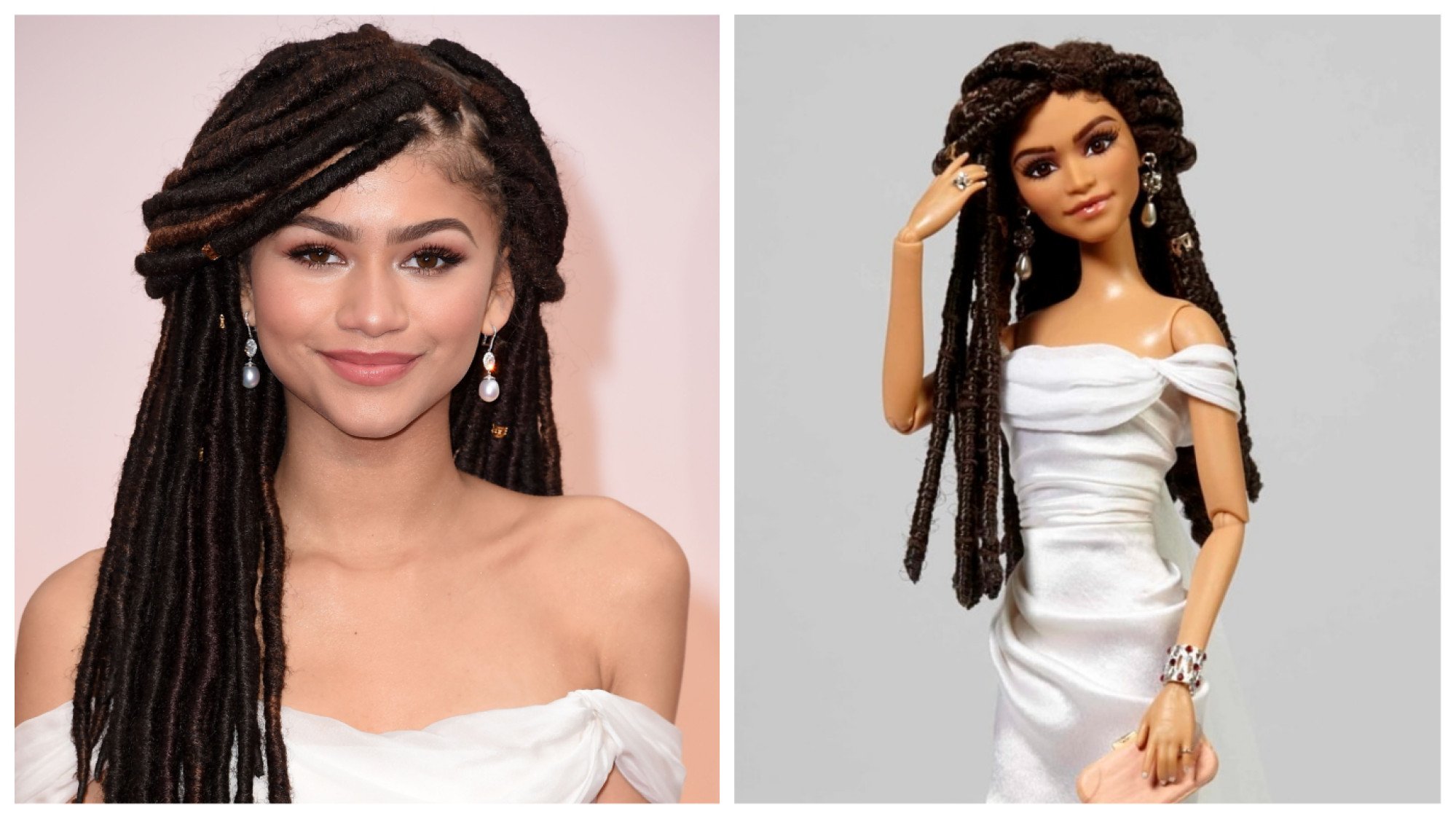 American singer and actress Zendaya
's dreadlocks made headlines when Giuliana Rancic of
Fashion Police
made some "outrageously offensive" comments about her, in the star's own words.
Perhaps in response, Mattel spokesperson Michelle Chidoni told Today.com that the brand wanted to recognise Zendaya as a "role model who is focused on standing up for yourself, your culture, and for what you believe in – that's very relevant for girls".
"When I was little I couldn't find a Barbie that looked like me," Zendaya wrote on Instagram upon the release of the doll. "Thank you @barbie for this honour and for allowing me to be a part of your diversification and expansion of the definition of beauty. Can't wait to keep doing amazing things with you."
Cher's Barbie doll is modelled after one of her 80s looks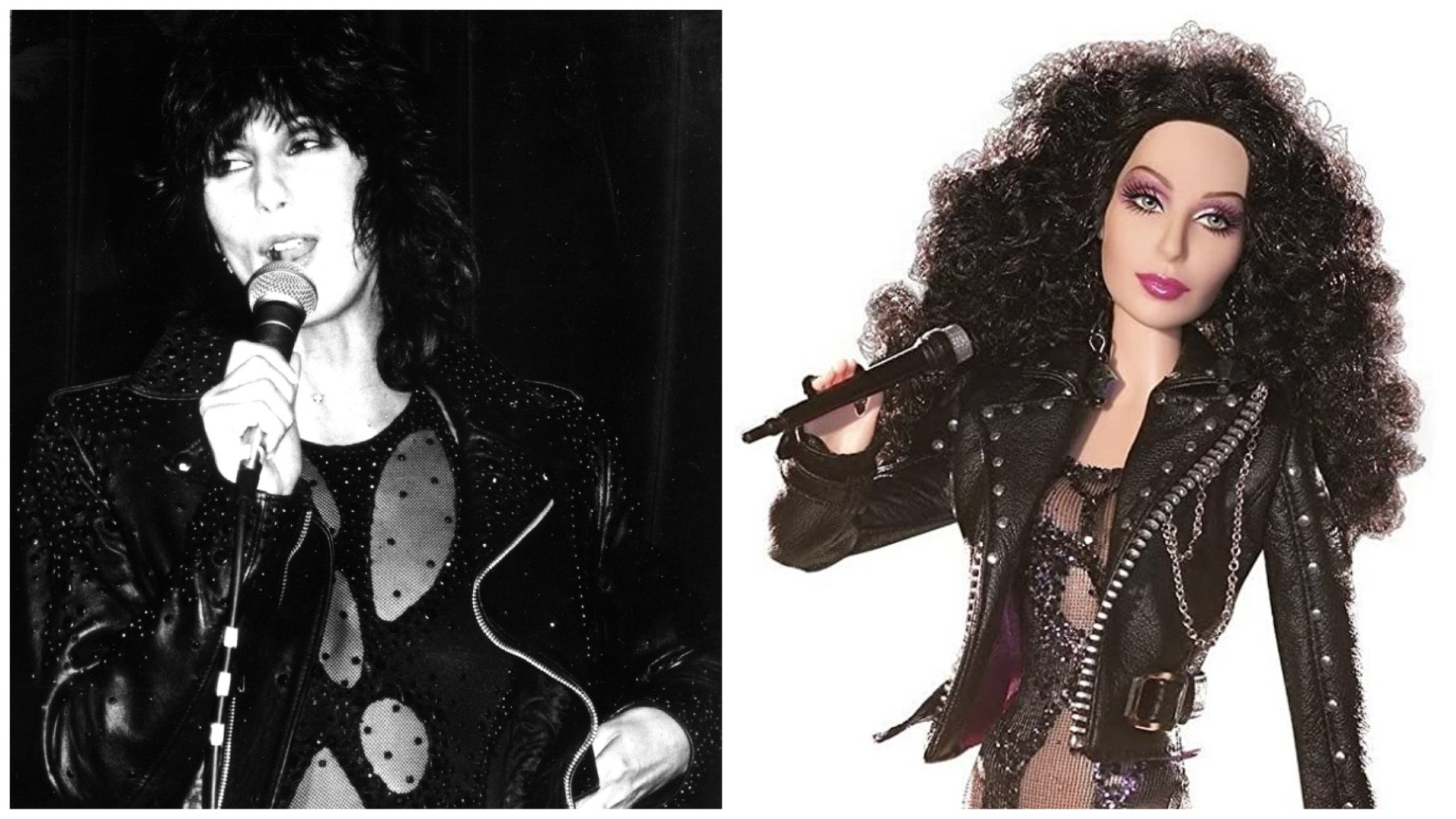 The Barbie wears a doll-sized version of her outfit from her 1989 music video for Turn Back Time.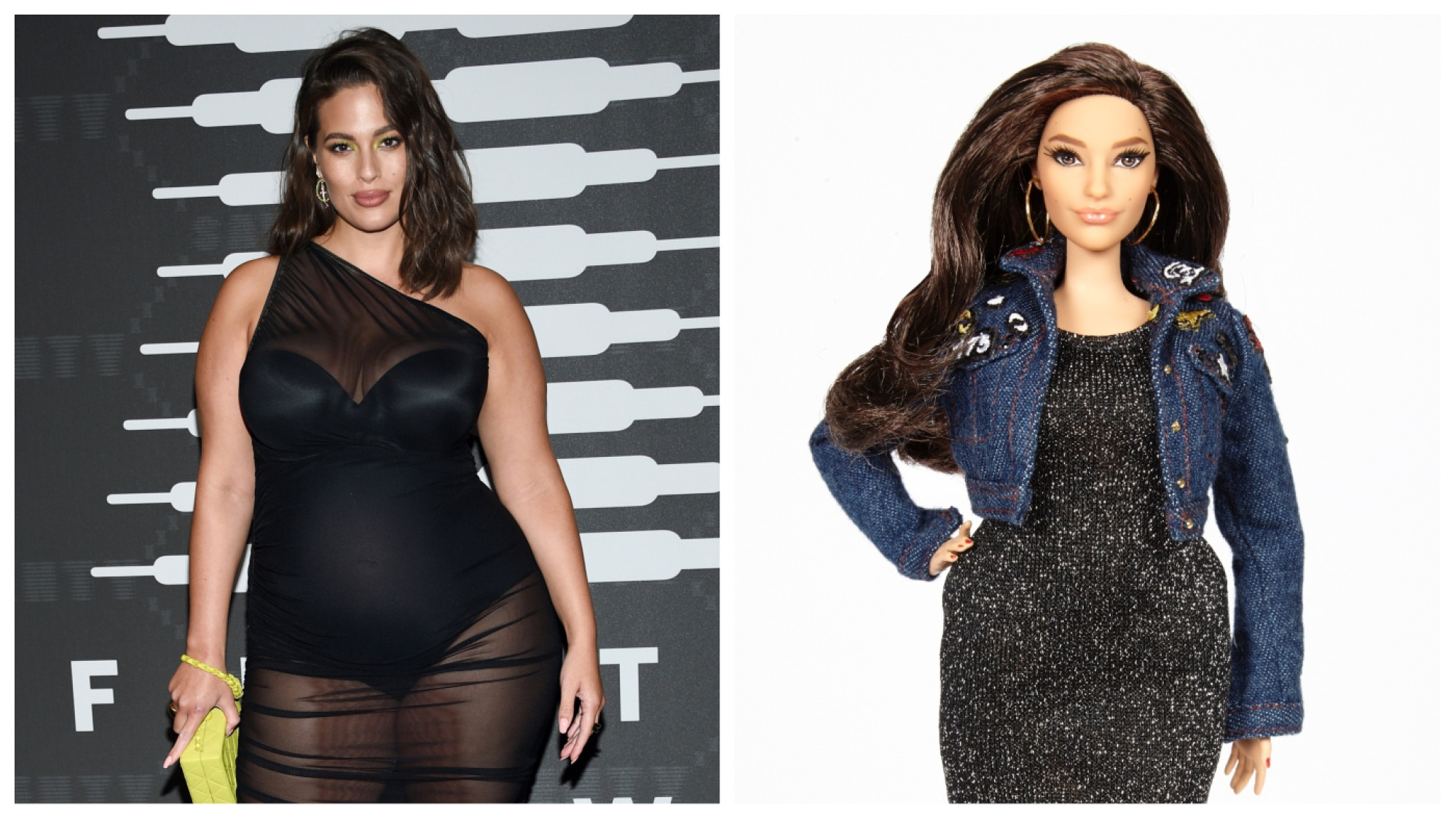 "Thighs touching, round hips, arms and tummy!! Thank you @Mattel and @Barbie for immortalising me into plastic!" Graham wrote on Instagram when the doll was released in 2016.
Barbie's tribute to Jennifer Lopez wears a model of the jumpsuit she wore on tour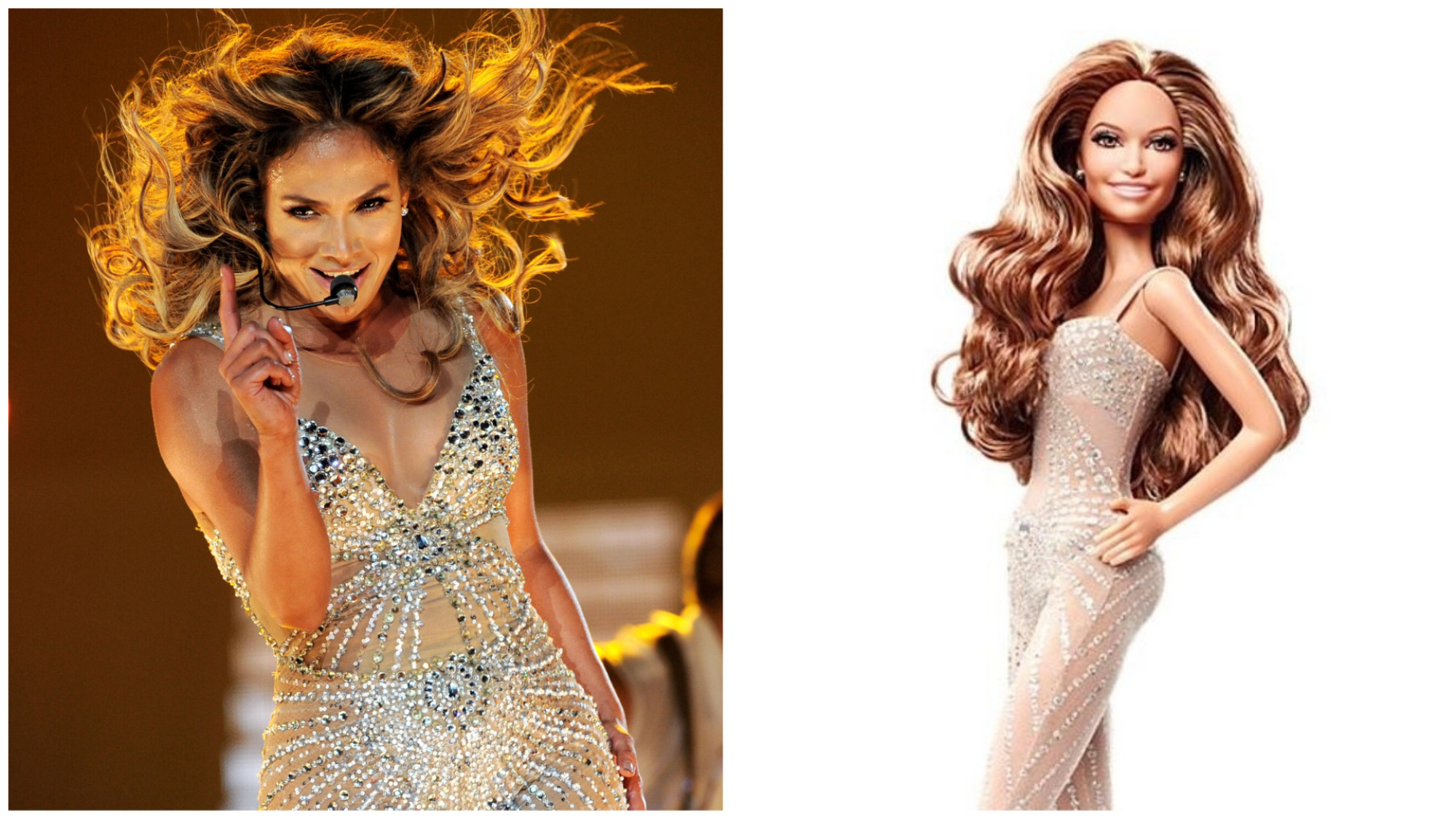 Lopez's actual jumpsuit was designed by Lebanese designer Zuhair Murad.

Mattel's line of dolls today includes a Naomi Osaka figurine, a model of Civil Rights activist Rosa Parks, and even pays tribute to Covid-19 frontline workers
Other inspiring historical figures include an Amelia Earhart doll with a map and helmet, as well as an Abby Wambach Barbie sporting a soccer jersey