Inside Justin Timberlake and Jessica Biel's multimillion-dollar real estate portfolio, from an LA mansion in the Hollywood Hills to a Tribeca New York penthouse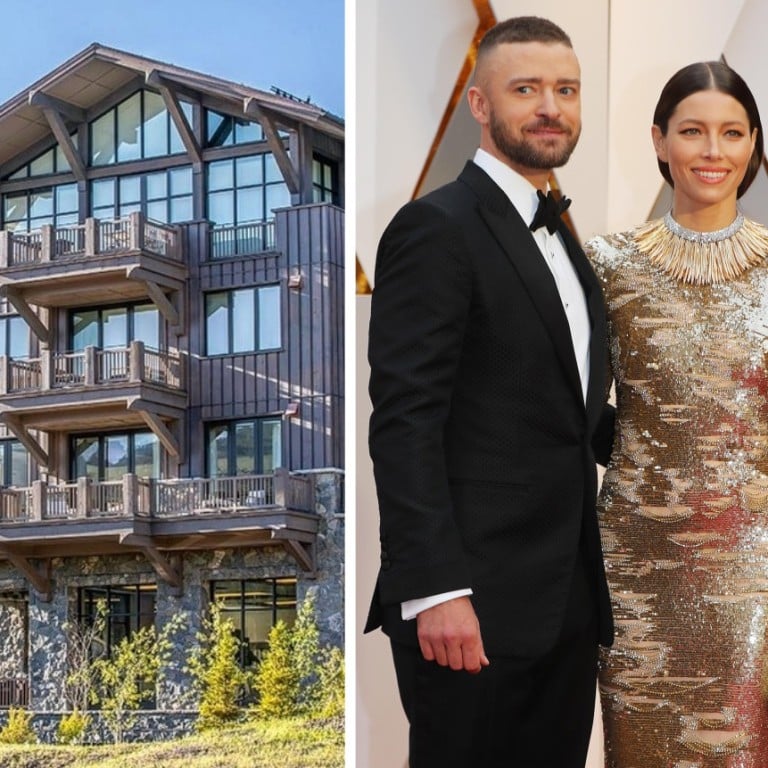 Singer Justin Timberlake, formerly of boy band NSync, and his wife, actress Jessica Biel, are waving "bye, bye, bye" to their Hollywood Hills house, recently putting it on the market for US$35 million, as they have spent less time there lately, according to People.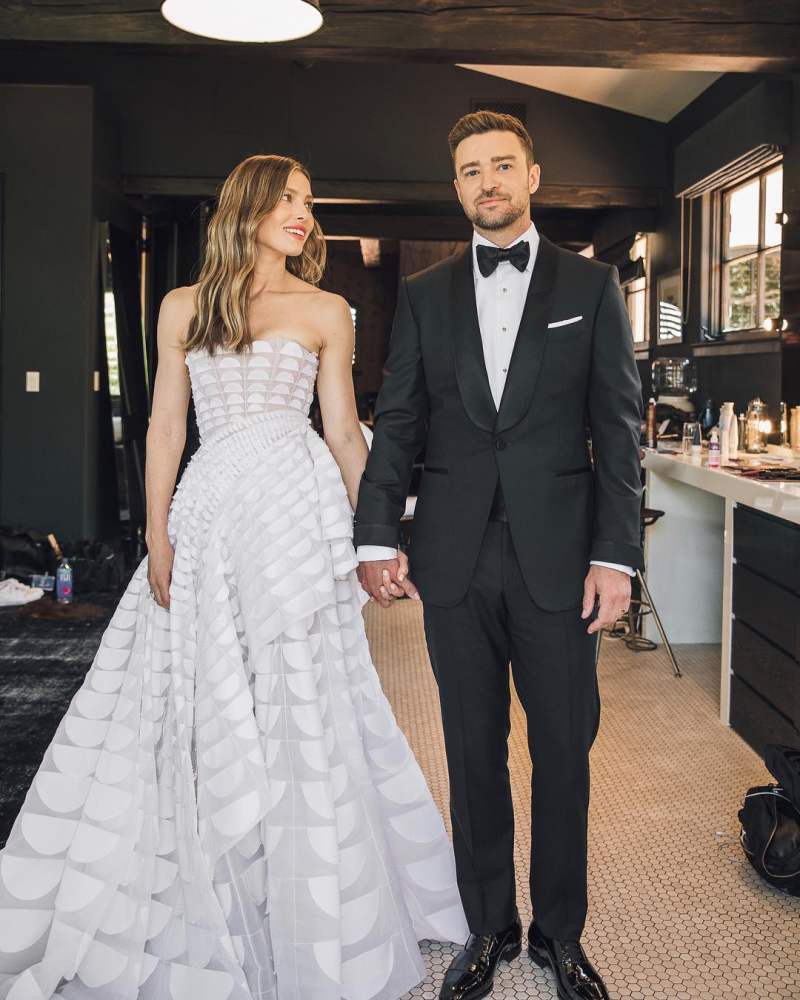 It is not their only million-dollar house. The 40-year-old pop star began building his property portfolio from a young age, in the 2000s. Over the years, it has expanded into lavish real estate in some of the country's elite neighbourhoods, from Los Angeles to New York City. Now parents of two sons, the couple likely look at a home from a totally different perspective, more concerned for their kids' growth and a healthy lifestyle. So how are they changing the balance of their portfolio?
The LA mansion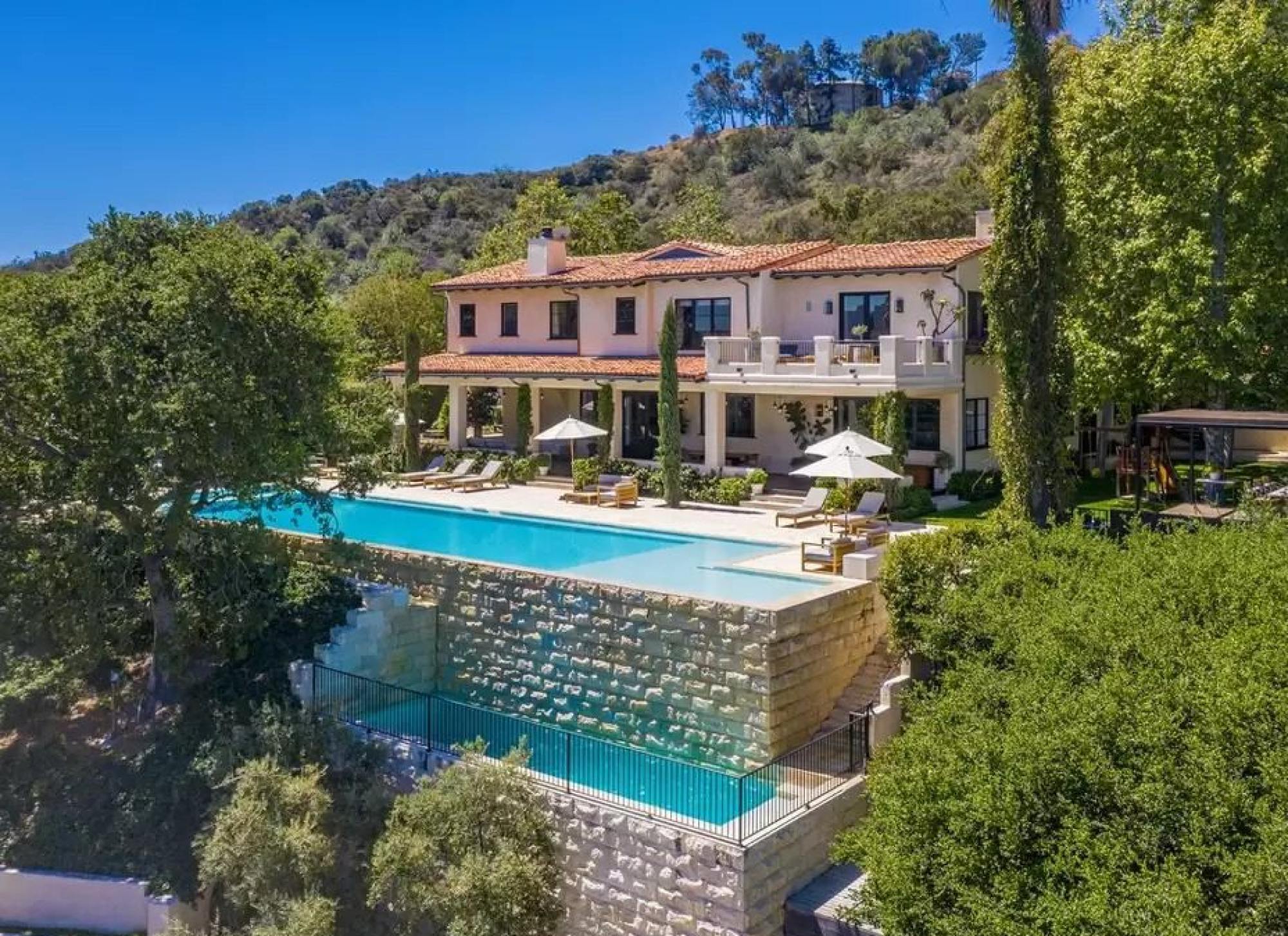 Timberlake bought his Hollywood property in 2002 soon after NSync's break-up, as he embarked on his successful solo career. After almost two decades, the mansion has quadrupled in price from the US$8.2 million he paid for it back then.
Located near Mulholland Drive on approximately 13,000 square feet, the Spanish villa-style home has nine bedrooms and 13 bathrooms, providing plenty of room for the couple and their kids to enjoy the sweeping views of Los Angeles.
The house interior was recently renovated, blending rustic and modern styles, thanks to designer Estee Stanley who has designed plenty of celebrity homes, including spaces for
Grey's Anatomy
's Patrick Dempsey and Ellen Pompeo, and
Marvel star Chris Evans
, according to
Architectural Digest
.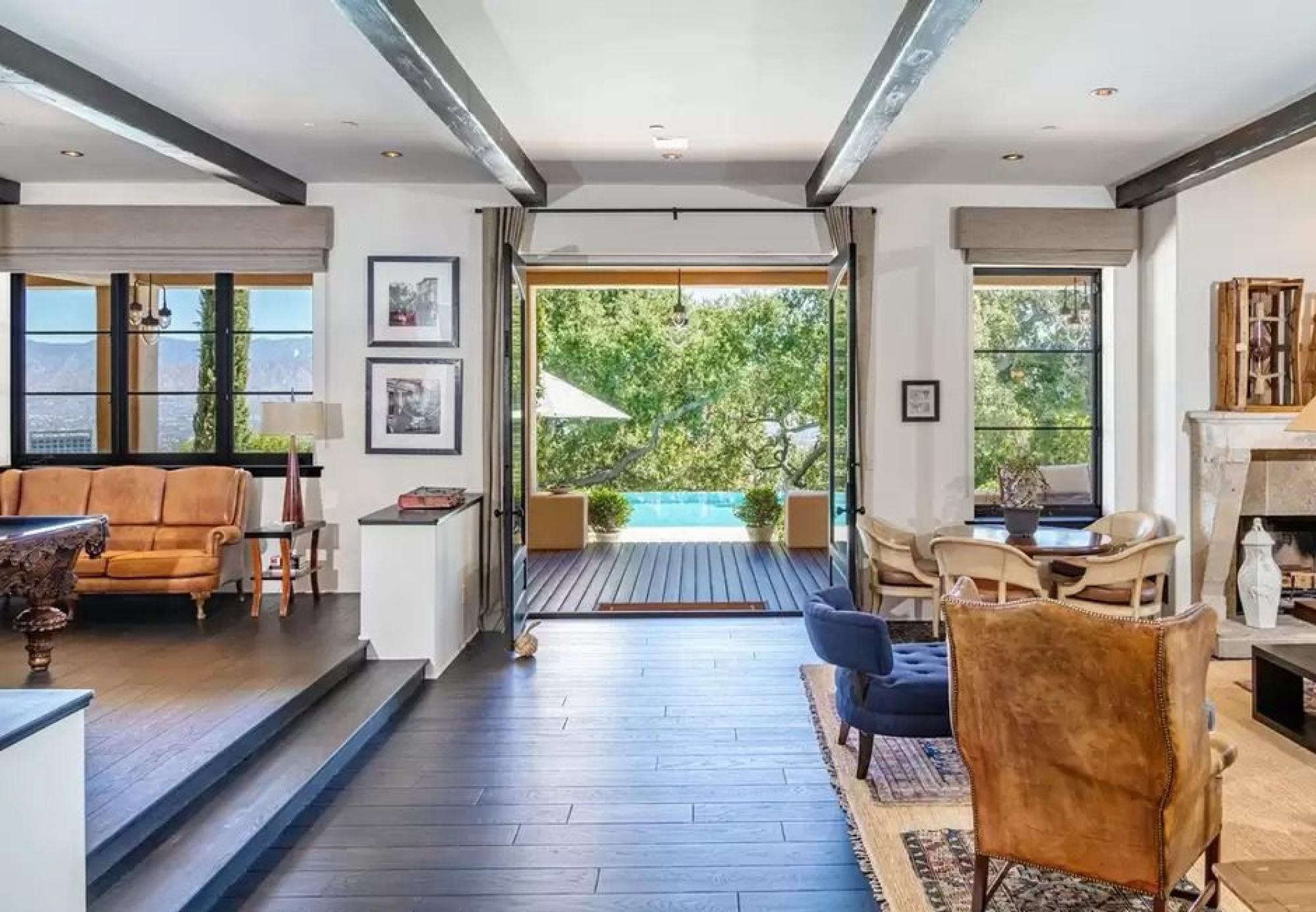 Indoor luxuries include a large dressing room, a gourmet kitchen, a decadent home theatre and four fireplaces. Outdoors there's a separate guest house, a gym, two pools including an 85-foot zero-edge one, a tennis court and a large yard.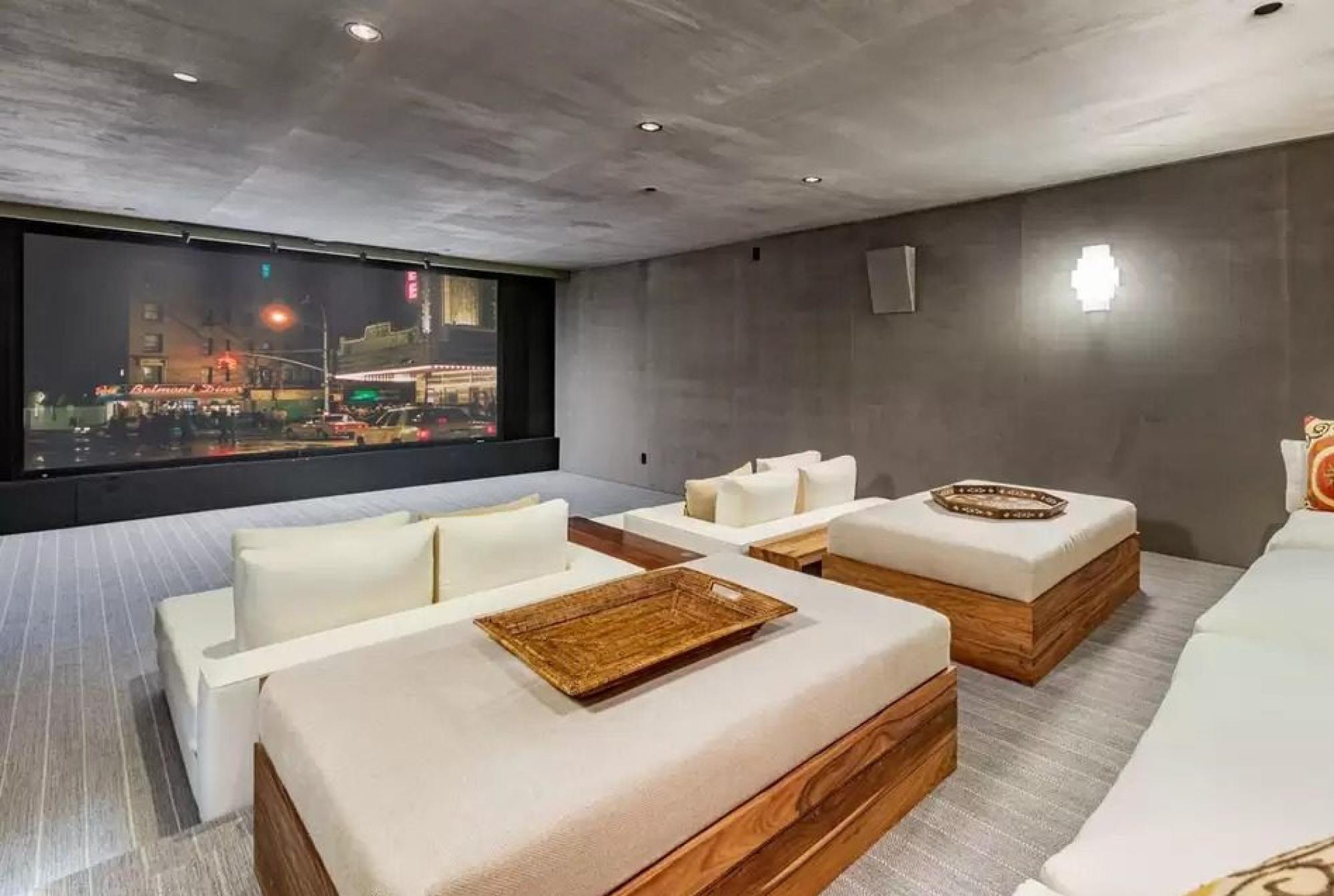 The property has been associated with Hollywood for a long time. It once belonged to early film star Errol Flynn, according to Mansion Global. In the 1940s, Flynn built a compound with hidden passageways, peepholes and two-way mirrors here. In the 1980s, the house was pulled down and the land subdivided. Actress Helen Hunt built the house that was sold to Timberlake, with the Cry Me a River singer also buying a seven-acre lot behind the main residence from her, for more privacy.
A NYC Tribeca penthouse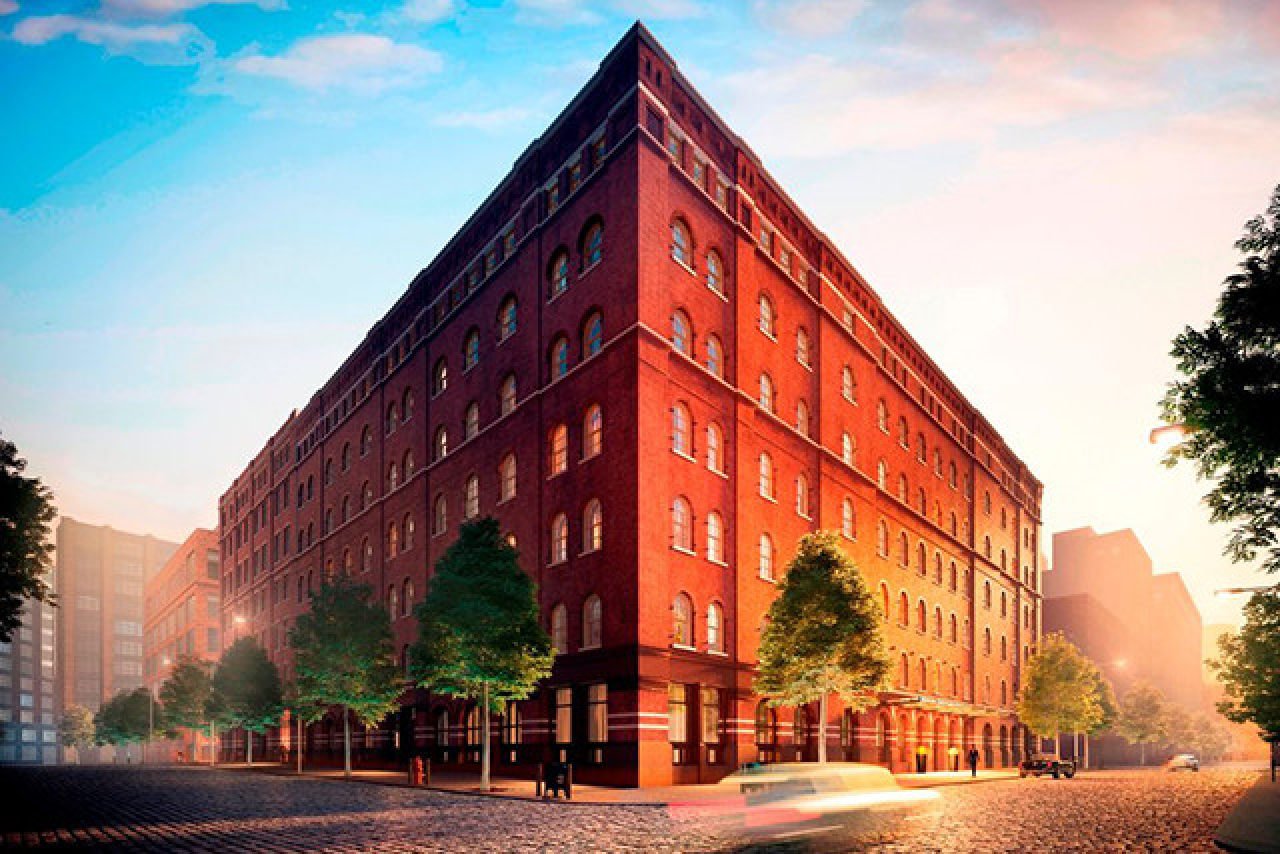 On the west side of Lower Manhattan, Tribeca is known as the most desirable neighbourhood in New York, one of the most expensive cities in the world. The average sale price for a home in Tribeca is US$3.6 million, which is more than twice the average Manhattan sales price (US$1.71 million), according to stats from PropertyShark from early 2021.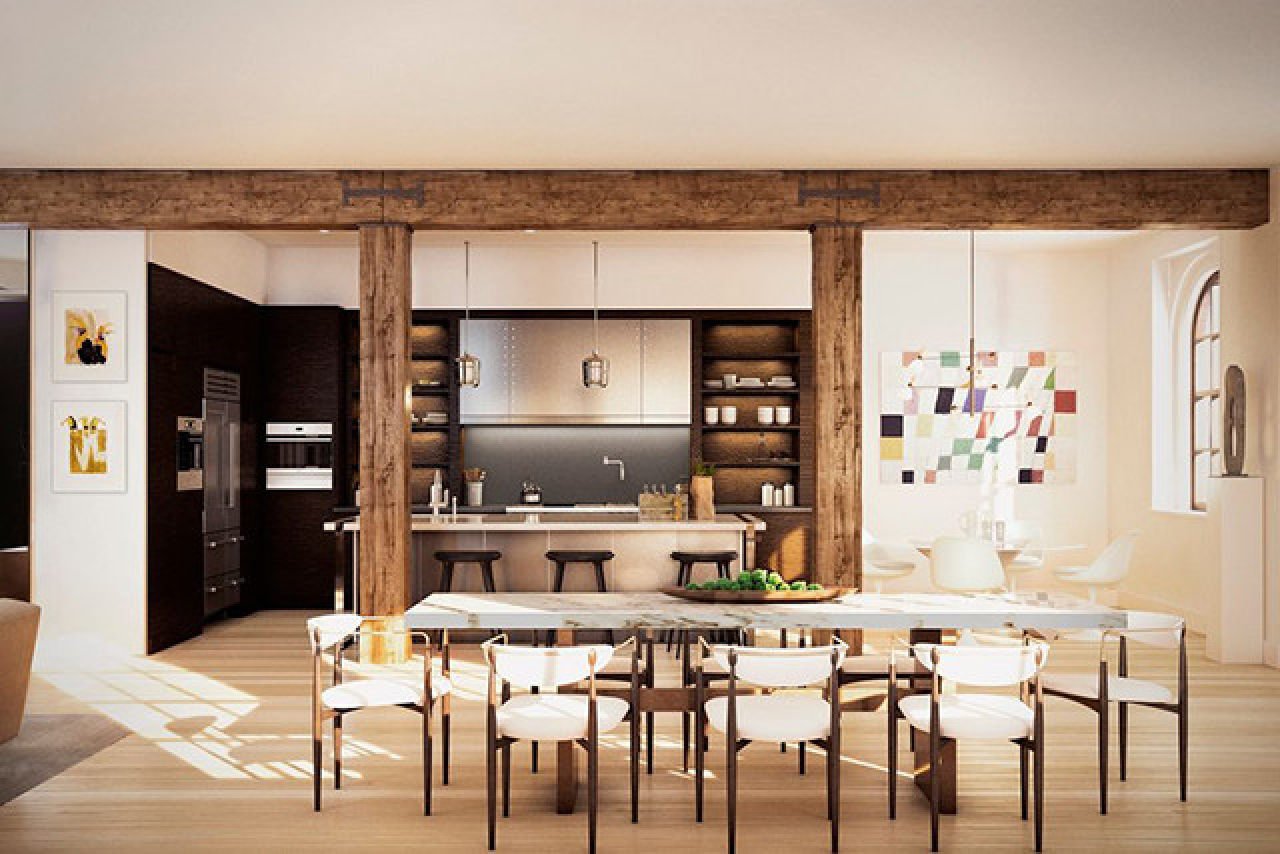 With a price tag of US$20 million, Timberlake's house is no doubt one of the best in Tribeca. One of eight penthouses in the classic-look building, the SexyBack singer's 5,375 sq ft home has a contemporary design with four bedrooms, six bathrooms, a 71-foot indoor swimming pool, a children's playroom, a 5,000 sq ft landscaped roof terrace, fitness centre and an adjacent Turkish bath, says property site Trulia.
After purchasing the house in 2017, the couple became neighbours of other A-list stars like Jennifer Lawrence, Harry Styles, Blake Lively and Ryan Reynolds.
An NYC Soho penthouse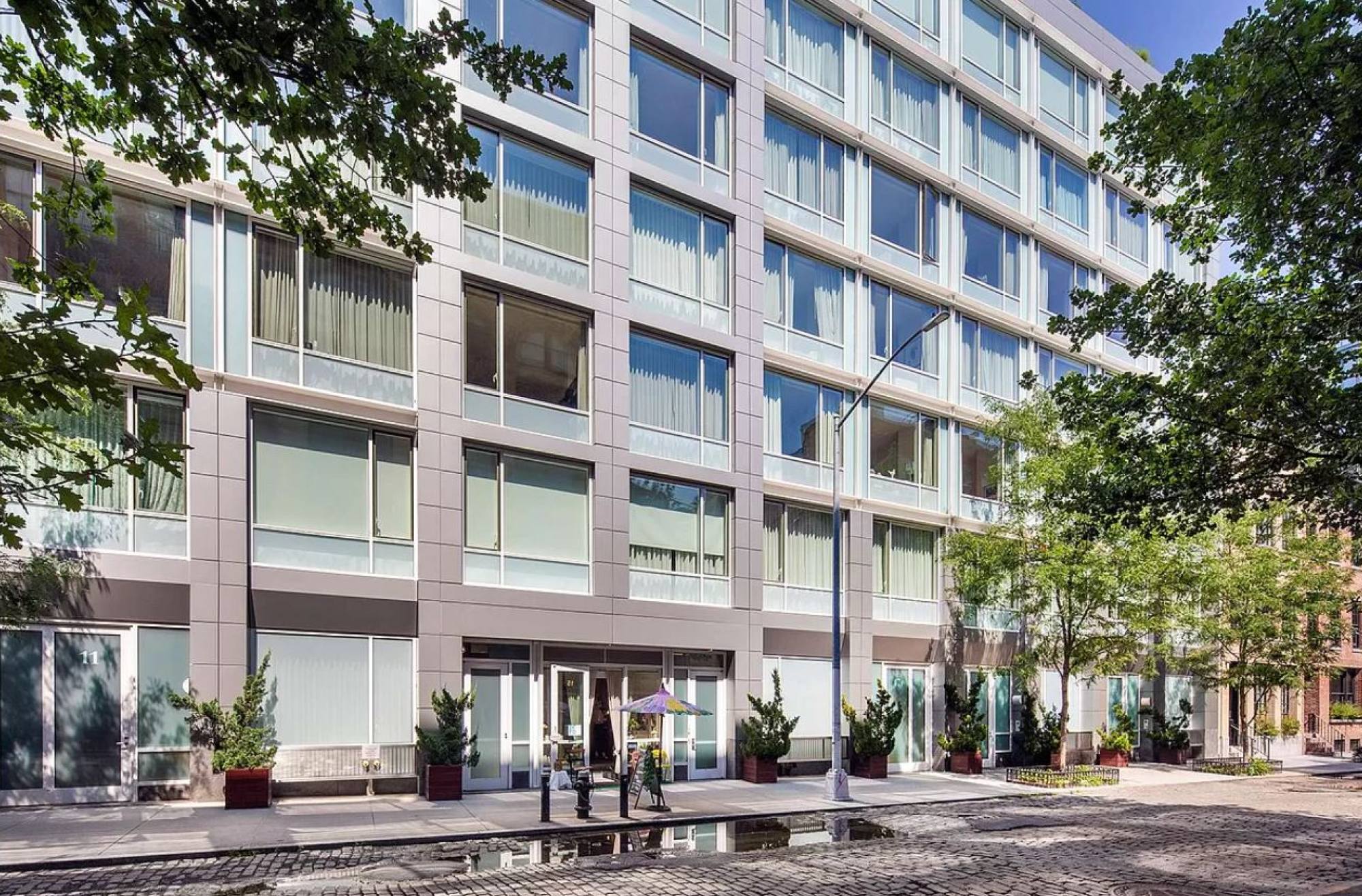 Before the penthouse in Tribeca, Timberlake had another in the neighbouring area of Lower Manhattan, in Soho Mews, which was bought in 2010 for about US$6.5 million.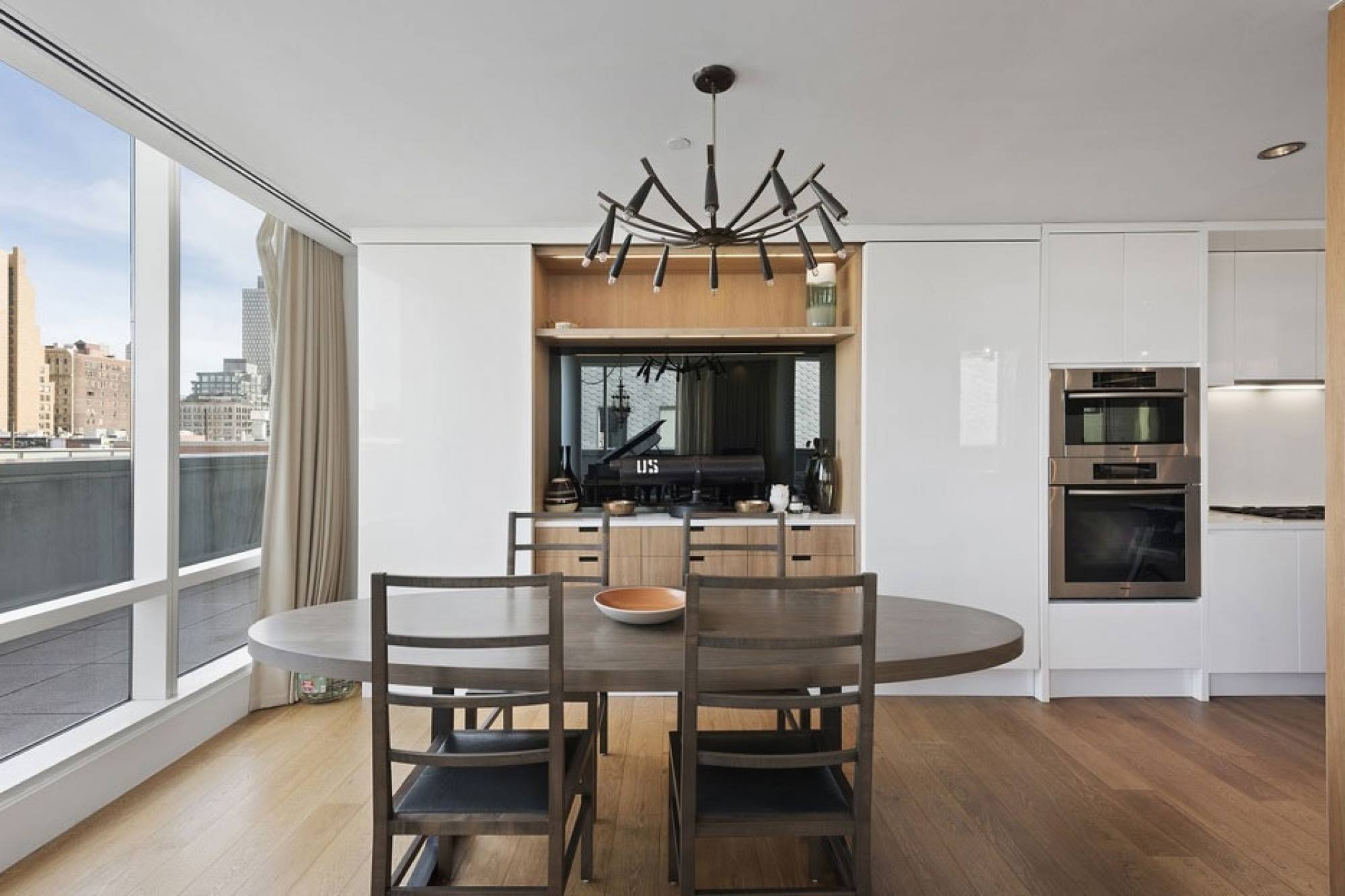 The roughly 2,600 sq ft home has a wraparound terrace with a curtain wall of glass giving citywide views, three beautiful bedrooms, three bathrooms, a modern kitchen with granite worktops, a Sub-Zero refrigerator and wine storage, according to People. It's in a building with a concierge, an attached parking garage with a private entrance, an on-site gym and fitness centre and a private garden.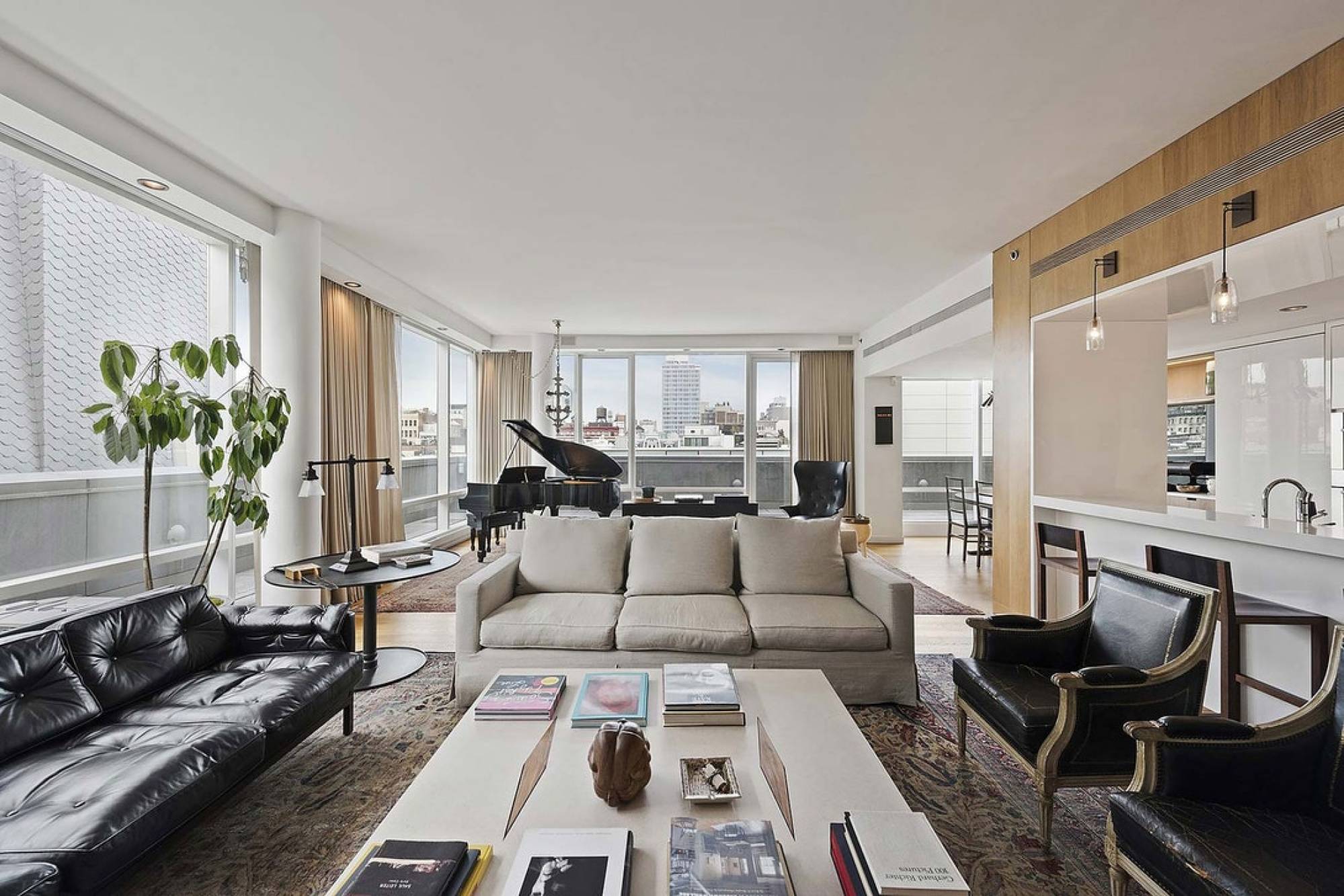 After buying the Tribeca house, in 2018 Timberlake listed the Soho Mews penthouse that he had lived in for eight years at nearly US$8 million. It was sold at a small loss at US$6.35 million, after having to drop the price four times, per People. However, they got a great deal on Tribeca house, getting it for US$20 million, down from its listed price of US$27 million.
A "ski home" in Montana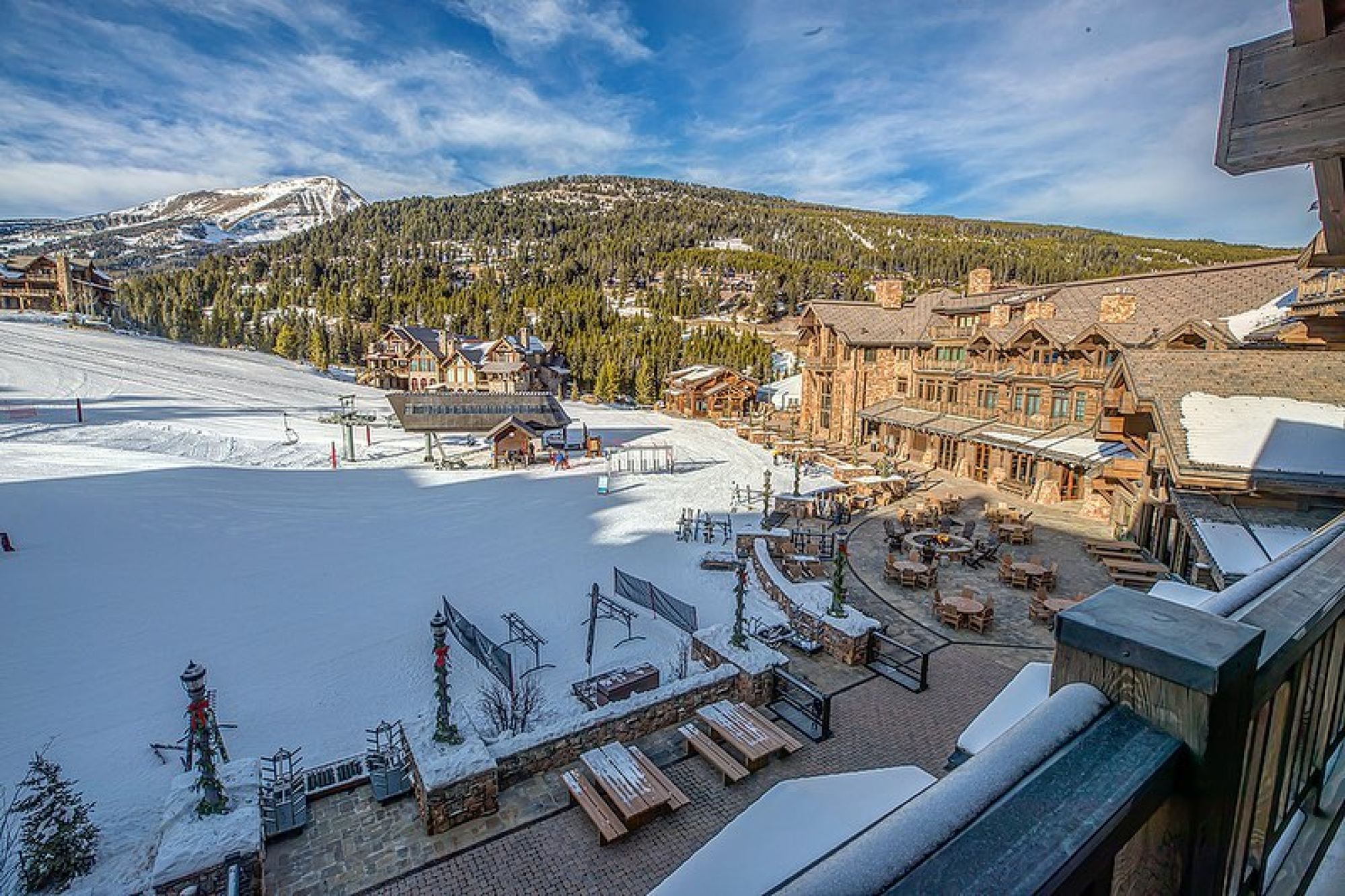 After becoming parents in 2015, the couple "can't stop the feeling" that they don't want their sons' only home to be in Hollywood. So they invested in a very special getaway, in the ski resort and real estate development of the Yellowstone Club in Big Sky, Montana, to give their kids a broader experience of the outdoors, per Forbes.
The club sits on 13,600 acres of land, and 2,200 of those acres are skiable, making the whole a live-in ski resort. The couple are reportedly paying US$30,000 a year as well as US$300,000 upfront for membership in the club, even before buying one of the development's lavish houses, per Forbes.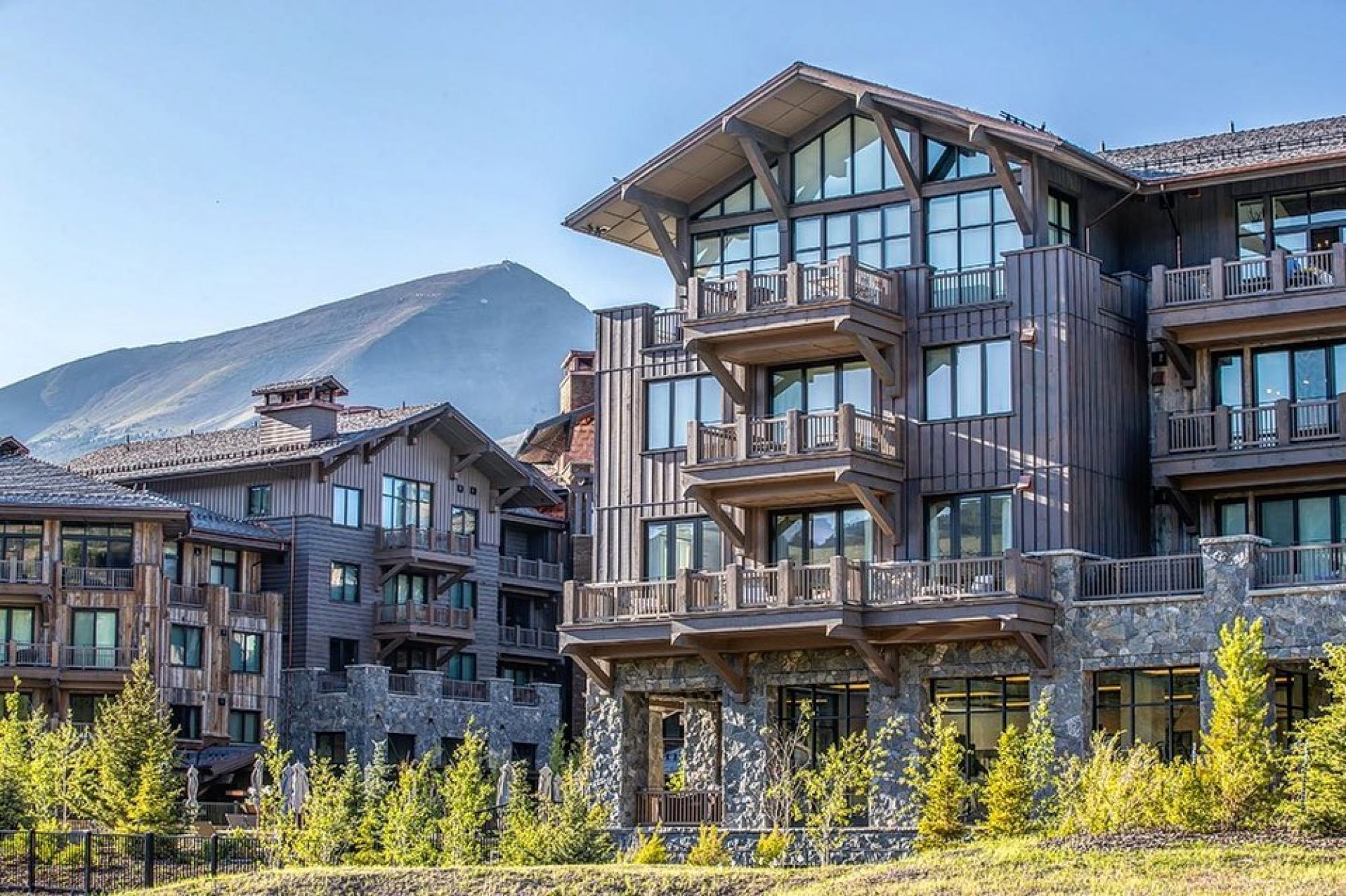 Some of the best houses in the resorts include those in the Hillside neighbourhood, at the vibrant heart of the community, according to the club. Another area is the Village at Yellowstone Club, a lively hub of activity with nightlife, retail, recreational opportunities, youth programming and condo living.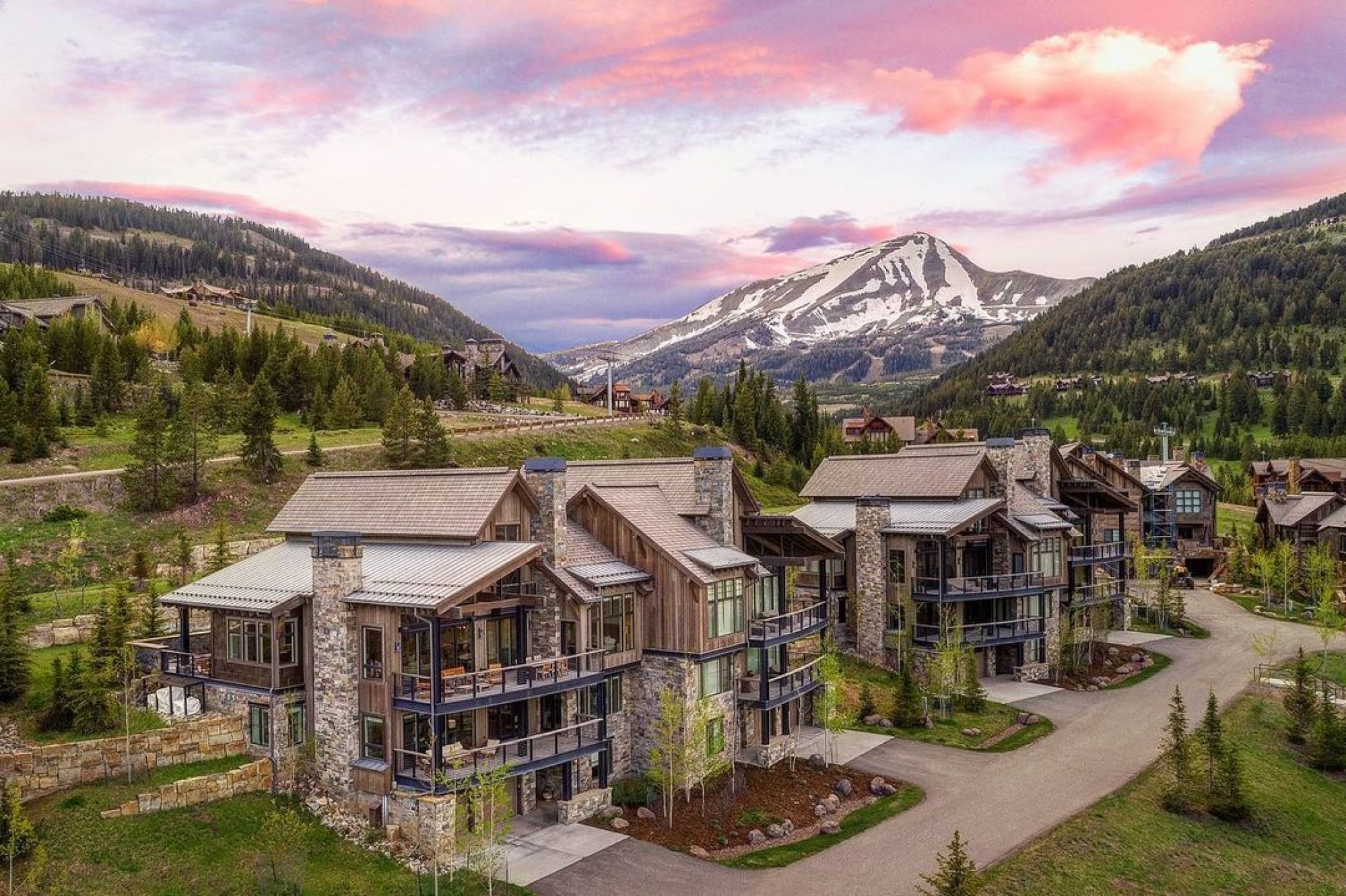 The couple spent most the Covid-19 pandemic here. Among their neighbours at the exclusive development is Bill Gates, former American vice-president Dan Quayle, and American football player and now politician Jack Kemp, per Forbes.
A future home in Tennessee?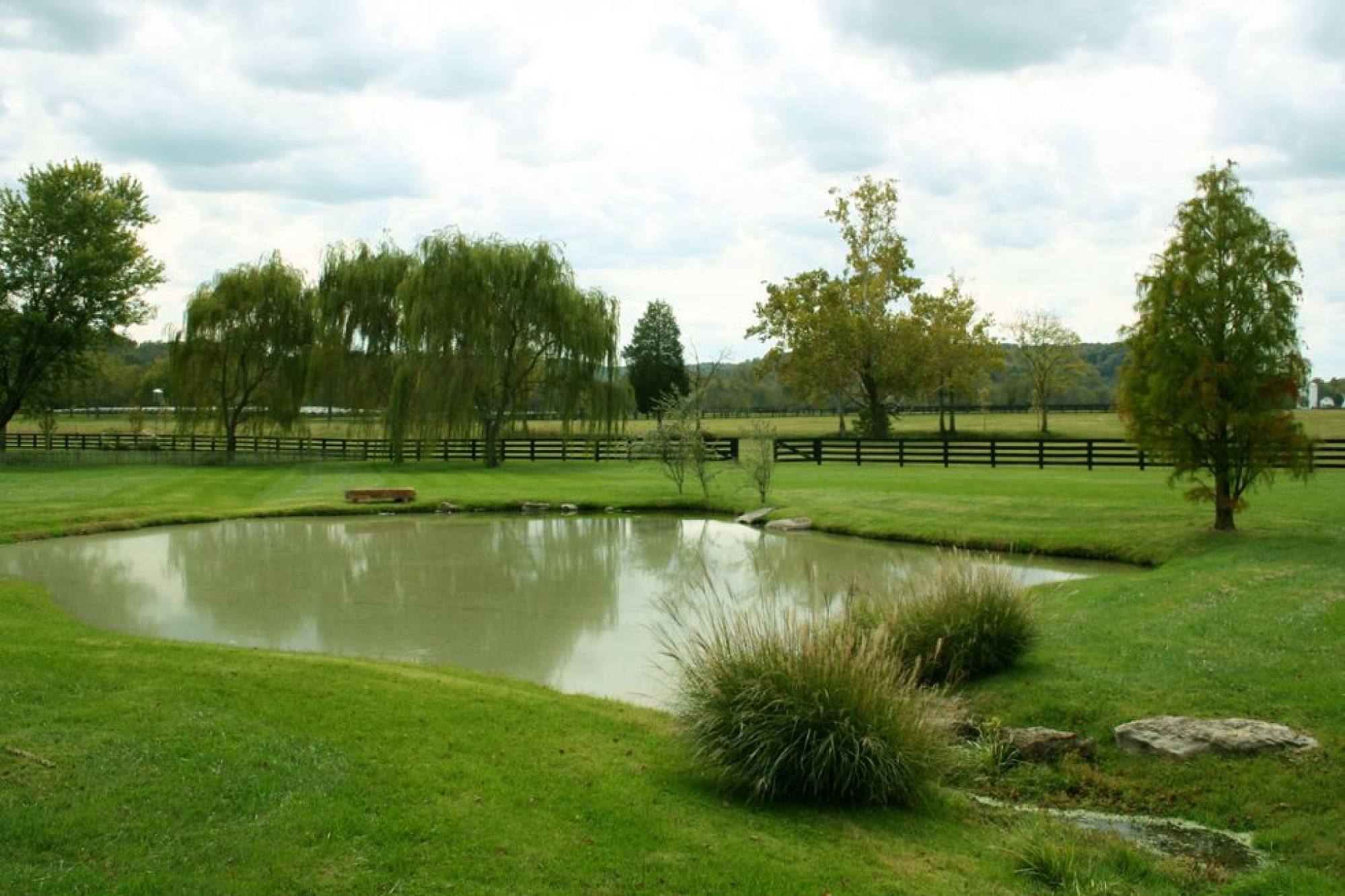 Timberlake seems to be a Man of the Woods when it comes to where he lives. In 2015, he paid around US$4 million for over 126 acres of land in Williamson County outside Leiper's Fork, and not too far away from where he grew up in Memphis, Tennessee.
The couple spend a lot of time in Nashville, neighbouring Williamson County, where he has friends. "I admire this town a lot. They take care of their own," he told The Tennesseean, "there's not a lot of places in the world, much less America, that do that. It's just a great place."
Thanks to its great outdoors, the place is ideal for building a house for their kids to grow up playing in streams and running through hills and fields, in addition to the great creative opportunities in neighbouring "Music City".

The LA mansion was built for Helen Hunt and renovated by the man behind homes for Marvel star Chris Evans, and Grey's Anatomy's Patrick Dempsey and Ellen Pompeo
Neighbours in NYC include Jennifer Lawrence, Harry Styles and Ryan Reynolds, while in Montana they live close to Bill Gates and former vice-president Dan Quayle