Will Emma Raducanu become the first billionaire sportswoman? The British US Open champ has already inked deals with Tiffany & Co., Nike and Wilson – can she beat Naomi Osaka to the three-comma club?
Overnight tennis sensation Emma Raducanu has an estimated net worth of US$6 million after leaping from a world ranking of 365 in April, to No 22 by September, after winning the US Open women's singles. At the age of 18, she has already landed multimillion-dollar deals with luxury brands including Tiffany & Co.
It's clearly not going to stop there, but how big can she really get? Here's why the young Brit is already being tipped to become first female billionaire sportswoman in the world …
Can Emma beat Serena Williams' on-court career earnings of US$95 million?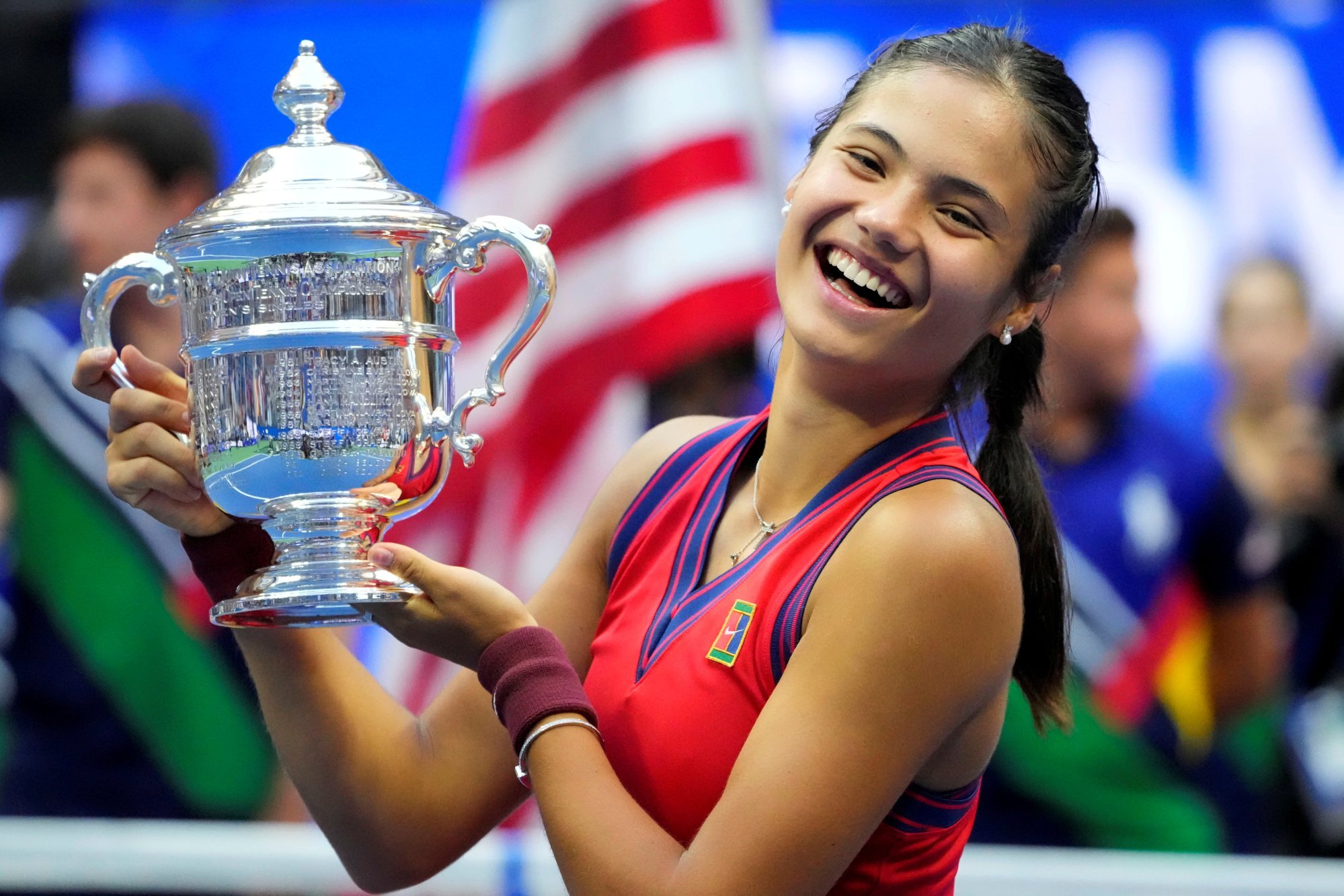 The 18-year-old earned US$2.5 million for winning the US Open and is now set to prove herself elsewhere on the WTA Tour. For comparison, Maria Sharapova – who
has a net worth of US$285 million
, according to
Forbes
– shot to fame in her teens like Raducanu and was earning as much as US$500,000 for exhibition matches up until the time she retired, at age 32 in 2020.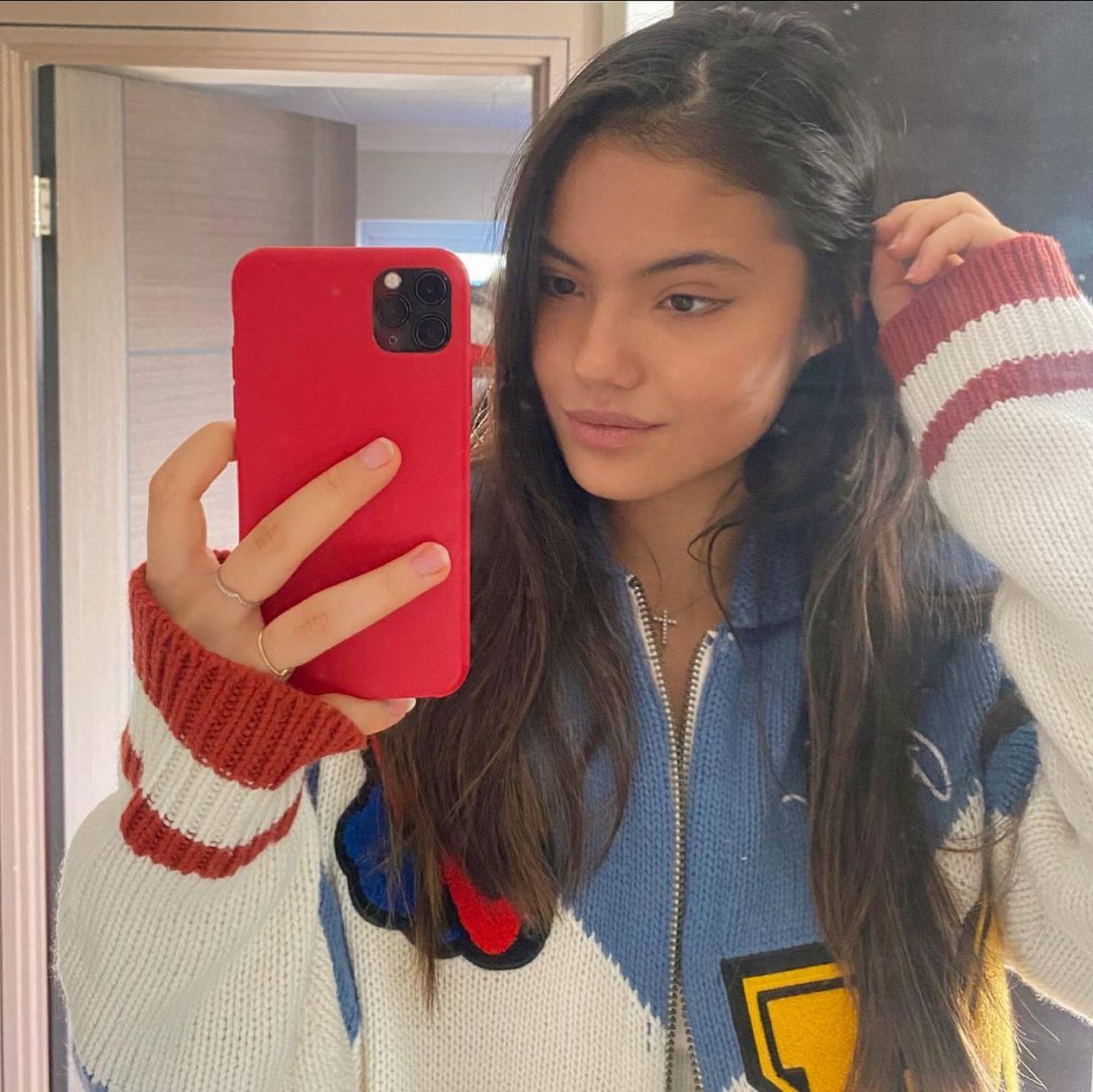 Former world no 1, Naomi Osaka, earned US$5 million in prize money in the 12 months to August 2021, again according to Forbes. Purely on that measure, she has some way to go to match the top three women tennis players: Sharapova, with more than US$38 million in total prize money under her belt; Venus Williams at US$42 million, and her sister Serena Williams, top prize money earner at US$95 million.
From US$100,000 to US$1 million a year, all from existing brand deals?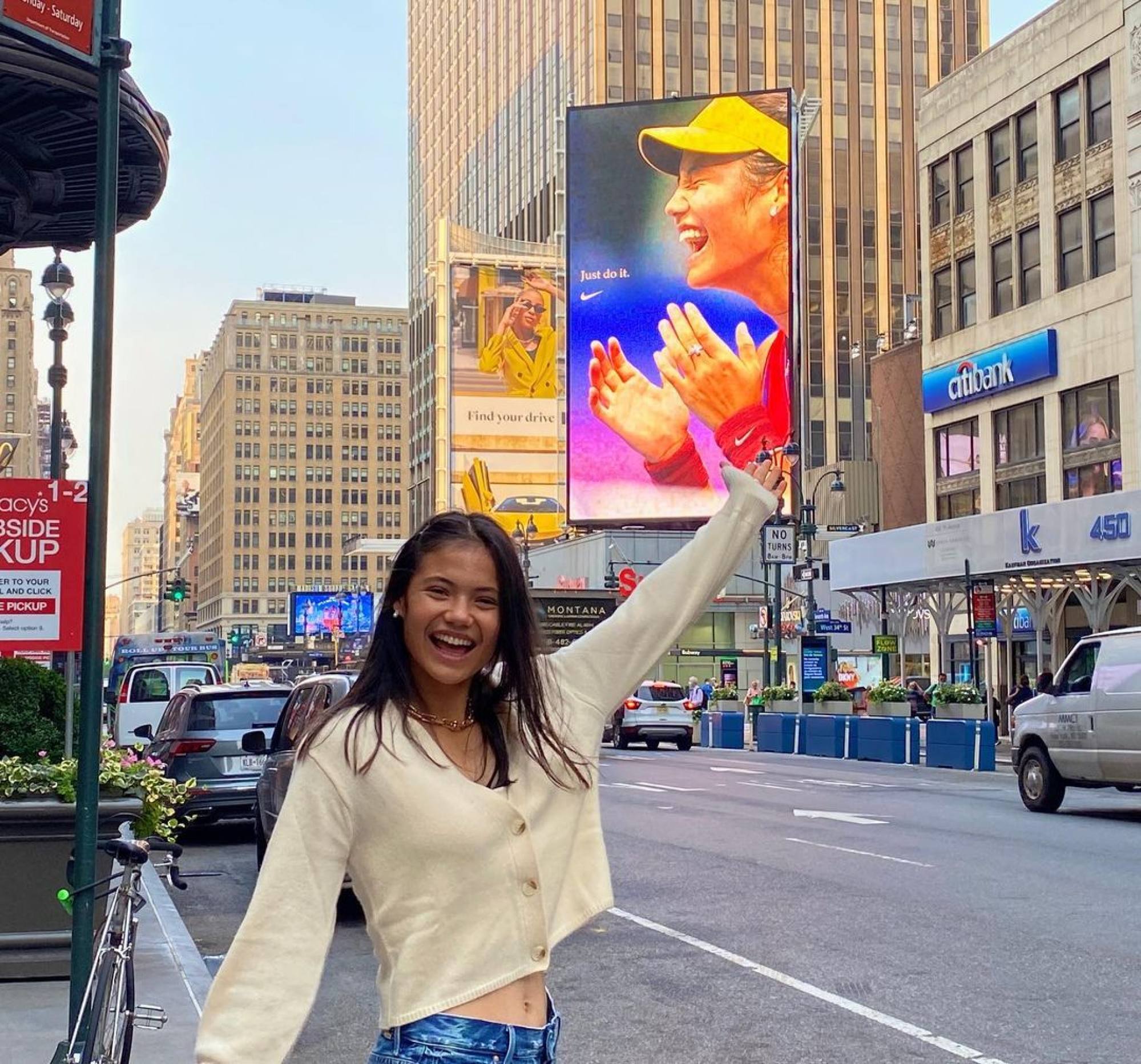 Prize money is far from the only way to pile up cash of course. Raducanu had deals with Nike and Wilson before her surprise win at the US Open, but the one-year rolling contracts are estimated to be worth only US$136,000 combined.
Sharapova doubled the value of her deal with Nike when she beat Serena Williams to win Wimbledon in 2004 – and her annual earnings went from US$3 million to US$18 million, per Forbes, as brands such as Tag Heuer, Canon and Motorola teamed up with the Russian star.
Raducanu can expect to cut even better deals with all the buzz around her quick rise to the top and it has been widely speculated that her contracts could have to soar to 10 times their value, or else the brands involved risk being replaced.
US$100 million in earnings in the next year?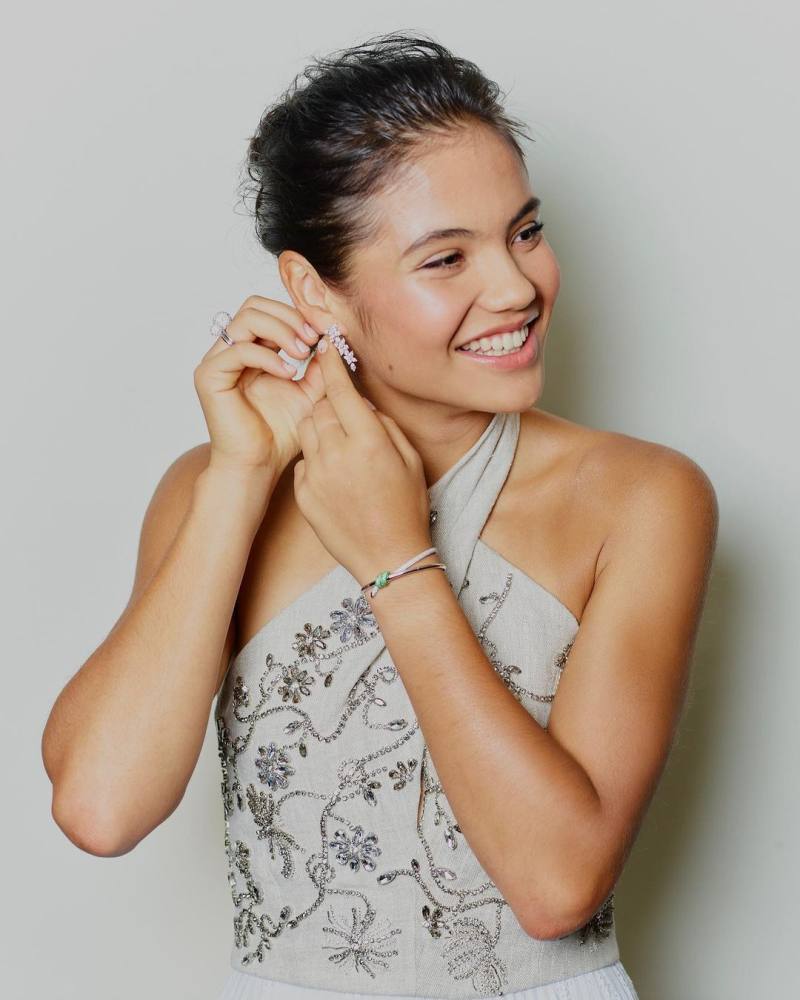 Sports agent Professor Jonathan Shalit OBE, chairman of InterTalent Group, believes skincare, haircare and cosmetics will be just three of the marketing arenas that help bump up her earnings, and that the next 12 months alone could net her US$100 million – a figure that would see her surpass all current professional tennis players, of any gender.
Just 10 days after scooping the prize, the teen who had already starred in a glamorous British Vogue spread, had become an ambassador for Tiffany & Co. too after wearing the iconic American jewellery brand on court. "Superagent" Max Eisenbud said brands such as Chanel, Uniqlo, Lacoste and Aston Martin are interested in the Bromley, Kent-based tennis champion, as well as cryptocurrency companies.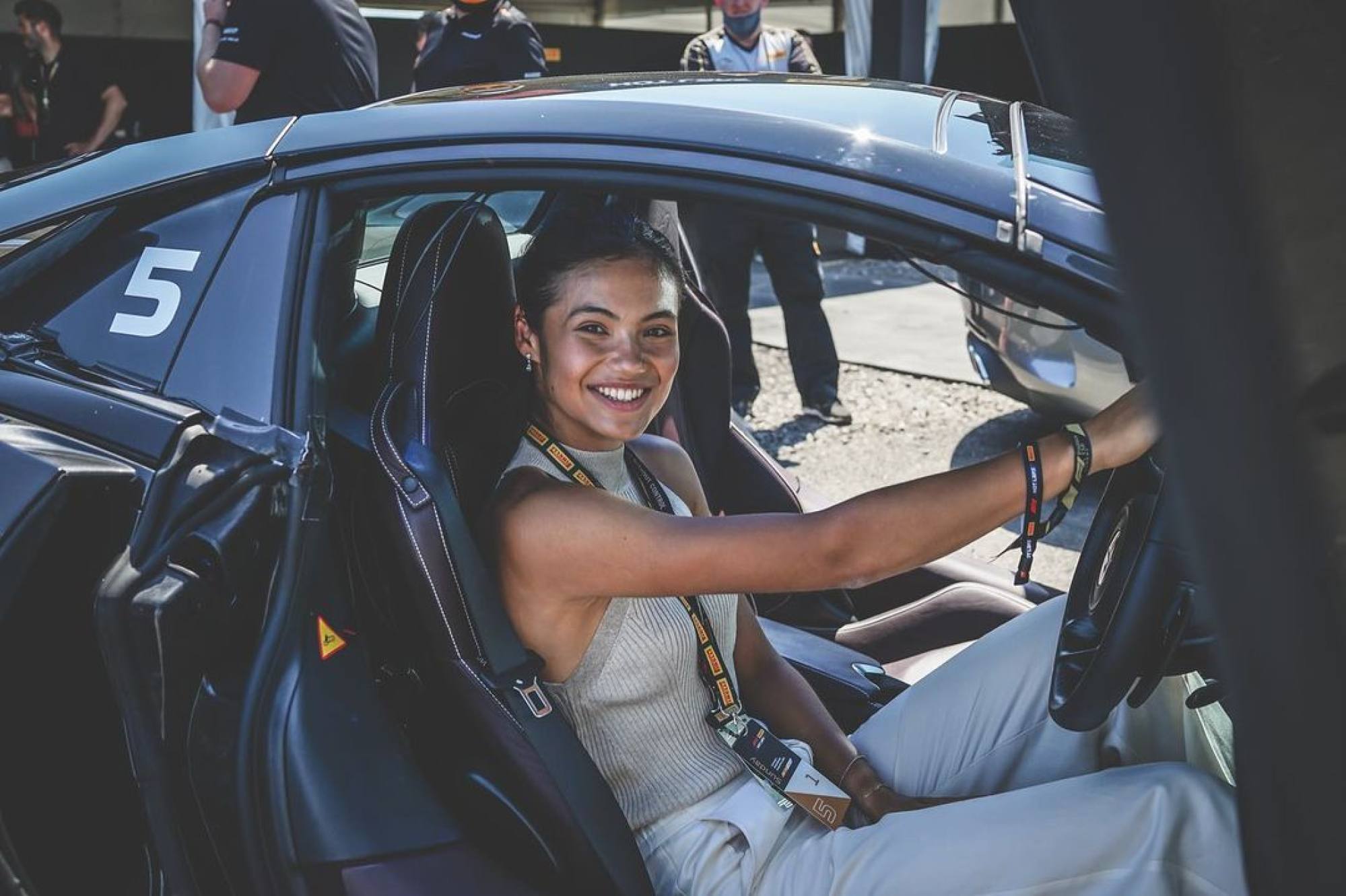 Again for comparison, Naomi Osaka earned $60.1 million in the 12 months to August 2021 – only that US$5 million of it in prize money – and Serena Williams US$41.8 million, making the tennis duo the top earning women in sports. Roger Federer was the highest earning tennis player overall in 2021, with an income of US$90.6 million from tournaments and sponsorship deals.
First billionaire sportswoman?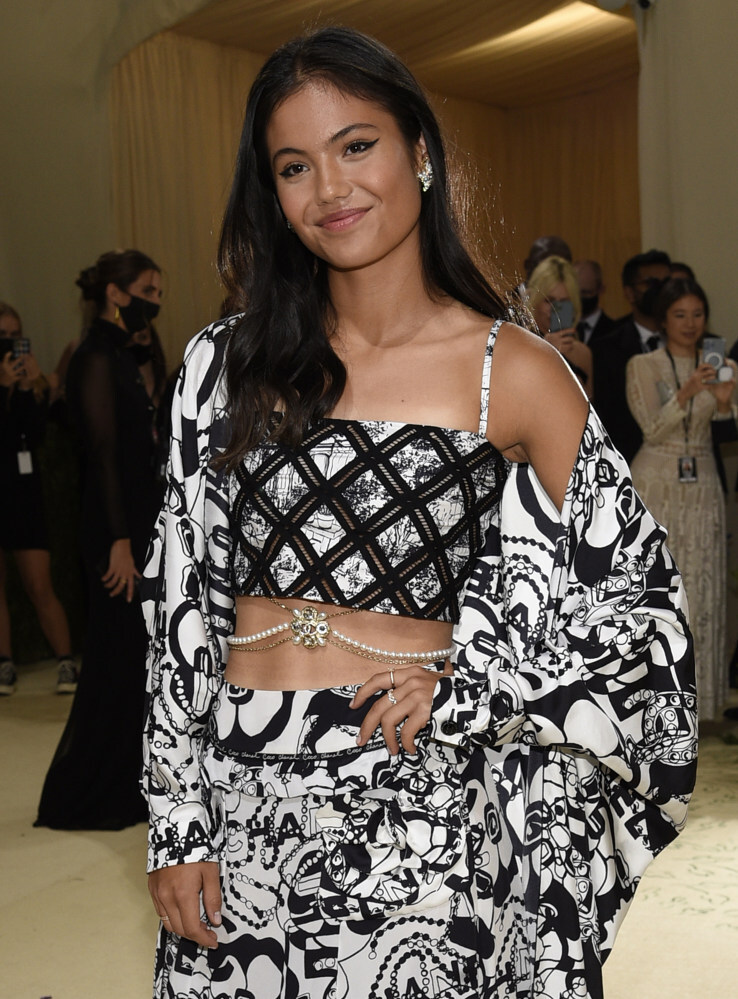 Shalit pointed out that Sharapova made US$325 million over 20 years, including 11 years when she was the highest paid female player. He believes that today Raducanu could go on to make much more if she has a similarly long and successful career.
One factor in this is Raducanu being born in Canada to a Romanian father and Chinese mother, before moving to the UK when two years old. GlobalData sponsorship expert Conrad Wiacek says her heritage, connecting her to North America, European and Asian markets, is what "sends her earnings potential off the charts". Crucially, she speaks Mandarin, potentially allowing her to tap into
China's huge Gen Z market
.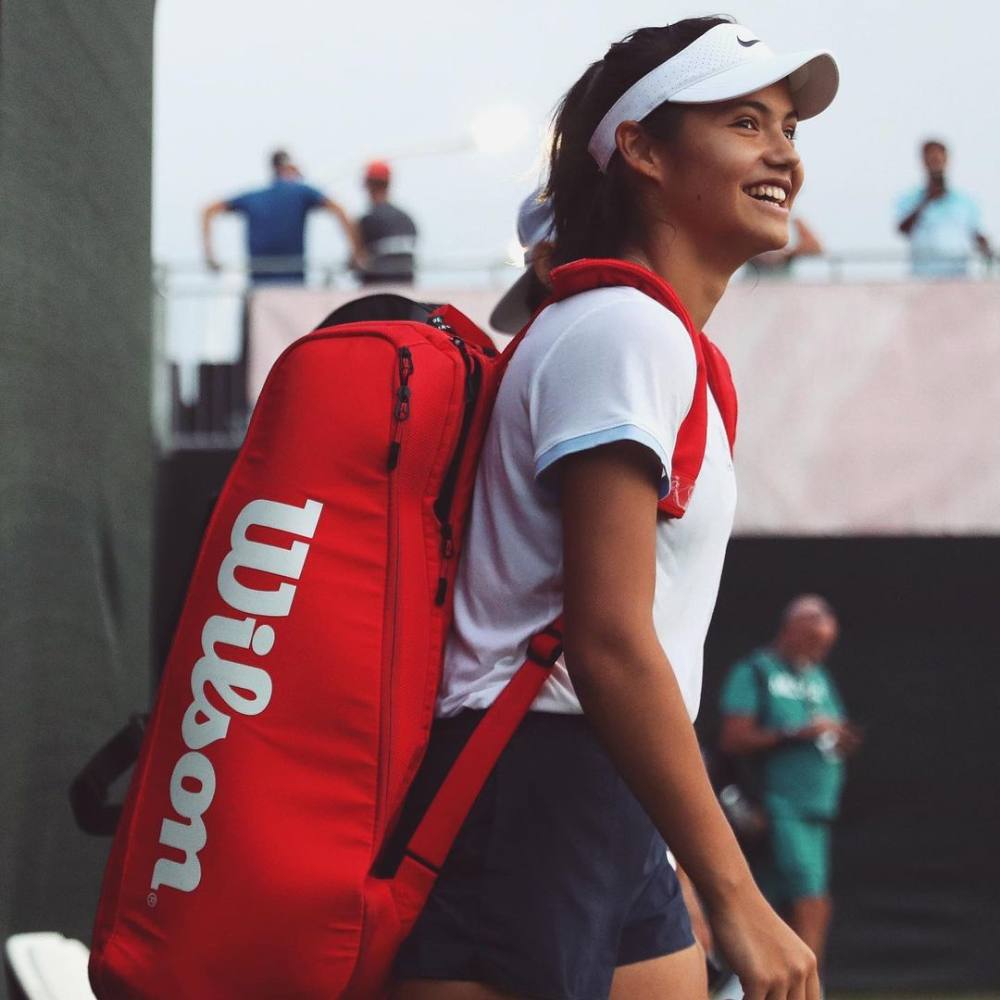 Shalit says he believes that if Raducanu stays at the top of her game for the next five to 10 years, Emma will become the first female billionaire in sports.

Experts say if she follows Maria Sharapova's path, she should surpass Naomi Osaka's yearly earnings and even exceed Serena Williams career earnings in time
Being born in Canada to a Romanian father and Chinese mother gives her huge appeal – already noticed by the likes of Chanel, Uniqlo, Lacoste and Aston Martin