Meet Bill Gates' new son-in-law Nayel Nassar – the successful equestrian, Olympic athlete and multimillionaire who married Jennifer Gates in a lavish wedding in New York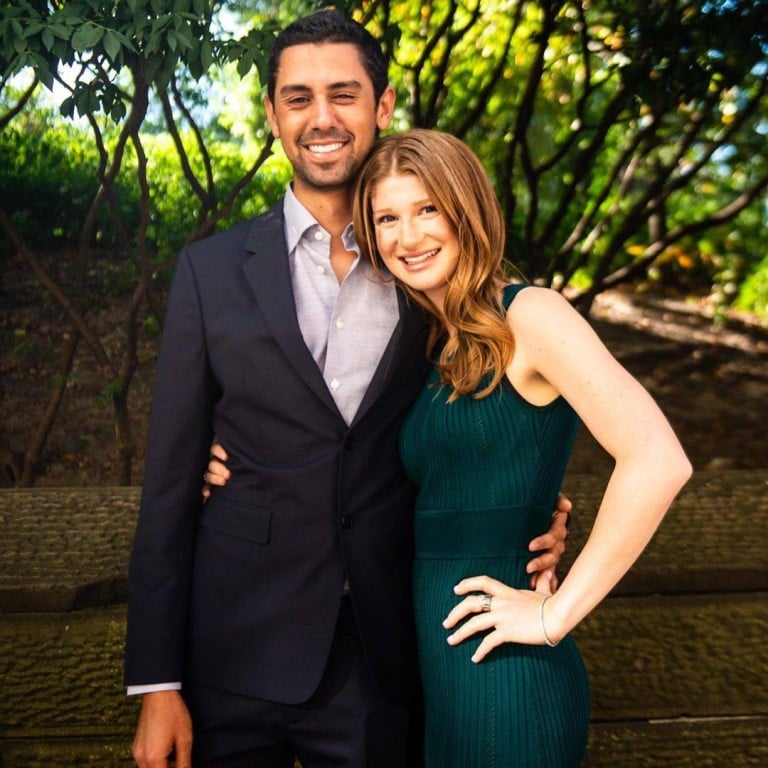 Bill Gates' eldest daughter Jennifer Gates walked down the aisle with Nayer Nasser in a lavish US$2 million wedding ceremony on October 16, according to the New York Post. The wedding took place at Bill's US$16 million property in Westchester County, New York.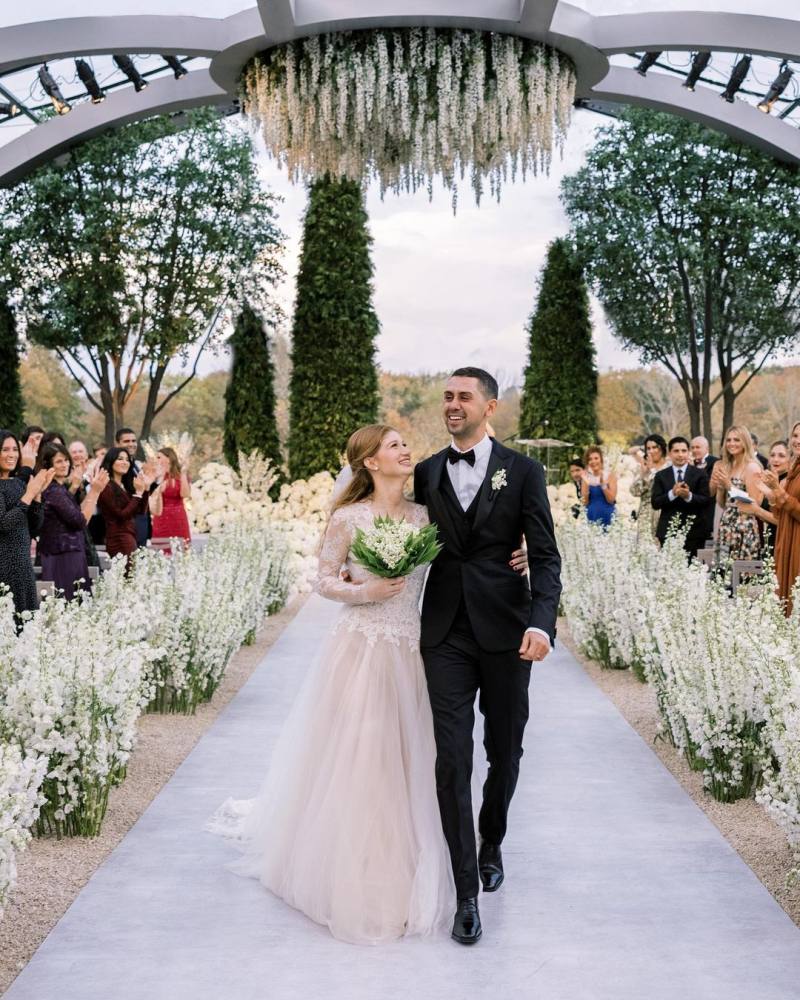 He was born in a millionaire family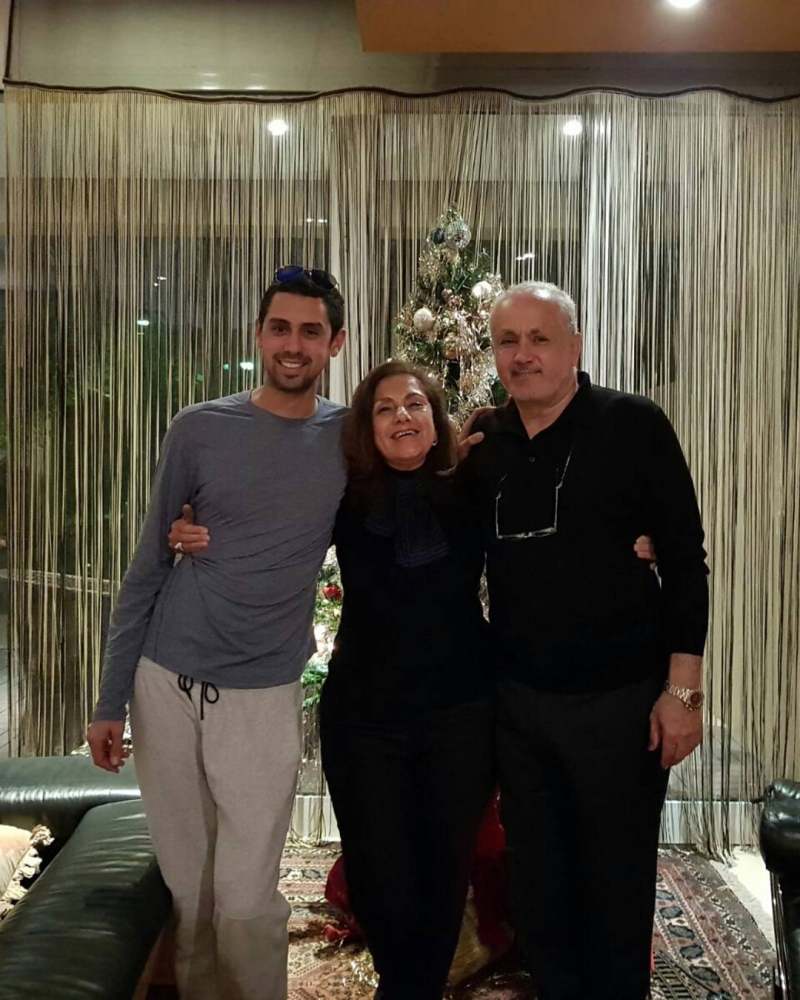 Nayel Nassar was born in 1991 to Fouad Nassar and Iman Harby, who are the owners of architecture and interior design company Diwan Interiors International. Founded in 1987 in Kuwait, it is one of the leading firms in the sector with hundreds of projects run over more than three decades. Its various customers hail from all over the world, including brands like Citigroup Kuwait, Mercedes-Benz and JW Marriott, among others.
Nassar has an estimated net worth of US$100 million, according to Biography Daily.
He speaks three languages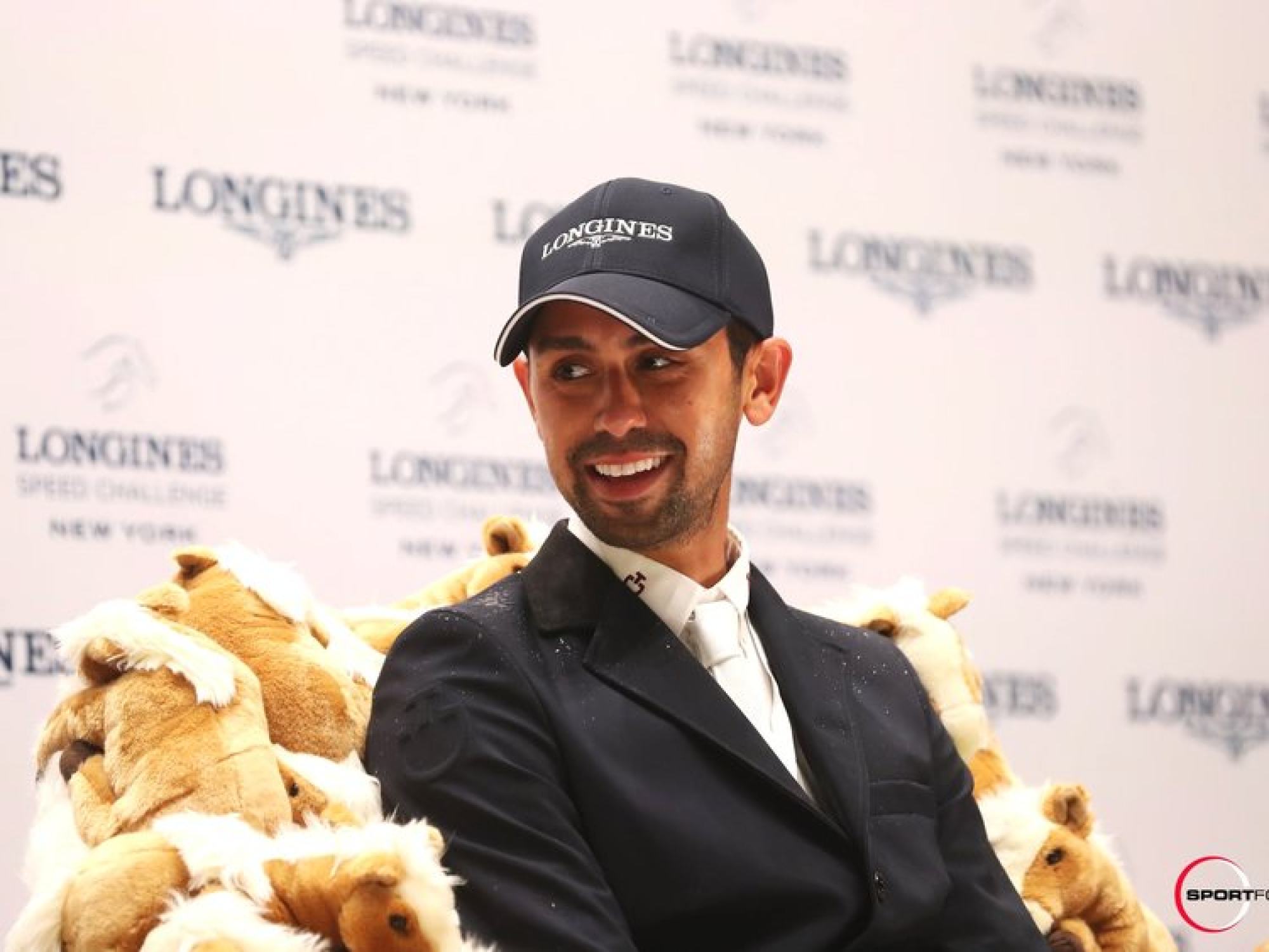 Nassar is a global citizen with Egyptian roots, but was born in Chicago and grew up in Kuwait due to his parents' work. Then, in 2009, he moved back to the US to study in California. He can speak three languages including Arabic, French and English.
He is a successful equestrian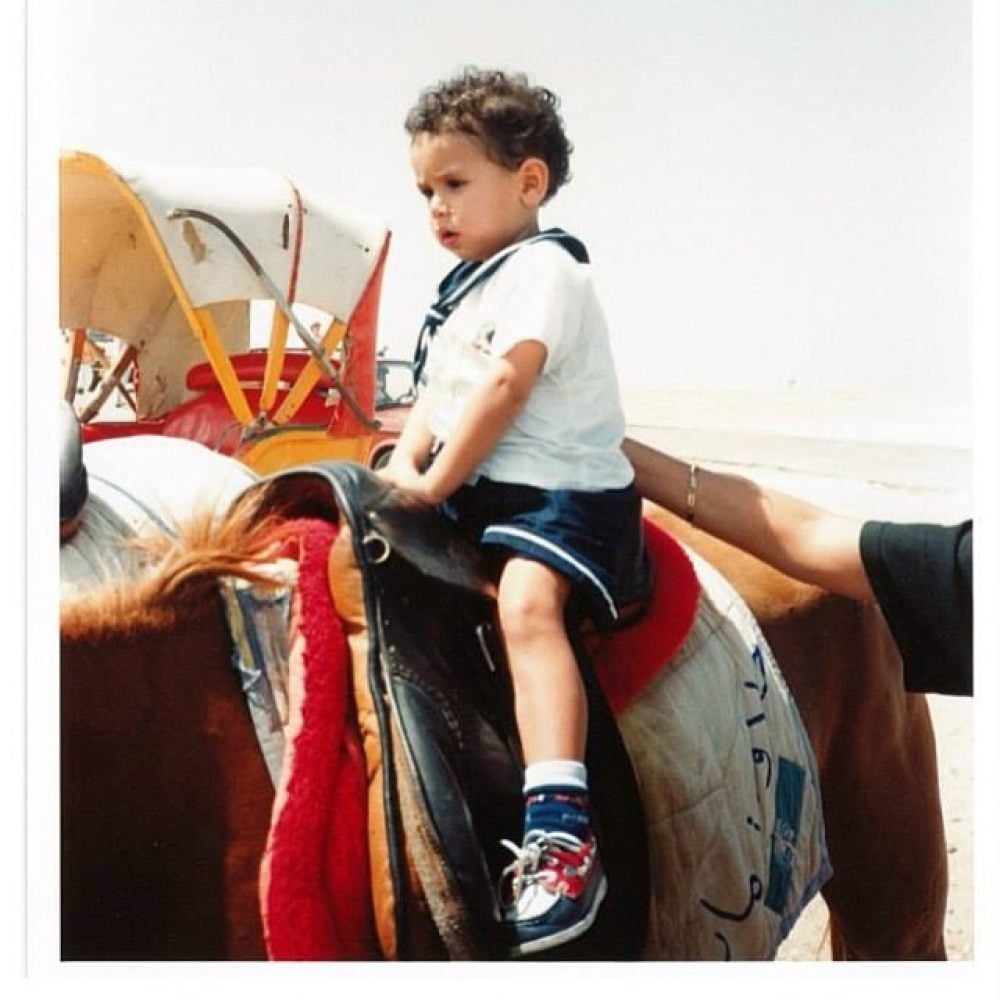 Nassar began to ride a horse at age five at a riding school in Kuwait, and was jumping by 10, as he revealed on his personal website. Since then, his passion for the sport continued to grow until he won his first FEI Grand Prix in Abu Dhabi in 2011.
He often represents Egypt at international games. He competed at the FEI World Cup Finals in 2013, 2014 and 2017, plus the FEI World Equestrian Games in 2014. Nassar is a also a three-time winner of the Hits US$1 million Grand Prix, and is the first rider to win both the Longines Speed Challenge and the Longines Grand Prix at the same event – and the first to do it with the same horse.
International Federation for Equestrian Sports ranked Nassar as No 41 in the world, and he has won 36 jumping competitions since 2010, according to Al Arabiya News.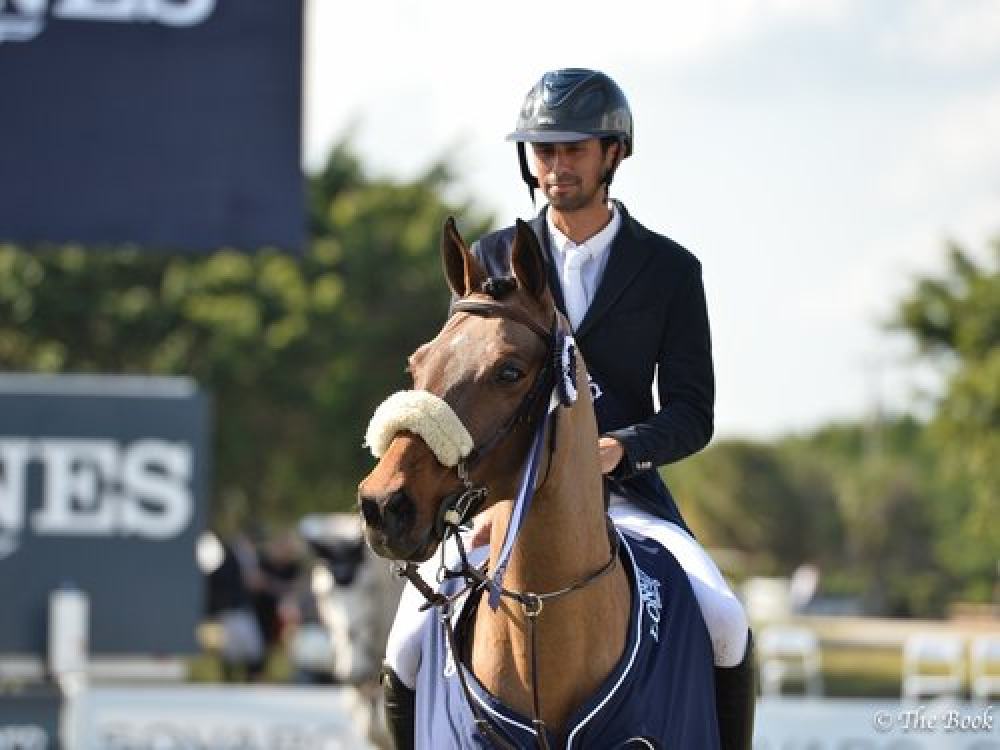 Nassar helped team Egypt qualify for the
Tokyo 2020 Olympic Games
after 60 years, according to
Horse and Hound
. Bill Gates was his big supporter, who posted a message of support to the future son-in-law on his Instagram, saying "I am rooting for lots of the athletes in Tokyo right now – but none more than my soon-to-be son-in-law, @nayelnassar. Good luck, Nayel!"
He is a businessman too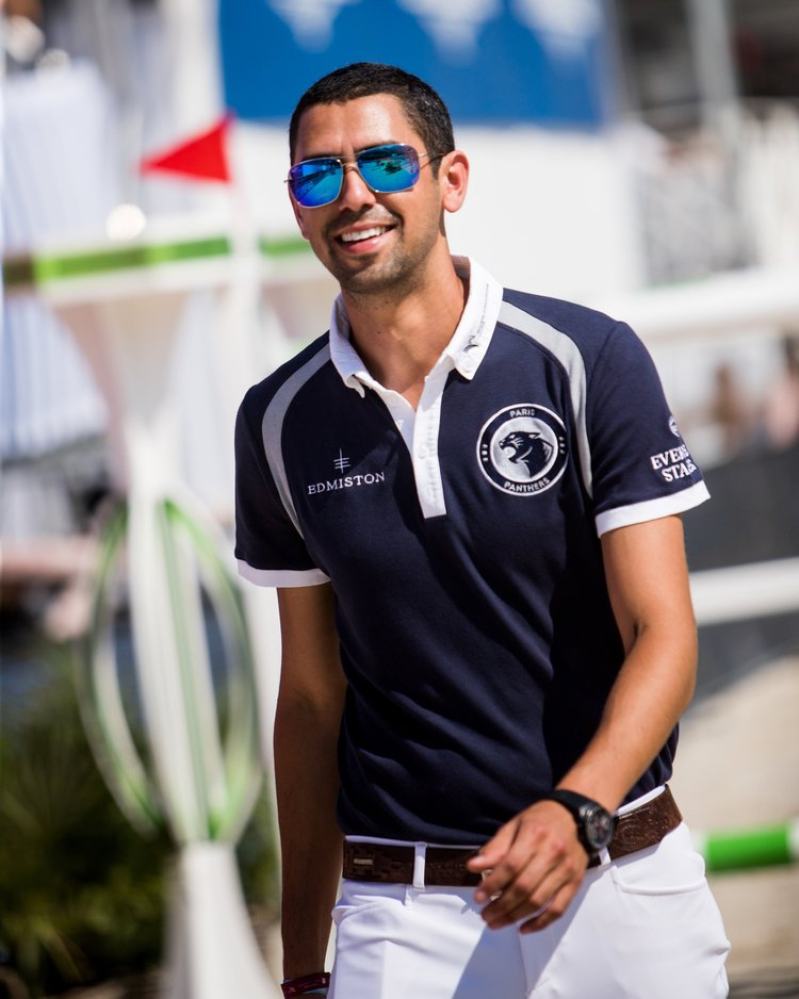 Nassar turned his passion not only into a profession but a business, too. He has run his own stables called Nassar Stables in Southern California since 2014. The business is based in the city of Encinitas in San Diego County.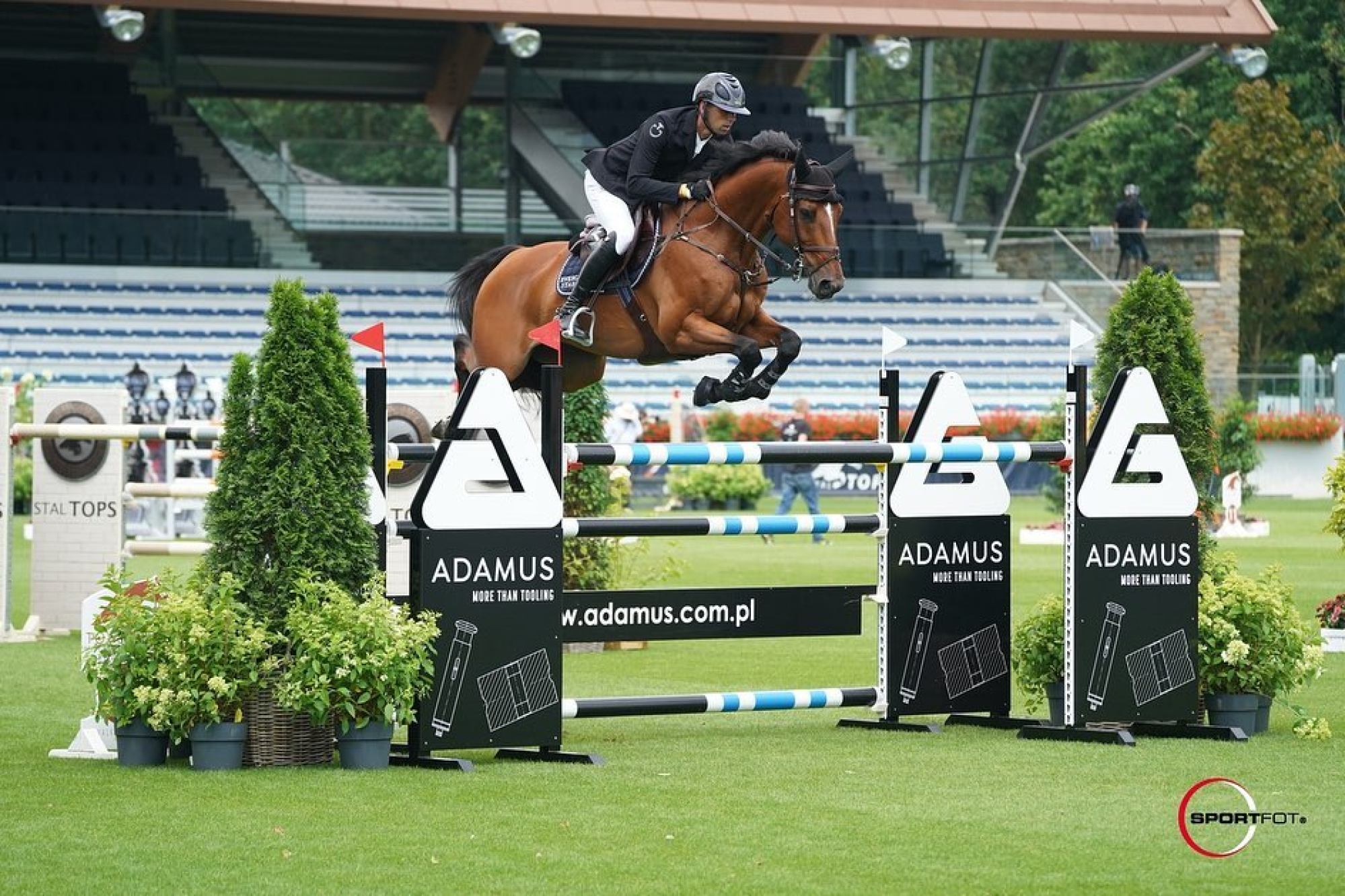 In August, he also launched Jumpr, a new iOS app for the latest comprehensive show jumping statistics and analytics, allowing riders, trainers, broadcasters and fans to interactively search an indexed database to efficiently find the information about the sport, according to Equestrian Living.
He shares the same life and hobby with his wife
Nassar and Gates aren't just life mates, but also business partners. Both of them graduated from Stanford University. While he got a degree in economics in 2013, she majored in human biology, and Nassar returned to the university to support her during her graduation, according to People.
Gates is also an equestrian. They met on the equestrian circuit and quickly became friends. She is also the founder of Evergate Stables, which is now co-managed by the couple, according to Vogue.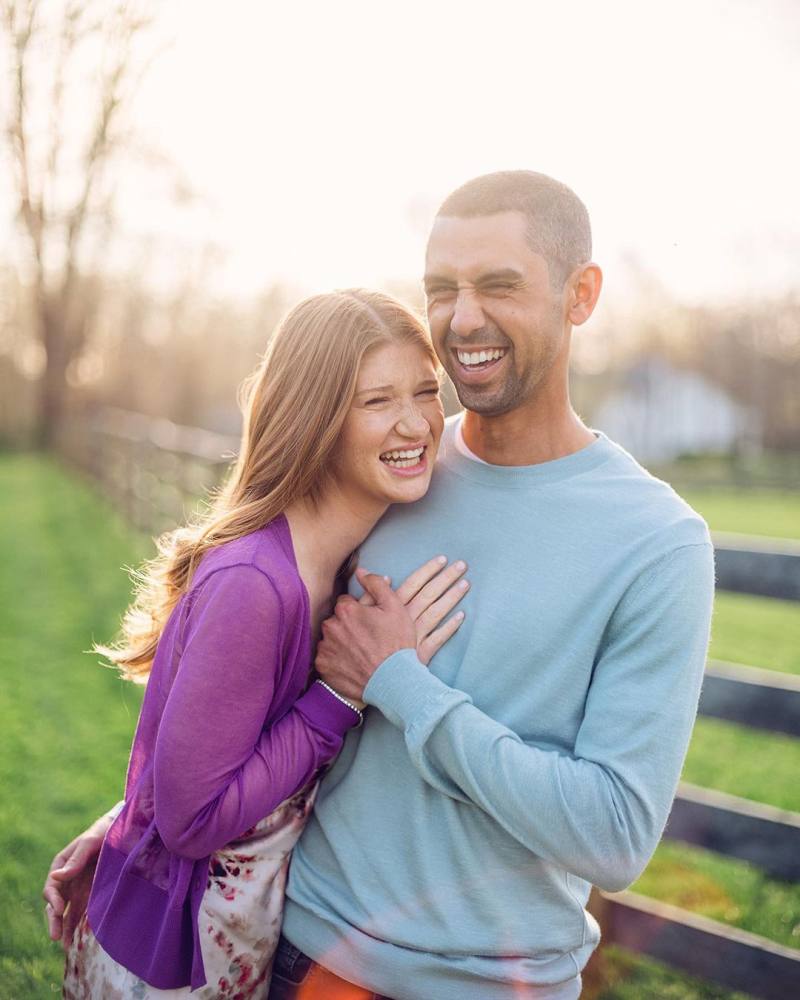 "Horses are just one part of our life, but we love the sport. He's a professional, and I do this as an amateur. So to be able to share our love and passion for horses with each other is just incredible," she told CNN.

Nassar's family own architecture and interior design firm Diwan Interiors International, which has worked with Mercedes-Benz, JW Marriott and Citigroup Kuwait
The athlete, who has a net worth of US$100 million, met Jennifer Gates at Stanford and is a three-time winner of the Hits US$1 Million Grand Prix