Everything you need to know about Aryan Khan: Bollywood legend Shah Rukh Khan's son has India in a frenzy over his arrest, but before that he was best known in The Lion King …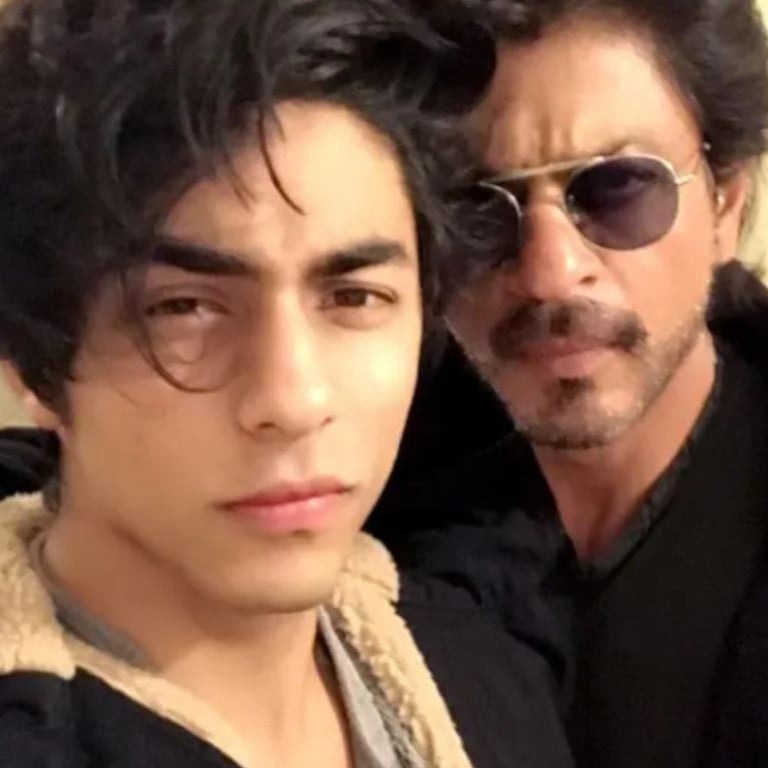 It's the news story that has India obsessed … and divided. Aryan Khan, the 23-year-old son of Bollywood's biggest film star, Shah Rukh Khan,
was arrested for alleged drug possession
, and nobody can agree on whether he deserves jail.
But what is he like outside of his controversial arrest? Here's everything you need to know about SRK's scandal-ridden son.
King Khan's legacy
Aryan's father is known as the King of Bollywood and at 55 years old, Shah Rukh Khan is as legendary as it comes in India.
Over his decades-long career, Khan has starred in more than 100 films. He has more than 42 million followers on Twitter and nearly 27 million on Instagram. Khan owns the Kolkata Knight Riders, the Indian Premier League (IPL) team
and is extremely wealthy
, with an estimated net worth of US $700 million.
He graduated from the University of Southern California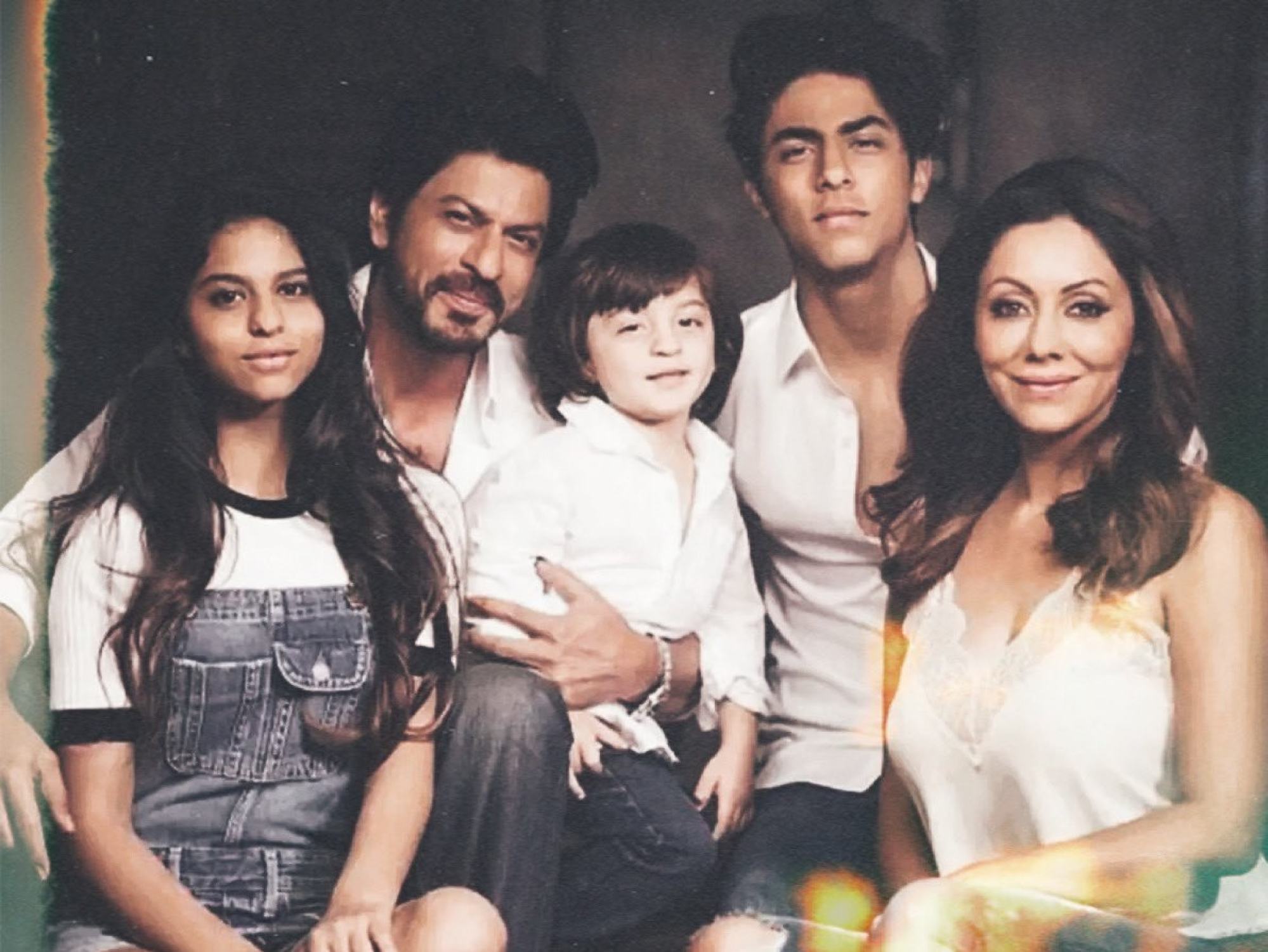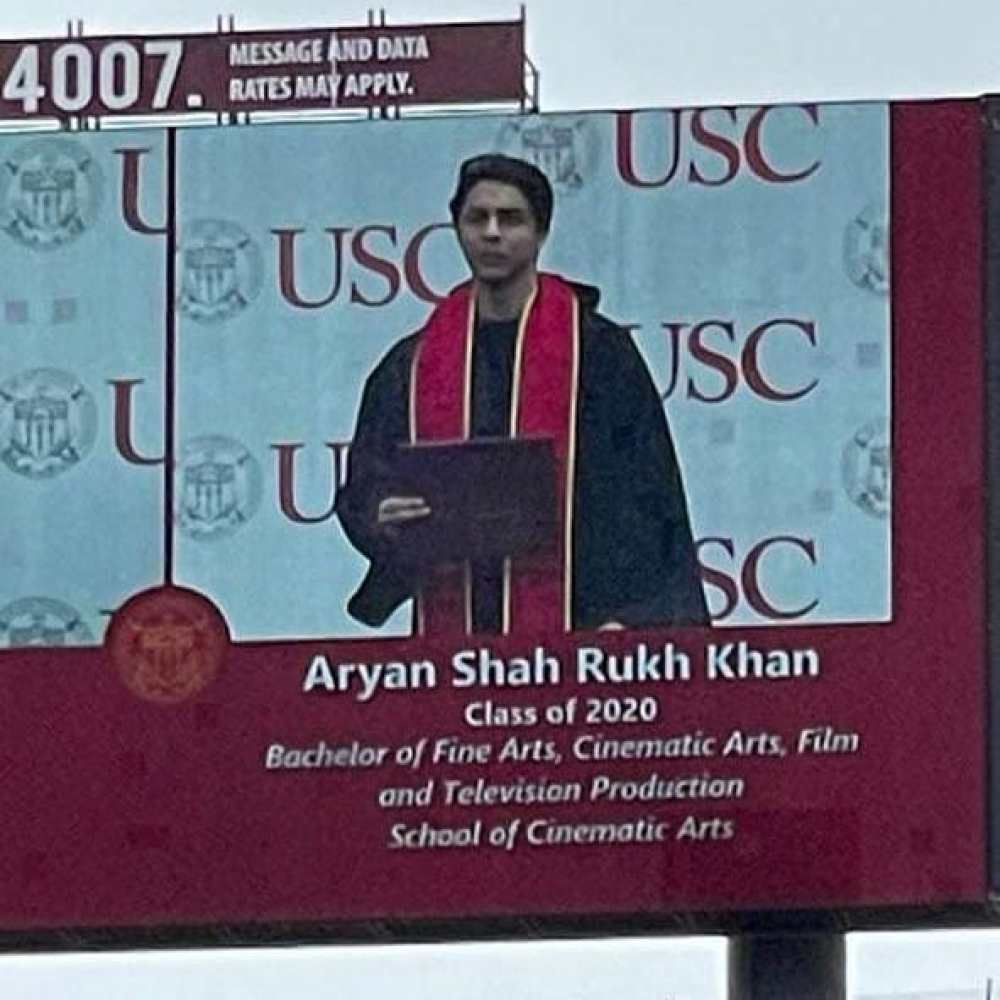 Aryan graduated from the University of Southern California in 2021, reports India Today. This May, a picture of Aryan – at his socially-distanced graduation ceremony at the university – went viral. Hindustan Times reports he received a bachelor of fine arts degree in cinematic arts, film and TV production, from the school of cinematic arts.
He loves martial arts
The Bollywood heir is reportedly a fitness fanatic and has enjoyed sports from a young age. According to Times of India, Aryan is trained in martial arts and has a black belt in taekwondo. He used to do taekwondo competitively when he was younger.
The Lion King fame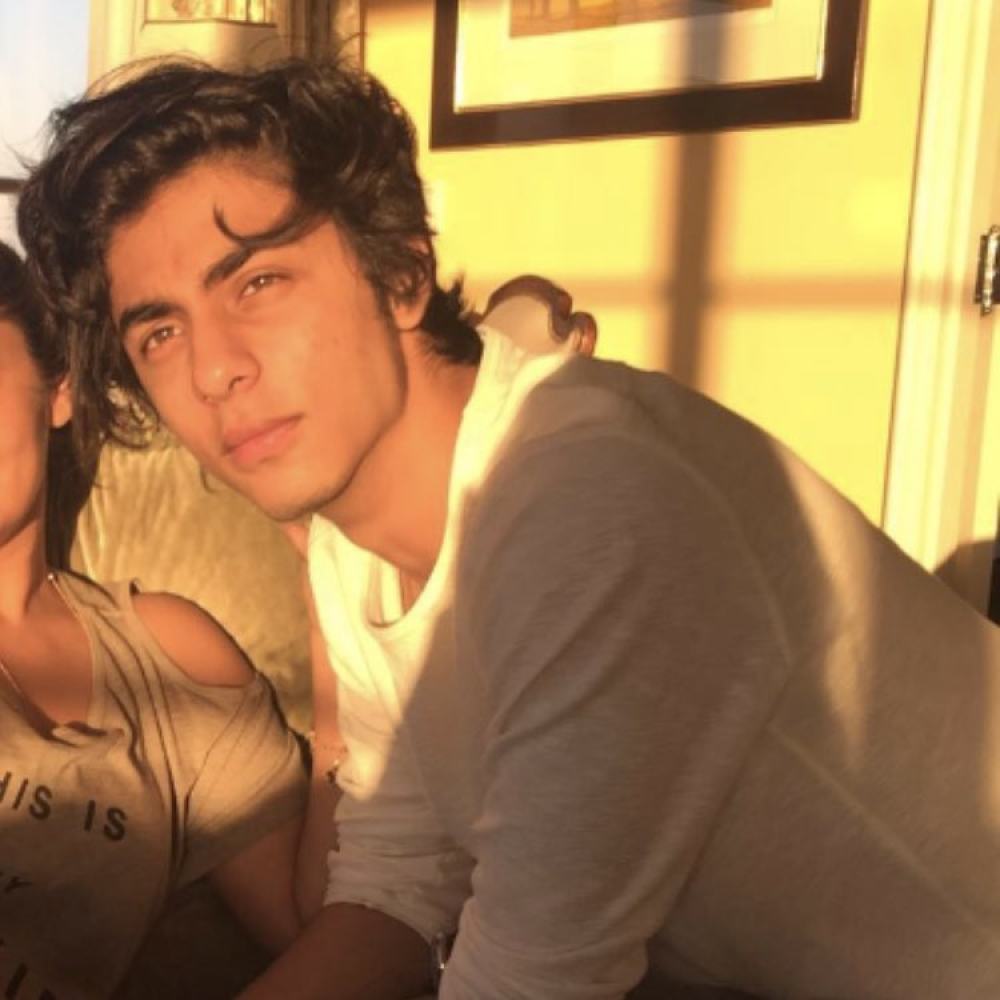 Aryan is best known for dubbing the character of Simba in the Hindi version of The Lion King in 2019. His father voiced Mufasa.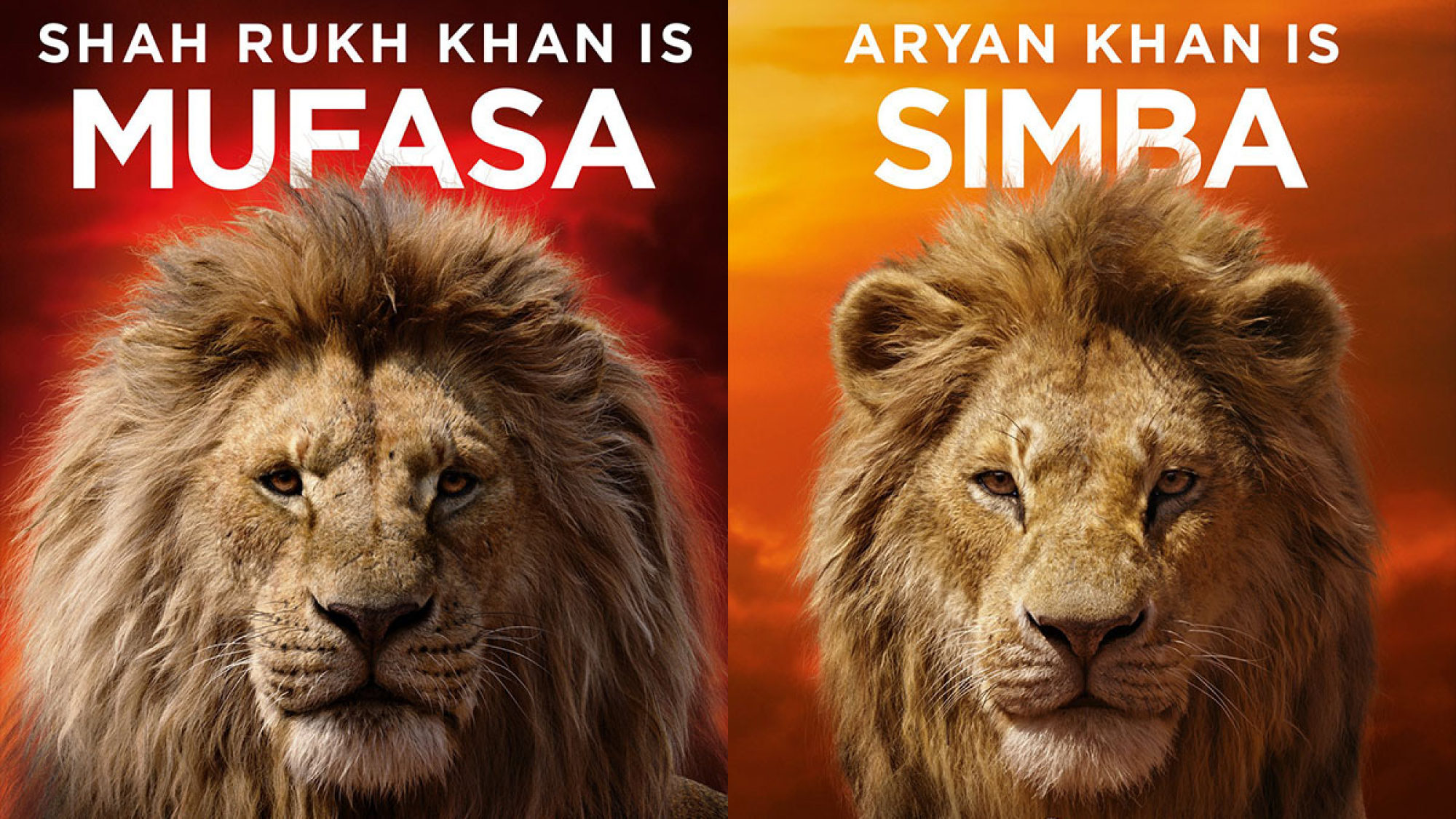 During the ICC World Cup in 2019, Shah Rukh Khan posted a picture of himself and Aryan wearing team India jerseys with the characters they had voiced, Simba and Mufasa, written on the back. According to India Today, Shah Rukh Khan has said his son is not interested in being famous, but rather working behind the scenes as a director.
The drugs case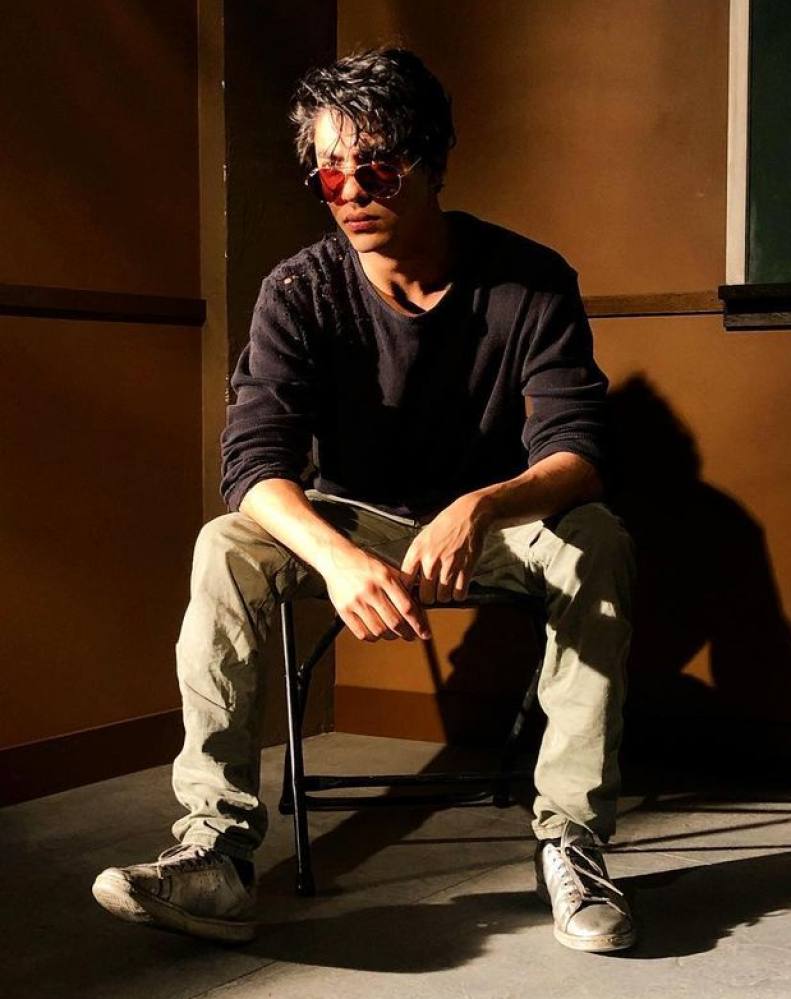 On October 3, Aryan and seven other people were detained by India's Narcotics Control Bureau (NCB) after the cruise ship they were on was raided and drugs were allegedly seized. The boat was stopped just off the coast of Mumbai.
Around 20 people have since been implicated in the case with the NCB alleging it seized 13 grams of cocaine, five grams of mephedrone, 21 grams of charas (a form of cannabis concentrate), 22 pills of MDMA and US$1,766 in cash on the cruise ship, where a rave allegedly occurred, according to Al Jazeera.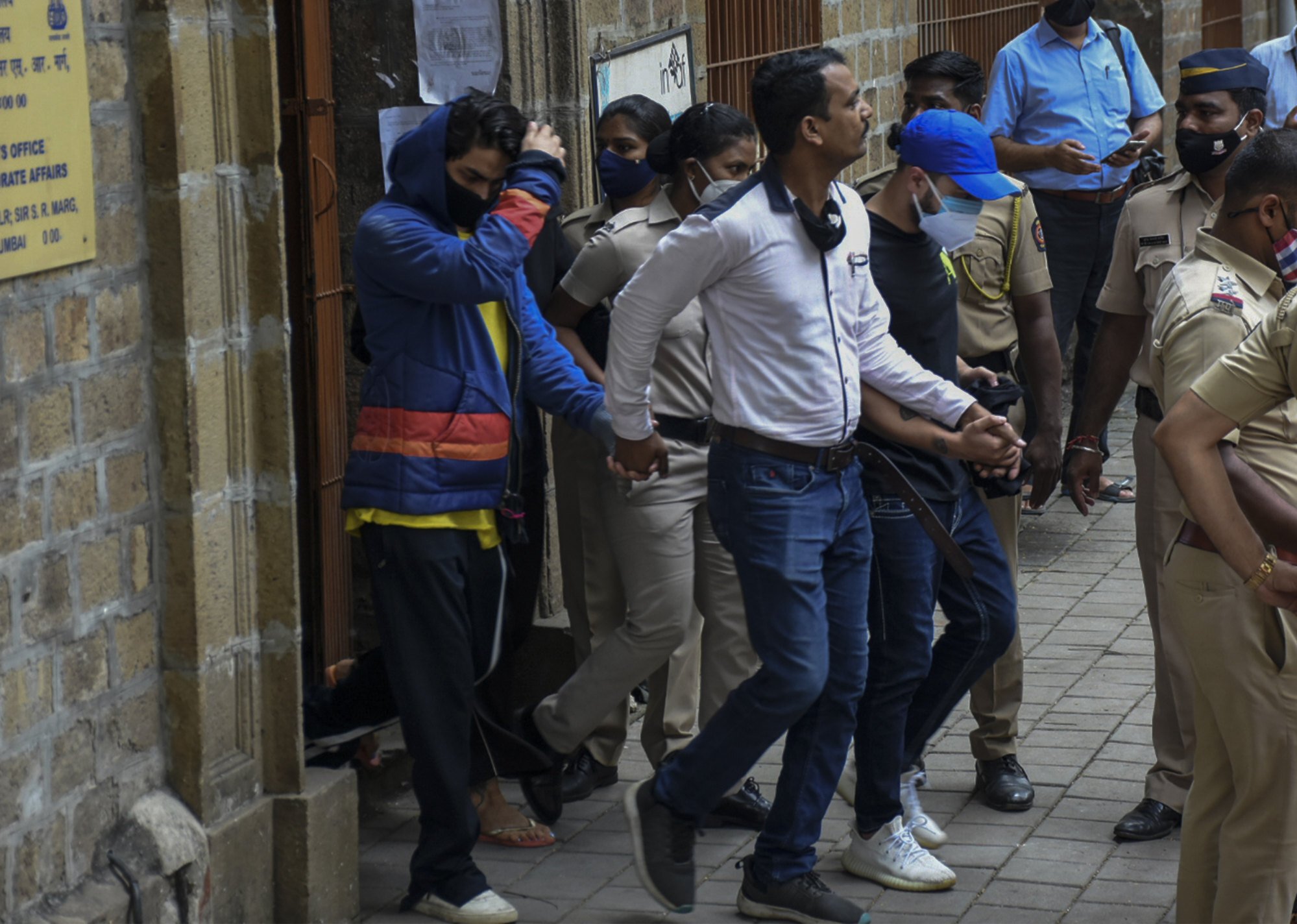 Aryan and his seven co-accused were denied bail, Al Jazeera also reported, and the NCB claims WhatsApp messages show the Bollywood heir has been in touch with people who appear to be "part of an international drug network for illicit procurement of drugs".
But Aryan's legal team has rubbished the claims, according to Times Now, saying investigators found nothing in his bag and that he was a special invitee on the ship and cannot be implicated in the broader investigation. He has been accused of the purchase, possession and use of banned substances.
A divided India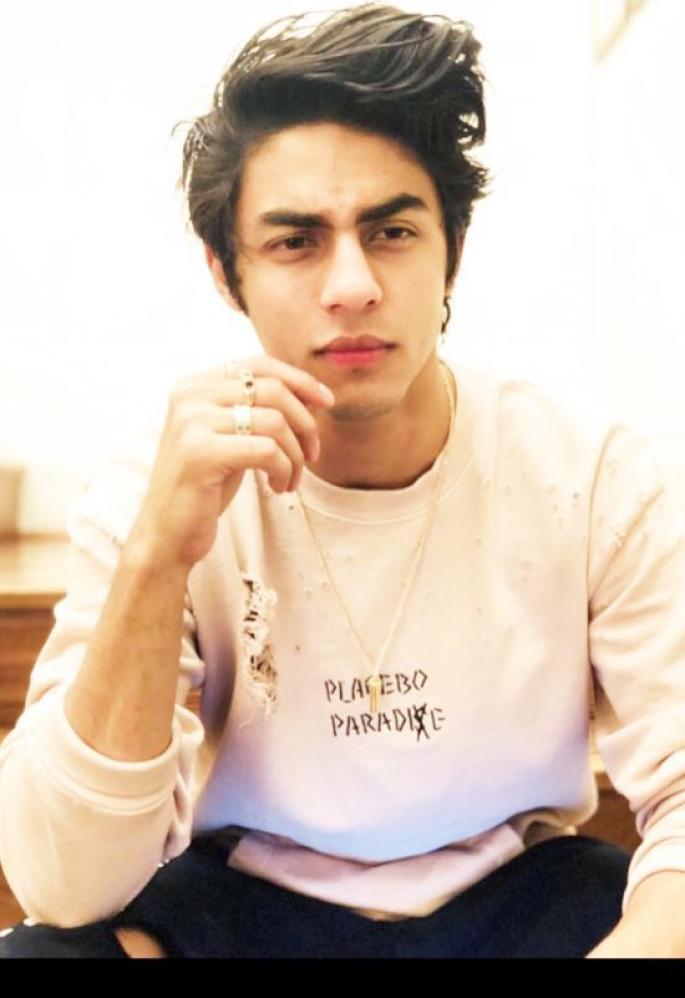 The case has led to a media frenzy as many voice their opinion over the arrest of Shah Rukh Khan's son. Aryan has been in a common cell in Mumbai's Arthur Road Jail. Also known as Mumbai Central Prison, it has a reputation for being full to capacity with prisoners, lacking natural light and has been referred to as "an old fashioned sweatbox" reports Indian Express.
According to Times of India, Aryan got to make a 10-minute video call to his parents, as no visitors are allowed because of the Covid-19 pandemic. He was first in isolation but has been moved to a general cell with other prisoners after receiving a negative Covid-19 test.
There have been allegations on social media that the Indian government is harassing Aryan due to religious reasons, as he is the son of the country's biggest Muslim actor. Others have said Aryan is facing increased pressure simply because he is famous.
On Twitter, the hashtags #ReleaseAryanKhan, #WeStandWithSRK, #NoBailOnlyJail and #SendAryanKhanToJail have all trended. The opposing views have resulted in massive interest in the case and pressure building on the NCB to release its evidence.

Except for when he dubbed Simba in the Hindi version of The Lion King, Aryan Khan prefers working behind the scenes and has a film and TV degree from USC
The internet is divided over the Bollywood heir's arrest, with hashtags from both sides such as #ReleaseAryanKhan and #SendAryanKhanToJail trending on Twitter