4 ways V trolls his BTS bandmates, from teasing Jungkook while he's working out to asking J-Hope to order him food … in his sleep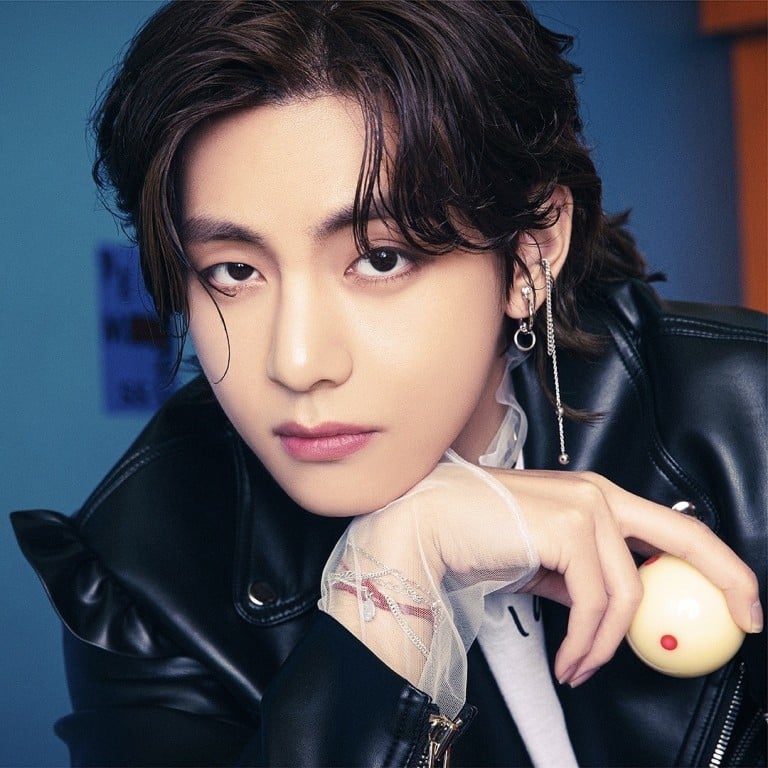 BTS member V never fails to grab K-pop fans' attention, whether it's for his vocals or for being crowned the "most handsome man in the world" – as two media outlets did in the same week in 2021 – thanks to his attractive features and charming demeanour. But behind that princely aura, V actually has some truly hilarious and quirky habits.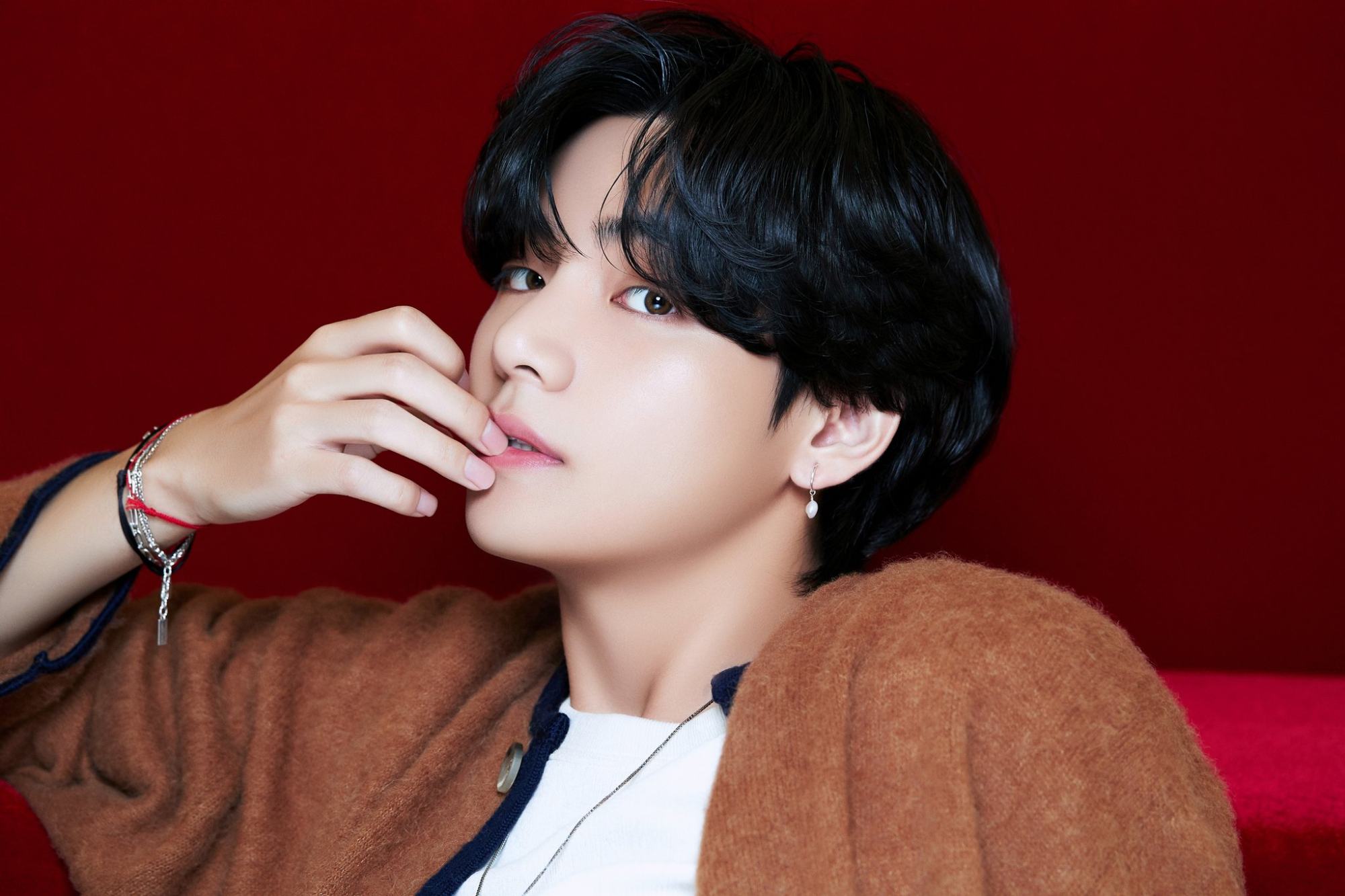 His bandmates have spilled the tea in various interviews, explaining how V comes up with ways to annoy them and how they get caught up in his strange antics …
He once ordered food in his sleep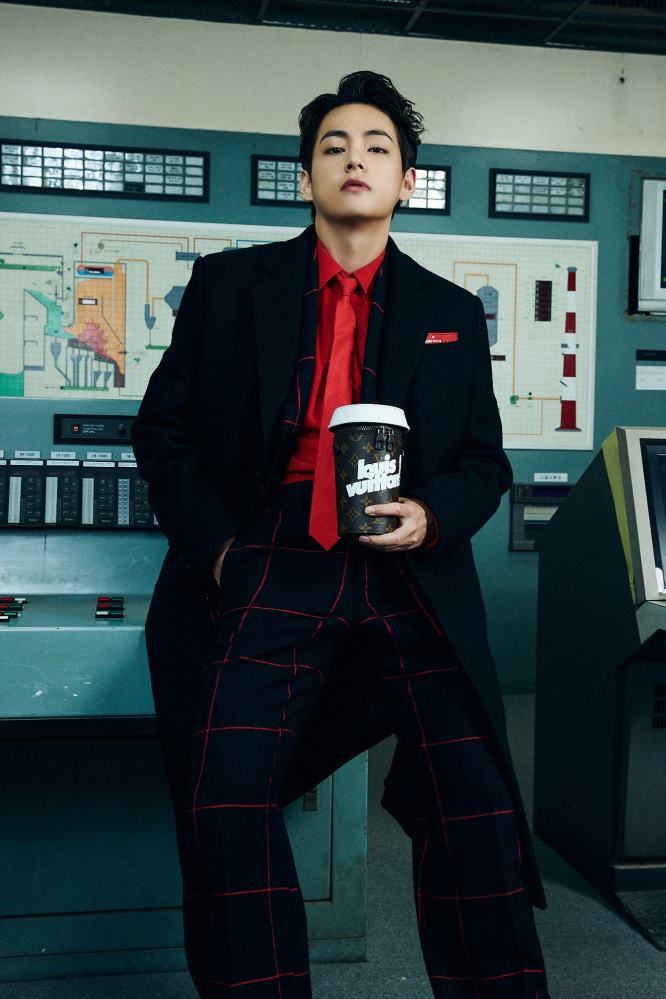 Considering that K-pop idols have arduous daily routines
jam-packed with practice
and public appearances, we imagine that many of them must pass out like a light as soon as their heads hit the pillow. But V, according to
Times of India,
can be quite active at night; his teammates have mentioned that he sleepwalks and sleep talks "loud and clear".
In fact, V even once asked J-Hope to order food for him while in his sleep! He was apparently completely unaware of it the next morning and didn't realise the incident even took place, reported Bollywood Life.
He teases his teammates while they train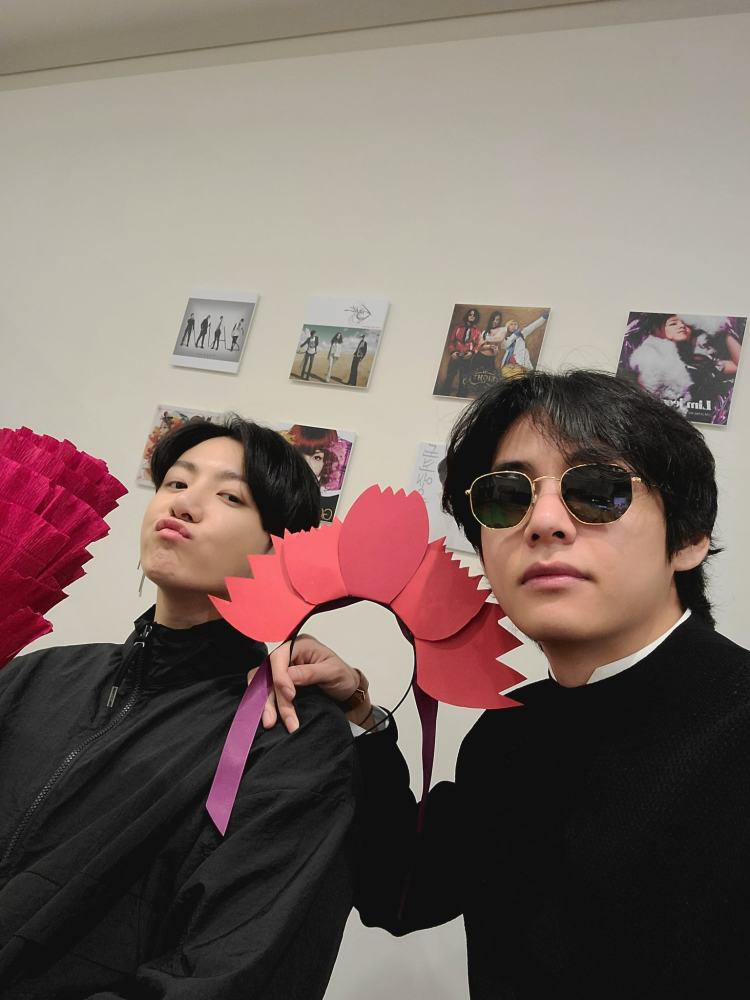 Despite his calm appearance, V is known to be a total tease among his team members. According to Times of India, Jungkook once mentioned that it's impossible to exercise when V is around. Why? Jungkook has a habit of working out shirtless, which V sees as an opportunity to stand behind him and act like a total fanboy by jokingly hollering comments at him.
He eats in front of his dieting teammates on purpose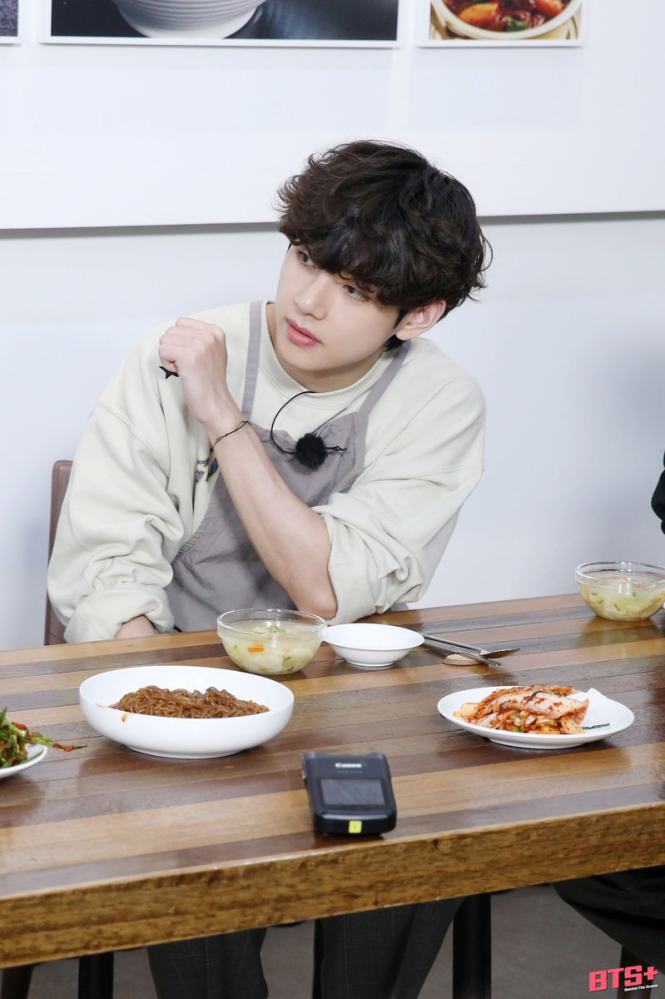 V's teasing doesn't stop with just Jungkook, it extends to all his teammates. According to Bollywood Life, his bandmates revealed that V makes dieting difficult for them. Thanks to the singer's fast metabolism, V doesn't diet much himself … and he takes full advantage of that by purposely munching on chocolate and bread in front of the band's dieting members just to annoy them.
He gifts his teammates unwanted things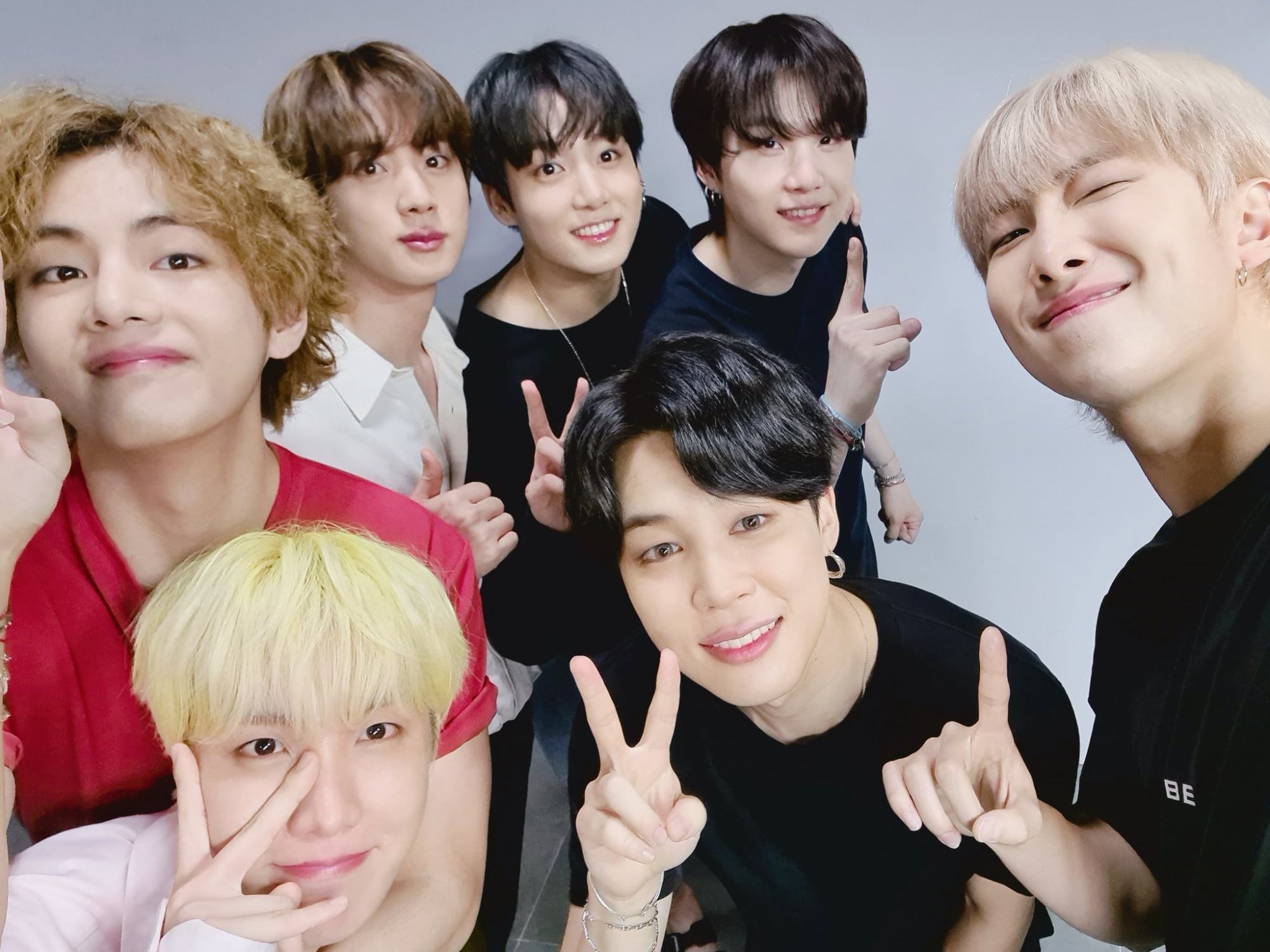 The Bangtan Boys once revealed that V loves giving gifts to them … but there's a catch. He only gifts them items that he doesn't want any more. Times of India mentions that V disguises his unwanted possessions as "presents", and he doesn't just hand the items to his teammates, but randomly sets them in his teammates' bedrooms as a "surprise".

The K-pop idol might have been crowned the 'most handsome man in the world' twice in 2021, but behind the princely looks is a prankster's personality
He purposefully munches on chocolates and bread in front of his dieting bandmates … and then presents them with 'gifts' (aka, belongings that he doesn't want any more)