Why did Ivanka Trump turn down a job at Vogue? How Donald's daughter could've been a fashion editor, reality TV star or even vice-president – if her dad had his way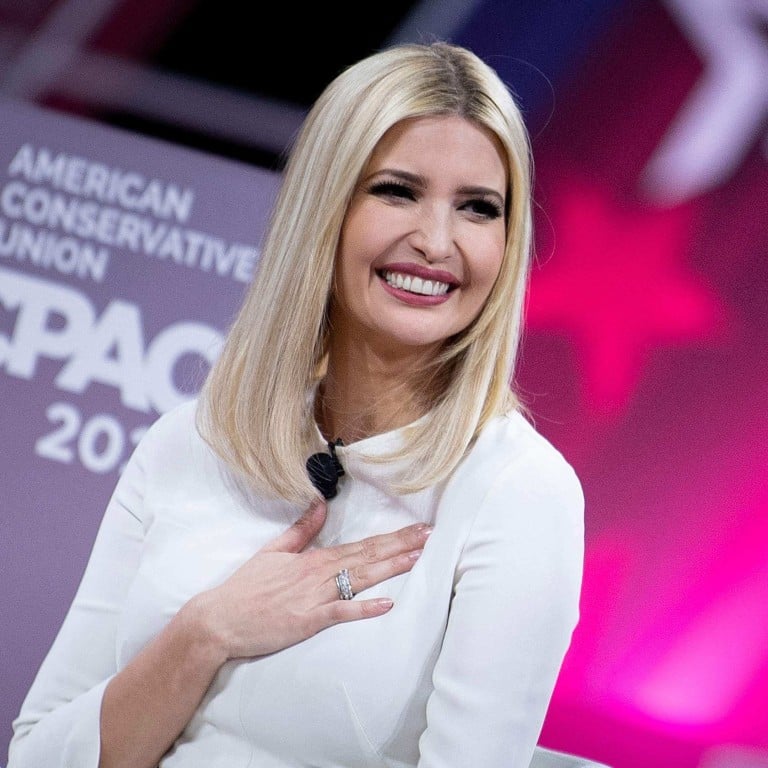 Before
working at the White House
, Ivanka Trump spent 12 years at the Trump Organization and launched her own fashion and lifestyle brand.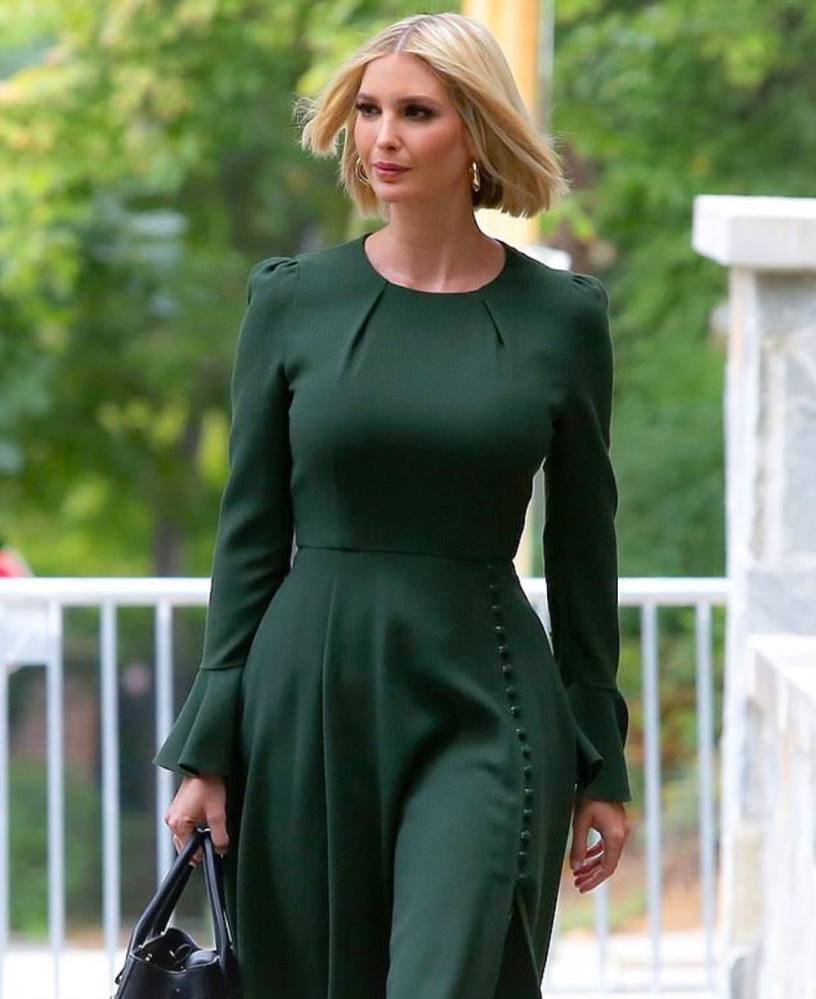 But thanks to her powerful father, the 39-year-old could've taken on several roles outside the family business.
Here's where Ivanka could've ended up.
Vogue journalist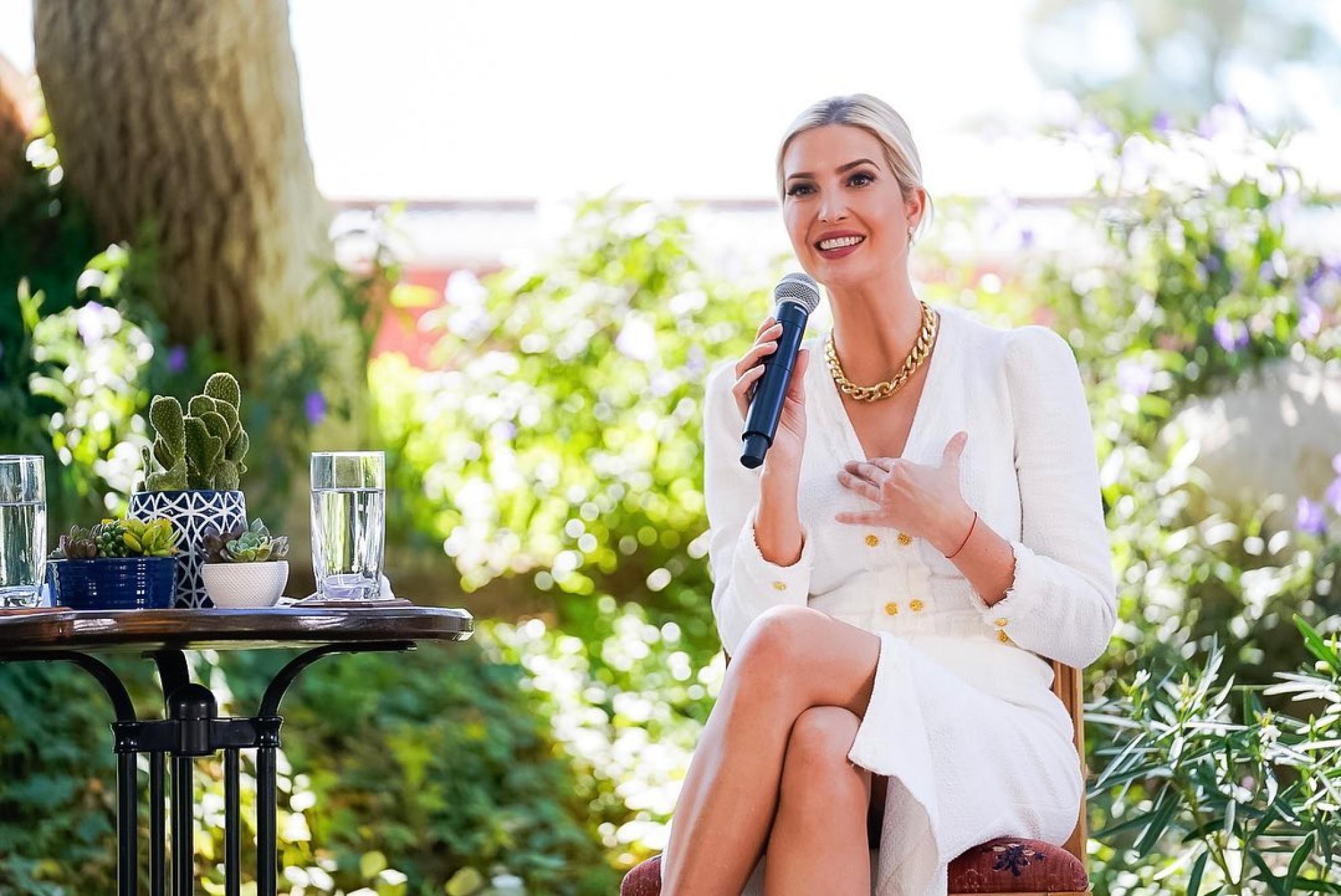 Ivanka has openly spoken about how Anna Wintour offered her a postgraduate job at
Vogue,
even without an interview, because she knew
Ivanka liked fashion
, according to The Cut.
Vice-president of the US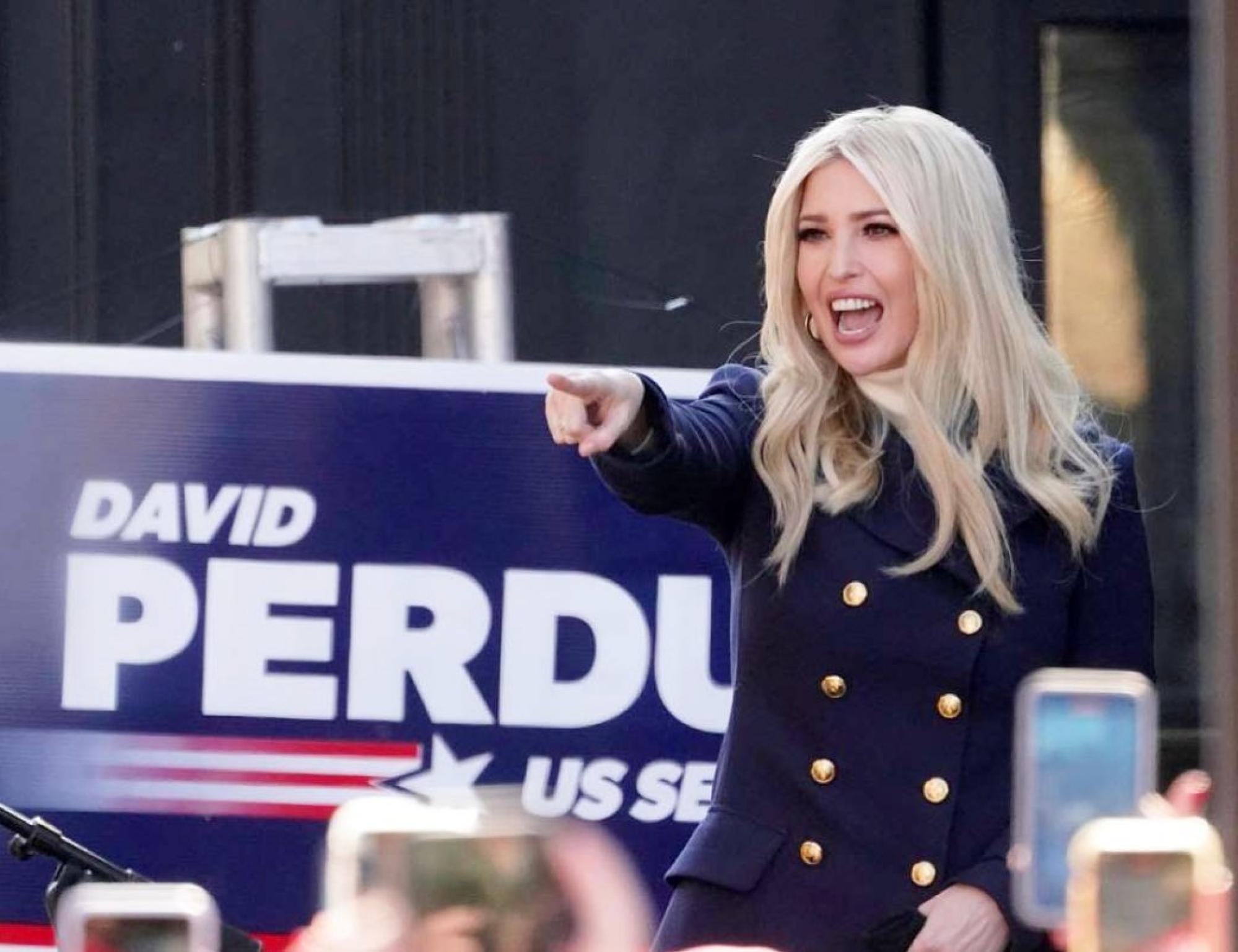 According to Rick Gates' book Wicked Game: An Insider's Story on How Trump Won, Mueller Failed and America Lost, Donald Trump proposed the idea of Ivanka being his running mate in 2016. The future first daughter was reportedly surprised at the news, but her dad insisted, "She's bright, she's smart, she's beautiful and the people would love her!"
Ivanka, however, told her dad that it wasn't a good idea.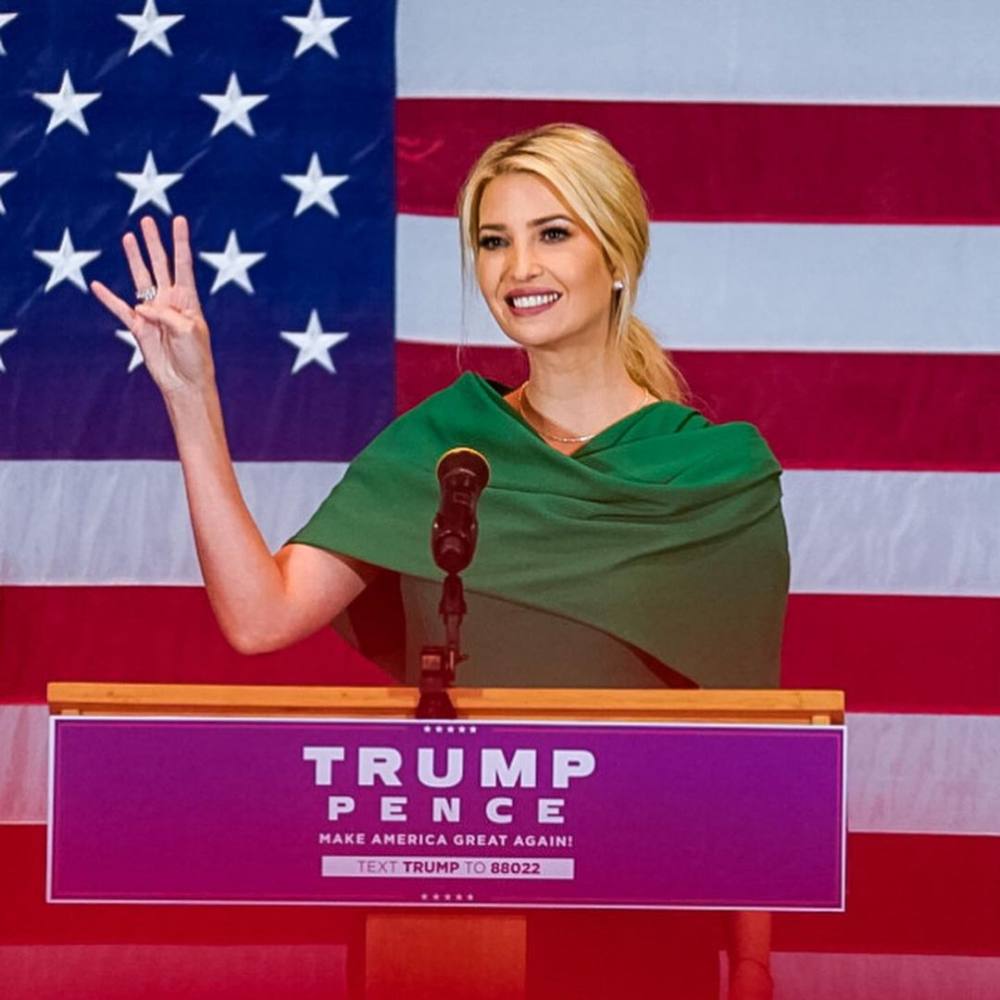 Donald's campaign even conducted polls before finally settling on Mike Pence, according to Gates.
World Bank president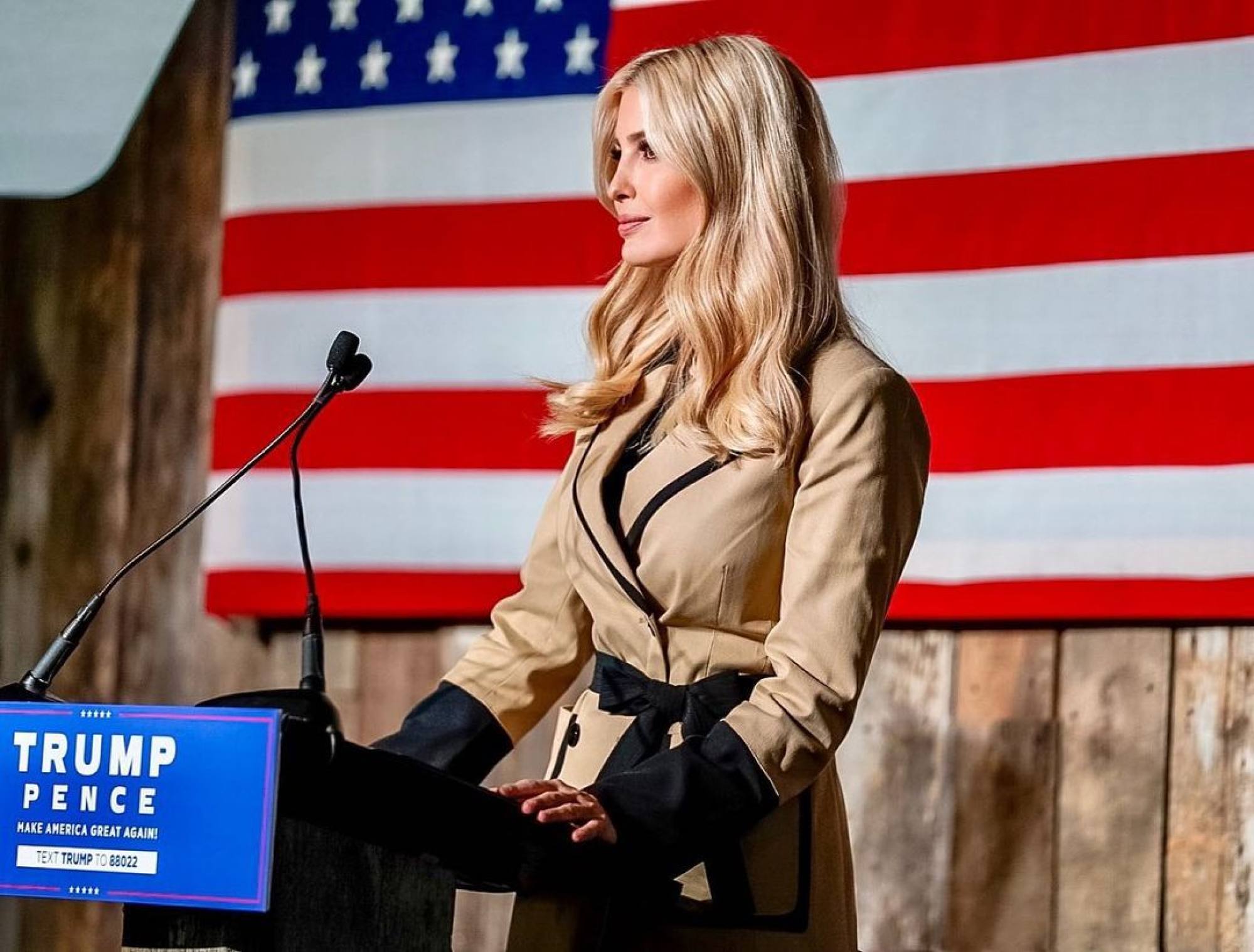 Former US president Donald Trump also wanted to give his daughter a job as the head of the World Bank, telling anyone who would listen that she's "very good with numbers", according to The Atlantic. Her dad has hailed her for having "a great calmness" under pressure and a "tremendous presence when she walks into the room".
While Ivanka has claimed publicly that she turned down the offer because she was happy with the adviser to the president gig she'd scored at the White House, a different story recently emerged.
After working closely with World Bank leaders during the first two years in her role, she reportedly became very close to heading up the Bank. However, former treasury secretary Steven Mnuchin "blocked" her ascent to the role, according to The Intercept.
Diplomat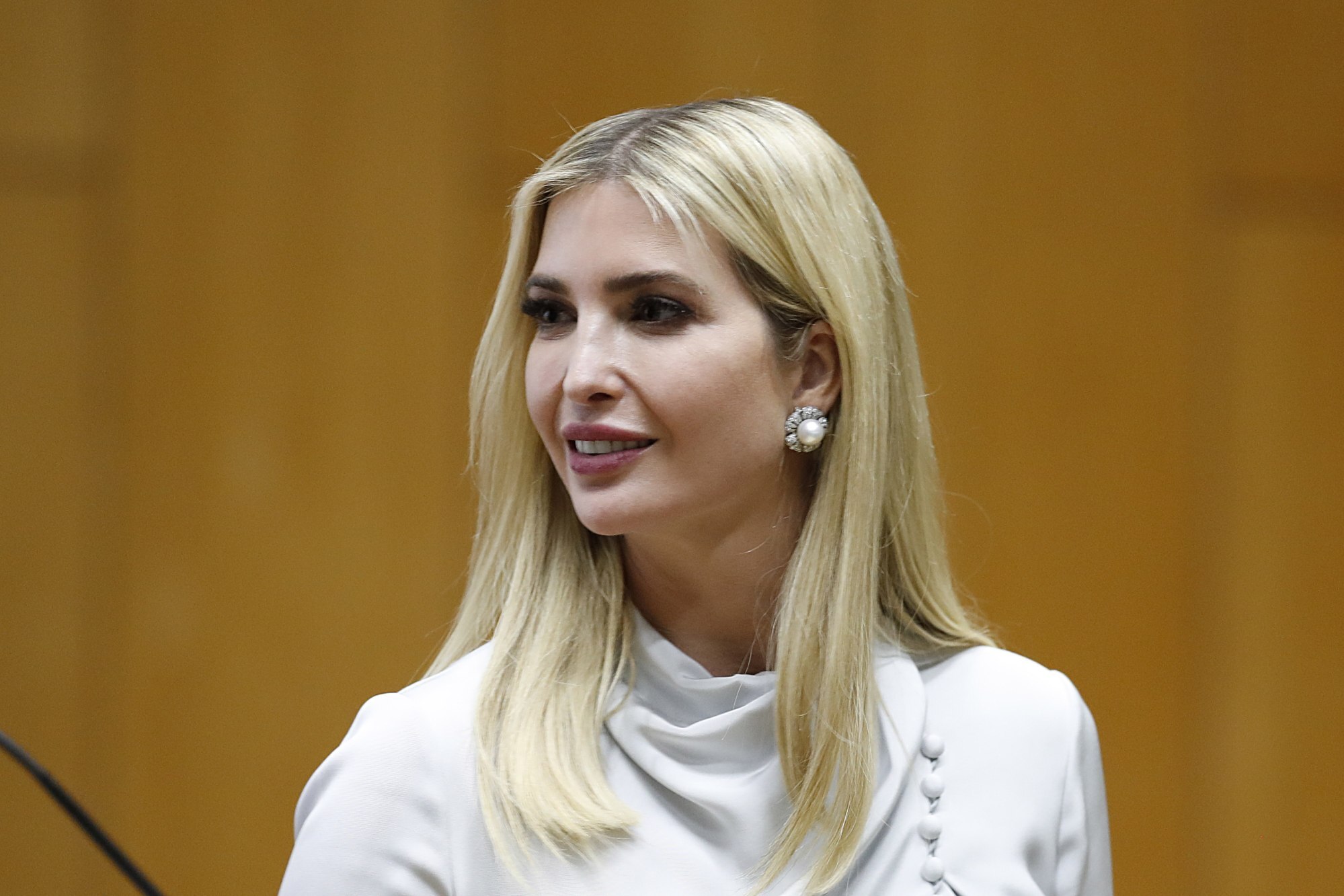 Donald Trump has said his eldest daughter would've been "incredible" at the United Nations because "she's a natural diplomat". The former president explained in an interview that he didn't nominate her because he'd be accused of nepotism, according to The Atlantic.
Reality show star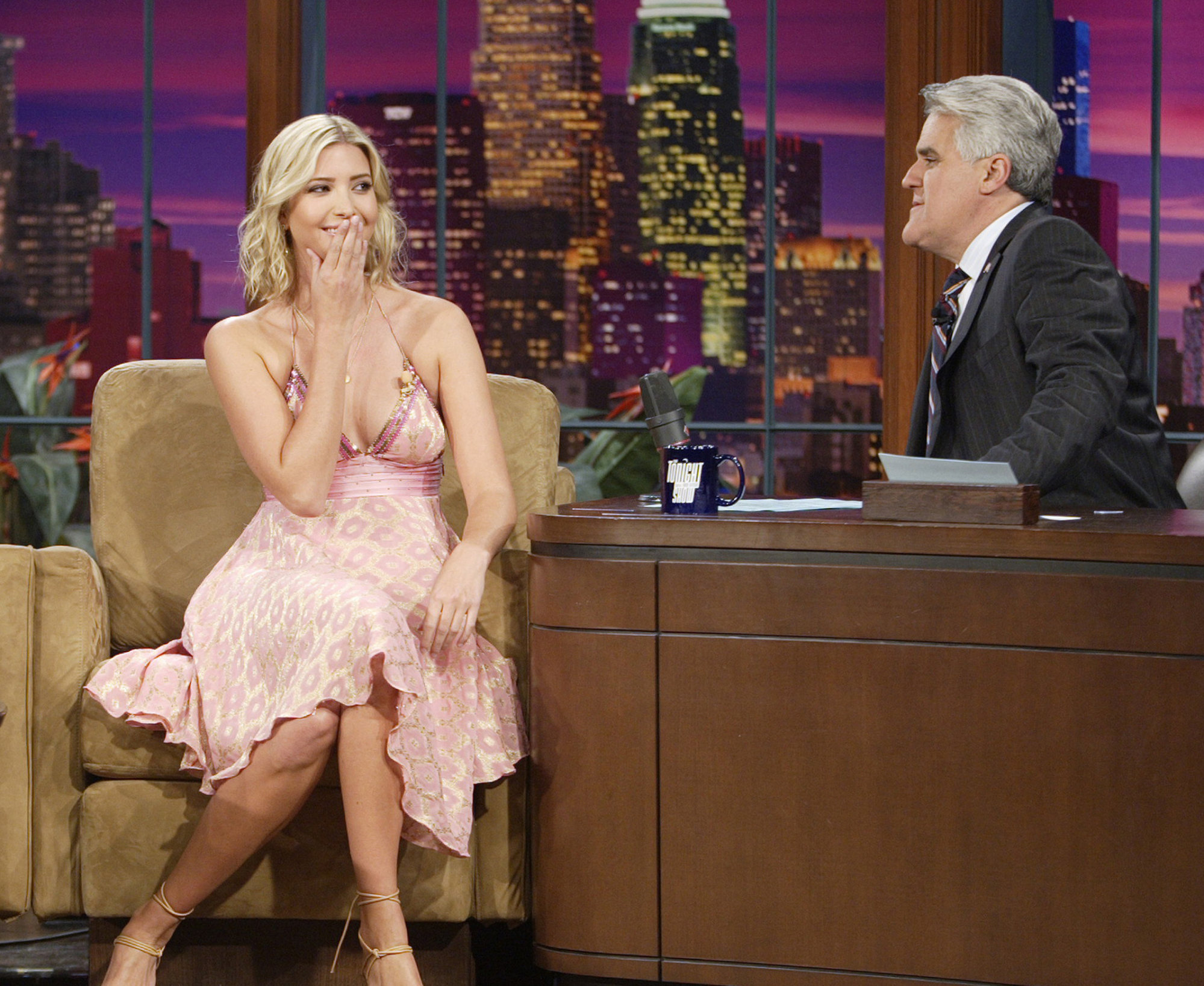 While she regularly appeared on her dad's show
The Celebrity Apprentice,
Ivanka has since been offered her own spotlight. Amid the 2020 election she was
the Trump getting the most TV offers
, according to
OK! Magazine.
The publication reported that although she could have her own cable TV show with the offers that were coming in, she preferred creating a
Shark Tank
-style programme over a
Real Housewives
or
Dancing With the Stars
opportunity.

Ivanka got a job offer at Vogue from Anna Wintour without even doing an interview, and her dad wanted her to be his running mate in 2016
She also saw a slew of reality TV offers amid the 2020 US elections, but she preferred a Shark Tank-style show over a Real Housewives opportunity