5 Korean celebrities who gained weight for K-drama and film roles – from Netflix's My Name star Han So-hee and Squid Game's Heo Sung-tae, to It's Okay, That's Love actress Lee Sung-kyung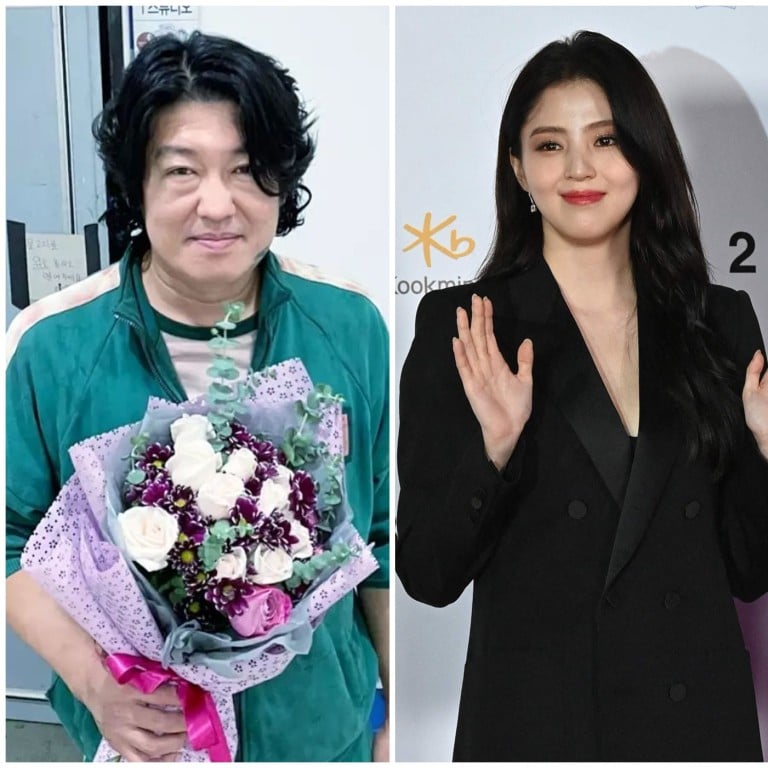 Just like losing a large amount of weight in a short amount of time can be detrimental to one's health, so can putting on too much weight too quickly – even if it's muscle. But that's exactly what these Korean actors did for their film and TV roles.
So which celebrities filled out their physiques, and how did they do it?
Han So-hee (My Name)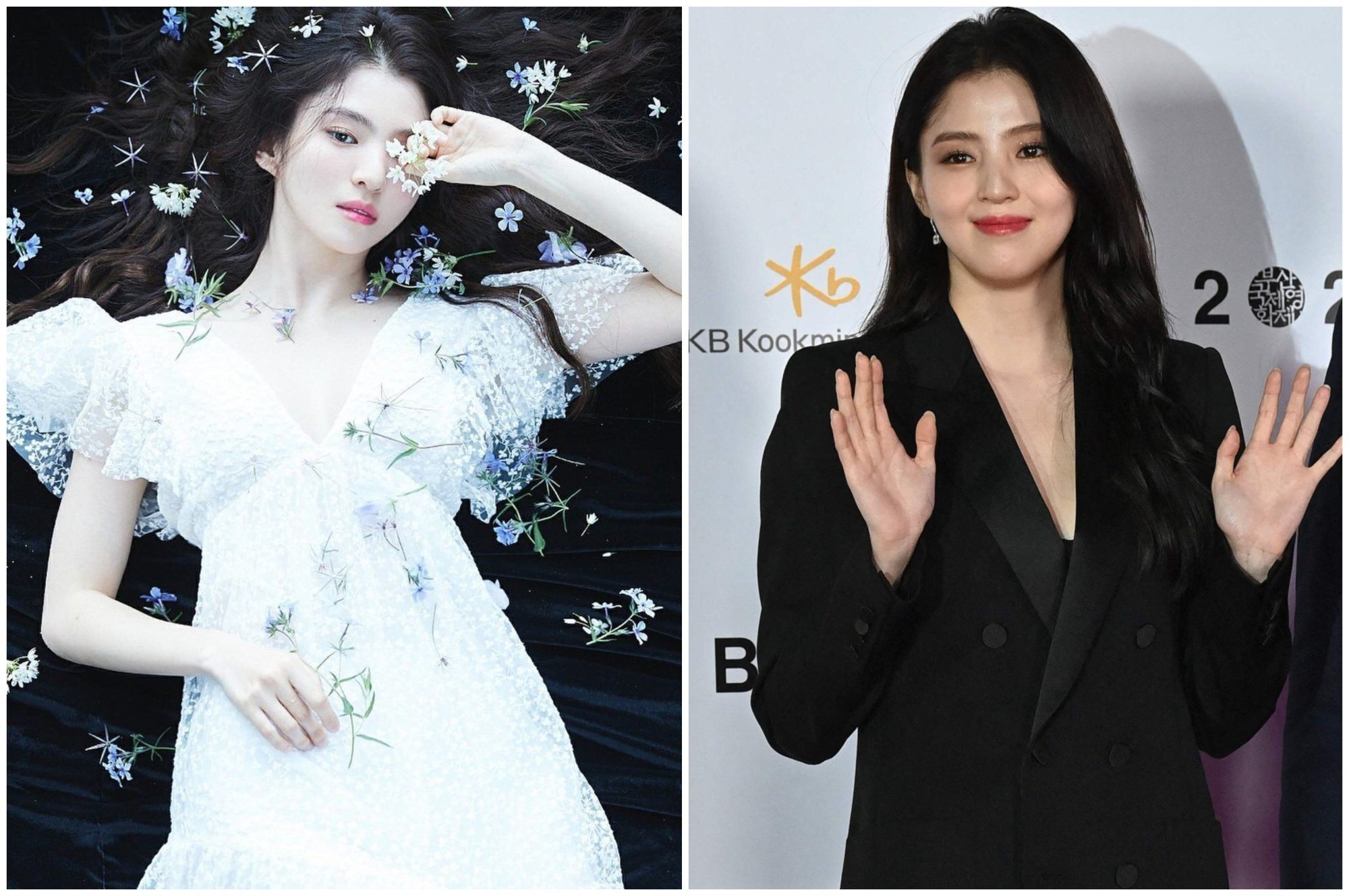 Joining K-biz in 2016 with small appearances in K-pop music videos, actress Han So-hee became a global superstar with her role as the wealthy and naive mistress Yeo Da-kyung in
The World of the Married
. Han's acting talent was once again in the spotlight when she portrayed cold-blooded and vengeful undercover police officer in Netflix series
My Name
. The K-drama star even
performed most of her action scenes by herself
! To prepare for the role, she gained 10kg of muscle through intense exercise and an indulgent diet, according to Asia One.
Heo Sung-tae (Squid Game)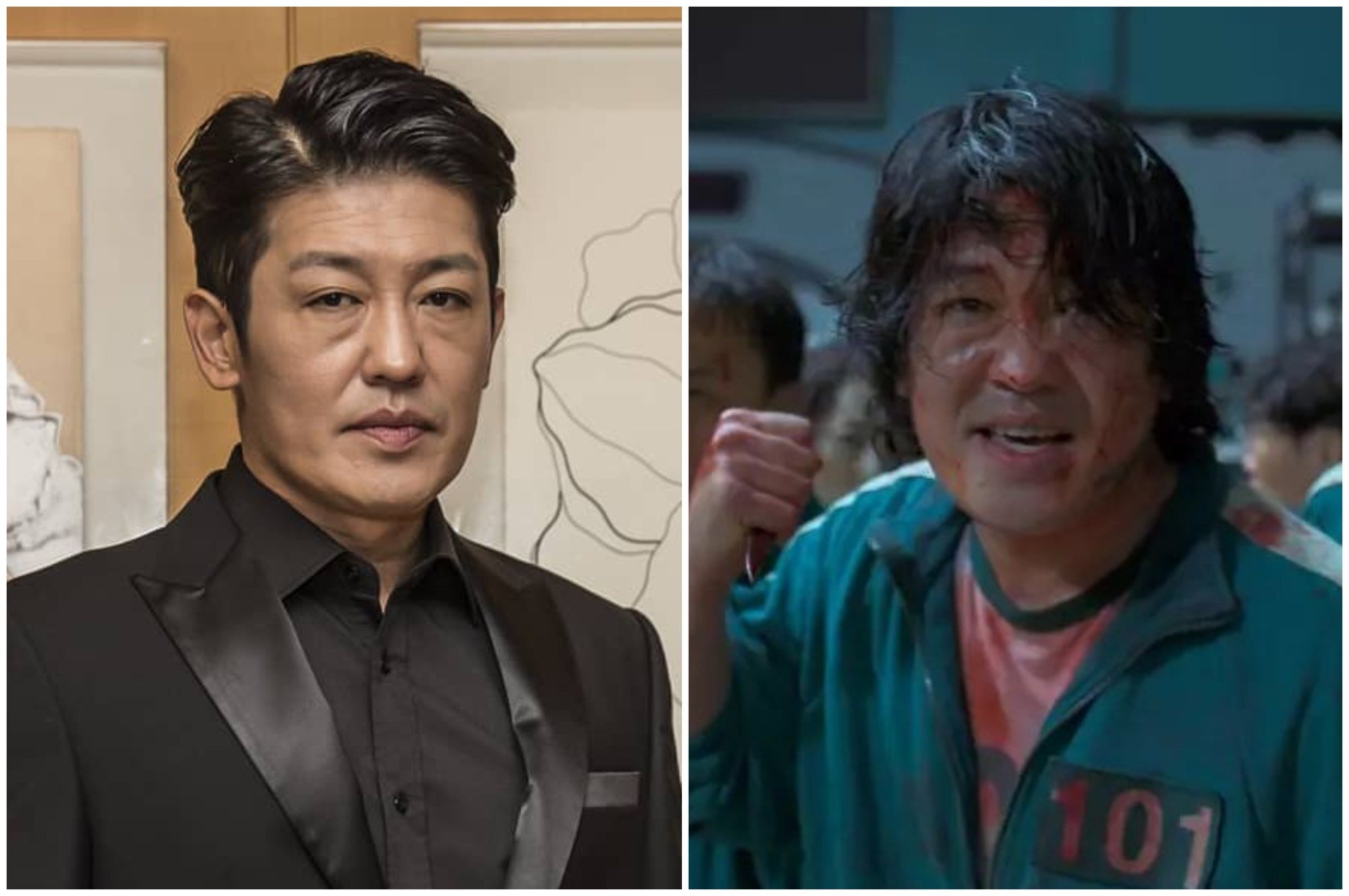 Salesman-turned-actor Heo Sung-tae fell in love with acting by chance after he entered the talent show
Miraculous Audition
. Although he starred in several films and TV series such as
The Age of Shadows, The Outlaws
and
Rampant
, he only reached global prominence after portraying Player 101 Jang Deok-su in the hit Netflix series
Squid Game
. Heo revealed that to perfect the look of the villain, he had to put on 15-17kg in less than a month, which he claimed had adverse impacts on his health, according to Ladbible.
Yoo Seung-ho (Memorist)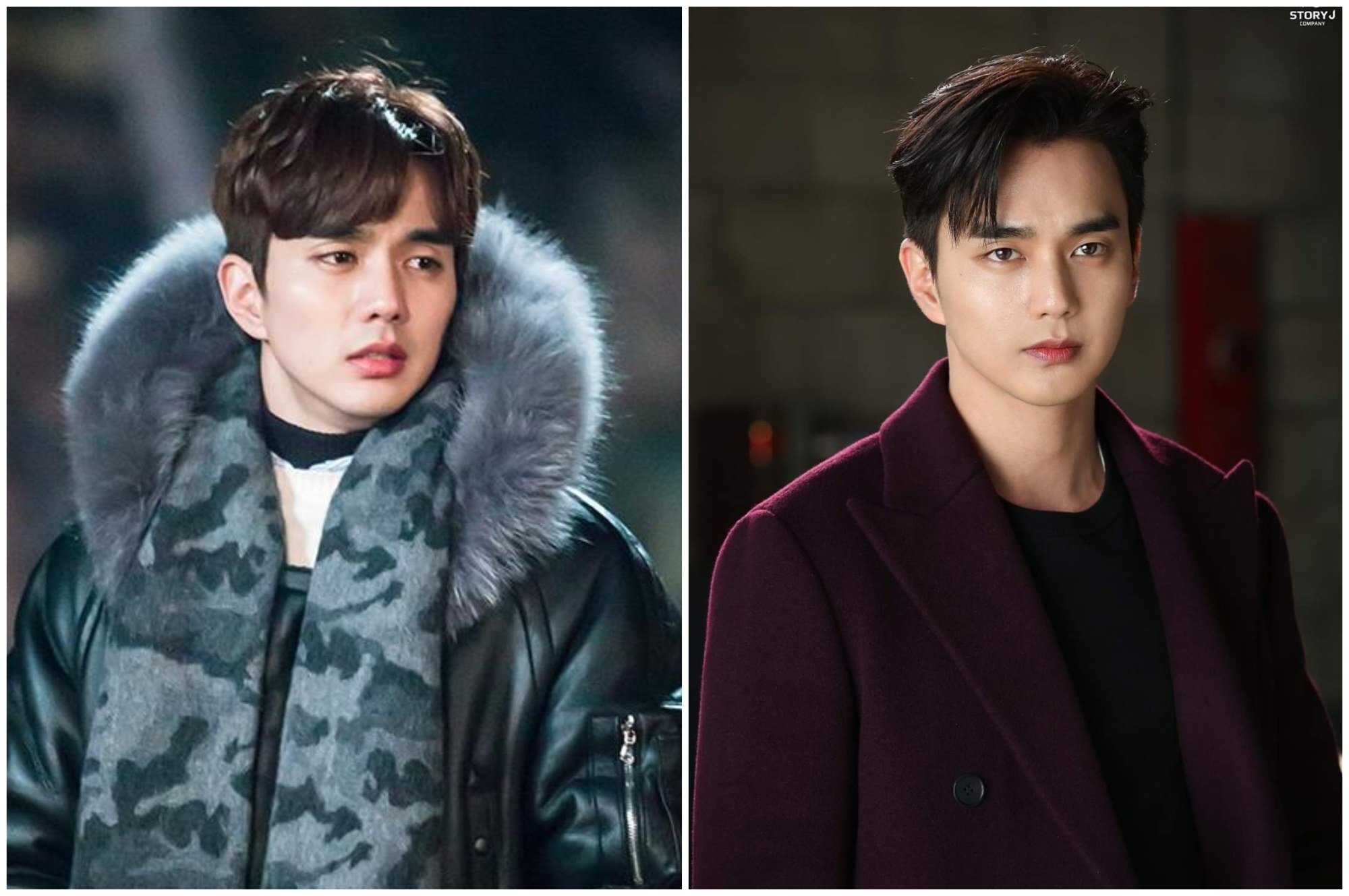 Rising to stardom as a child actor in low-budget movie
The Way Home
(2002), which turned into a major blockbuster, Yoo Seung-ho earned over US$20 million since its release, according to Asia Society. The actor,
who is also known for his stylish outfits
, went on to star in many other child and teen roles.
In the mystery thriller Memorist, Yoo played the role of a passionate police officer and detective, breaking away from his child star image. He also gained weight to better show off the strength of the character. Nonetheless, he received a lot of criticism and hate comments for his new appearance, and he was even accused of neglecting himself, according to Koreaboo.
Lee Sung-kyung (Weightlifting Fairy Kim Bok-joo)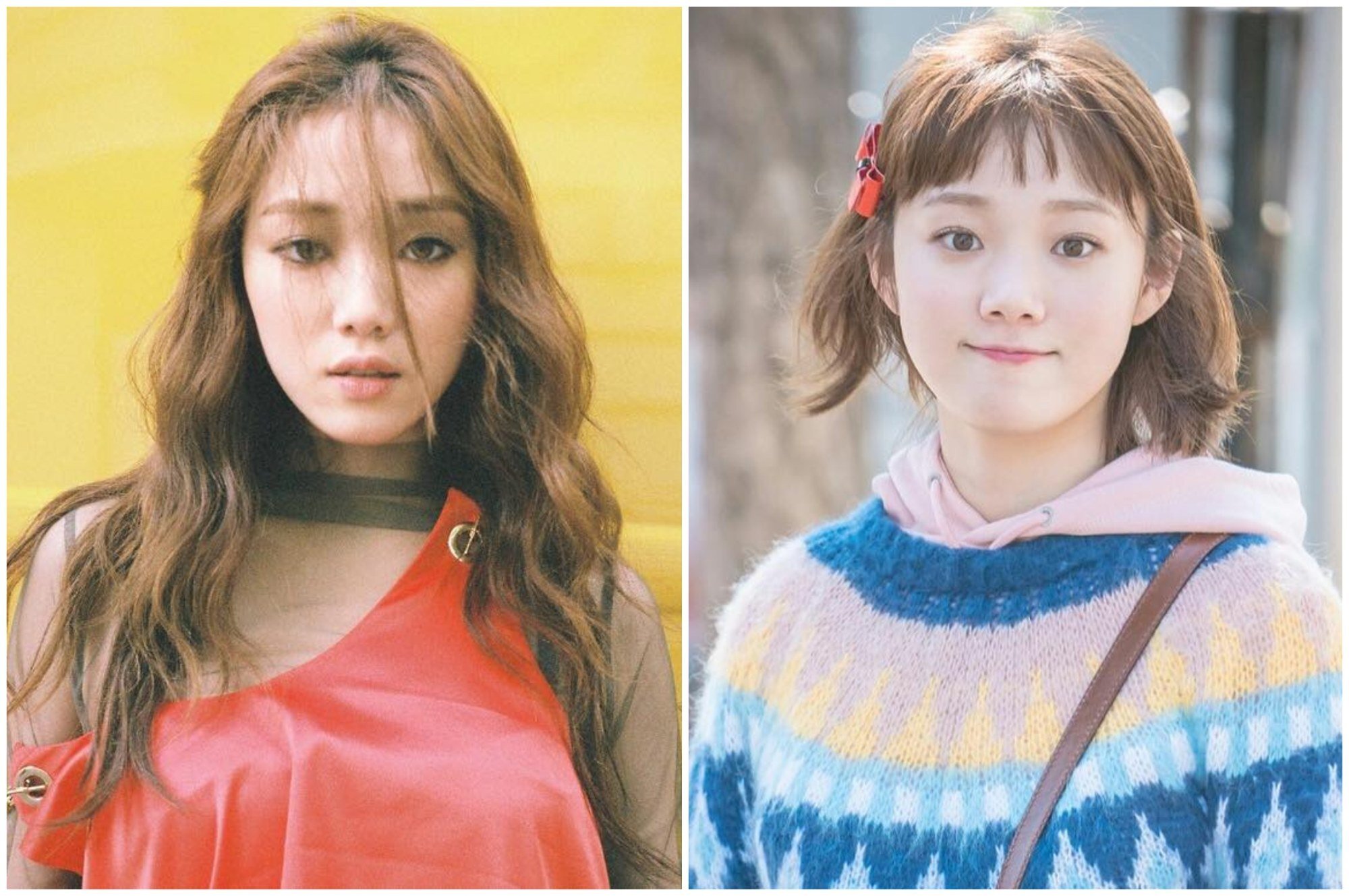 Starting her career in the
entertainment industry as a model
, Lee Sung-kyung soon ventured into acting with her debut role as the troubled girl Oh So-nyeo in the television drama
It's Okay, That's Love
. After a series of small supporting roles, she landed her first leading role as the talented weightlifter Kim Bok-joo in
Weightlifting Fairy Kim Bok-joo
(2016), for which she gained weight to portray the character's muscular build. As a result of her efforts, she won the Excellence Award in the category of actress in a miniseries at the MBC Drama Awards in 2016.
Lee So-jung (Plump Revolution)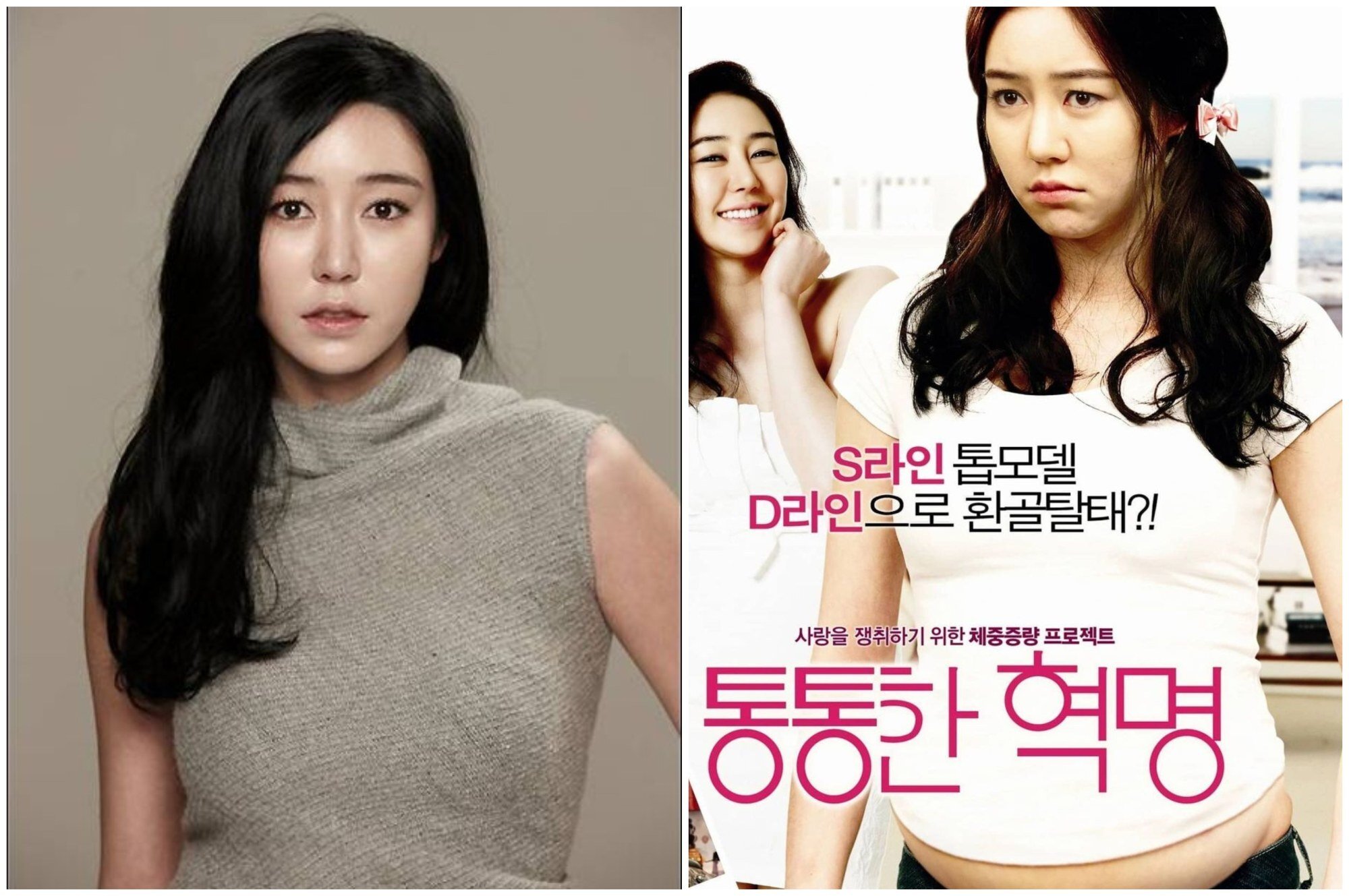 In the romantic comedy Plump Revolution, actress Lee So-jung gained more than 20kg through a 10,000-calorie daily diet to portray the character of Do A-ra. The drama's unique plot revolves around a girl who gains weight to find love instead of the other way around.

Yoo Seung-ho's weight gain for his role in Memorist garnered criticism, while Lee Sung-kyung's acting in Weightlifting Fairy Kim Bok-joo earned her awards
Han So-hee gained 10kg through intense exercise and an indulgent diet to take on the role of cold-blooded undercover police officer Yoon Ji-woo in My Name