40 is the new 20: how top-earning K-drama stars Song Hye-kyo, Son Ye-jin, CF Queen Kim Tae-hee and Jun Ji-hyun became richer, fiercer and more successful with age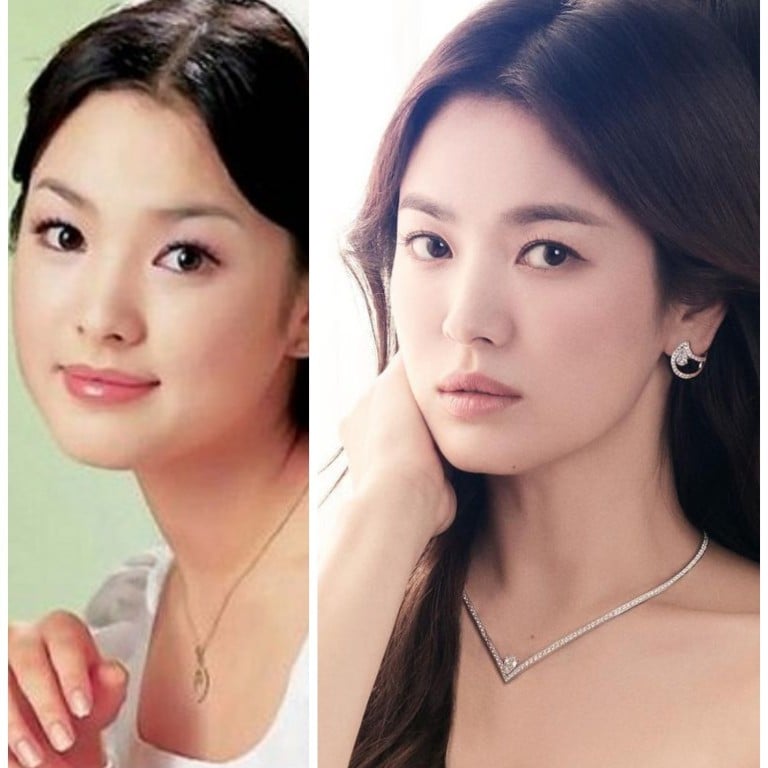 Some of us might dread the big four-oh, assuming that passing the milestone birthday will mean having to take things slow from then on. And while plenty of people do end up chilling out, others just become fiercer, richer and more successful with age – like these South Korean stars. Jun Ji-hyun and Song Hye-kyo prove
40 really is the new 20
in our youth-obsessed culture.
Here's a closer look at the some of the top-earning K-drama stars and their staggering careers and net worths (sourced from Celebrity Net Worth, Korean media reports and previous STYLE stories).
Jun Ji-hyun, turned 40 on October 30
Estimated net worth: US$6 million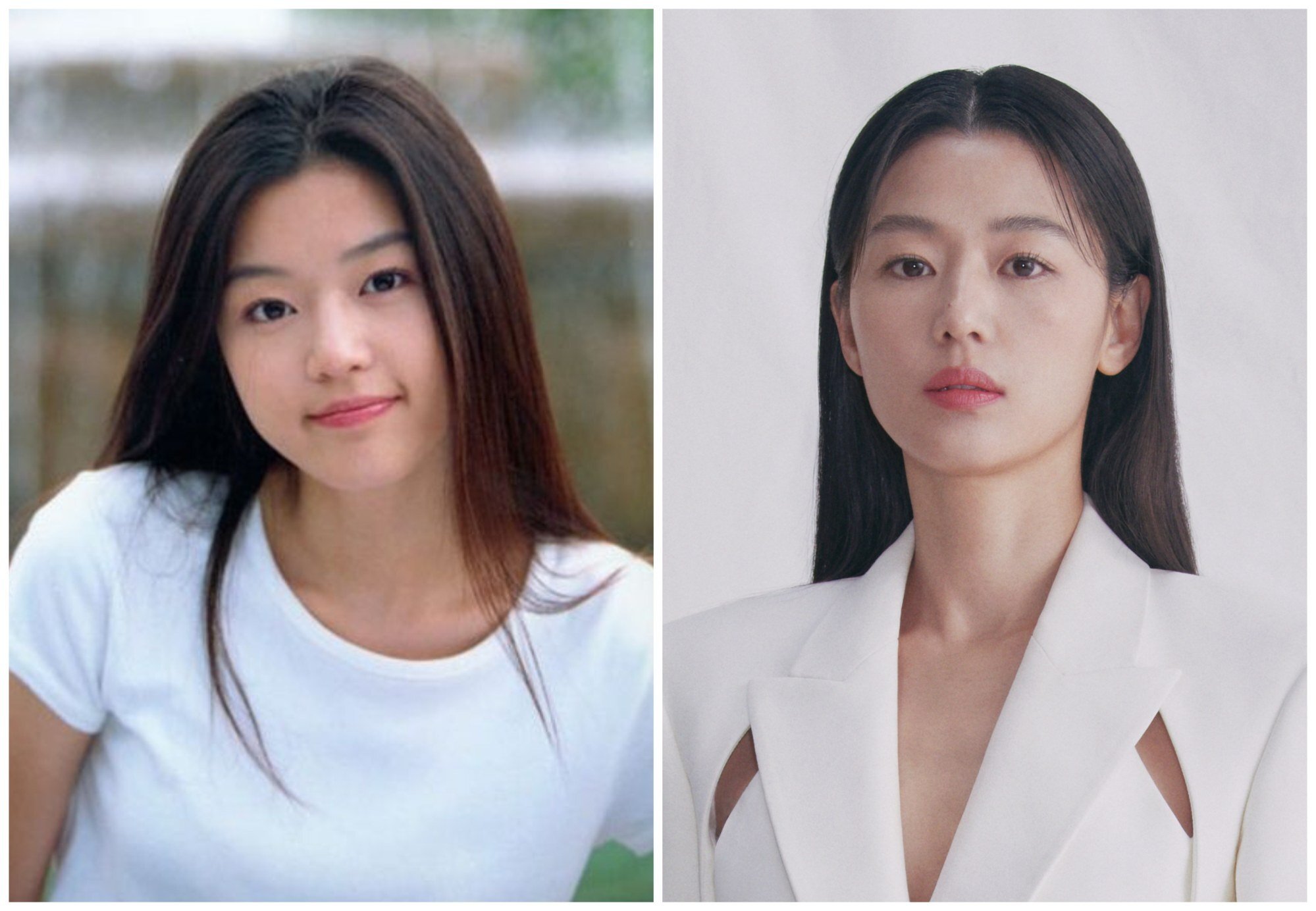 Jun Ji-hyun started out as a commercial model and K-drama actress. After her debut film
White Valentine
in 1999,
she quickly became popular
among local Korean audiences and became even more well known with 2002's
My Sassy Girl
. Her latest series,
Jirisan
,
is currently showing on iQiyi.
Over the years, the
My Love From the Star
and
Legend of The Blue Sea
actress became known as a fashion goddess with edgy looks only she could pull off. That might explain why she caught the attention of several luxury houses. In 2020, Jun was appointed as
Alexander McQueen's
first ever Korean ambassador.
She is also married to Choi Joon-hyuk, a banker, and welcomed two boys in 2016 and 2018 respectively.
Song Hye-kyo, turns 40 on November 22
Estimated net worth: US$31 million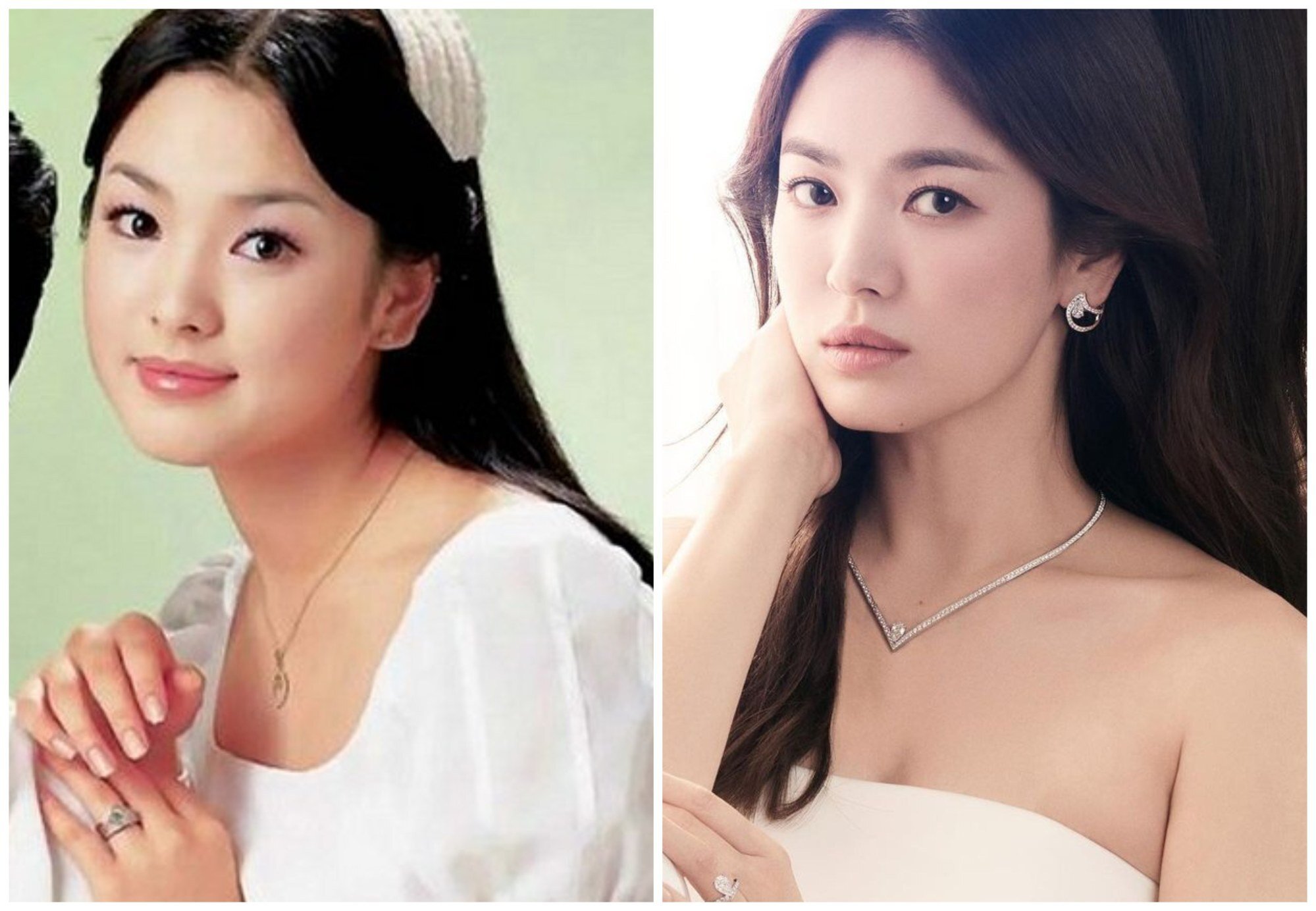 Back in 1996, Song Hye-kyo made her first appearance as a model for a uniform company and then landed a role in TV drama
First Love.
Needless to say, we still re-watch some of the K-drama queen's iconic films and shows such as
Autumn In My Heart
,
Full House
and
Descendants of the Sun
. Song might have another megahit series in the making, too – the upcoming
Now, We Are Breaking Up
, which marks her return to the screen after almost two years.
Growing older hasn't stopped Song from living life to the fullest – despite her reported strict diet and workout plan. She has also won the hearts of luxury brands such as Chaumet, Fendi, Sulwhasoo and more. Now that's what we call goals.
Son Ye-jin, turns 40 in January 11, 2022
Estimated net worth: US$20 million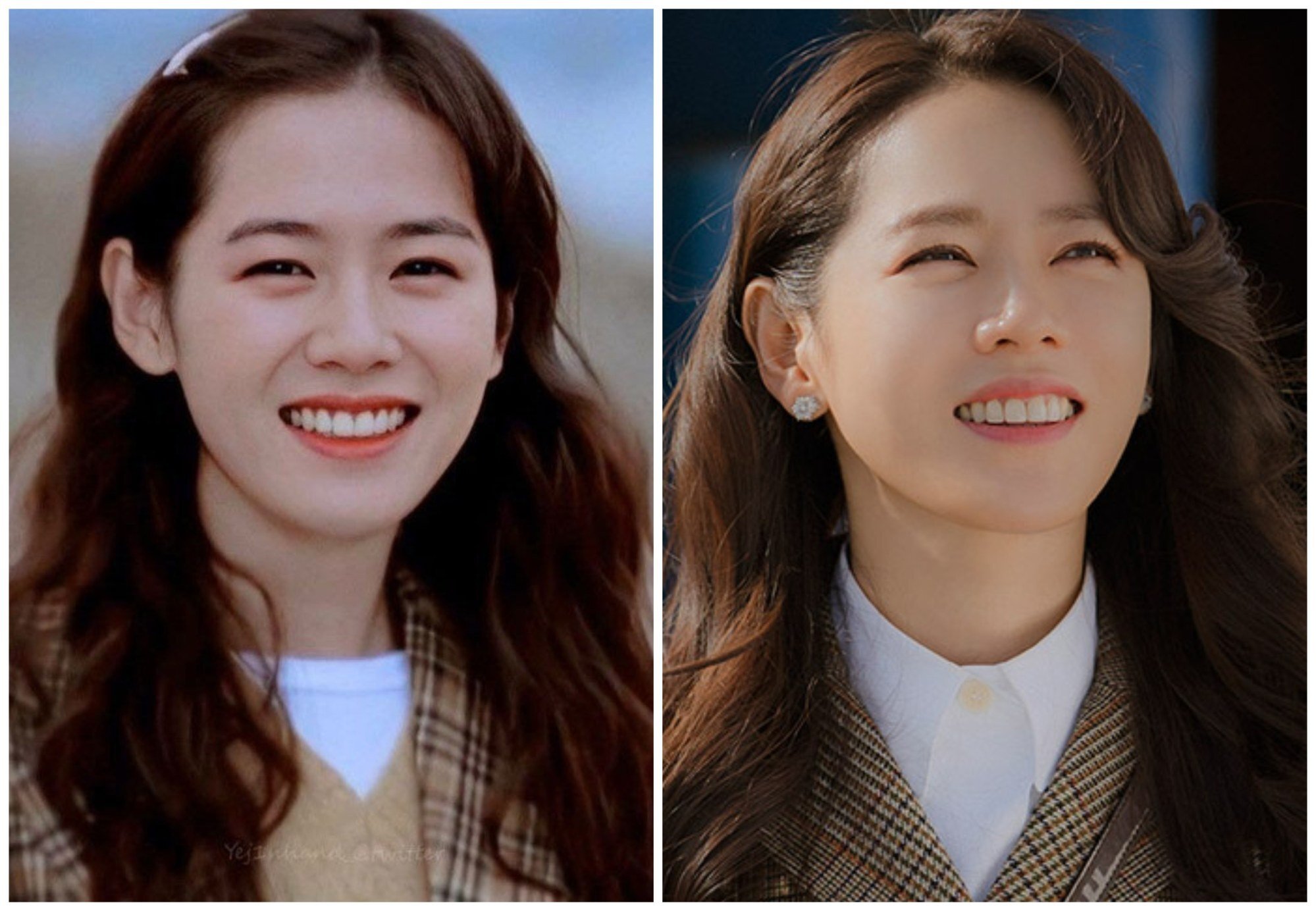 Son Ye-jin has been active in the film and television industry since 2000.
Lovers' Concerto
and
The Classic
were two big films that marked her early success. In just a few years time, she
quickly became one of the highest-paid
Korean actresses in the country. We are also eagerly awaiting her new series
Thirty Nine
in 2022 after her long break after the hit
Crash Landing on You.
As we all know, Son's career has skyrocketed throughout the years. She also found her partner Hyun-bin during the filming of globally hit romance drama Crash Landing on You. The couple's relationship was being revealed earlier this year by Dispatch. Although we are three months away from Son's birthday, it is obvious that she has become fiercer, richer and even more successful with age.
Kim Tae-hee turned 41 on March 29
Estimated net worth: US$16 million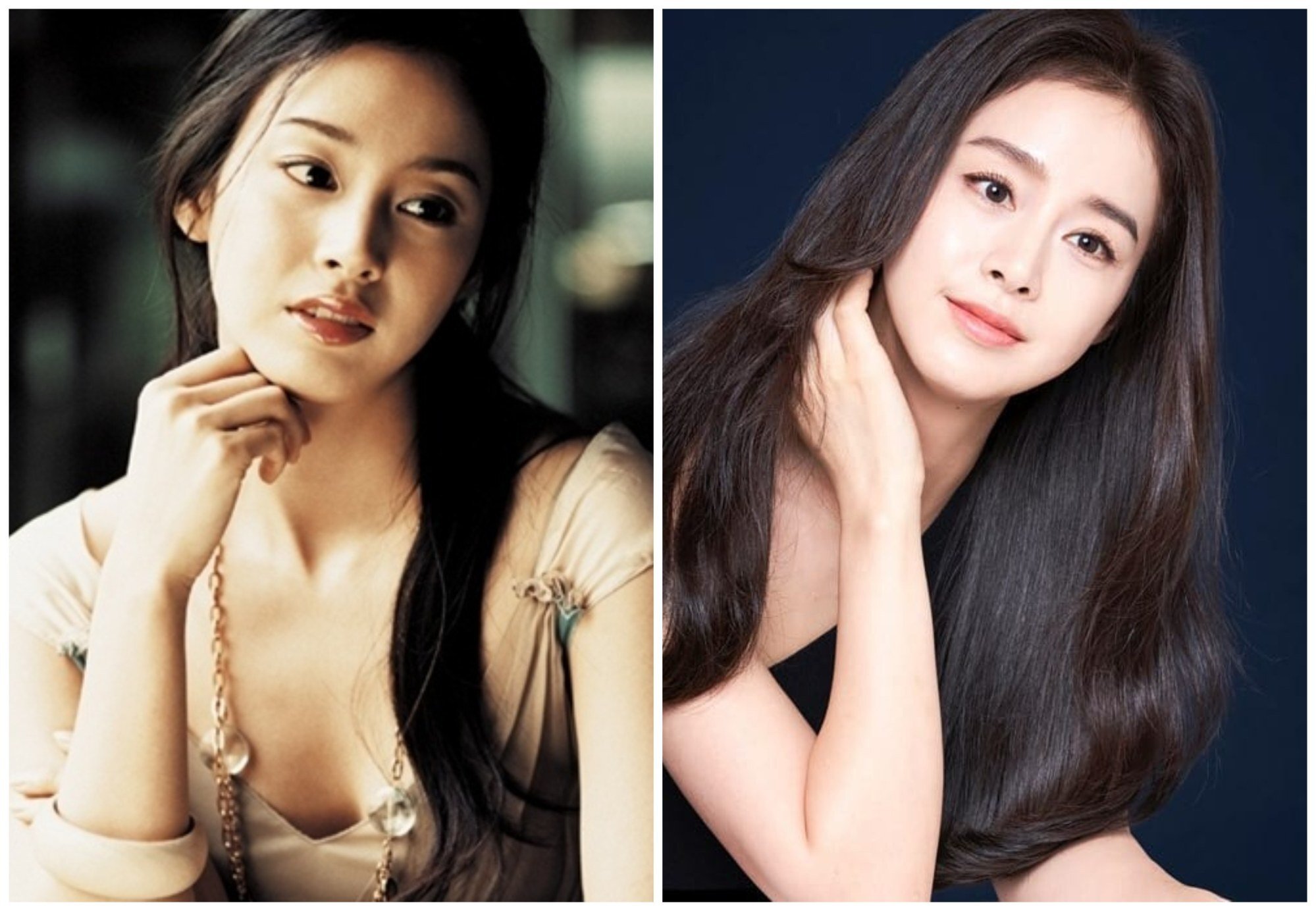 At the age of 20, Kim Tae-hee was scouted by an advertising agency for a modelling job, and she later acted in K-dramas. After the success of the show
Stairway to Heaven
, she earned the title of "CF Queen" due to her TV various successful commercial appearances. In recent years, her appearance in the series
Hi Bye, Mama!
touched our hearts with its the tear-jerking scenes.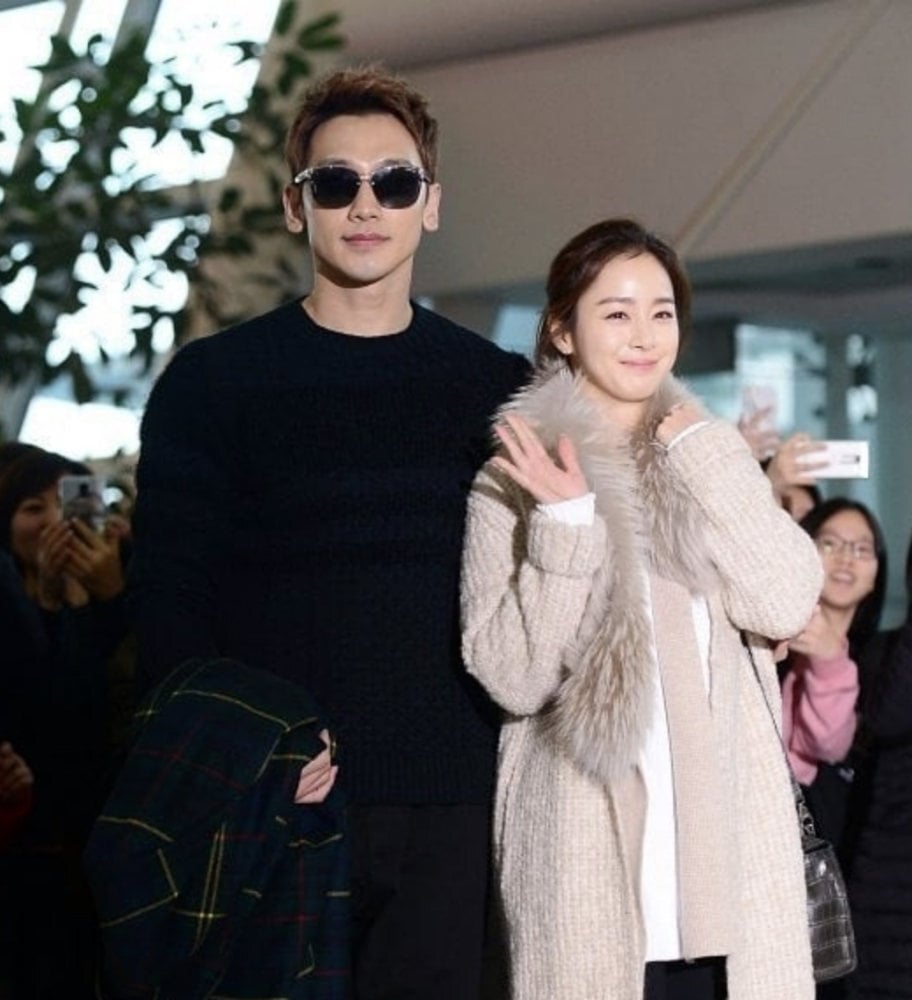 In 2017, Kim married one of South Korea's biggest actors Rain (Jung Ji-hoon
)
and started a family a few months later. Together, they are known as one of
the richest celebrity couples in Korea
, owning high-value properties and buildings in Seoul, California and more.

Song Hye-kyo scored deals with luxury brands Chaumet, Fendi and Sulwhasoo, while Jun Ji-hyun was appointed Alexander McQueen's first ever Korean ambassador
Crash Landing on You's Son Ye-jin is set to star in Thirty Nine in 2022, while Kim Tae-hee and K-pop legend Rain are known as one of Korea's richest celebrity couples