'Four Heavenly Kings' of Hong Kong – net worths, ranked: how much have Canto-pop legends Andy Lau, Jacky Cheung, Leon Lai and Aaron Kwok raked in since their 90s heyday?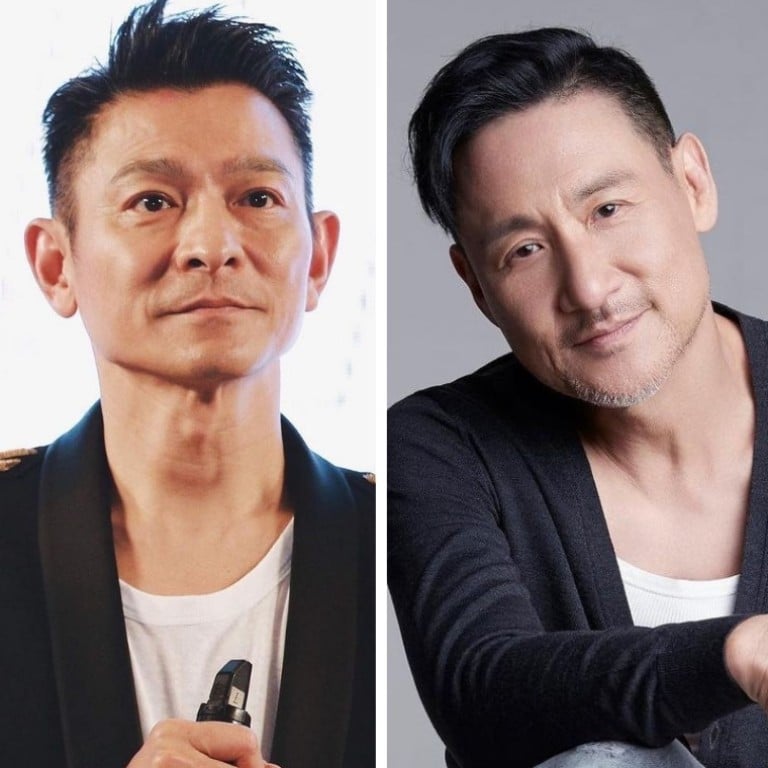 Since their debut, Andy Lau Tak-wah, Jacky Cheung Hok-yau, Leon Lai Ming and Aaron Kwok Fu-shing not only shook up the Cantonese entertainment industry, but also Cantonese speaking communities around the world, earning themselves the nickname of "Four Heavenly Kings" soon into their careers.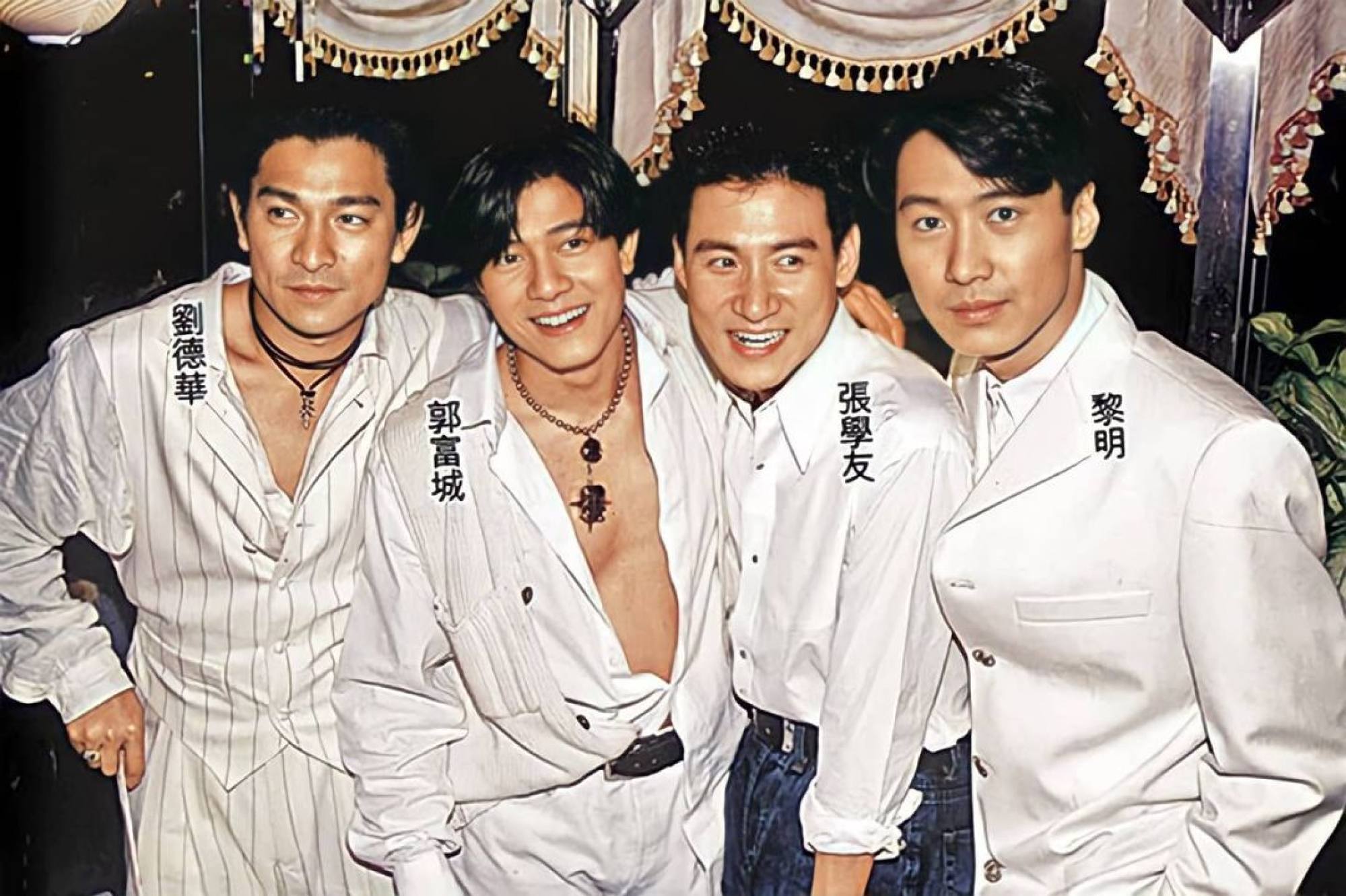 Besides dominating the Hong Kong music scene, these four artists were also seen in films, television shows and advertisements. While it has been quite a few years since their heydays back in the 90s, we can't help but wonder which Heavenly King has the highest net worth and achieved the most since their careers catapulted into success. (All figures were sourced from Celebrity Net Worth.)
Andy Lau Tak-wah, 60
Net worth – US$70 million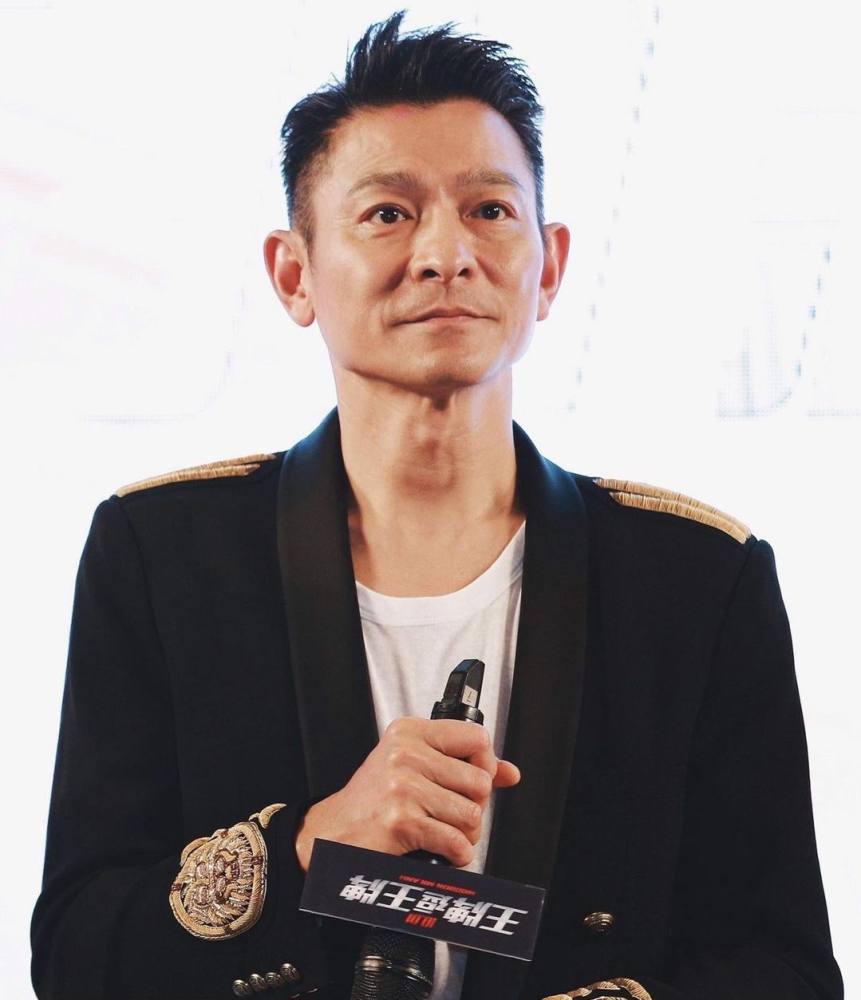 First on the list is Andy Lau, who clocks in at being worth around US$70 million. Soon after joining TVB's artist training programme in 1981, Lau's lead role in 1982 drama The Emissary earned him his initial popularity. From then on, he went on to star in multiple lead roles in TVB series, which earned him a spot among the "five Tiger Generals of TVB" alongside other famed actors and singers in the television programme All-Star Challenge.
Despite Lau leaving TVB in 1985 because of contract issues, he continued his showbiz career as a singer. Although his initial album wasn't a big hit, his perseverance allowed him to become one of Canto-pop's most successful artists. His hit album "Would It Be Possible" nabbed him his first Top 10 Gold Song Award from RTHK in 1990. After that, Lau had a streak of winning at least one RTHK award category each year until 2007, and now he holds the Guinness World Records for the most awards won by a Canto-pop male artist.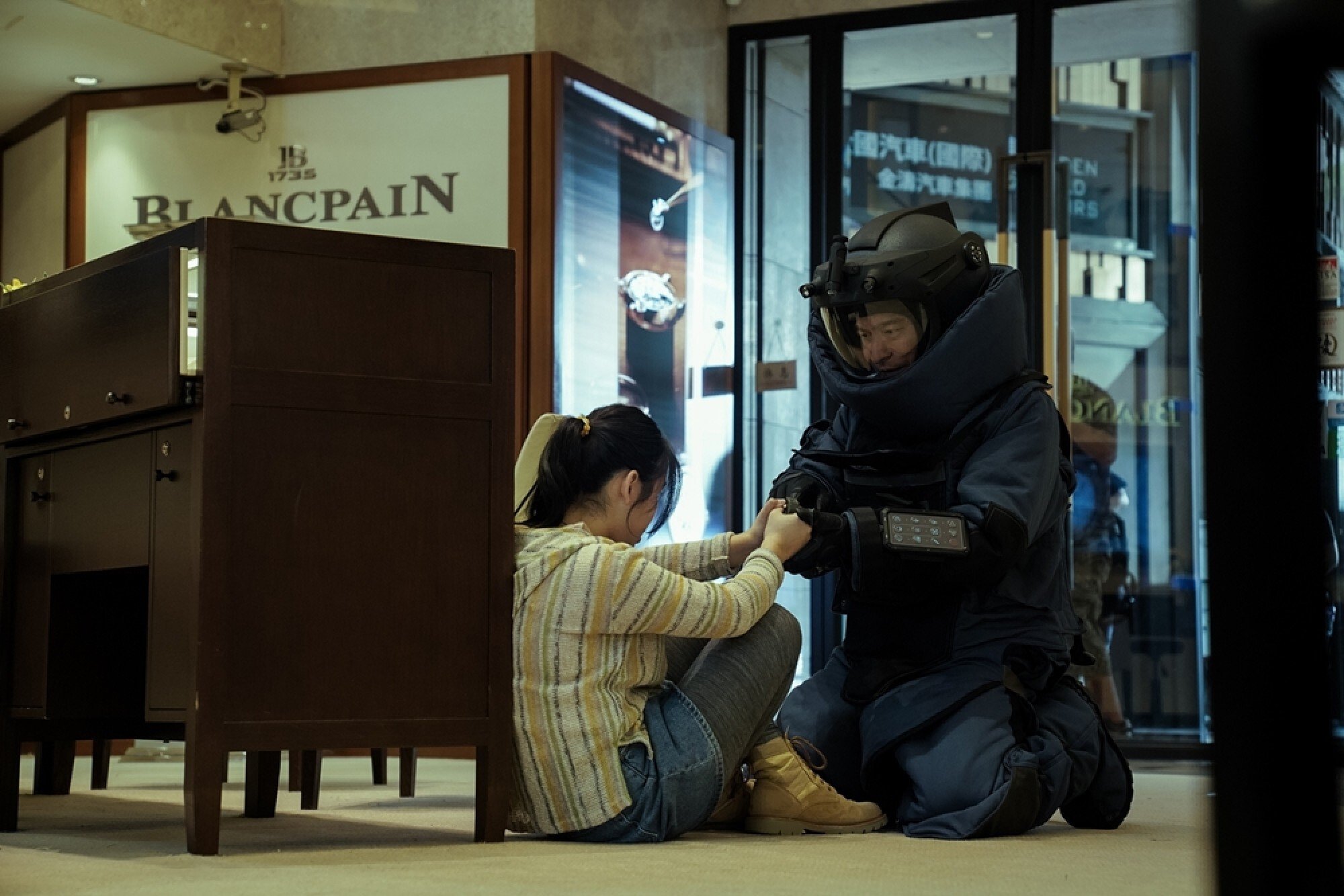 Alongside his music career, Lau acted in films too. Because of his massive popularity all across Asia from playing Yeung Kuo in The Return of the Condor Heroes, he landed his breakout role in action comedy film On the Wrong Track in 1983. His acting career continued to thrive as he starred in iconic Hong Kong films like the Infernal Affairs series, Running on Karma and many more.
In 1991, Lau set up his own film production company, Teamwork Motion Pictures, which has pushed out award-winning films like Made in Hong Kong and his most recent action blockbusters, the Shock Wave series. While Hong Kong's film market initially brought Lau to success, his career continues to flourish as he produces films in Mainland China.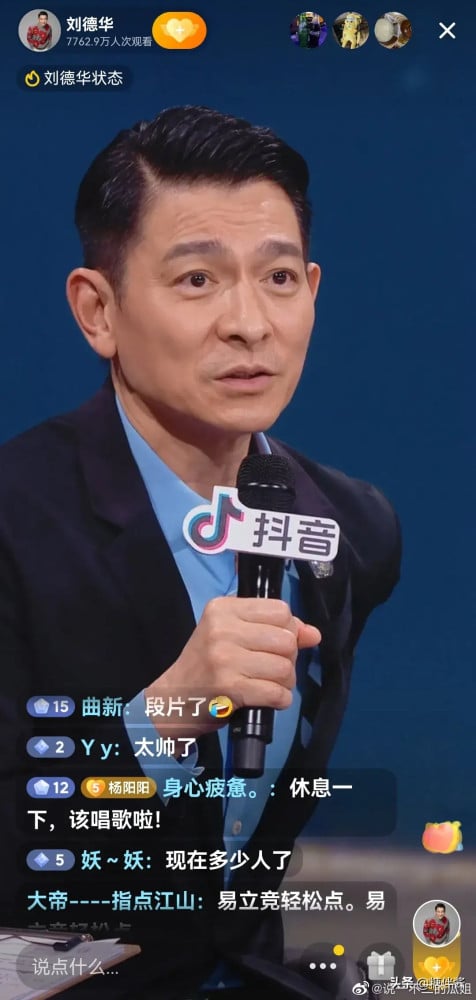 Since Lau's career has taken off in China, he has gained a huge online presence on Douyin, getting noticed by younger audiences. He holds the Guinness World Record for the fastest person to reach 10 million followers on Douyin, within 12 hours and 22 minutes.
Jacky Cheung Hok-yau, 60
Net Worth – US$50 million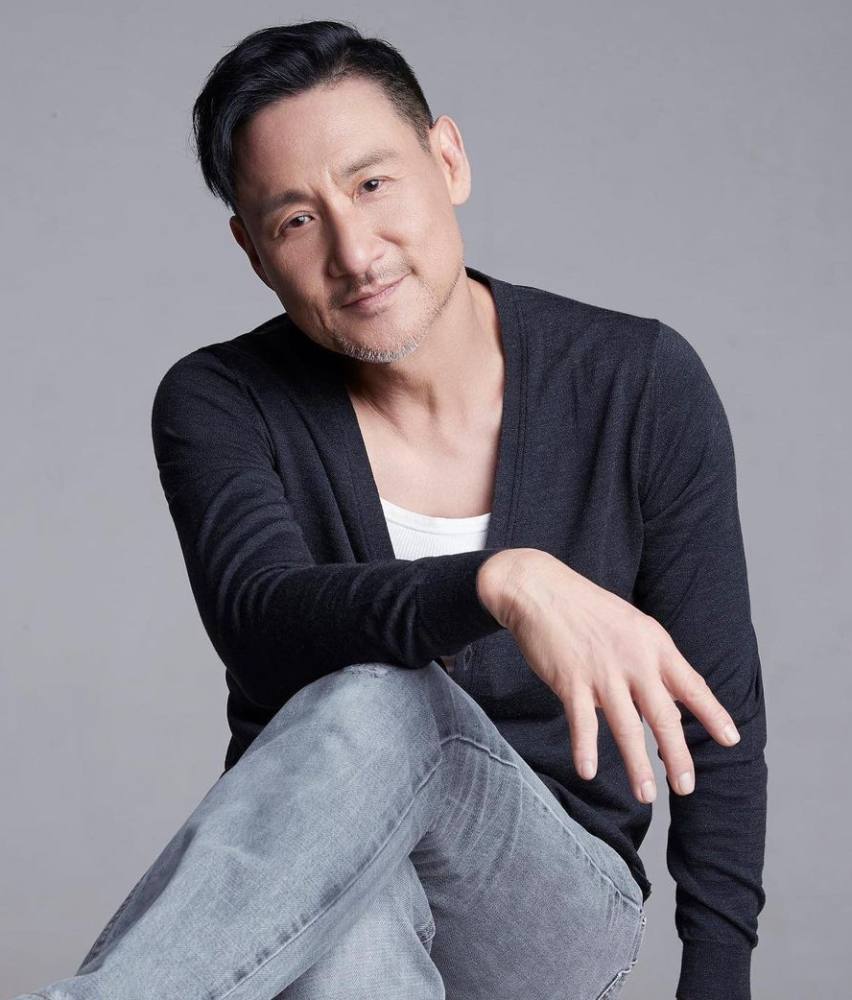 Jacky Cheung has an
estimated net worth of US$50 million
. He was originally a reservation officer for Cathay Pacific. During his time there, he won an amateur district-wide singing competition in 1984, which kick-started his career in the entertainment industry.
From 1985 to 1998, he also had a streak of winning a Top 10 Songs award from Jade Solid Gold Best Ten Music Awards every year, except in 1988.
Cheung's musical achievements don't end there. In 2010, he joined forces with the legendary group Earth, Wind & Fire to record the Christmas song Everyday is Christmas. Ovi.com announced that the track was the tenth most downloaded Christmas song in 2010, joining classic hits like Wham's Last Christmas and Mariah Carey's All I Want For Christmas Is You.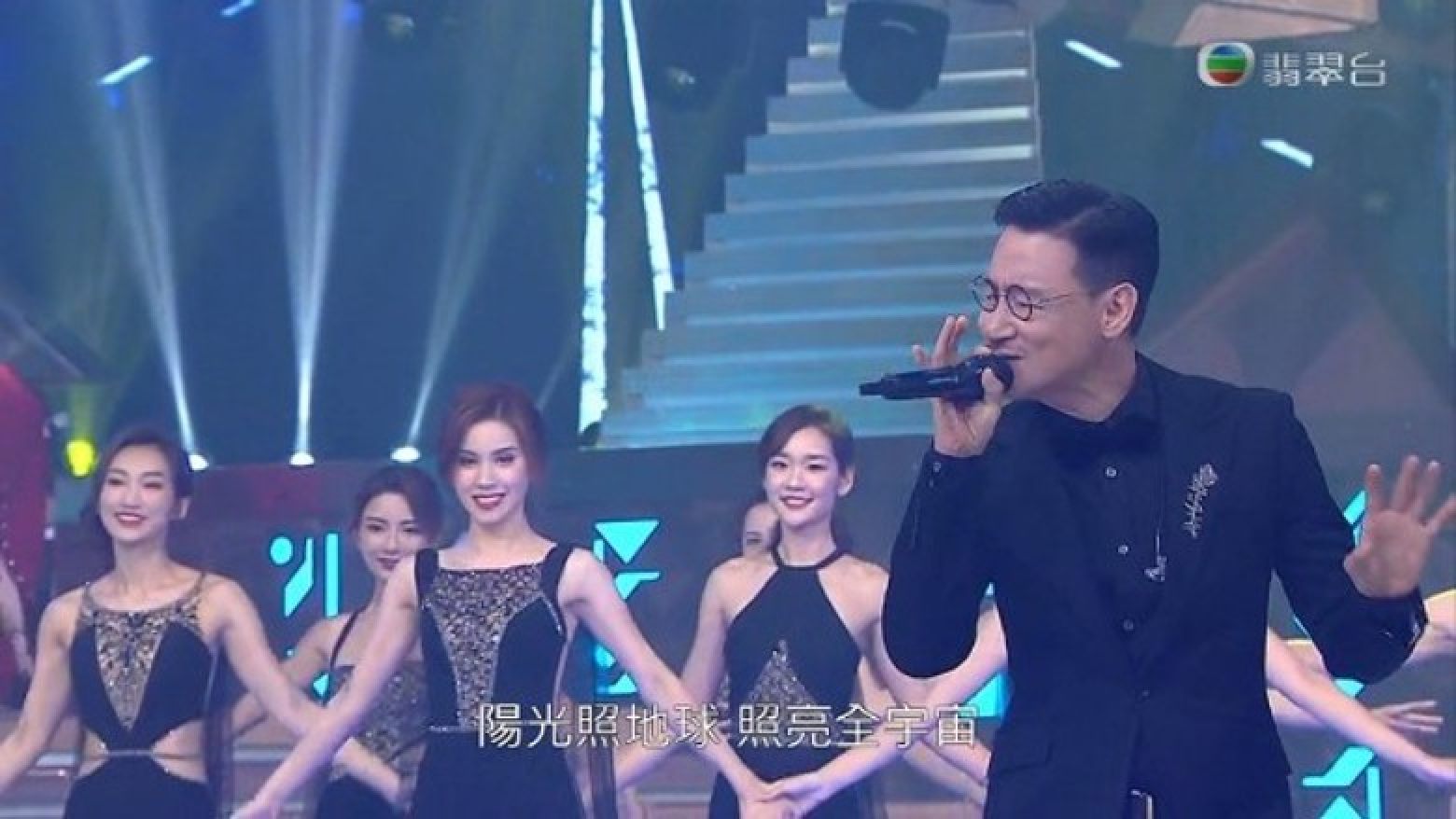 Cheung also holds a Guinness World Record for the largest combined audience for a live act in 12 months, accumulating over 2 million audience members. During his 1/2 Century Tour that spanned over a year, Cheung performed 105 live concerts in 61 cities.
While Cheung is better known for his singing, he has also been in his fair share of films – like As Tears Go By, The Swordsman and Golden Chicken 2 – and has received numerous awards for his performances. But unlike the other three Heavenly Kings, Cheung is one of the few singer-actors in the Canto-pop industry who has never starred in a television drama.
Cheung has still been putting out music to this date, even collaborating with other popular Canto-pop artists such as Gin Lee on the track
When The Sun Rises
. During the Tokyo 2020 Olympics, he released
The Meaning of Perseverance
in conjunction with Hong Kong Cable Television and Hong Kong Open TV as a motivational track for
Hong Kong's athletes.
Leon Lai Ming, 54
Net Worth – US$50 million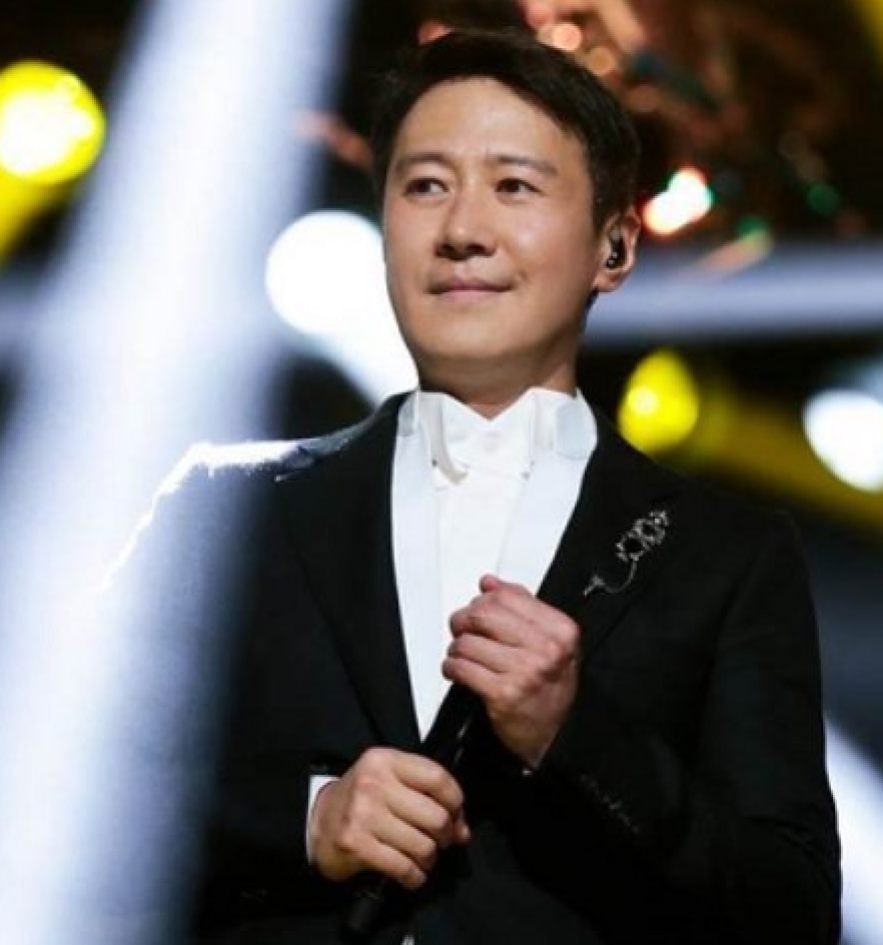 Tied in second place with Jacky Cheung is Leon Lai, who also has a net worth of US$50 million. Initially working as a salesperson for a mobile phone company, Lai competed in the New Talent Singing Awards in 1986 and won second runner-up. After signing a contract with Polygram, his debut album "Leon" went gold and he was met with huge waves of success. Like his Heavenly King counterparts, Lai also consecutively won the Top 10 Songs awards for numerous years at the Jade Solid Gold Best Ten Music awards.
In his career, Lai has made some notable achievements, such as being the first Cantonese artist to make a top 10 chart in Korea with his Korean song After Loving You. Lai also became the first singer from Hong Kong to represent the city in the first Asia Song Festival in South Korea back in 2004.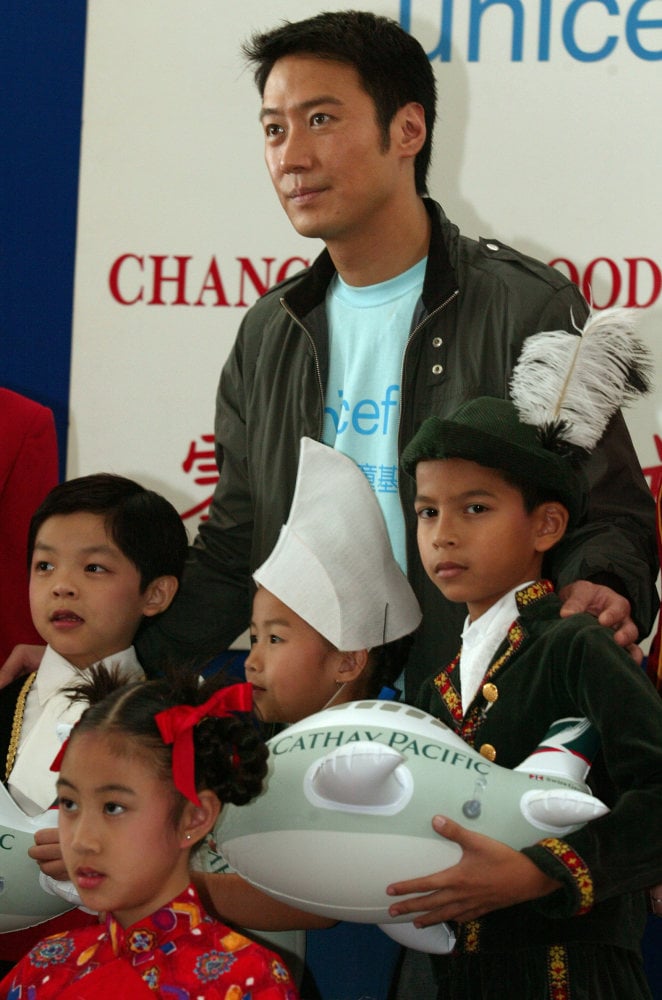 After competing in the New Talent Singing Awards, Lai started to appear in a few TV series. However, it was the release of TVB series The Breaking Point in 1991 that propelled his fame not only in Hong Kong but in Taiwan as well. Aside from nominations for his film performances, Lai has won several Best Original Film Song awards, such as for his songs in Eighteen Springs and City of Glass.
Apart from being a singer-actor, Lai has been frequently involved in charity work. After his first experience with Unicef for a polio eradication project in China, he was appointed as an International Unicef Goodwill Ambassador – the first Hong Kong citizen to earn the position.
Lai was also awarded a Medal of Honour from Tung Chee-hwa, Hong Kong's Chief Executive, in 2003 for his philanthropy, in addition to the Silver Bauhinia Star in 2019 for his loyalty to the Hong Kong Government.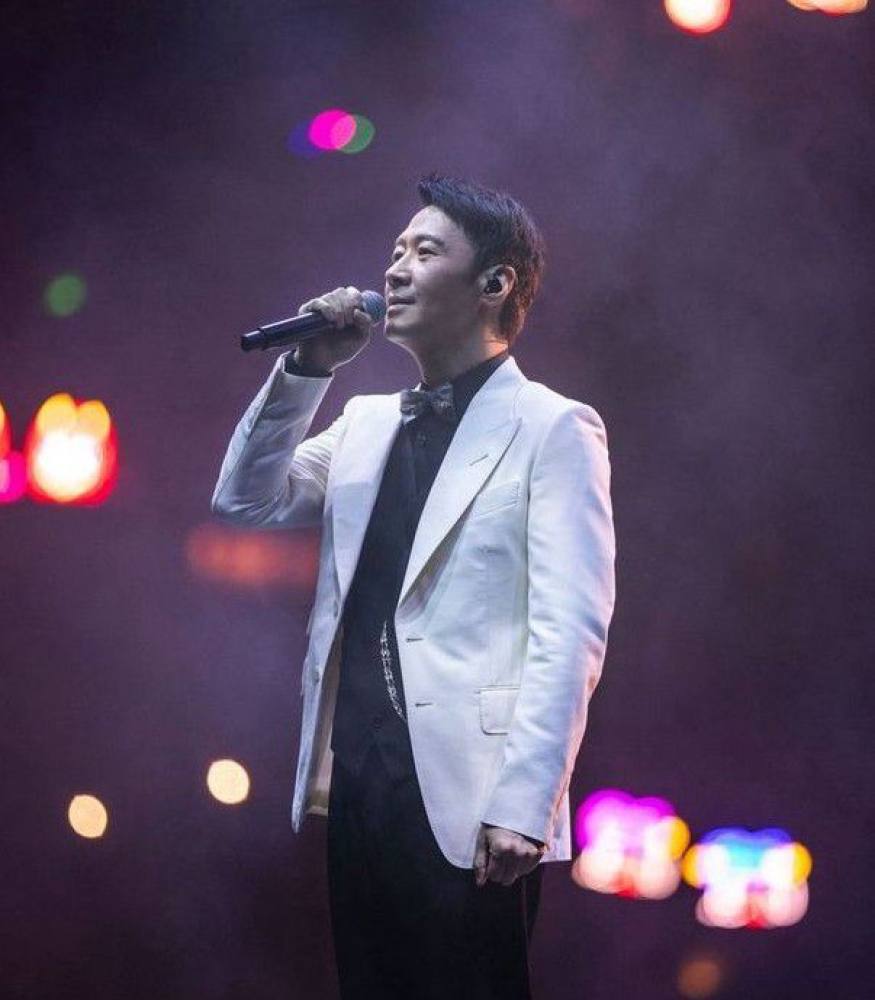 Most recently, this July Lai made his return to Hong Kong's Coliseum after 10 years. He held nine shows for his concert series Leon Lai Talk & Sing 2021, performing some of his old classics and inviting
guests like Sammi Cheng
, Hins Cheung and Ekin Cheng to perform together with him.
Aaron Kwok Fu-shing, 56
Net worth – US$20 million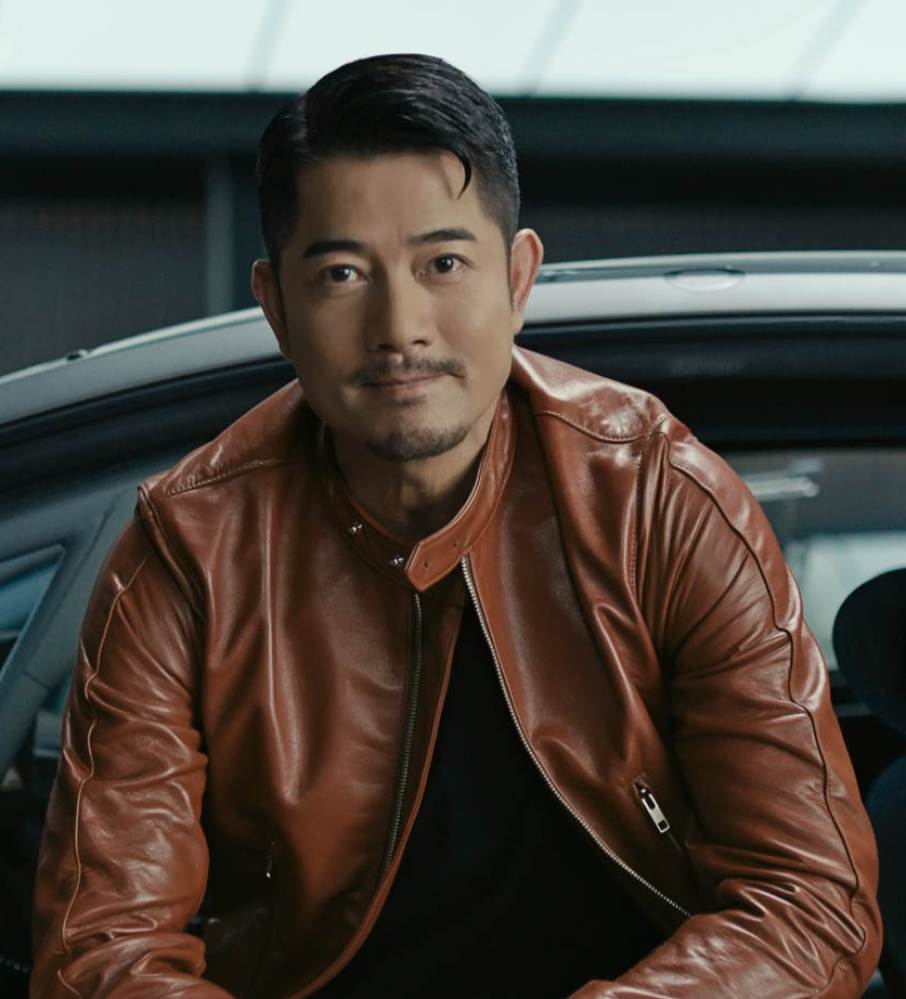 Rounding up the list, Aaron Kwok has a net worth of US$20 million. After being fired from a jewellery company at 19 years old, Kwok joined a dancing training course at TVB where his talents were immediately recognised. He kick-started his career by performing in music videos and variety shows, and began playing minor roles in TVB dramas after receiving acting classes soon afterwards. Surprisingly, a Honda motorcycle commercial in Taiwan was the catalyst for his popularity as an artist.
Kwok grew his music career with three Mando-pop albums before returning to Hong Kong to take on Canto-pop. He quickly became of one of Asia's most prominent pop stars, winning major music awards along the way just like his counterparts.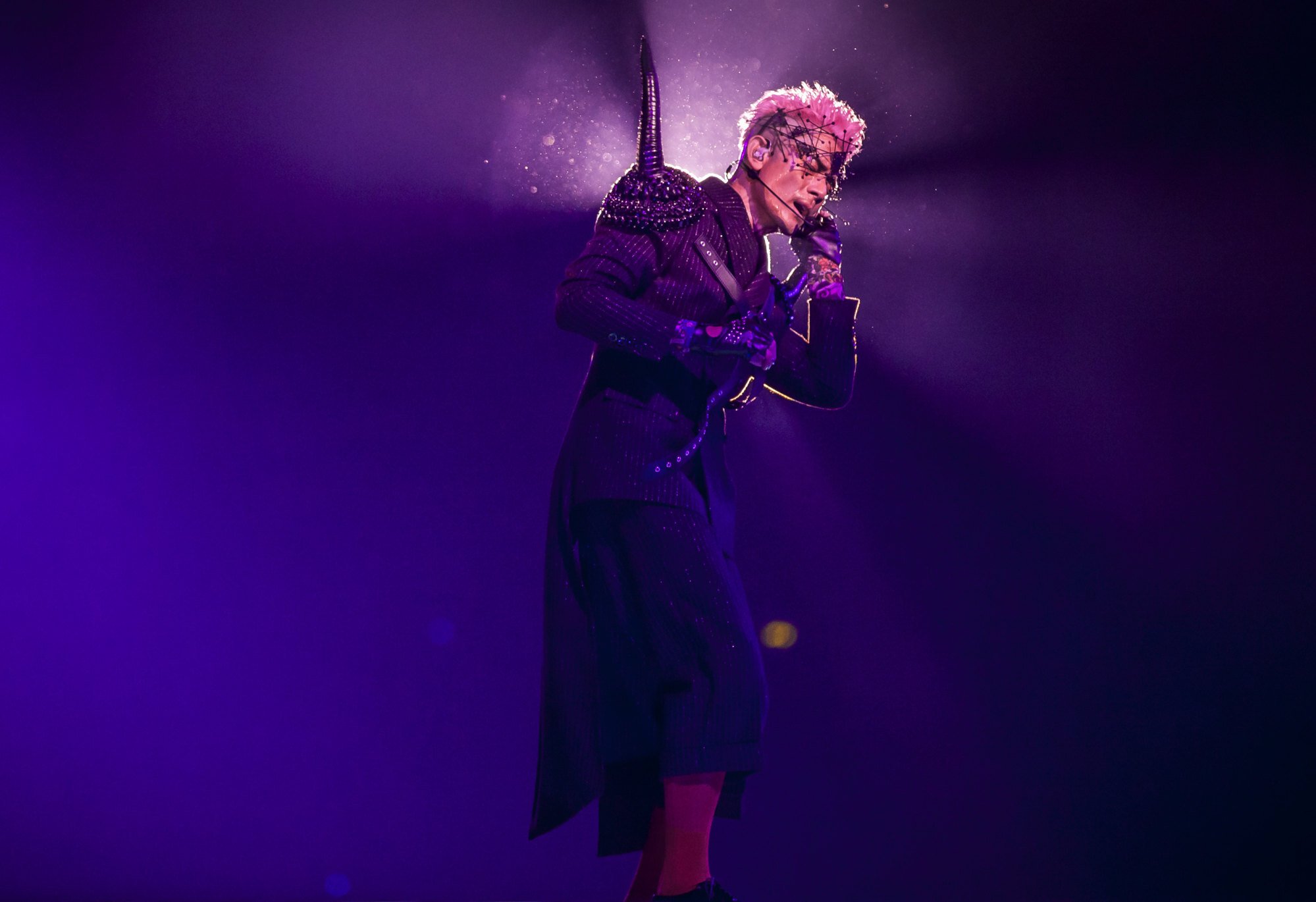 Dubbed the "God of Dance", Kwok's dance style is heavily
influenced by Michael Jackson
. Not only does he frequently accompany his songs with powerful choreography, but his talent as a dancer was further solidified by earning a prestigious award for the Top Ten Hong Kong Dancers in 2005.
Kwok also created a new Guinness World Record at the Hong Kong Coliseum by dancing on the world's largest indoor 450 degree revolving platform, measuring at 10 by 9.4 metres.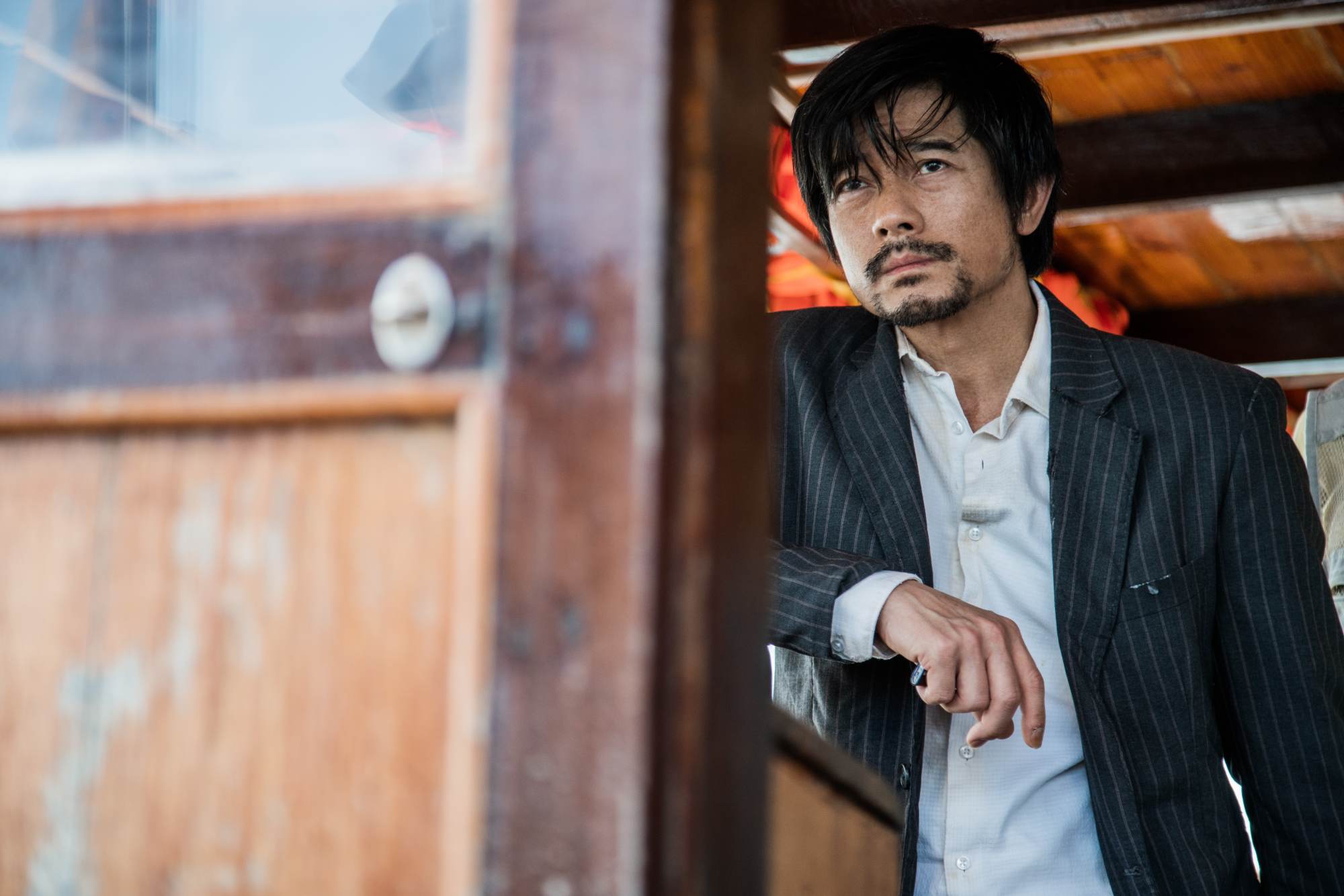 Kwok has also nabbed accolades at Taiwan's Golden Horse Awards for his acting, such as best leading actor for Divergence and After This Our Exile. He has also won best actor in the Hong Kong Film Awards in 2016 for Port of Call.
One of Kwok's recent outstanding roles was his compelling performance as Bowen Tung in 2019 film I'm Livin' It, which won him best actor at the 4th London East Asia Film Festival.

Jacky Cheung and Earth, Wind & Fire's Everyday is Christmas joined Mariah Carey's classic anthem as one of the top 10 most downloaded festive songs in 2010
Andy Lau holds the Guinness World Record as the fastest person to reach 10 million followers on social media platform Douyin, TikTok's China sibling