The richest person on each continent, ranked – Elon Musk stole Jeff Bezos' title in North America while Mukesh Ambani tops Asia, but what about billionaires elsewhere across the globe?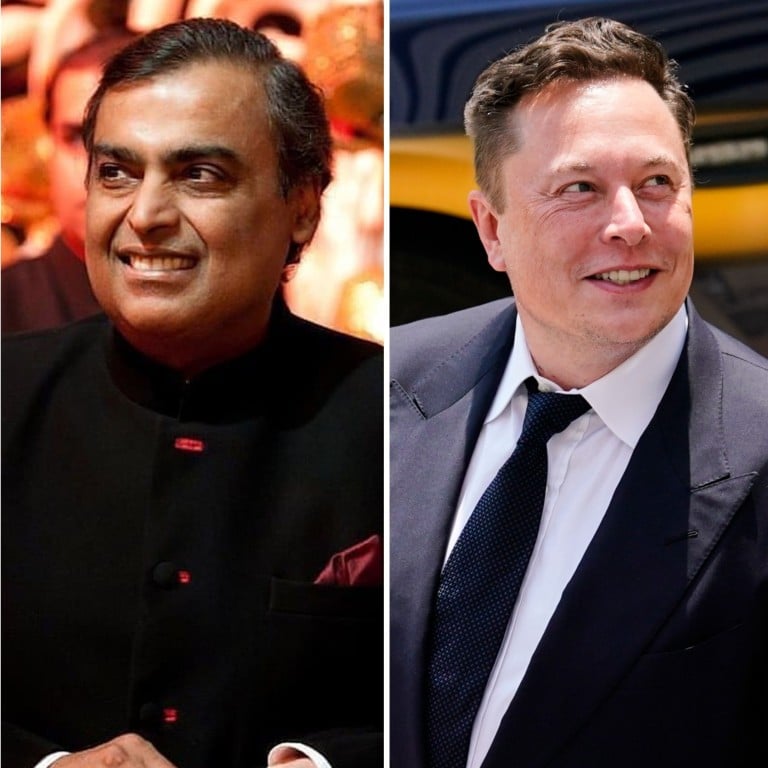 Tech entrepreneur and multi-billionaire Elon Musk recently made global headlines when his personal net worth surpassed the US$300 million mark. This is the first time in history that an individual's fortune has reached such a massive figure. This record-shattering achievement meant that
the eccentric tech billionaire
usurped Jeff Bezos to become the wealthiest person on the planet.
And while Musk currently holds the distinction of being both the world's wealthiest man, as well as the wealthiest person in North America, many may wonder who the richest people in other parts of the world are.
STYLE has got your back with the answer to that very question. The following list features the wealthiest person on each continent, ranked by their individual estimated net worth as reported by Forbes.
1. North America: Elon Musk, 49, US$278.7 billion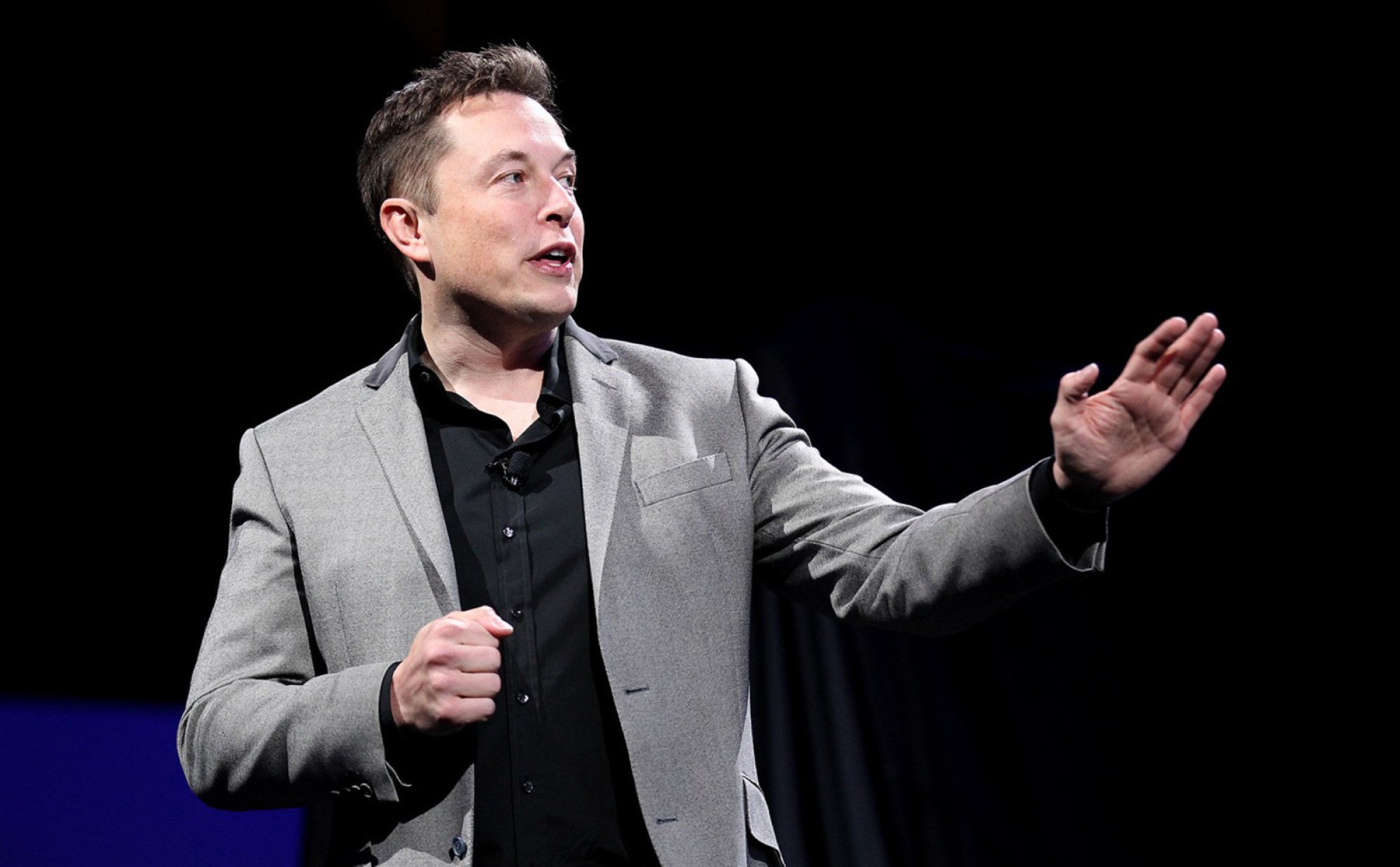 The tech billionaire and CEO achieved international acclaim through his professional endeavours, including Tesla and SpaceX. Over recent years, and particularly over the course of the Covid-19 pandemic, Musk saw his personal net wealth balloon by several hundred billion dollars. In fact, his personal net wealth is currently so staggering it exceeds the GDP of the entrepreneur's birth country, South Africa.
Since reports about his personal net worth surpassing the US$300 million mark, Musk has lost about US$50 billion after
Tesla shares plunged
. But he still remains the wealthiest person in the world by a large margin, with about US$78 billion more than Jeff Bezos.
2. Europe: Bernard Arnault, 72, US$196 billion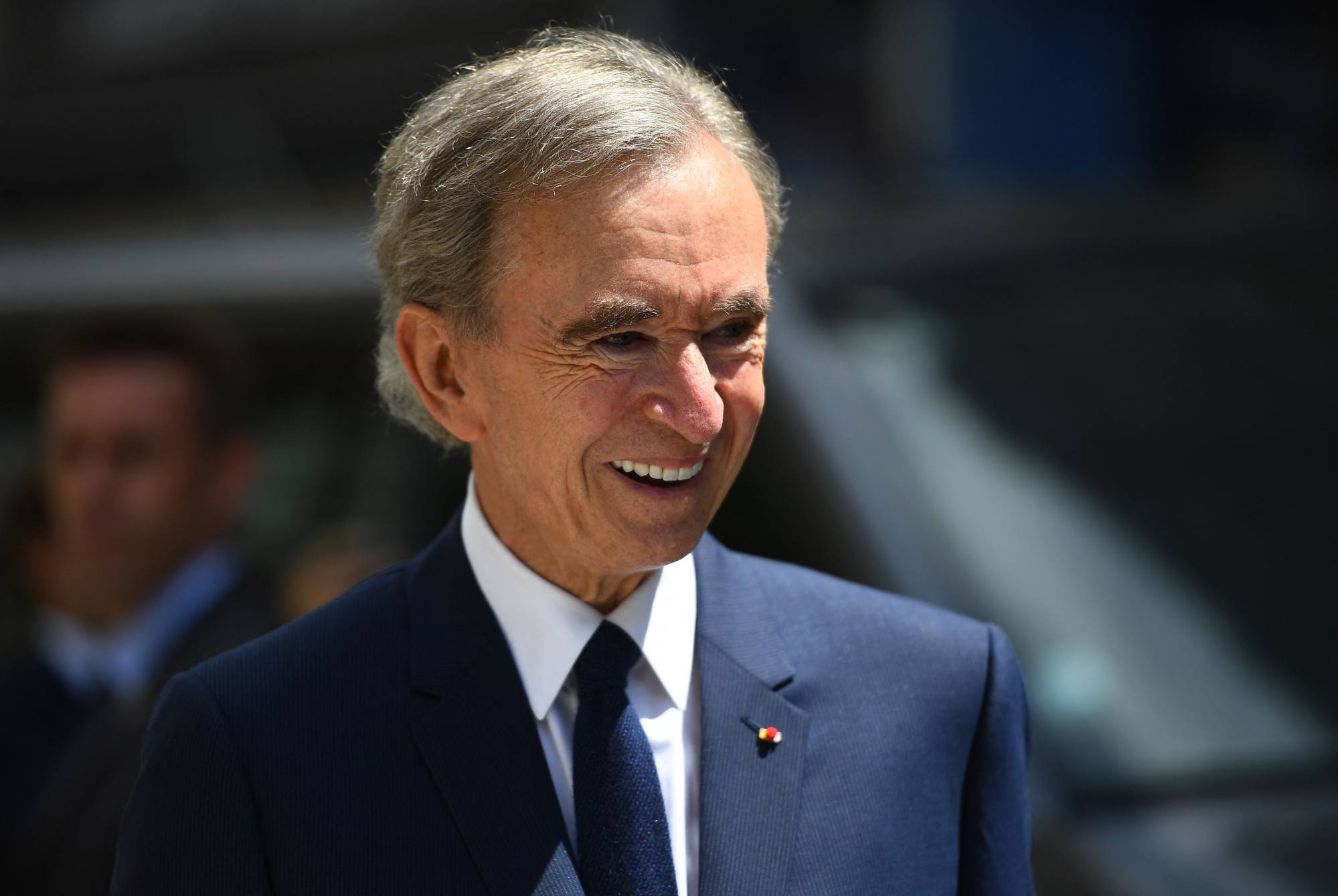 Bernard Arnault is the chairman and CEO of LVMH, the luxury goods conglomerate that includes such famous high-end designer labels as Louis Vuitton, Christian Dior, Givenchy, Moët & Chandon, TAG Heuer and Tiffany & Co.
As the head of the luxury group's vast empire, the native Frenchman saw his personal wealth increase to over US$190 billion in 2021. This makes the European businessman not only the wealthiest man in Europe, but also the third wealthiest person in the world.
3. Asia: Mukesh Ambani, 64, US$98.7 billion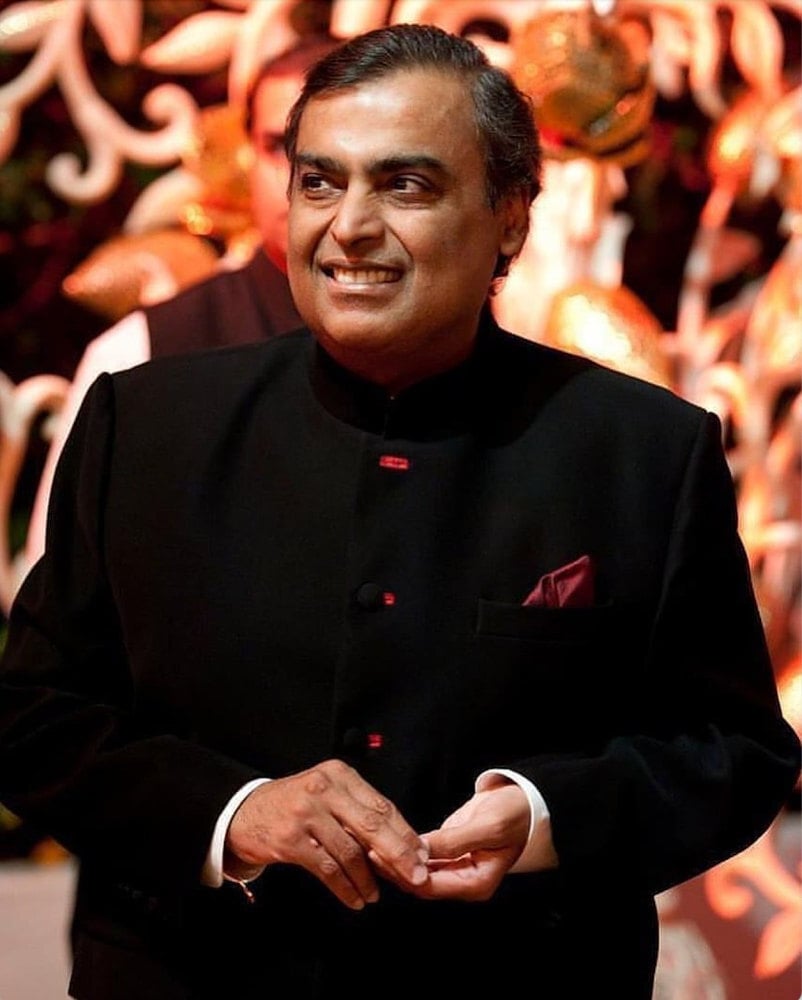 The Indian businessman became a globally recognised public figure as
Asia's wealthiest person
. Furthermore, as of November, with over US$90 billion to his name,
Forbes
has reported that Ambani is also the 11th richest person on Earth.
Ambani is the chairman of Reliance Industries, the diverse multinational corporation that has brought him his affluent status.
Besides his business dealings, the Mumbai resident is also famous for his family's OTT
Antilia private residence
. The 27-storey high-rise in India's financial hub of Mumbai showcases state-of-the-art design and architecture, and is considered one of the world's most expensive private dwellings.
4. Australasia: Gina Rinehart, 59, US$22.7 billion
At 59 years old, Gina Rinehart is the richest person in Australasia. The powerhouse businesswoman amassed her fortune through mining.
While there are several noteworthy facts about Australasia's wealthiest national, perhaps most striking is the fact that the Australian mining magnate is only the world's 83rd wealthiest person. This means that about 70 people separate her from Mukesh Ambani. As these wealthy individuals all hail from North America, Europe and Asia, it's a thought-provoking and telling observation on the concentration and distribution of global wealth.
5. South America: Iris Fontbona, 78, US$20.7 billion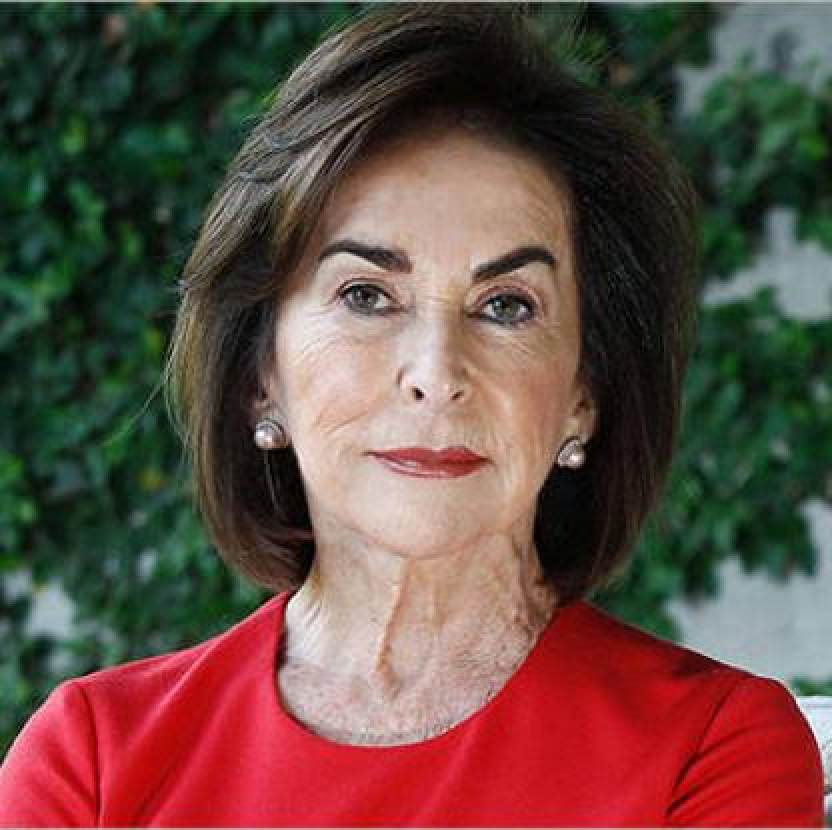 Before his death in 2005, South American businessman Antonio Andrónico Luksic Abaroa had built a personal fortune by founding the Luksic Group, profiting primarily from the mining, industrial and beverages sectors.
Nowadays, the wealth built by his businesses is managed by the Chilean's widow, Iris Fontbona, and her children. With an estimated net worth of about US$20 billion, Fontbana ranks as South America's wealthiest – fifth on this list and 94th richest person in the world.
6. Africa: Aliko Dangote, 63, US$13.6 billion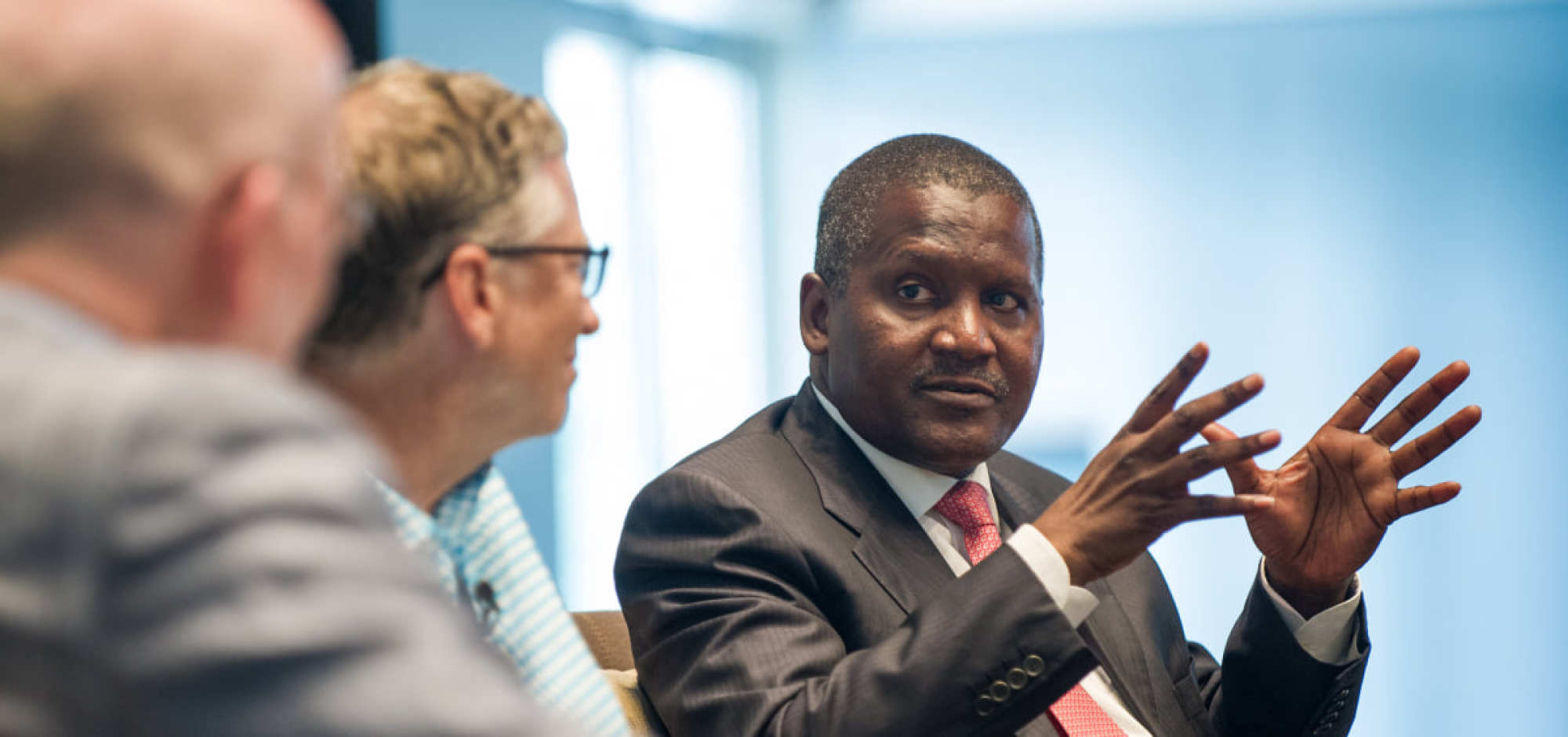 Africa's richest is Nigerian business titan, Aliko Dangote. The wealthiest African made his fortune through Dangote Cement, the company he founded and chairs.
Besides being the continent's biggest producer of cement, Dangote holds stakes in various other endeavours, such as salt and sugar mining. As of 2021, Dangote is worth an estimated US$13.6 billion, making him the 162nd wealthiest person in the world.

SpaceX and Tesla CEO Elon Musk is the richest man on Earth with his US$278.7 billion wealth, with LVMH CEO Bernard Arnault a close third with US$198 billion
But 82 of the world's richest are all in North America, Europe and Asia, with Australian mining magnate Gina Rinehart at No 83 – food for thought?