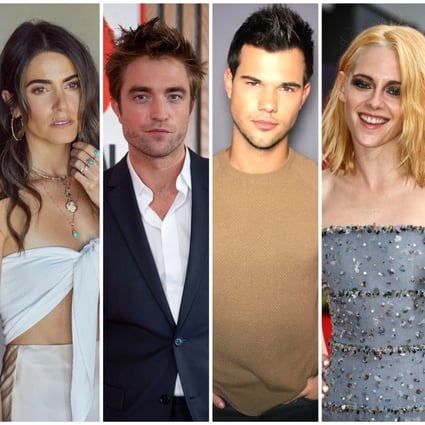 How successful is the cast of Twilight today? Photos: Handouts, Instagram, AFP
Who is the most successful Twilight star? Kristen Stewart is Princess Diana in Spencer and Robert Pattinson is the next Batman, but what about Taylor Lautner and Anna Kendrick?
Anna Kendrick was nominated for an Oscar for Up in the Air, which also featured George Clooney, while Mackenzie Foy starred in Disney+'s Black Beauty with Kate Winslet
Booboo Stewart nabbed roles in Marvel's X-Men films and in Julie and the Phantoms on Netflix, but who has the most followers on social media?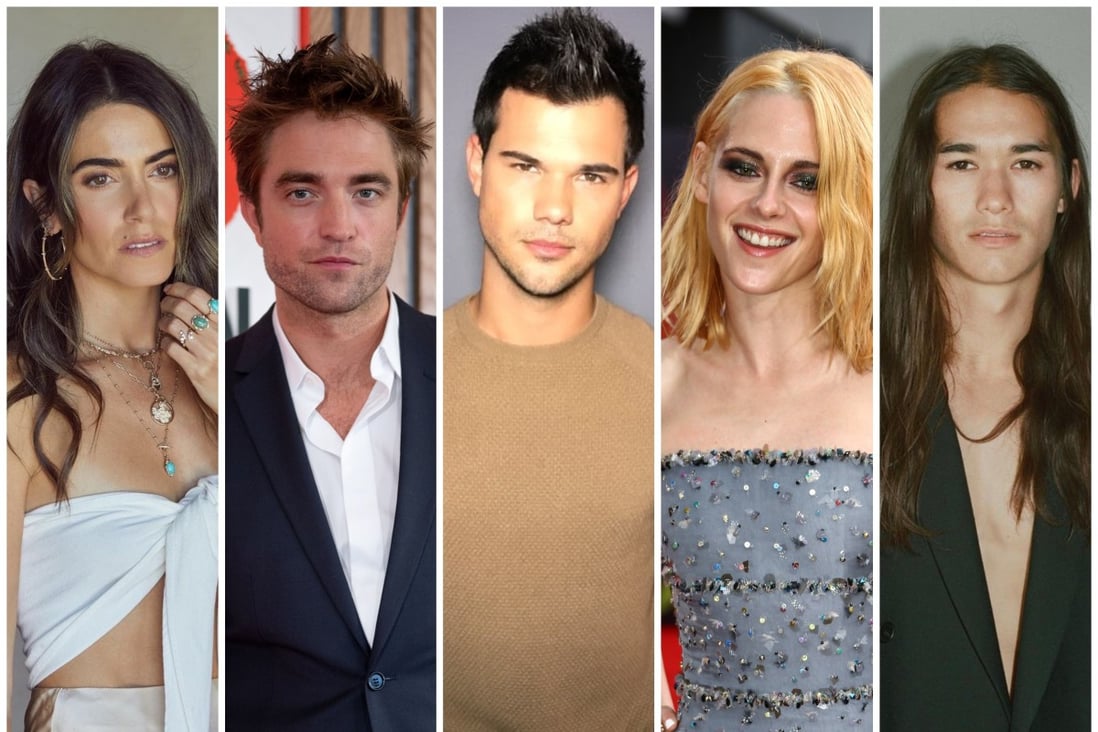 How successful is the cast of Twilight today? Photos: Handouts, Instagram, AFP