Inside Angelina Jolie's complex relationship with brother James Haven – from once being Shiloh Jolie-Pitt and her siblings' nanny to that infamous Oscars kiss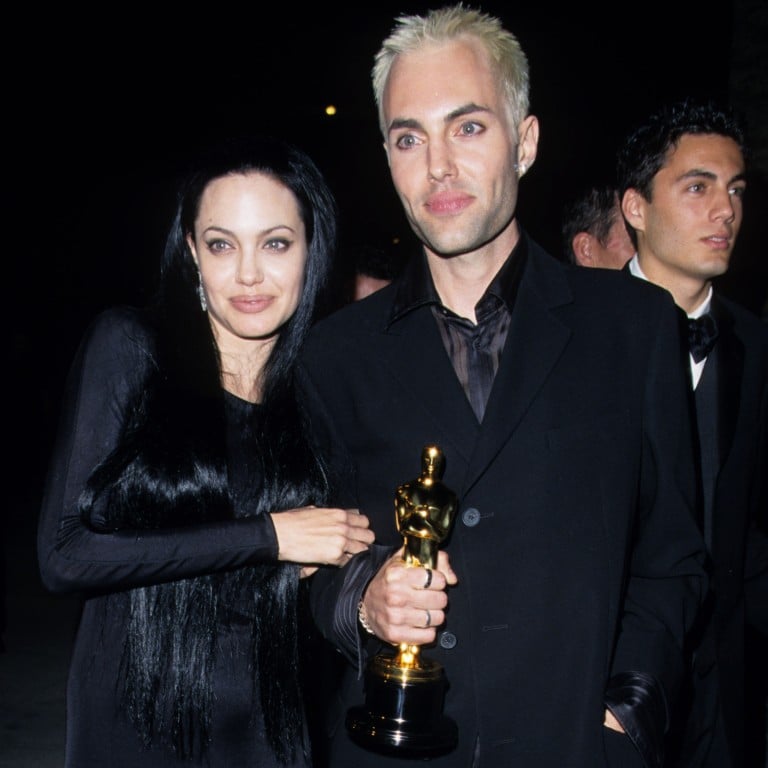 Angelina Jolie might rub shoulders with some of the most well-known names in Hollywood, but her decidedly less famous brother, James Haven, was once her closest confidante. The pair even prompted raised eyebrows over their close relationship. But in recent years a rift appears to have formed between the two.
Here's what we know about Haven and his relationship with the Jolie-Pitt family.
He had early ambitions as a filmmaker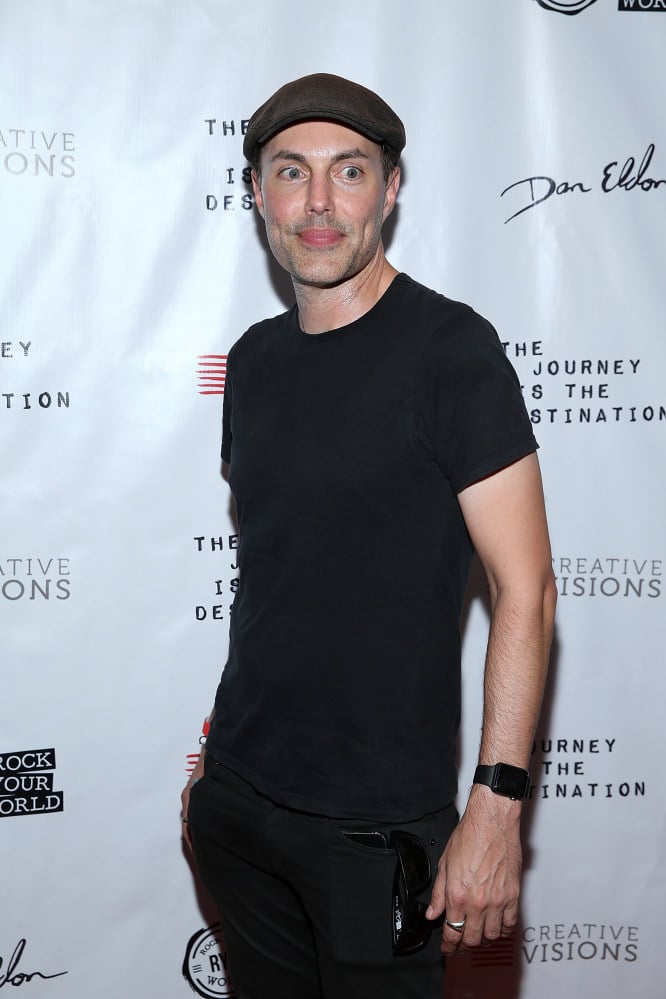 As the eldest son of
movie star Jon Voight
and actress-turned-activist Marcheline Bertrand, it's only natural that 48-year-old Haven would try to follow in the family footsteps.
After spending his childhood in New York – where he and Jolie relocated with their mother after her divorce from Voight – Haven eventually moved back to Tinseltown to attend the prestigious Beverly Hills High School before graduating from the University of Southern California School of Cinematic Arts. According to IMDB, he even won the George Lucas Award for directing a student film there, which featured his sister in one of her earliest pre-superstar roles.
Shiloh Jolie-Pitt is named after him
In an interview with
Grazia
in 2007, Haven explained the origins behind Shiloh Jolie-Pitt's
unique first name
. Apparently, Shiloh – which means "messiah" or "peaceful one" in Hebrew – was intended to be Haven's middle name when he was born in 1973. Parents Voight and Bertrand changed their minds, but when Jolie gave birth to her first biological child in 2006, it was her top choice as a name. Haven reportedly said that the touching gesture nearly brought him to tears.
Angelina Jolie may have cut him out of the family
Speaking of Shiloh and the
five other Jolie-Pitt children,
Haven once enjoyed a solid place in their lives as a beloved uncle. As big brother to Jolie, who was born two years after him in 1975, Haven has always been extremely close with his only sibling. So after
she split from Brad Pitt
, it seemed fitting that Haven moved in and oversaw the kids' six nannies, serving as a head nanny of the household in late 2016.
The arrangement didn't last, however, and in 2017, Jolie actually fired him from the role. Reports have suggested that the two have drifted apart since, with Haven having little contact with either Jolie or the kids these days, reports Daily Mail.
His life is a far cry from the glitz and glamour of his childhood
Given his Hollywood roots and superstar sibling, it's surprising that Haven now leads a fairly down-to-earth, modest lifestyle. After disappearing from the public eye following his sister's dismissal, he was finally spotted earlier this year in Los Angeles.
According to the Daily Mail, in January, Haven was living with his long-time partner, Ashley Reign, a karate instructor, in a low-rent apartment complex in LA's Canoga Park. Described by one spectator as "seedy", the residence is a far cry from his previous home and A-list upbringing, reports the Daily Mail.
Angelina Jolie's Oscar moment marked a day of personal tragedy for the two siblings
You can't talk about Haven without bringing up that Oscars moment in 2000. After Angelina won the Academy Award for best actress for her mesmerising performance in Girl, Interrupted, she infamously thanked her brother by saying she was "in love" with him. The two also kissed each other on the mouth on the red carpet, which caused many at the time to speculate about their relationship.
But there was a lot happening behind the scenes that day. According to Jolie's former carer Cis Rundle, Haven and Jolie's mother had just started treatment for the cancer that would eventually take her life seven years later. The siblings had been at the hospital that day, Rundle told Radar Online, before leaving and getting ready for what would ultimately become an infamous moment in Jolie's life and her rise to stardom.
"Nobody in the world knew that they spent the day in hospital. It was like, 'Look where we're at now.' But the world saw something incestual," Rundle told Radar Online.

Haven moved in with his little sister to help take care of the Brangelina brood after The Eternals star split from Brad Pitt – only to be fired a year later
The eldest son of movie star Jon Voight, Haven won the George Lucas Award for a student film, but now he lives a low-key life in an apartment complex in LA