BTS in 2021, wrapped – from Jin's most OTT birthday gifts and Jimin's 'genderless' fashion, to the K-pop idols' luxury mansions and impressive net worths
This has been a big year for K-pop, but especially for BTS. In 2021, the boys became the first Asian recipients of the artist of the year award at the American Music Awards, broke Instagram records for the fastest time to reach millions of followers, and much more as they continue to make waves across the globe.
As the year ends, we look back on a few of the biggest BTS headlines to hit STYLE in 2021.
1. We found out just how rich the BTS boys are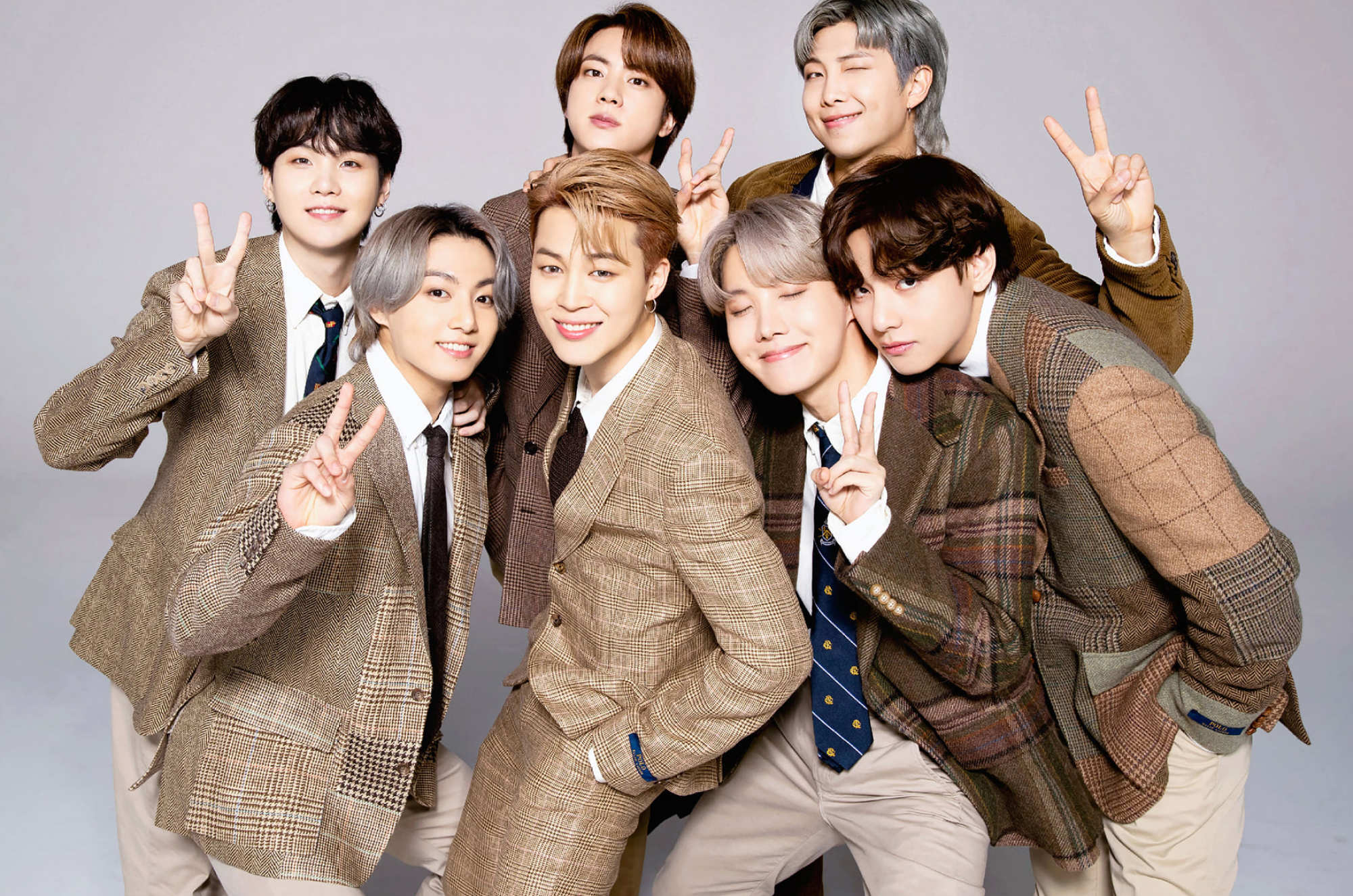 During their career, BTS' members have become fabulously wealthy, buying lavish properties and splurging on fancy gifts for loved ones. According to Forbes, as of June 2020, BTS had estimated earnings of US$50 million for the year, making them the 47th highest-paid celebrities in the world. As such, we took a look at their net worth, and what they splurge on and invest in.
2. We peeked inside their luxury homes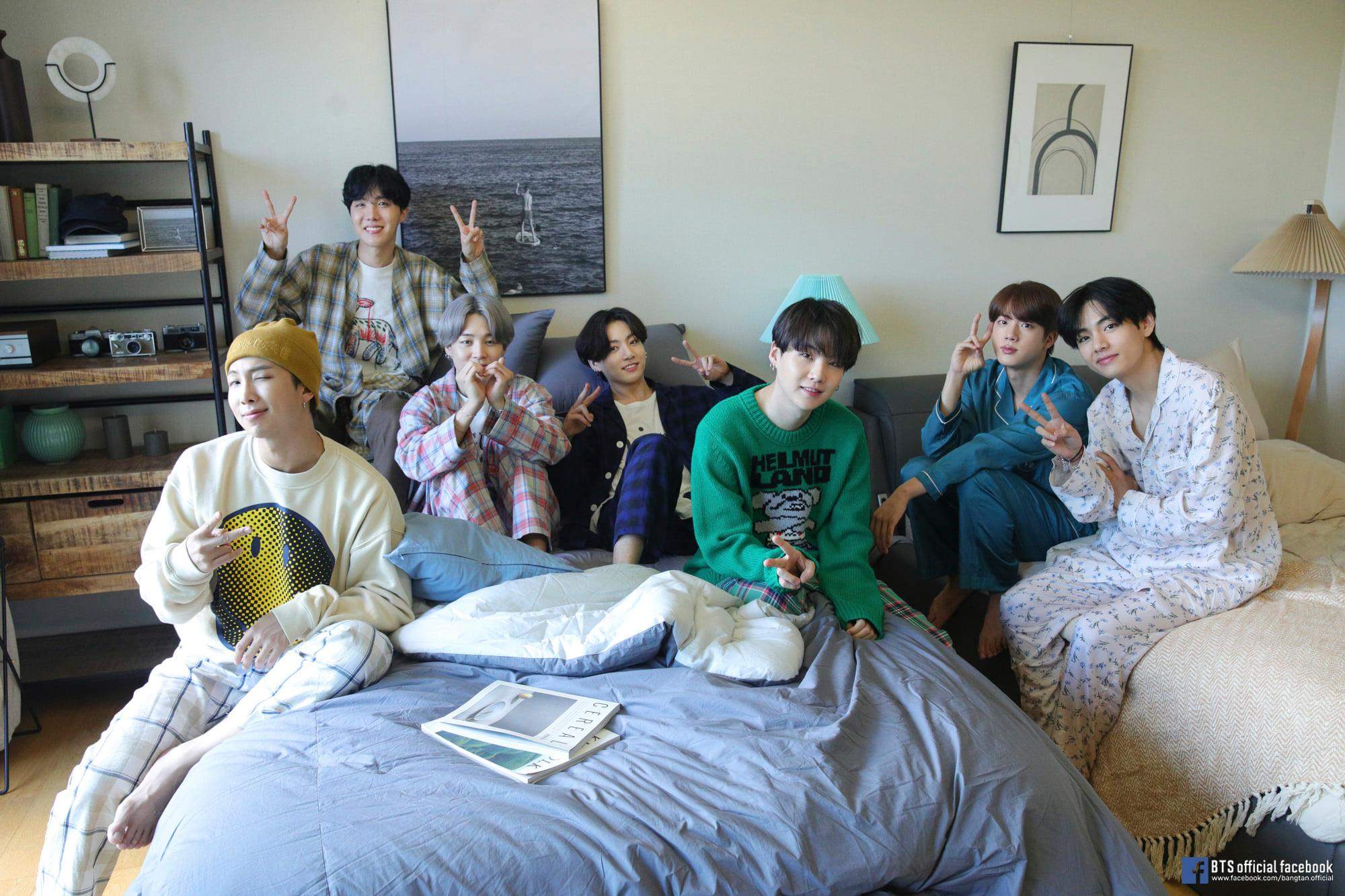 With their growing net worths, the Bangtan Boys have come a long way since their early days of sleeping in bunk beds and sharing a single, cramped room together. The K-pop supergroup made headlines this year when RM and Jimin bought flats in one of the most lavish complexes in Korea. So what other luxurious properties have BTS' members treated themselves to over the years?
3. We found out how they spoil their parents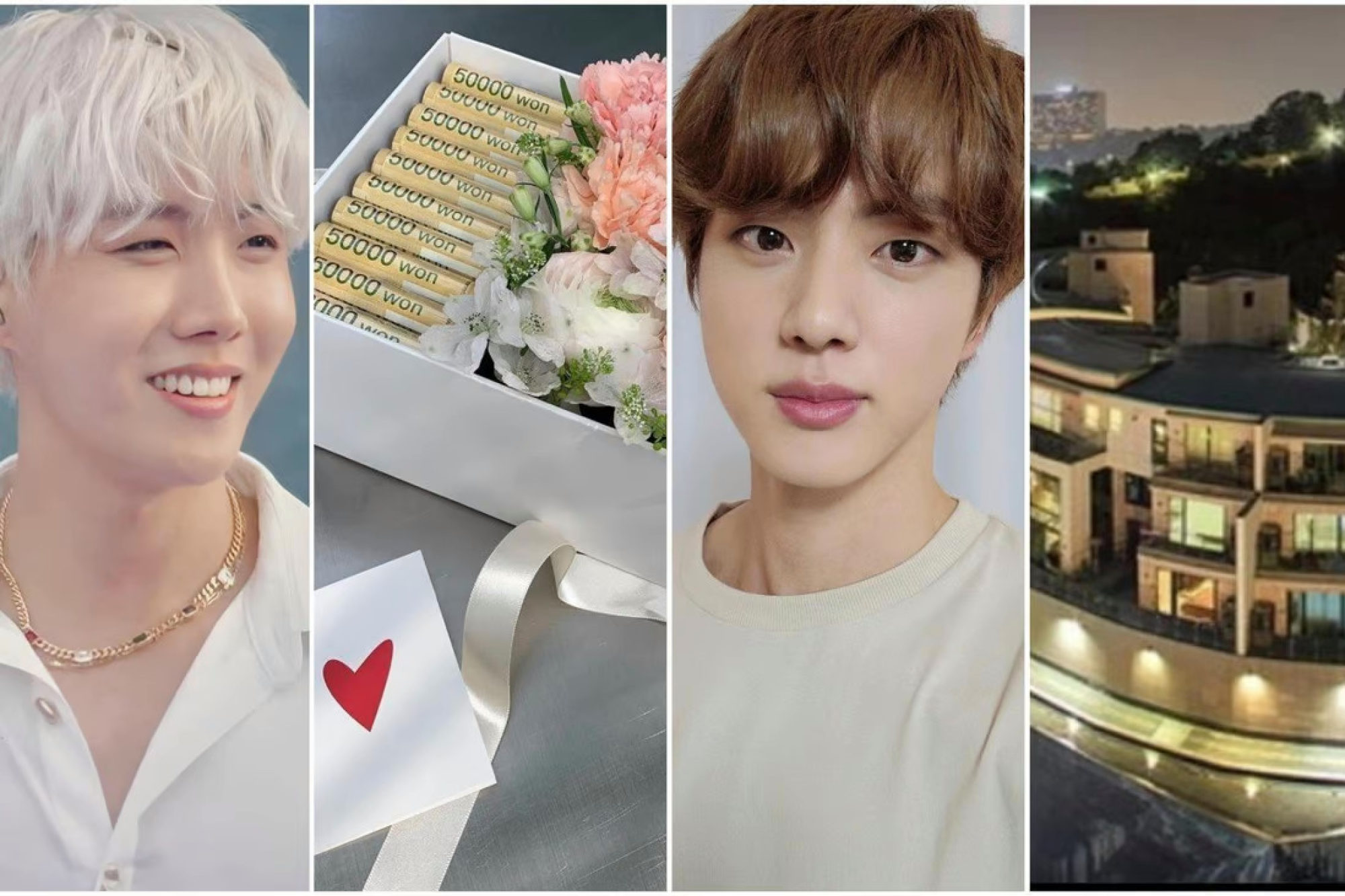 Not only do the boys treat themselves with their millions, they shell out for their loved ones too – including their mums and dads, of course.
So what sort of relationships do the boys have with their parents, and what kind of presents have they given over the years to express their love and thanks? From million-dollar flats to a box filled with cash, here are some of the most memorable ones …
4. We revealed five of the most OTT birthday gifts Jin received from his fans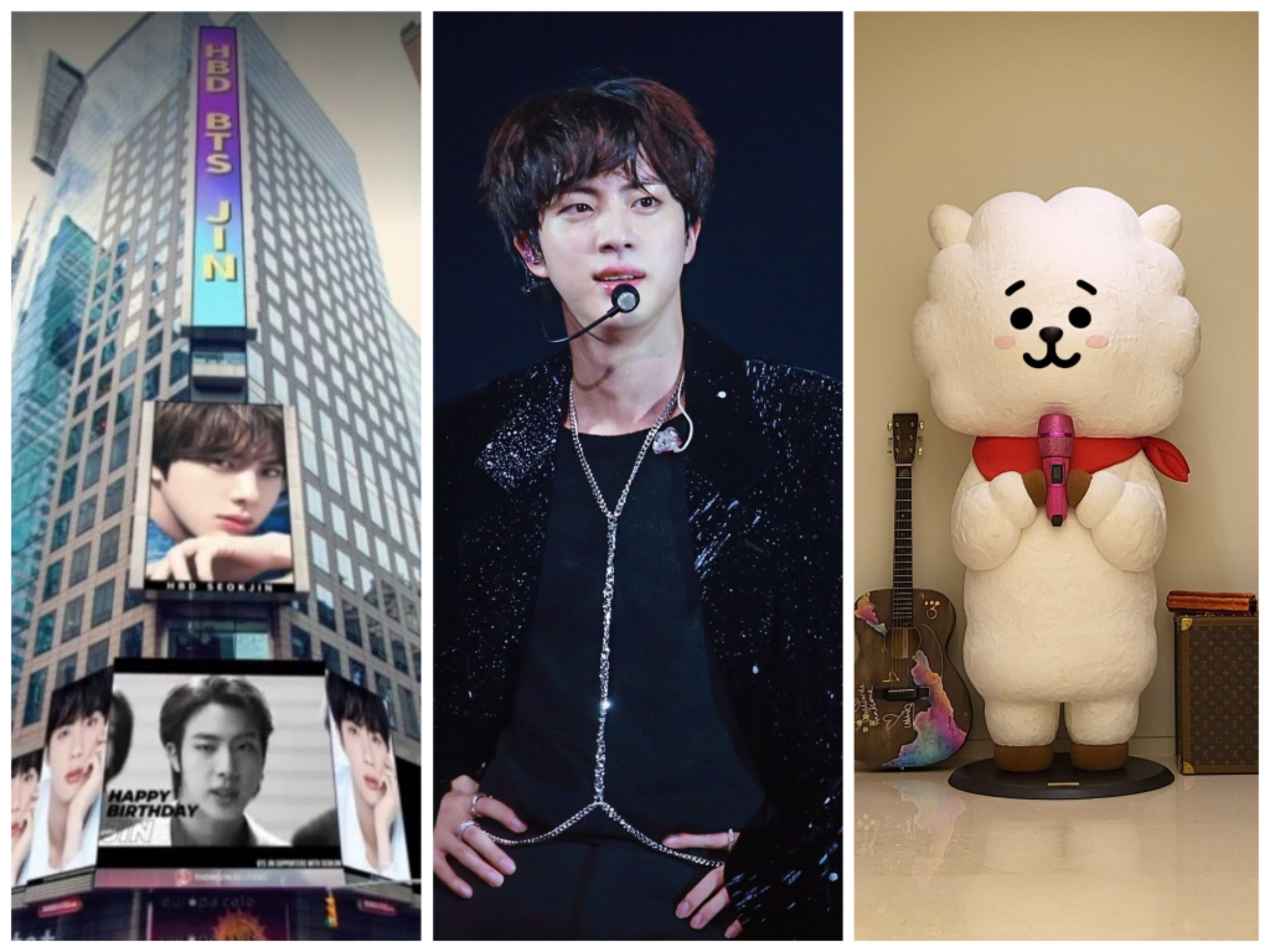 As much as the members themselves splurge, fans also love to splash cash on their idols, especially on their birthdays. There's no doubt that Jin is a sweet hyung (older brother) as he loves to give memorable gifts to his fellow bandmates on their birthdays, but Jin himself is also a deeply admired K-pop megastar with legions of fans who bestow him with outrageous gifts on his big day.
As he turned 29 on December 4, we looked back at the most OTT gifts the global superstar has received over the years.
5. Jimin's 'genderless' fashion broke boundaries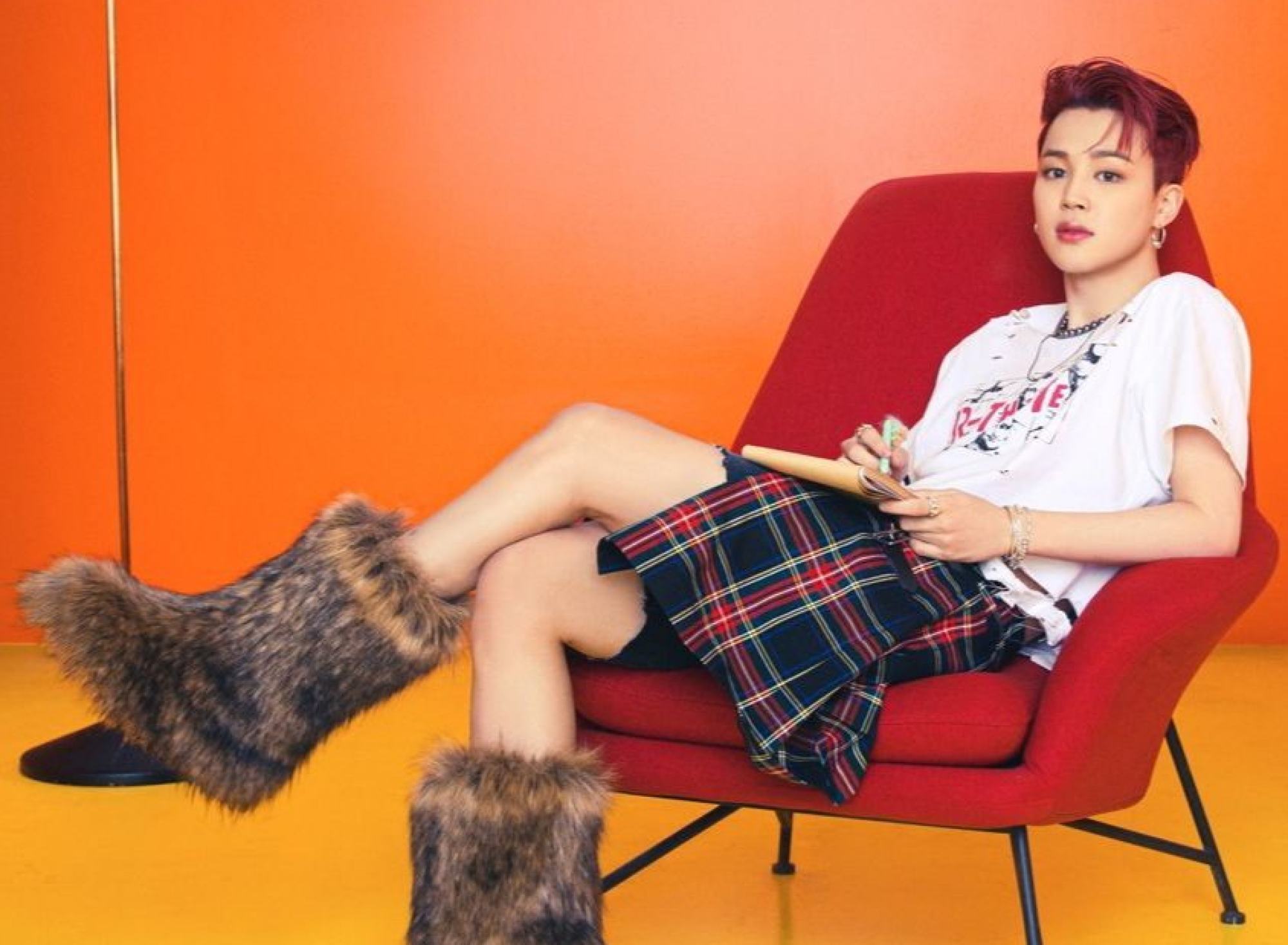 BTS member Jimin is no stranger to the spotlight. But instead of his music, it was his wardrobe choice that sent K-pop lovers and fashion enthusiasts into a frenzy earlier this year.
In a teaser image unveiled on June 28 – a few days before the release of BTS' single Butter – a red-haired Jimin donned a black-and-red plaid kilt with fur boots and posed for a photo in a small, orange room fitted out with a black lamp and minimal furniture.
Jimin's plaid skirt immediately became a hot topic online, with numerous people showing their excitement over the K-pop star's gender-neutral approach to fashion.

BTS is collectively worth US$50 million – and much of their income is spent on business investments, million-dollar flats and spoiling loved ones with OTT gifts
Jimin sent fans into a frenzy with his 'genderless' outfit when he posed for a photo shoot in a plaid kilt and fur boots days before the release of Butter