Melania Trump's mysterious year, wrapped: from her no-show at Donald's birthday and divorce rumours, to that sudden media comeback – the former first lady kept making headlines in 2021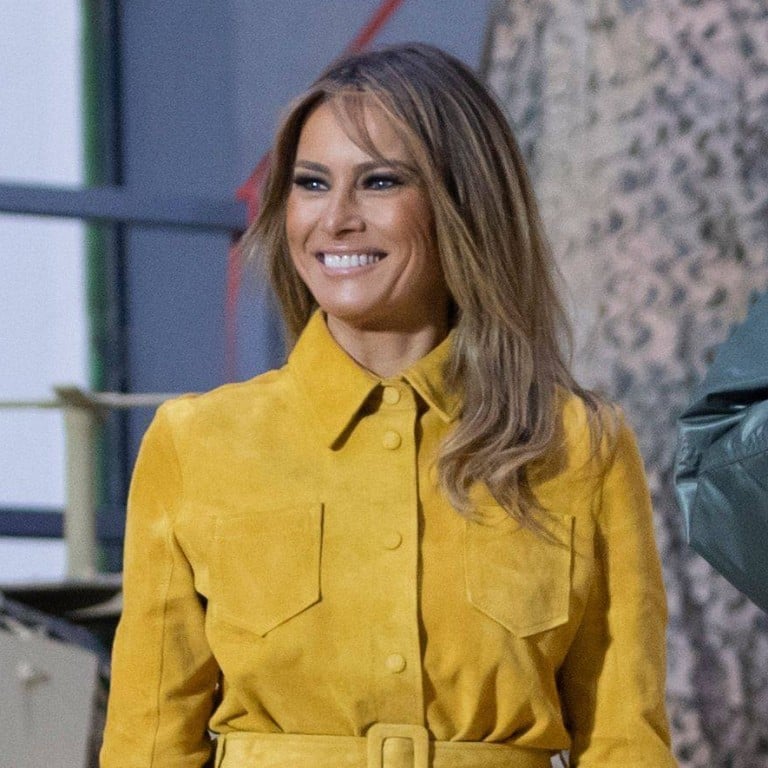 Despite Donald Trump's
financially taxing loss of the 2020 election
, his wife and former first lady Melania Trump continued to make plenty of headlines in 2021. From her fashion choices to her collection of luxury gifts, and of course that time she most mysteriously stepped out of the spotlight for a matter of months, we look back at her most memorable moments that made
STYLE
headlines this year.
Too rich for White House duties?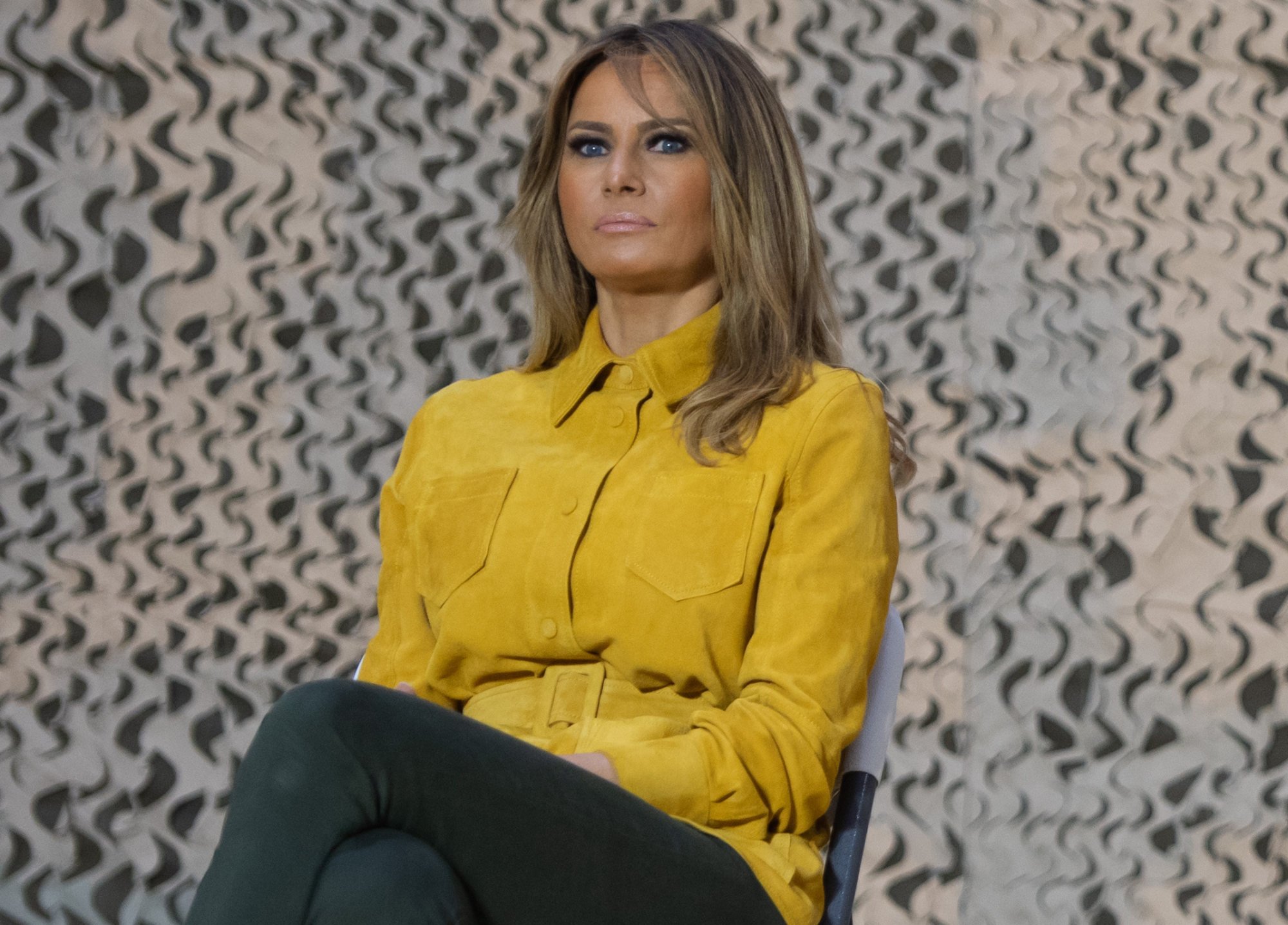 The internet has often joked about Melania Trump being a "reluctant first lady" during her time in the White House, with many saying that she seemed less than enthralled with life there, even suggesting that she couldn't wait get out and to return to enjoying her wealth privately and without judgment.
If Donald Trump ran for president again, would she be excited about a second term as first lady? We think it's unlikely.
All that bling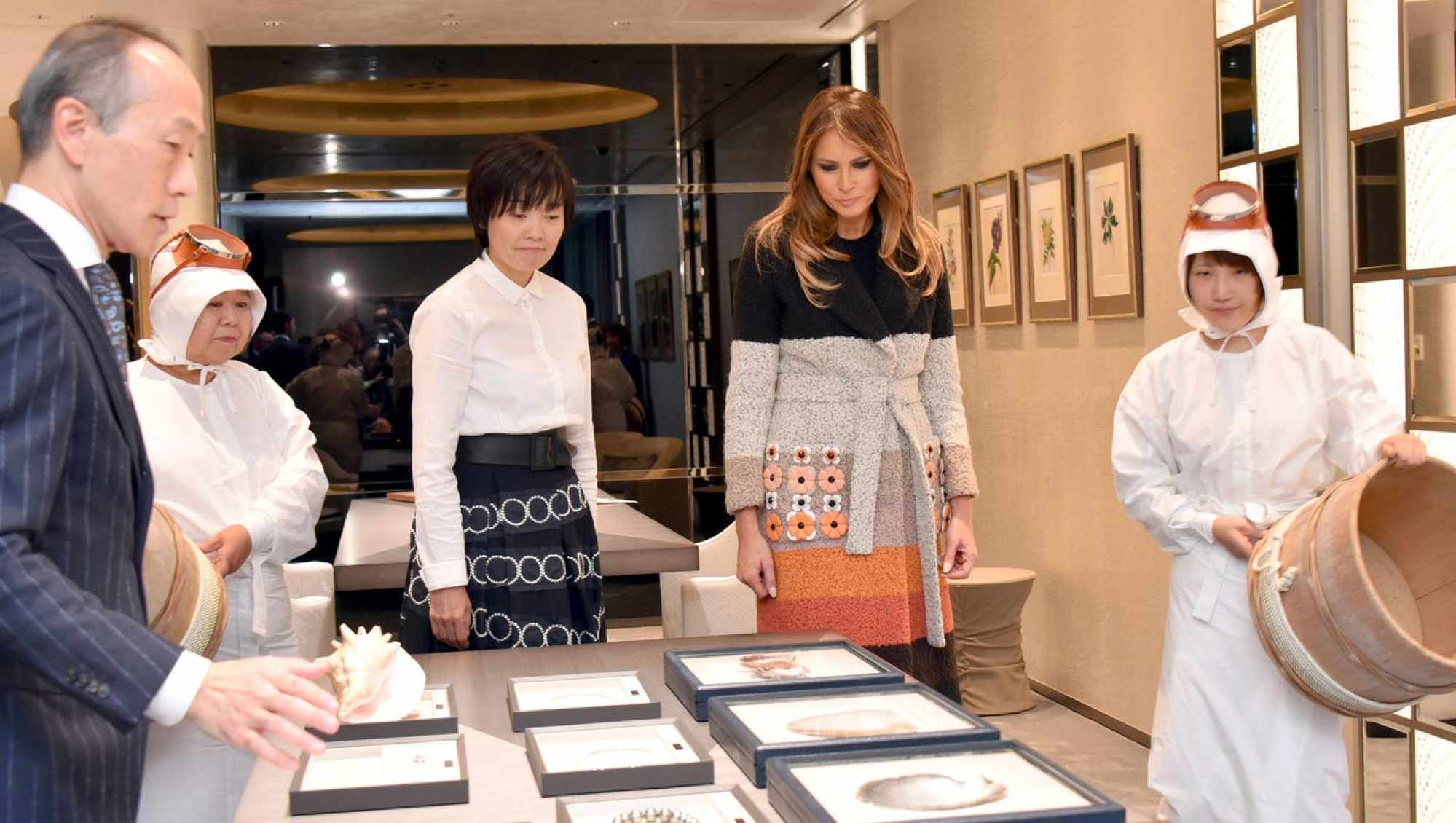 Given her penchant for luxury, it's little surprise that Melania Trump has been given
plenty of extravagant gifts
by foreign leaders in the past. But newly released records showed that she and husband Donald Trump received items collectively worth US$120,000 in 2019. We took a look at some of the finer items.
We also delved through her biggest fashion fails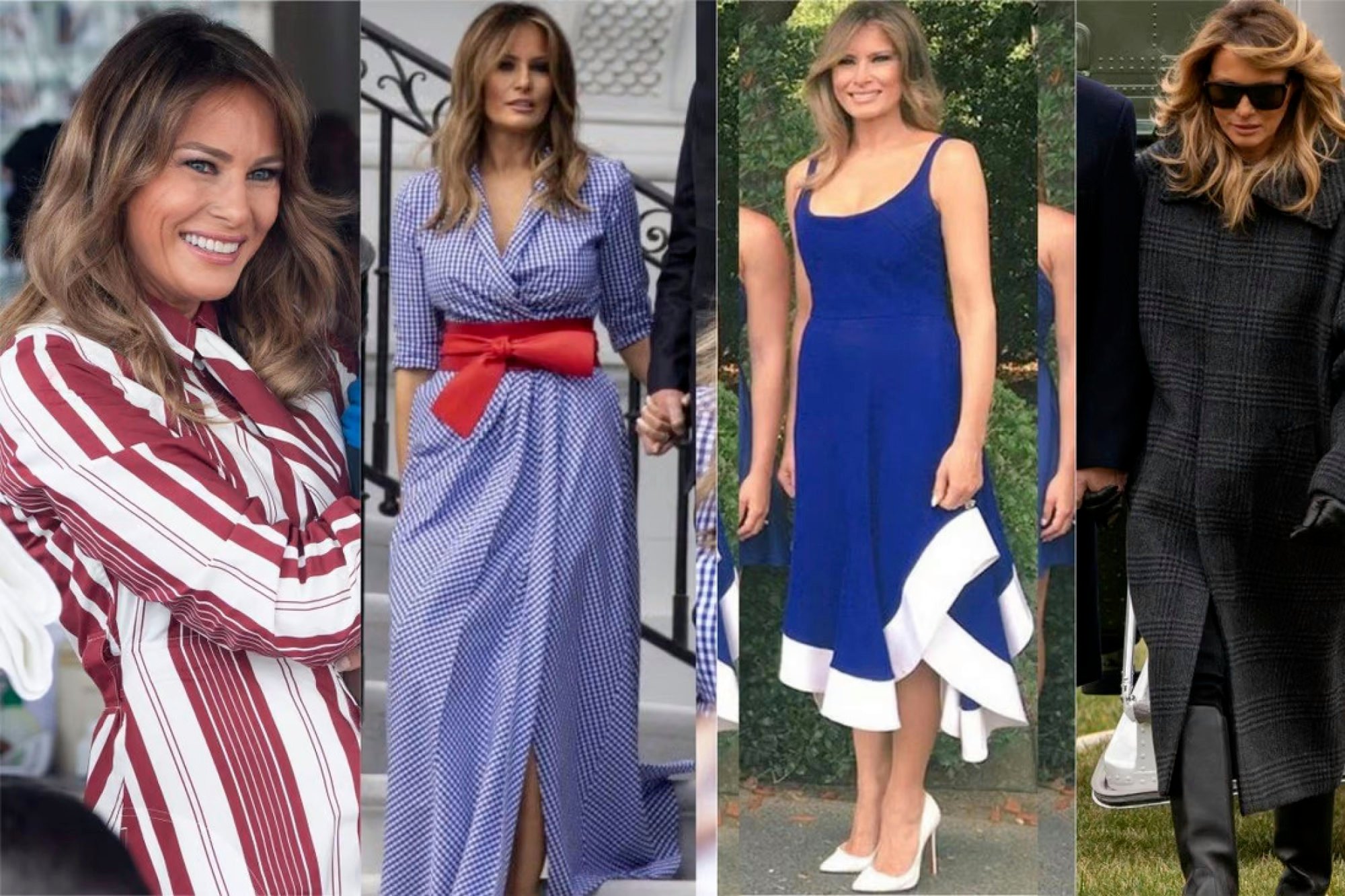 As the wife of president Donald Trump, Melania spent her time in the limelight carefully curating her unique brand of
fashion diplomacy
, bringing Hollywood glamour and style to the White House. Donning brands like Hermès, Chanel, Christian Dior and Christian Louboutin, she never seemed worried about being fashion forward and frequently experimented with edgy looks, using her wardrobe to make silent statements on political issues.
However, our notebook on her glamorous looks, which have been
documented in detail over the years
, recorded a few (albeit rare) misses. Here are five of Melania's biggest fashion boo-boos as US first lady.
Melania's weird "disappearance" ...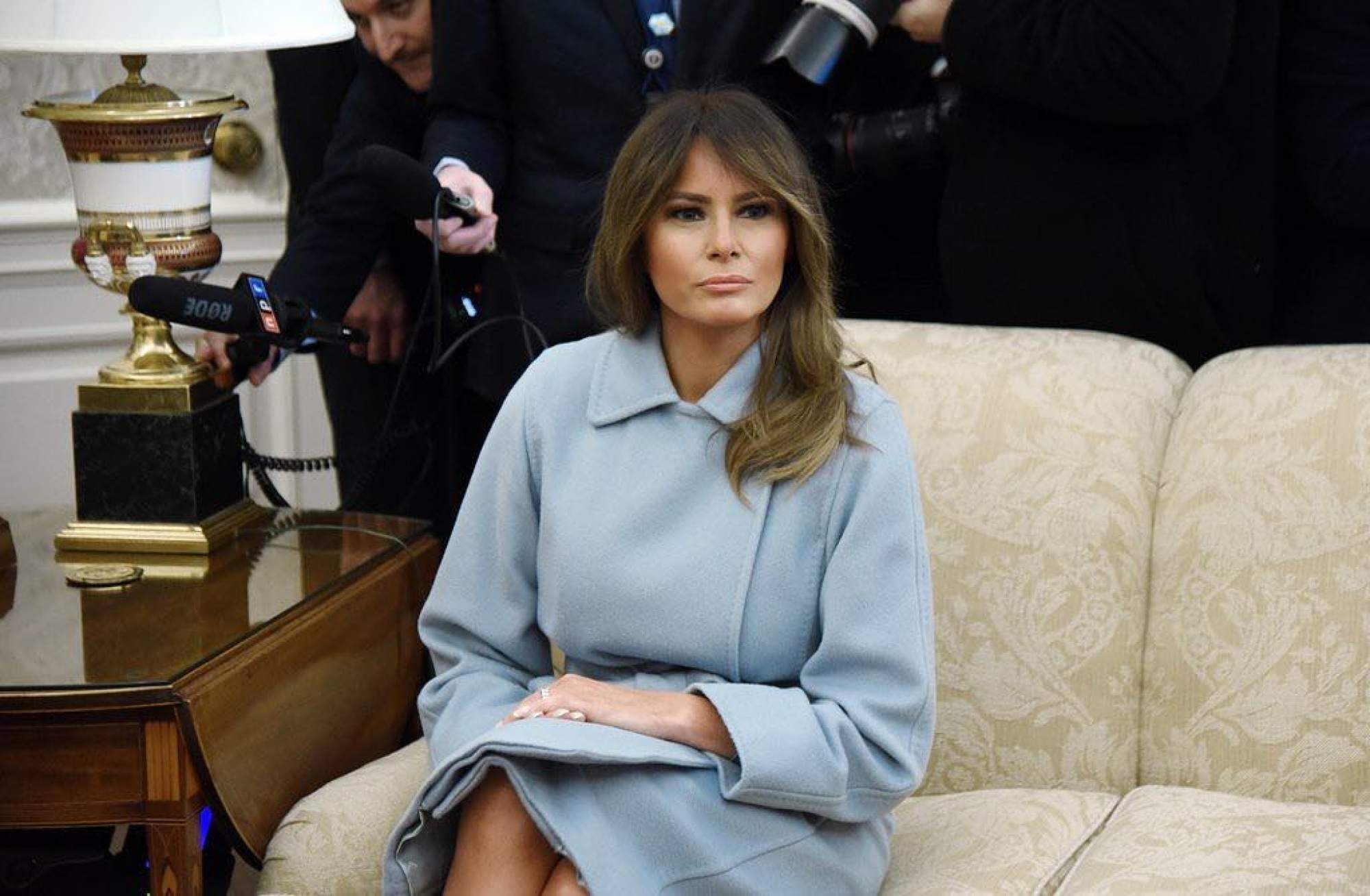 After Biden won the election and the Trumps moved to Florida, Melania Trump prompted more rumours she could be
divorcing Donald Trump
after she was apparently missing from the former US president's 75th birthday celebration, on June 14.
And with only a few sightings since the Trumps left the White House in January, the public was curious as to know: what
the former first lady
was up to in the first half of 2021?
... and then sudden return
Donald Trump said that he will "probably" wait until next year to announce whether he intends on running in the 2024 US presidential elections. It may be no coincidence that suddenly, after months out of the spotlight,
Melania Trump
has been increasing her public appearances and stepping back into the limelight. Check out the full story ...

The 'reluctant first lady' was conspicuously absent from Donald Trump's big 75th birthday celebration and rarely sighted in 2021's first half, prompting separation rumours
But after her husband announced a likely bid for the 2024 presidency, Melania suddenly stepped back into the spotlight at a raft of media appearances – coincidence, much?