2021's highest-paid movie roles, ranked: Dwayne Johnson, Leonardo DiCaprio, Angelia Jolie, Jennifer Lawrence and Will Smith all made the cut – but which actor earned the most millions?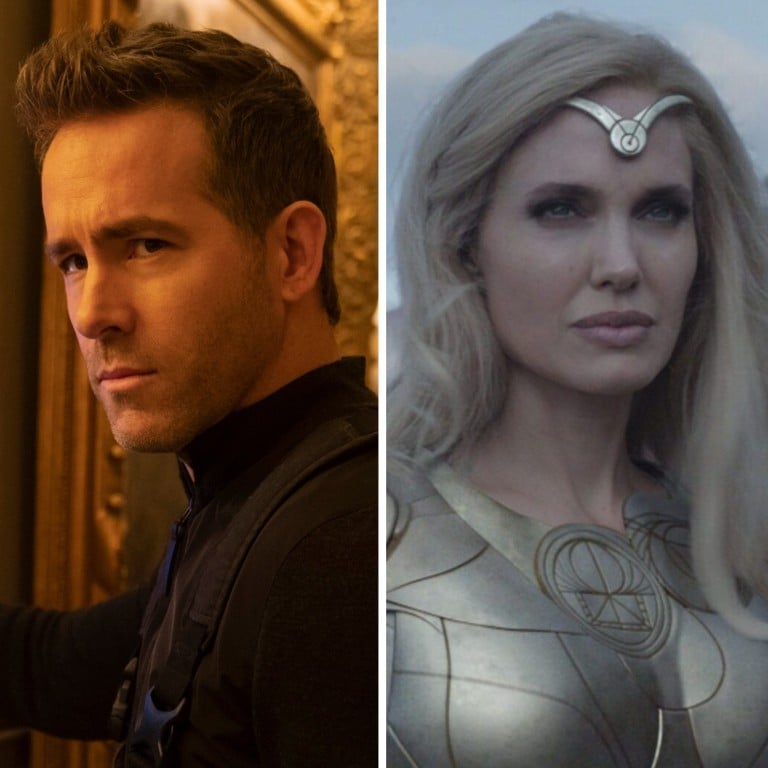 Its US$751 million haul – and counting – makes it the third-biggest opening of all time, beaten only by two
Avengers
films. It looks likely to supplant James Bond's latest outing in third place on the annual list and may climb higher yet. No 5 on the list was
F9
, the
ninth instalment in the Fast and Furious saga
.
While the global box office will fully recover only in 2023, according to Variety, there's no denying that our A-listers are still taking home some fat pay cheques for their roles in these blockbusters. So, how does our list of the top 10 earners, based on multiple media reports of known salaries, of the year shake down?
10. Vin Diesel – US$20 million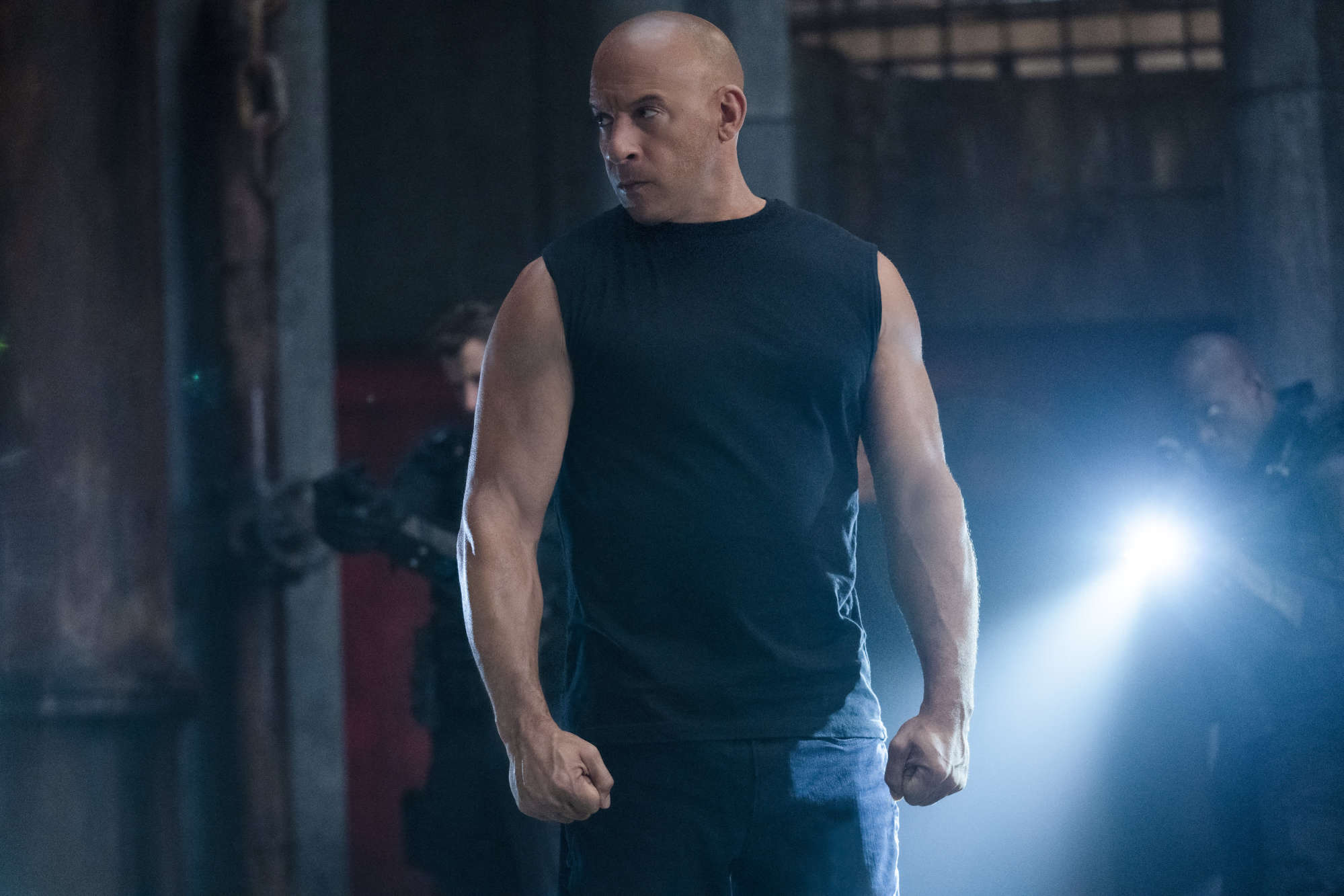 Having featured several times on Forbes' "The Highest-Paid Actors" lists, Diesel surprisingly ranks a relatively lowly tenth this year thanks to the delay in F9's release (it was first scheduled for 2020) which meant he made less from his cut of the profits. It's also worth noting that he didn't have any other releases this year. However, the 54-year-old star still received a handsome US$20 million salary upfront for the franchise's ninth outing, reports Forbes. In contrast, Diesel only earned US$2 million for the original, The Fast and the Furious, back in 2001.
9. Ryan Reynolds – US$20 million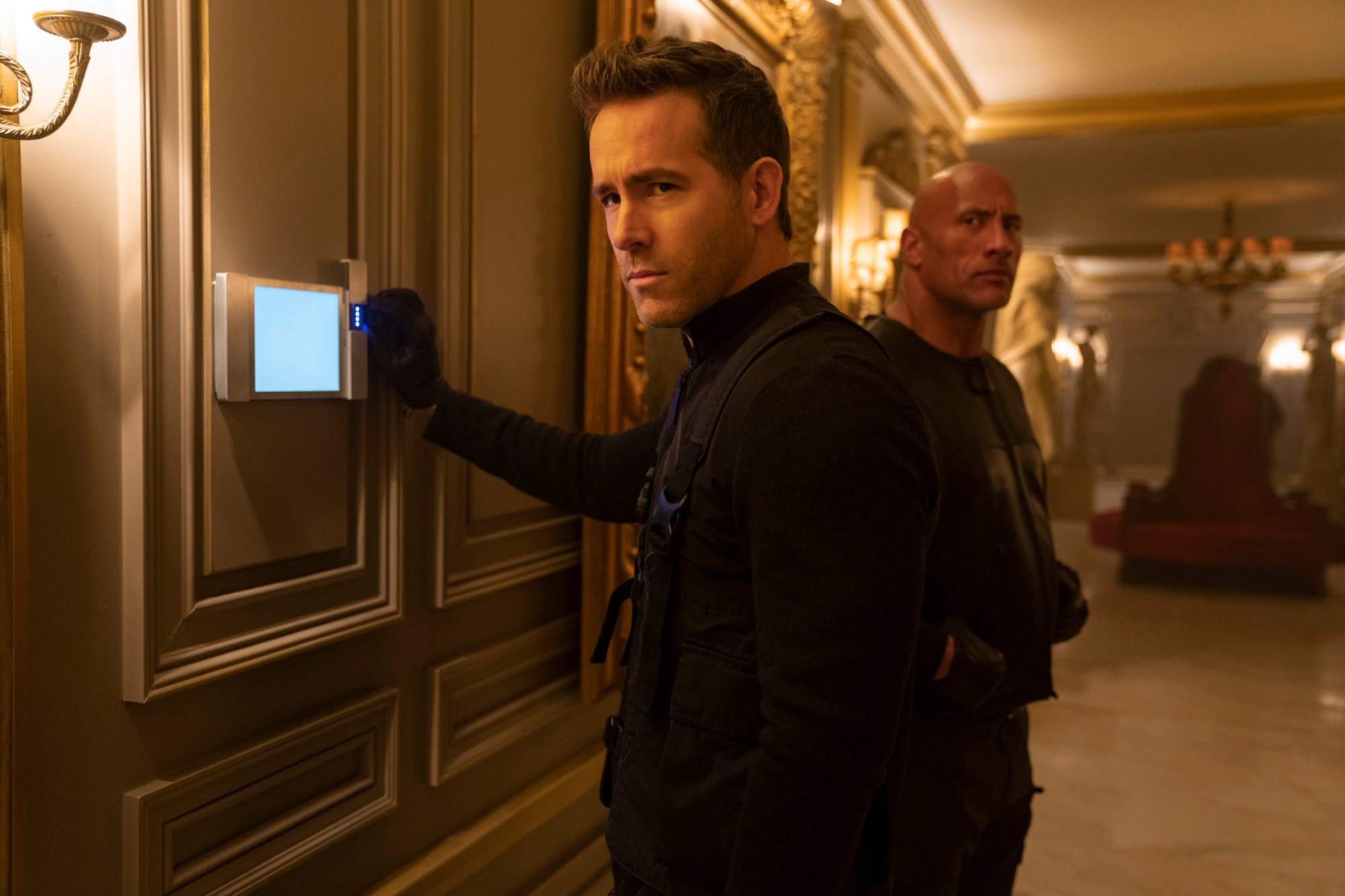 Reynolds has enjoyed immense success this year as three of his 2021 releases turned out to be massive hits. First, he starred in the action sequel The Hitman's Wife's Bodyguard, followed by Disney's Free Guy – together the films have grossed over US$400 million as per writing. However, with no disclosed salaries from those films, we can only take into account his Red Notice pay cheque – which still amounts to a whopping US$20 million, according to Variety.
8. Emily Blunt- US$23 million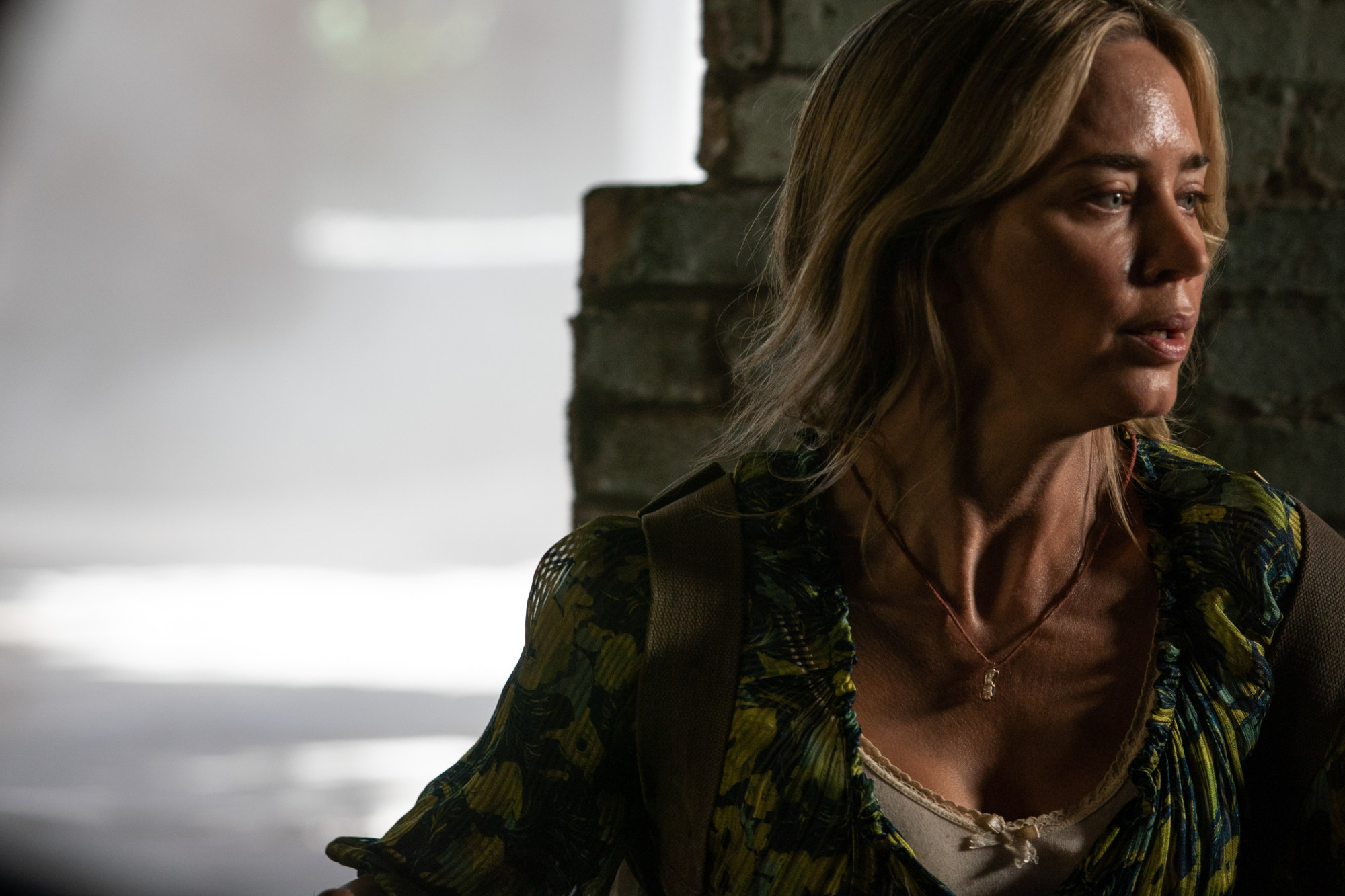 With two massive films this year, British icon Emily Blunt stacked up a total of US$23 million. For her horror sequel A Quiet Place Part II, directed by husband John Krasinski, she reportedly earned US$12-13 million. This was followed by another whopping US$8-10 million pay cheque for Disney's Jungle Cruise opposite Dwayne Johnson. While the numbers are undeniably decent, Blunt earned significantly less than Johnson's US$22 million cut from the same film, despite a solid box-office record with titles like The Girl on the Train (2016), Mary Poppins Returns (2018) and A Quiet Place (2018).
7. Jennifer Lawrence – US$25 million
After a three-year hiatus, America's sweetheart Jennifer Lawrence is set to return with Leonardo DiCaprio in Adam McKay's Don't Look Up. She reportedly pocketed US$25 million for her role as astronomer Kate Dibiasky. No stranger to massive box office success, Lawrence's previous films have grossed over US$1 billion with franchises like Hunger Games and X-Men leading the way.
6. Daniel Craig – US$25 million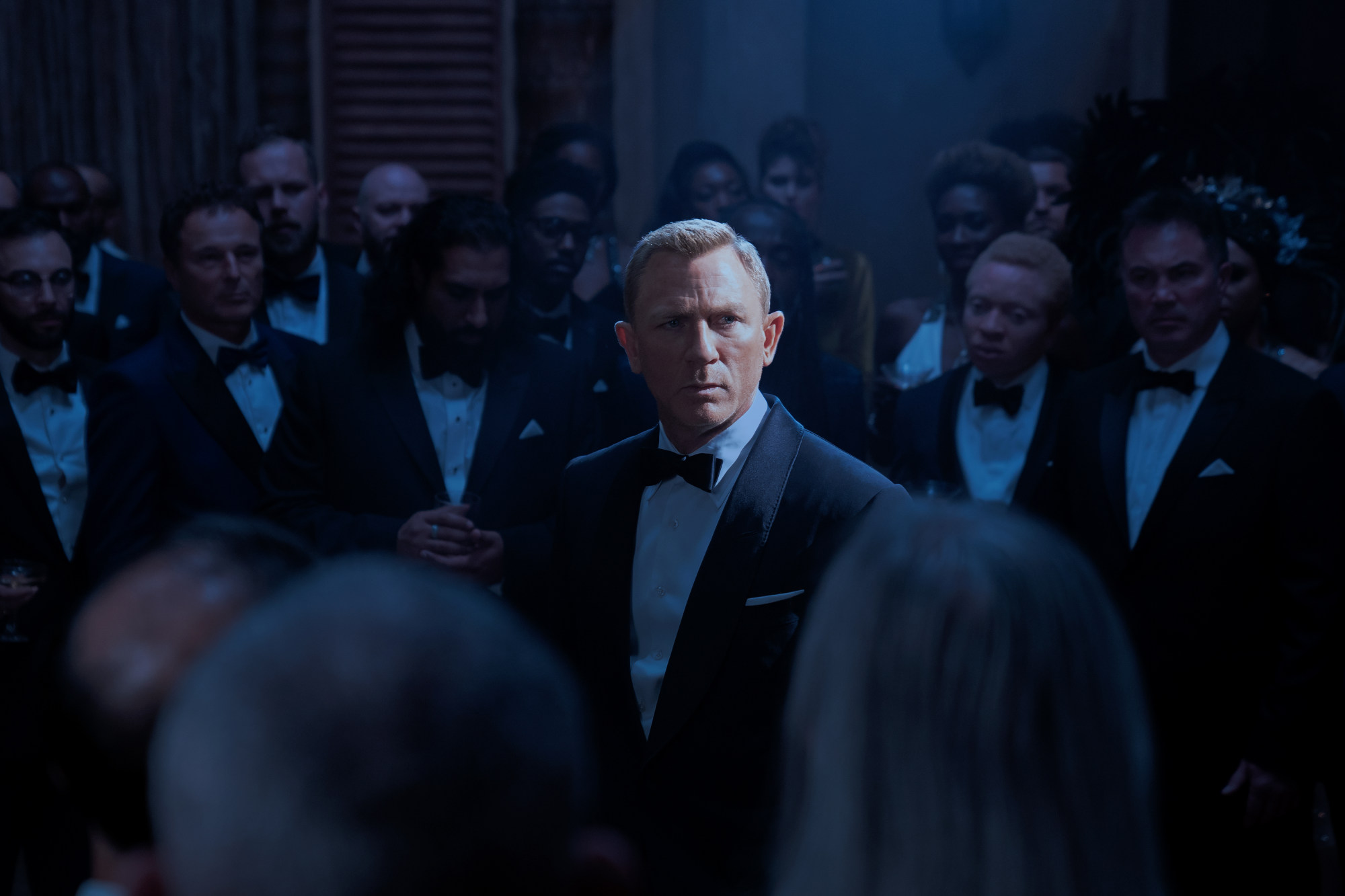 After making his
fifth and final appearance
as James Bond in
No Time To Die
, the British actor collected a whopping US$25 million pay cheque and called it a day. The film broke pandemic box office records and eclipsed US$774 million worldwide, but still fell short of its predecessors' hauls: 2012's
Skyfall
made US$1.1 billion in global box office receipts while 2015's
Spectre
earned US$800 million, reports
Variety
. Craig will next be seen next in two
Knives Out
sequels, for which he snagged a historic US$100 million deal for – making him the only actor to ever secure such a figure.
5. Leonardo DiCaprio – US$30 million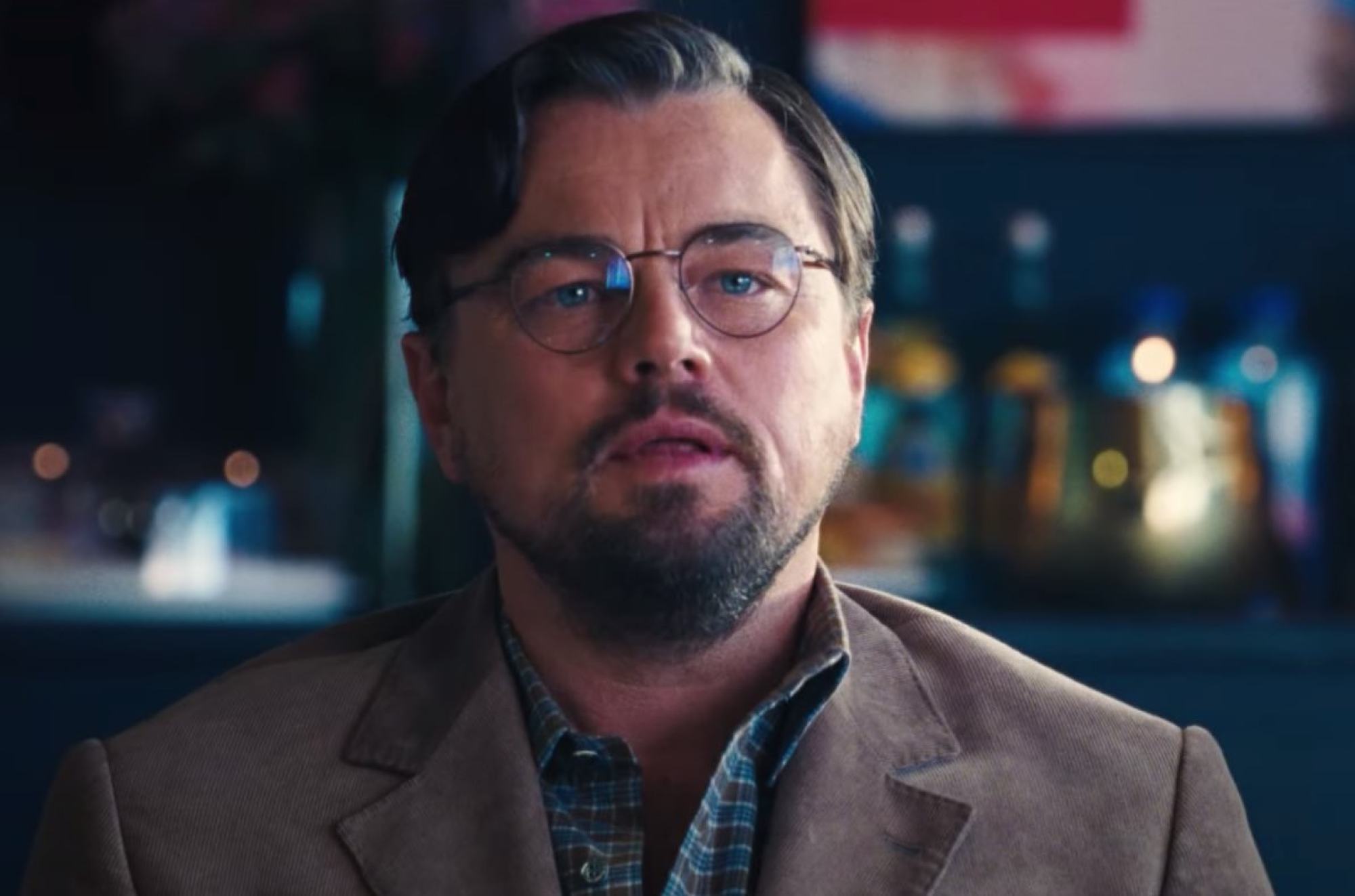 Returning to our screens, albeit small ones, for Netflix's dark comedy Don't Look Up, DiCaprio reportedly banked US$30 million for starring opposite Jennifer Lawrence, Meryl Streep and Jonah Hill, as reported by Variety. In 2019, the 47-year-old took a massive pay cut to appear in Quentin Tarantino's feted Once Upon a Time in Hollywood, earning only US$10 million – a significant drop from his US$20 million norm. He will next be seen playing Theodore Roosevelt in a Martin Scorsese-directed film.
4. Angelina Jolie – US$35.5 million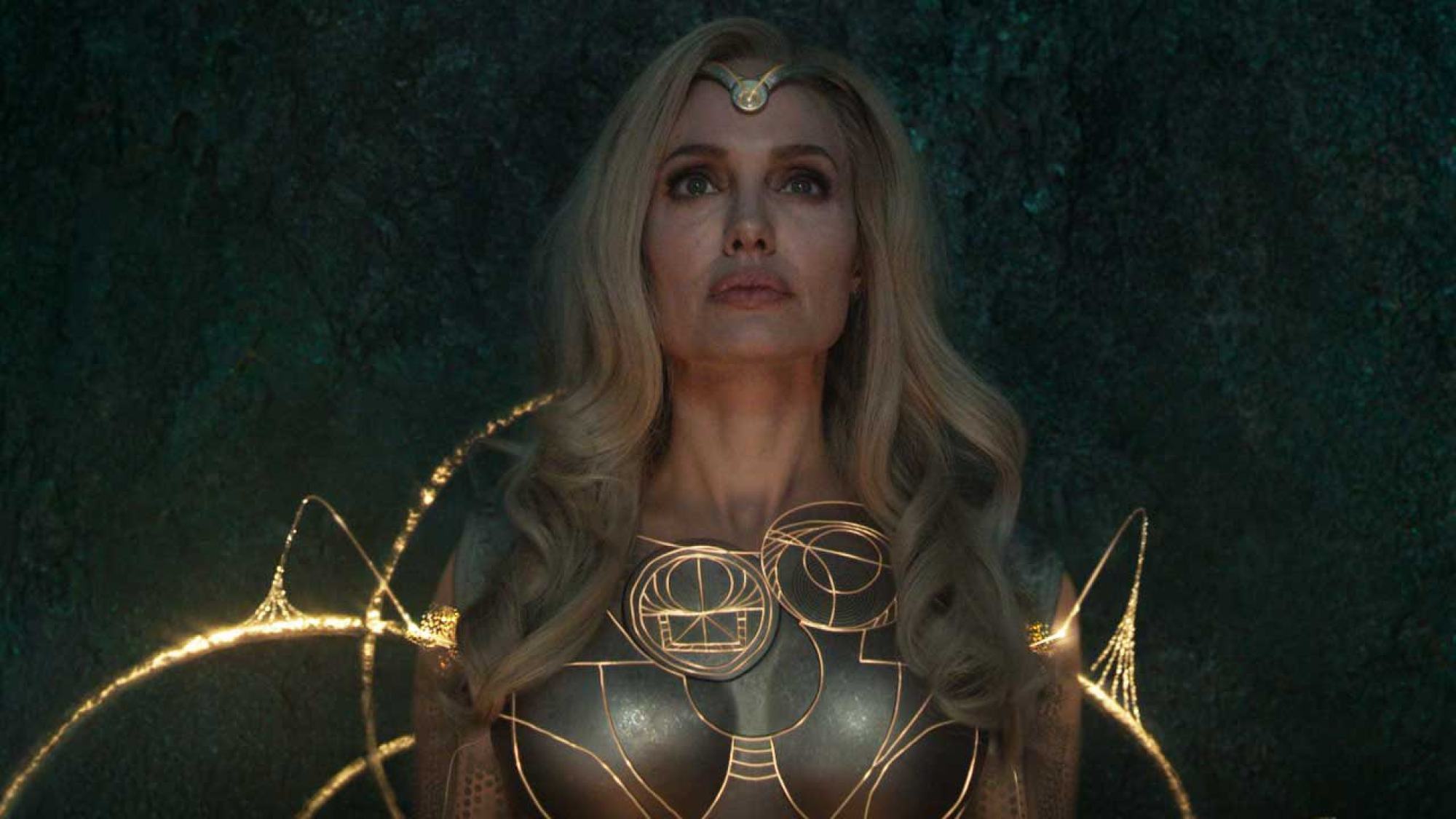 According to
Forbes
, the queen of Hollywood earned a massive US$35.5 million for Marvel's
Eternals
. That was enough to make her second highest-paid actress in the world,
beaten only by Sofia Vergara
, who is undisputed queen of the small screen with her role in
Modern Family
. She also starred in another film this year,
Those Who Wish Me Dead,
which sadly tanked at the global box office, earning only US$23 million. How much she made for the film remains unknown.
3. Denzel Washington – US$40 million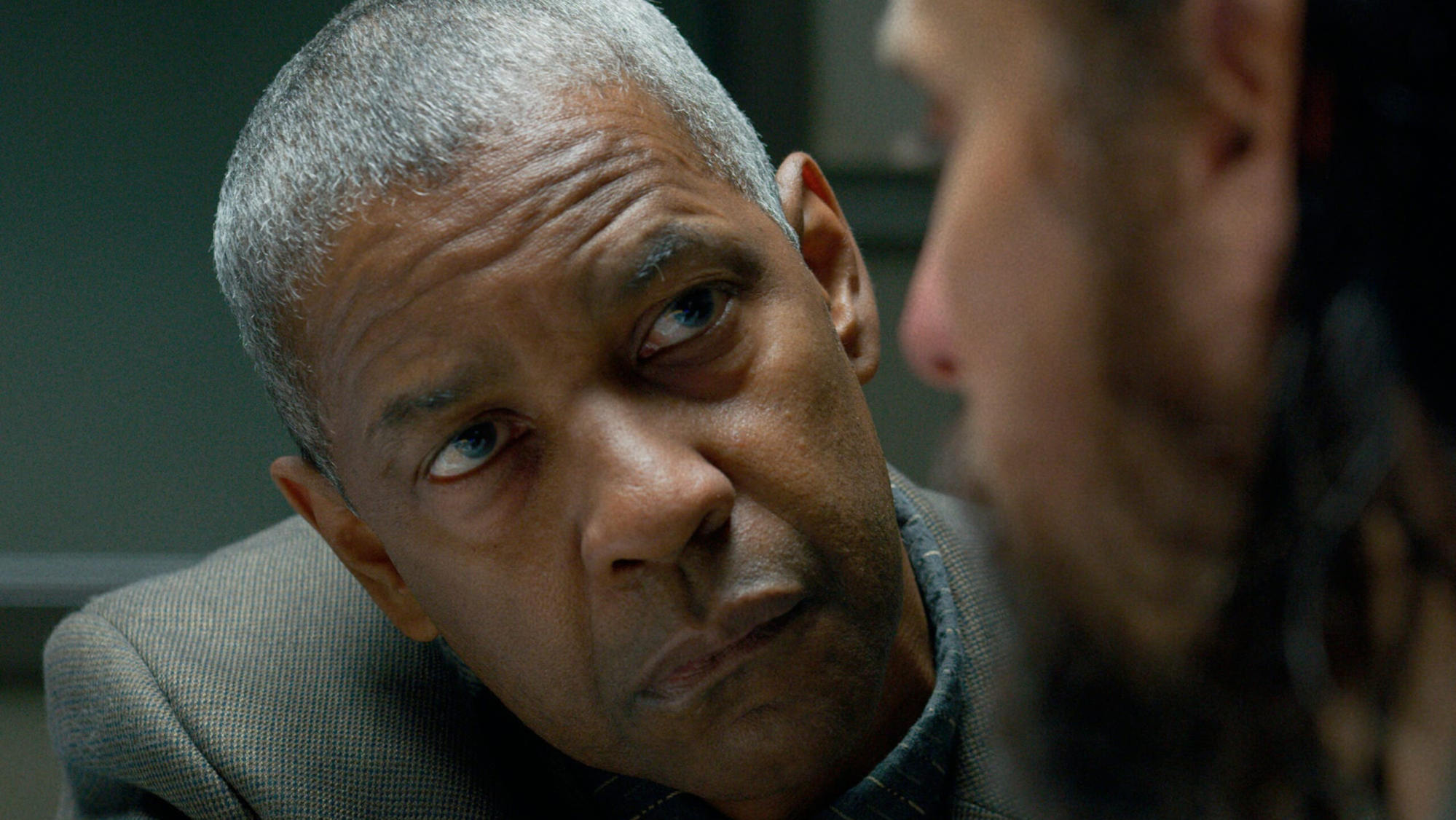 With his incredible box-office track records, Washington could demand a US$40 million salary for playing the corrupt detective in Warner Bros' The Little Things opposite Jared Leto. While the film performed poorly in the box office due to its early pandemic-era release, Washington still made history with the highest pay bump in his career (he usually takes US$20 million per film). He will also soon appear as Macbeth in Joel Coen's new adaptation The Tragedy of Macbeth, although his salary for that is yet to be disclosed.
2. Will Smith – US$40 million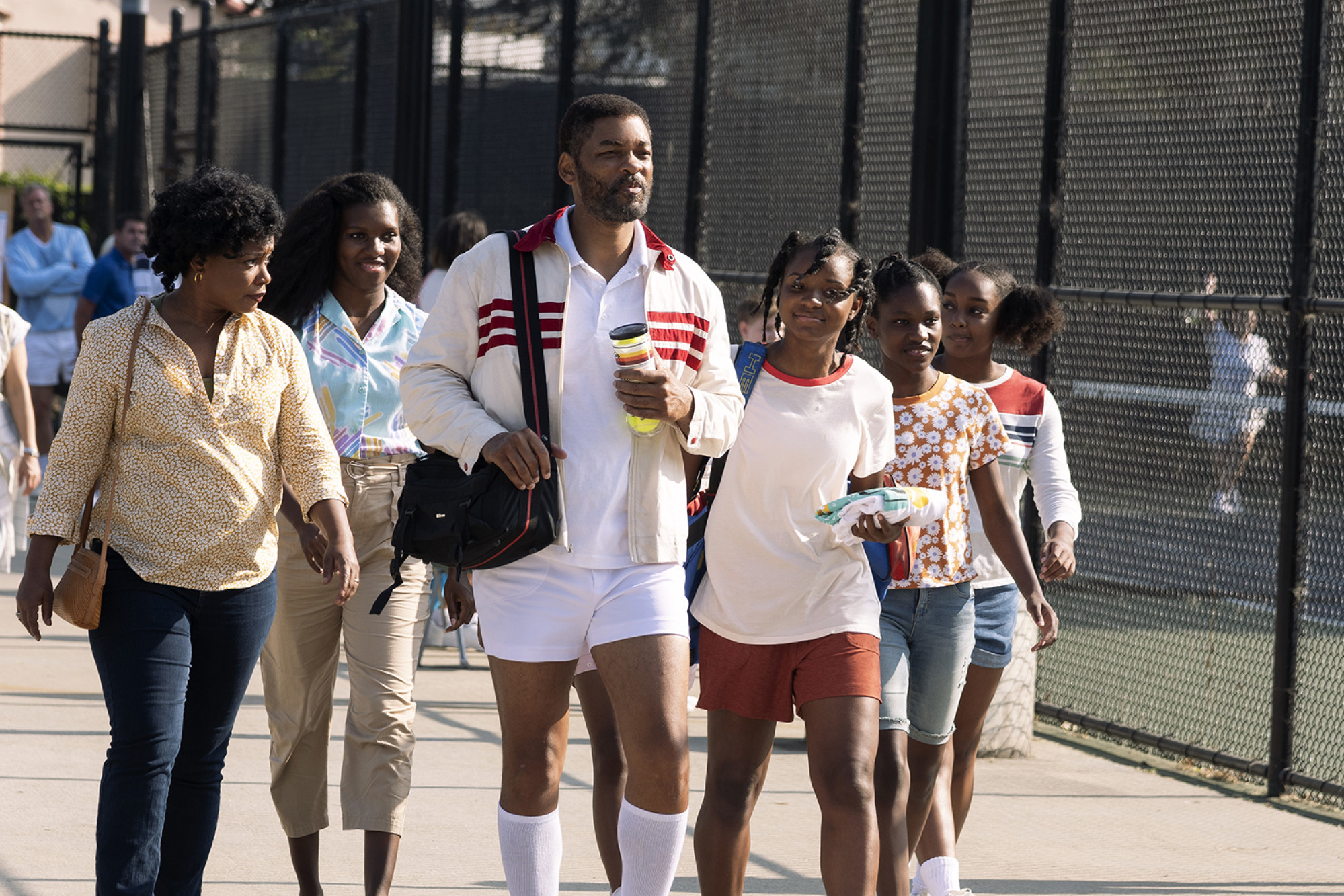 For his Oscar-contending film King Richard – where he played the father of tennis superstars Venus and Serena Williams – Smith reportedly earned US$40 million, per The Hollywood Reporter. While he banked a hefty amount, the actor/producer reportedly shelled out a significant sum to castmates, to compensate those who were "impacted financially by the lost theatrical returns" on top of what they already received as compensation from Warner Media. The publication also reports that Smith gifted his King Richard co-stars with iPhone 12 Pro Max and Polaroid cameras as "treats".
1. Dwayne Johnson – US$42 million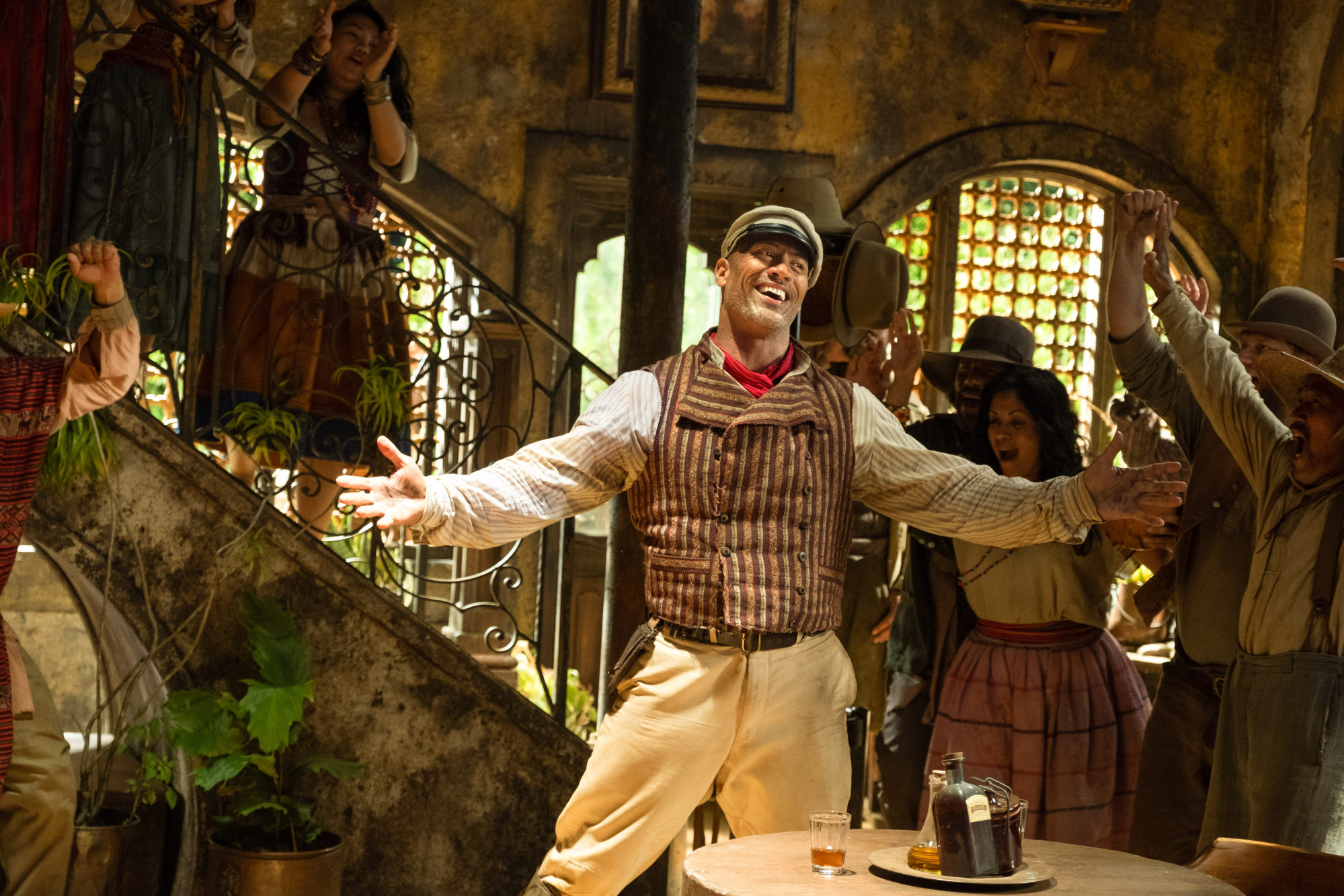 Not even a global pandemic
can slow down Dwayne Johnson
. The 49-year-old was seen in two blockbuster films this year. He played the steamboat captain in Disney's ambitious
Jungle Cruise,
which earned Johnson a US$22 million pay cheque.
This was followed by Netflix's heist comedy Red Notice, for which he reportedly snagged another US$20 million and more as he also served as the film's producer, according to Variety. The latter film racked up 328.8 million viewing hours and became the giant streamer's most-watched film, beating out previous record holder Bird Box (2018), reports CNN.

Marvel's Spider-Man: No Way Home is already the fourth-biggest film after a December release, and looks set to top Daniel Craig's last outing as Bond in No Time to Die
Netflix's Don't Look Up features Jennifer Lawrence alongside DiCaprio but Angelina Jolie was the year's highest-earning woman thanks to Marvel's Eternals