Meet Sanela Diana Jenkins, the Real Housewives of Beverly Hills' newest cast member – a refugee from Bosnia who ended up living in a US$87 million mansion next to the Kardashians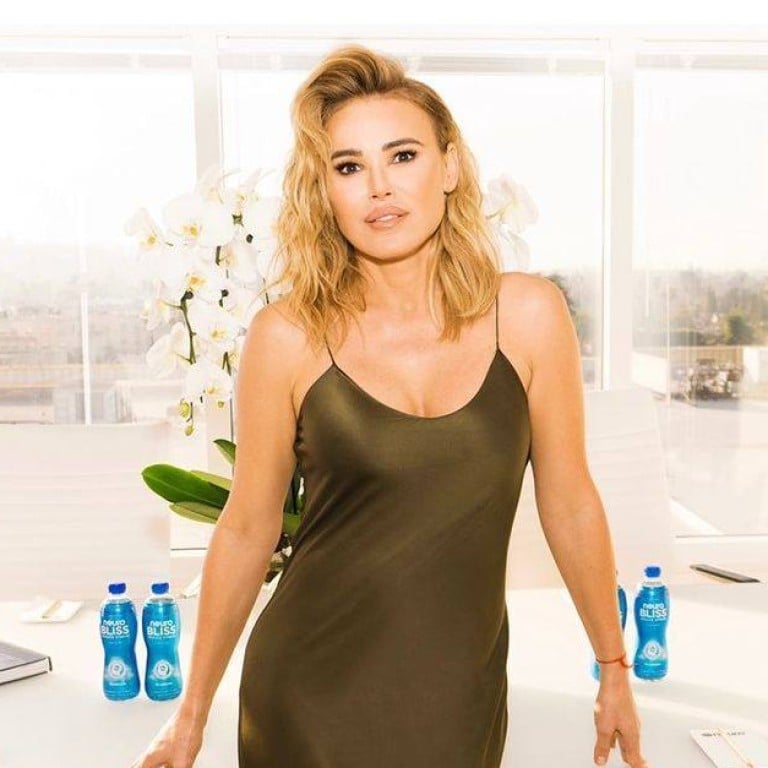 After the explosive season 11, what can fans of
Real Housewives of Beverly Hills
expect next? For one, the producers have tapped a new face – international entrepreneur and philanthropist Sanela Diana Jenkins – as the reality TV show's new diamond holder, alongside
Will Smith's ex-wife Sheree Zampino
, as reported by
ET Online
.
Season 11, which mostly revolved around
Erika Jayne's legal drama
, pulled in a season high of 1.5 million viewers for the reunion episodes, ending with a bang. You can be sure that Bravo TV will spare no effort to make season 12 even bigger, and the new cast additions are a start to that.
So who is the 48-year-old Sanela Diana Jenkins, the new accomplished and multifaceted Housewife?
She spent a year as a refugee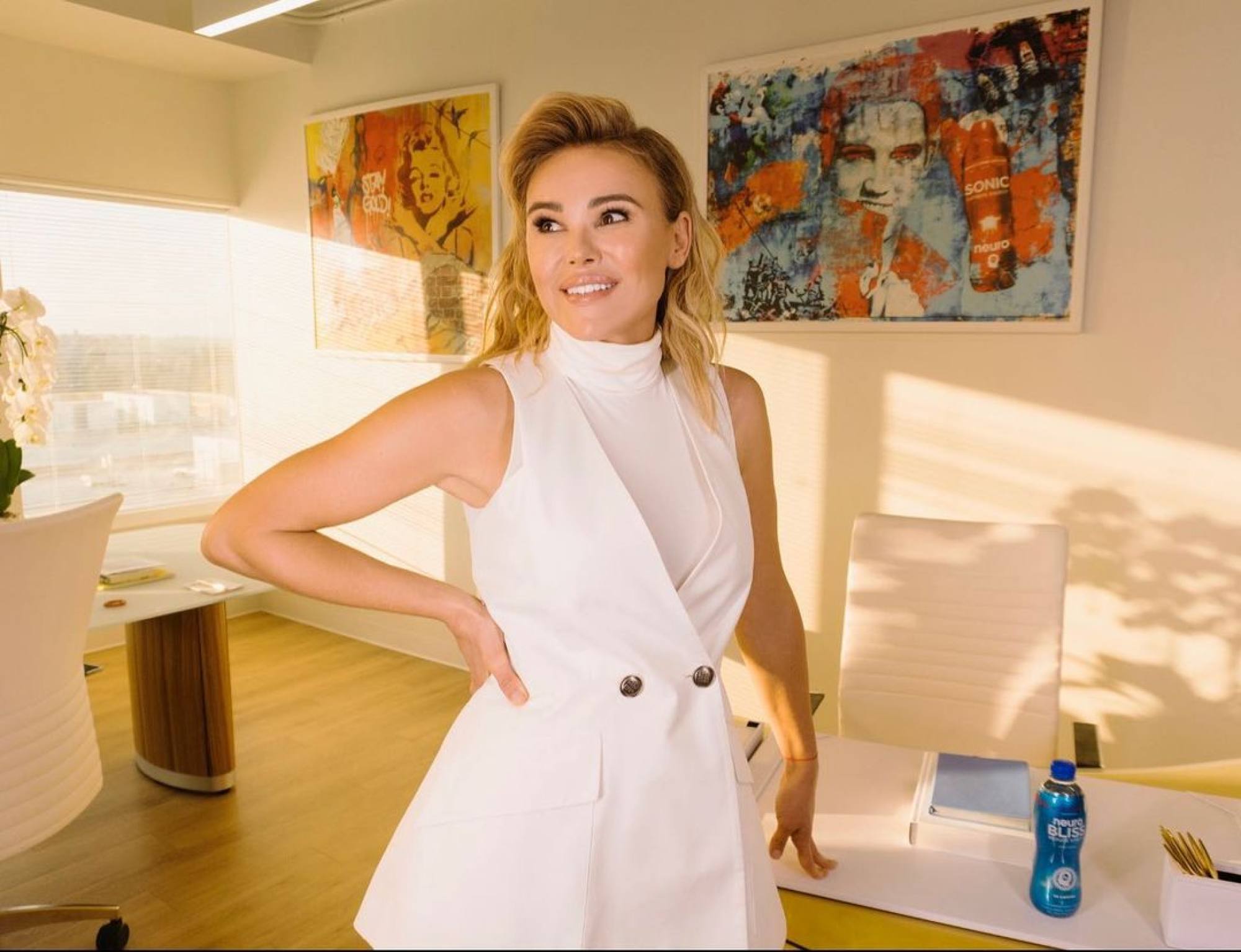 Born in Sarajevo, Bosnia, Jenkins grew up in a concrete-block flat in communist-era Yugoslavia. She was forced to flee the country after the 1992 Bosnian War and spent a year in Croatia as a refugee before escaping to London. After spending two years learning English at a night school, she enrolled in the City University London and obtained a degree in computer science and economics.
As quoted from her foundation page, Jenkins said that she chose maths as it was easier for her: "English is not a barrier to the language of mathematics." During her years as a university student, Jenkins worked multiple jobs and said in an interview with The Guardian that she survived "on a diet of Toblerone". She was granted UK citizenship after four years.
She has an entrepreneurial spirit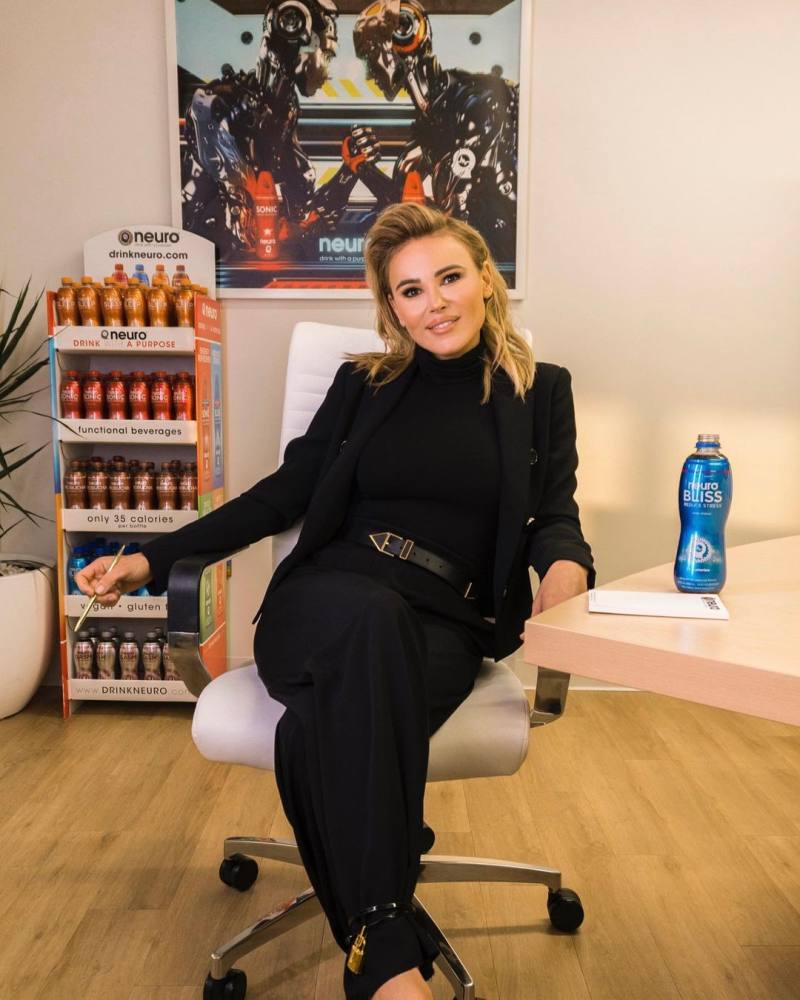 After university, Jenkins worked various odd jobs before opening a retail jewellery stand as her first entrepreneurial venture. She then partnered up with designer Melissa Odabash to launch the latter's eponymous swimwear company, which became the "it" choice for A-listers like Kate Moss, Cindy Crawford and Elle Macpherson, among others.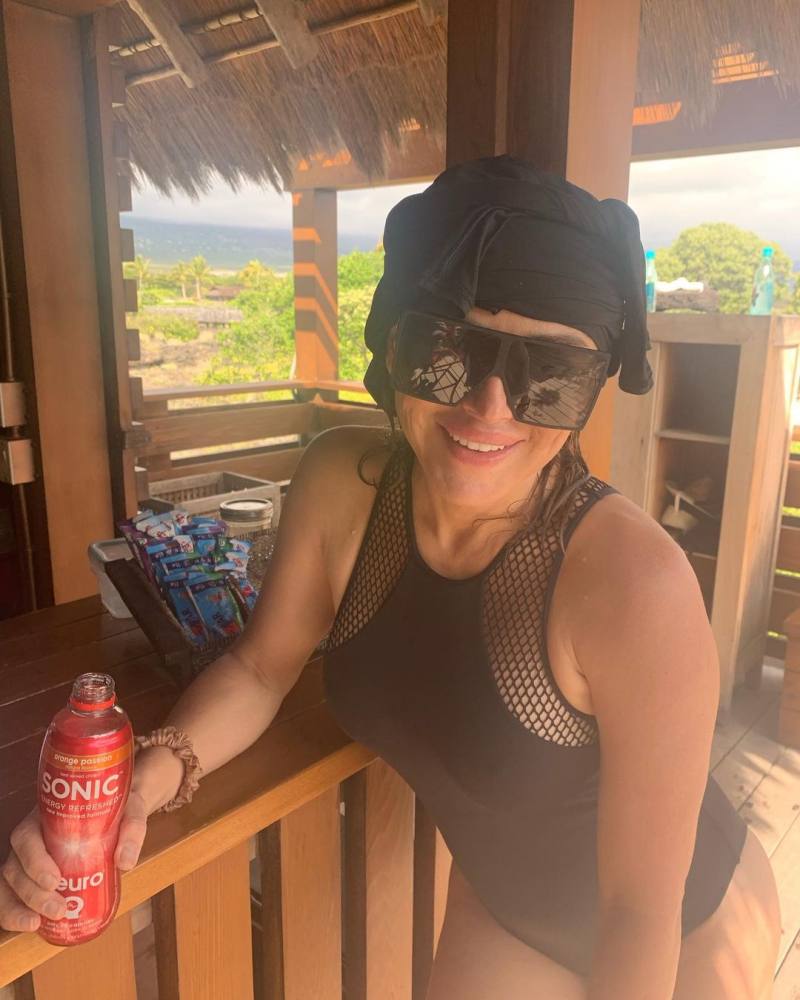 Not stopping there, in 2009, the businesswoman launched another multimillion-dollar company – a lifestyle brand called Neuro Drinks that offers healthy and non-carbonated beverages, and has over 65,000 locations in the US and the UK.
Jenkins is also the CEO and founder of D Empire Entertainment, a full-service music label that represents emerging and established artists, according to her website.
… But philanthropy is her main focus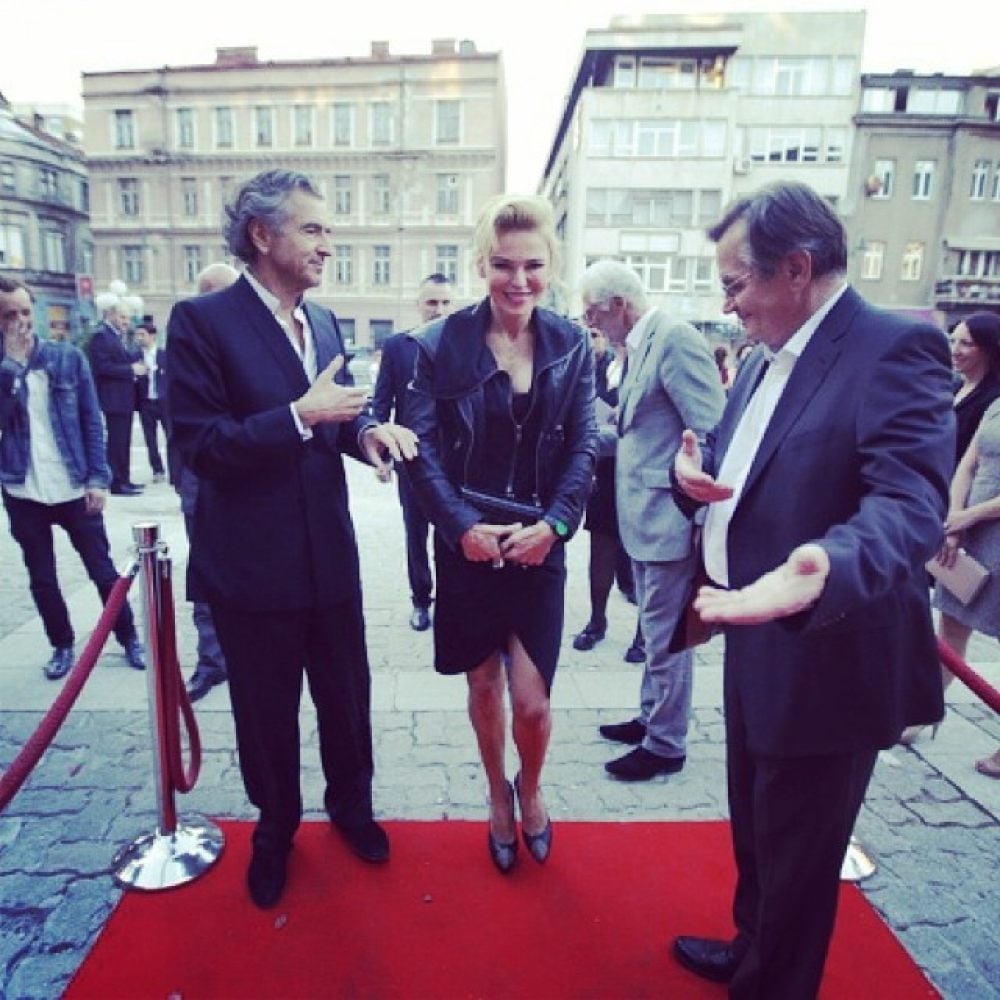 Jenkins lost her younger brother, Irnis Ćatić, a few days before the end of the Bosnian war – the 21-year-old was killed by Serbian forces. "I didn't have friends, I didn't have family, I didn't have money. I feel that, to this day, if I'd had money, maybe my brother would still be alive," she told The Guardian in 2009.
After that, Jenkins focused on philanthropy. She set up the Irnis Catic Foundation in Sarajevo, run by her parents, which aims to provide financial support towards establishing Bosnian schools and orphanages, among other institutions. This was followed by the Sanela Diana Jenkins International Justice Clinic at UCLA's School of Law in 2008. "[I did it] as soon as I had some money to do something," she said in the same interview.
In addition, Jenkins raised 10 million euros (US$11.3 million) for Darfur and the Not On Our Watch organisation with actor George Clooney. She then set up the Jenkins/Penn Haitian Relief Organization in 2010 with actor Sean Penn, while also helping raise funds for the Elton John Aids Foundation. Phew!
Jenkins has also written op-eds on human rights for The Huffington Post and has received numerous accolades for her impressive work in philanthropy, including the Advisory Council for Bosnia & Herzegovina gala.
She married a wealthy banker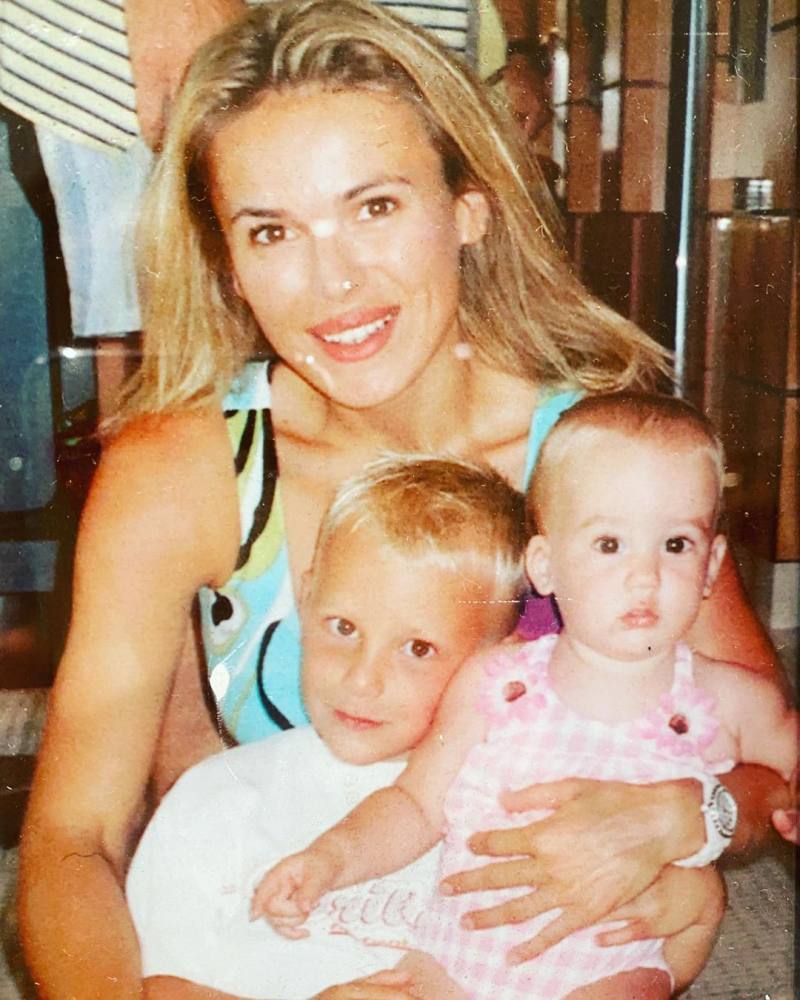 Despite rumours saying that Jenkins met her ex-husband, Barclay financier Roger Jenkins, at university, she clarified to The Guardian that they actually met in a gym in London's Barbican. "He's a lovely man. He is very caring. It was more like a friendship, and I came to trust him," she recalled, adding that there was no white wedding and her parents didn't even attend. "Because you know, after my brother, they couldn't celebrate. It was only after my kids were born that we were able to celebrate birthdays and things like that again."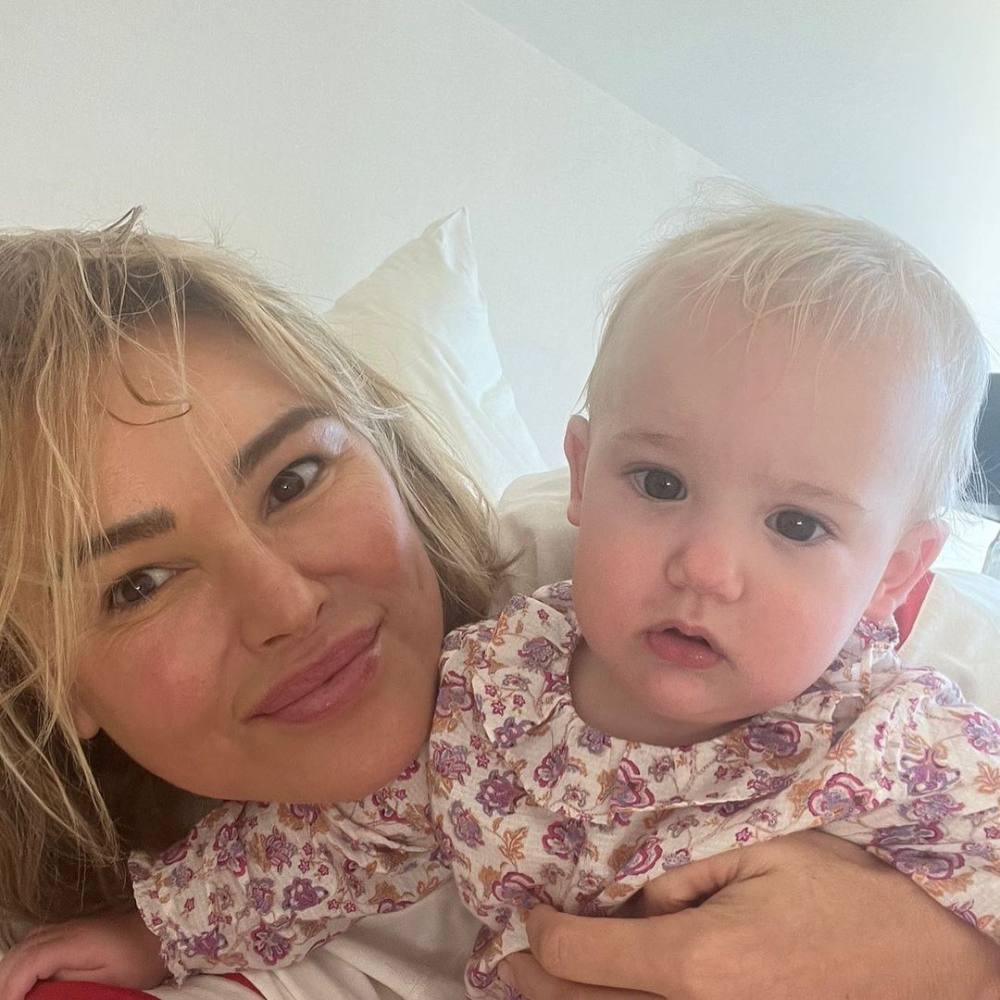 The two divorced in 2011 but maintained a friendly relationship and share two children. According to reports, Jenkins received a whopping £150 million (US$200 million) as part of her divorce settlement. She is currently dating musician Asher Monroe and the two share an adorable toddler together named Eli.
A prominent figure in Hollywood circles, Jenkins is also good friends with Hollywood glitterati like Clooney, Neil Patrick Harris, the Kardashians, Elton John, Guy Ritchie and Cindy Crawford.
That US$13 million mansion
Jenkins is reportedly living in a US$13 million Hidden Hill Mansion after she relocated from her jaw-dropping US$87 million house, according to Dirt.com. Her new abode spans over 13,000 sq ft, with seven bedrooms, eight bathrooms, a temperature-controlled wine wardrobe, wet bar, soundproof cinema, gym and a state-of-the-art security system. Interior wise, the LA mansion boasts a double-height foyer, a "floating" staircase and chevron-patterned oak floors throughout. The publication also reports that Jenkins' neighbours include Lori Loughlin, Mossimo Giannulli and Jeffree Star along with Khloe Kardashian and Kris Jenner.

Her A-list buddies include Hollywood glitterati like George Clooney, Guy Ritchie and Cindy Crawford, while the swimwear brand she helped launch is coveted by Kate Moss
Now she lives in a US$13 million LA mansion next door to Kris Jenner and Khloe Kardashian – but before that she was a Bosnian refugee who made her own wealth in London