Who is Sidhartha Mallya, son of fugitive Indian billionaire Vijay? 5 things to know about the LA-born Bollywood actor who dated Deepika Padukone and worked for IPL's Royal Challengers Bangalore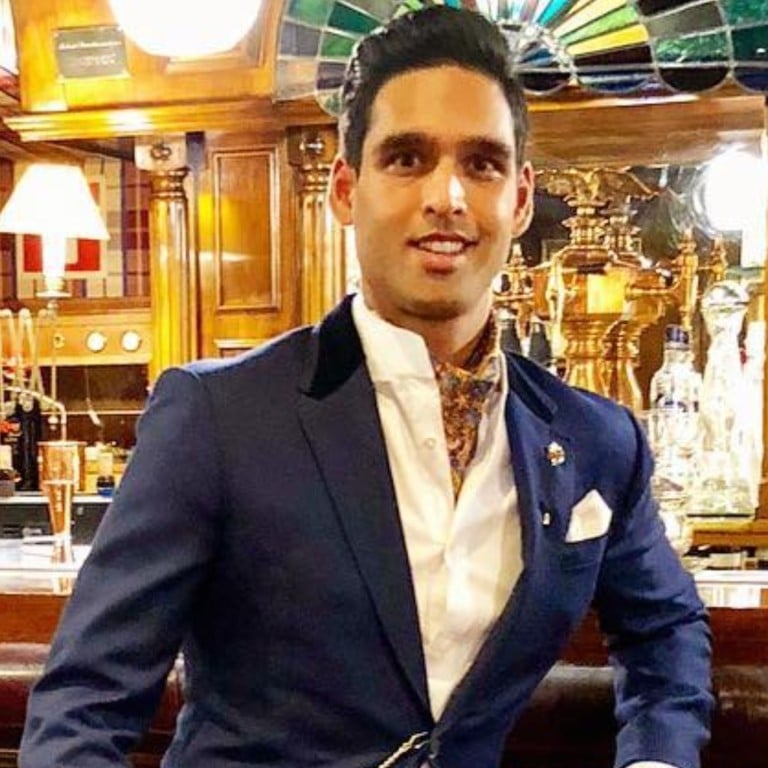 Actor Sidhartha Mallya, is known for his extravagant lifestyle and playboy status, the benefits of growing up the son of Indian liquor baron (
and former billionaire
) Vijay Mallya.
In 2016, Mallya senior escaped to the UK after being declared bankrupt. Once
dubbed the "King of Good Times"
, Vijay had turned UB Group – started by his father, Vittal Mallya, and focused primarily on alcohol, aviation infrastructure, real estate and fertiliser – into a multibillion-dollar firm by the time he was 28. In June 2021,
Forbes
stated, "At his peak in 2011, he [Vijay] had a net worth of US$1.4 billion."
However, troubles arose when his Kingfisher Airlines started piling up debts and he fled India to seek refuge. He is currently subject to an extradition request from India to face charges of financial fraud.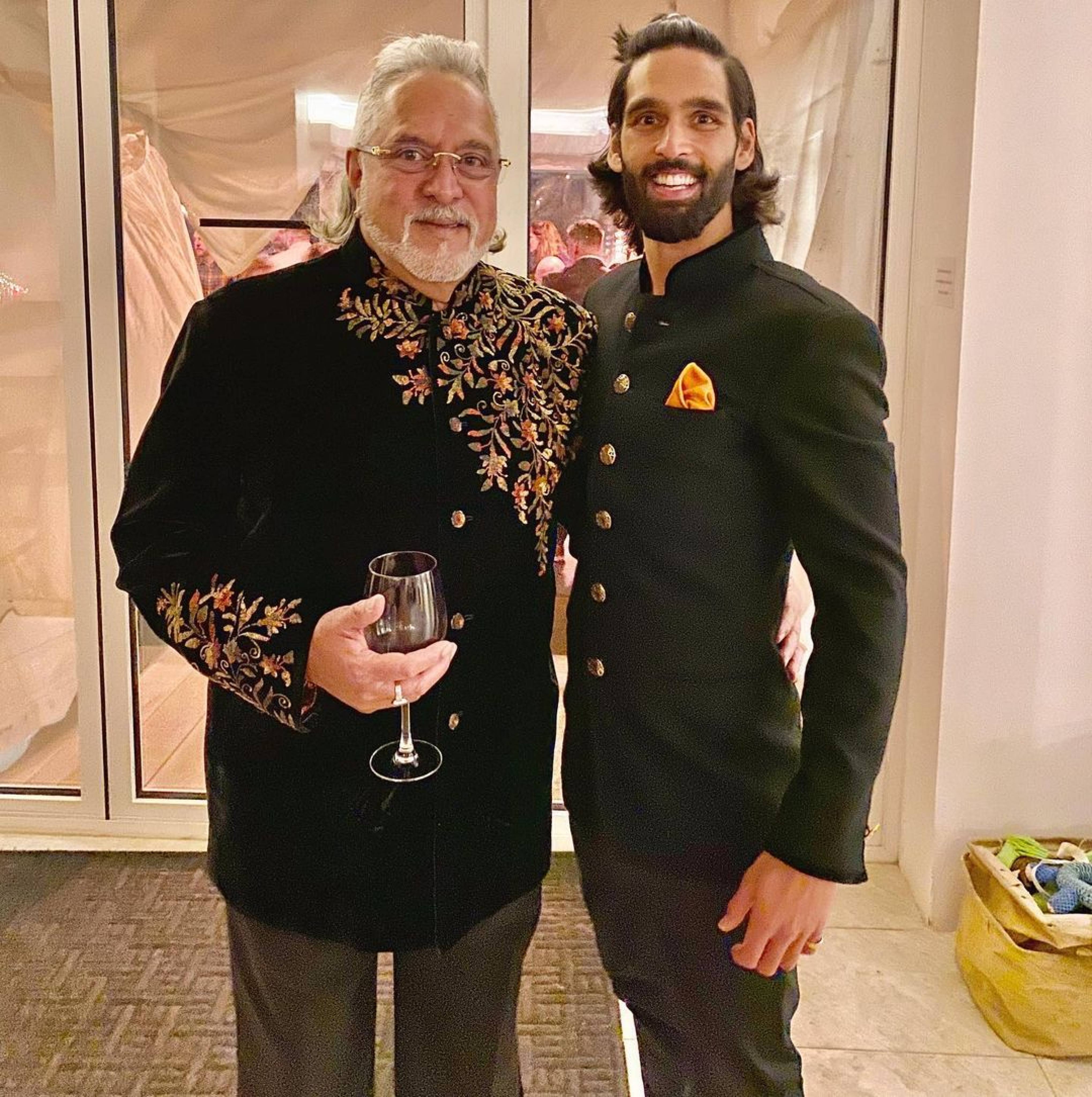 In an interview with DNA India back in 2013, Sid Mallya refuted the labels given to him saying, "I've never gone out of my way to portray myself as a bad boy. Nor have I ever gone out of my way to portray myself as a saint. I am neither."
So just who he is? Here's everything you need to know about Mallya junior.
I am not your typical Bollywood hero. Look at the way I sound, the way I look and I just don't think I would be able to do justice to it
1. He lives a glamorous life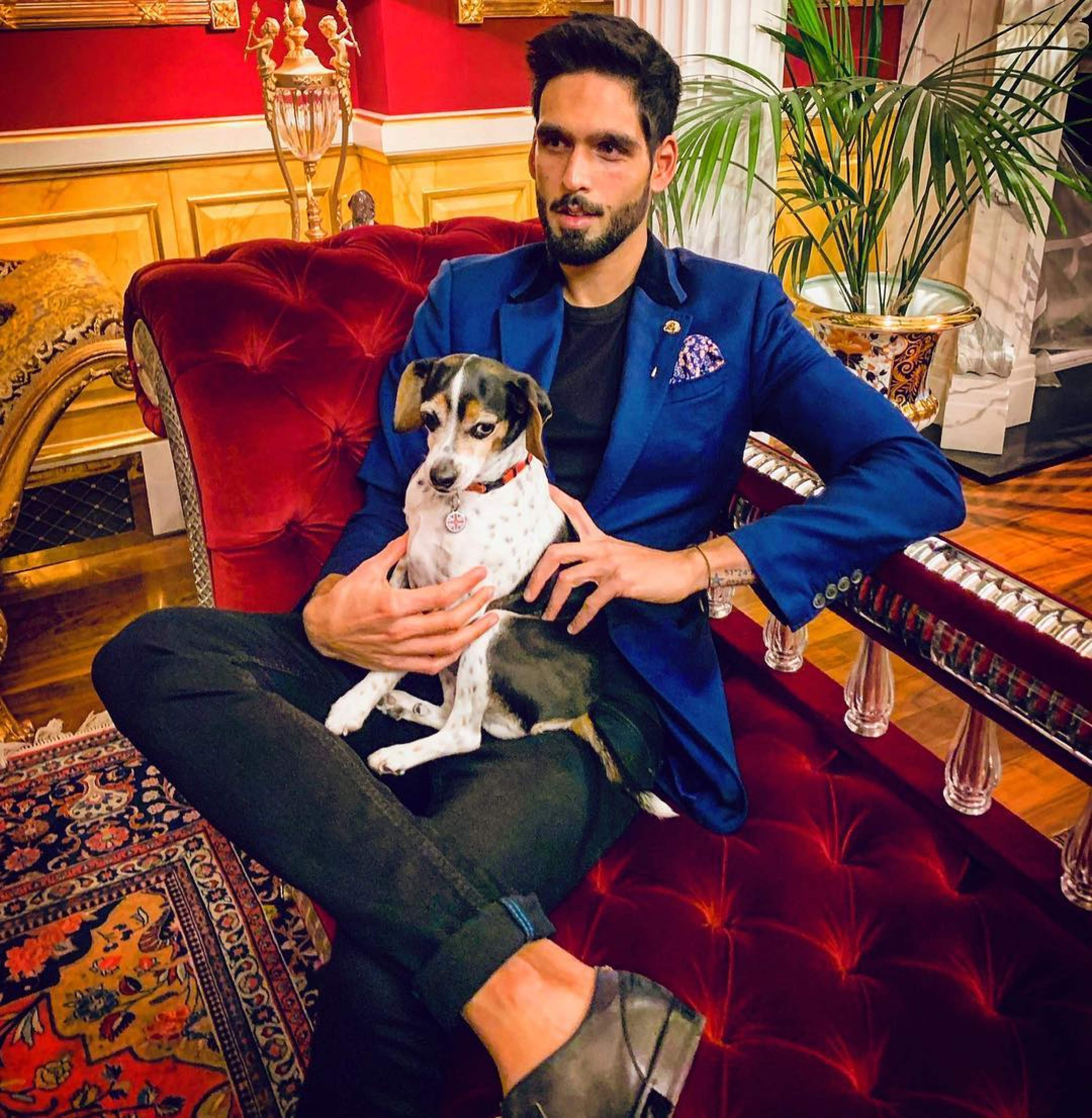 The 34-year-old was born in Los Angeles and raised in London and the UAE. His mum, Sameera Tyabjee, was Vijay's first wife and used to be an airline hostess. Mallya attended Wellington College in Berkshire, England, earned his bachelor's degree in business from Queen Mary University of London and even trained at the University of London's Royal Central School of Speech and Drama. At the beginning of his career, he worked stints at drinks giant Diageo and for his family's cricket team Royal Challengers Bangalore (RCB) where he oversaw the team's green initiatives.
The bachelor is also known for his extravagant partying. In 2017, he threw a luxurious bash to celebrate his 30th birthday in London even while his father's business was in turmoil, reports The Economic Times.
2. He once called Deepika Padukone a "crazy female"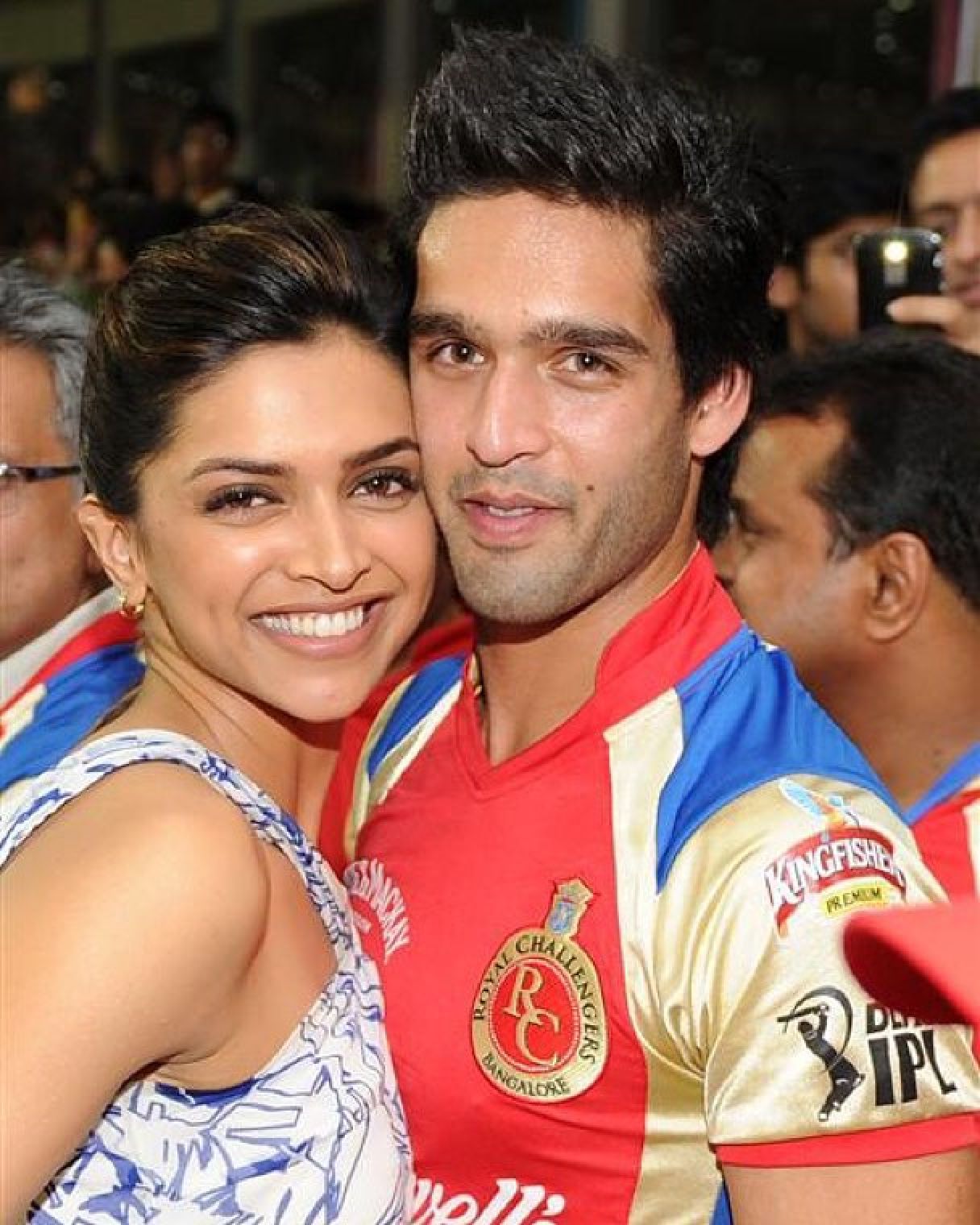 Their flame burnt out sooner than expected though when Padukone refused to pay his bills. Speaking to IBTimes India in 2020, Padukone remarked that they broke up after he asked her to pay the bill for a dinner. "That was so embarrassing for me. I was left with no option but to end this relationship as there was nothing left for me to keep holding on to it," he remembered.
When asked about the incident, Mallya told the same publication that, "Deepika is a crazy female, I told her that I'll return her money once dad clears his debts and the government sets him free but she was just not ready to settle down."
These days however, he is singing his ex's praises and called her "inspiring" for her work on creating mental health awareness in India through her foundation Live Love Laugh.
3. He wrote a memoir discussing his mental health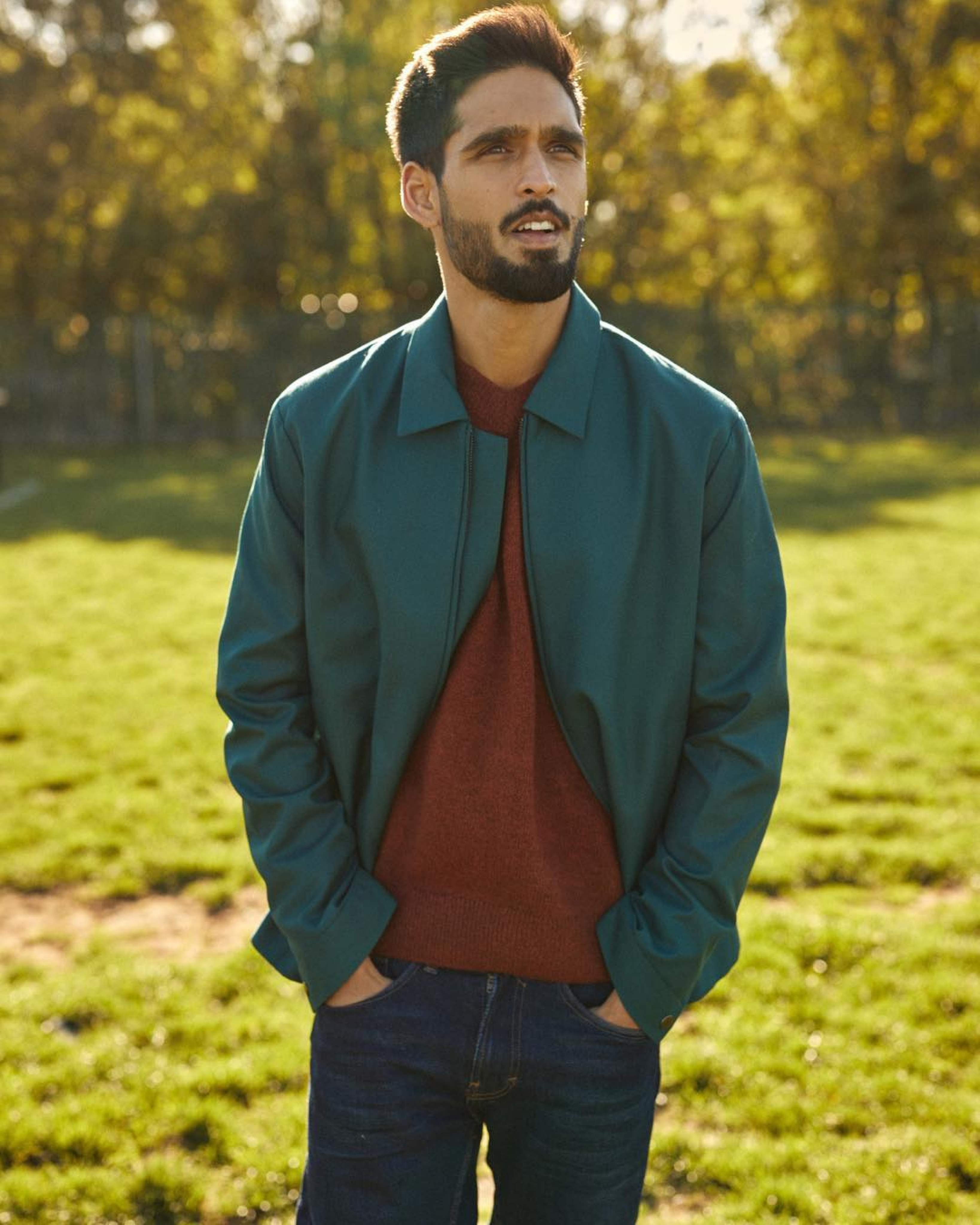 In 2021, the younger Mallya published his memoir called If I'm Honest: A Memoir of My Mental Health Journey that details his struggles with drink, depression and his parent's divorce. Speaking to Hindustan Times, Mallya said that he is often affected by the negative things written about him: "I would like to think that I have contributed to society in a positive way to help people. I am hopeful that it would give me the respect to be my own person, which I deserve."
In an interview with the same publication, Mallya also denied that his memoir is a ploy to remake his image, or simply a PR stunt. "I don't live in India, I have nothing to gain. What image do I have to reclaim?," he said. "Trust me, I could've made a hell of a lot more money if I wrote this book about what a star life I've lived."
4. He believes his father is a political pawn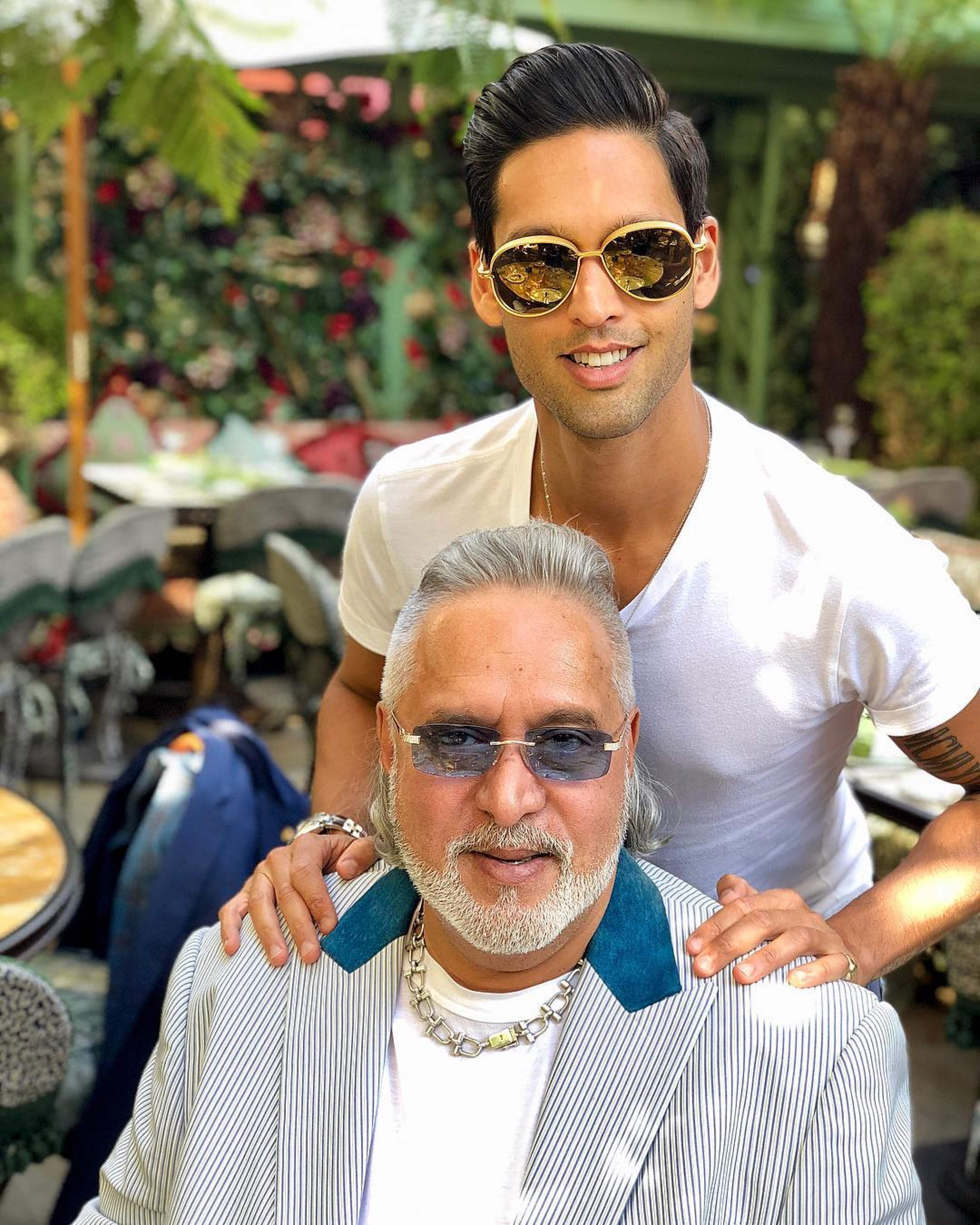 In 2020, Mallya appeared in a Netflix's docuseries called Bad Boy Billionaires: India and tried to put the record straight on his fugitive father. As quoted in Hindustan Times, Mallya said, "It's political and they need a scapegoat. They need a political pawn, they need a man to make an example of."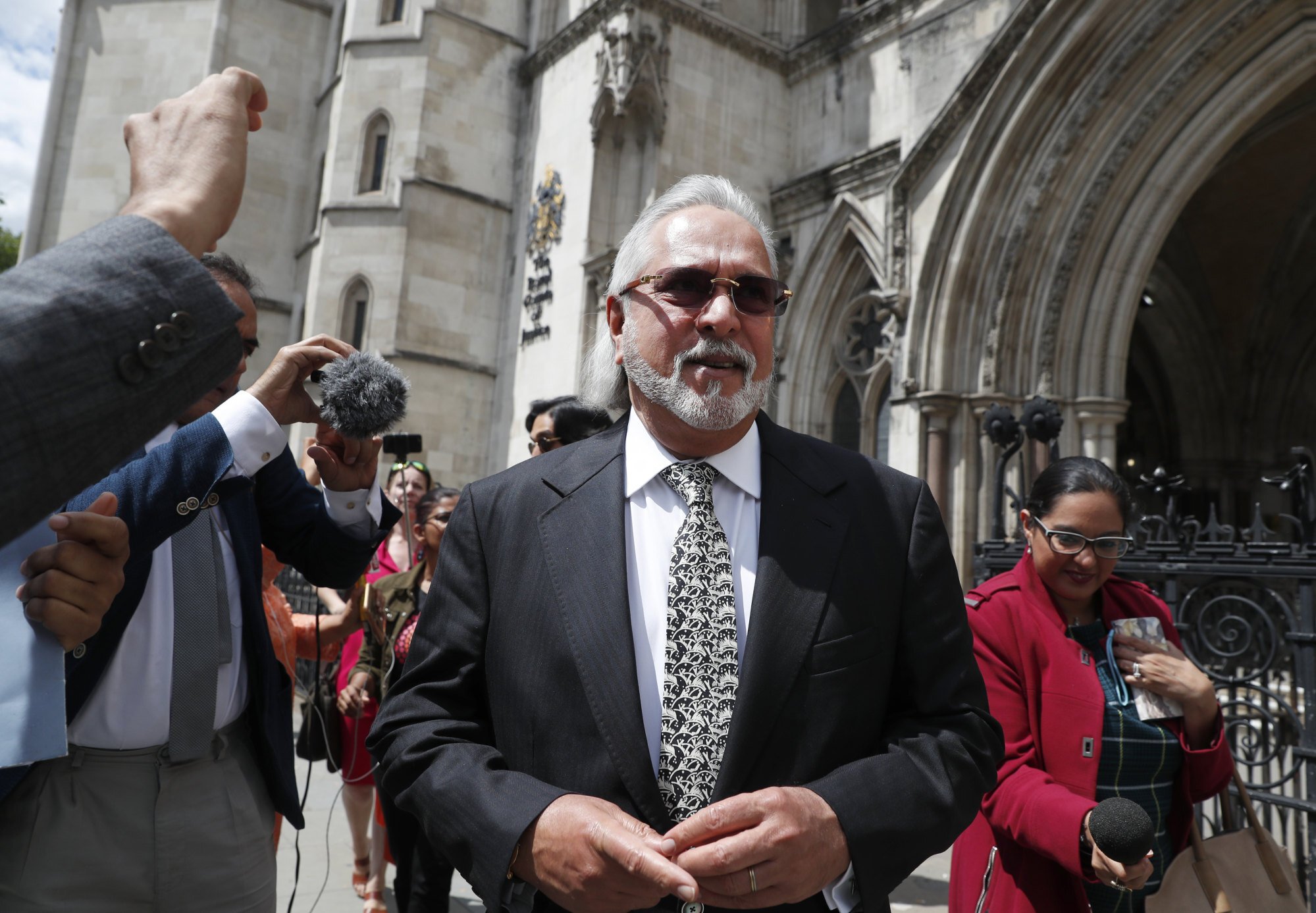 He further stated that due to their family's lavish lifestyle his father was an easy target. "He (Vijay Mallya) was one of the first people in India who wasn't afraid of spending his money."
5. He says he is not Bollywood material
When Mallya was in his twenties, he walked the runway during Mumbai's Lakme Fashion Week 2012 for designers Shantanu and Nikhil, so he clearly has looks and presence. But since completing his master's degree in acting, he has only appeared in two films: 2016's Brahman Naman and Best Fake Friends, with no sign of any upcoming projects.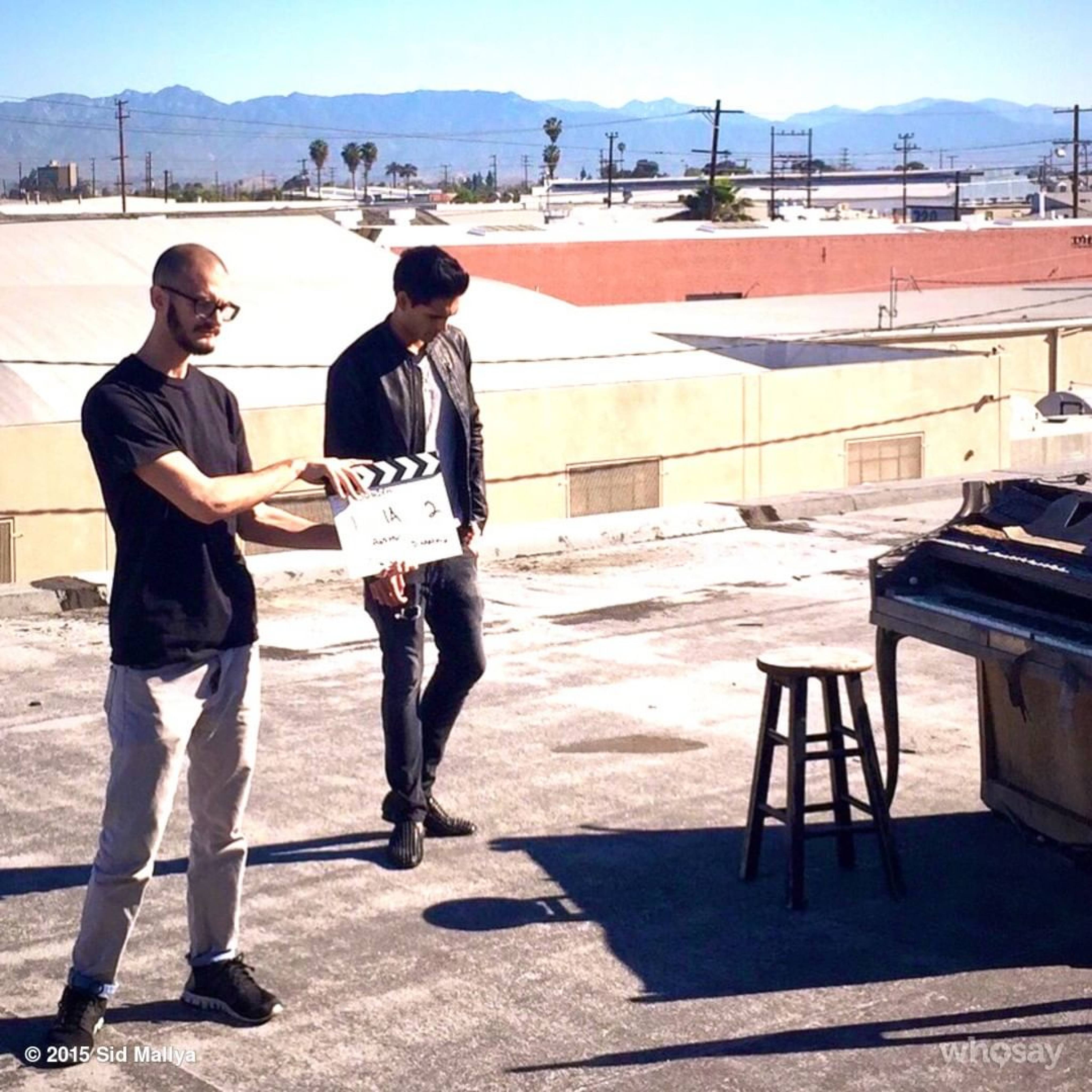 According to Times of India, Mallya confessed in an interview in September 2021 that he does not see himself as Bollywood material: "I am not your typical Bollywood hero. Look at the way I sound, the way I look and I just don't think I would be able to do justice to it."

Father Vijay 'King of Good Times' Mallya was declared bankrupt after Kingfisher Airlines failed and he fled to the UK – now India is seeking his extradition for fraud
Sid worked at drinks giant Diageo and studied at the Royal Central School of Speech and Drama, but has made only two films: Brahman Naman and Best Fake Friends