Inside Pushpa star Allu Arjun's crazy rich life – from Rolex watches and a multimillion-dollar Hyderabad mansion, to a private jet, luxury cars and a 'vanity van'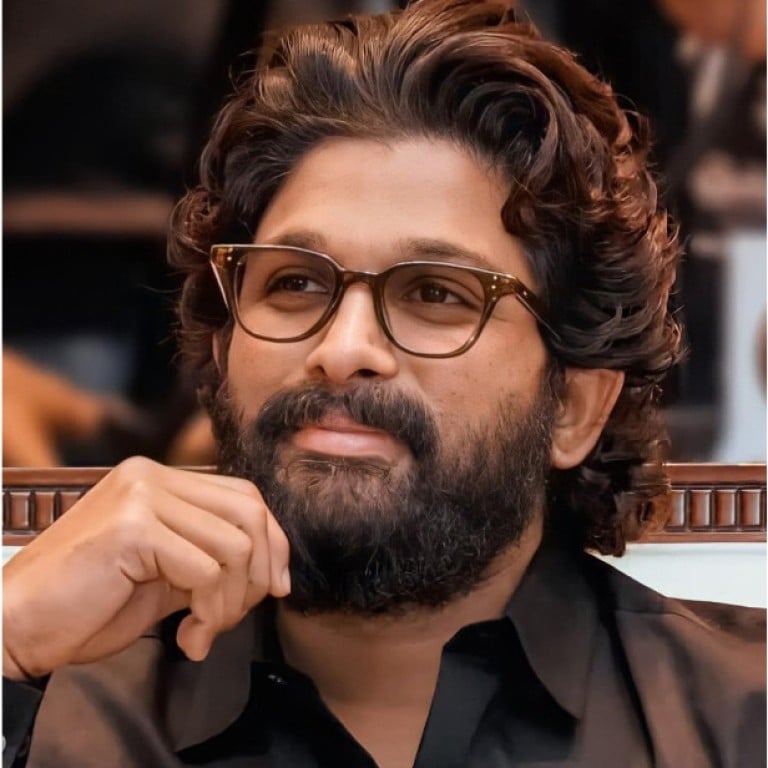 Allu Arjun's hit movie Pushpa: The Rise is already bringing home the big bucks; it crossed the US$10 million (75 crore rupees) mark at the box office in India after only three weeks, reports India Today. Directed by Sukumar Bandreddi, the film is originally in Telugu but was dubbed into Hindi and three other regional languages, with all versions hitting theatres on December 17.
Arjun, who plays the lead in the action film, has an estimated net worth of around US$47 million, according to Caknowledge.com – and he's not afraid to flaunt his spending.
But he's also expressed his gratitude for his financial success and acknowledged that it's his fans and their love that enabled him to make some of his more extravagant purchases. "People have showered so much love … it's [because of] the power of their love that I am able to buy all this," he wrote on Twitter.
So, just what does he spend all of his money on? Here's a look …
A luxury watch collection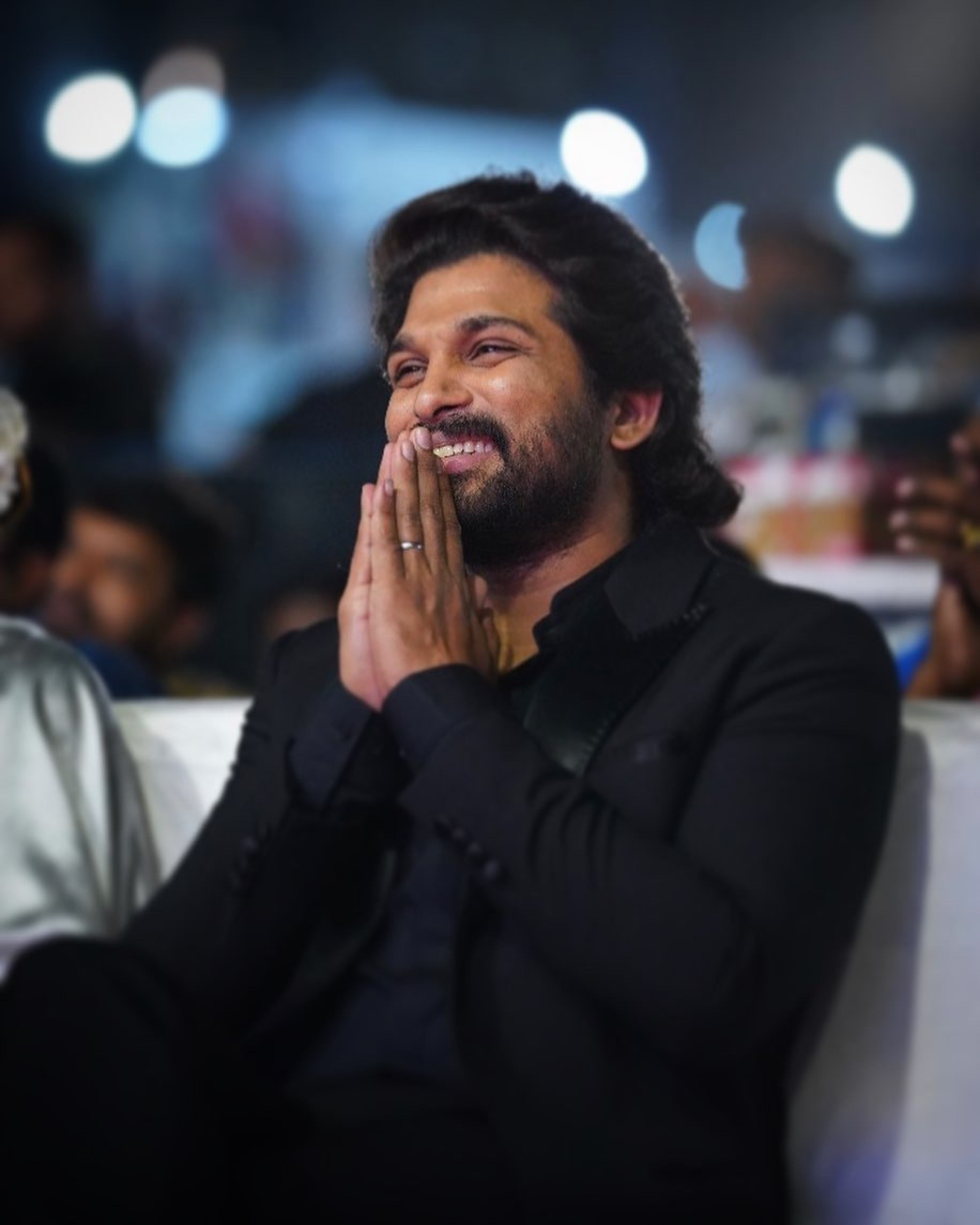 He's splashed some of his hard-earned cash on an extravagant watch collection. The action star has been spotted wearing expensive dials like the Cartier Santos 100 XL, Hublot Bang Bang Steel Carbon and
Rolex Daytona Stainless Steel
, according to Men SXP.
A customised 'vanity van'
In 2019, Arjun introduced "The Falcon" to his fans, explaining that it's
his very own customised "vanity van"
that he uses on sets. He posted images of the interior, showing off black leather finishes, wooden floors, strategic lighting and a sleek design.
That fancy Hyderabad house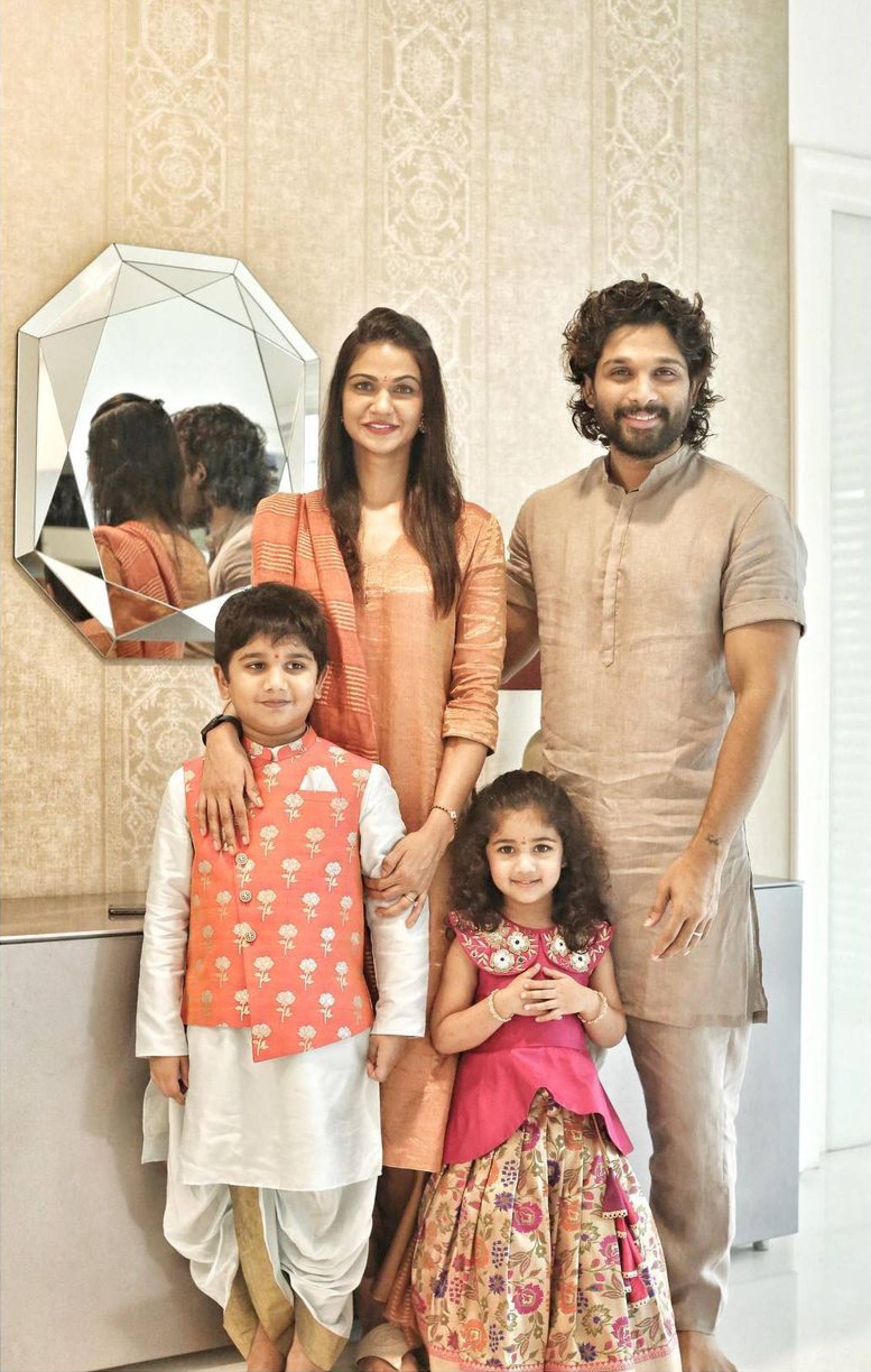 The actor lives in an expansive mansion with his wife Sneha Reddy and their children Ayaan and Arha in the upscale neighbourhood of Jubilee Hills, Hyderabad. According to No Broker India, the minimalist house has clean and simple lines, with lots of white to highlight the sprawling space.
The publication reports the ultra-luxurious property, called "Blessing", is worth over US$13 million (more than 100 crore rupees).
That private jet life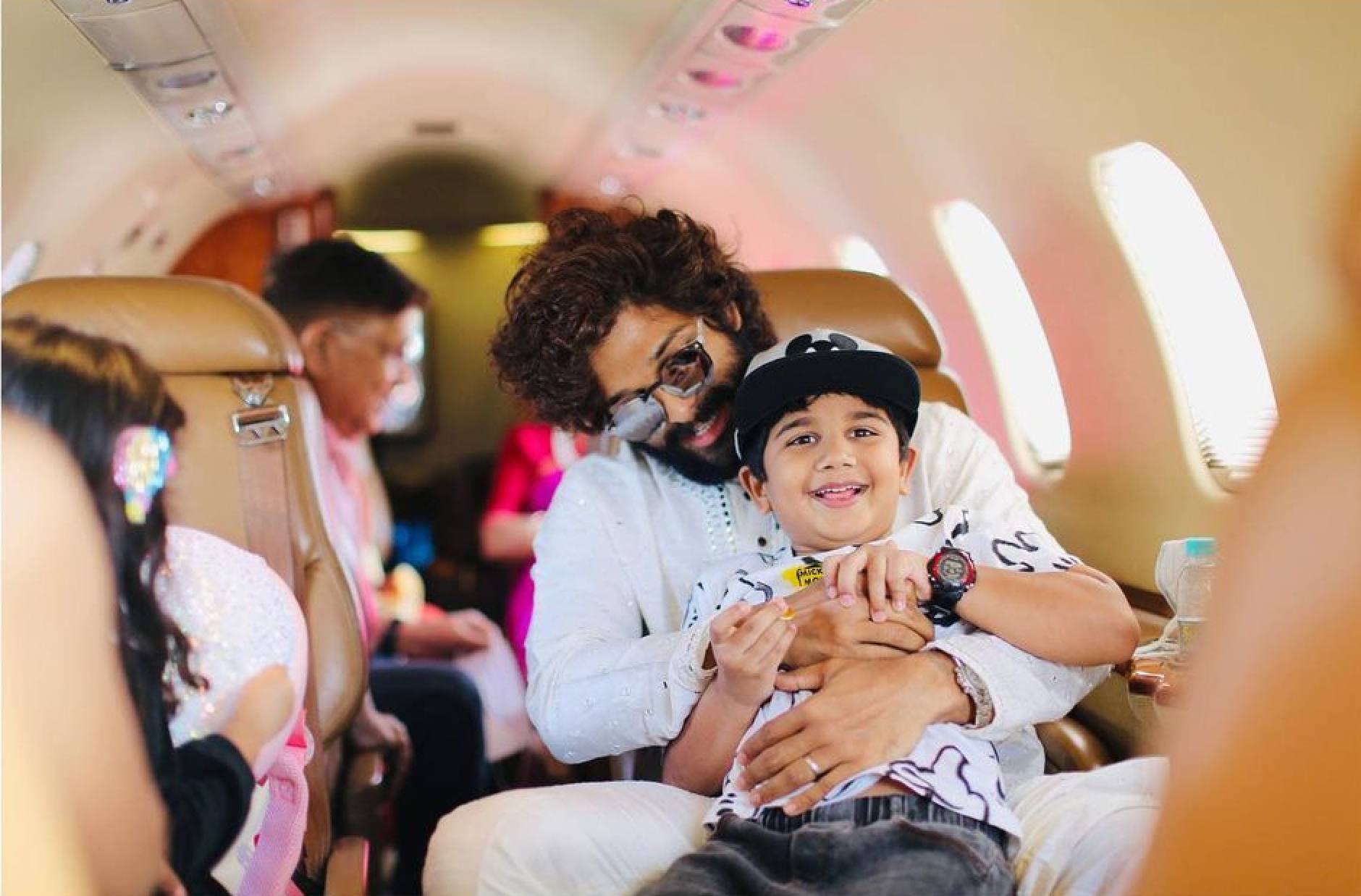 According to News 18, the actor flew his family to Udaipur to attend the grand wedding of his cousin Niharika Konidela to Chaitanya JV in 2020.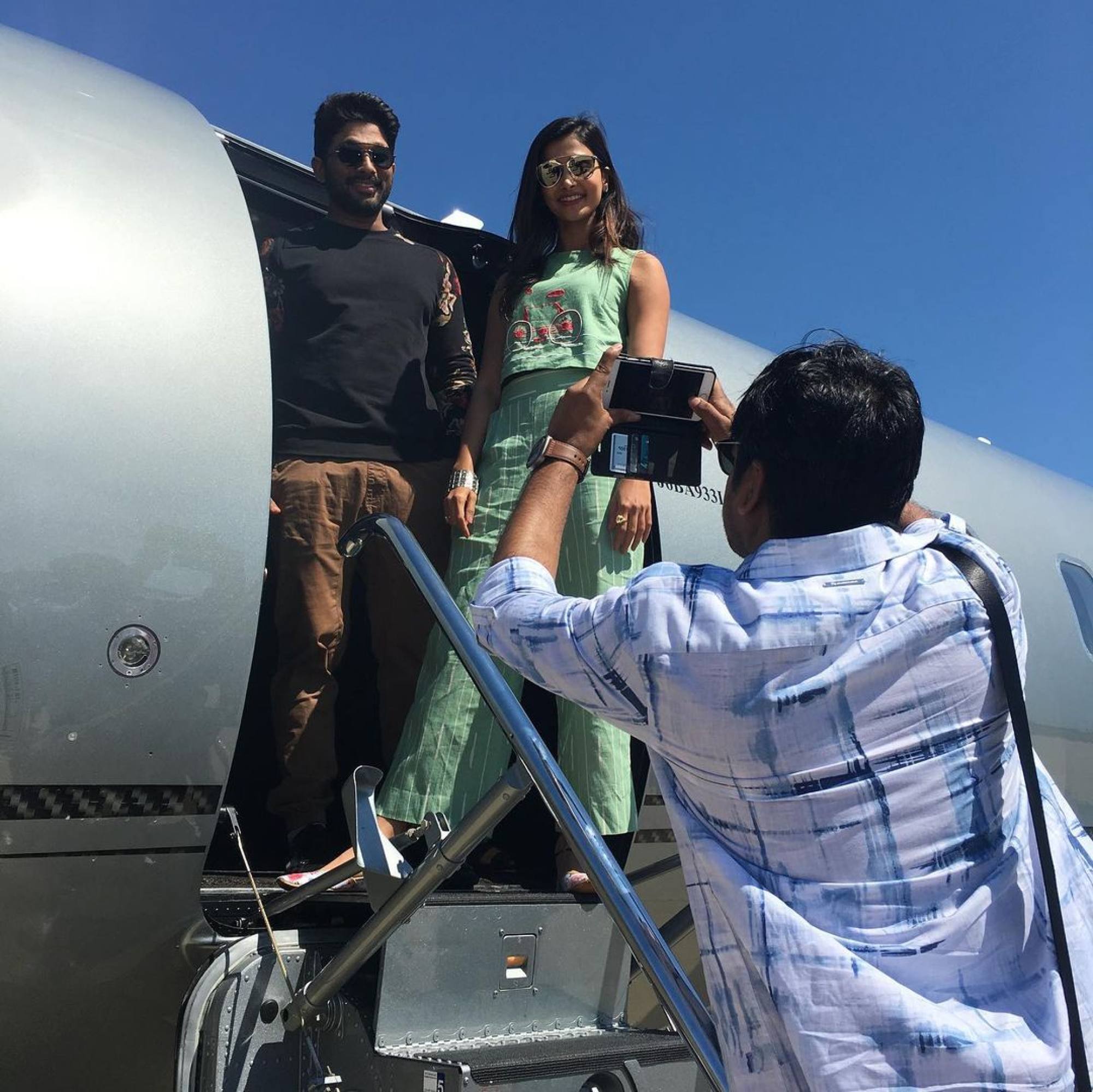 It was the first time he posted an image of himself next to the private jet. Later, he posted images inside the jet, giving fans a look at what the luxe life is really all about.
A luxury car collection too – naturally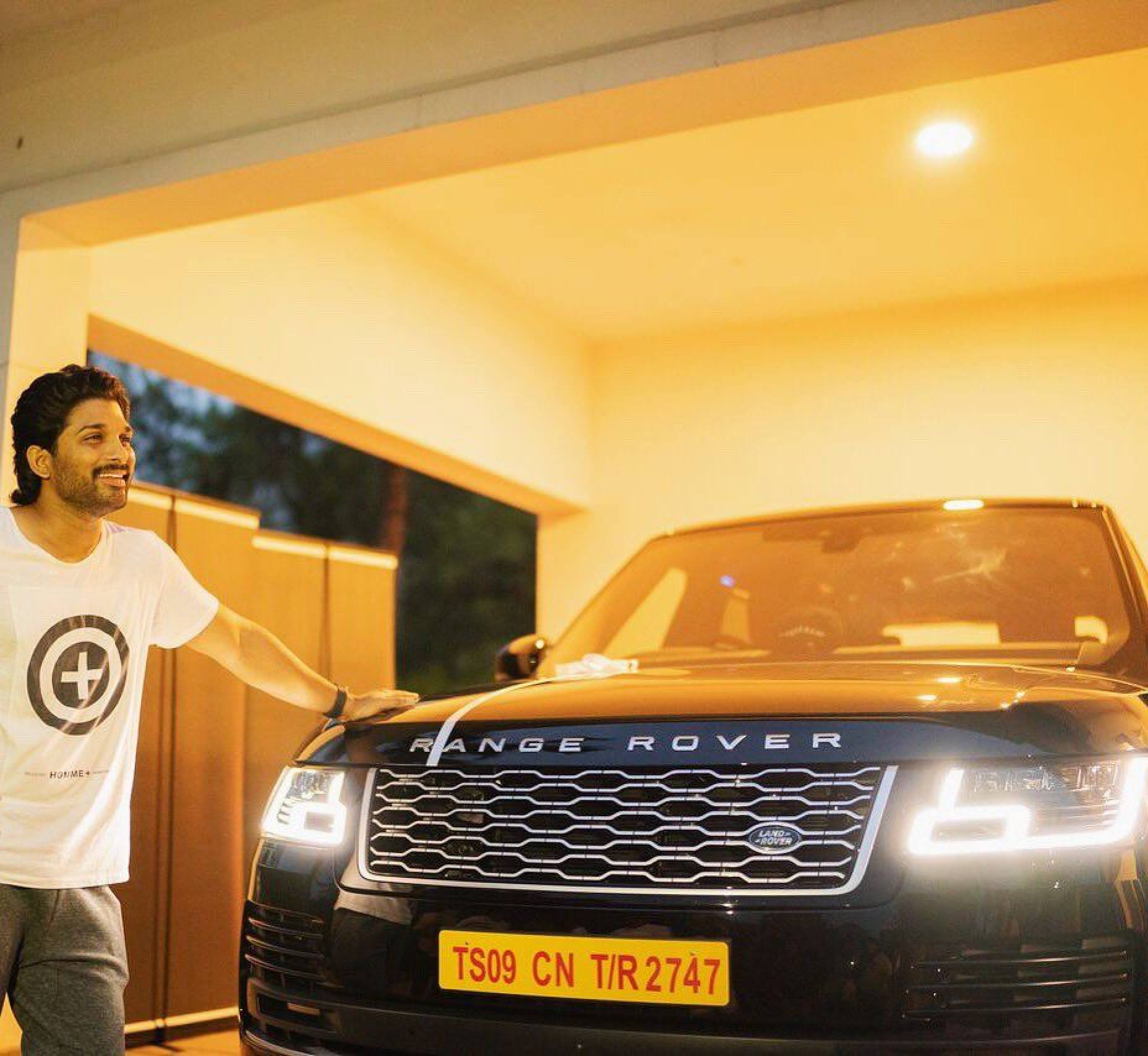 Arjun is also a lover of luxury cars and has an extensive collection to his name. According to the GQ India, the wealthy actor has a Hummer H2, Range Rover Vogue, Jaguar XJL and a Volvo XC90 T8 Excellence. Arjun is often spotted out in his cars, regularly taking them for spins around his neighbourhood.

The Indian actor, who works primarily in Telugu films, has a US$47 million net worth which he's splashed on a Hummer H2, Range Rover, Jaguar and Volvo
He once flew to a grand wedding in a private jet, and his extravagant watch collection includes a Cartier Santos 100 XL and a Hublot Bang Bang Steel Carbon