How Cristiano Ronaldo's girlfriend Georgina Rodriguez went from Gucci shop assistant to Netflix star on I Am Georgina ... and a life of luxury beside football's best-paid star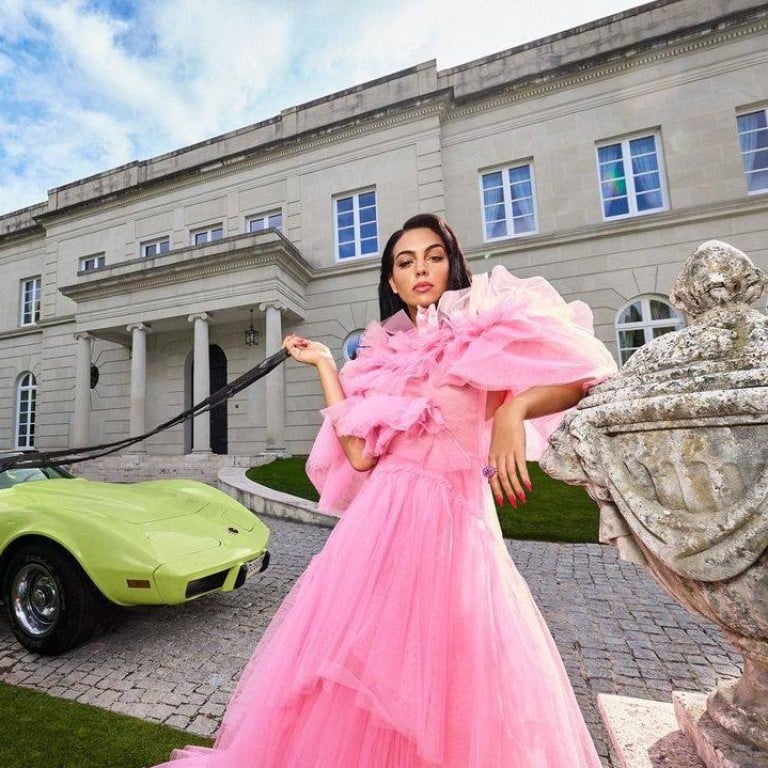 As a little girl Georgina Rodriguez wanted to be a dancer. But her family was too poor to send her for lessons and so she had to change her dreams, focusing instead on a career in high-end fashion. Now, as
soccer star Cristiano Ronaldo
's baby mama and partner, Rodriguez, 27, has more money than she could have ever imagined. She lives the kind of life where her man whisks her off on a private jet for a Michelin-star dinner and luxury hotel stay. Her life is the stuff dreams are made of – so much so that Netflix launch a show about her life,
I am Georgina
, on January 27. Here's how Rodriguez became football's very own princess.
1. Simple childhood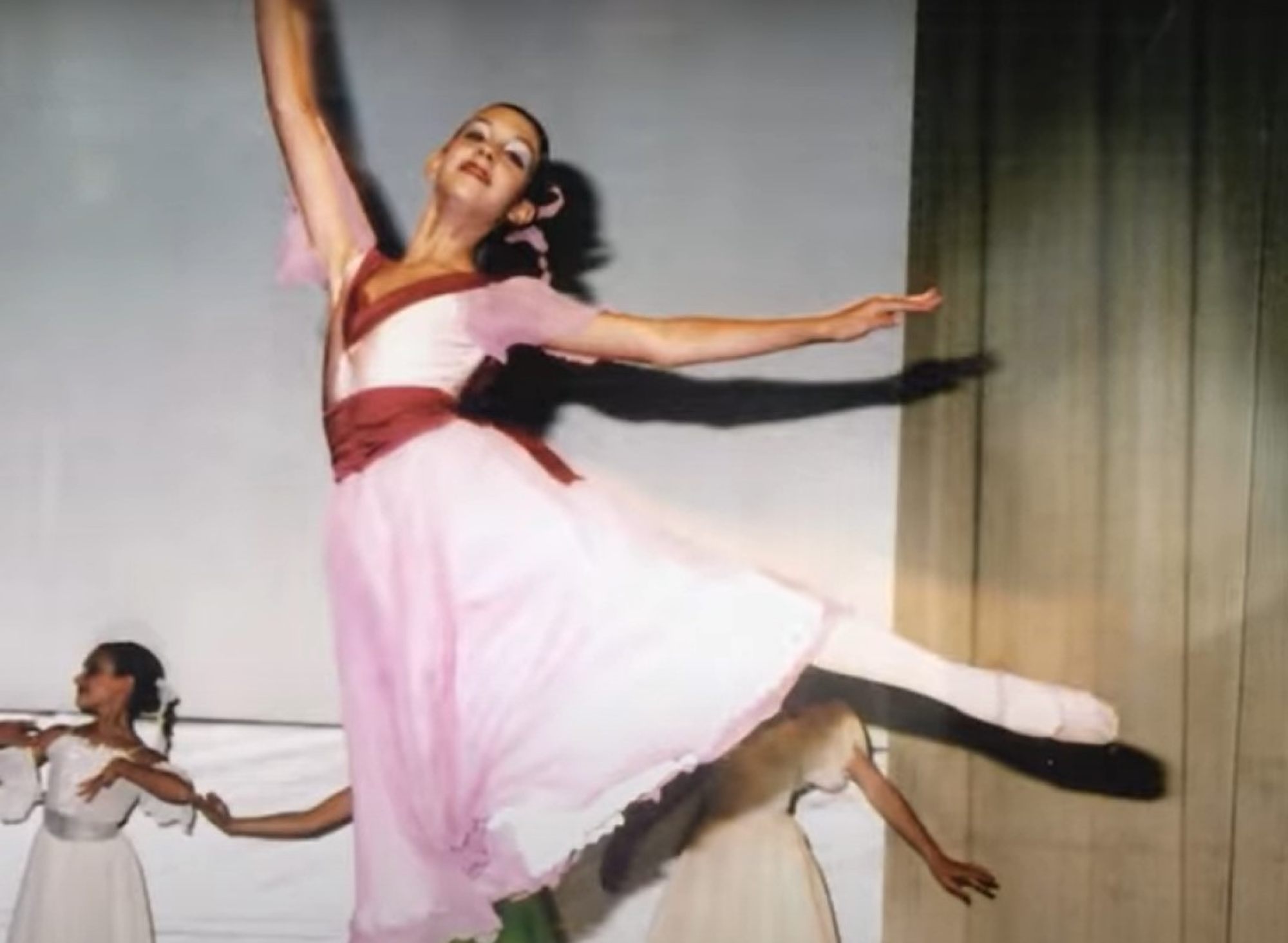 Ronaldo's partner had a humble upbringing, growing up in a small village, Jaca, in northern Spain. She always wanted to be a ballet dancer, but her parents couldn't afford to send her to dance lessons so she decided on a career in retail. When she was old enough, she moved cities and began working as a waitress. According to The Sun, she was tired of being poor and moved to San Sebastian where she landed a job as a shop assistant.
2. Dreaming big dreams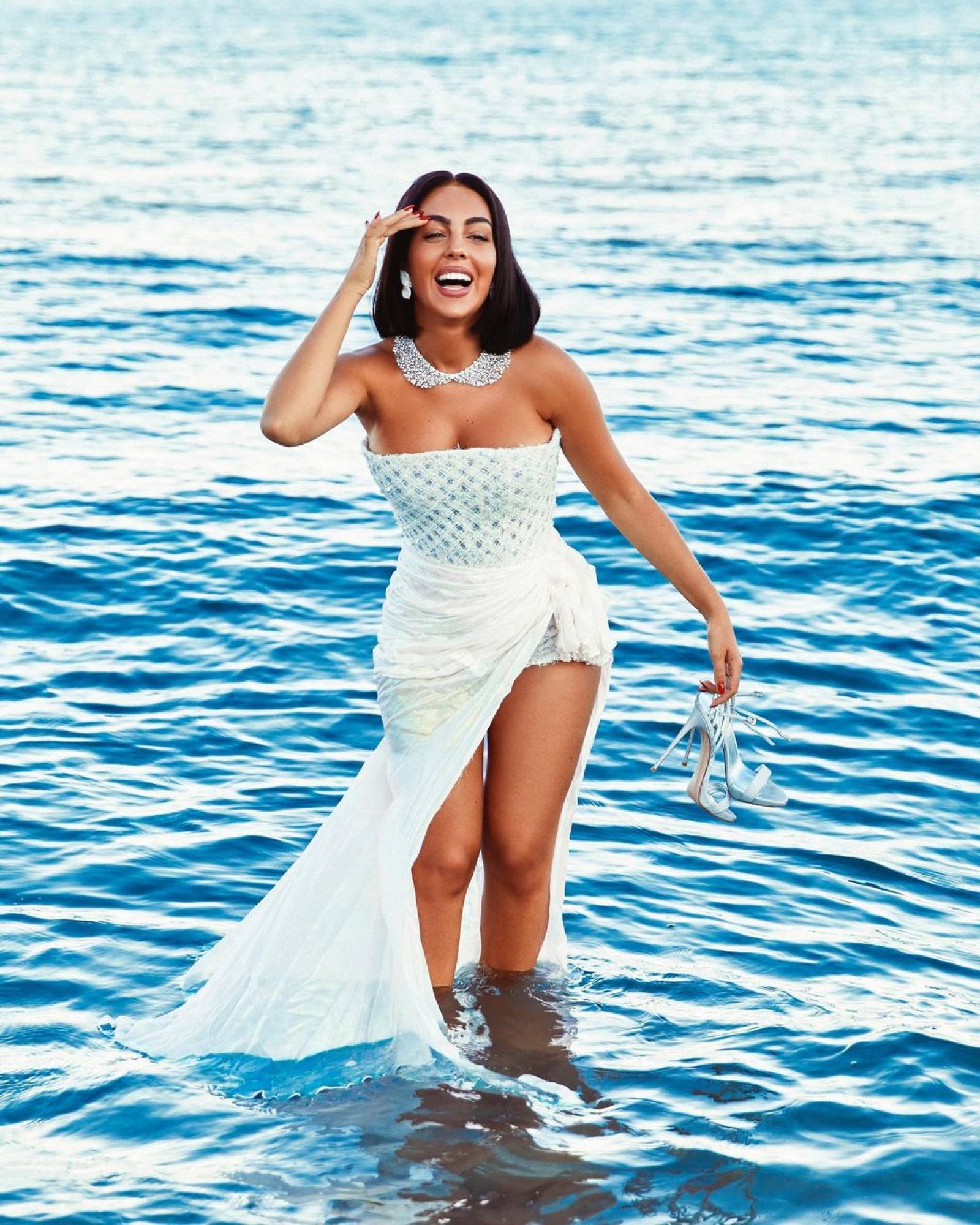 Despite her circumstances, she was determined to create a different life for herself. In an interview with XL Semanal she said she knew that to further her career she would need to learn how to speak English. When she was 17 she moved to Bristol, England, where she became an au pair and earned around £10 (US$14) an hour. When she felt her language skills had developed, she headed to Madrid to follow her dream of a career in retail.
3. Making it in Madrid was tough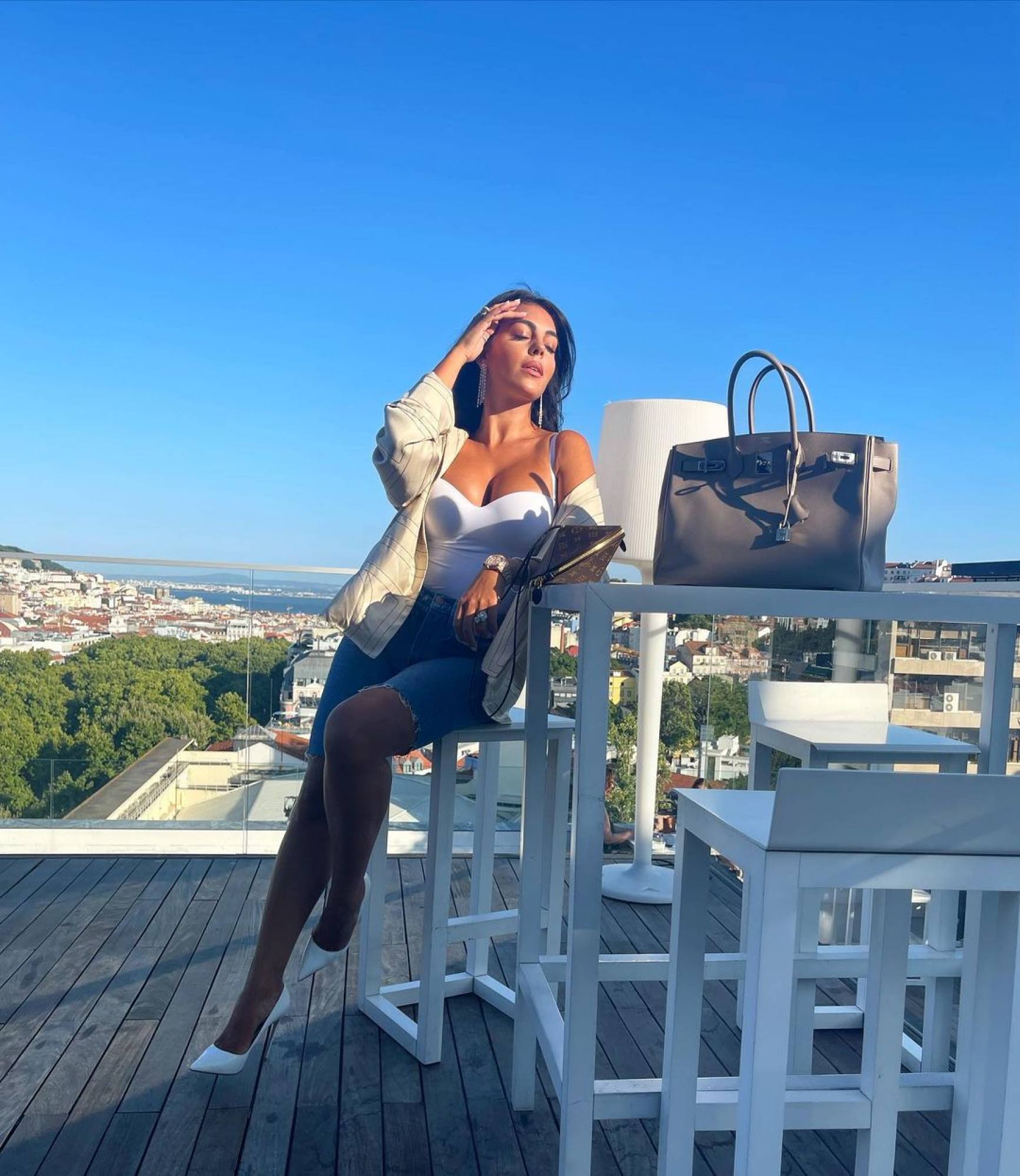 Her glamorous life may now be filled with luxury brands and designer labels, but when she moved to Madrid, Rodriguez described it as "horrible" because of the financial pressure she was under. According to The Sun, in her upcoming Netflix show, she says she was so broke that she ended up living in a flat that used to be a storage room. Rodriguez said she battled all year long because she couldn't afford heating or air con so it was freezing in the winter and baking in the summer.
Before she met Ronaldo, she worked as a shop assistant in Serrano, a street in Madrid famous for its handbag shops. In one promotional poster for her upcoming Netflix reality show I Am Georgina, the influencer is quoted as saying, "Before I sold handbags in Serrano. Now I collect them."
4. The ultimate romance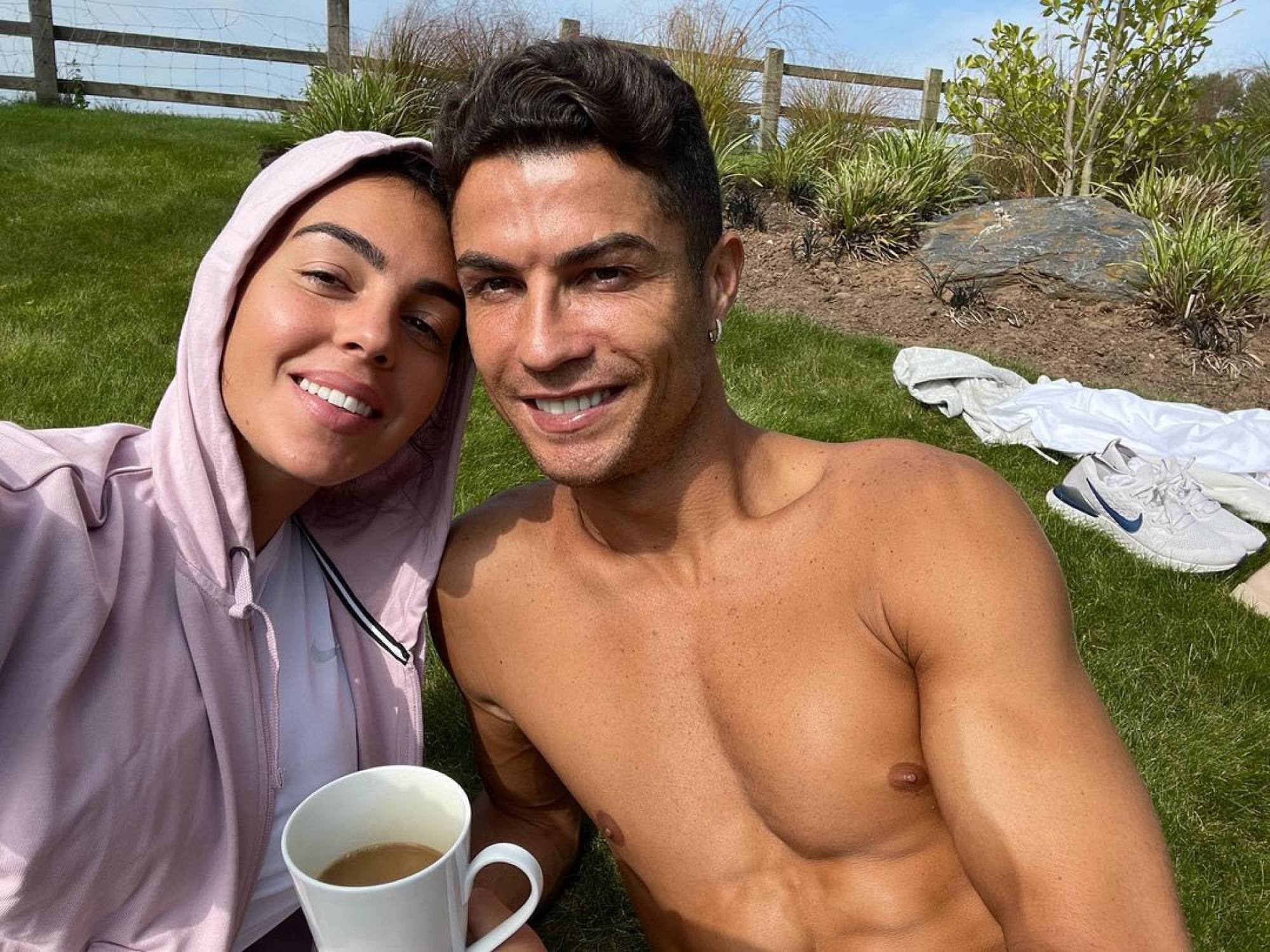 In 2016, Rodriguez was working as a shop assistant for Gucci. It was there that she first met Ronaldo. She told Grazia that she was very "shy" around him but explained it was love at first sight for the both of them. A few days later they met again at a Dolce & Gabbana event where they could be more relaxed and started chatting.
According to The Sun, Rodriguez was "dismissed" from her job once the world found out about her relationship with the soccer icon. The publication wrote that bosses thought the attention of fans would put off paying customers from entering the store.
5. That rich mum life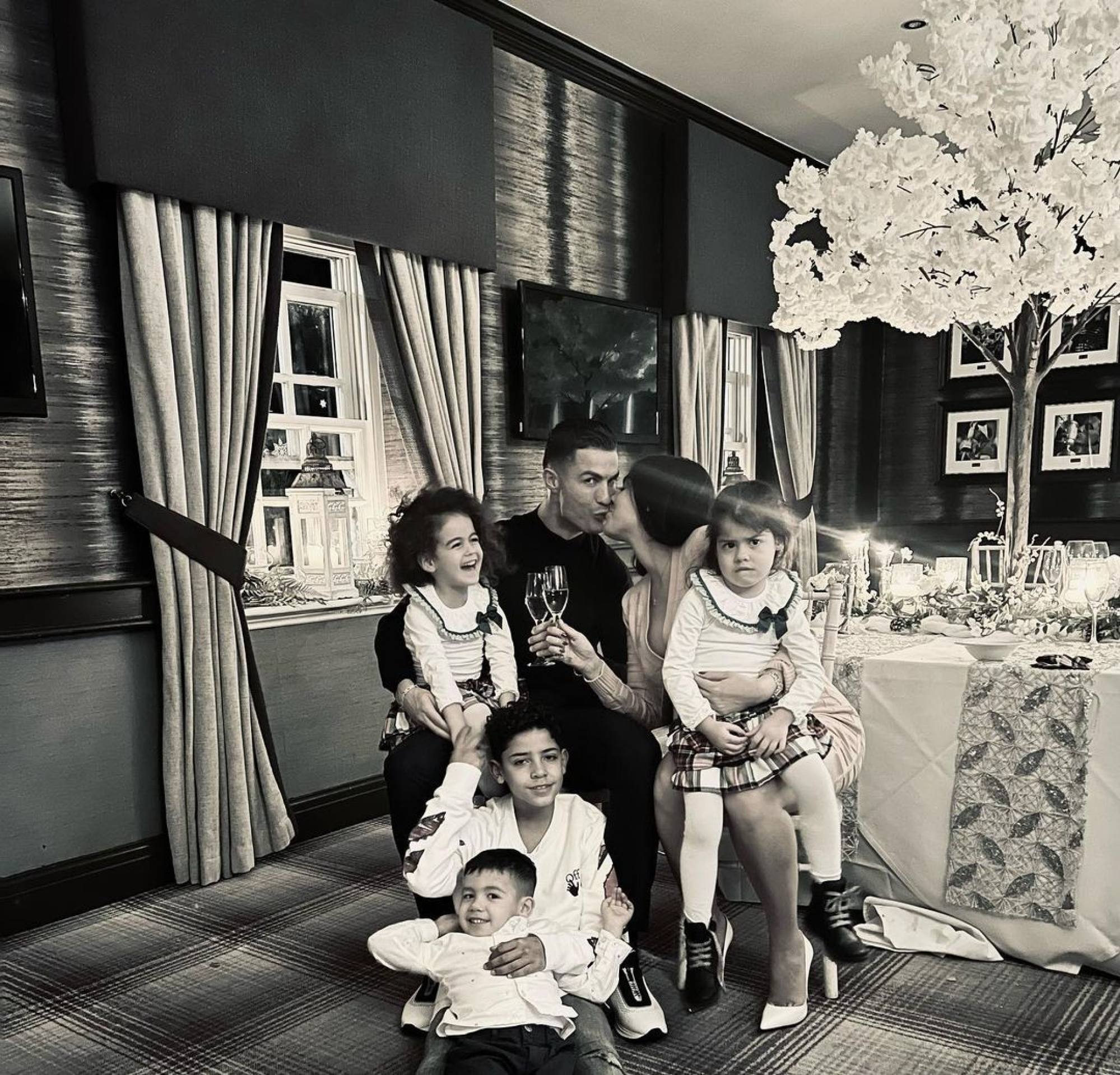 The couple have a four-year-old daughter, Alana Martina, and in October 2021, announced they were expecting twins. Rodriguez also raises his five-year-old twins Eva and Mateo, born via surrogacy, and 11-year-old Cristiano Ronaldo Jnr (whose mother has not been revealed). She told Italy's Elle that her life is "ordinary", and consists of arranging breakfast and lunch for the kids and dressing them for school, before hitting the gym or spa.
6. Making the most of the wealth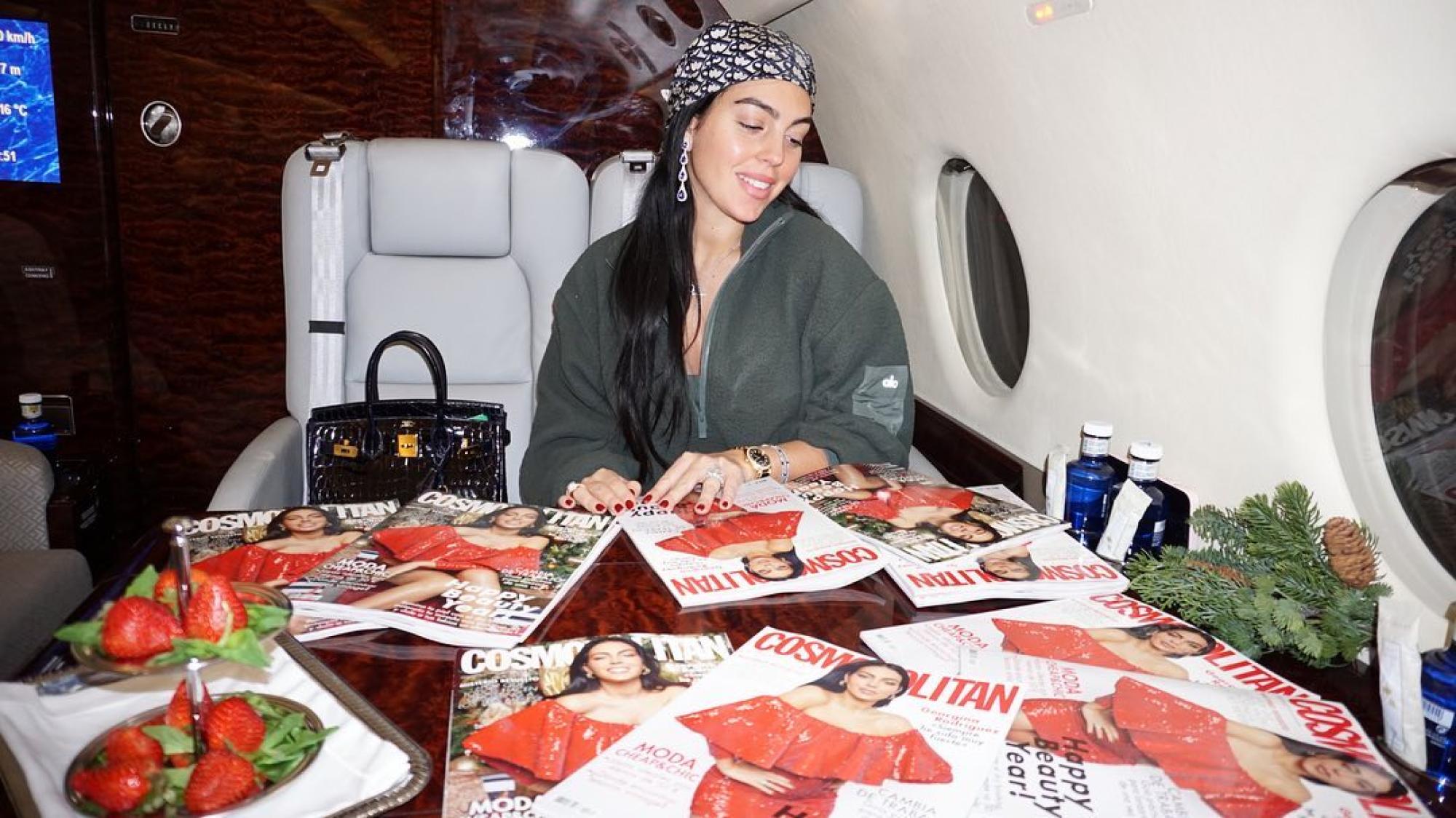 Rodriguez is very open about the fact that when she met Ronaldo, her life changed. In 2020, he officially
became the world's first football billionaire
and Rodriguez has cashed in on her associated fame, working with brands like Yamamay and Sheglam as a model. In 2021, she launched her own clothing line, OM by G and has more than 29.3 million (and counting) followers on Instagram.
7. Netflix stardom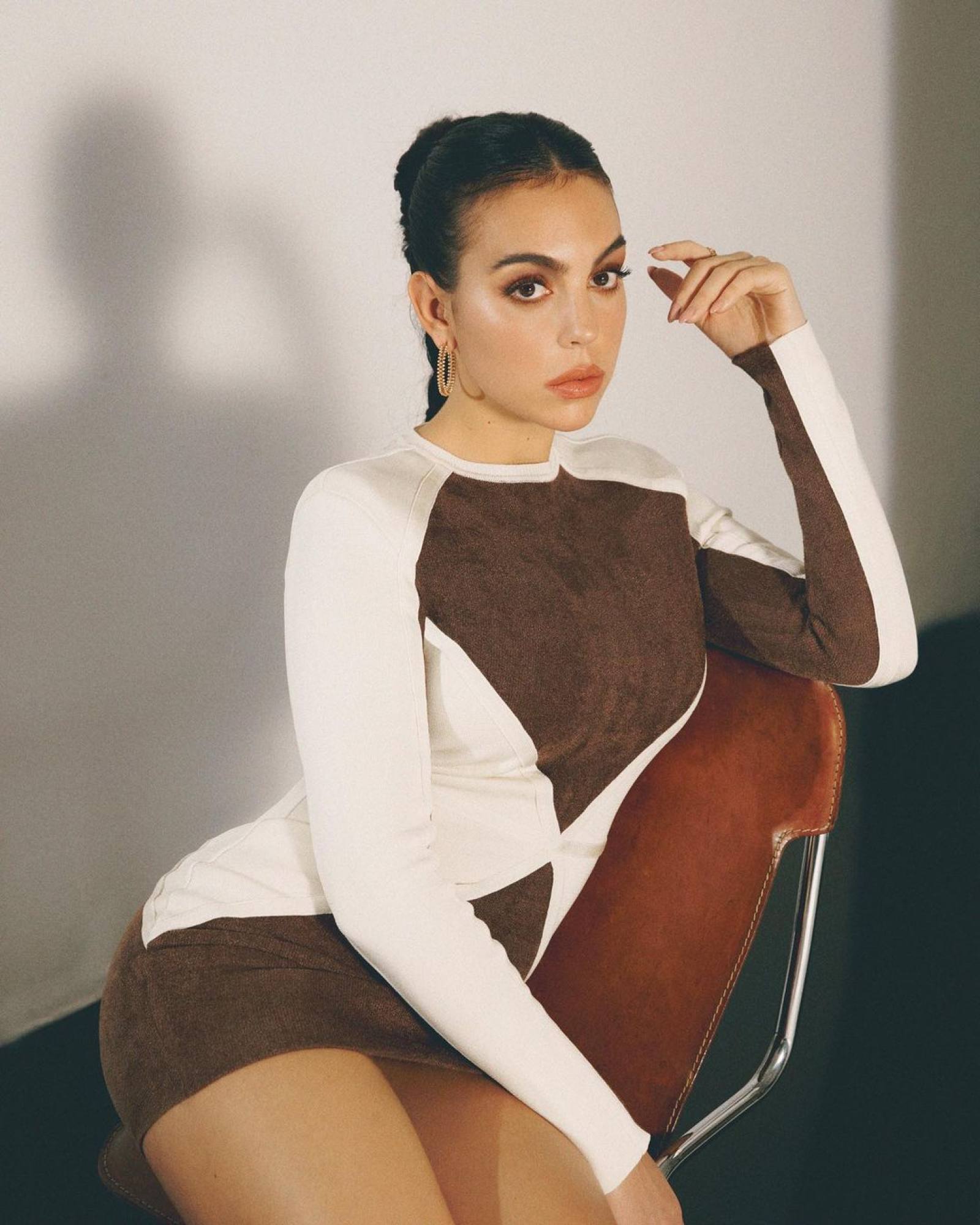 Ronaldo, who is notoriously private, now has a girlfriend with her own reality TV show. I Am Georgina will premiere on Netflix on January 27. The show is supposed to give deeper insight into the woman who captured Ronaldo's heart, and show how she has made her own way in life, carving out a career for herself, despite her poor background.

After learning English as an au pair in Bristol, England, Georgina Rodriguez worked at a Gucci store in Serrano, a street in Madrid famous for its handbag shops
She has modelled for Yamamay and Sheglam, has her own clothing line OM by G, and now her own Netflix reality show dropping on January 27