Did Ava Phillippe come out as LGBT? Reese Witherspoon's daughter waitressed in an LA pizza restaurant, drives a Volkswagen Jetta and modelled Beyoncé's Adidas athleisure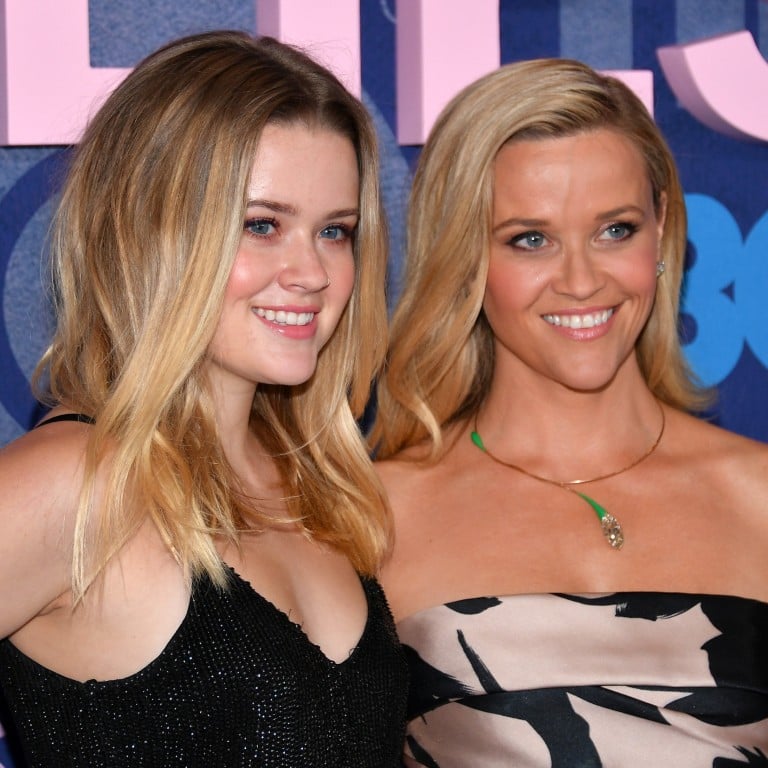 Ava Phillippe is often described as
the spitting image of her mum Reese Witherspoon
. While the mother-daughter duo often generate buzz for looking physically similar, this time Ava turned heads for revealing her true, independent self.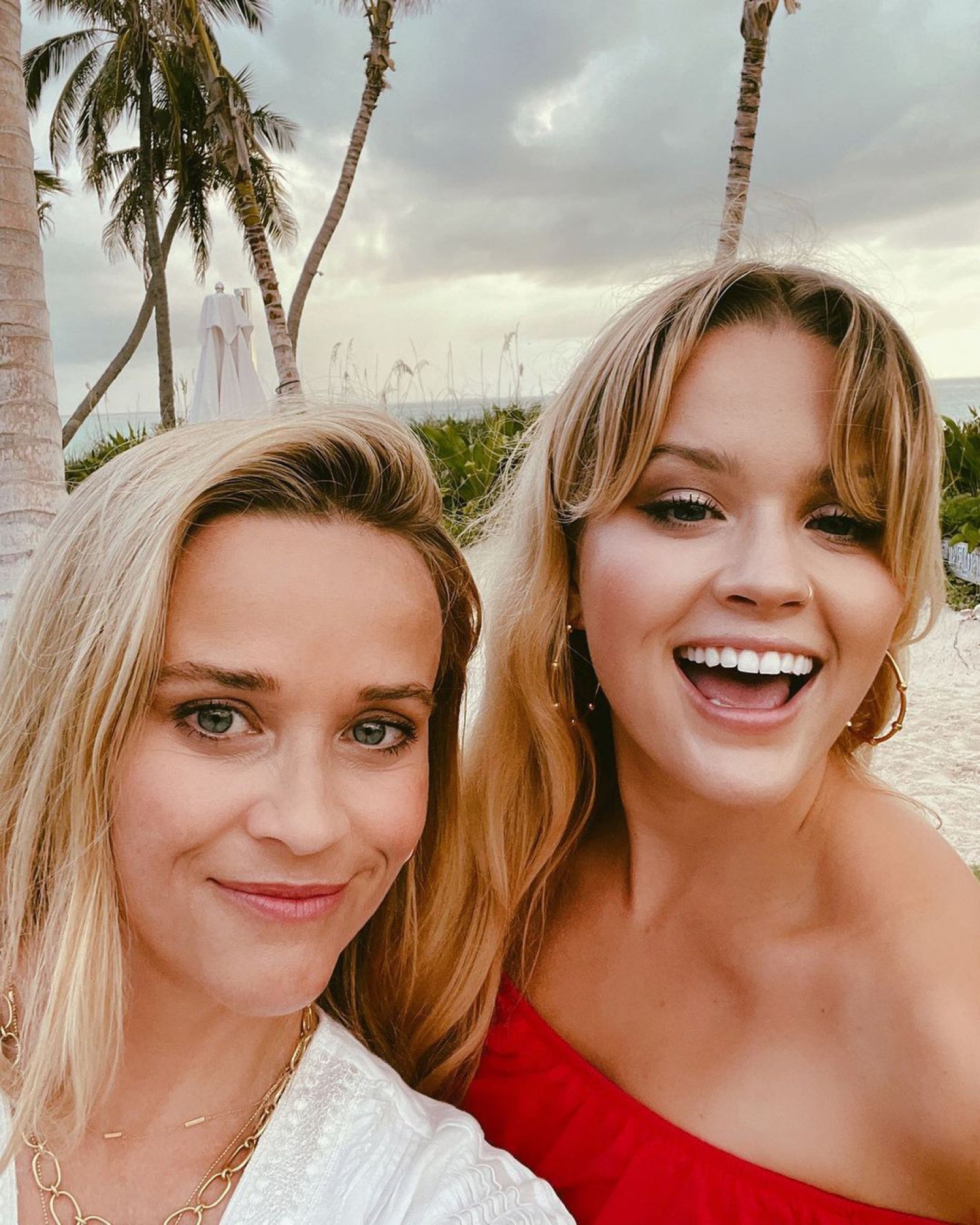 Phillippe recently shared that she doesn't do labels when dating. In an online Q&A, she responded to a fan's query about whether she likes boys or girls, answering unapologetically with a reposted story with a selfie captioned:
"I'm attracted to … people!"
She added, "Gender is whatever."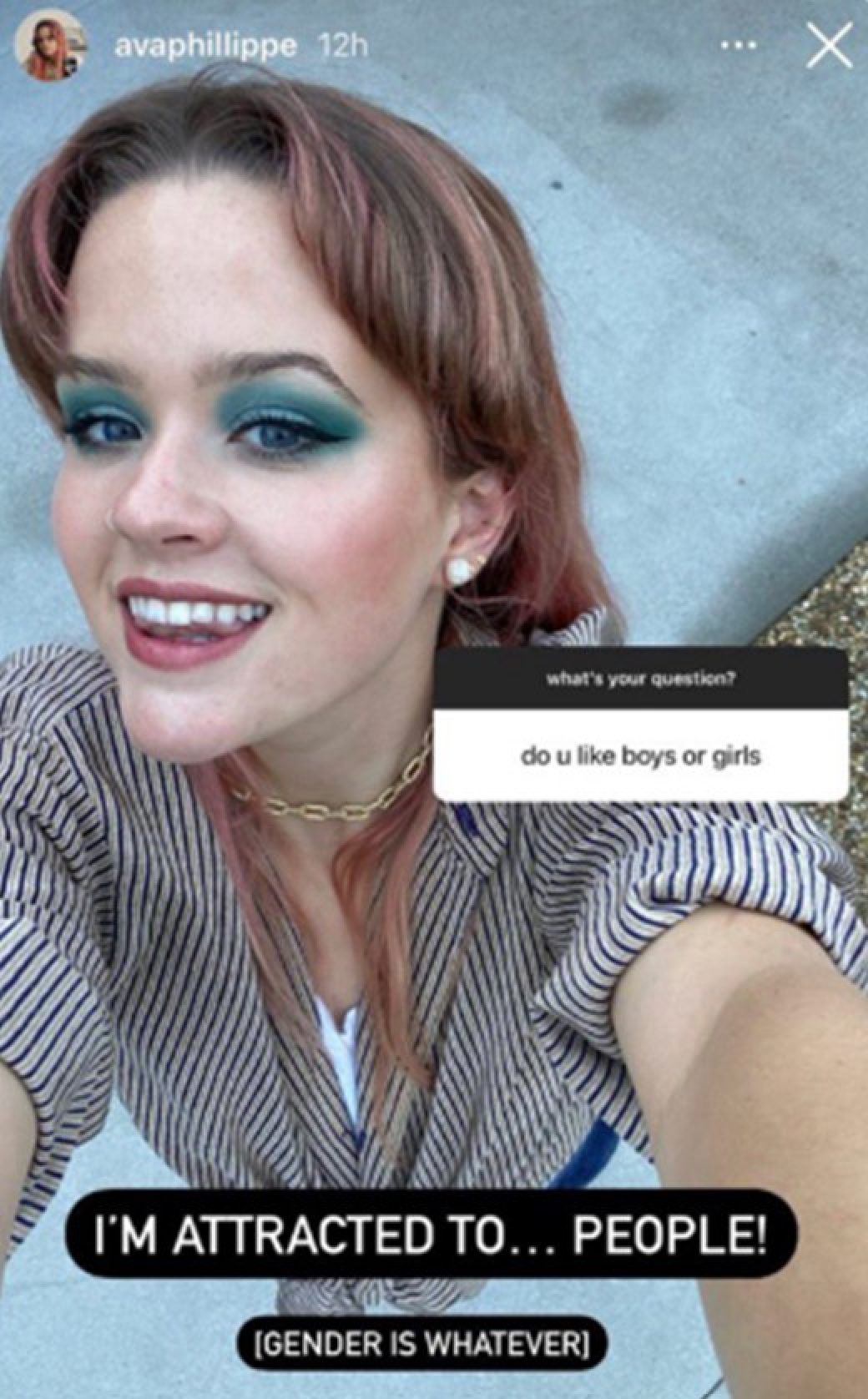 However, it seems her response didn't sit well with some users. She received bigoted and hateful remarks in the comment section of her posts, prompting her to address the issue. She didn't call out any specific haters, but artfully shut down trolls: "My Instagram profile is not a place for cruelty/hate speech and I intend to do what I can to keep that way. Peace and love."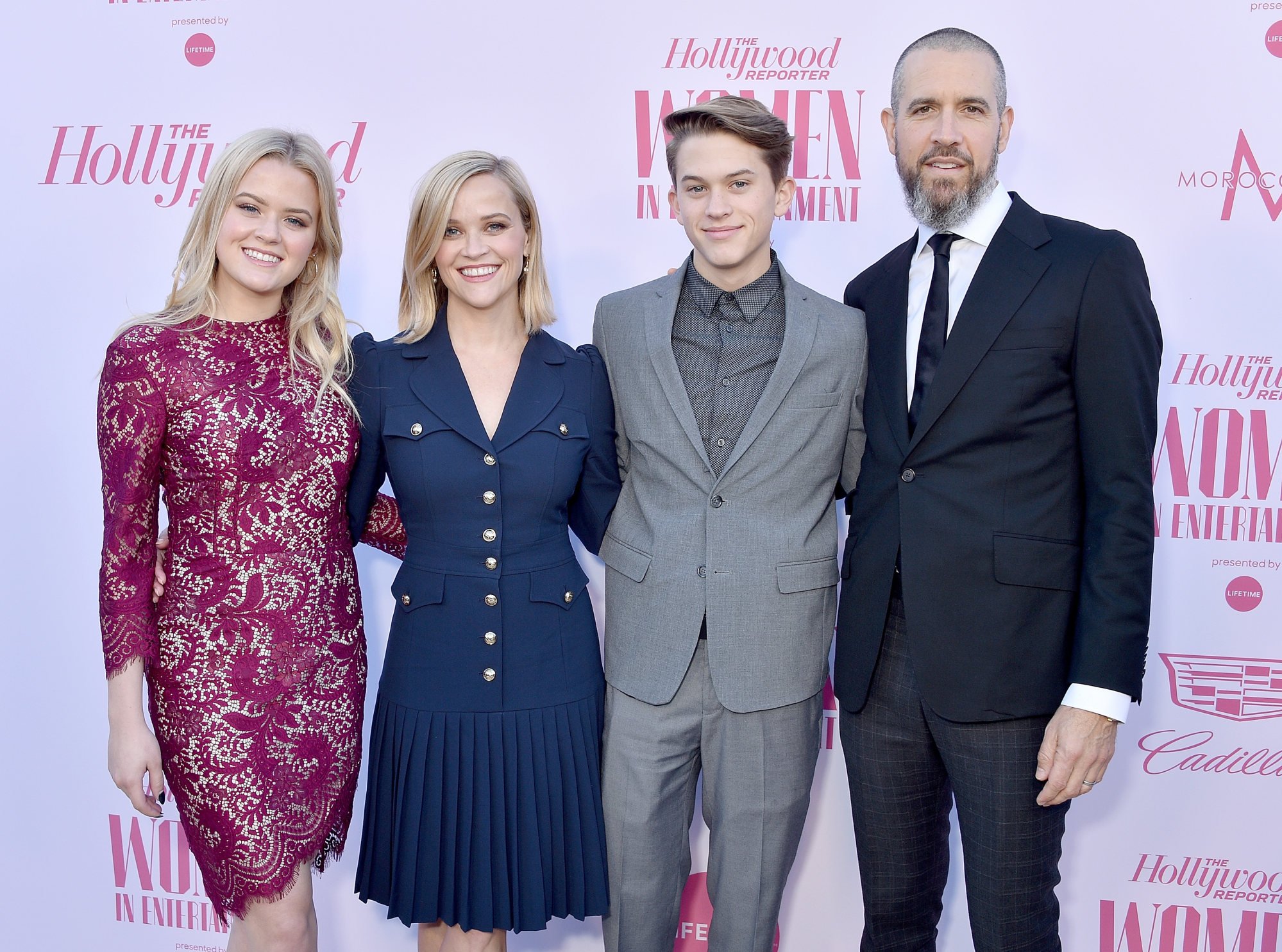 So as the 22-year-old steps out of her mother's shadow, we ask, who is the real Ava Phillippe, and what's she really like?
A creative soul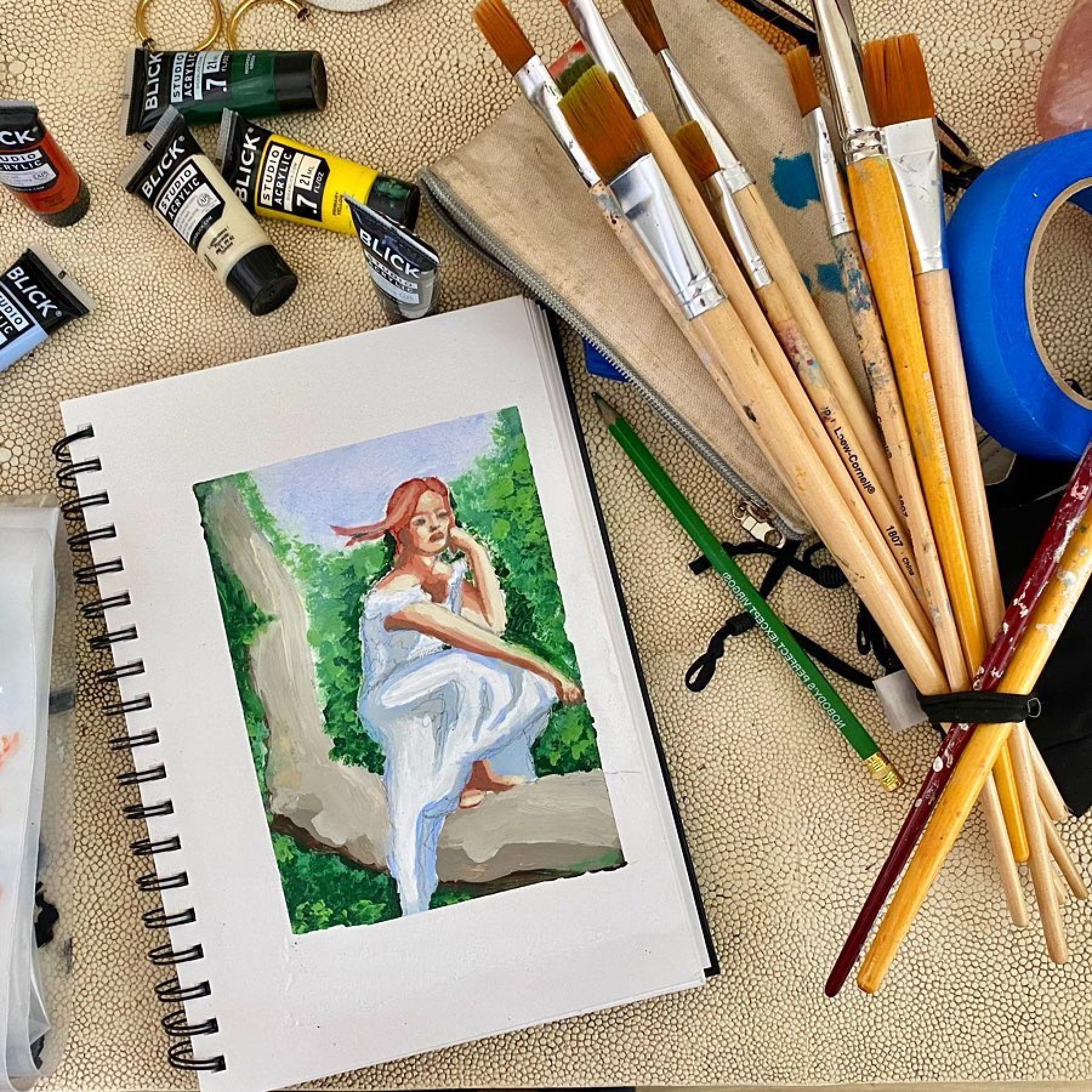 Just a quick glance at Phillippe's Instagram indicates that she's a talented artist. Her feed is filled with a mix of photographs and sketches featuring her friends, people, animals and abstracts.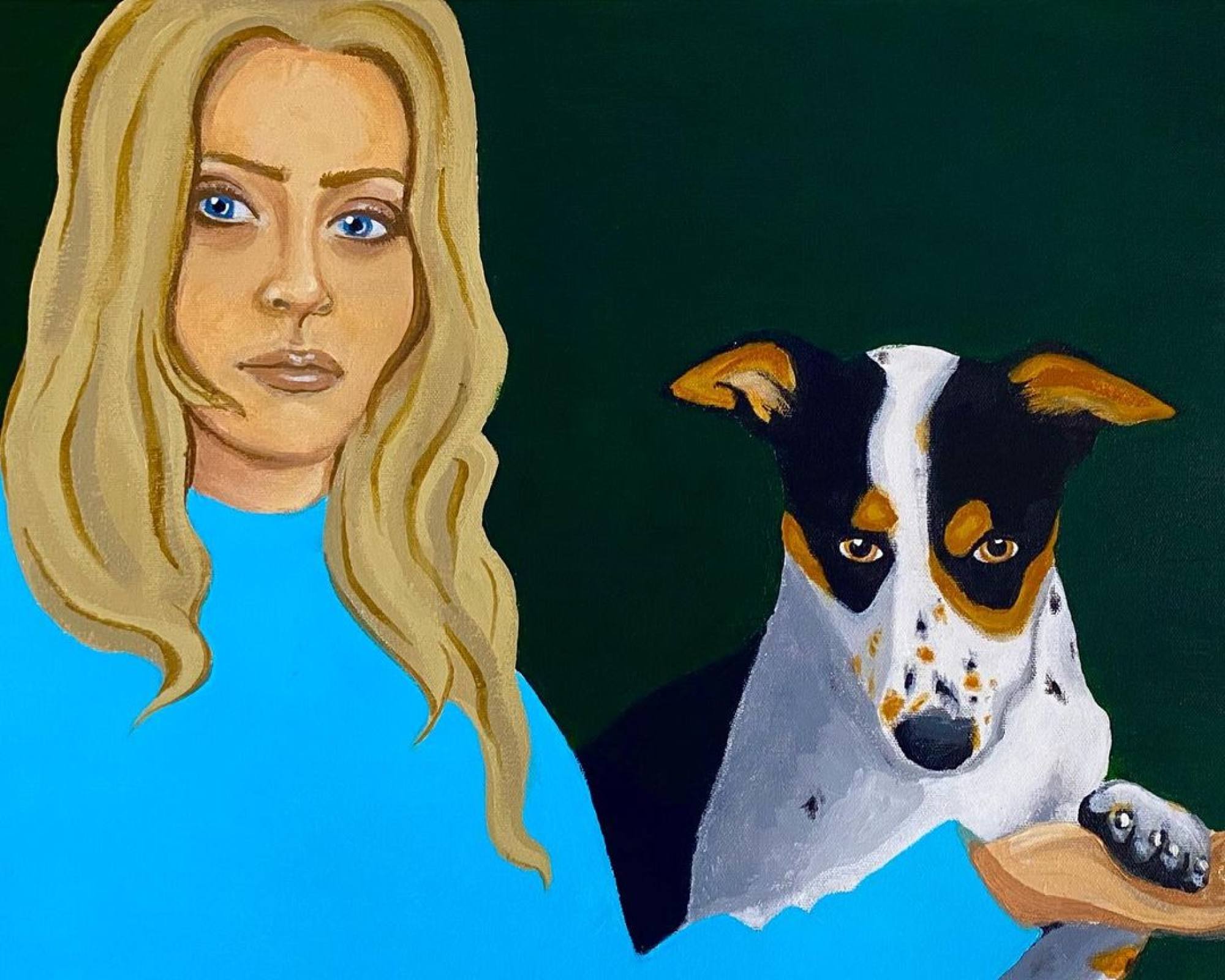 Most recently, she posted a portrait of herself holding the paw of her pup, Benji. She expressed dissatisfaction with the painting, but her mum thought otherwise, publicly commenting that she loves her artwork. She also has a portfolio where she showcases her other projects.
She drives a humble Volkswagen Jetta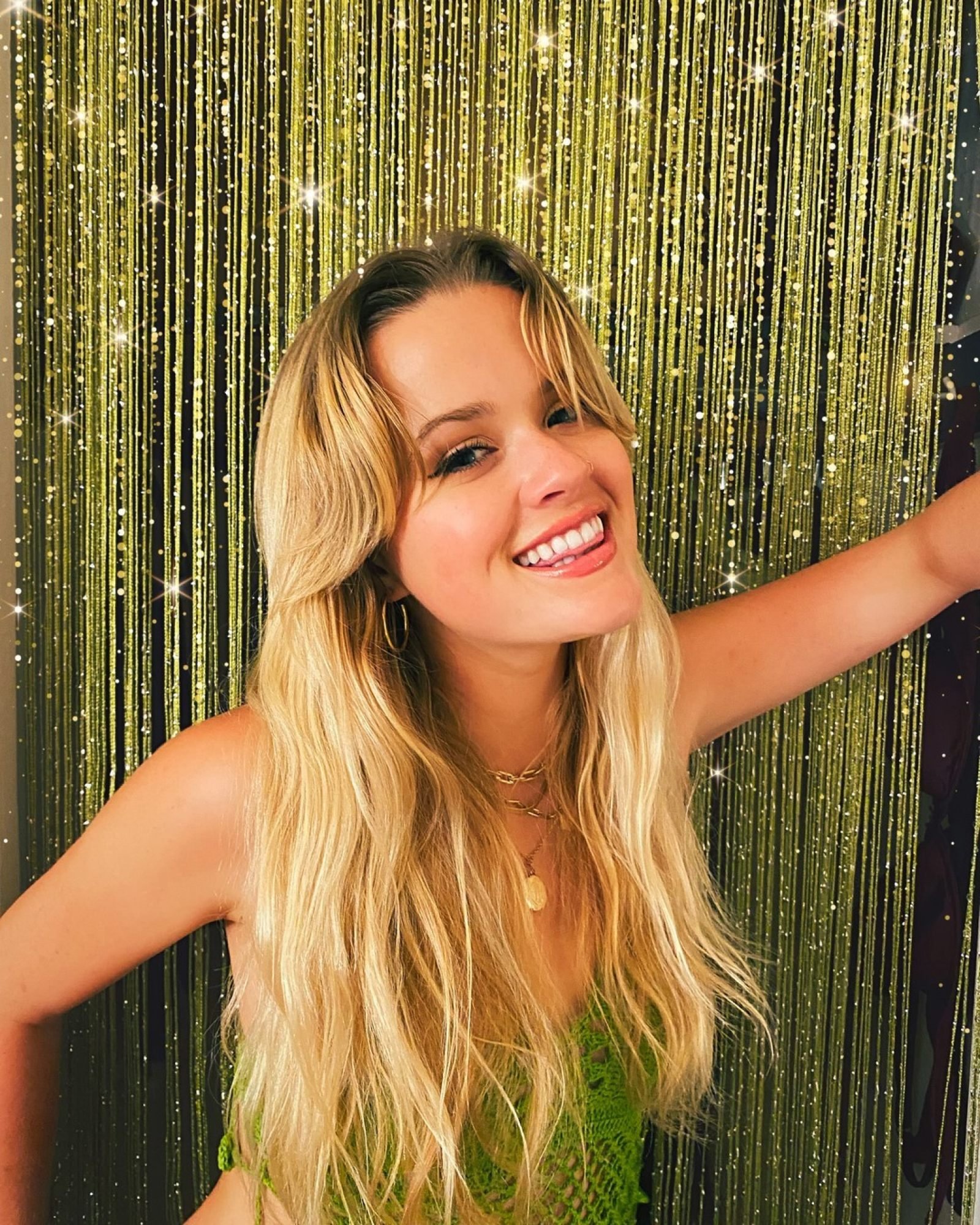 Phillippe can drive all the luxury vehicles she wants, considering
all the top end motors her mum owns
– including a Mercedes-Benz E-Class, Porsche Cayenne and Land Rover SUVs. But she chooses not to. In 2016, she requested a used Volkswagen Jetta upon getting her driving licence, according to
US Weekly
anyway, which cited an anonymous source.
She already has modelling experience
One of the perks of
being a celebrity kid
? Getting a quick start in front of the camera – in this case, for fashion brands. In 2018, Phillippe modelled for her mum's label, Draper James. In the same year, according to
Elle
, she starred in Rodarte's portrait series for the house's autumn/winter collection. And if that's not enough, Phillippe and her brother Deacon were also featured in Beyoncé́'s new Adidas collection Halls of Ivy last December, dressed in athleisure staples.
She waitressed at a pizza restaurant
Witherspoon is an A-list movie star. But when it comes to her kids, she wants them to be grounded. Before her modelling debut, in 2017, Phillippe was spotted working as a waitress at Los Angeles pizzeria Pizzana.
But she might have found the recruitment process easy. According to The Daily Meal, Pizzana was co-founded by Witherspoon's friends Candace and Charles Nelson of Sprinkles Cupcakes, and is co-owned by actor Chris O'Donnell and his wife, Caroline.
She's dated a fellow student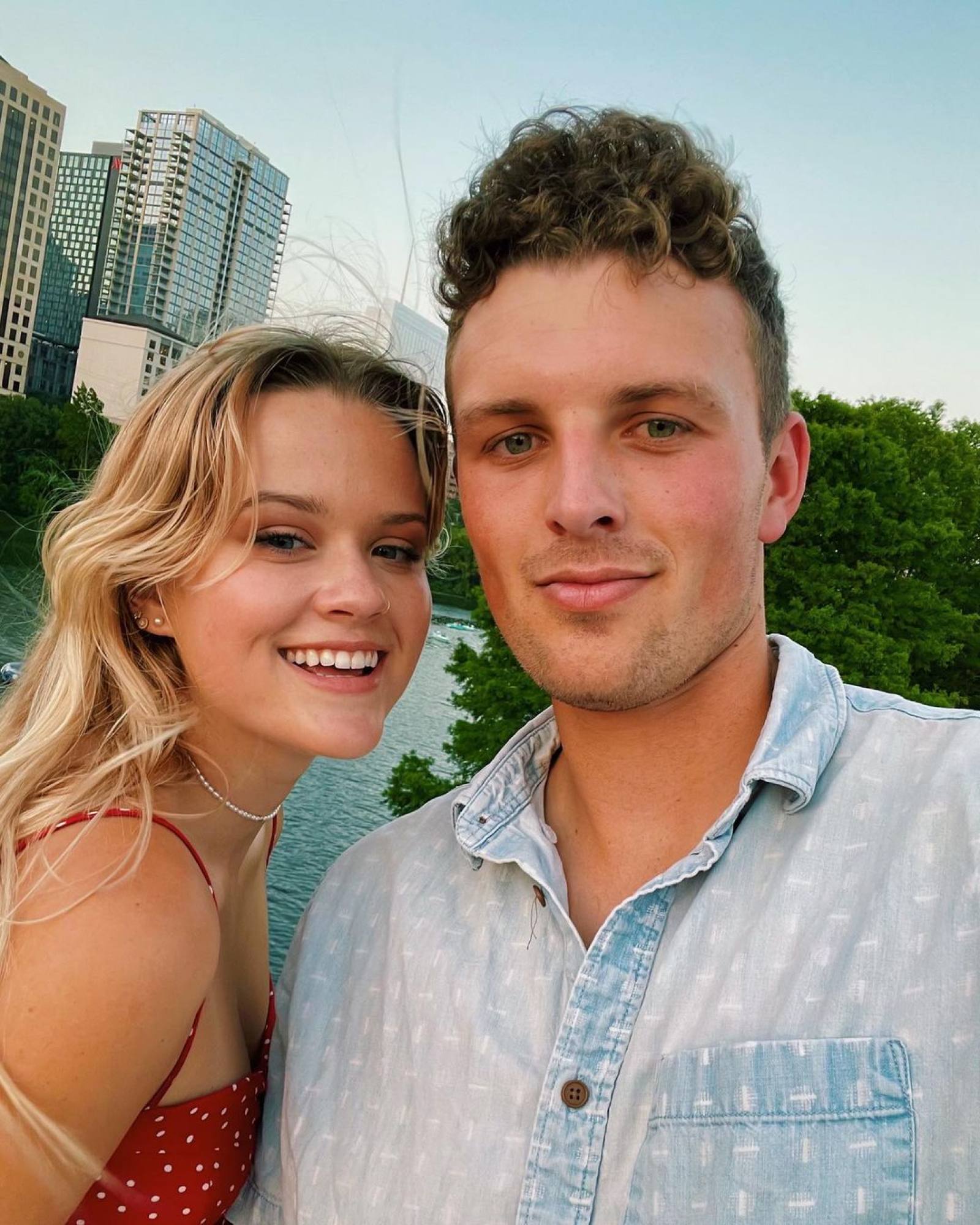 In June 2021, Philippe shared a rare photo of her boyfriend and fellow University of California, Berkeley student Owen Mahoney. The touching portrait was taken at the Congress Avenue Bridge in Austin, Texas – a spot famous for its nightly bat flights.
The pair reportedly began dating in 2019, and Owen looks set for big things: a data science major (as per his LinkedIn page), he interned at nearby tech giant Oracle for three months last summer.
But are they still together? All we know is the above picture was later deleted …

On Instagram, when a fan asked whether she likes boys or girls, the 22-year-old multimedia creative replied that she's attracted to 'people' and added 'gender is whatever'
She was in a relationship with fellow University of California, Berkeley student Owen Mahoney – but a summer 2021 picture of the pair together has since been deleted …