How Rihanna turned her baby bump into a fashion statement: the mum-to-be is redefining maternity wear with daring outfits celebrating her pregnancy with A$AP Rocky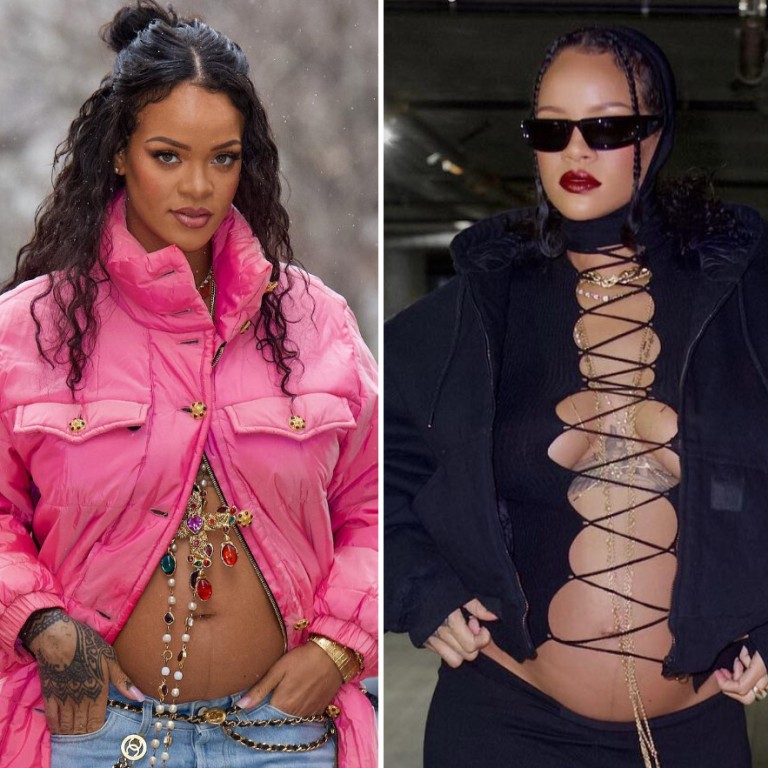 Let's celebrate Rihanna – the mum-to-be making headlines for her inspiring approach to maternity style.
The pop star and her rapper beau A$AP Rocky only announced their pregnancy a few weeks ago – and since then RiRi has once again proved an empowering figure, saying that fashion has helped her feel confident during her pregnancy.
Rihanna's maternity style has been praised by fans online, but she recently admitted that it's been a challenging, yet, enjoyable experience.
What she said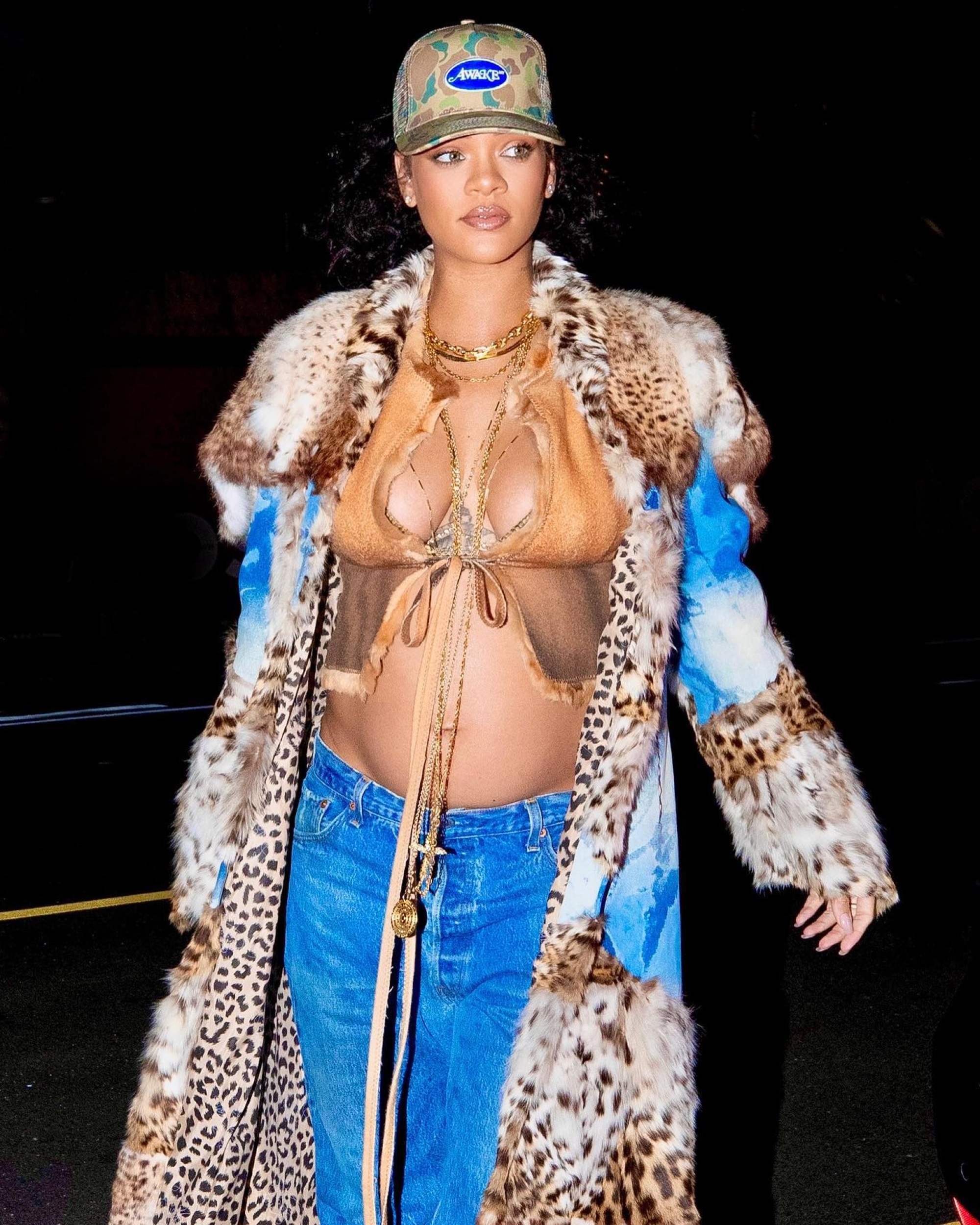 In an exclusive interview with People, the Wild Thoughts singer spoke about how her pregnancy influences her daily fashion choices. This came after Rihanna and A$AP Rocky, both 33, announced they were expecting their first child with a photoshoot in January.
While at the Fenty Beauty Universe Event on Friday, Rihanna told the outlet that the process is both "fun" and a "challenge".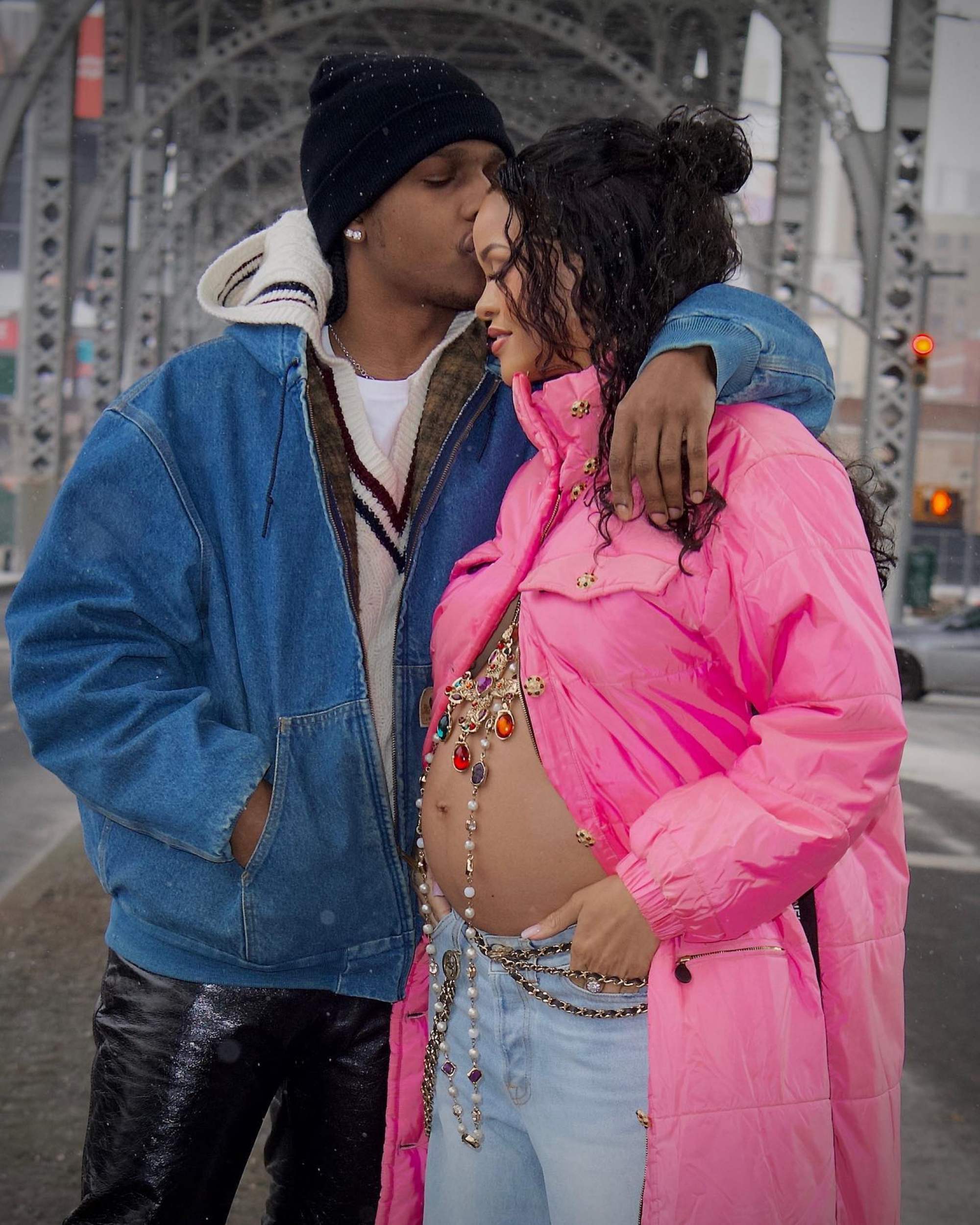 "I like it. I'm enjoying it," Rihanna said. "I'm enjoying not having to worry about covering up my tummy. If I feel a little chubby, it's like, whatever! It's a baby!"
Rihanna continued that fashion has boosted her confidence while being pregnant.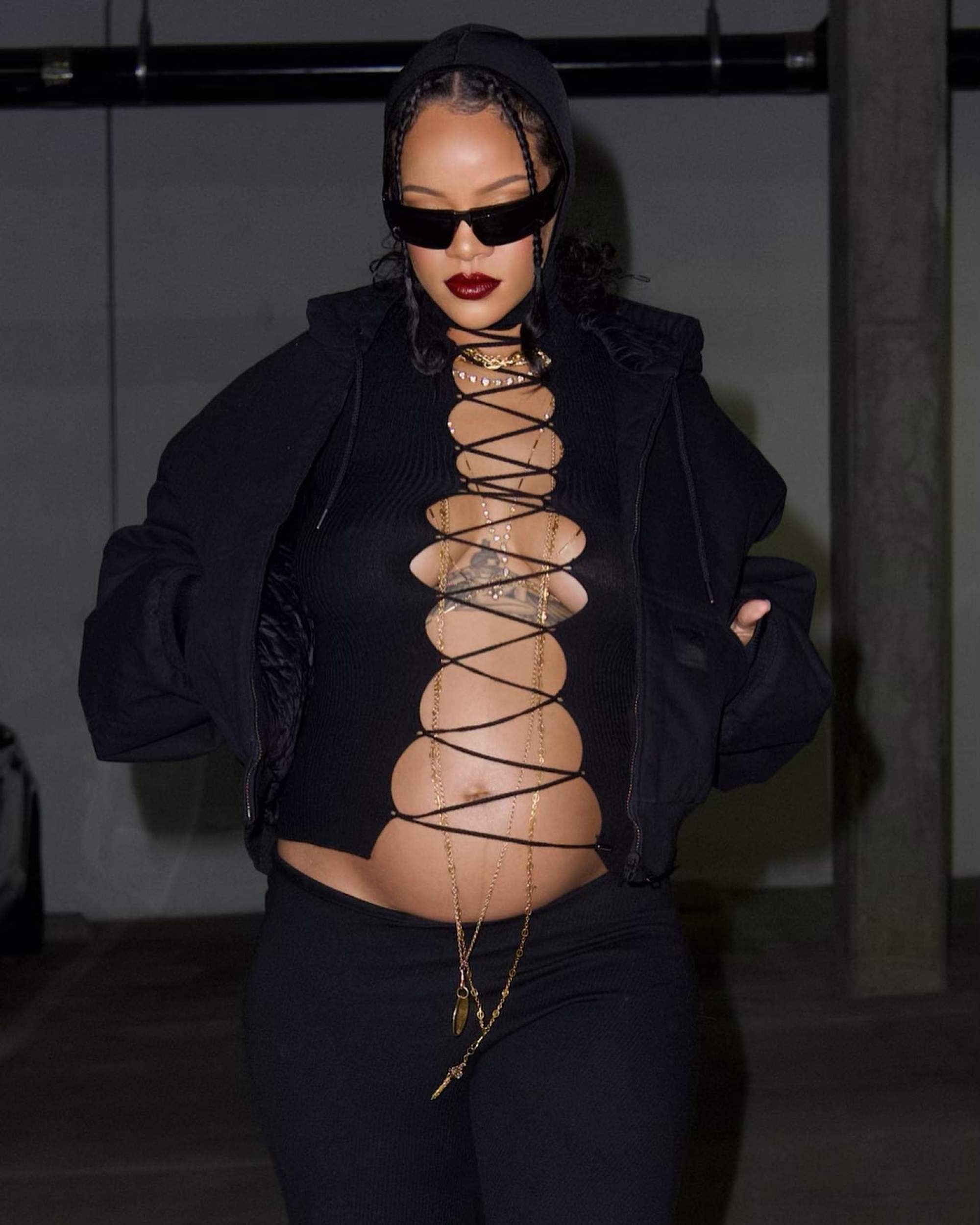 "Right now, being pregnant, some days you just feel like, 'Ugh, I just want to lay here on this couch all day.' But when you put on a little face and a little lipstick, you transform," Rihanna said.
She added: "You put some clothes on, and it's like, when you look good, you feel good. I've heard that for a very long time, but it's true."
What she wore
At the Fenty Beauty Universe Event, the singer wore a skin-baring ensemble. Arriving with beau A$AP Rocky, Rihanna wore a sparkly, shredded green halter top with shredded pants. Fashionista reported that the outfit is from The Attico. A version of the top appeared to cost US$3,060, while a version of the pants cost US$8,180.
Following the couple's pregnancy announcement last month, Rihanna shared a photo on her Instagram page showing another angle of her stomach.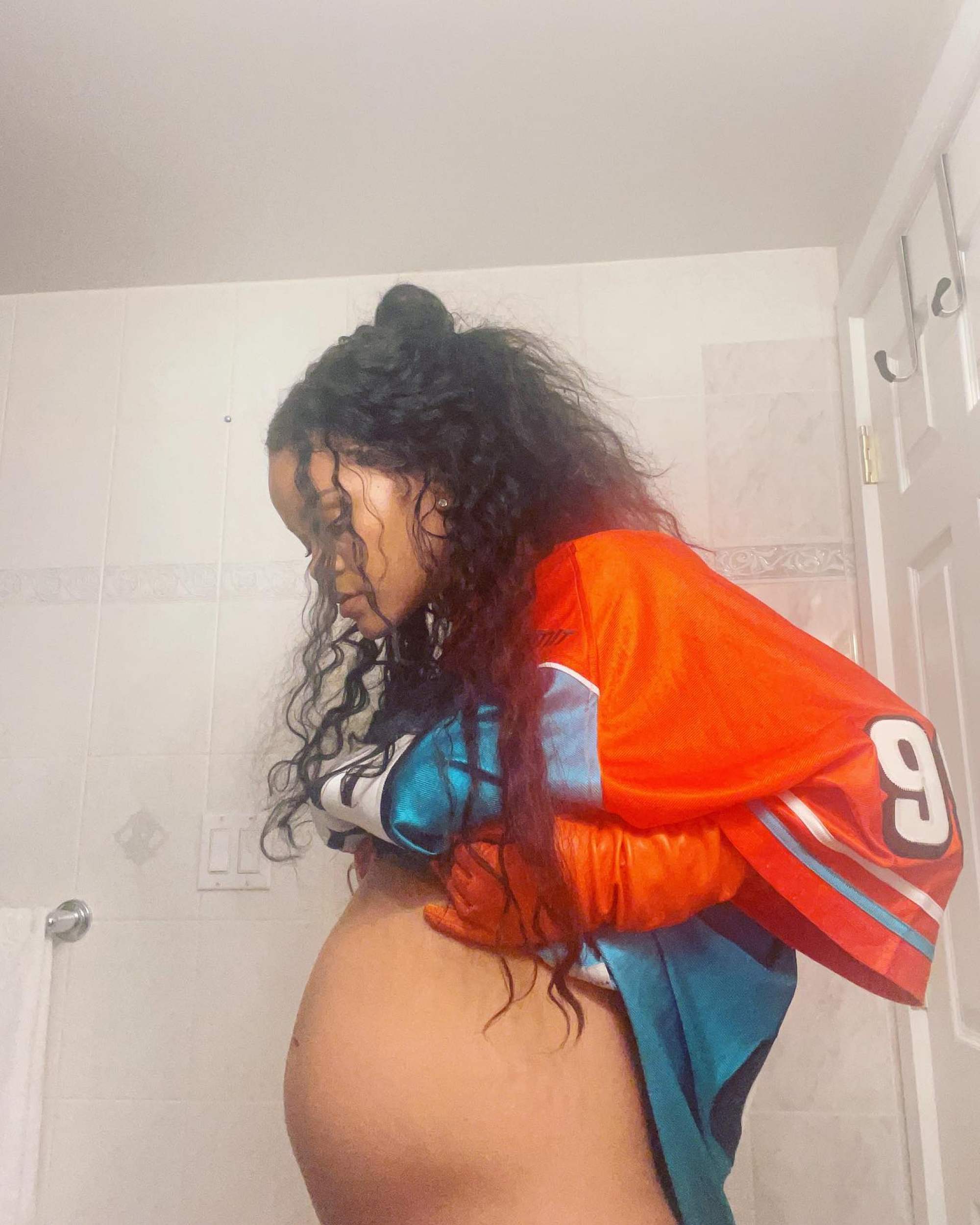 "How the gang pulled up to Black History Month," she wrote in the caption. She's since shared two additional photos.
This article originally appeared on
Insider
.

Since announcing her pregnancy in January with a bold photo shoot the superstar has proudly flaunted her baby bump in a series of empowering maternity statement looks
We salute an icon who says she is 'enjoying' her maternity fashion journey and is no longer worried about 'covering up' her tummy