8 hottest celebrity couples of 2022 so far: Zendaya and Tom Holland get serious, Euphoria co-stars Hunter Schafer and Dominic Fike make it official, but what about Elon Musk and Natasha Bassett?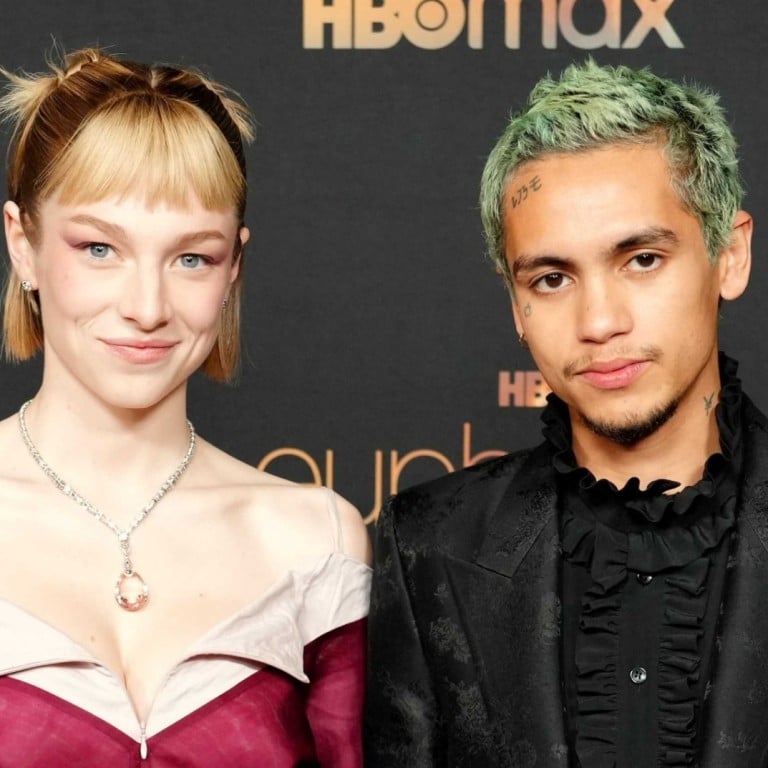 With the pandemic still in full swing, 2022 has seen a slow start for showbiz news. But that hasn't stopped Hollywood A-listers from finding love, heating things up and getting hitched in secret.
So who got married, and who is back together? Here are 8 of the biggest relationship scoops of 2022 so far!
1. New couple: Euphoria co-stars Dominic Fike and Hunter Schafer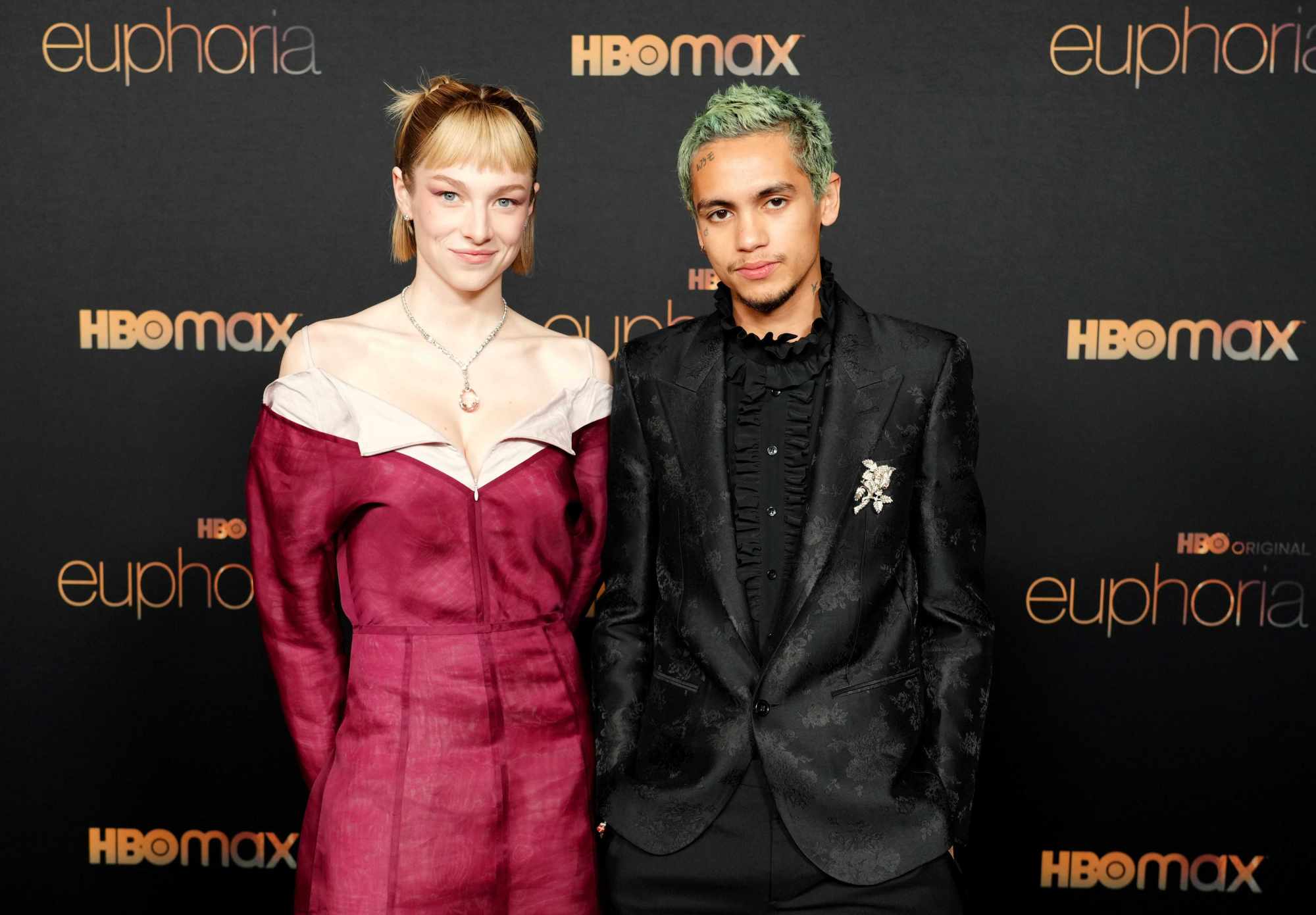 The dating rumours started in January after they were snapped holding hands while leaving West Hollywood restaurant Nice Guy. They made it Instagram official last week when Fike posted snaps of them together on his Instagram Stories. In one picture, him and Schafer are seen sharing a sweet kiss.
Fans are thrilled to see the rising actor and LGBT icon's romance blossom in real life, after their characters Elliot and Jules are exploring a romance in season two of the hit HBO show.
2. Getting serious: Zendaya and Tom Holland
Are
Zendaya and Tom Holland
not the cutest couple on the scene right now? Fortunately for us, they're not hiding it any more: they were once again seen holding hands, this time while leaving Crosby Street Hotel in New York City on February 16.
Afterwards, the Euphoria star accompanied her Spider-Man boyfriend to a screening of his new film Uncharted along with his co-star, Mark Wahlberg.
But the excitement doesn't stop there. A few days later they were back in New York getting cosy at an ice hockey game. Young love at it's best!
3. New couple? Elon Musk and Natasha Bassett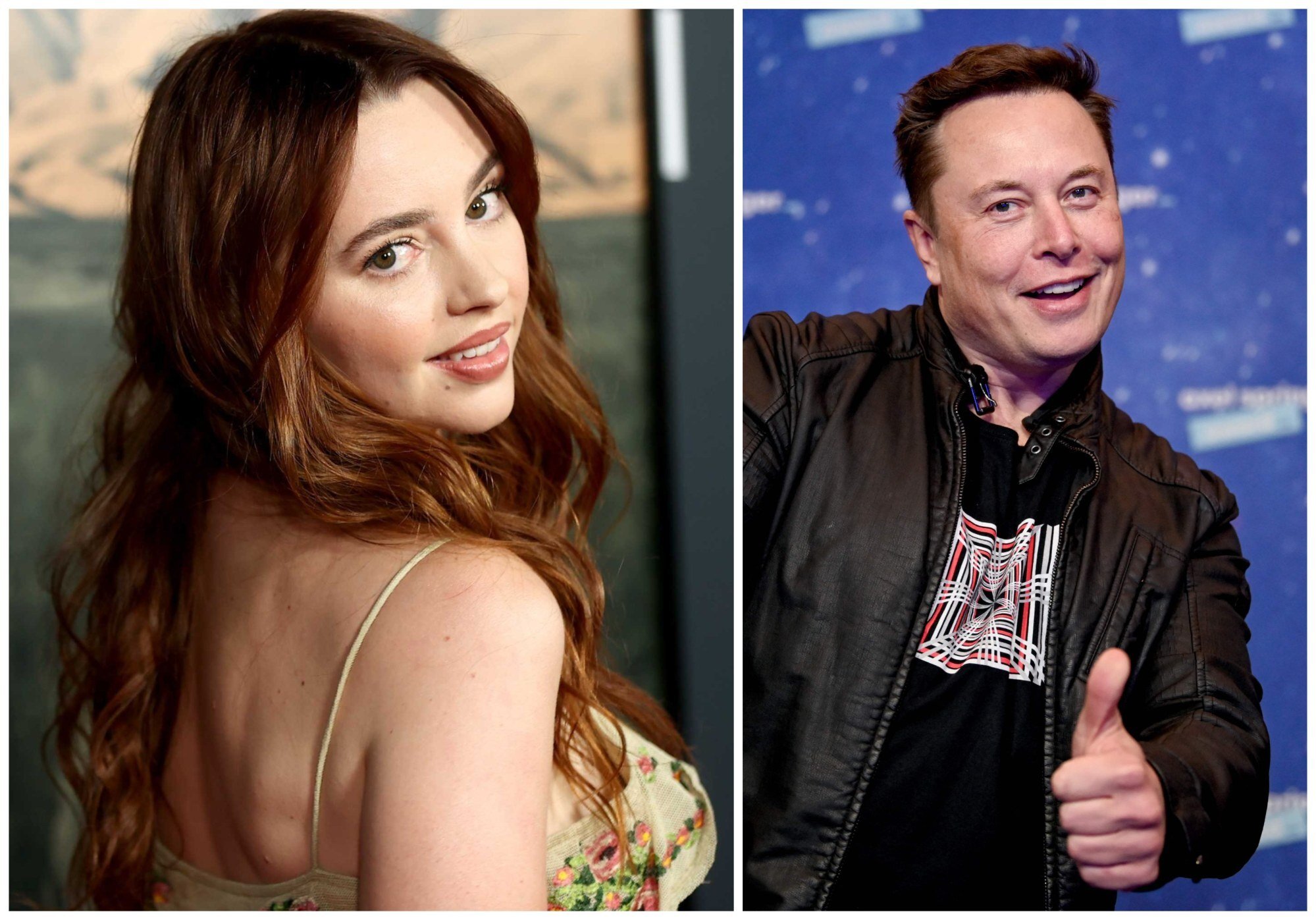 Following the billionaire CEO's
split from Grimes
last September after three years together, he is believed to now be dating 27-year-old Aussie actress,
Natasha Bassett
.
The Tesla founder was snapped leaving his US$70 million private jet with Bassett in Los Angeles on February 17. The pair then drove off together in a waiting Tesla (obviously).
While the sighting came as a surprise to most of us, HollywoodLife reported that "they have been dating for several months and are in a monogamous relationship right now".
4. Secret couple revealed: Anna Kendrick and Bill Hader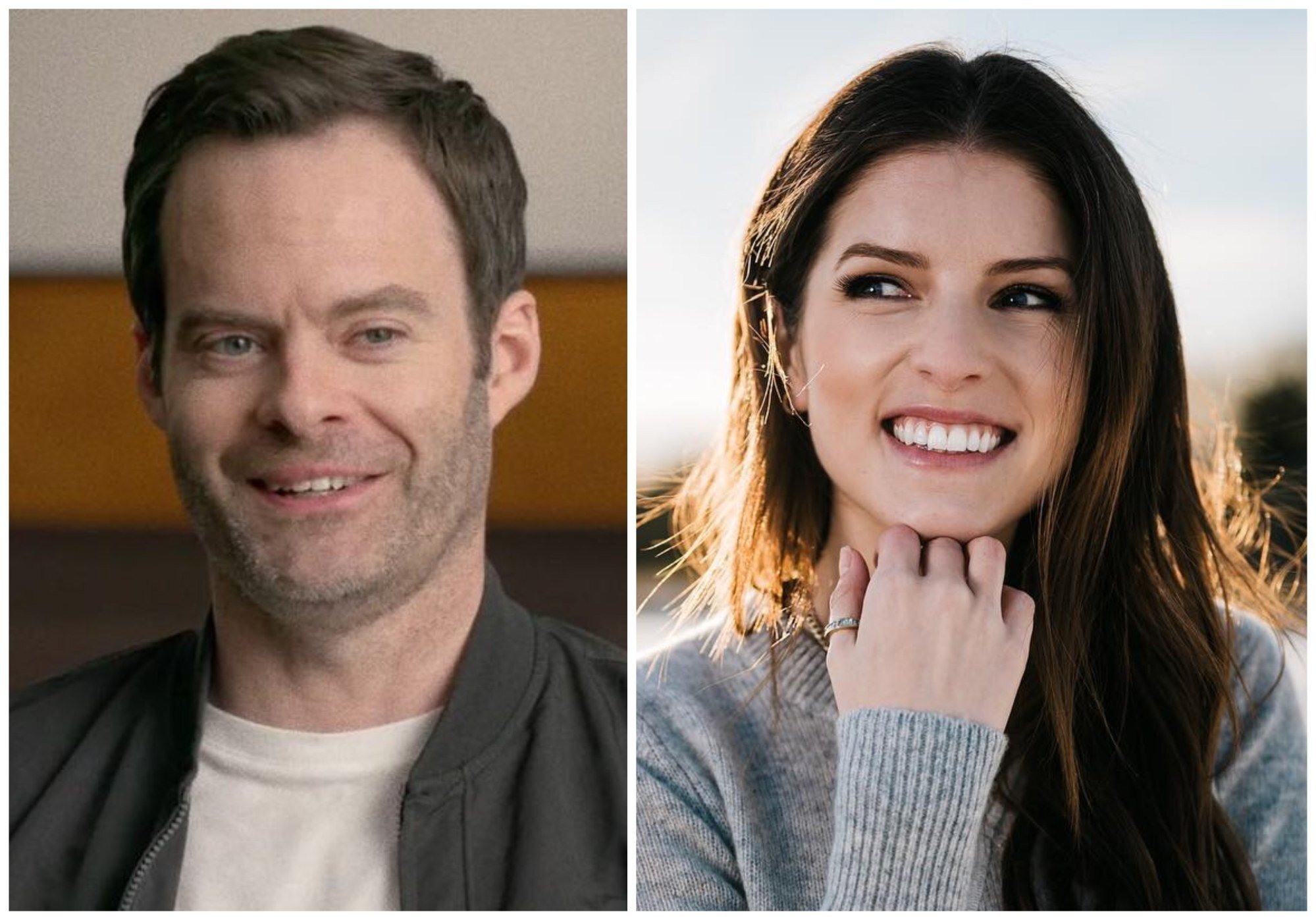 Anna Kendrick and Bill Hader? We can't say we saw it coming, but it makes perfect sense!
"Anna has been dating Bill quietly for over a year," People revealed last month. "They met years ago. She's hosted Saturday Night Live and they've done a movie together, but they got together well after the movie."
5. Back together? Ashley Benson and G-Eazy
This isn't exactly a new couple. A source recently told Entertainment Tonight that actress Ashley Benson and rapper G-Eazy have "reconnected" a year after they broke up in February 2021 and are feeling "hopeful" about their relationship.
They've even been spotted going on hikes together – and nobody wants to hike with their ex. Fact.
6. Secretly married: James McAvoy and Lisa Liberati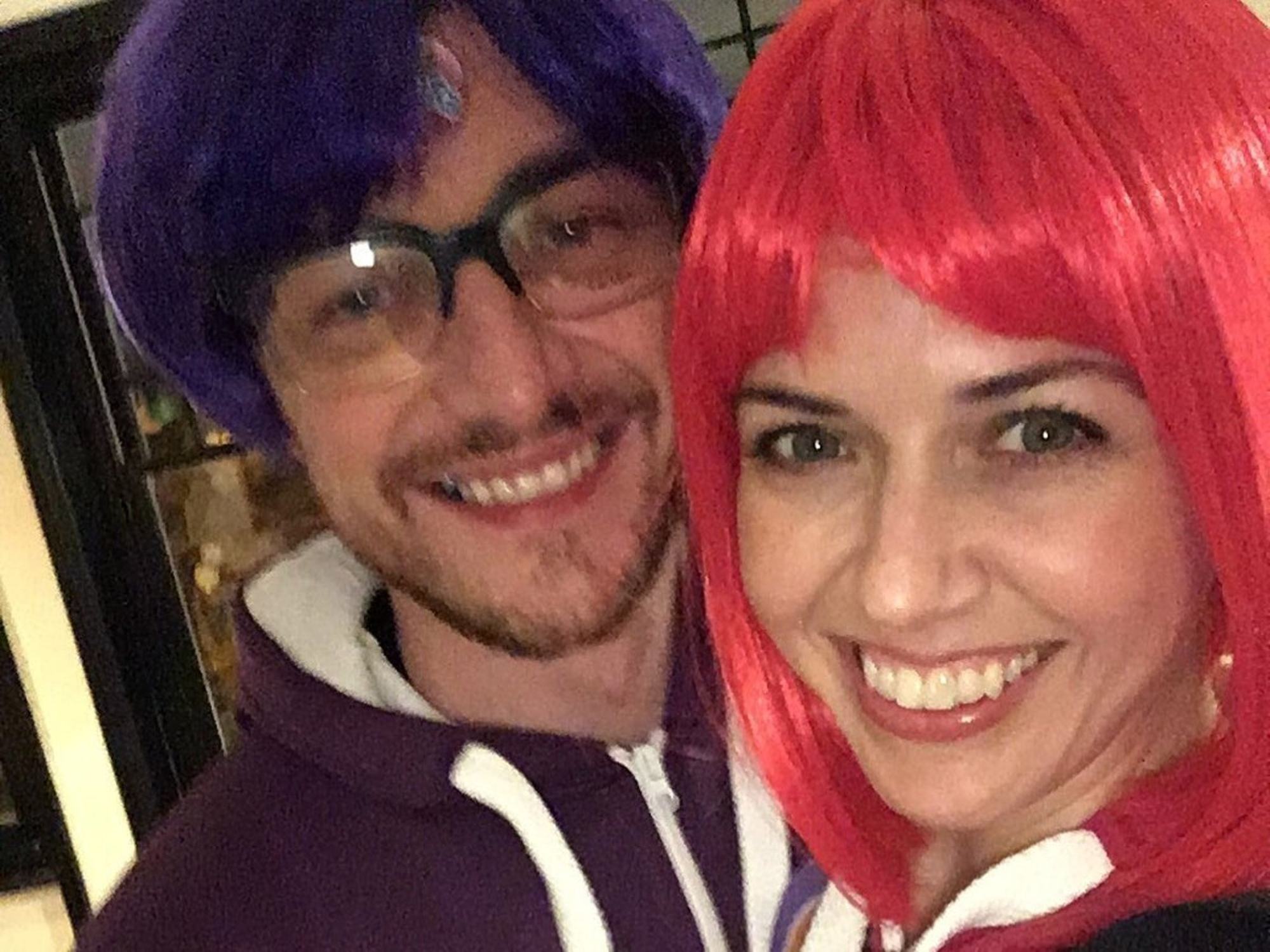 Over two years ago, rumours circulated that X-Men and Atonement actor James McAvoy had secretly got married to Lisa Liberati, the assistant of director M. Night Shyamalan. McAvoy met Liberati, who was a production assistant at the time, on the set of 2016 film Split in Philadelphia.
Well, surprise, surprise, the notoriously private actor has finally revealed that he is indeed married to Liberati during an interview with The Guardian.
7. Recently eloped: Adam Rippon and Jussi-Pekka Kajaala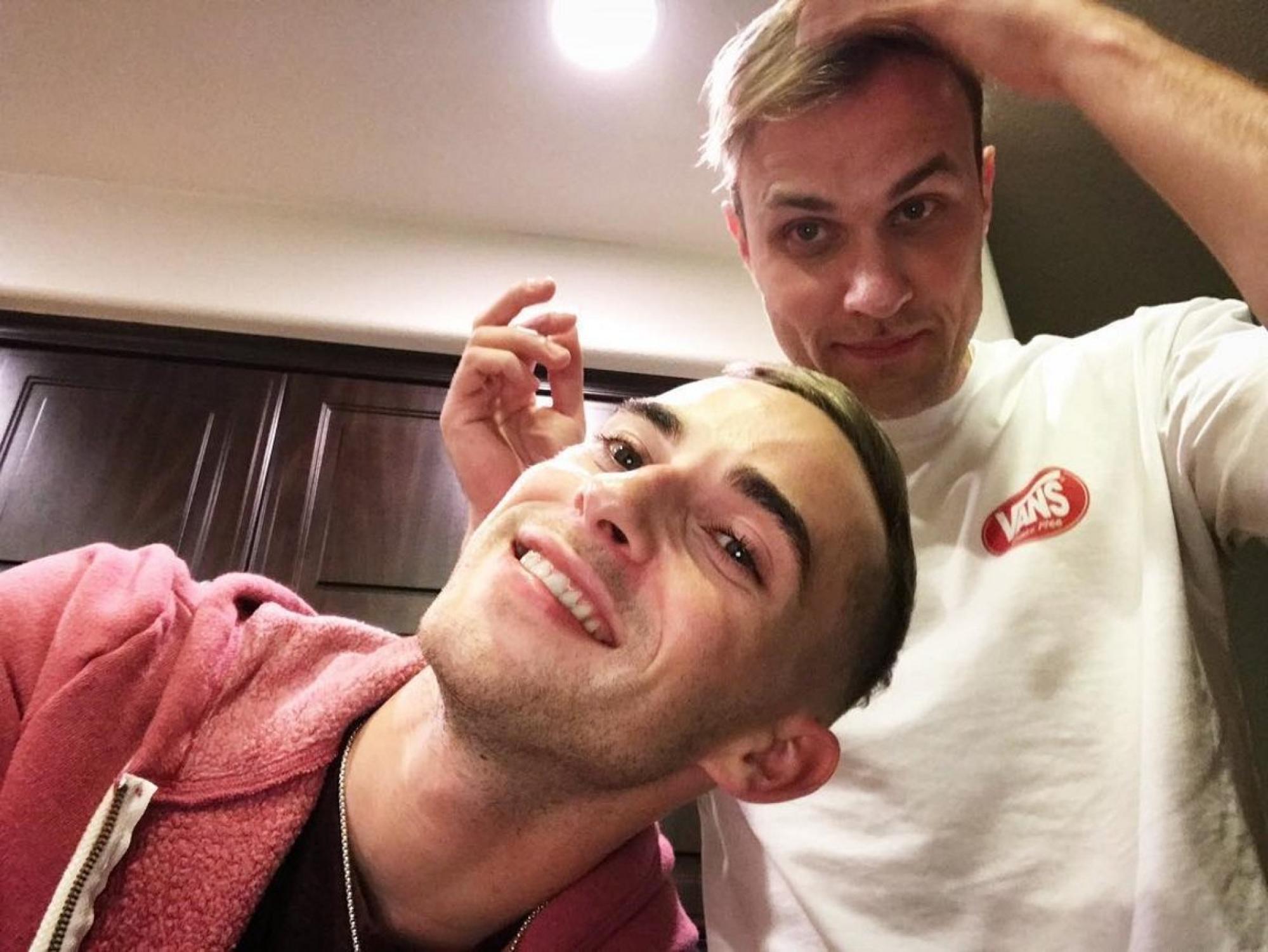 People magazine revealed last month that Olympic skater Adam Rippon and Jussi-Pekka Kajaala secretly tied the knot on New Year's Eve. Rippon and his Finnish real estate broker boyfriend, who got engaged in 2020, decided to quietly elope, exchanging vows in front of the officiant, a woman called Maria and their puppy.
8. Newly married: Ricki Lake and Ross Burningham
Talk show royal Ricki Lake married Ross Burningham in their Malibu backyard on January 2, she announced on Instagram the next day. The bride wore a yellow kaftan-style dress and had to stand on a stool to match her new husband's height while reading her vows. "We did it! 1/2/22 Ross and I said I do!" she posted.
Fans were thrilled for Lake after the pair got engaged in early 2021. The television star suffered after her ex's suicide in 2017, and she shared her story of hair loss that had resulted after years of depression, weight issues and the use of chemicals on her hair in the Hairspray movie.
If you are having suicidal thoughts, or you know someone who is, help is available. For Hong Kong, dial +852 2896 0000 for The Samaritans or +852 2382 0000 for Suicide Prevention Services. In the US, call The National Suicide Prevention Lifeline on +1 800 273 8255. For a list of other nations' helplines, see
this page.

Anna Kendrick and Bill Hader have been dating on the down low, James McAvoy revealed his secret marriage to Lisa Liberati, and Tesla billionaire Musk seems to be over Grimes
Euphoria co-stars Dominic Fike and Hunter Schafer are dating off screen as well as on, Ashley Benson and G-Eazy might be back together, and Ricki Lake got married