How Lisa Tse went from Scottish nurse to Canto star: Miss Hong Kong 2020 now stars in TVB's Come Home Love: Lo and Behold, but it's a food tech start-up investment that's raking in her millions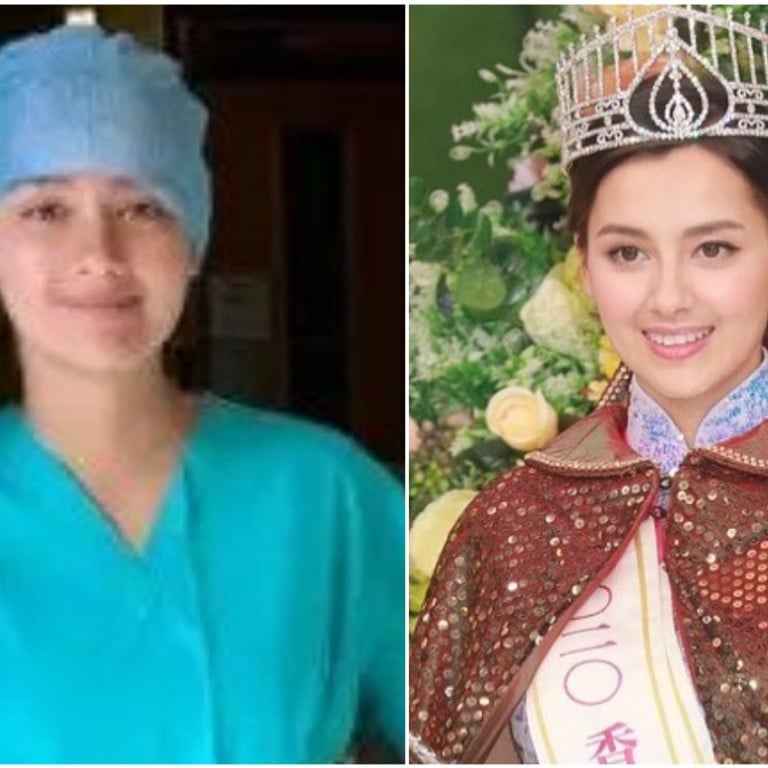 We've all been through difficult times at some point in our life. And just like the rest of us, Hong Kong TV star Lisa Tse has had her challenges – not only in her personal life, but throughout her career too.
From a major career change as a nurse in Scotland to being thrust into the spotlight and in front of cameras in Hong Kong, to picking up Cantonese to memorise scripts despite not being able to read written characters, she's been through numerous tough times. But no matter what comes her way, she's been able to overcome them and shine brighter than ever.
Learn more about the beauty queen who's more than meets the eye …
She worked as a nurse in the ICU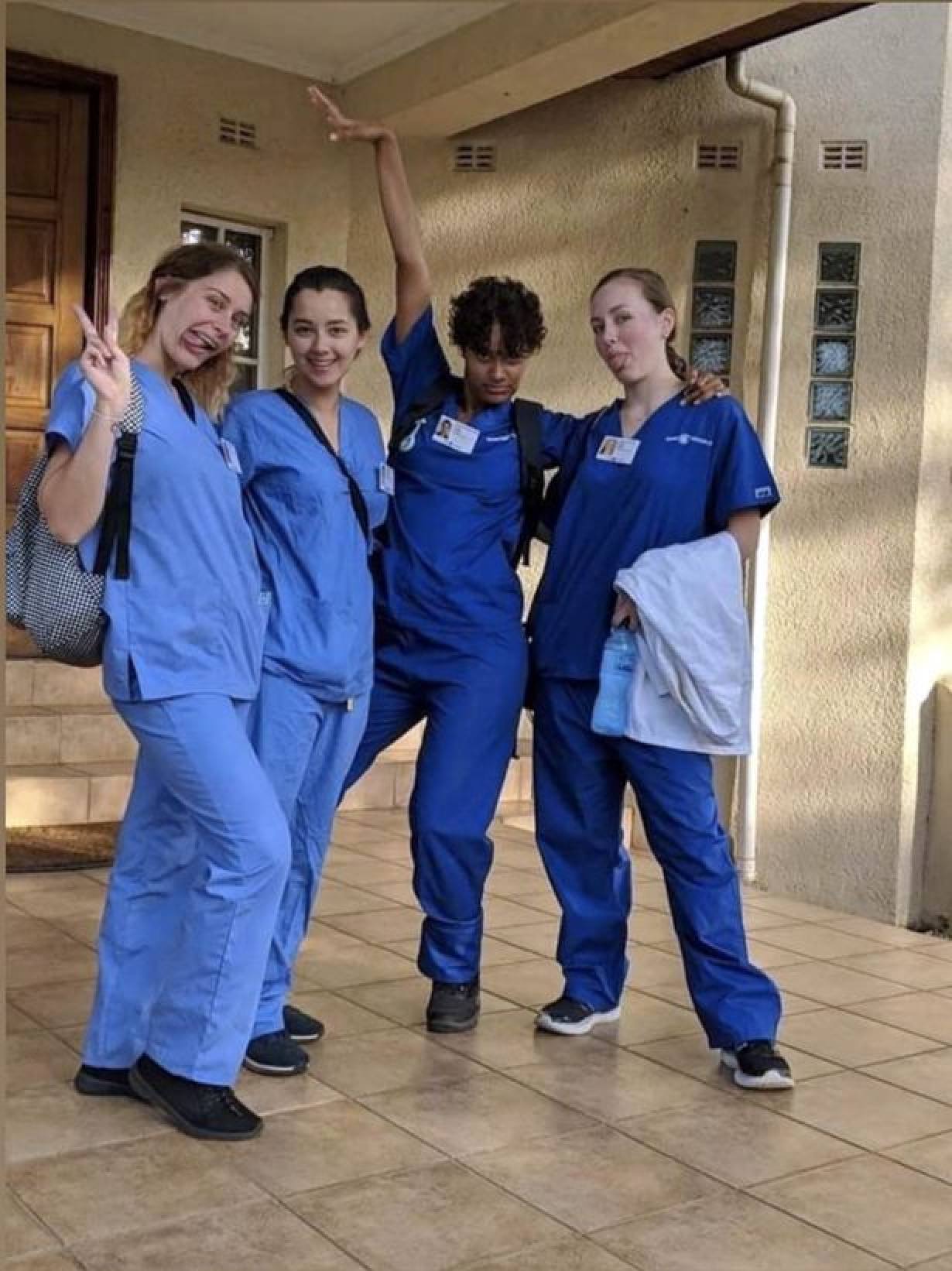 During her time at Edinburgh Napier University, Tse studied nursing and graduated in 2019. Aside from her studies, she also had the opportunity to go to Zambia on a volunteer trip with two doctors and another nurse. While she was there, Tse realised how many things she took for granted and worked hard to provide health care to the local town where she worked, according to Jayne Stars.
Finishing her studies, she worked as an operating theatre nurse in St. John's Hospital in Livingston. Working during the pandemic, Tse took ICU training to help handle the high numbers of patients. "It was a crazy time and your whole life kind of turns upside down in a matter of days," she told The Standard.
She put self-discovery before her work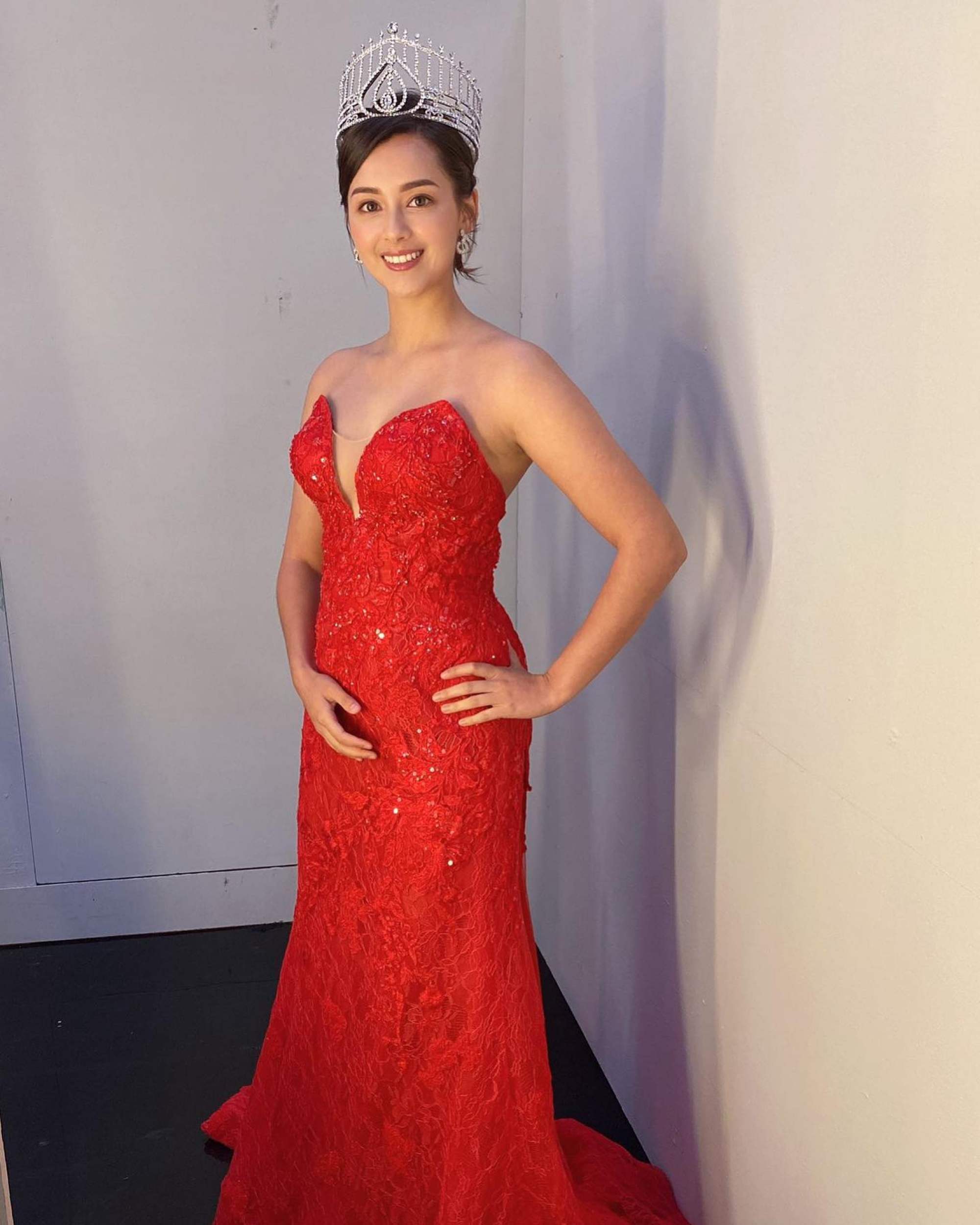 Putting her nursing career on hold, Tse moved halfway across the globe to participate in the Miss Hong Kong pageant in 2020. While her choice may be quite unexpected, Tse said in a TVB interview that before she even knew how to walk, her father wanted her to participate in the Miss Hong Kong pageant. Thus, Tse took the opportunity to explore her Chinese heritage in the pageant while fulfilling her father's wish.
In addition to winning the pageant, Tse also won the category of Miss Photogenic. And not only was her beauty enough to have the crowd in awe, but viewers couldn't help but notice that Tse spoke with Scottish-accented Cantonese. While some viewers criticised her pronunciations, she sweetly replied, "I actually didn't see their comments, since they're all in Chinese and I wouldn't be able to read them anyway," according to HK01.
Her acting career turned out to be her lowest paying job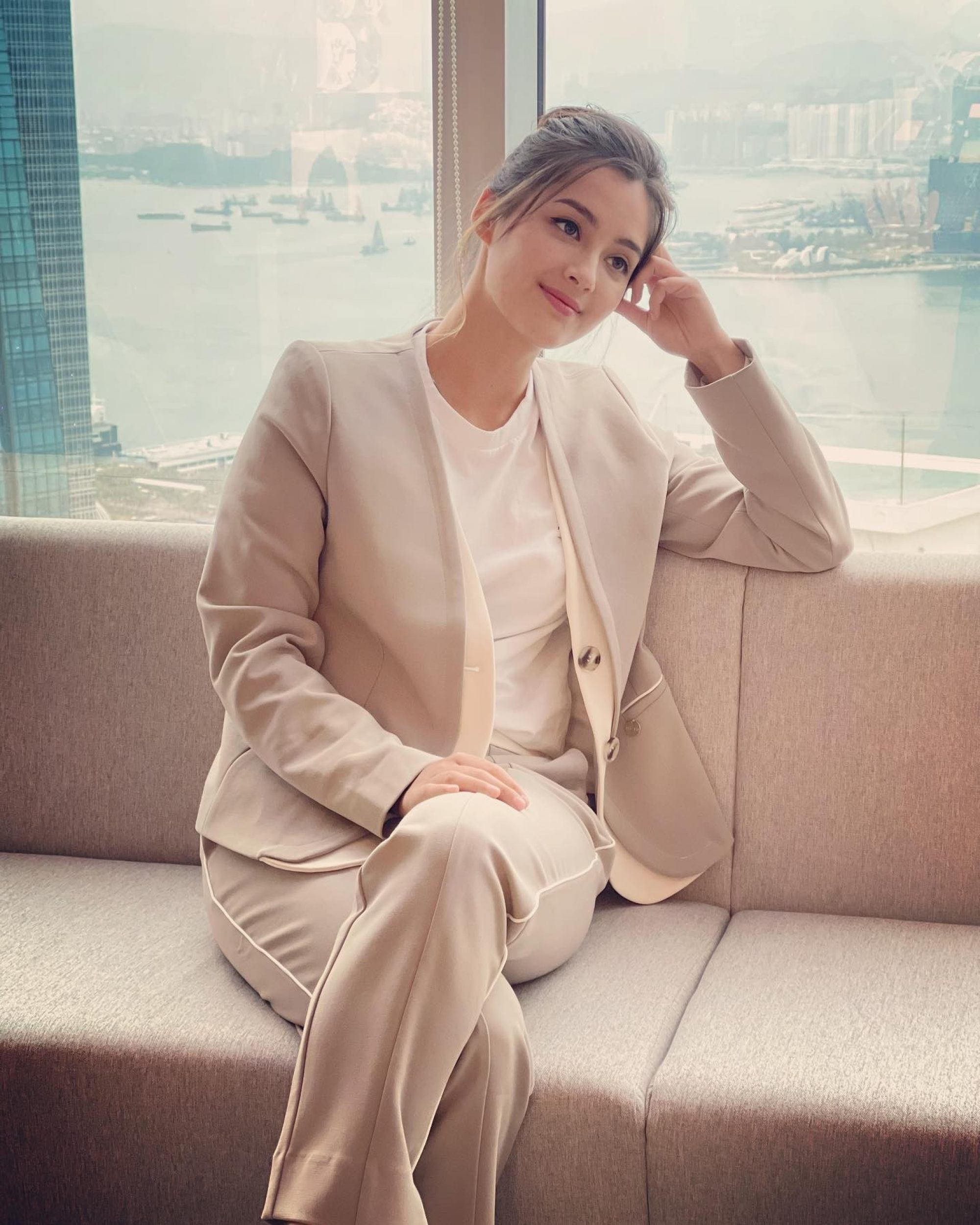 Since winning Miss Hong Kong, Tse's been starring in TVB shows such as Come Home Love: Lo and Behold. Despite putting her all into her work and wanting audiences to laugh at her comedy, Tse revealed on her Little Red Book account that she actually received low pay while working for TVB.
When the topic of wages came up in her discussion with fellow TVB entertainer Luk Ho-ming, she said that her wages differed each month based on her workload. While she didn't reveal the exact figure, Tse said that the lowest amount she received was "really low" in comparison to her starting salary as a nurse in Scotland. Back home she was earning HK$26,000 (around US$3,000) a month and was still able to save a sizeable amount due to low expenses, according to Jayne Stars.
Her first go at investing turned out to be a huge success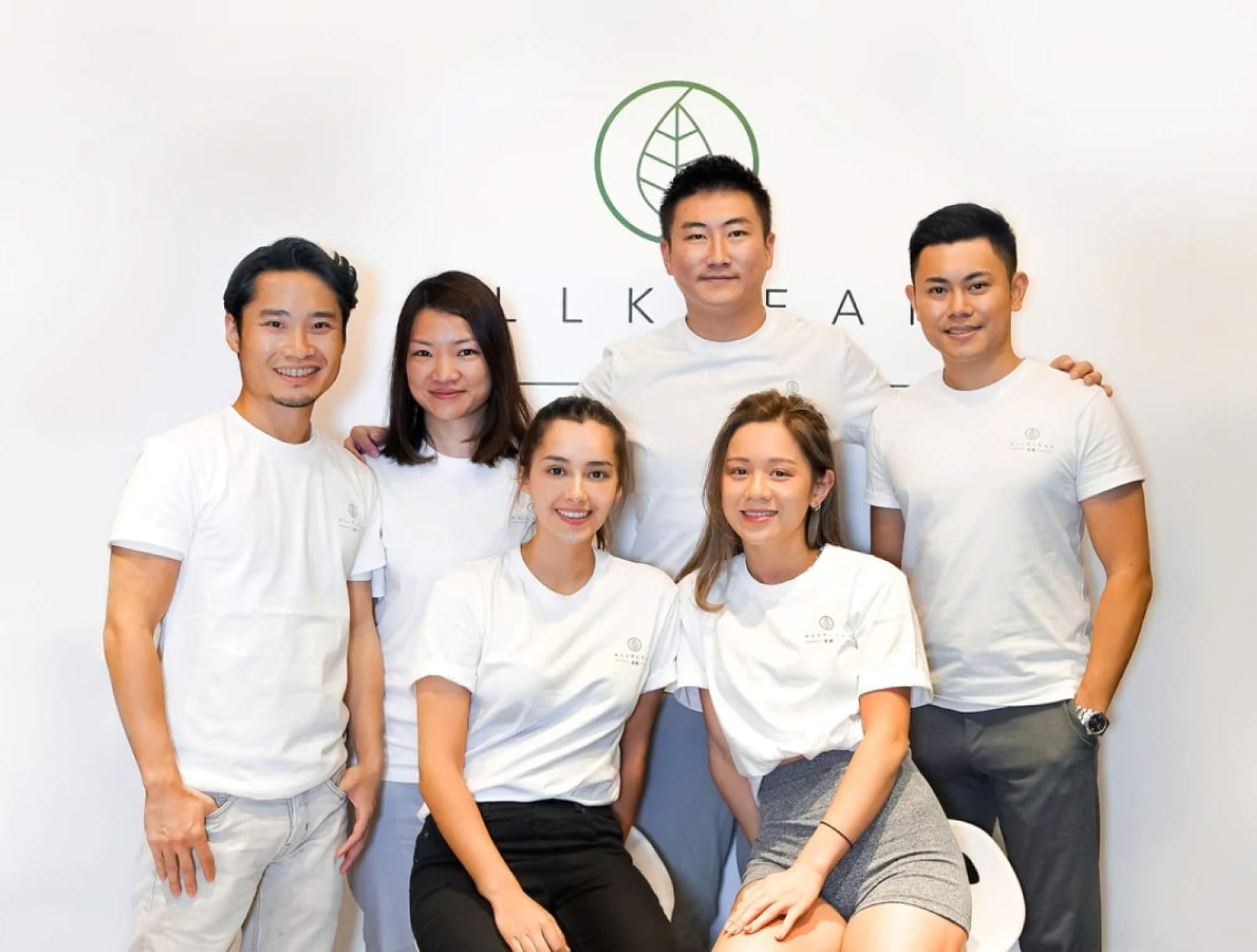 Aside from her TVB dramas and advertising gigs, Tse has also dabbled in investing. She recently became a private investor in Allklear, a food tech start-up company. With their products such as freeze-dried "Detox Future Salad" sachets, they promote health and green living as well as introducing vegan diets to Hong Kong and China.
Through exposure on social media, Tse came to enjoy the company's products and felt confident in their collaboration. With Tse's investment and her contribution as Allklear's Chief Brand Officer, the company is now worth HK$100 million (US$12.8 million) and was designated as the official supplement drink of Miss Hong Kong 2021.
She works hard to study Cantonese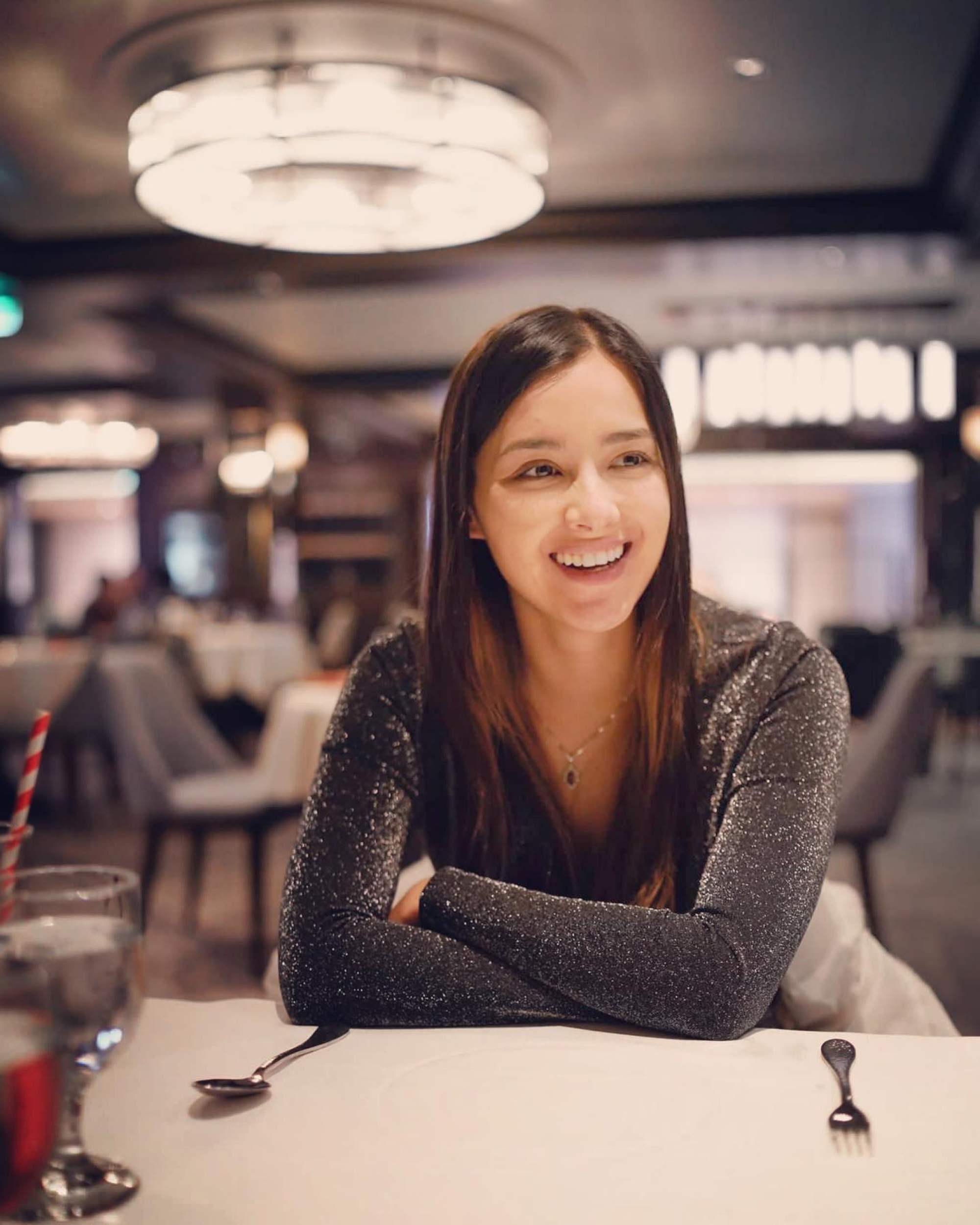 Tse has been open about feeling that she lacks Cantonese skills, but doesn't let that get in the way of practising. During her talent portion of Miss Hong Kong, she belted the classic Cantonese song Shanghai Bund by Frances Yip, which was no easy feat. Since taking part in Miss Hong Kong, Tse's father hired a private tutor to help her improve her speaking skills, according to Jayne Stars.
On her own YouTube channel, she's also shared how she studies the scripts for her TVB dramas. Despite not being able to read traditional Chinese characters, Tse has someone read out the script to her and then she writes out what she hears phonetically into her notebook before memorising her lines. She said she spends five to six hours preparing for each of her takes to deliver all her scenes in fluent Cantonese.

After graduating from university in Edinburgh and volunteering in Zambia, the 26-year-old was thrust into the ICU in her native Scotland during the pandemic
She won Miss Hong Kong 2020 after belting out Canto-pop star Frances Yip's song Shanghai Bund – but did you know it was her dad who dreamt of her being a beauty queen?