How rich is Daniil Medvedev, Russia's new world No 1 tennis star? The US Open champ has a US$14 million fortune and Lacoste, BMW and Bovet deals – despite his fines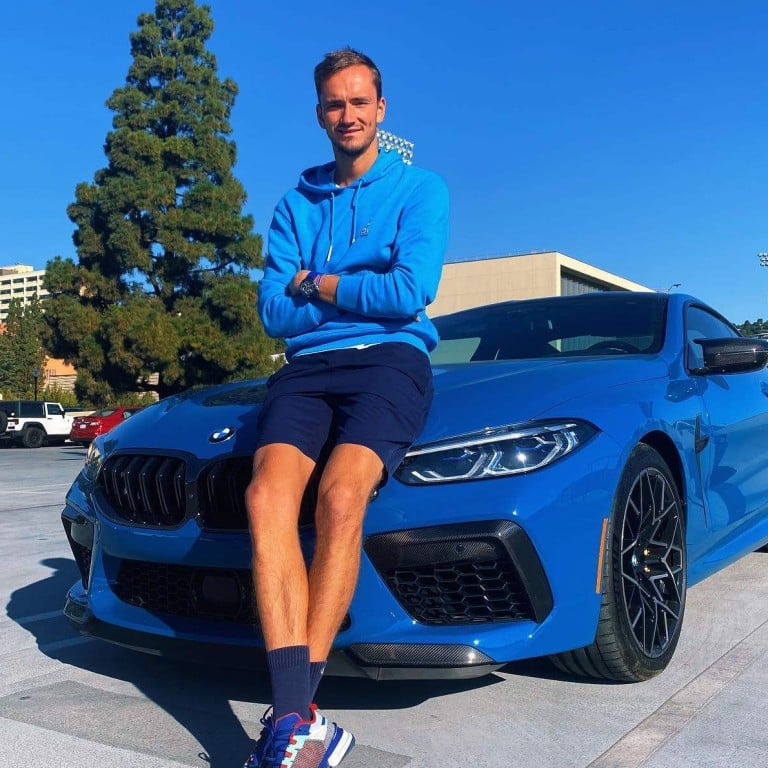 Daniil Medvedev may have lost to
Rafael Nadal
in the semi-finals of the Mexican Open – a repeat of the Australian Open final – but that did not stop the Russian from becoming world No 1 for the first time.
The 2021 US Open champion overtook Novak Djokovic at the top of the ATP men's singles standings after the Serbian superstar counted the cost of defeat at the Dubai Tennis Championships and being sent home from the Australian Open.
Medvedev, 26, is one of the most marketable men in tennis and has a bright future ahead of him, but how much has the Moscow-born new world No 1 earned so far?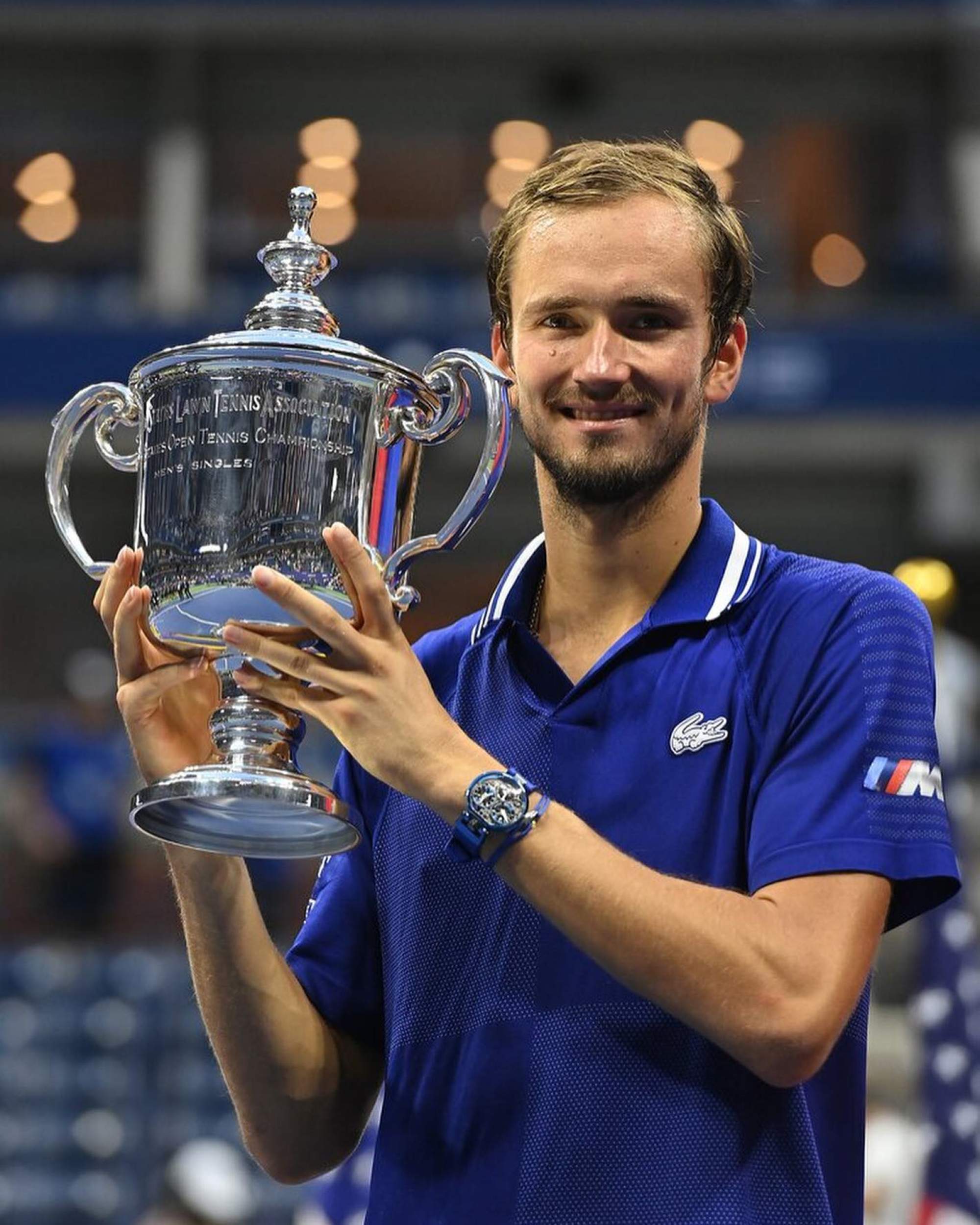 He's been a steady earner since turning pro in 2014
Despite losing to Nadal in Mexico, Medvedev still collected an approximate US$90,000 for reaching the semi-final.
The new world No 1 is one of tennis' highest-earning players, on and off the court. Since turning pro in 2014, the 26-year-old has had a remarkable career. He's twice reached the final of the Australian Open as well as winning the US Open and ATP Tour Finals – picking up plenty of prize money along the way.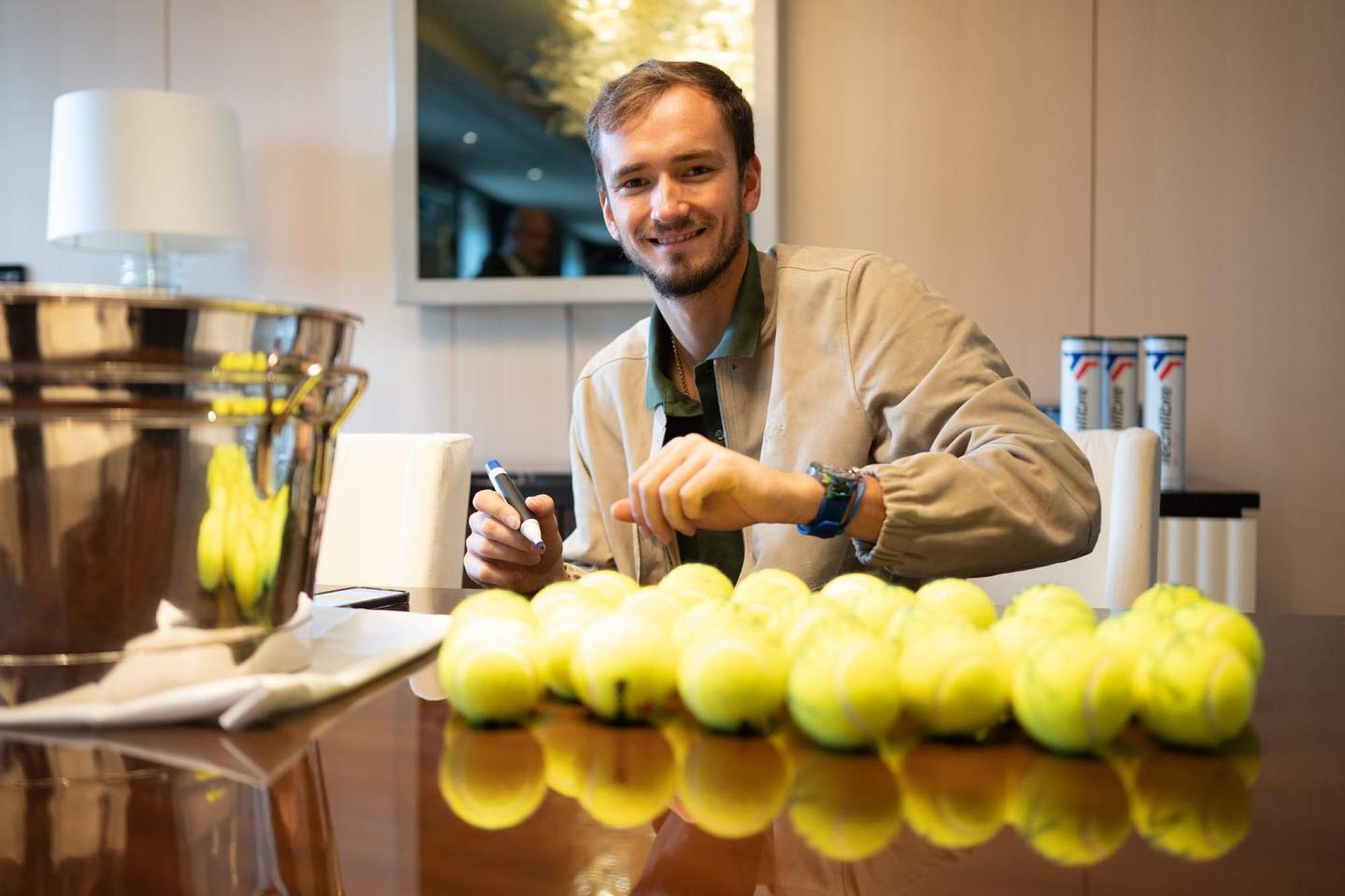 A quick glimpse at his on-court earnings are testament to his success. According to Sports Manor, in 2018, he earned US$128,940 at the US Open, US$156,000 for reaching the third round at Wimbledon, and US$45,195 for reaching the first round in the French Open. In 2019, he earned US$260,000 at the Australian Open.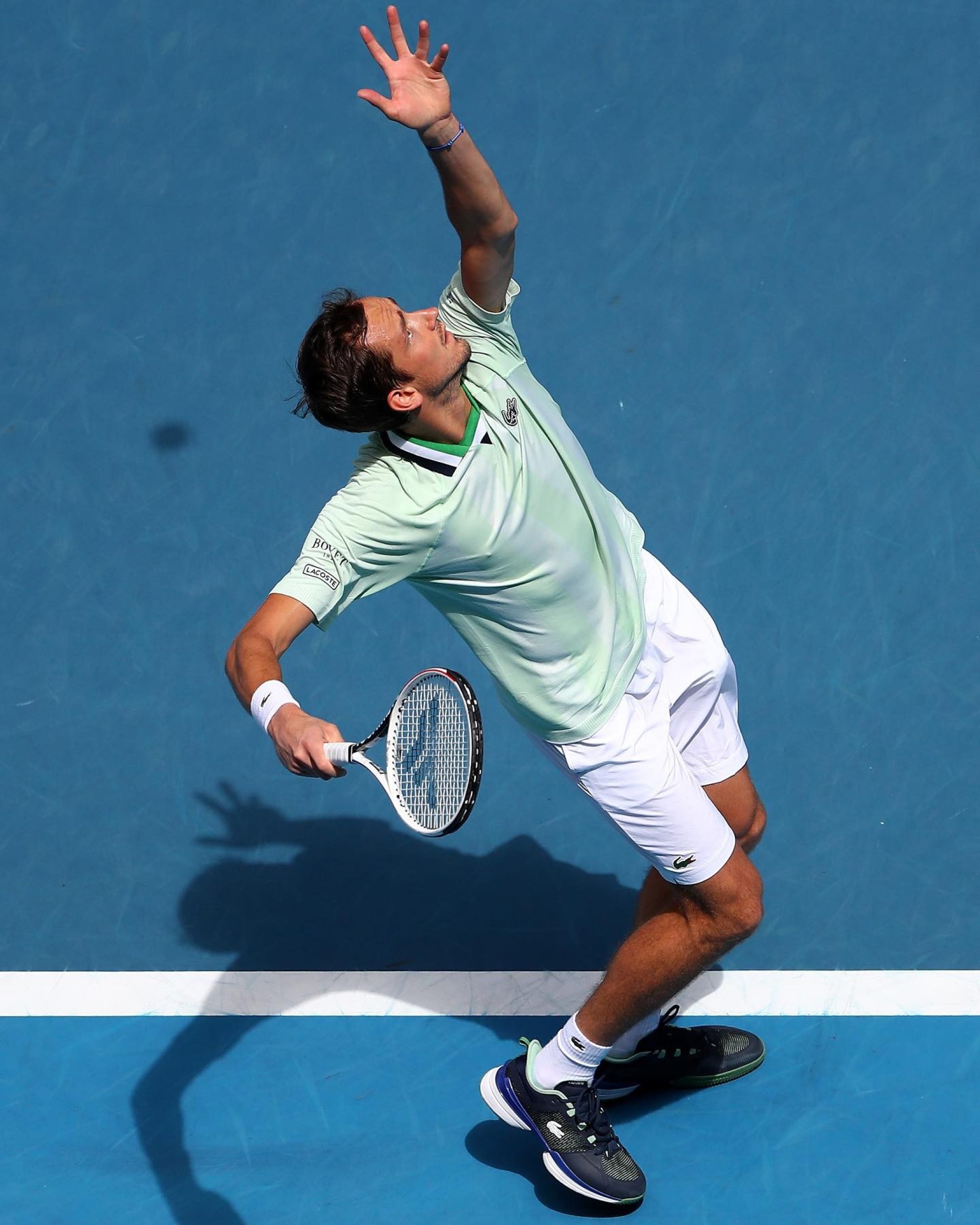 He was only No 7 on Forbes' list of tennis earners in 2021
Last August, the Russian ranked seventh among tennis players in
Forbes' annual list of the highest-paid athletes
. The publication estimated that he had eared up to US$5.9 million in on-court earnings and some US$8 million off the court, totalling almost US$14 million in career earnings.
His on-court performance has cemented his status as one of tennis' top stars, especially after winning the US Open last year – where he took home a whopping US$2.5 million along with the trophy.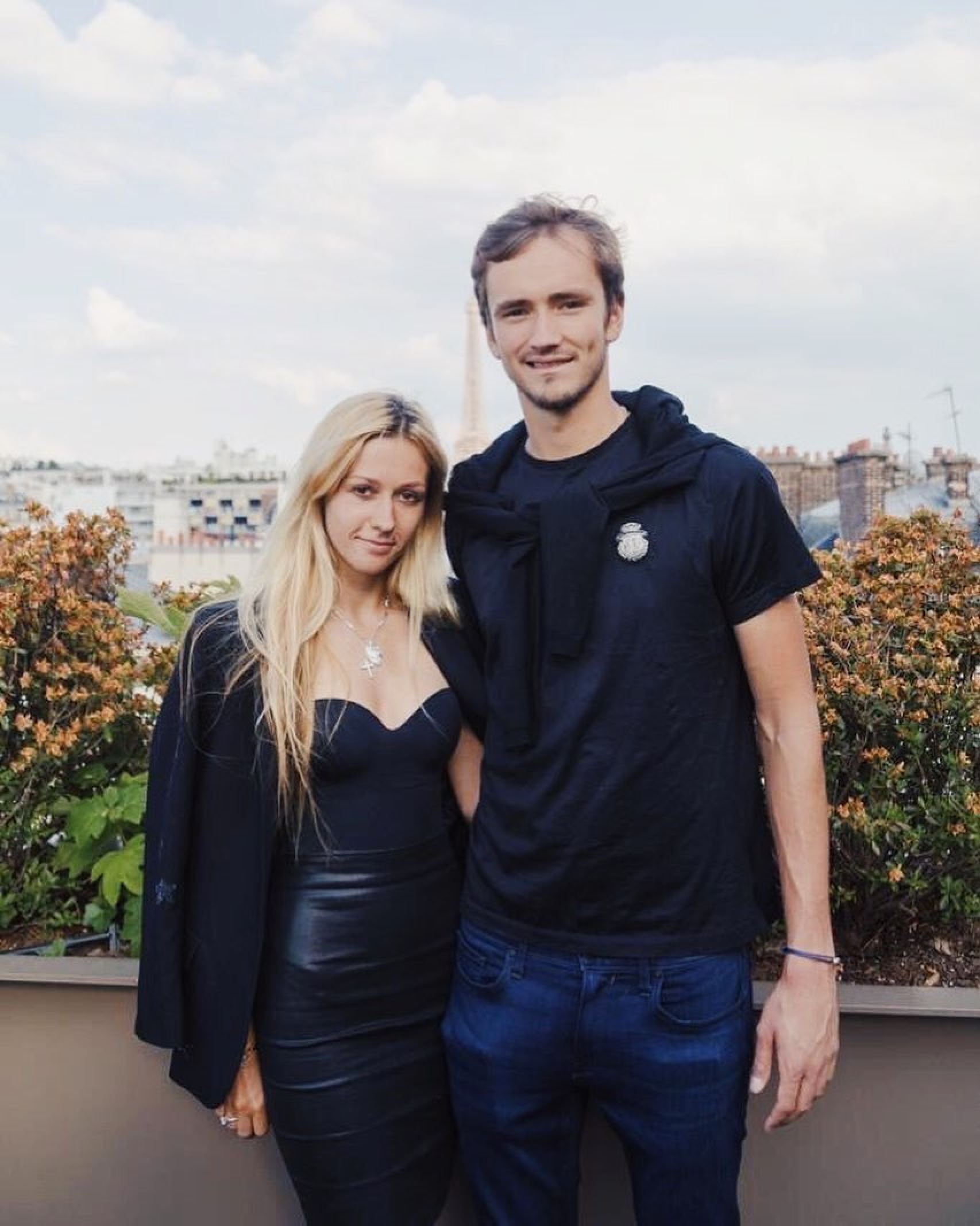 He's been keen to invest his winnings … though he likes cars
In a 2019 interview with the Tennis World USA website, Medvedev hinted that he was not going to spend his winnings. "In life, I do not care about too many things," he said. "To be honest, I love cars. I will probably try new models of the same brand. But in general, me and my wife will think about how to invest [this] money."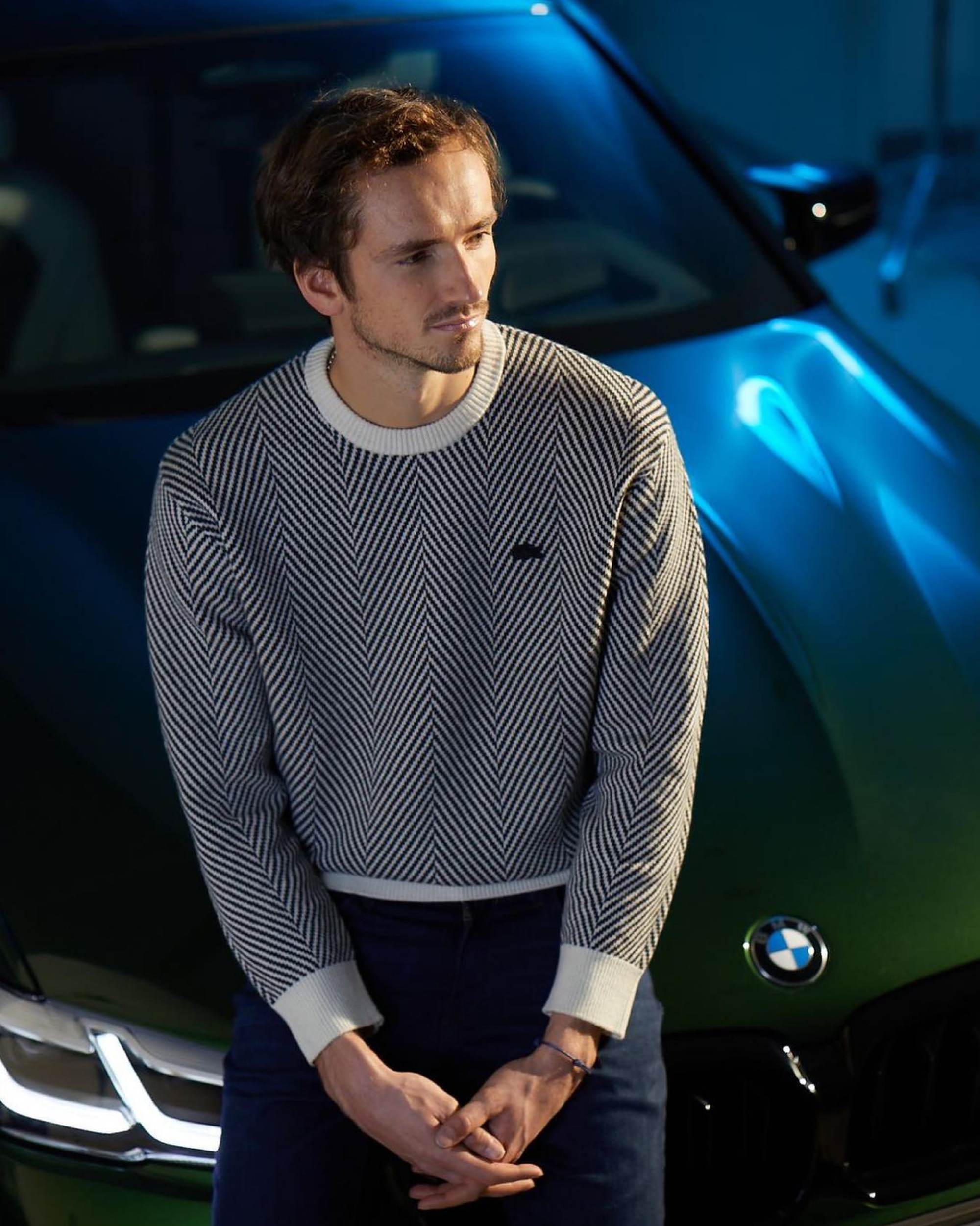 Last year, car and tech website Plugavel reported that Medvedev got himself a BMW X6 M. The model reportedly costs around US$110,000, as per US News.
For his birthday last month, Medvedev got another BMW, which he posted on his Instagram stories.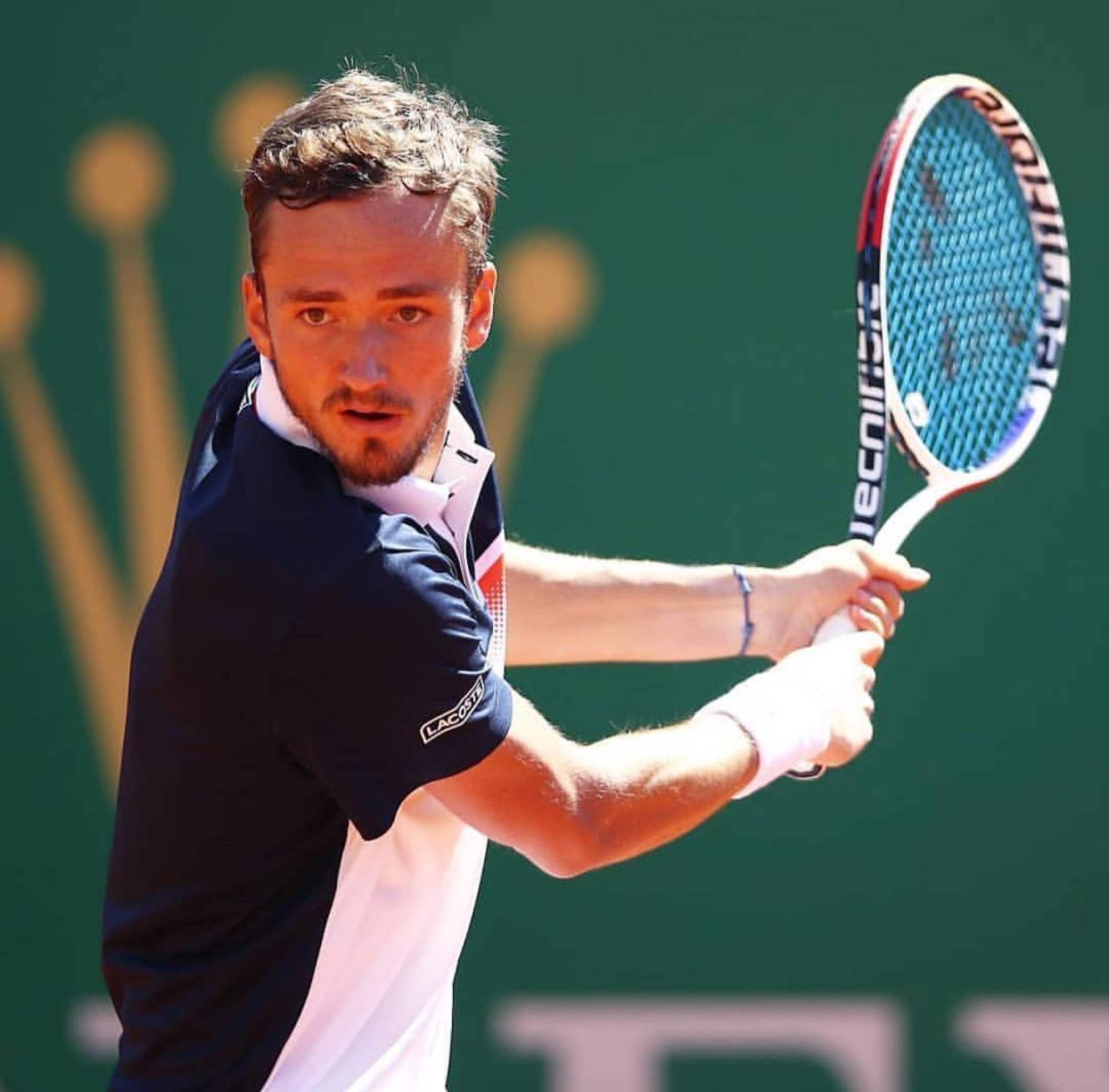 He's had to pay several fines for his behaviour
Earlier this year at the Australian Open, Medvedev had to pay a total fine of US$12,000 (a small blip, considering his earnings) for his unsportsmanlike behaviour during a game with world No 3 Stefanos Tsitsipas.
Although the Russian won the match, he ranted at the chair umpire, complaining about his Greek opponent's father who he claimed kept on illegally coaching Tsitsipas during the game. Medvedev also called the umpire a "small cat".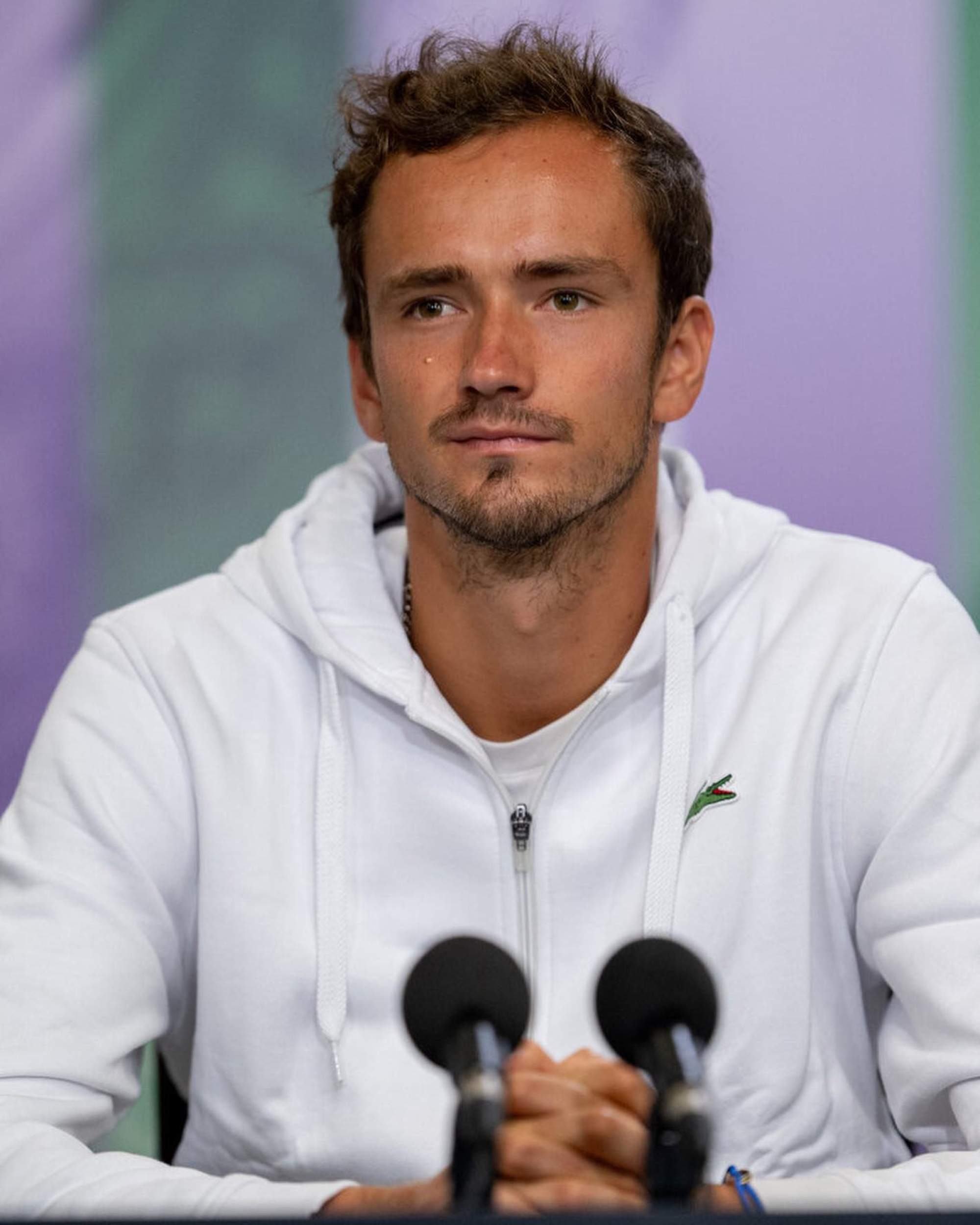 Medvedev's behaviour cost him US$8,000 for "visible obscenity" and US$4,000 for "unsportsmanlike conduct".
He later expressed regret for his outburst in an interview following the match. At the 2017 Wimbledon tournament, Medvedev was fined US$26,000 for insulting and throwing coins at the umpire.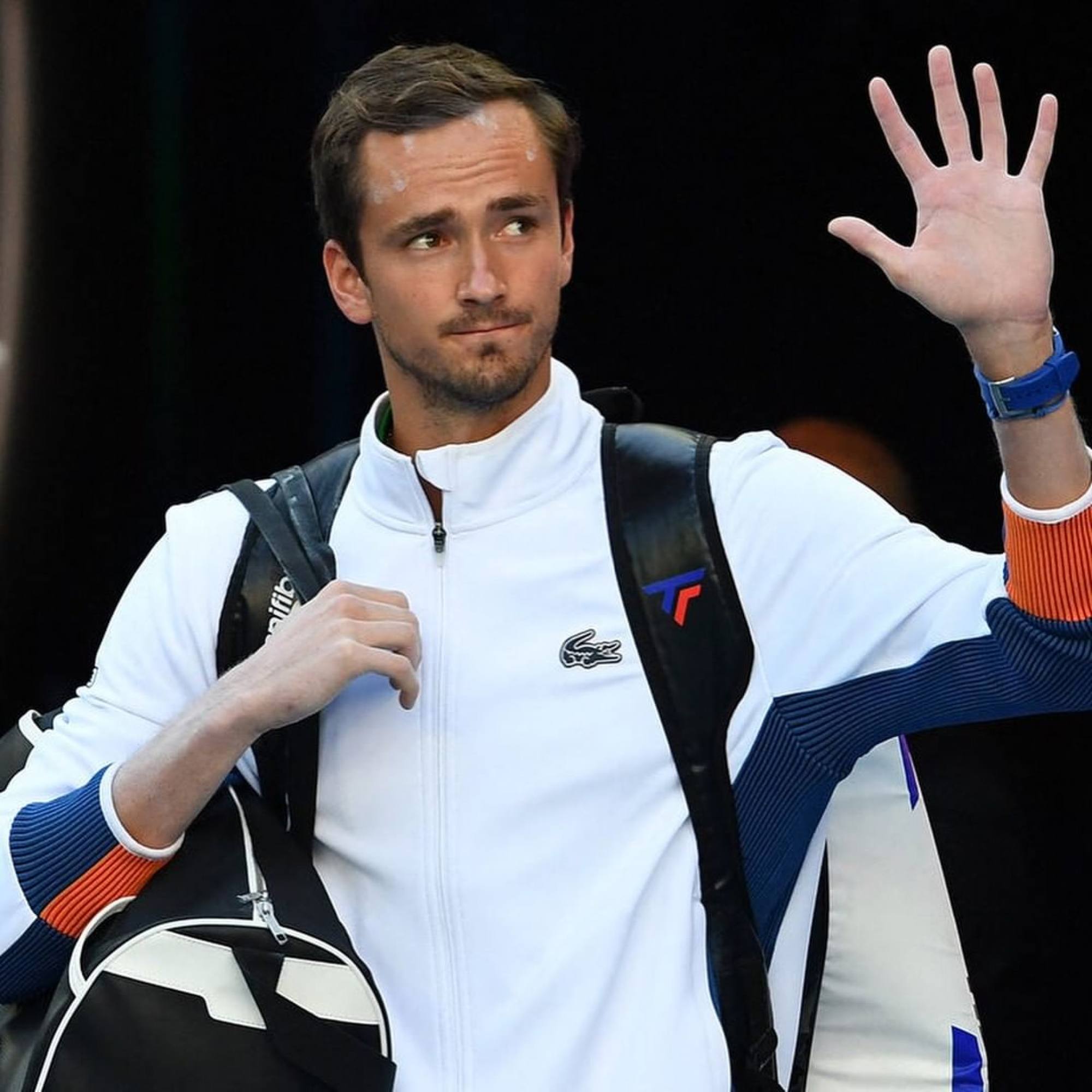 He's bankable with big brands
Regardless, Medvedev maintains his status as a bankable tennis champ and holds notable partnerships with global brands. These include Lacoste for his on-court clothing and Tecnifibre for his tennis rackets. He is also the ambassador of luxury car brand BMW in Russia, watch brand Bovet, Tinkoff Bank and HyperX, a gaming gear company.

The 26-year-old has overtaken Novak Djokovic at the top of the ATP men's singles rankings – and could be set to rise up the list of tennis earners too
Medvedev, who finished runner-up in this year's Australian Open, has had to pay several fines for emotional outbursts – but still has a hefty cash stash he chooses to invest