Meet Deng Lun, star of Netflix's Ashes of Love: the Chinese actor was picked for Gucci's new global fashion campaign alongside Jared Leto, Miley Cyrus and Squid Game's Lee Jung-jae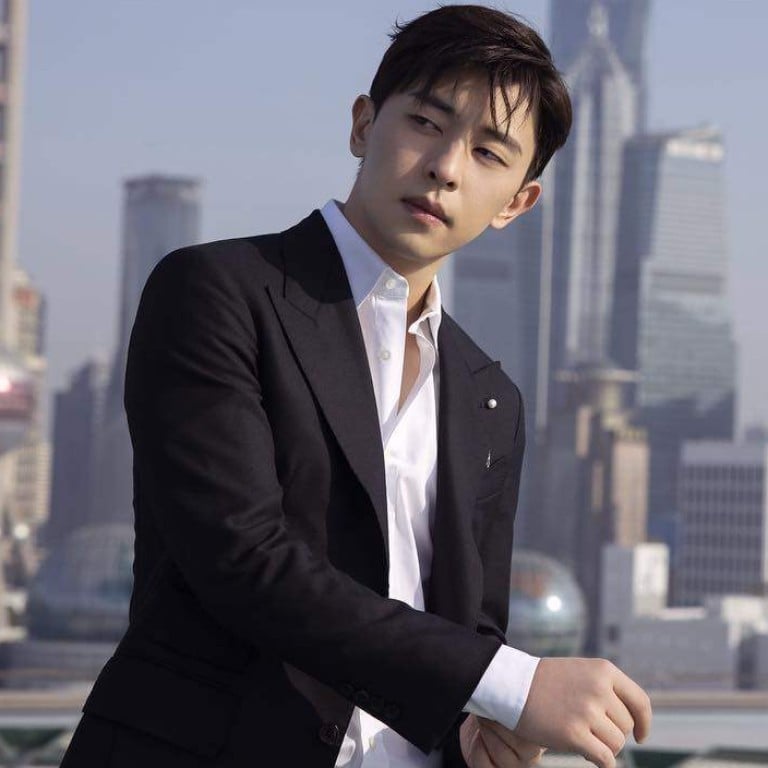 After its jaw-dropping autumn/winter 2022-23 show
at Milan Fashion Week
, Gucci surprised us with a new #GucciLoveParade recently. The retro-styled campaign features a slew of the world's biggest names, such as Jared Leto, Miley Cyrus and
Squid Game's Lee Jung-jae
.
One face that stands out from the rest is Chinese heartthrob Deng Lun, who looks dashing in a pinstripe wool suit featuring Gucci's signature horsebit motif.
While many might not have heard of him yet, the 1992-born star is no stranger to fame and stylish fashion campaigns – here's everything you need to know about the rising star.
He is one of China's top young actors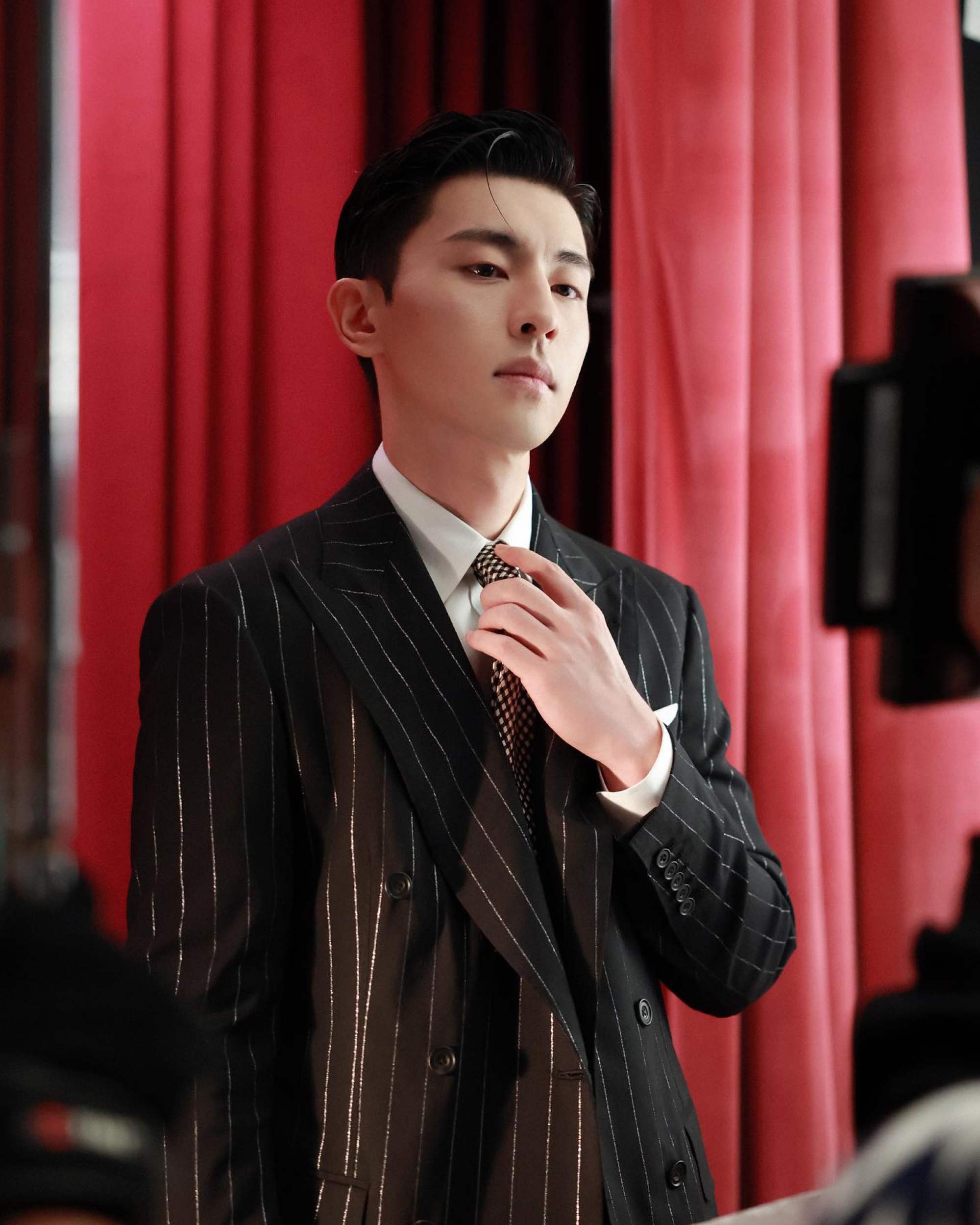 Born in Shijiazhuang in Hebei province, the young actor worked very hard to be where he is today, and has confessed that he failed many auditions along the way. He gained mainstream popularity after Flowers in Fog (2013) and worked hardest during 2015 and 2016 – he once didn't sleep for more than 50 hours straight once, he told the Who's the Keyman variety show.
His hard work paid off and he then appeared in a string of successful series: White Deer Plain in 2017, Because of Meeting You and Ashes of Love in 2018, before starring in 2019's My True Friend opposite Angelababy.
Deng's shows are among the most watched on Chinese television and streaming sites. His most successful show, Ashes of Love – available on Netflix – has reportedly reached over 15 billion views.
Not only is he a gifted actor, Deng is also known for his singing capability. He has lent his voice to the soundtracks for Ashes of Love, Sweet Dreams and Ode to Joy 2. In a typical year, Deng can star in two to three Chinese dramas and many variety shows – he was seen in six variety shows in 2020 alone.
In 2020, he starred in his first feature film The Yin-Yang Master: Dream of Eternity, which grossed over US$68 million at the worldwide box office, according to the Box Office Mojo website.
He is from a military family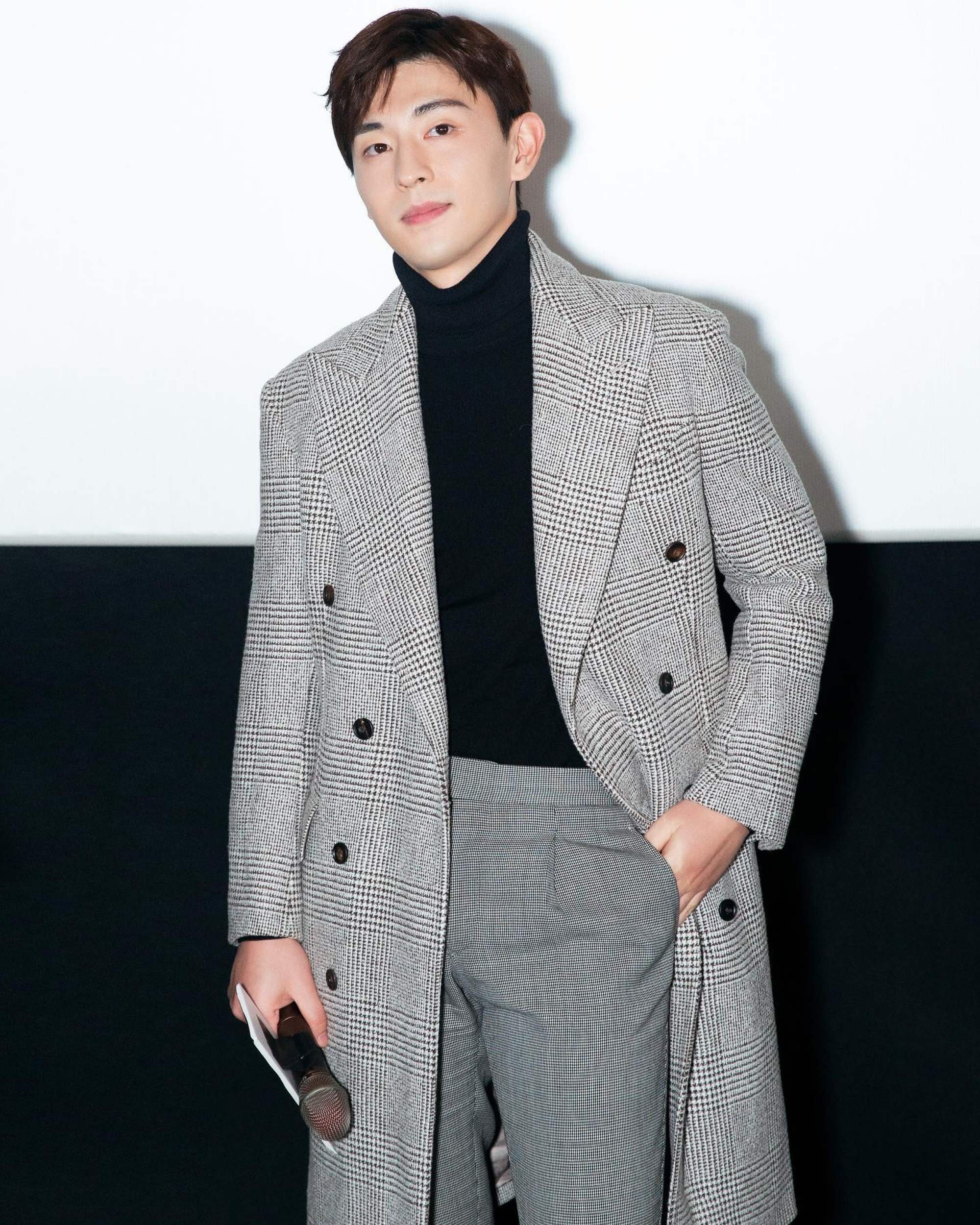 Deng graduated from the performance department of Shanghai Theatre Academy, one of China's most prestigious universities, in 2011. His school's notable alumni
include iconic actress Fan Bingbing
and Tong Dawei.
With his good looks and notable credits, some fans assumed that Deng Lun was born wealthy, but he is actually from a military family. According to multiple reports, both of his parents were soldiers and many of his elder family members also served. In an interview with Sohu Video, Deng said that he grew up with his grandparents and would spend most of his free time with his grandmother even now. "I would just watch TV with my grandma, sit and chat with her. I feel very blessed and happy in doing so," he said.
During his appearance on the variety show Familiar Taste, Deng shared that he did not eat sausage skewers growing up as they were too expensive. "No, sausage is expensive … for one sausage skewer, I get to eat six vegetable skewers," he said, adding that he walked to school instead of taking public transport to save money.
Today he makes bank from multiple endorsements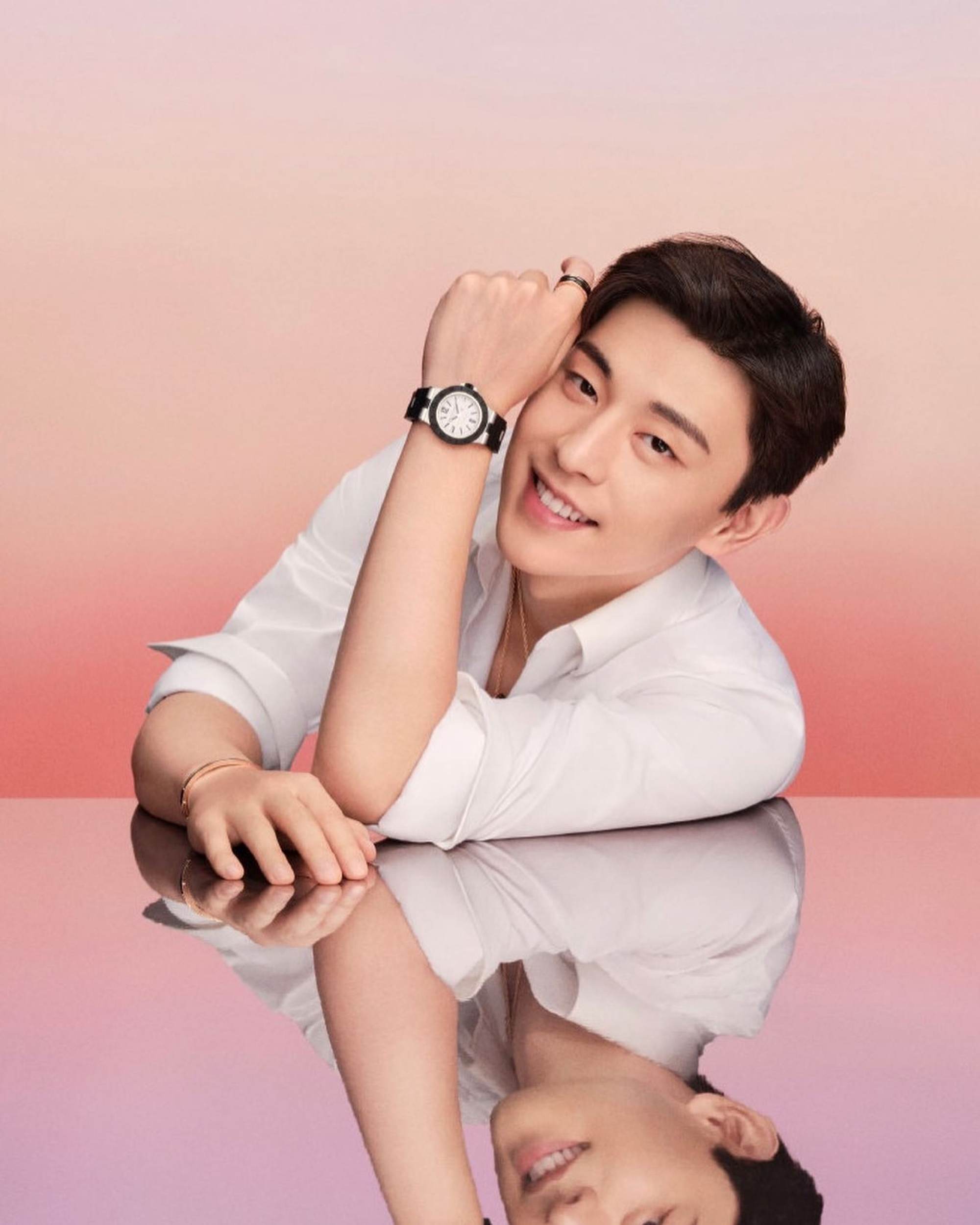 As a household name in China, Deng has appeared in many advertising campaigns – reportedly endorsing 23 brands in 2021 alone. He has worked with the likes of Bvlgari, L'Oreal, Ralph Lauren, Roger Vivier and Bally – who appointed Deng Lun as their first male Asia-Pacific brand ambassador.
Deng has appeared on countless magazine covers, including the "big five" fashion magazines in China: Bazaar Men, GQ, Elle Men, L'Officiel Hommes and Esquire.
He is also an entrepreneur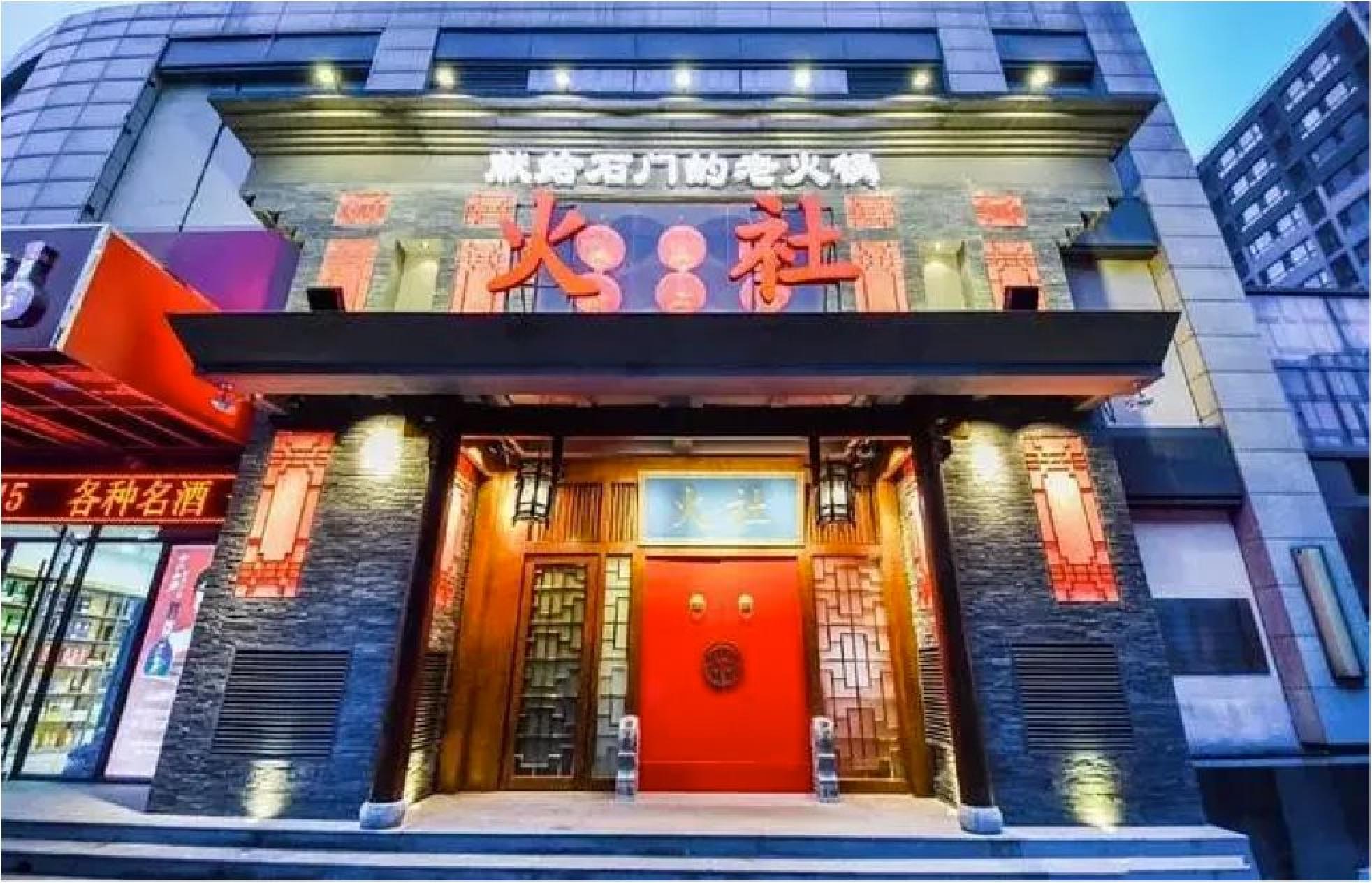 The Libran actor is also a budding entrepreneur thanks to his successful Fire Room Hot Pot chain and milk tea shops. He opened his first hotpot restaurant in his hometown in 2018 and reviews have been kind, with the chain praised for being affordable.
In 2019, the actor appeared in the variety show Great Escape which sees a group of actors working together to solve various escape room challenges. After the show's success, the actor opened up about his own escape room in Shanghai. "I feel playing escape room during my off-hours is a way to relieve stress and I would like to share this pleasure with more people," he told Weibo TV.
Meet Allen Deng: the celeb not keen on social media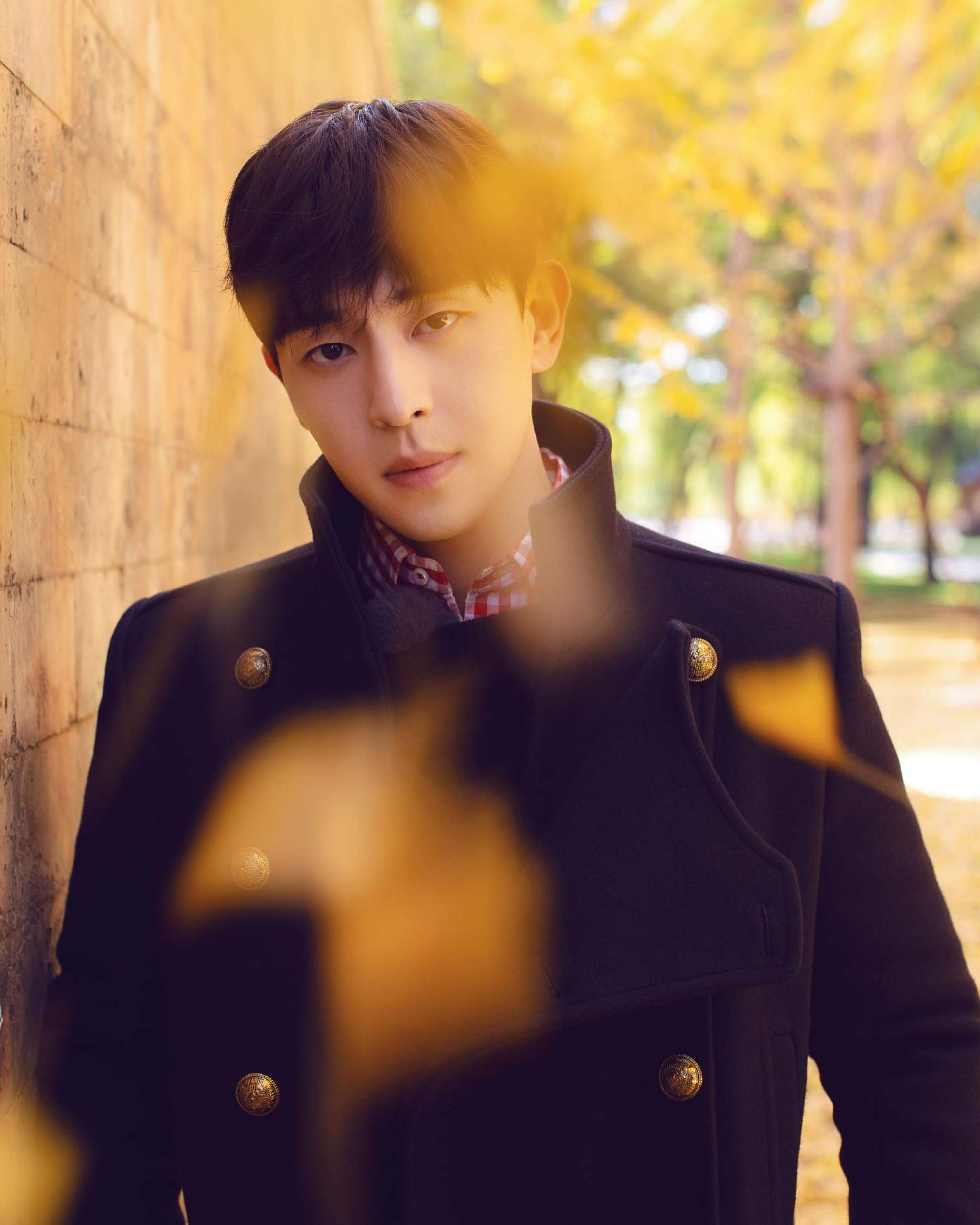 Deng Lun is not keen on social media, despite having more than 32 million followers on China's Twitter-like Weibo. In an interview with Sohu Video in 2020 the actor said that he doesn't have any interest in being online all the time: "When I have to do this [being on social media] in fact it feels a bit like completing a task. When my fans meet me or I am on a show, I am showing my true self [rather than my online persona]."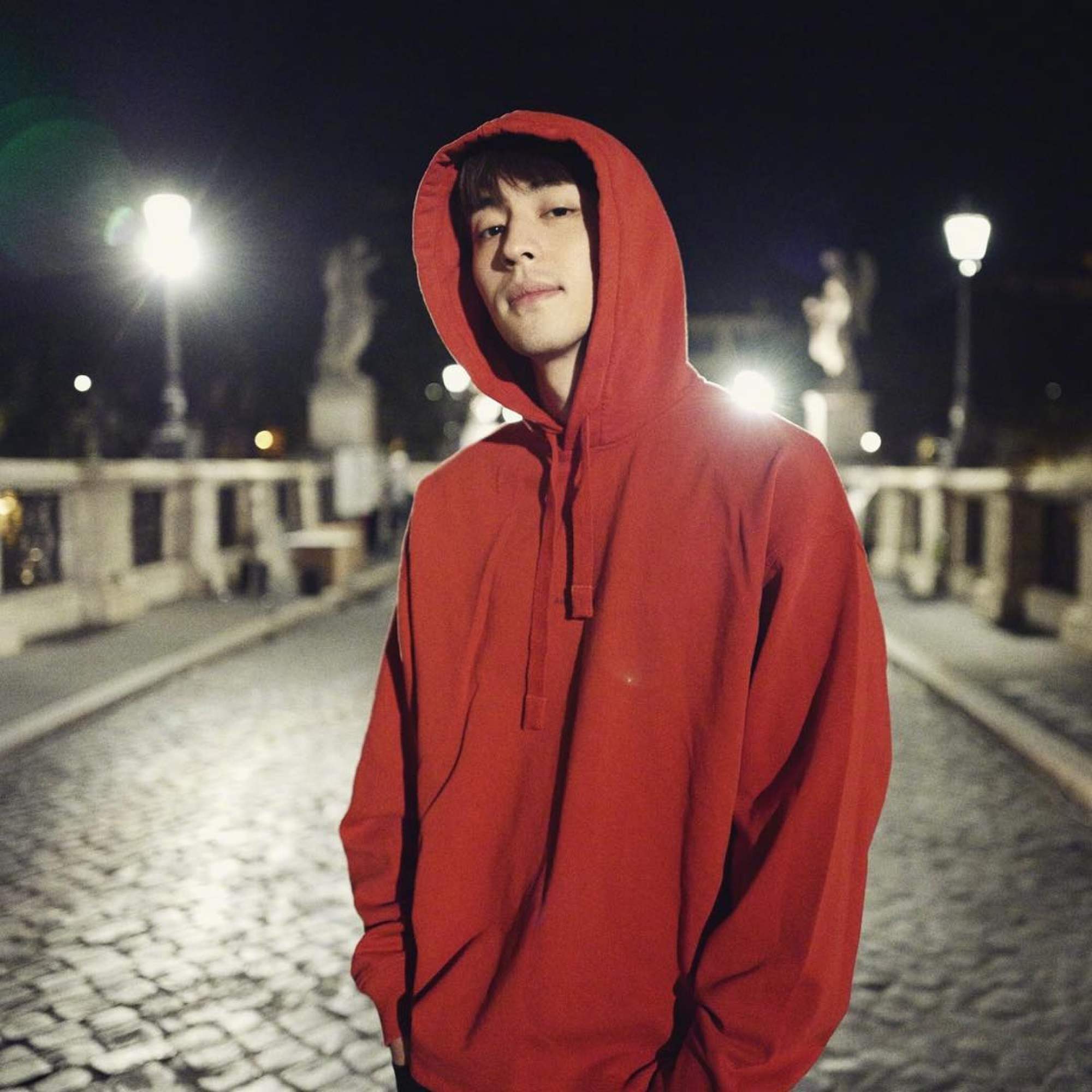 Deng joined Instagram, where he goes by the name of Allen Deng, in 2018 and has amassed 500,000 followers. The actor also has a large number of fan pages with a massive following spread across most mainstream social media platforms.

Known as Allen Deng on Instagram, the heartthrob overcame a modest background to break out in 2013's Flowers in Fog and starred in My True Friend opposite Angelababy
He's an ambassador for more than 20 brands including Bvlgari, L'Oreal, Ralph Lauren and Roger Vivier, and founded the successful (but 'fairly priced') Fire Room Hot Pot restaurant chain