Which celebrities have the most valuable NFT portfolios? Jay-Z, tennis star Serena Williams, Paris Hilton and Korean actress Yun Songa have all gotten in on the crypto wave …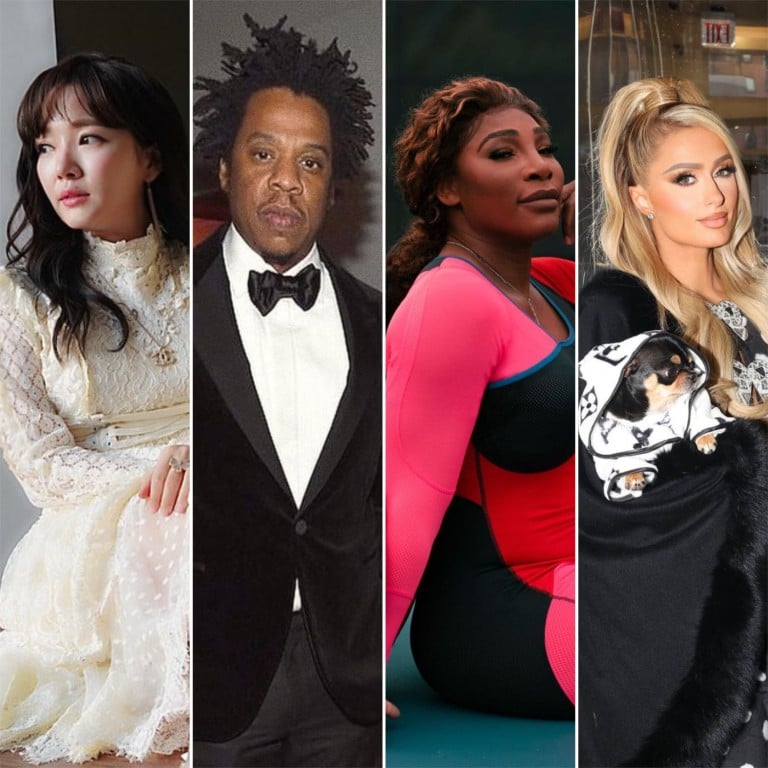 In the last few years, the rise of the brave – and slightly bewildering – new world of the blockchain has brought us such things as cryptocurrencies and now, non-fungible tokens. For those not in the know, these tokens act as a kind of digital ledger giving proof of ownership and have taken the world by storm thanks to major involvement from auction houses like Sotheby's and Christie's. Entrepreneurs,
and even professional athletes and celebrities
, have piled in and all this has caused demand for NFTs to skyrocket.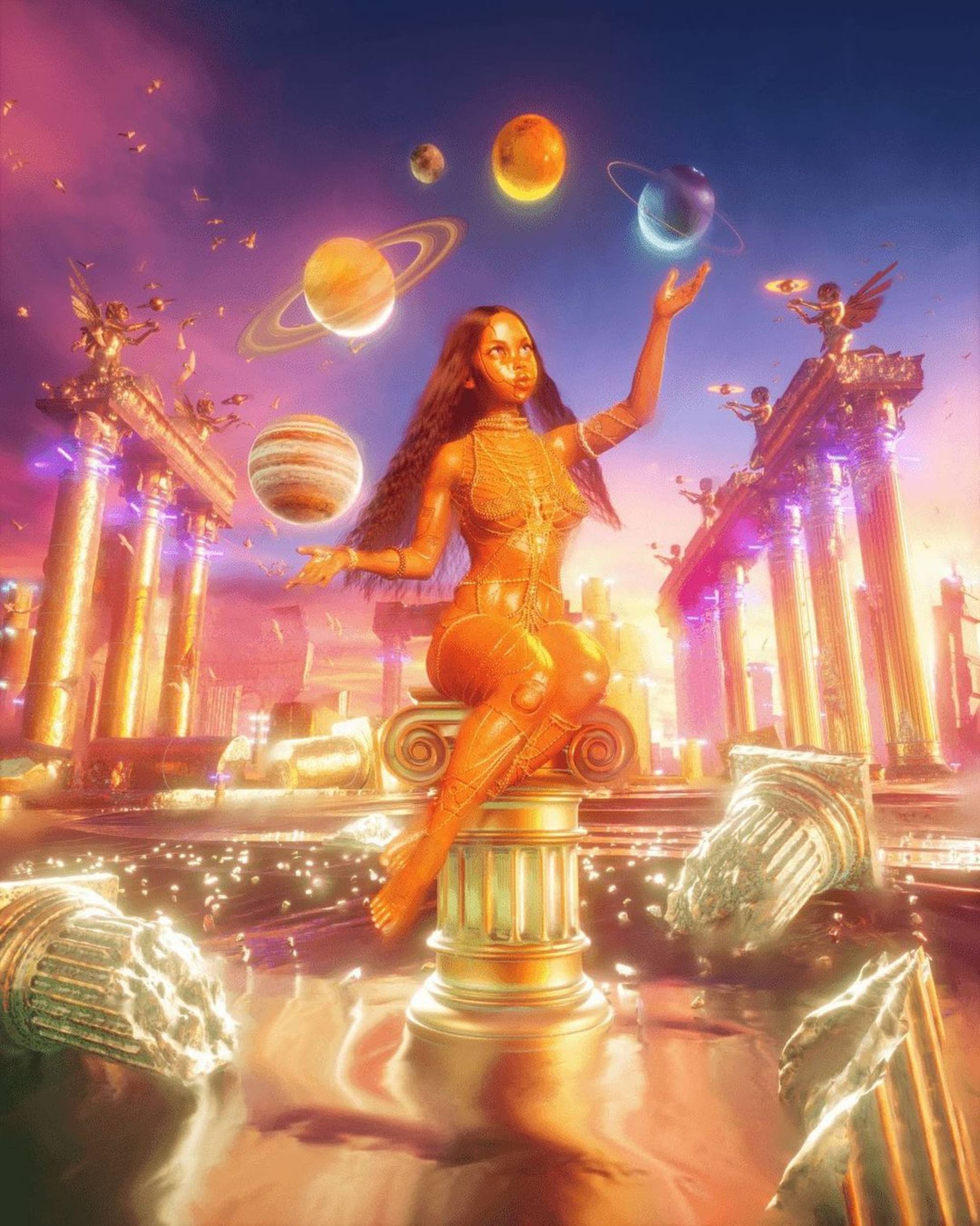 Some of these public figures have started producing their own NFTs while others simply collect those produced by others. As the NFT trend gets bigger by the minute, a slew of A-listers have seen their potential and invested huge sums into their portfolios. Most of these NFTs are of digital artworks, but there are other forms too, such as music, or in rare cases, arcane items like the autograph of Twitter founder Jack Dorsey, who sold his first-ever tweet for US$2.9 million as an NFT in October 2021.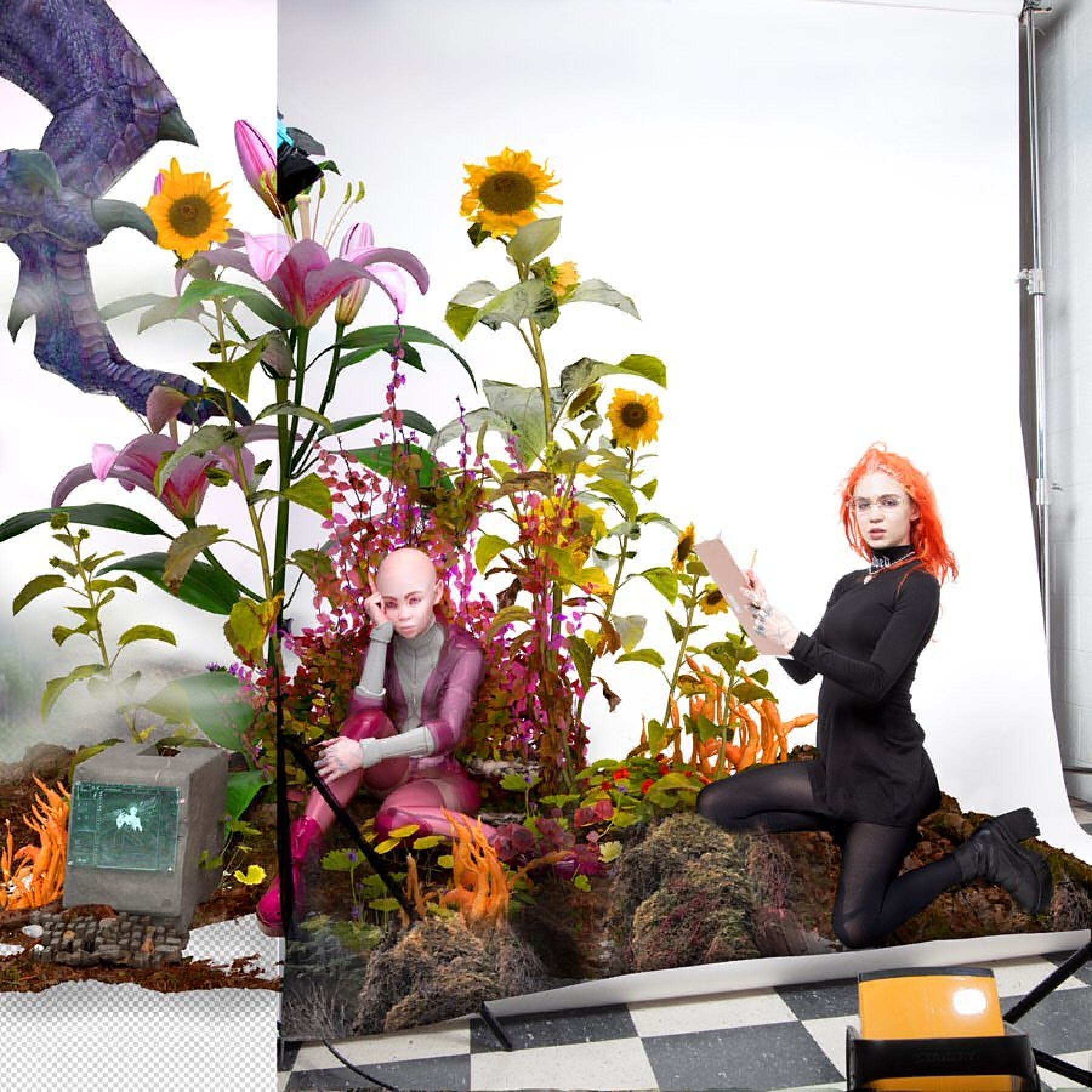 Here we take a look at a list of celebrities with some of the most valuable NFT portfolios.
1. Yun Songa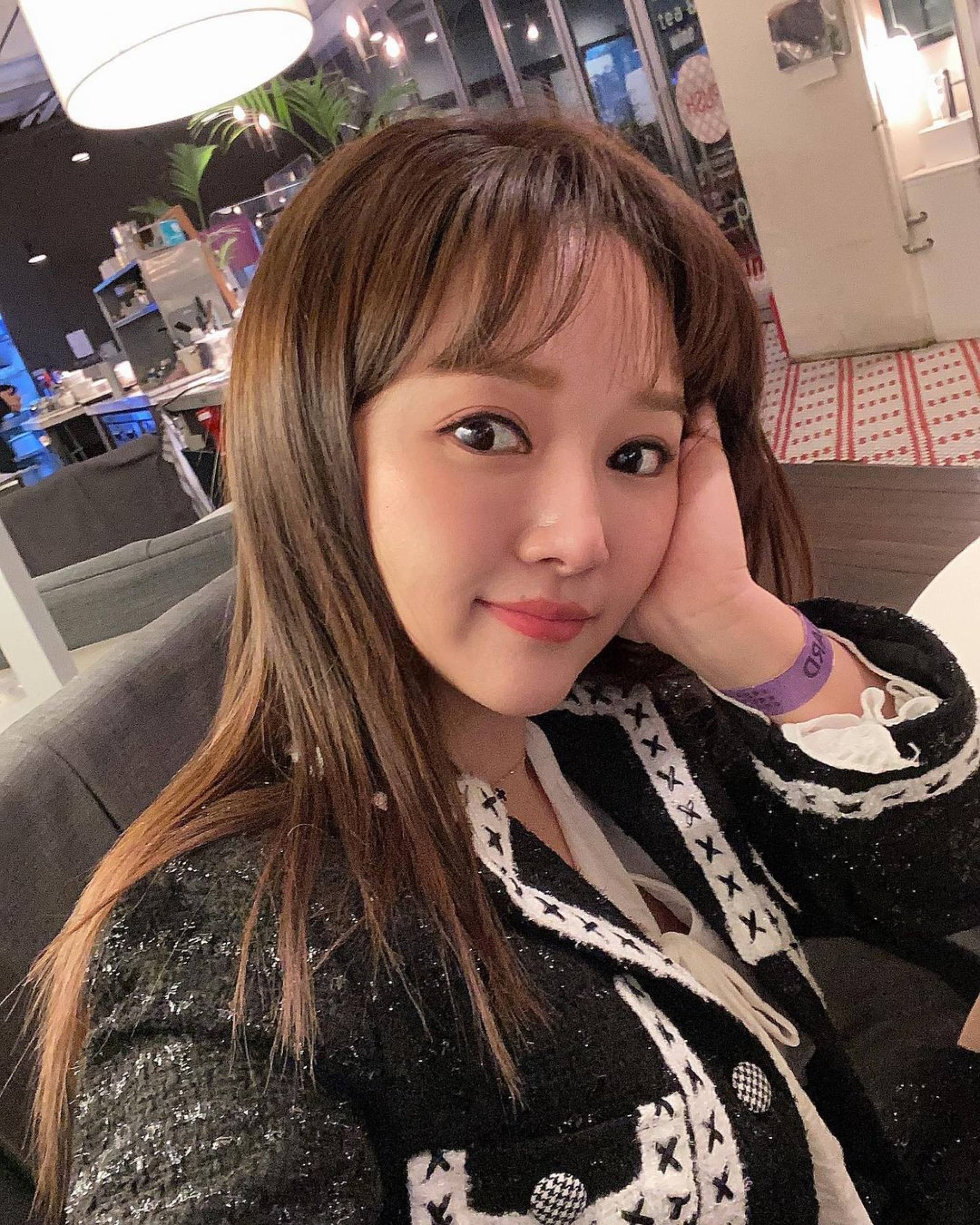 The Verge reported that Korean actress Yun Songa sold NFTs of her paintings for more than US$84,000 during the NFT Busan 2021 auction.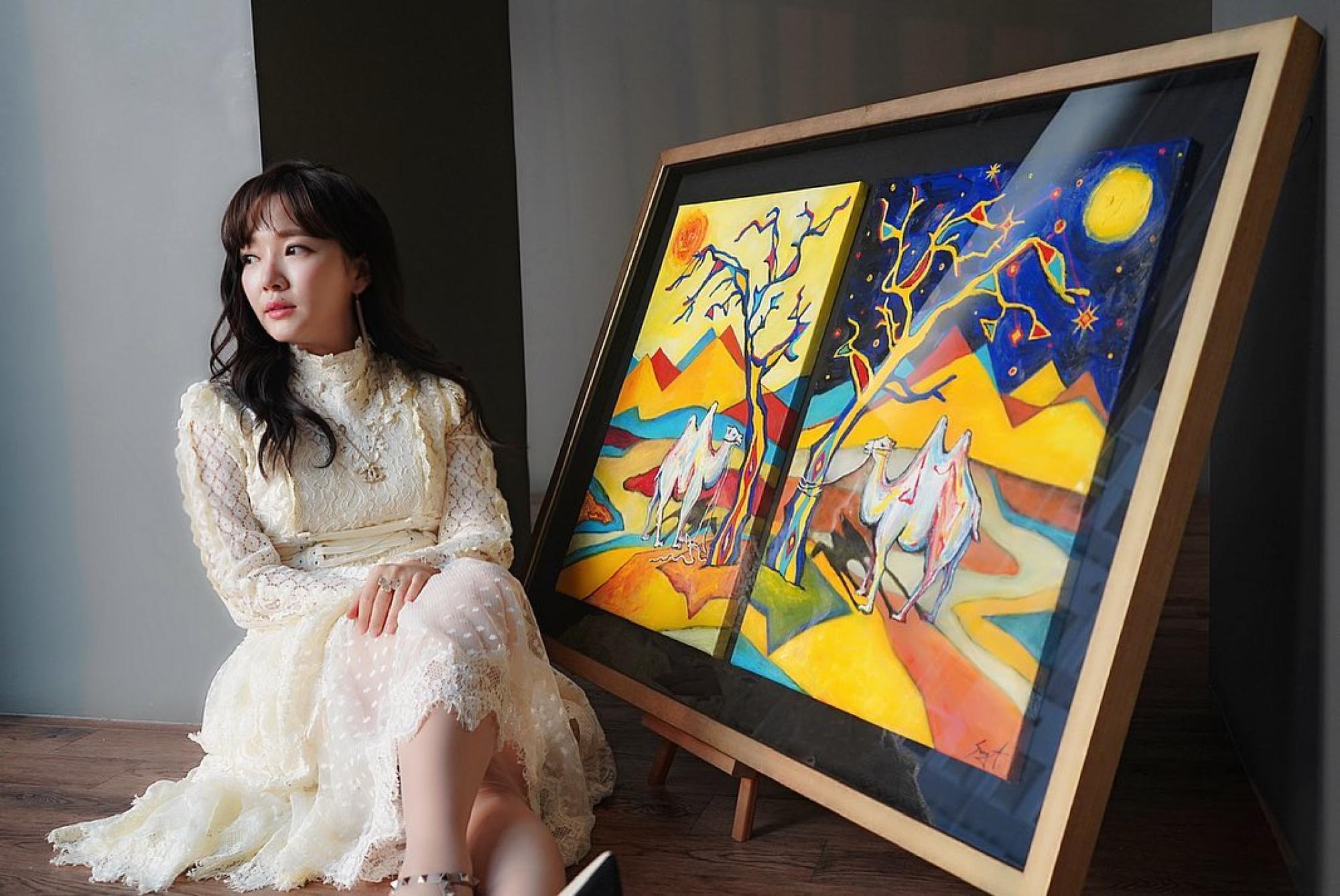 The originals, Camel and the Moon and Camel and the Sun, appeared in the 2014 K-drama It's Okay, That's Love.
2. Ha Jung-woo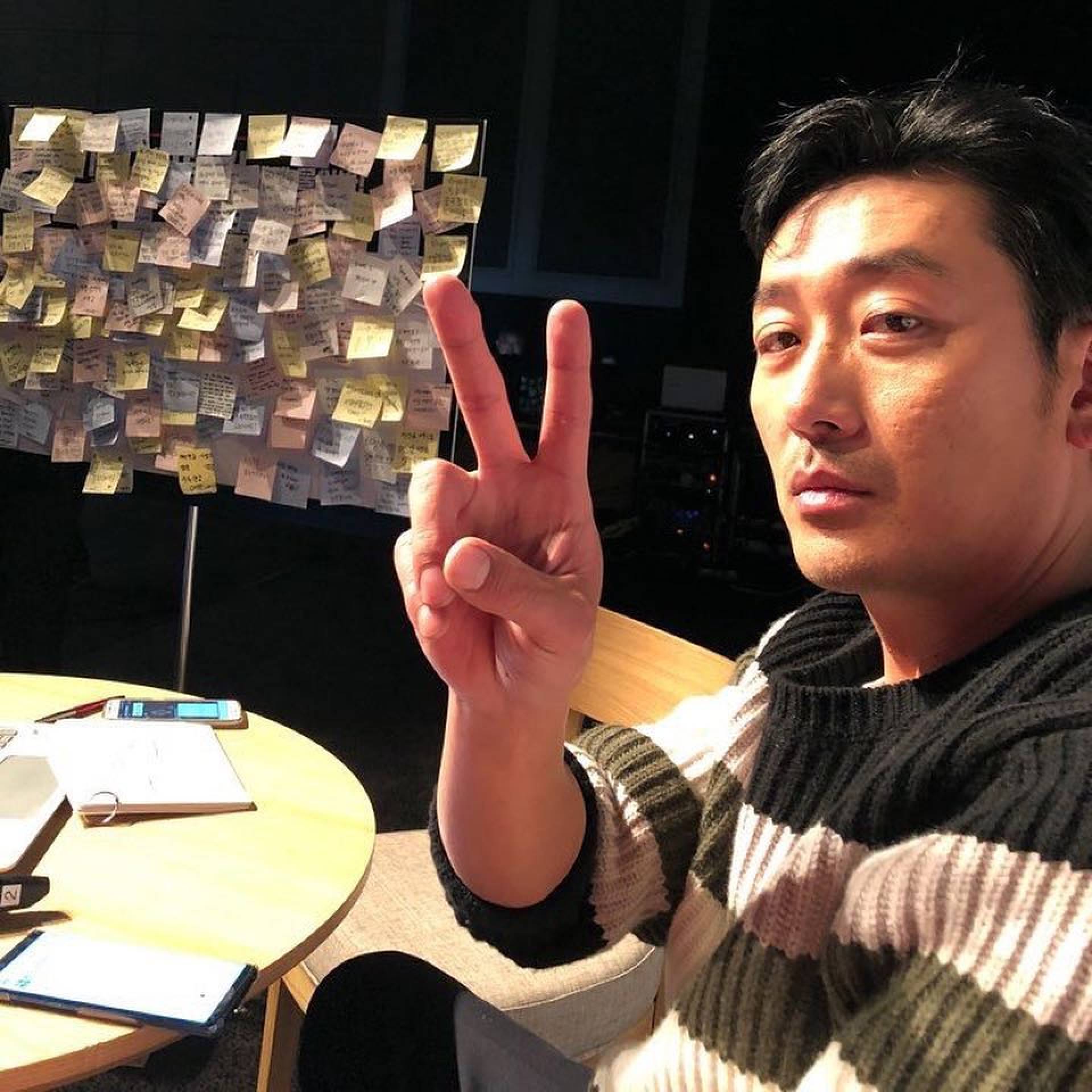 Korean stars are clearly picking up on the NFT hype. Along with the Gods (2107) star Ha Jung-woo, also an artist who had a solo exhibition in 2010, sold an NFT piece called Marti Palace Hotel for US$47,600 last August at auction, along with another work called a to A, which is comprised of hundreds of individual pieces, which made US$134,000 in total.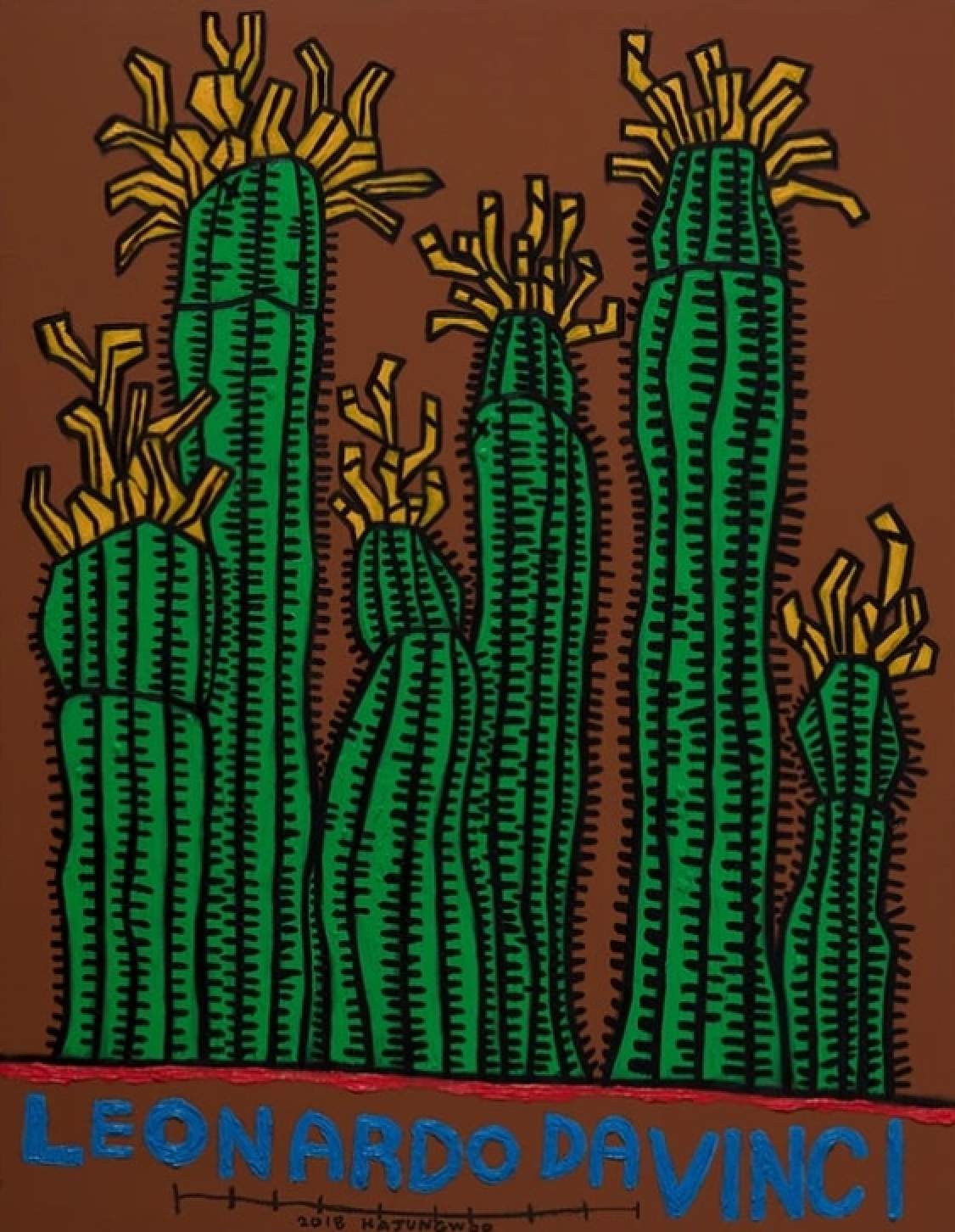 According to Pyo Gallery, the characters in Ha's figurative works are usually unidentified people he met during trips, but there are a few he does identify, such as masters of art, including Michelangelo and Leonardo da Vinci, or impactful musicians, such as
Michael Jackson and Whitney Houston
. These famous figures are depicted as cactuses in his bold, colourful paintings.
3. Serena Williams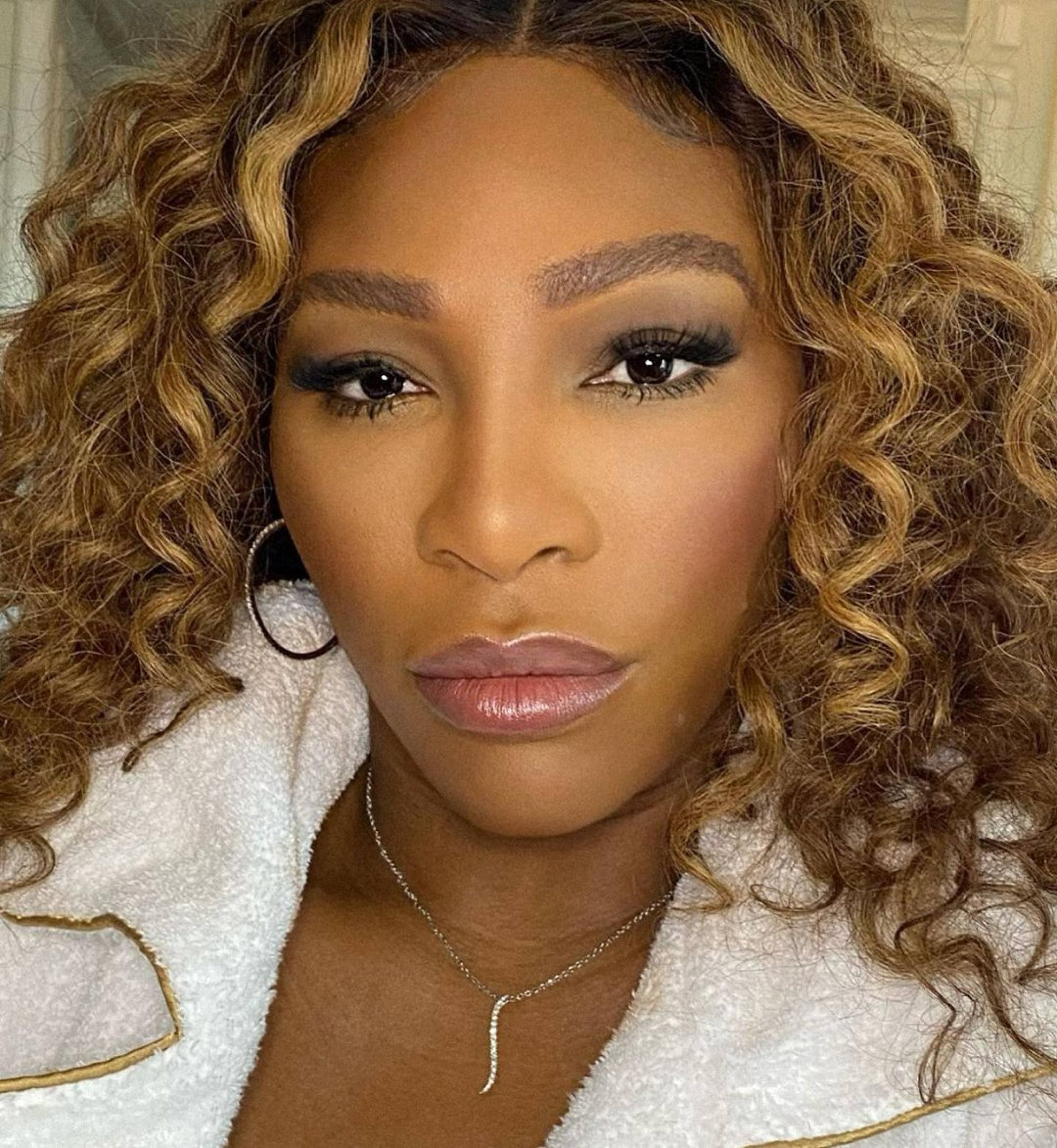 The tennis legend owns
Cryptopunk #2950
, gifted by
her husband Alexis Ohanian
, as well as other NFTs. She is often named as one of the top investors in the world of NFTs.
According to The Richest, Williams holds US$528,000 worth of NFTs and has also joined the board of European football NFT company Sorare as its official adviser.
4. Jay-Z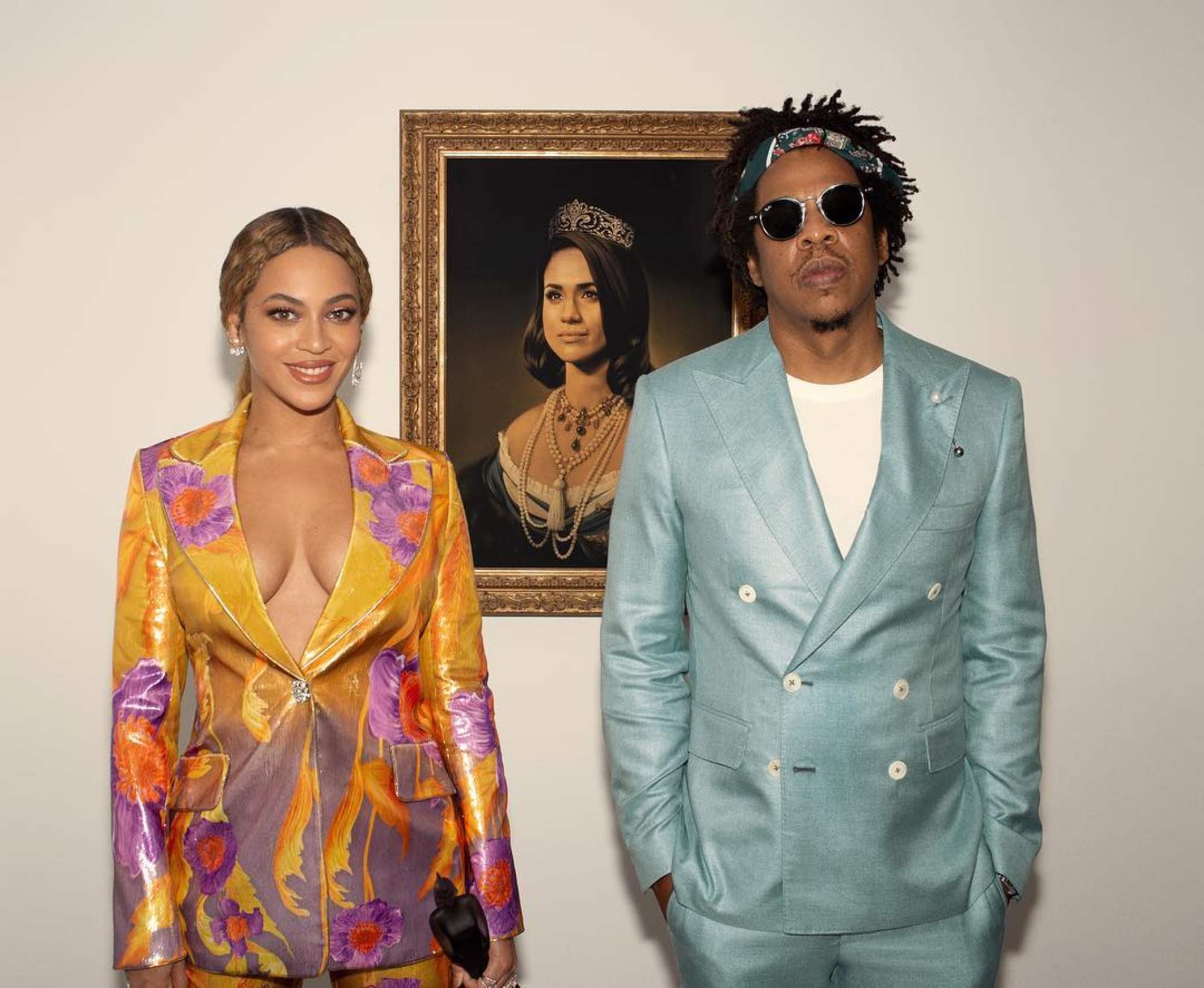 Singer and rapper Jay-Z is known for his investments and he is going into NFTs too. According to The Richest, he has a total investment of US$711,000 in NFTs, with a wide-ranging portfolio including Cryptopunk #6095, and a portrait and trainers from the RTFKT Cryptopunks Project.
Last year, he auctioned his own NFT: a custom piece of digital art to commemorate his original debut studio album "Reasonable Doubt" by Derrick Adams – sold for US$139,000 at Sotheby's.
5. Beeple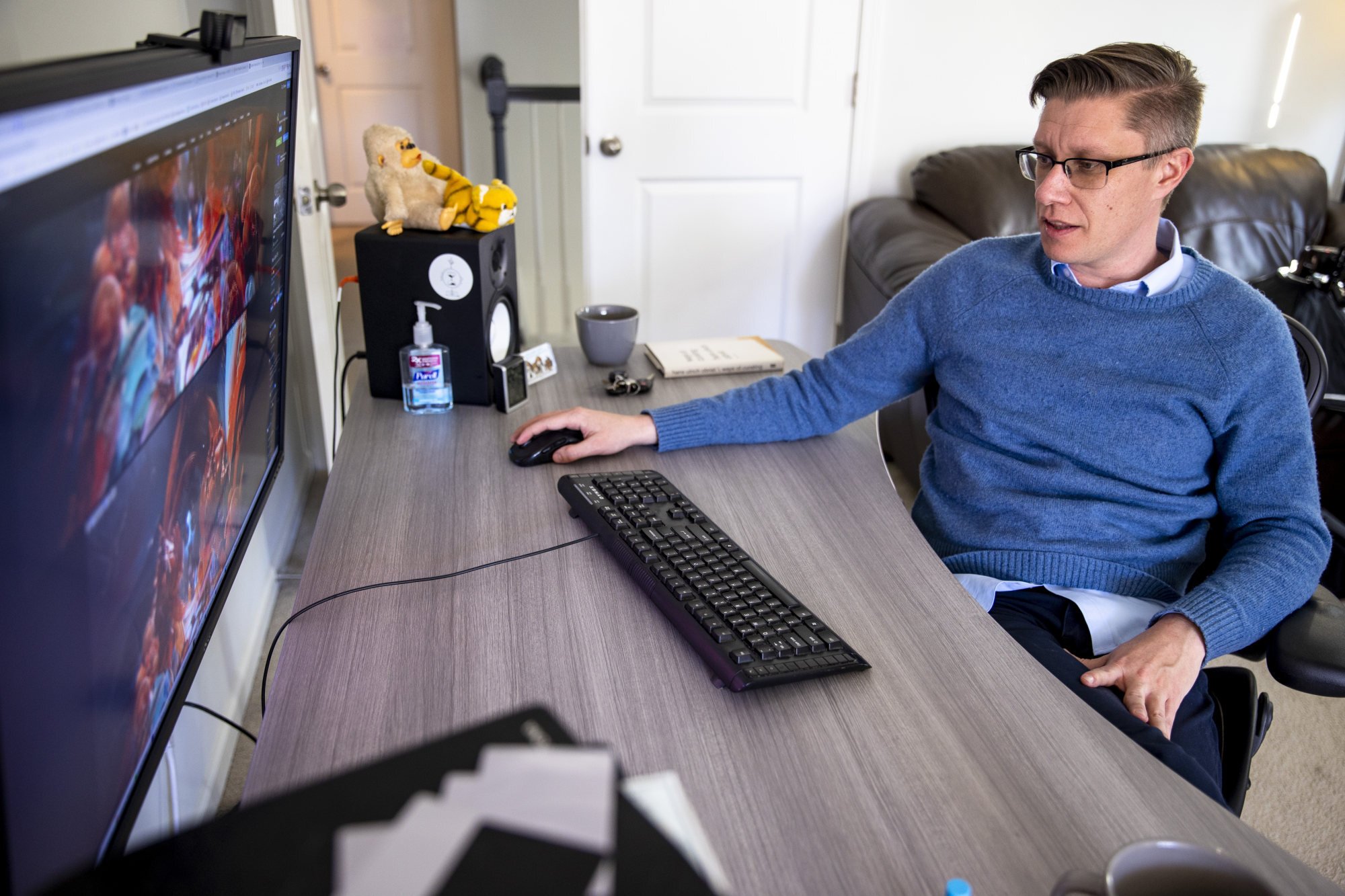 Mike Winkelmann, known professionally as Beeple, is an American digital artist who has made major waves in the NFT world.
According to The Richest, he has over US$763,000 worth of NFT holdings and made headlines when he sold
Everydays: The First 5000 Days
collection
for US$69 million at a Christie's auction
last year. It's also reported that he has invested more than US$400 million in various artists on the Rarible platform.
6. Marshmello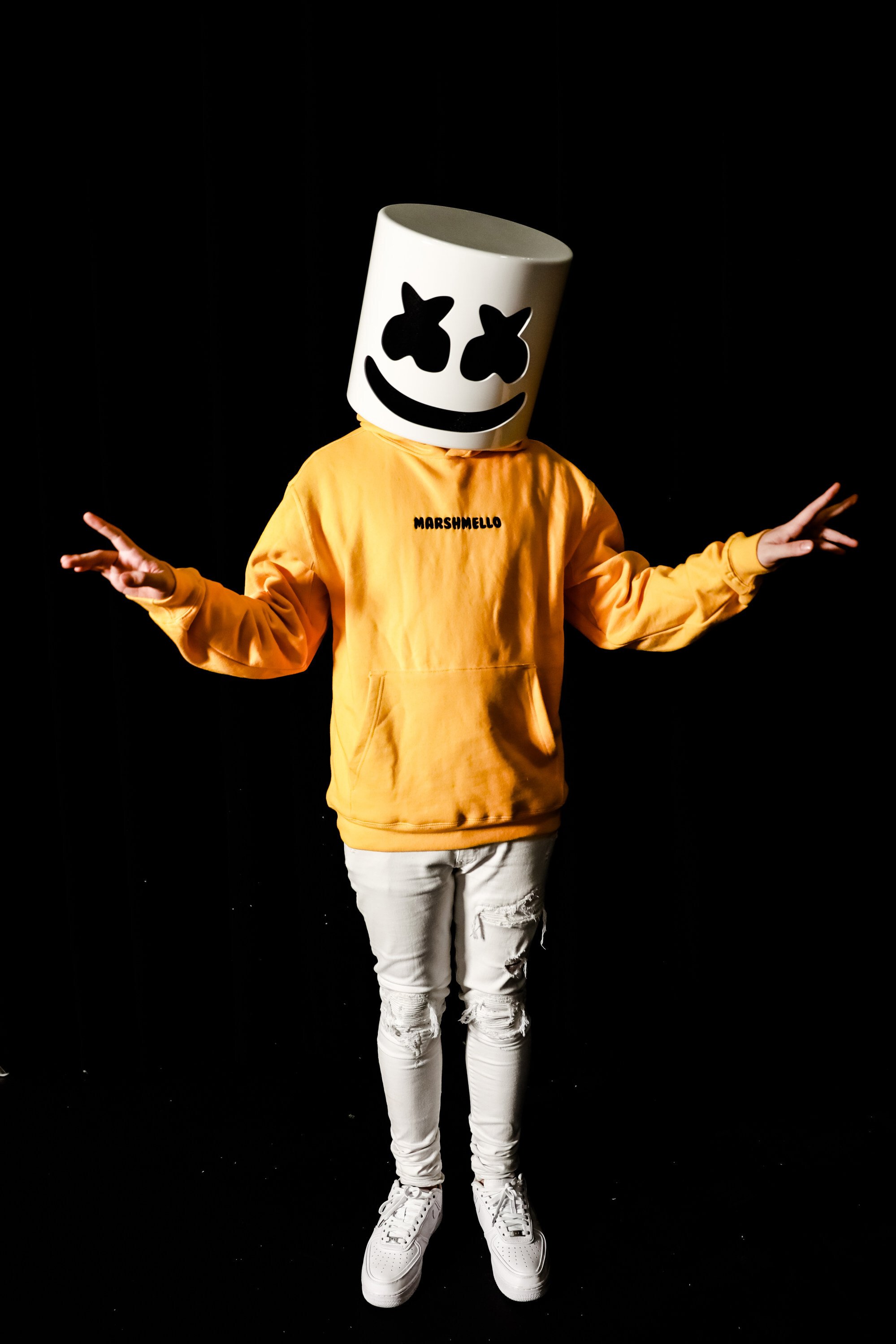 American musician and DJ Marshmello has a total contribution of US$780,000 in NFTs, per The Richest, though other sources put this figure at over US$1 million.
He has invested in collections from Cryptopunks, Bored Ape Yacht Club and Veefriends and has over 120 NFTs, reports Trading U.
7. Post Malone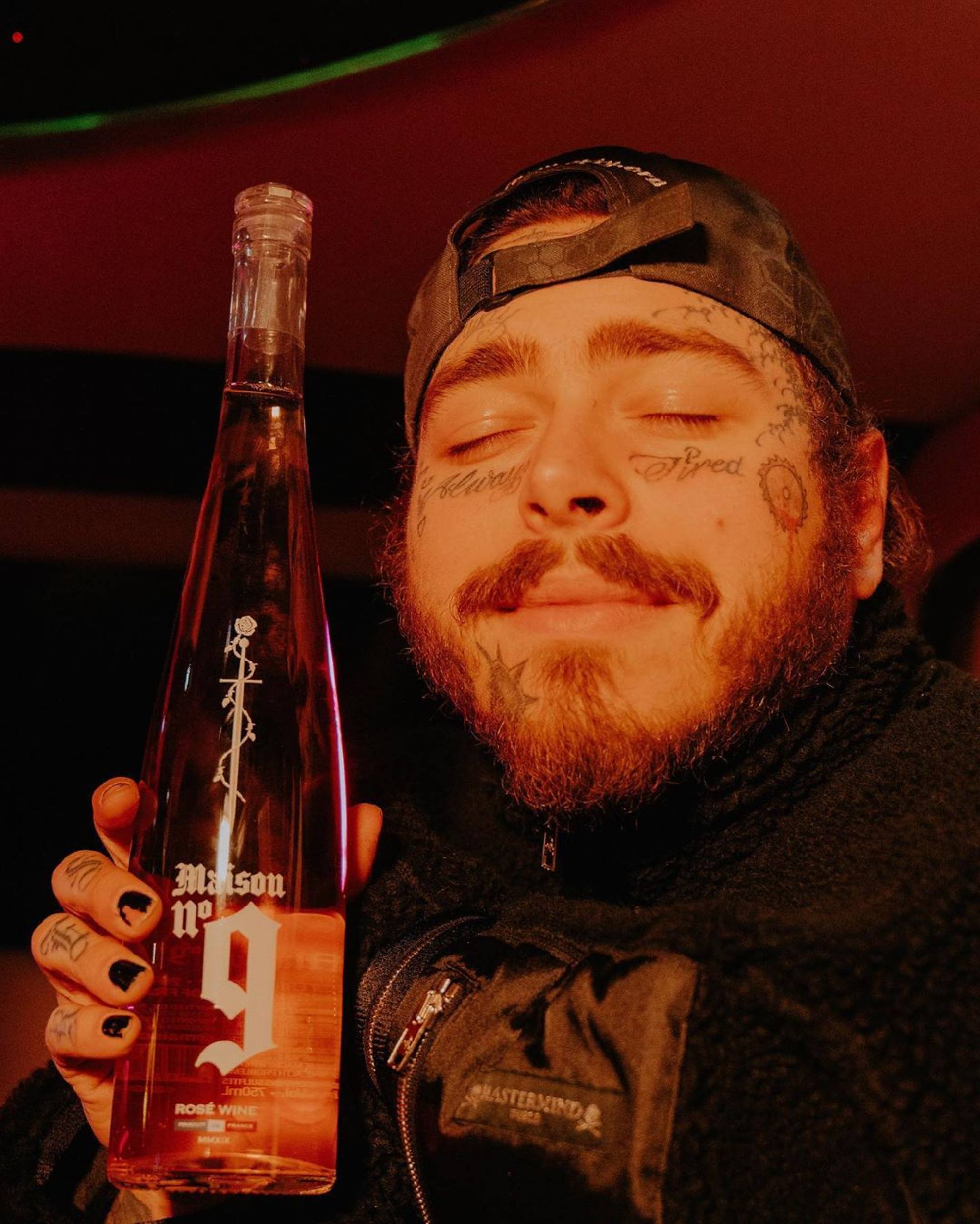 Rapper Malone splurged over US$700,000 last year for two NFTs bought from the Bored Ape Yacht Club.
Not stopping there, he also featured the Bored Ape Yacht Club digital art in his new music video featuring The Weeknd titled One Right Now which has gained over 49 million views on YouTube.
8. Paris Hilton
This might come as a shock, but Paris Hilton is a big crypto supporter who has invested in it since 2016. According to CNBC, Hilton collects NFTs as well as creates her own. In 2021, she launched a collection on Sotheby's Metaverse market, selling one of the items, called Iconic Crypto Queen by digital artist Blake Kathryn, for US$1.1 million in ether.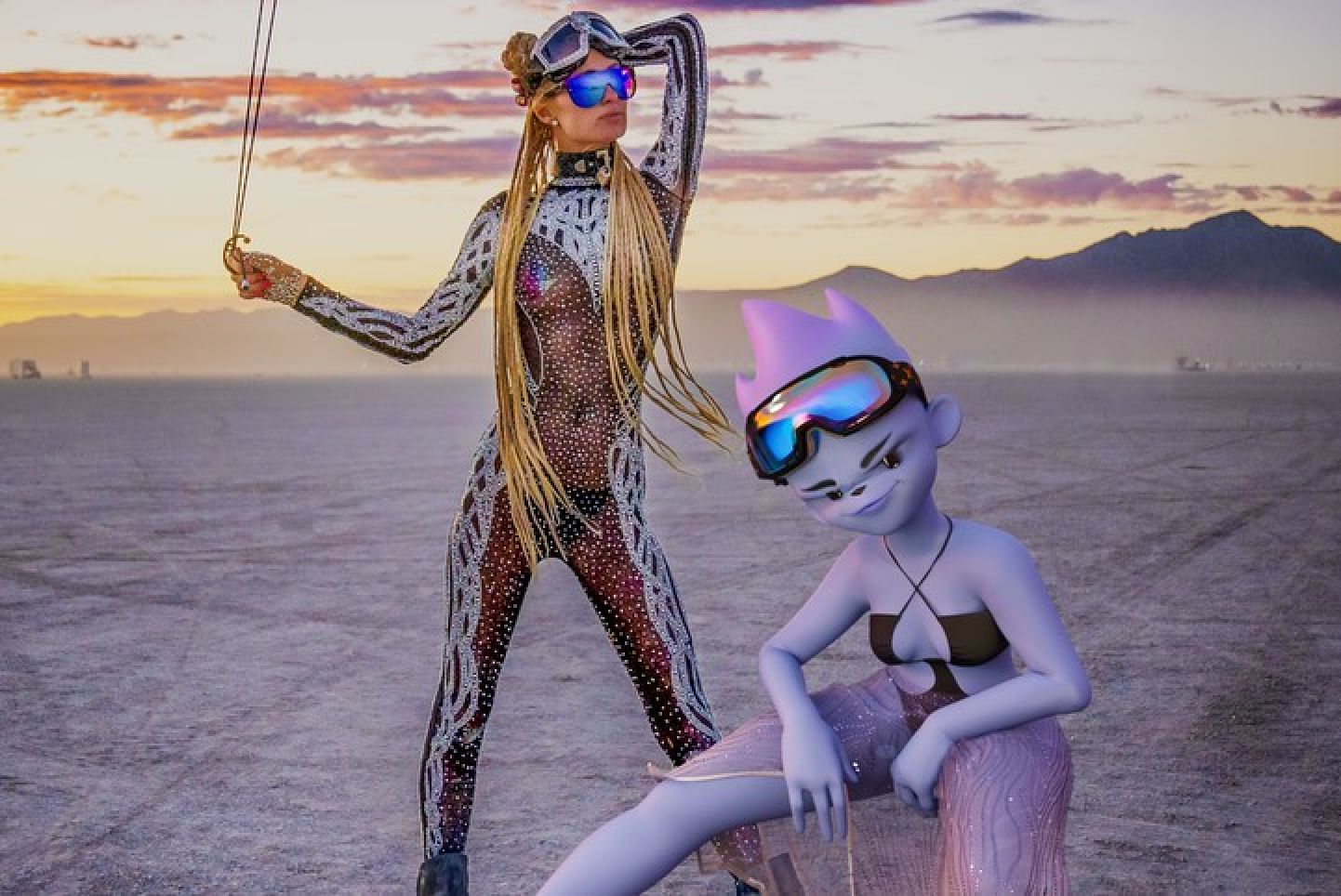 "I see NFTs as the future of art," she said in an interview with CNBC, adding, "I love that it gives power back to the creators."
9. Steve Aoki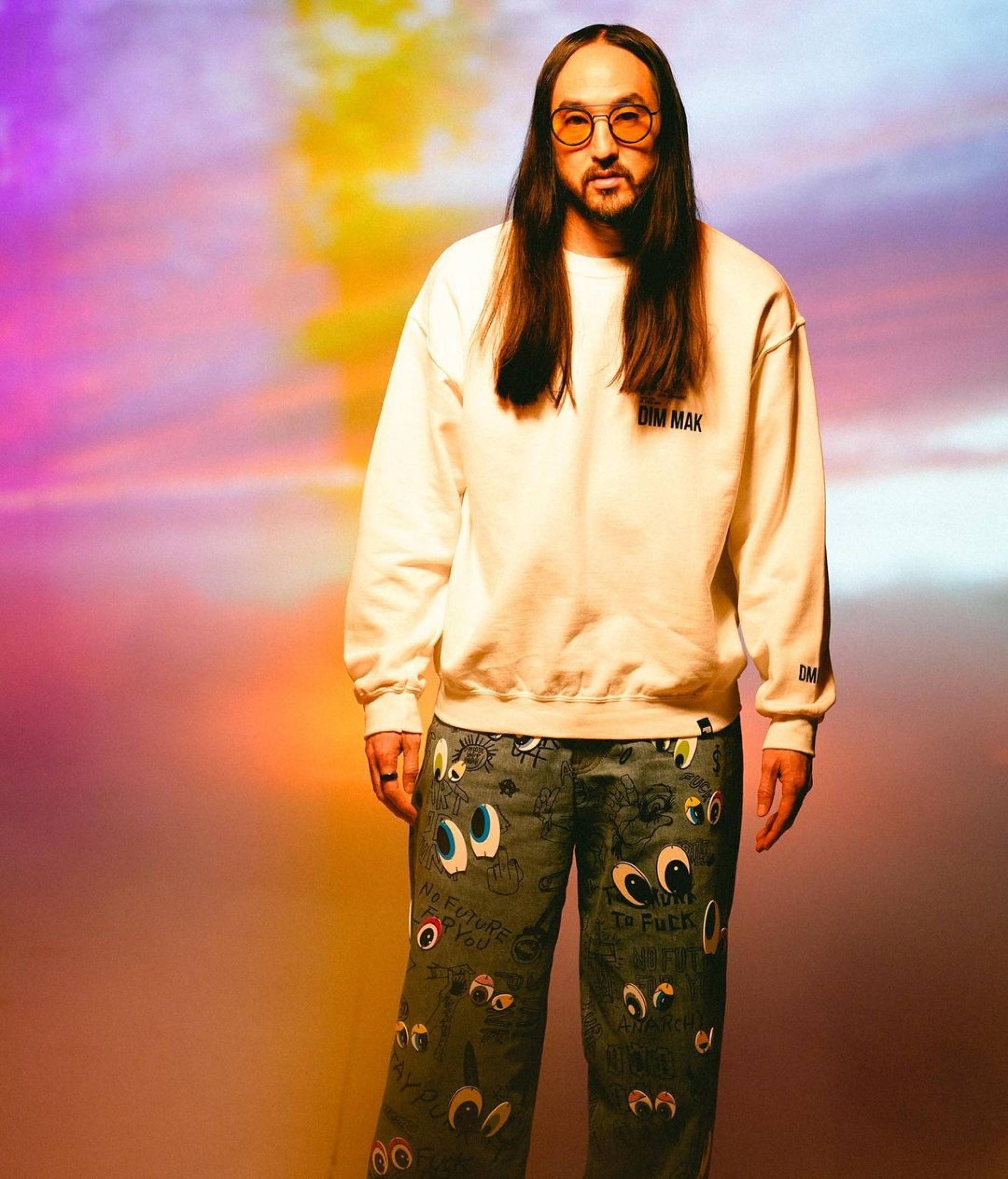 Last year, musician and DJ Steve Aoki sold his Hairy collectible for US$888,888.88 on Nifty Gateway and made more than US$214,000 at a Sotheby's auction for a collaboration with the artist Galy. He also owns several NFTs from the iconic Bored Ape Yacht Club collection, Cryptopunks and The Doodles.
Aoki has said that he made more money selling NFTs than music. "If I was to really break [it] down, in the 10 years I've been making music – six albums – and you culminate all those advances, what I did in one drop last year in NFTs, I made more money," he told Decrypt at a Gala Music event last February.
10. Alexis Ohanian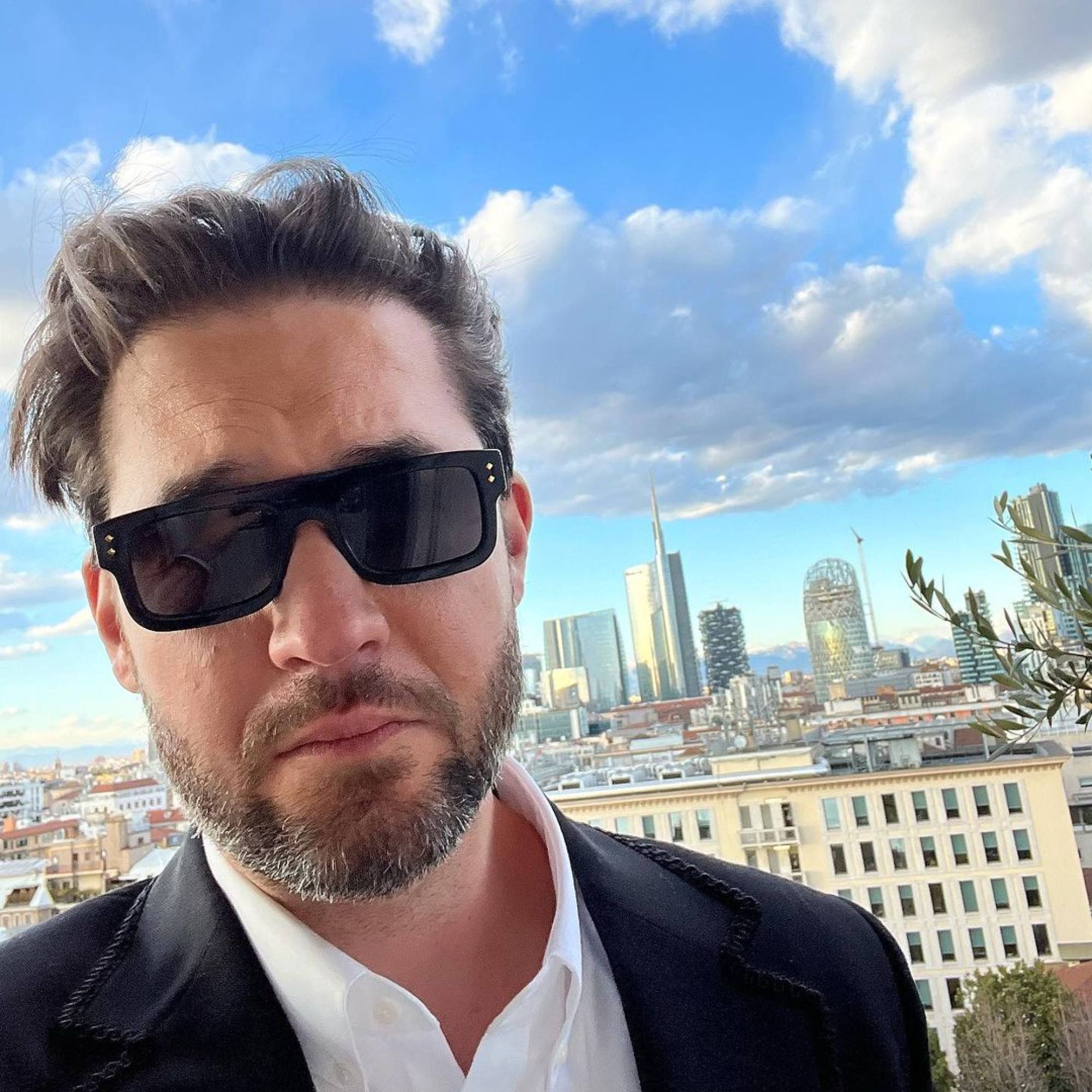 Williams' husband Ohanian has a total investment of US$3.7 million in NFTs, according to The Richest.
The Reddit co-founder is an outspoken supporter of the blockchain and has made many NFT investments, from six Cryptopunks, two BAYCs and 10 Meebits, to the Cool Cats project – a collection of randomly generated NFTs on the Ethereum blockchain.
11. Grimes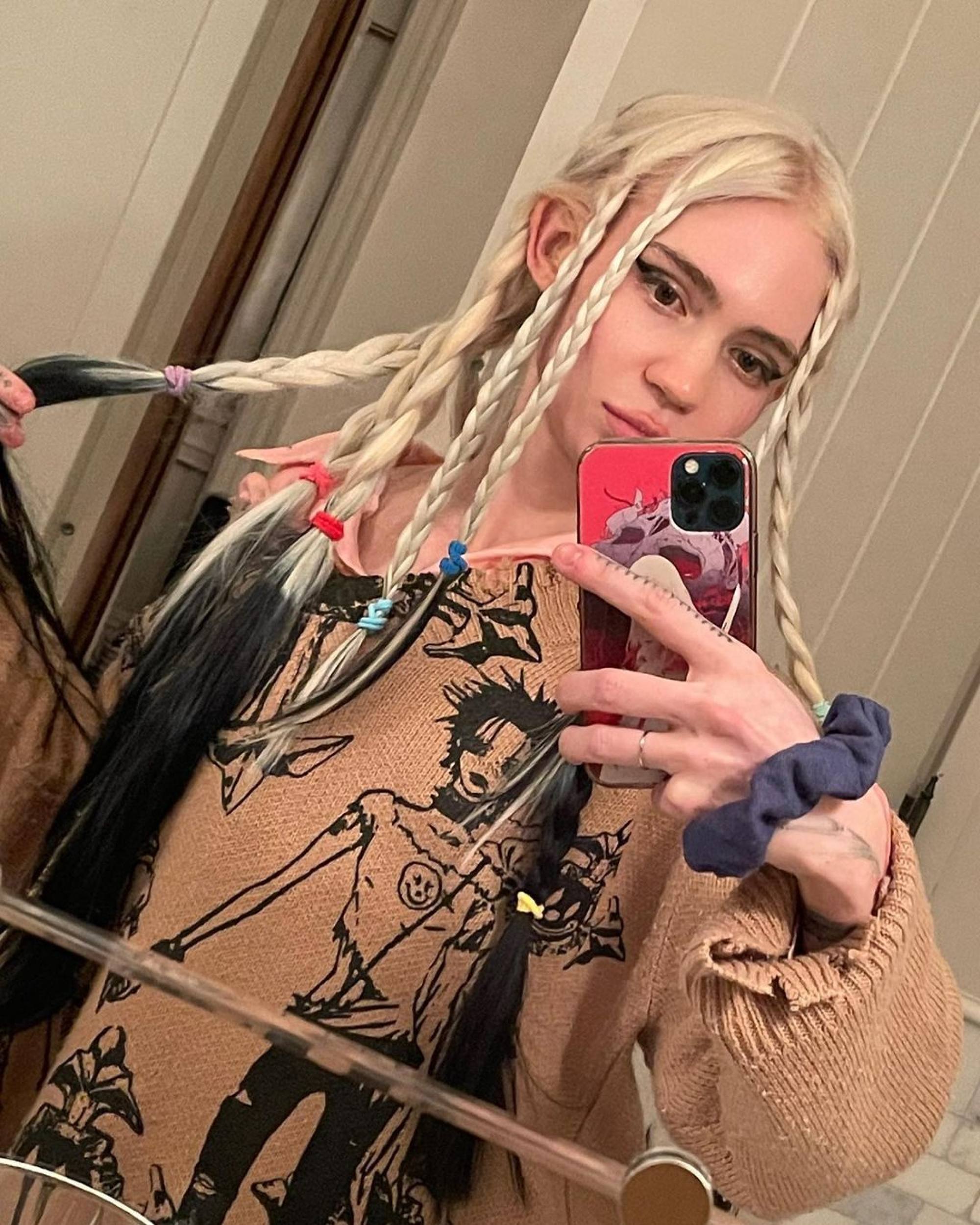 The Canadian musician and singer made headlines when
she sold a collection of NFTs
, using her digital avatar, War Nymph, for around US$6 million in March last year.
The series of 10 pieces, including images and short music videos, went up for sale on Nifty Gateway, where the most expensive piece was a video called Death of the Old that involves flying cherubs, a cross, a sword and glowing light, with an original song by Grimes, reports The Verge.
12. Snoop Dogg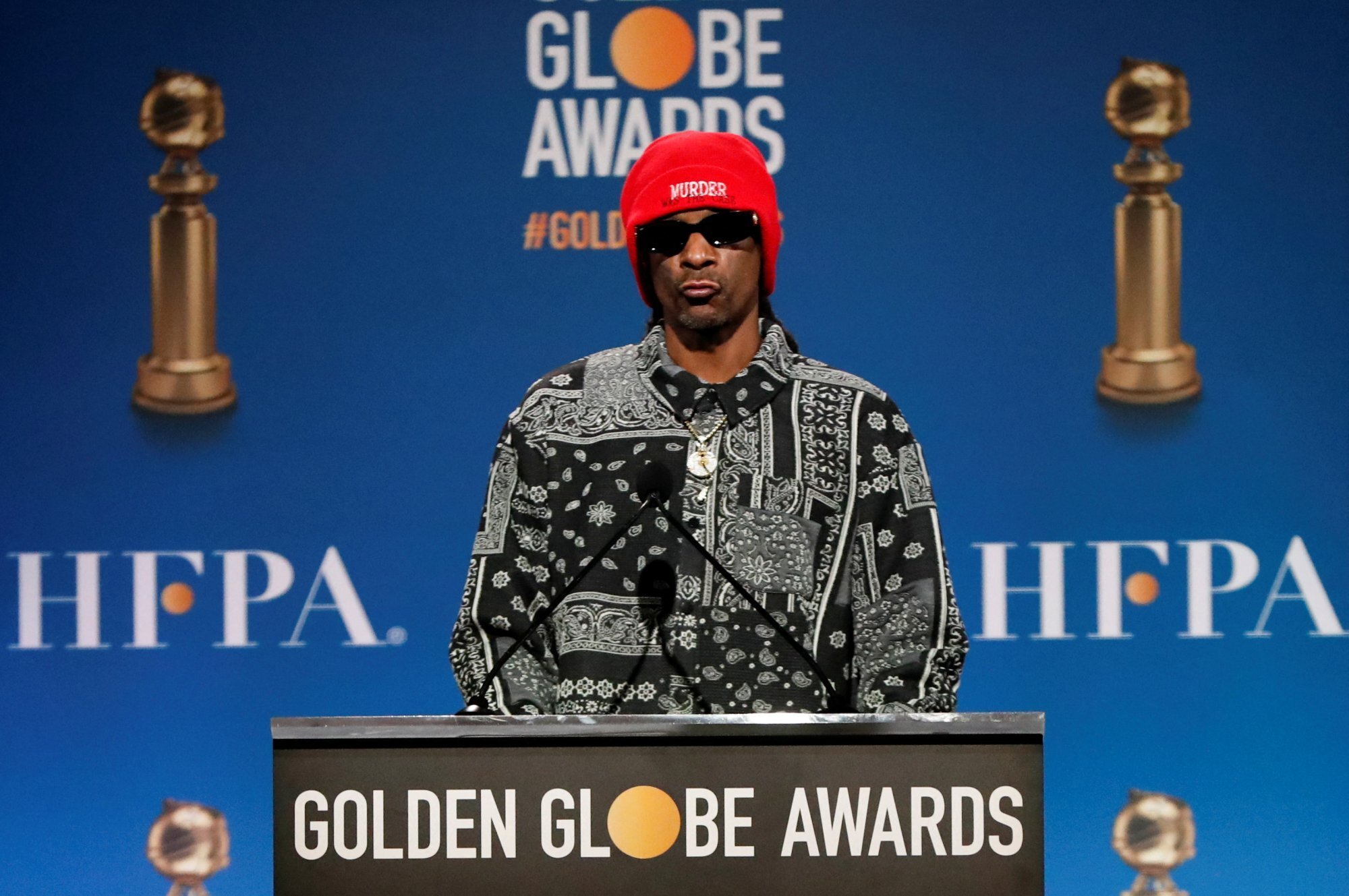 According to multiple reports, rapper Snoop Dog was among Dogecoin's early backers and Dappradar cites him as the celebrity with the biggest investments in NFTs. He collaborated with Chris Torres (creator of
Nyan Cat
) to launch their NyanDogg collection last year and in February partnered up with Sandbox Game on new offerings: a collection of 10,000 Snoop Dogg Avatar NFTs called The Doggies, which have already been traded more than 8,000 times.
The 50-year-old celeb has over 300 NFTs with a value at over US$20 million, reports The Richest.
13. Logan Paul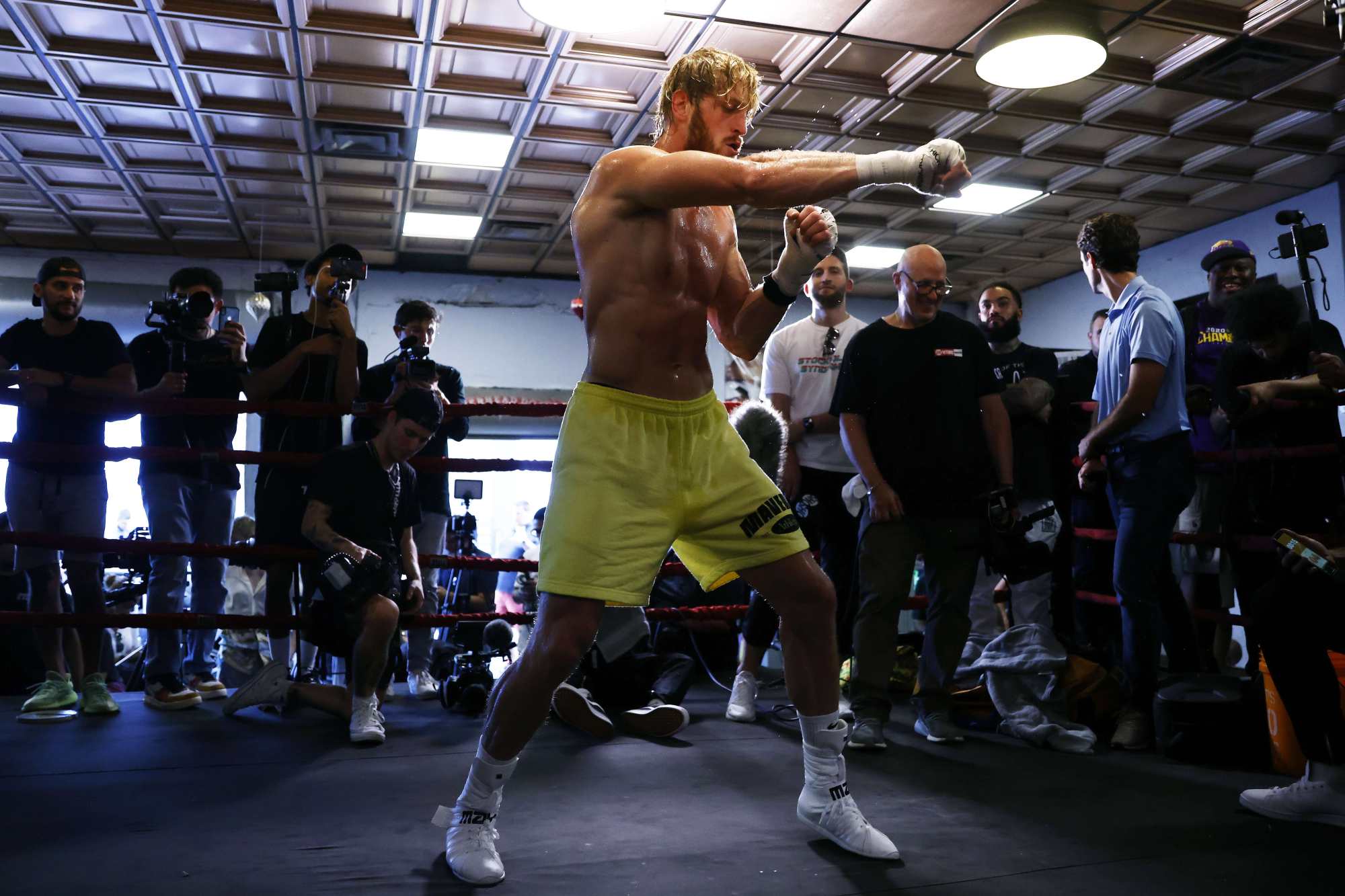 YouTube star and amateur boxer Logan Paul reportedly has a NFT wallet that could be worth over US$30 million, based on what he made for selling one of his 42 World of Women tokens.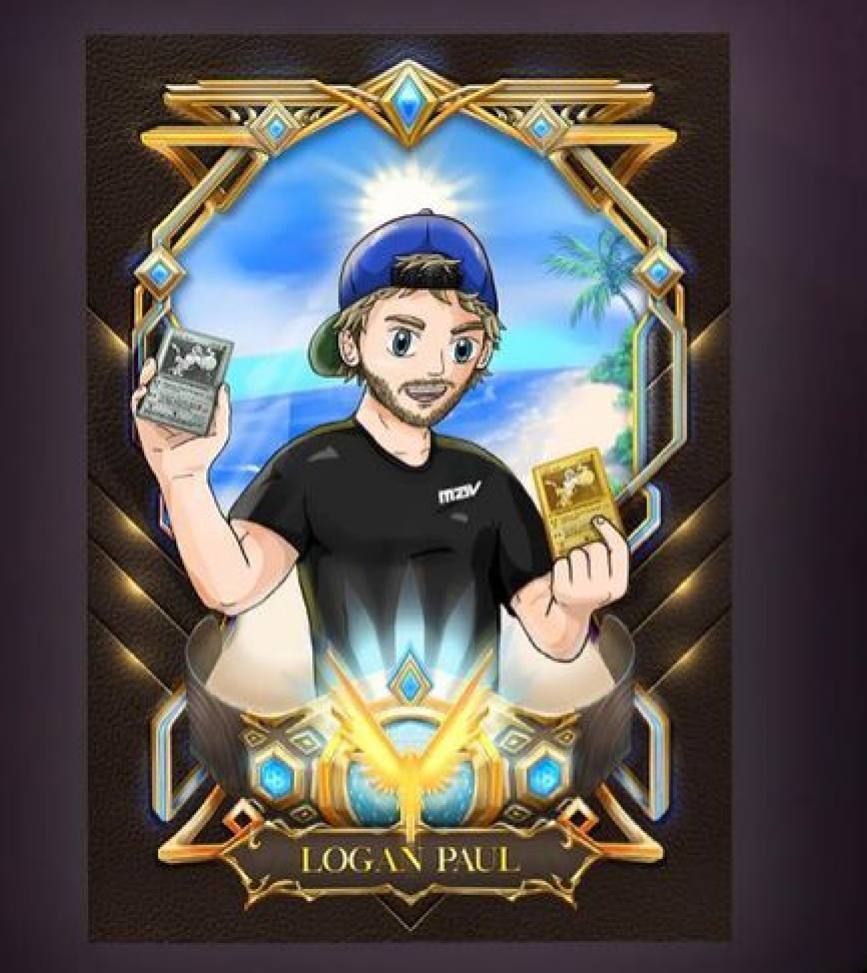 He bought the lot for just about US$800,000, according to The Richest. During his Impaulsive podcast on YouTube, Paul bragged about selling one of them for US$765,000.

Alexis Ohanian, Williams' husband, is a fervent fan, as are musicians Snoop Dogg, Grimes and Post Malone, as well as – surprise? – Hilton, who made US$1.1 million from a single piece
Christie's sold Everydays by Mike Winkelmann (aka Beeple) last year for US$69 million and now Sotheby's have joined in, selling Cryptopunks and Bored Ape Yacht Club digital art