Meet Prince Heinrich Donatus, the hunky German royal helping Ukrainian refugees – he's related to Prince Philip and attended the same military school as Harry and William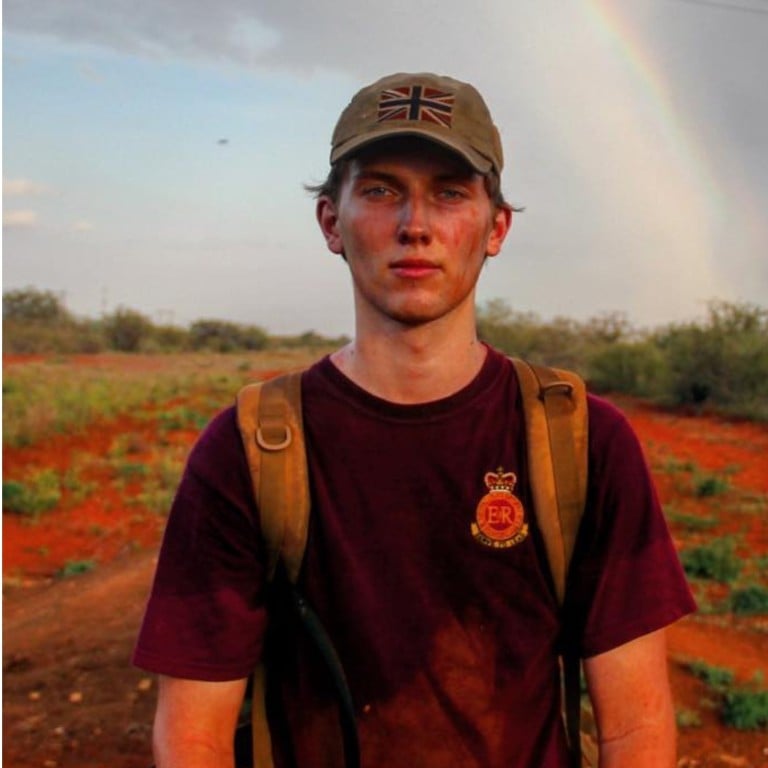 In 2020, Prince Heinrich Donatus of Schaumburg-Lippe of Germany, 27, made headlines when he attended the wedding of his father, Prince Alexander of Schaumburg-Lippe, to Persian pianist Mahkameh Navabi.
Lately the prince has been the talk of the town once again, and for a good reason: he has been at the forefront of providing medical assistance with non-profit organisation Interhelp to refugees in Medyka, one of the three main crossing points from Ukraine into Poland.
Here's what you need to know …
The prince supplied relief goods and an ambulance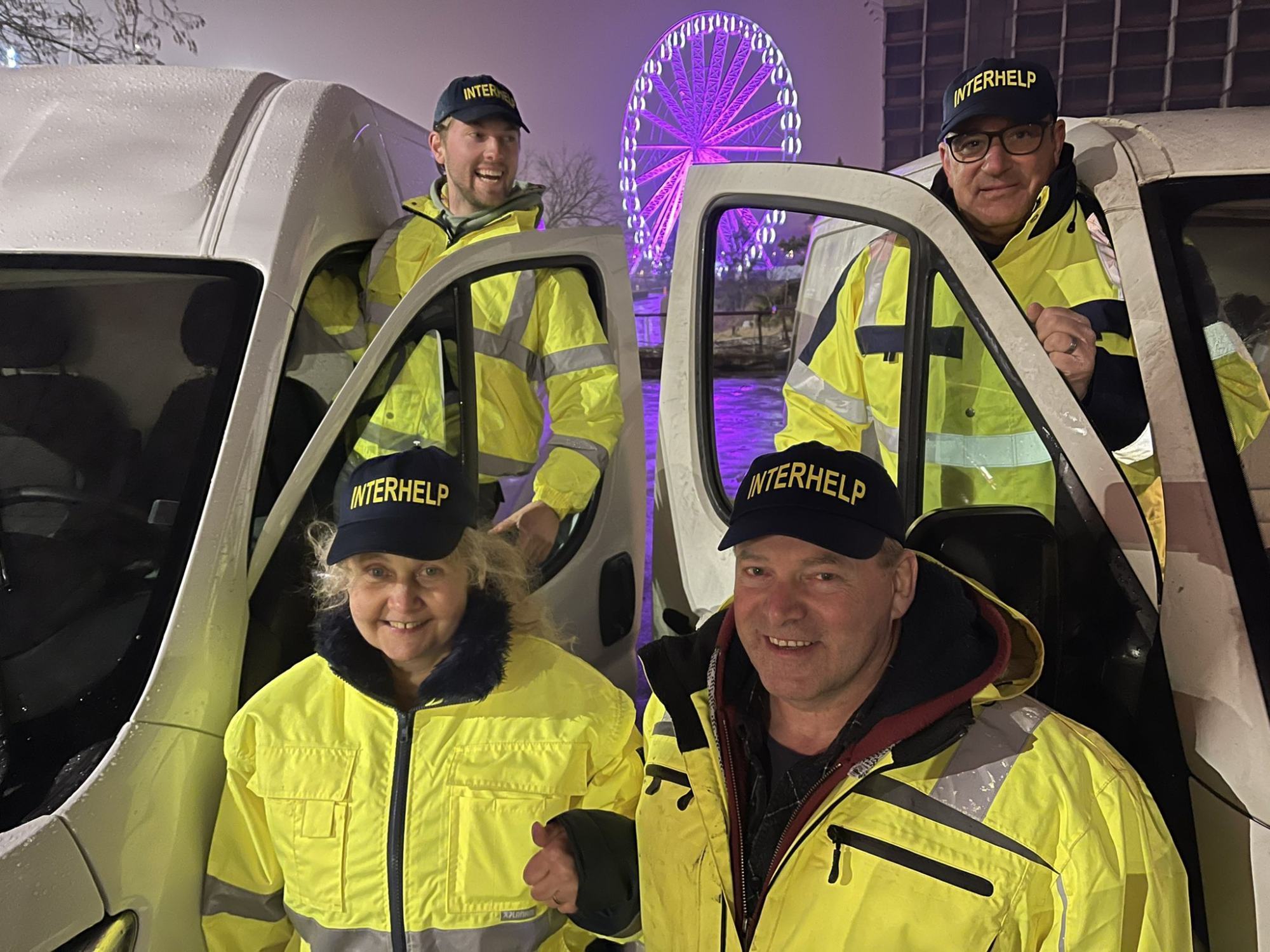 On Instagram and Twitter, the prince revealed the supplies that Interhelp delivered including a fully-stocked eight-bed ambulance – "a hospital on wheels" – that was deployed to administer aid to arriving refugees.
Interhelp gathered 25 women and children – including a mother with her three-week-old baby named Lev, who was born one week before the invasion, according to British media. The prince shared that the bus was then handed over to Ukrainian medical forces and was headed to Kyiv.
His family background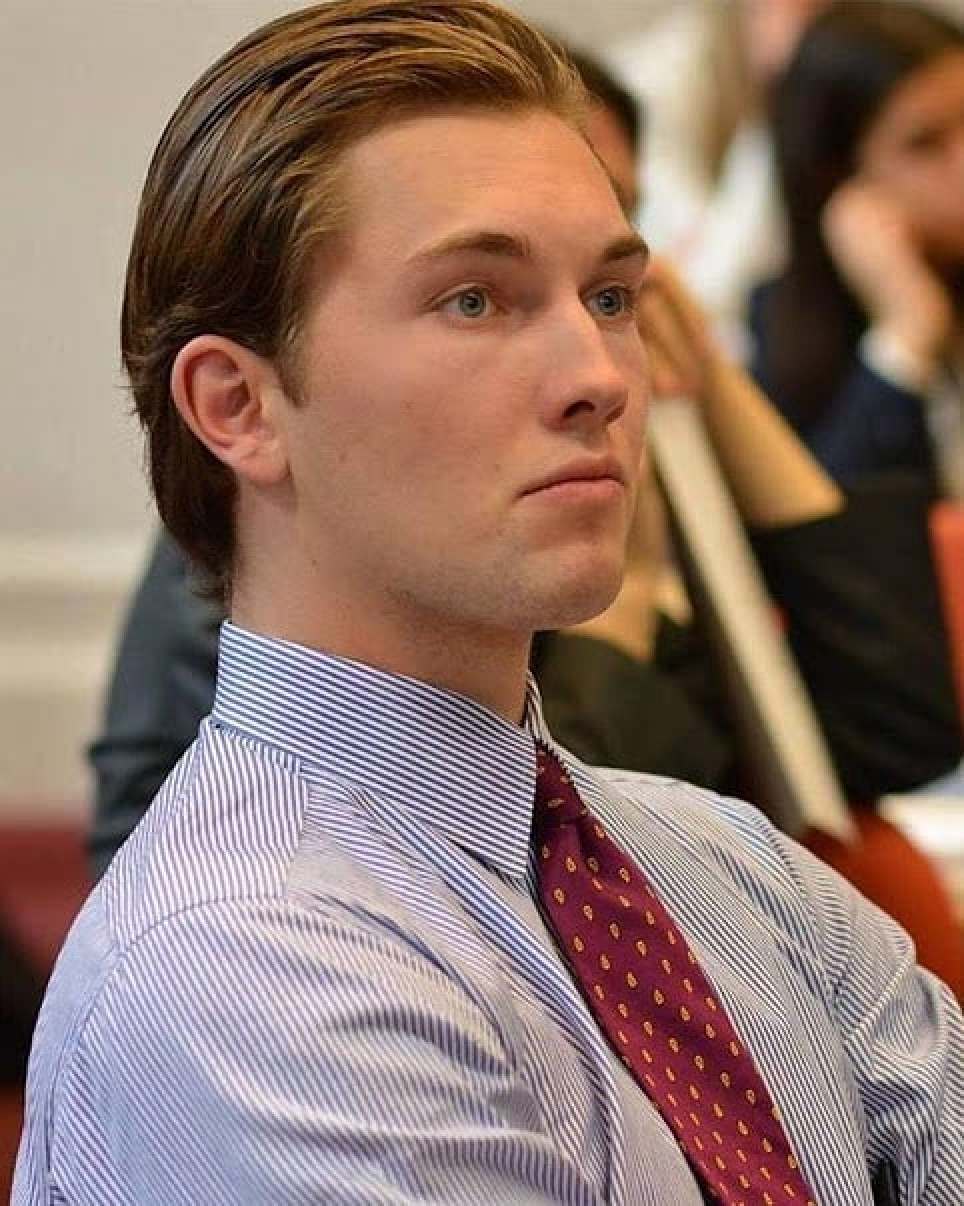 Heinrich is a descendant of the Schaumburg-Lippe royals, nobles who ruled the German state until the monarchy was abolished after World War I.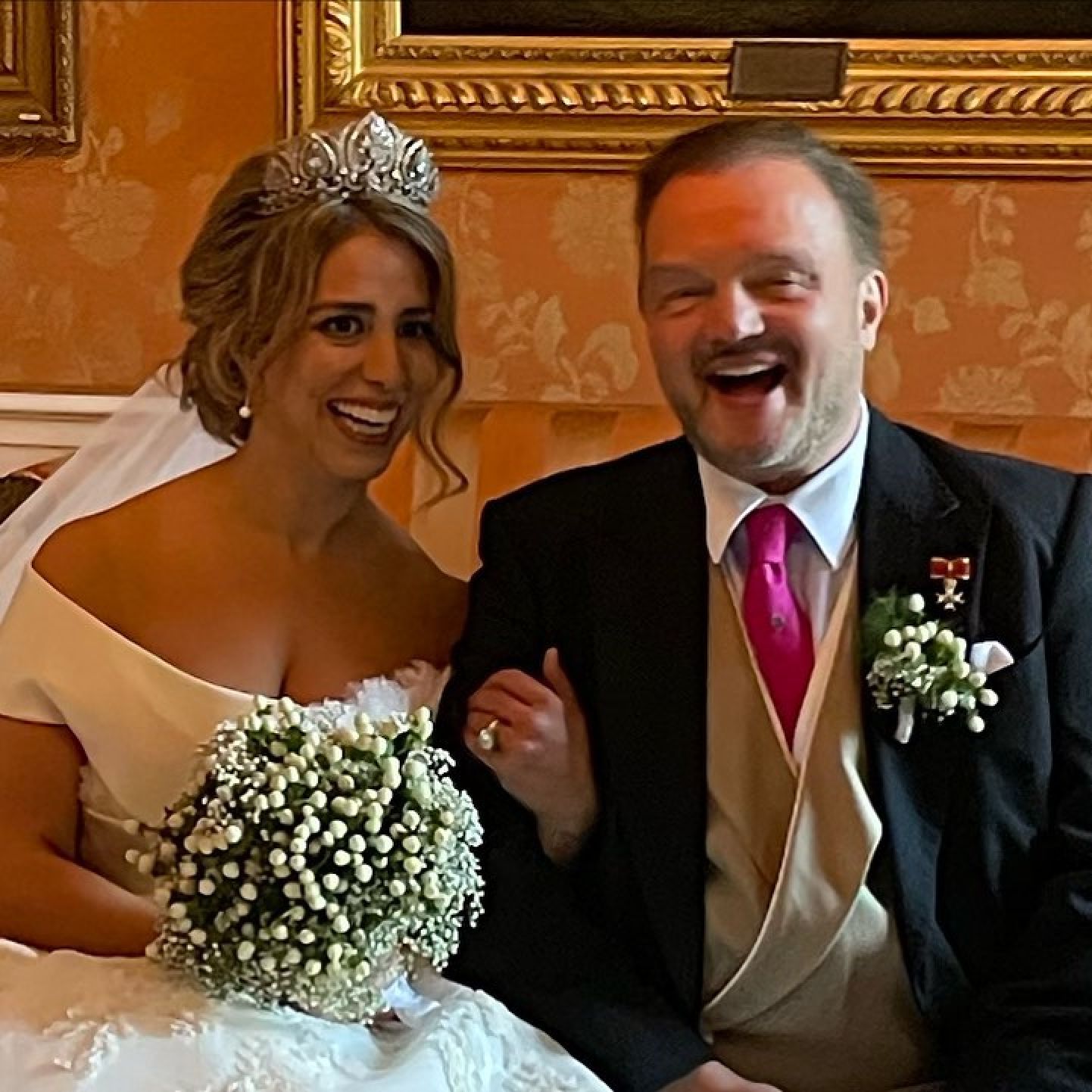 Heinrich's father, Prince Alexander, has been married thrice. First he was married to Heinrich's mum, Princess Marie-Louise of Sayn-Wittgensein-Berleburg (Princess Lilly) for nearly a decade from 1993 to 2002. In 2007, he married Nadja Anna Zsoeks with whom he shares two daughters: Princess Friederike and Princess Philomena. However, they divorced in 2018. Then he married Mahkameh Navabi twice in 2020 and 2021.
His mum lives a glamorous life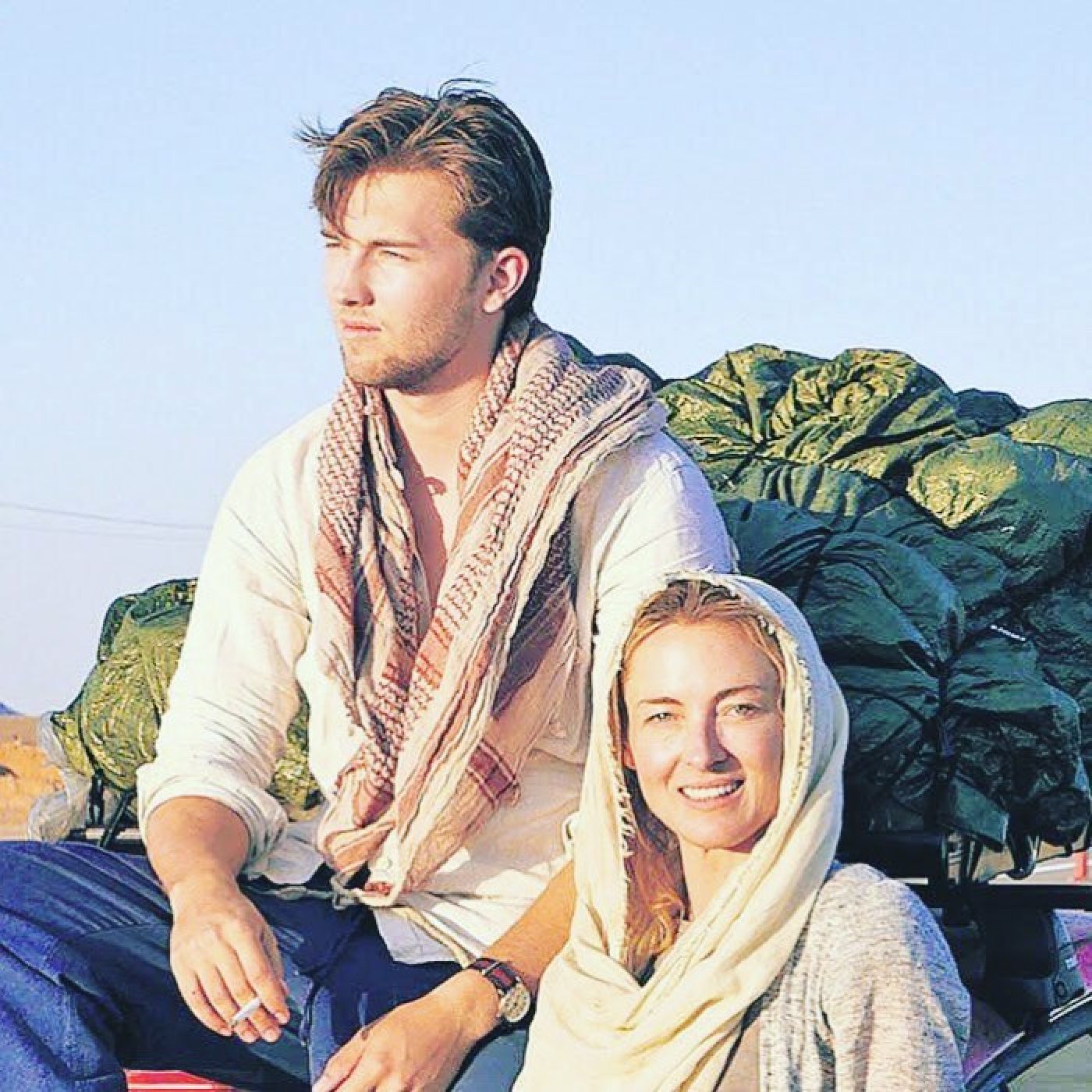 Princess Lilly shares a close bond with Heinrich, whom she affectionately calls Teddy. Just how close are they? In 2016, the mother and son duo conquered a 160km marathon to raise relief funds for the victims of Typhoon Haiyan in the Philippines, according to Interhelp.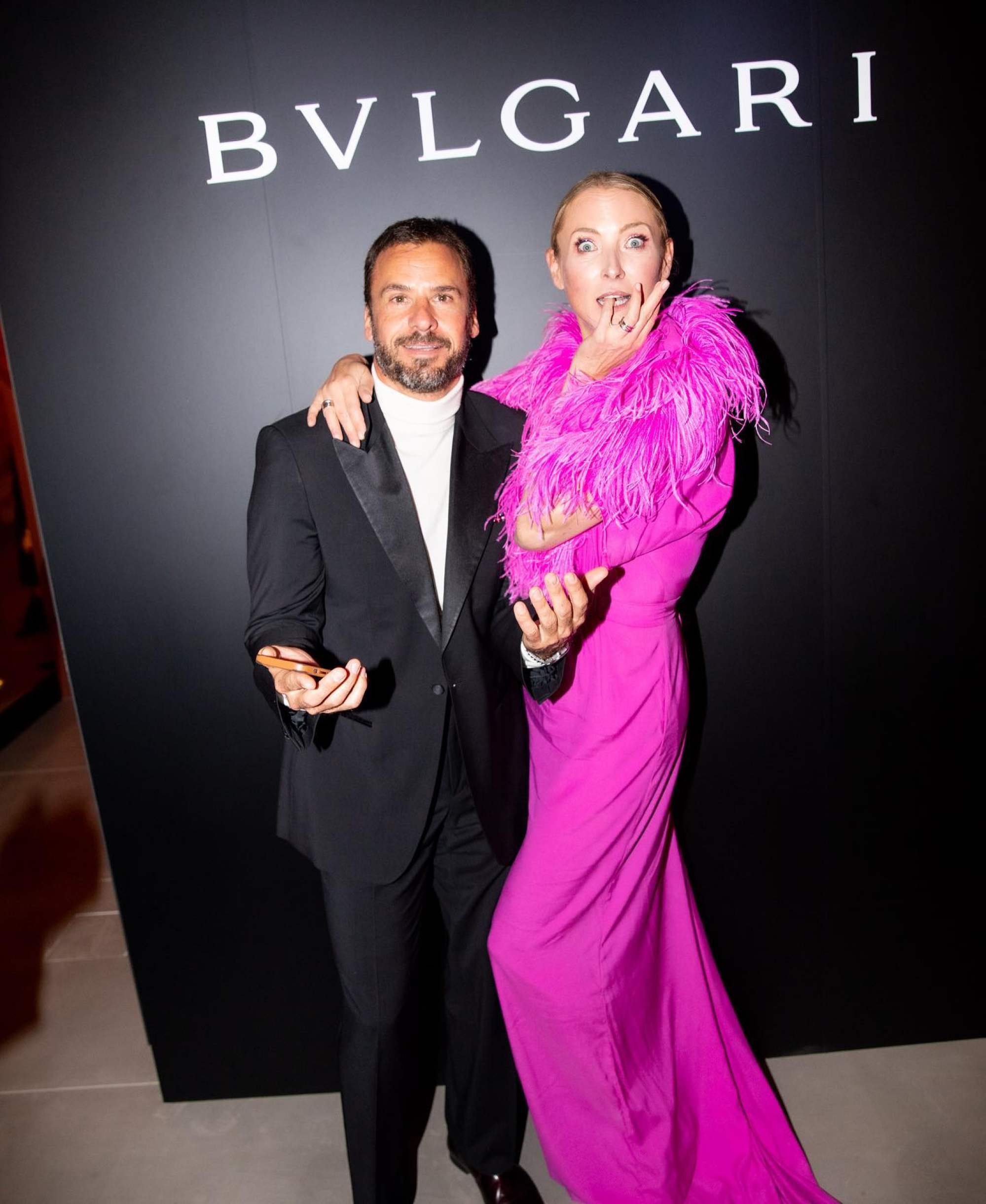 She's also a regular fixture in fashion shows and events and wears many hats: she's a Bulgari ambassador, a model and the founder of her own namesake cosmetics brand.
He is distantly related to Prince Philip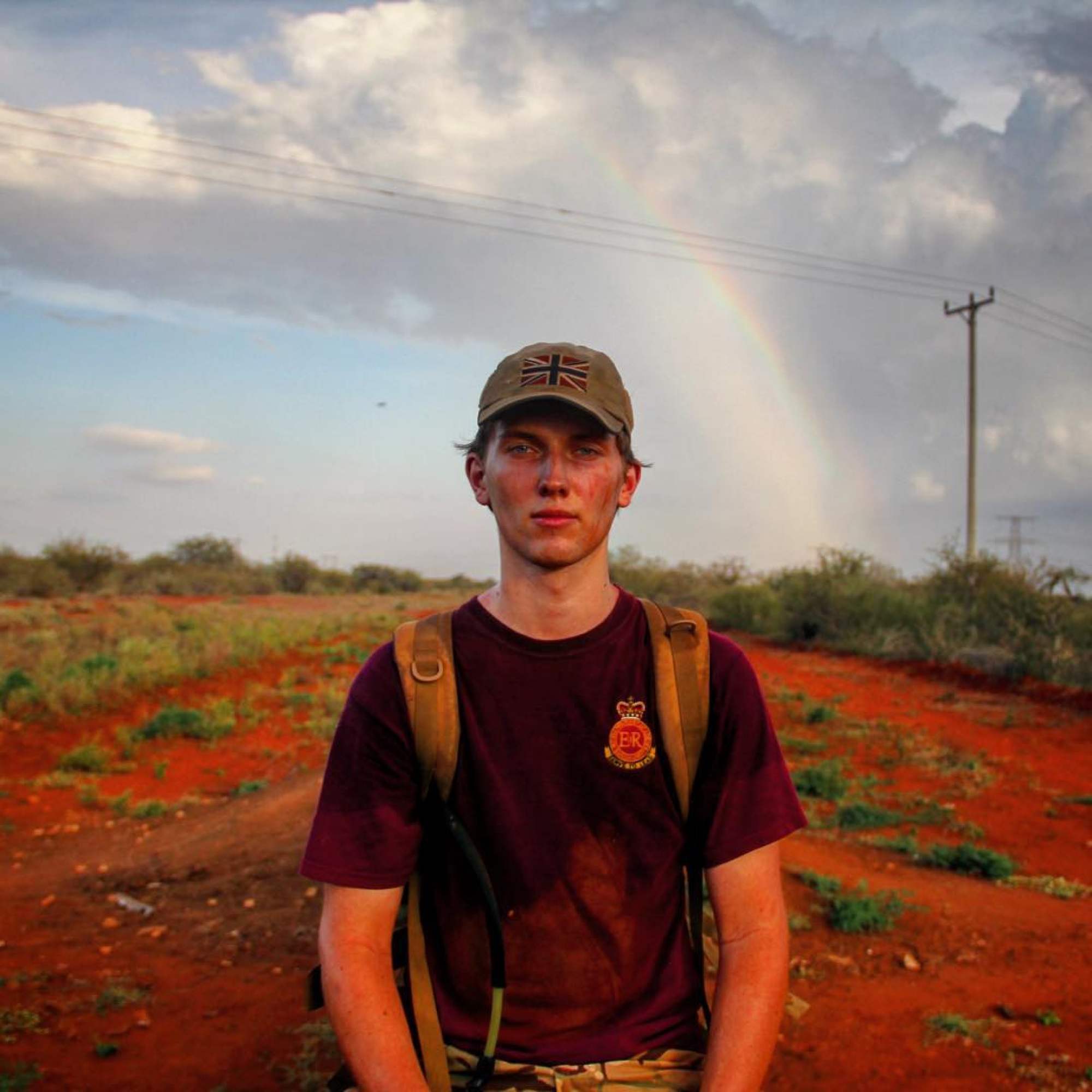 Prince Philip's third sister, Princess Cecilie, was married to Hereditary Grand Duke Georg Donatus of Hesse and by Rhine in 1931. They had four children, three of whom died in a plane crash that took their lives.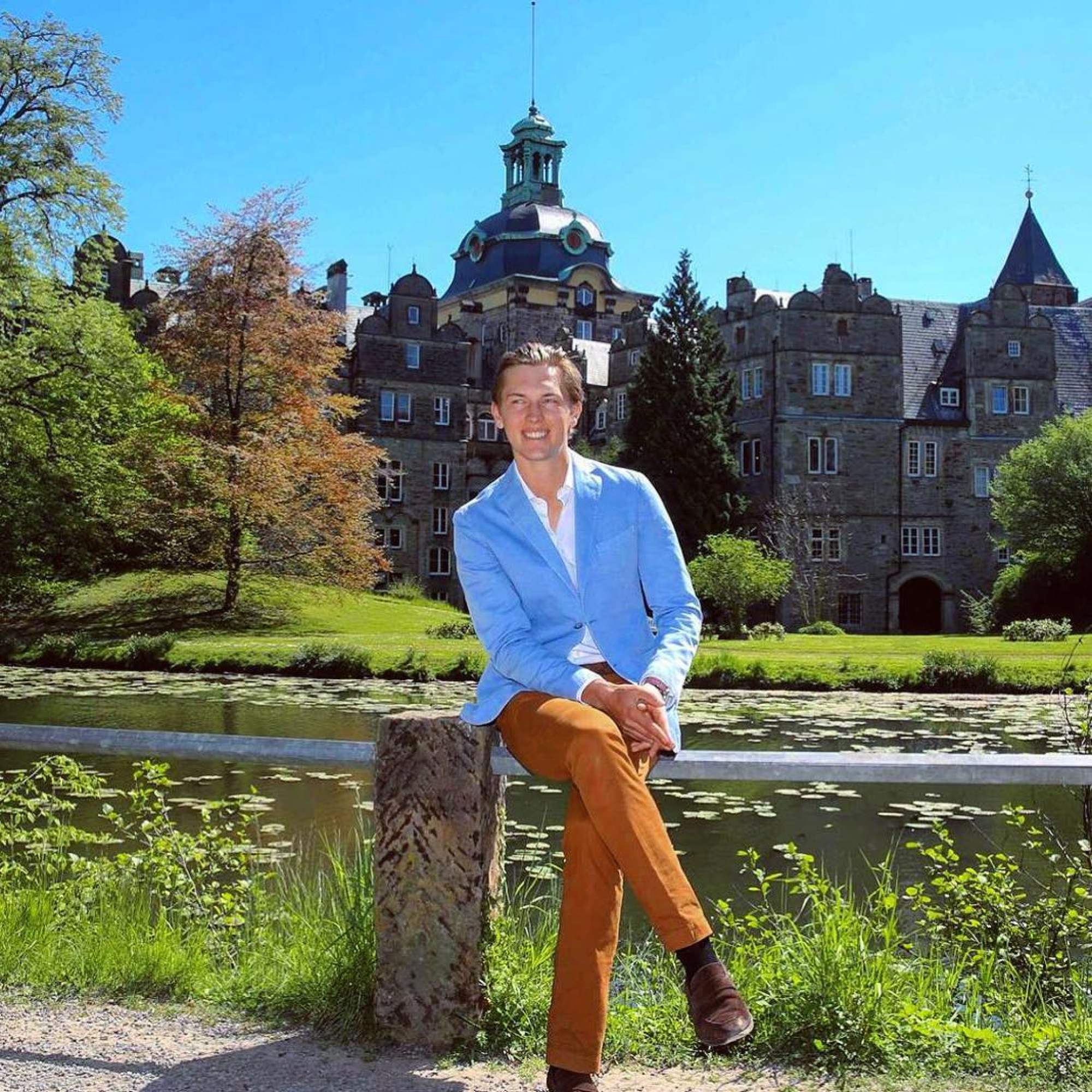 The couple had one child who was not travelling with them: a daughter named Johanna who died due to meningitis when she was just two years old.
He went to the military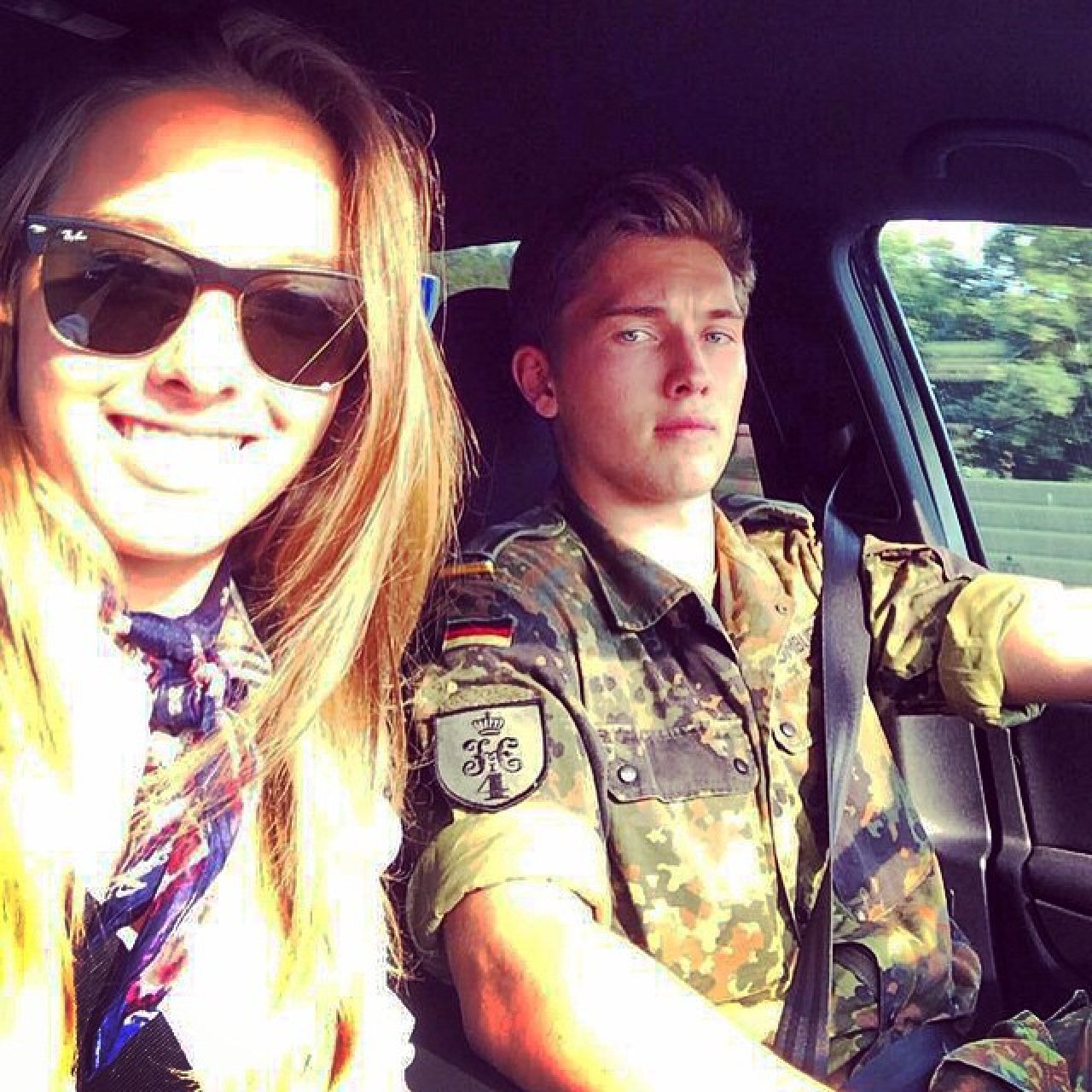 Donatus is said to be the only German who has passed the commissioning course at the Royal Military Academy of Sandhurst, the military school that Prince William, Prince Harry
and other royals attended
. According to
Paper
, Heinrich rose through the ranks and became a troop leader in Queen Elizabeth's Cavalry Life Guards. However, he left the regiment in the rank of Second Lieutenant in 2016, according to Interhelp.

The 27-year-old Hereditary Prince of Schaumburg-Lippe has been volunteering with Interhelp to help Ukrainian refugees at the Polish border town of Medyka
Heinrich is the son of Prince Alexander of Schaumburg-Lippe and Princess Marie-Louise of Sayn-Wittgensein-Berleburg – Bulgari ambassador, fashion model and cosmetics brand founder