5 times Blackpink's Lisa proved she's Thailand's unofficial princess as she arrives home for the first time in 3 years – just in time for her birthday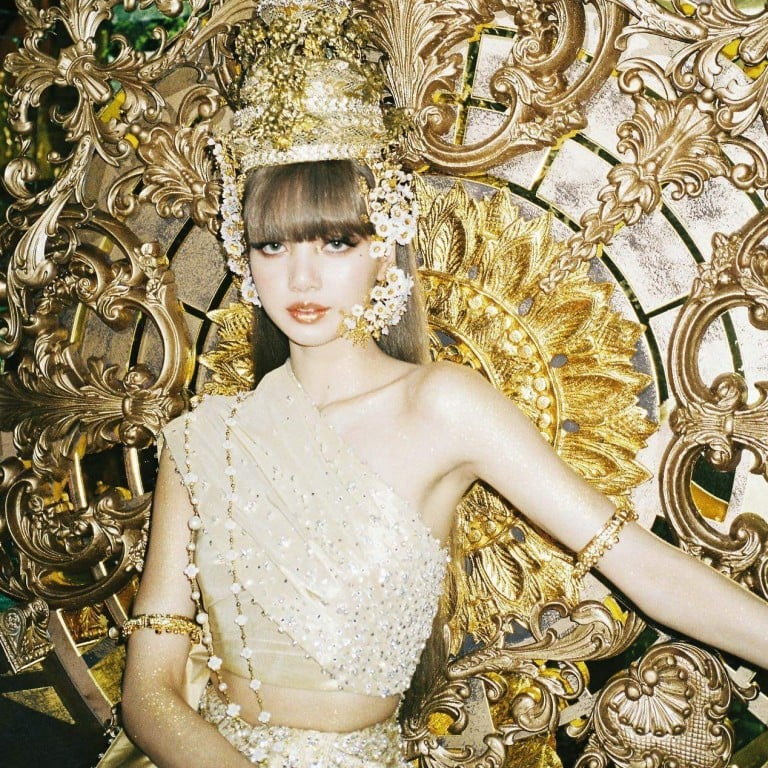 Blackpink's Lisa flew back to Thailand for the first time in almost three years recently, and fans were overjoyed to learn that she'd be spending her birthday there. The singer has said that she's missed her hometown, and it was heart warming to hear that she'd be able to spend her special day with family and friends.
So, to celebrate, we're taking a look at five reasons Lisa Manobal has more than proved herself to be Thailand's most beloved (unofficial) princess.
1. She wore an extravagant traditional Thai outfit for her first solo music video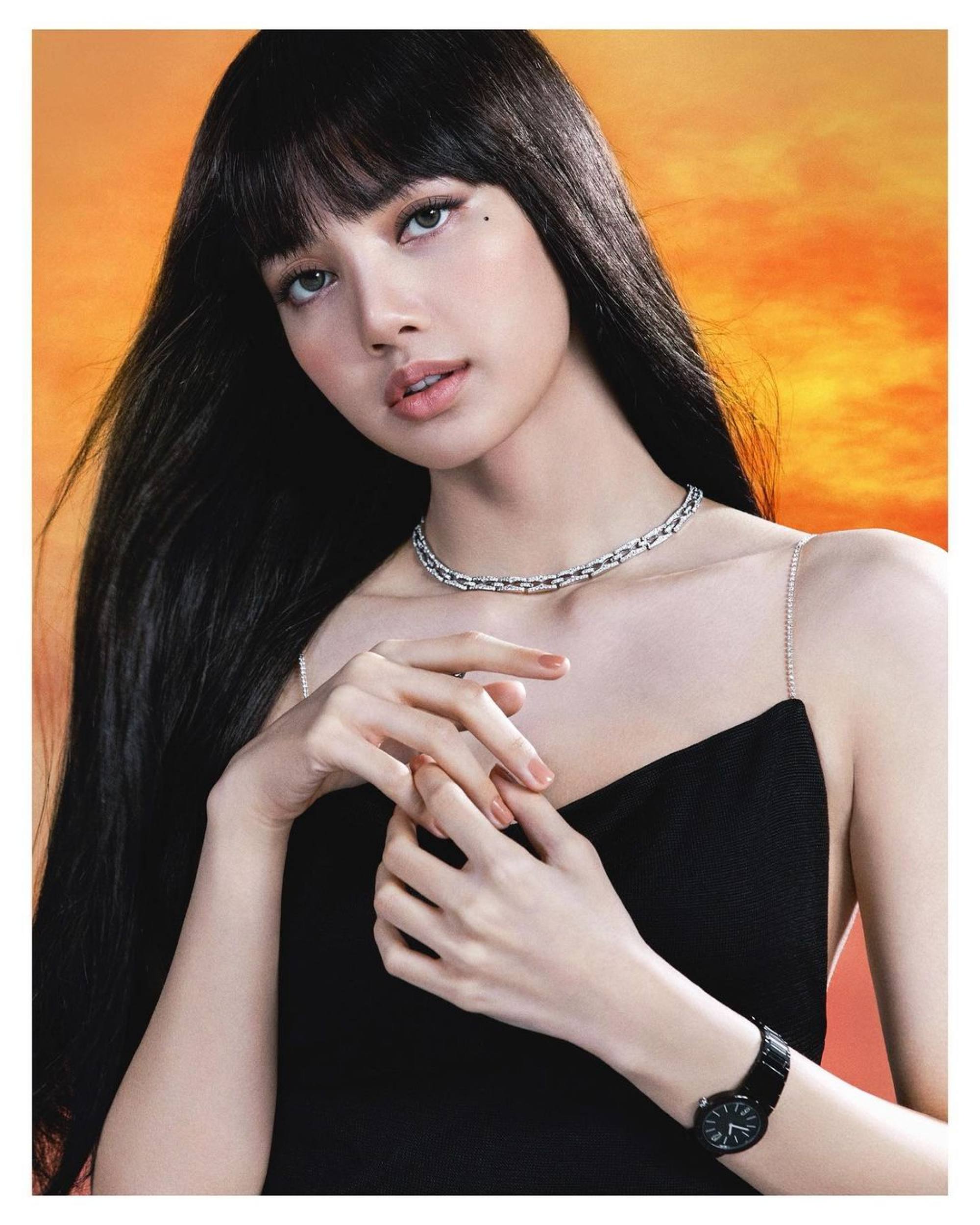 The dazzling traditional Thai outfit that Lisa wore for
her solo
Lalisa
music video stole the spotlight big time – and every aspect of it was infused with Thai culture. Hand-embroidered with Thai brocade golden silk, adorned with Swarovski crystals, and designed specifically for Lisa by Bangkok-based designer Polpat Asavaprapha, the outfit was truly unforgettable.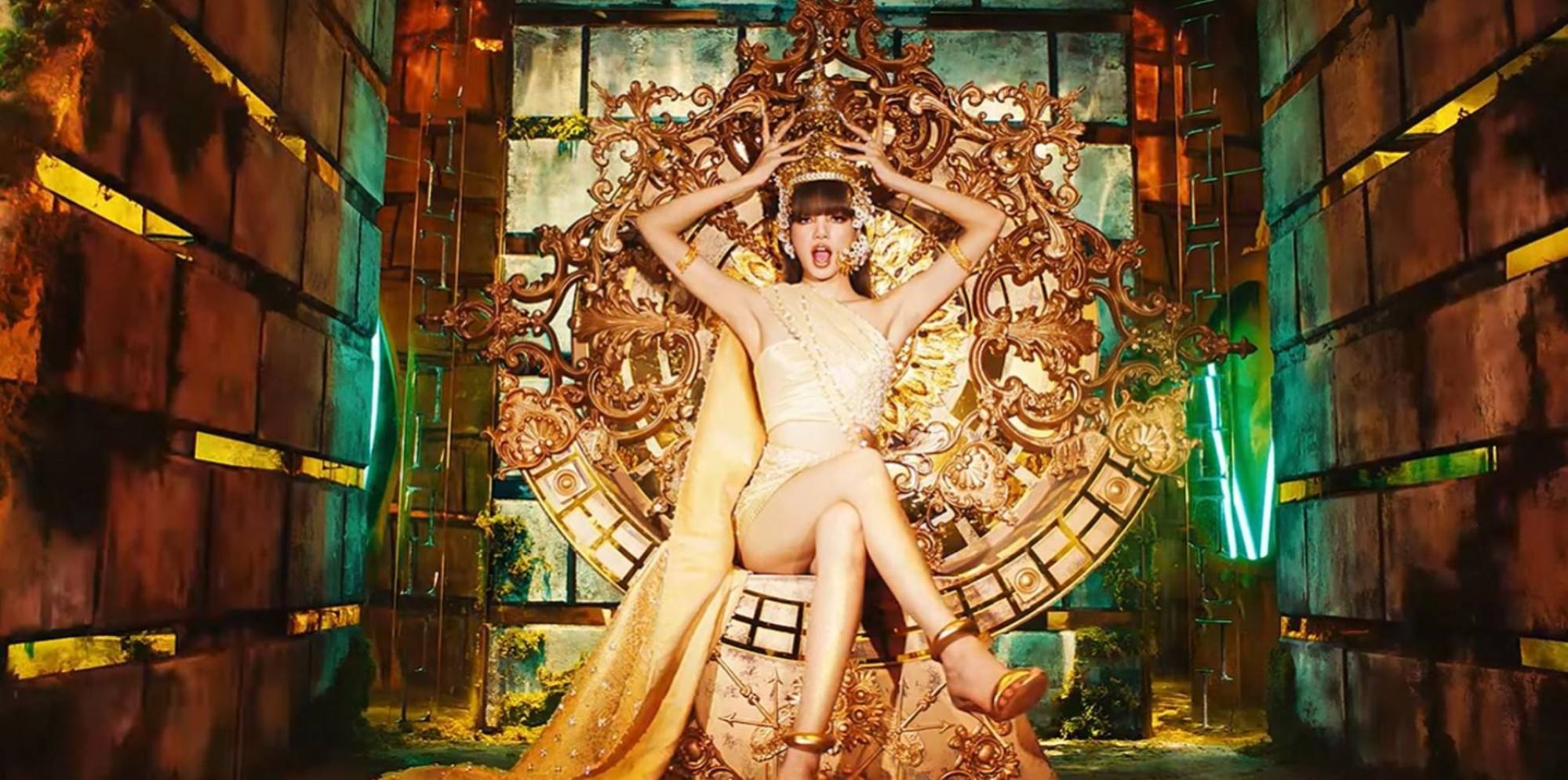 Draped head to toe in glittering gold silk, complete with show-stopping traditional headdress, she really did look like Thai royalty. In the song, she even raps the line, "From Thailand to Korea and now here, went for the throat" in a nod to where she came from.
2. She's probably Thailand's most popular export ever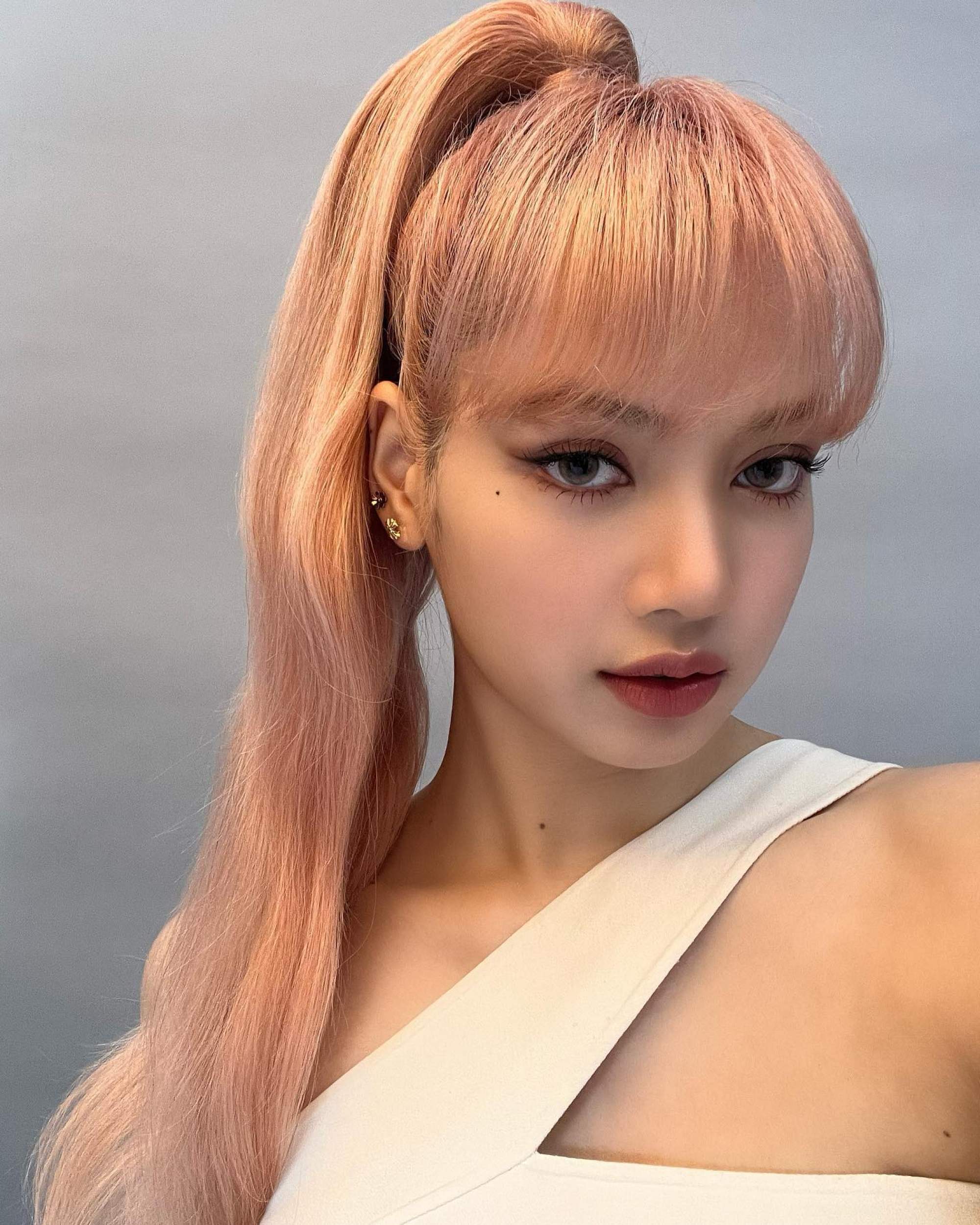 We all know that when it comes to female K-pop groups, Blackpink is in
a league of its own
, but Lisa's individual appeal is also undeniable. When she got her first solo magazine cover for
Harper's Bazaar
Thailand
, all 120,000 printed copies sold out.
Selling out isn't surprising for the singer, but when you consider that only 30,000 copies of the magazine are printed on average – and sometimes 60,000 for more popular celebrities, according to Koreaboo – it really puts her popularity in perspective.
It's testament to the fact that Lisa is a source of inspiration for many young Thais, and a strong role model for those that dream of working in music.
3. She's a brilliant advocate for Thai food and culture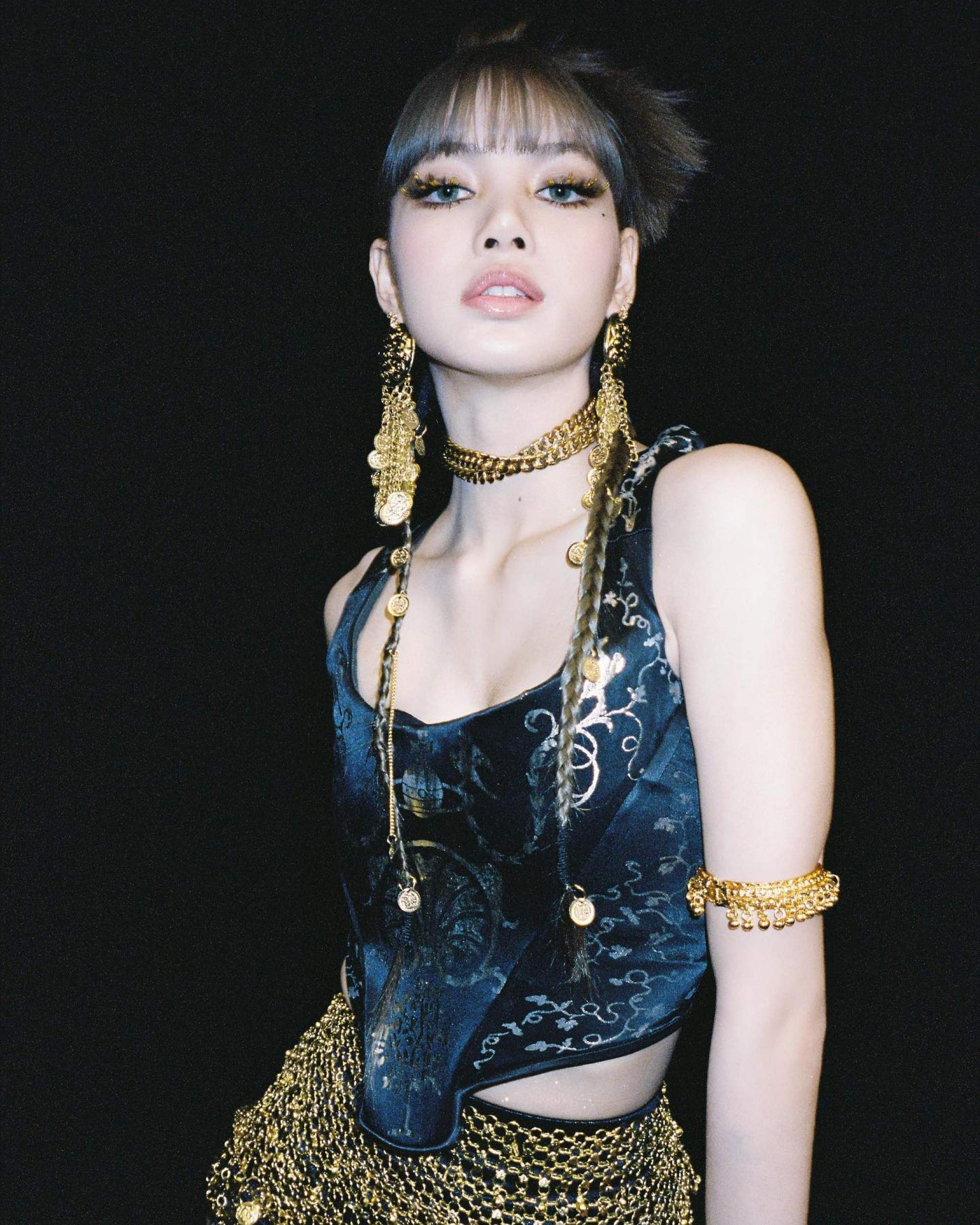 Lisa's influence is truly immense, and she never hesitates to use it to promote her country's proud culture. Last year, she single-handedly brought
an influx of tourists
to her lesser known hometown of Buriram when she mentioned how she missed it, and in particular the meatball vendors around the Buriram railway station.
The meatball vendors saw their sales rise a staggering 1,000 per cent. Now one of the stall owners is even celebrating Lisa's birthday by promising free meatballs to all of her fans on March 27 this year in honour of the star.
4. She's even got the Thai Prime Minister's approval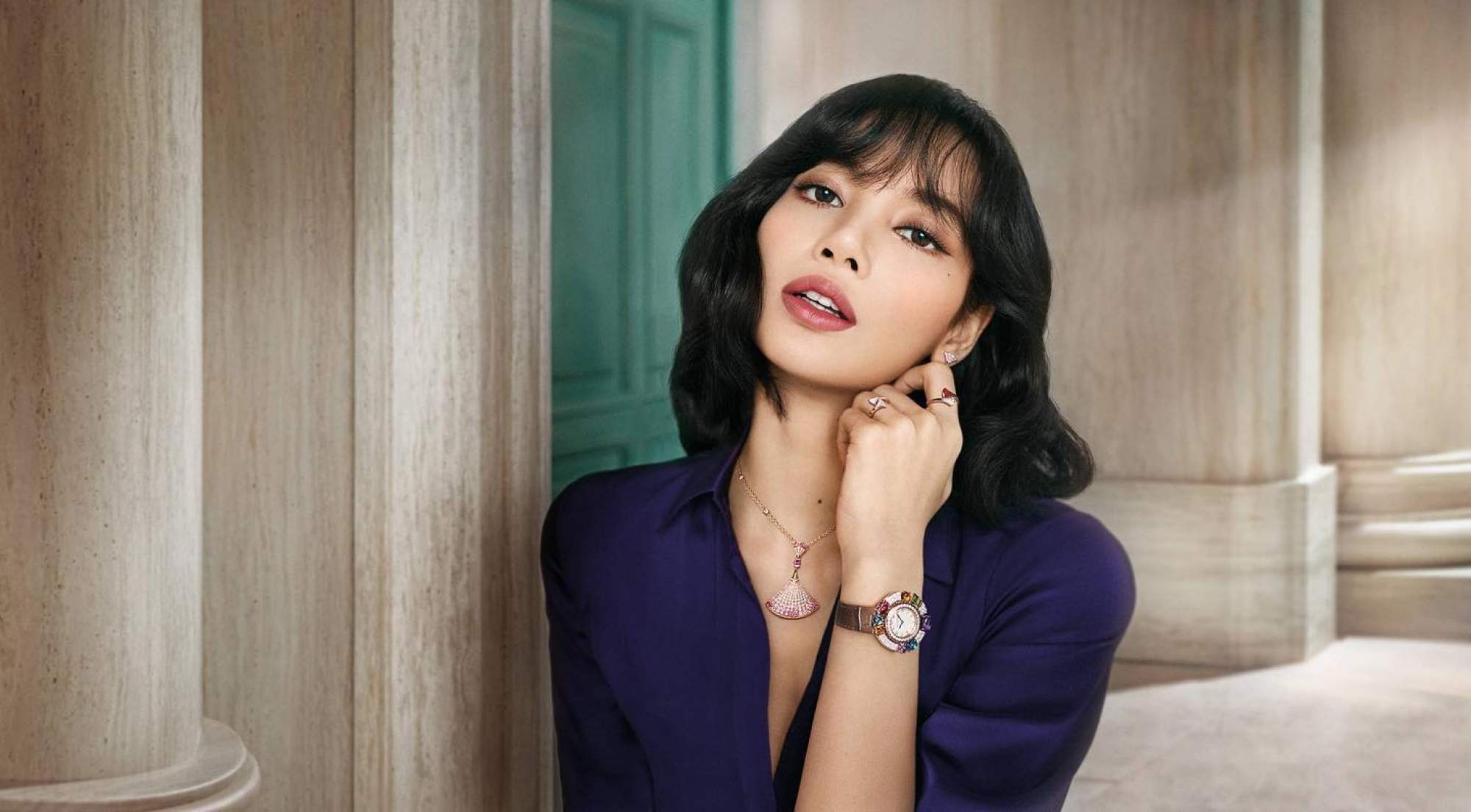 Lisa really is beloved by Thailand – and not just by the people, but by the prime minister as well. According to the Bangkok Post, Prayut Chan-o-cha personally praised the singer for promoting Thai culture with her Lalisa music video.
The video not only featured the iconic outfit mentioned above, but shots of Thailand's Phanom Rung Stone Castle and other local attractions. According to NME, Lisa made a special request that the song feature Thai-influenced sounds and visuals.
"I wanted to put some Thai vibes in it, and [creative director Teddy Park] actually put some Thai traditional music into the dance break," she revealed. "This is my first solo, and I want to represent that I'm Thai to all the fans around the world." It seems her efforts paid off!
5. She uses her vast wealth to give back to her country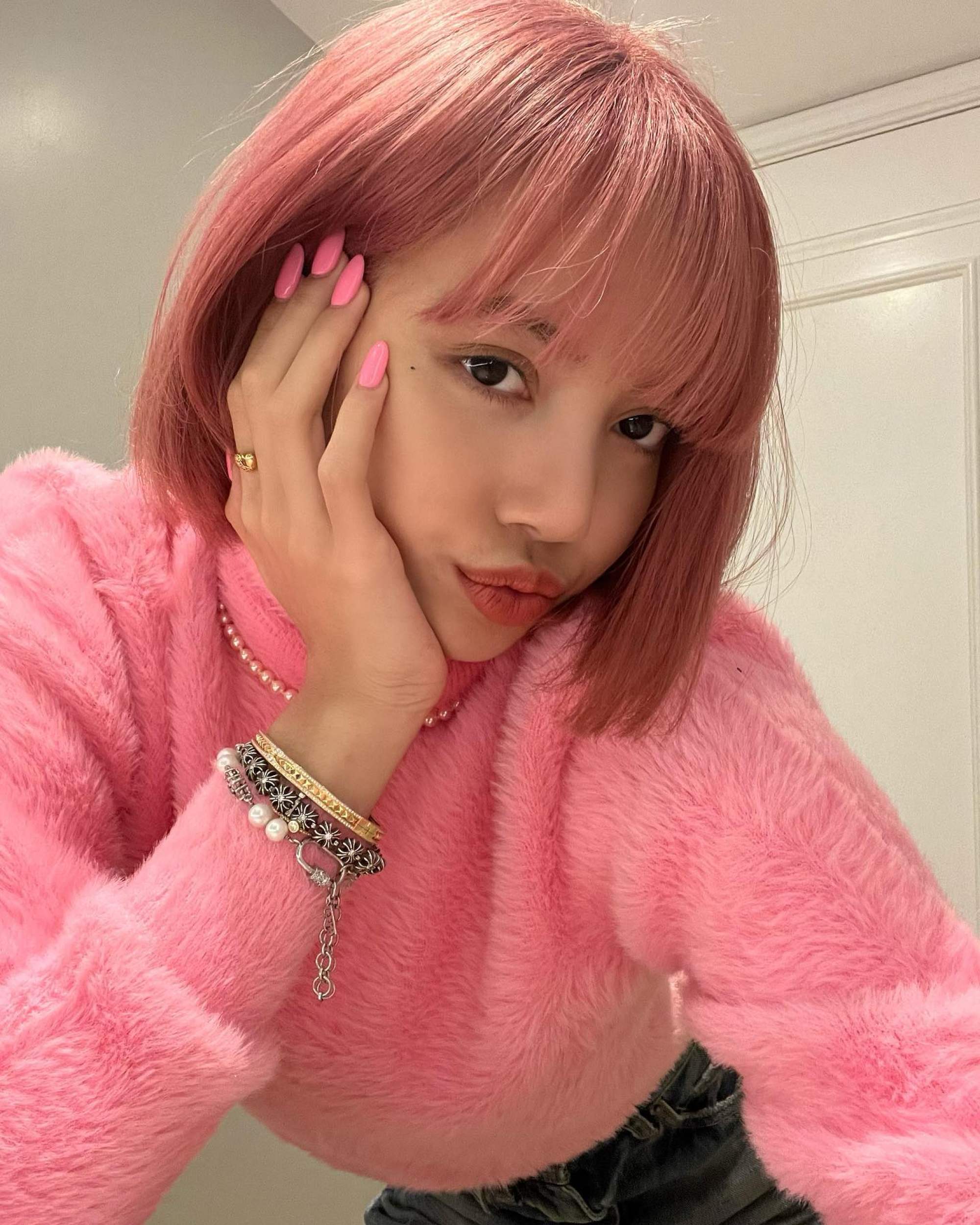 It's a well-known fact that Lisa leads
a life of luxury
, but she also doesn't hesitate to give back, especially to her home country. She donated money to disaster relief fund after a monsoon flooded several regions of Thailand in 2019, and in 2021, she began collecting donations to build a cultural compound in her hometown of Buriram.
The cultural centre is a partnership between YG Entertainment and the Korean Foundation for International Cultural Exchange and the donations will provide computers, projectors and other multimedia equipment to the school, and establish a K-pop dance academy staffed by local instructors.

The Lalisa star wore a Swarovski-studded Thai-inspired outfit complete with pointed gold headdress for her first solo music video – and fans were in raptures
When she mentioned the meatball vendors in her hometown of Buriram, they saw a 1,000 per cent spike in sales – now one stall is giving away free food on her birthday as a thank you