9 Oscar-nominated child stars and where they are now: Hailee Steinfeld was 14 in True Grit, True Blood's Anna Paquin bagged an award at age 11, and Abigail Breslin went on to do Dirty Dancing
It's Oscars season, folks! And while the big awards are usually won by established movie stars, there have been plenty of youthful newcomers that have walked away with Academy Awards over the years. But did they make it as adults too? Let's take a look …
1. Jodie Foster
At 14, Jodie Foster was nominated for best supporting actress for her role in the 1976 film Taxi Driver.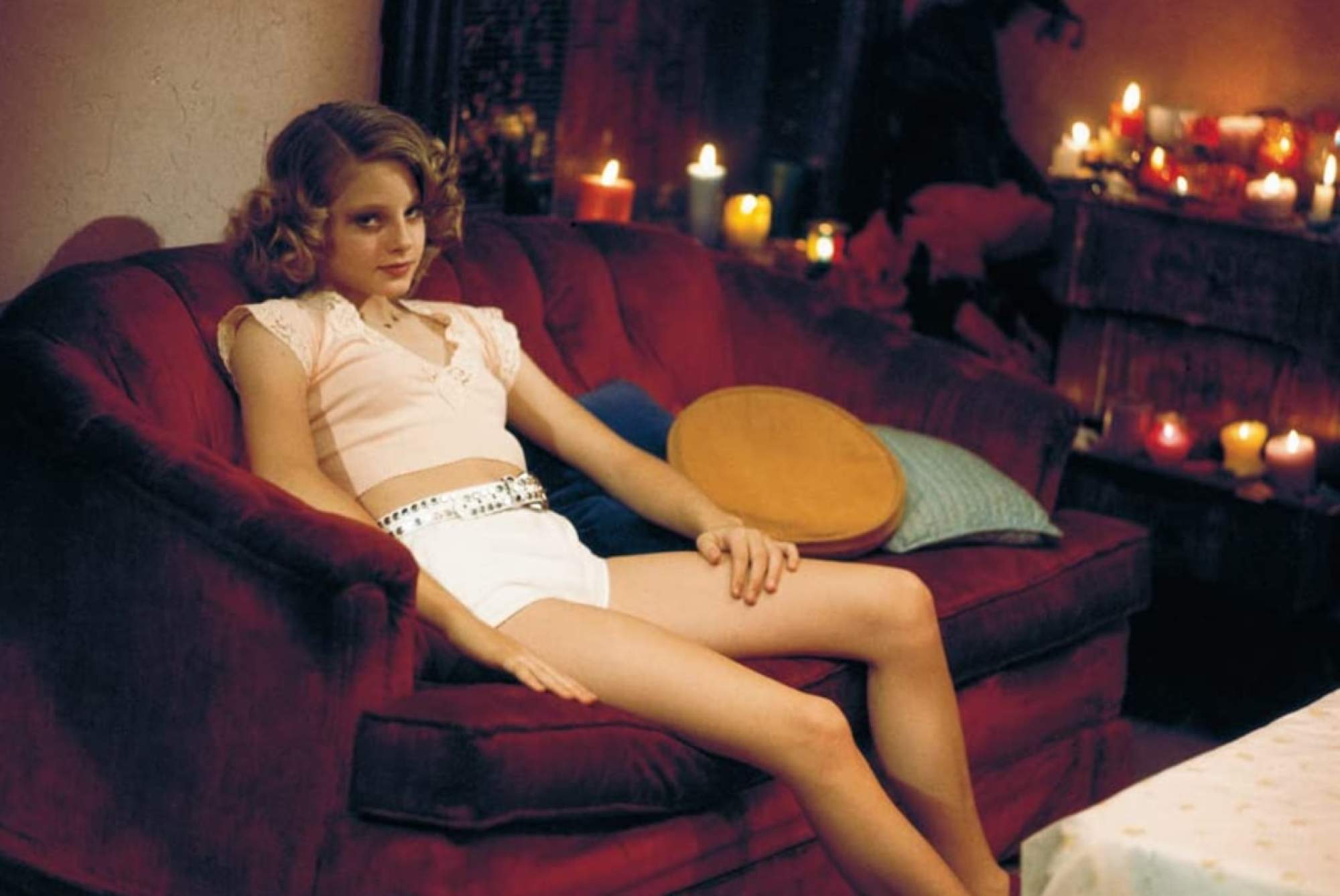 Foster got her start on TV shows such as The Courtship of Eddie's Father and The Doris Day Show. She went on to win two Academy Awards.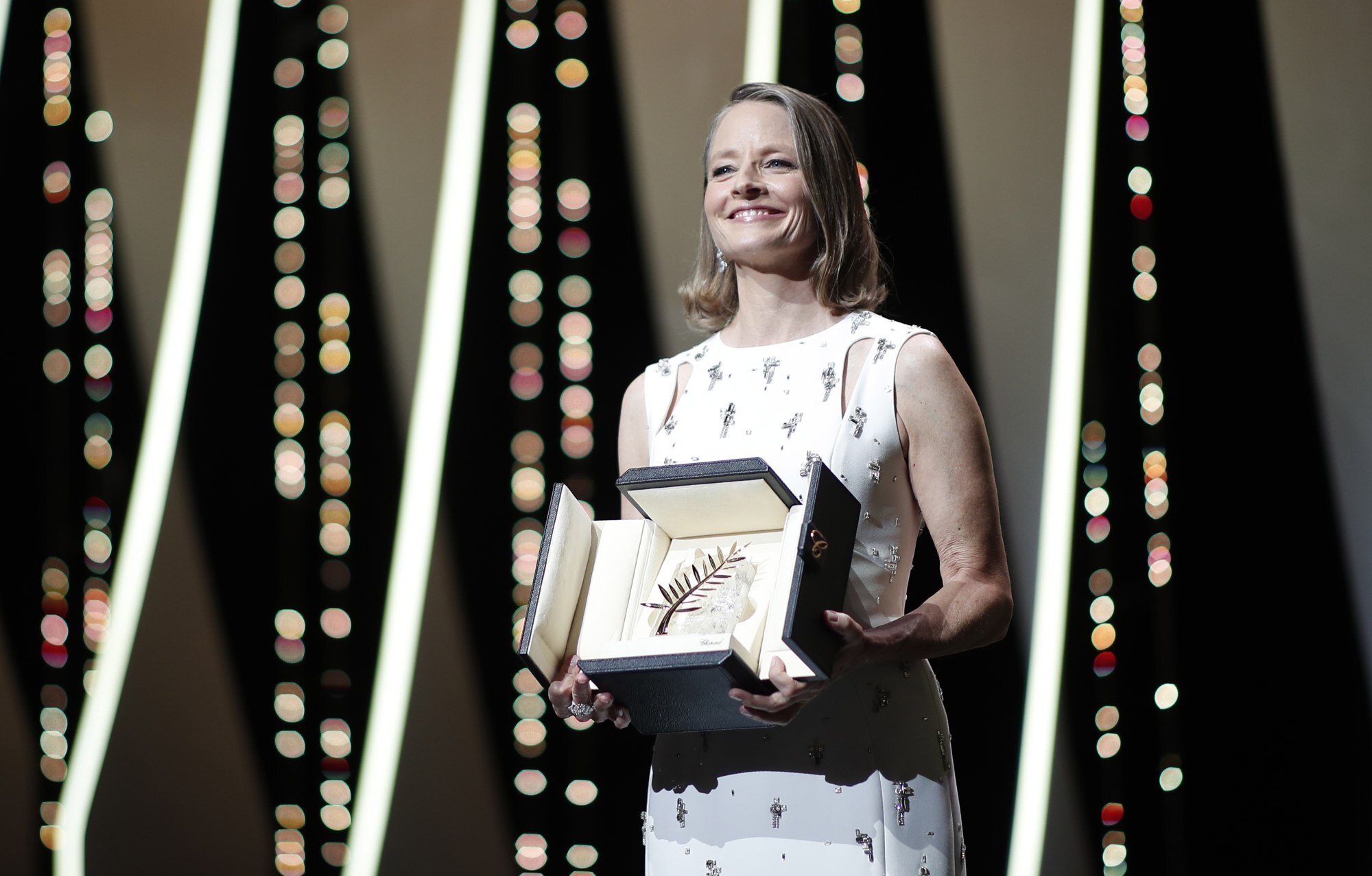 She won the best actress gong at the prestigious award ceremony for both The Accused and Silence of the Lambs, and she was also nominated in 1995 for her role in Nell.
She has most recently appeared in films Hotel Artemis and The Mauritanian.
2. Justin Henry
In 1980, Justin Henry earned an Oscar nod for best supporting actor at age eight for Kramer vs. Kramer, and he remains the youngest Oscar nominee in history.
Henry had no prior acting experience before starring in the film alongside Meryl Streep and Dustin Hoffman.
As a teenager, he starred as Mike Baker in Sixteen Candles, but while he's continued to act in film and on TV here and there, he hasn't appeared in anything recently.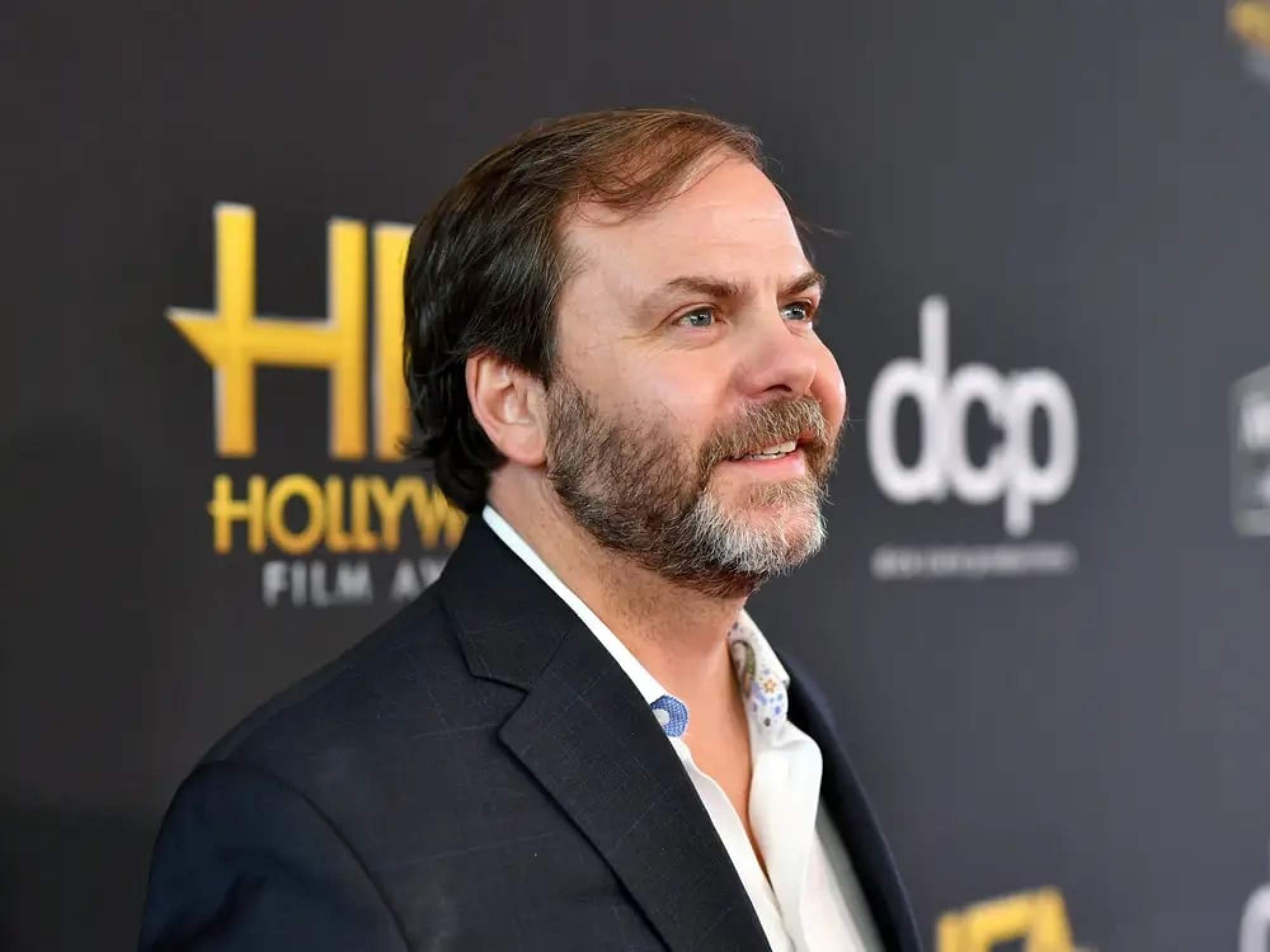 Henry's last on-screen role was in 2014 as Caine in Reaper. He also appeared on TV with roles in Brothers & Sisters in 2010 and My Own Worst Enemy in 2008, as well as a 2013 episode of the reality show Celebrity Ghost Stories.
3. Anna Paquin
Anna Paquin won best supporting actress for The Piano at the 1994 Oscars when she was 11 years old.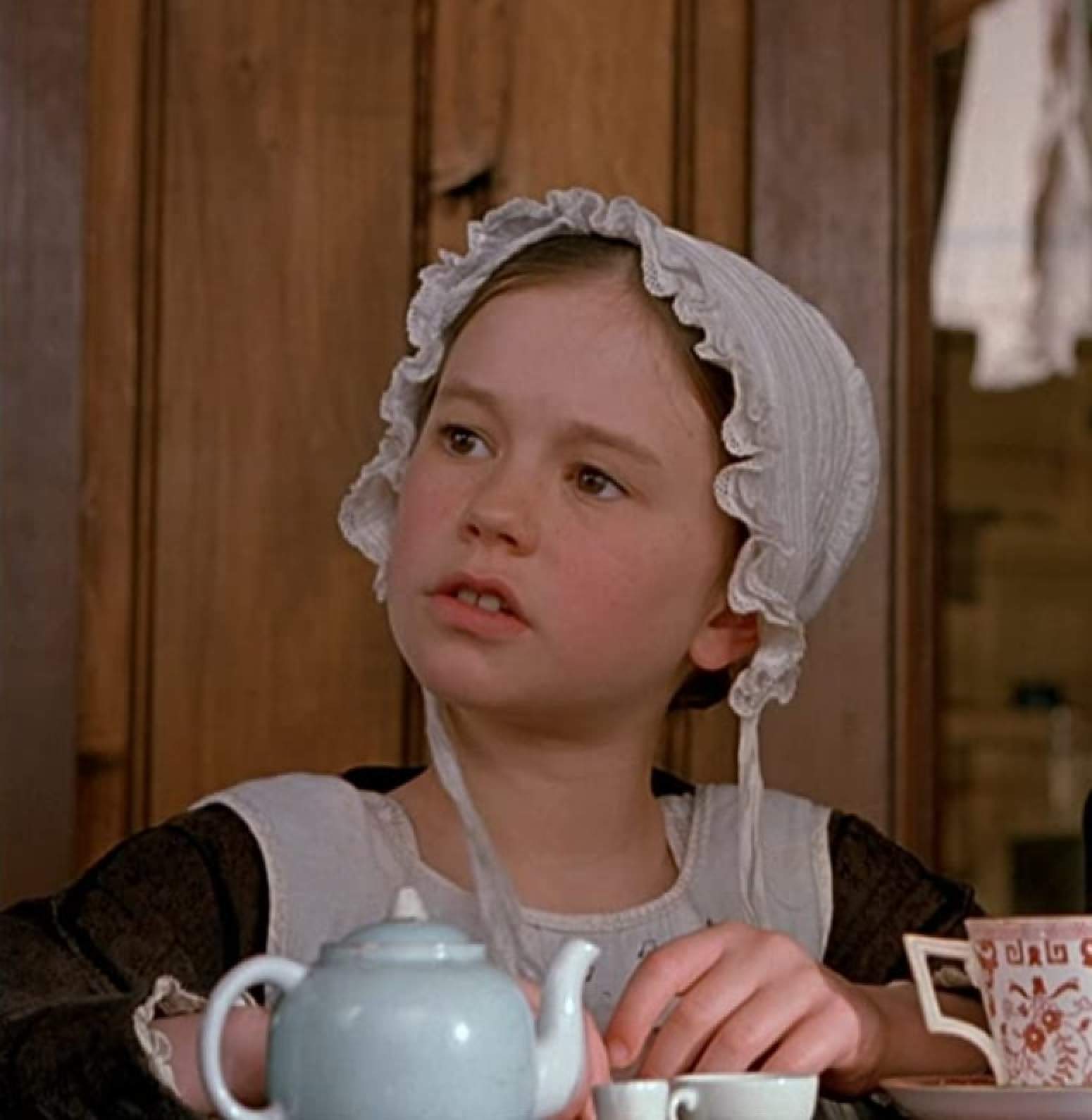 Paquin played Flora, the daughter of a mute woman. She became the second-youngest Oscar winner in history.
Paquin most recently starred in American Underdog: The Kurt Warner Story alongside Zachary Levi and Dennis Quaid.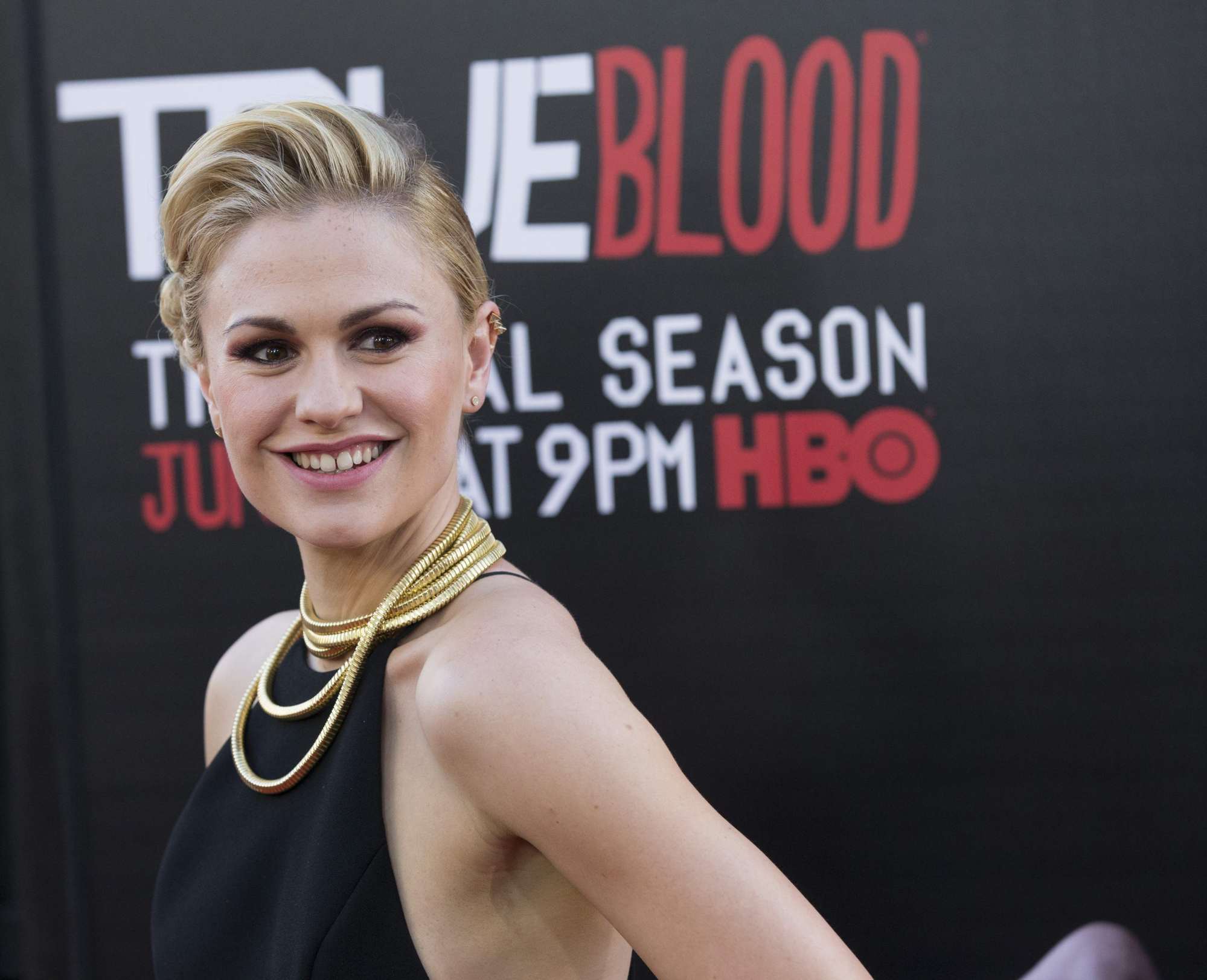 Paquin also famously starred in HBO's True Blood between 2008 and 2014. She also starred in the TV shows Flack and The Affair.
Of her Oscar win, she told The Guardian in 2019, "That was a combination of [co-star] Holly Hunter being an amazing actress, Jane [Campion] being an extraordinary director and me being in the right place at the right time. I had no idea what I was doing. It's given me this amazing life, but it's not the highlight of my career."
Of her greatest achievement, she said, "I hope that's yet to come."
4. Haley Joel Osment
Haley Joel Osment was nominated for best supporting actor for his role in The Sixth Sense.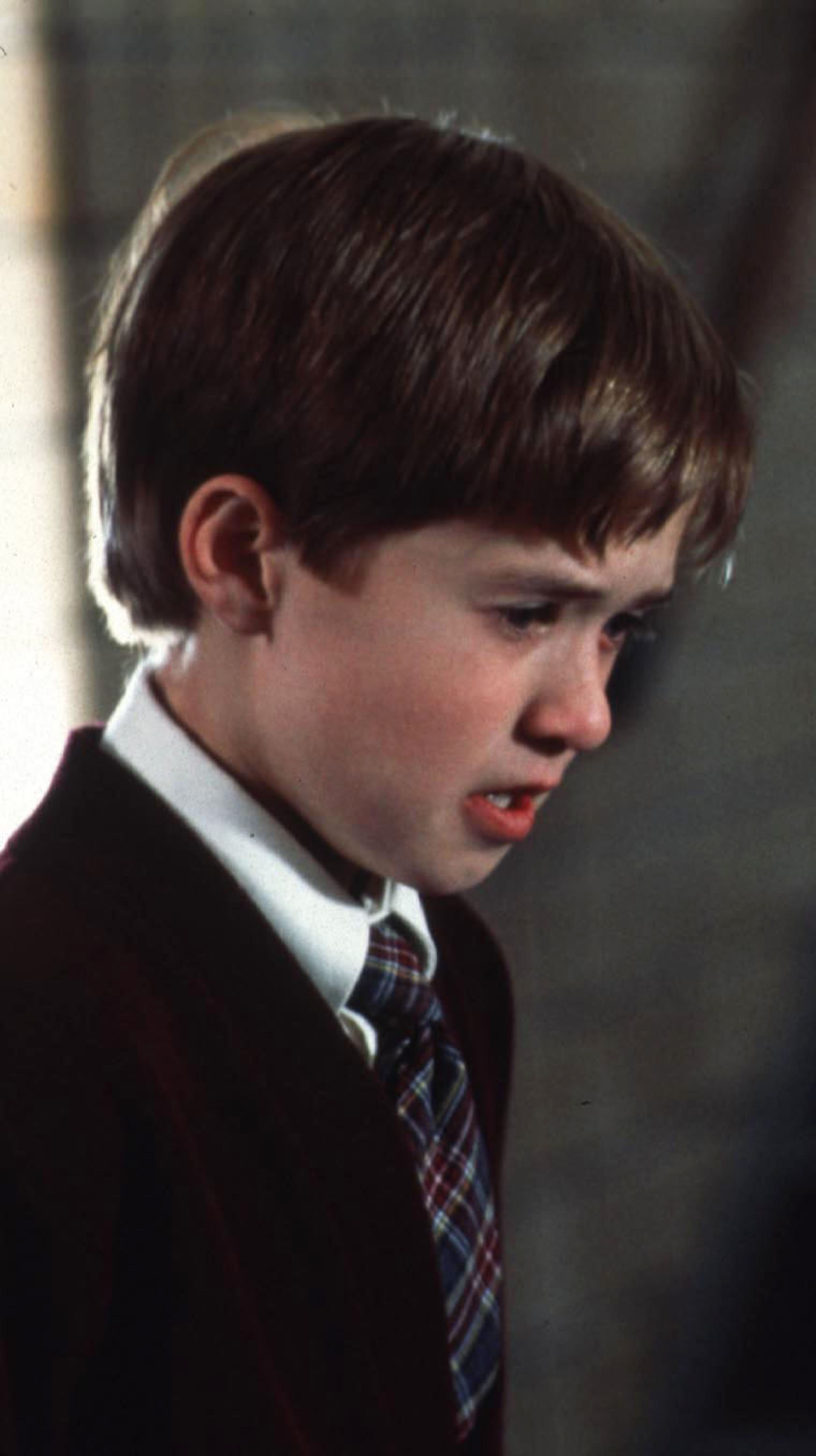 Osment was 10 years old when he delivered his iconic line, "I see dead people." He has continued acting in films and TV shows, as well as voice-over work.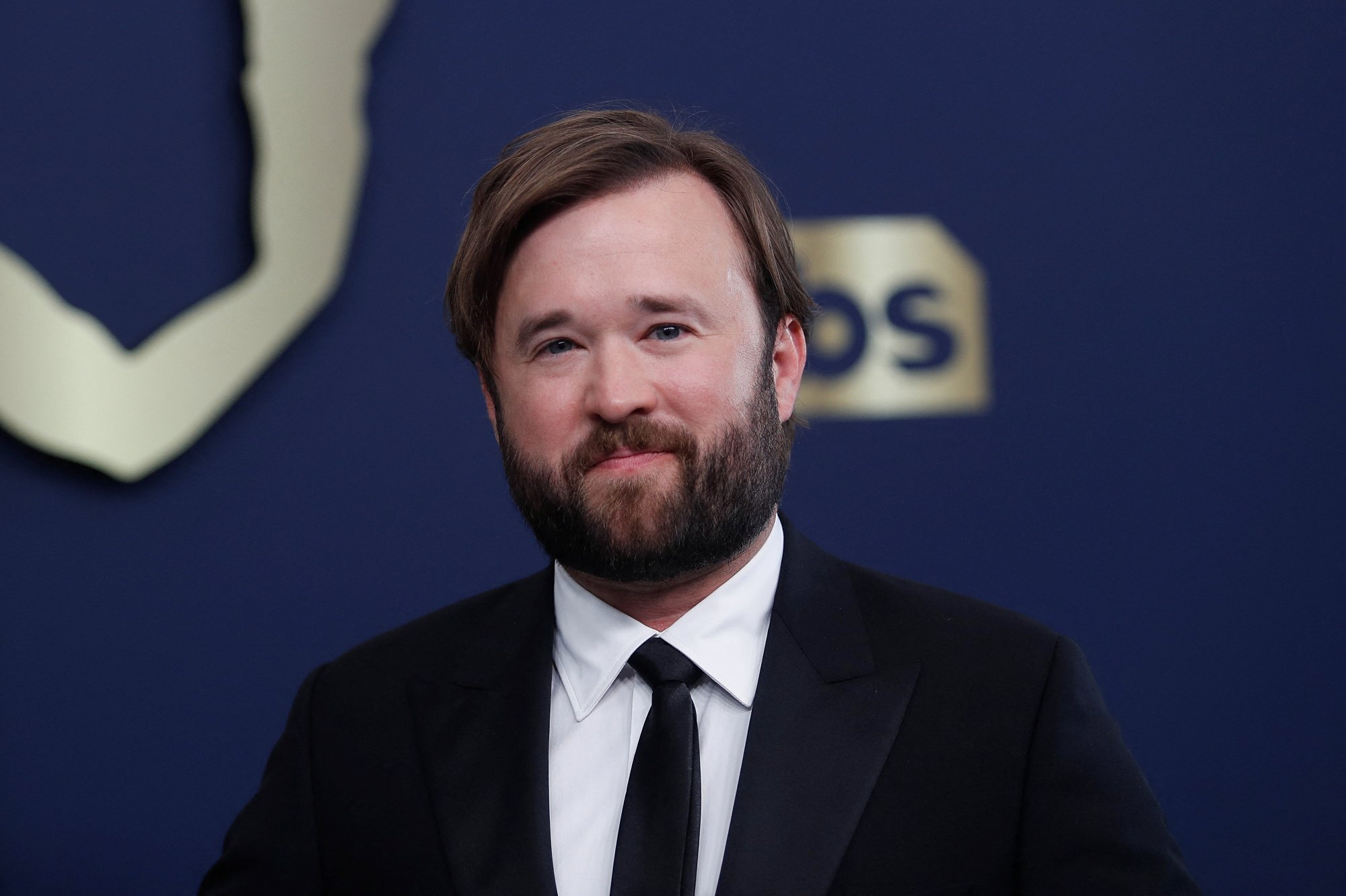 After appearing in films throughout his childhood, he studied at New York University and "did work practically no one saw for a long time", he told The Guardian in 2020, before slowly appearing on the stage and screen again.
More recently, Osment has appeared in the TV series Goliath, and lent his voice to characters in Jurassic World: Camp Cretaceous, American Dad!, Star Trek: Lower Decks, Robot Chicken and the video game Kingdom Hearts: Melody of Memory.
5. Keisha Castle-Hughes
In 2004, Keisha Castle-Hughes earned a best actress nomination for her role in Whale Rider.
At just 13 years old, Castle-Hughes set the record for youngest best actress nominee, which she held until 2013.
About to be 32, Castle-Hughes currently stars as special agent Hannah Gibson in FBI: Most Wanted.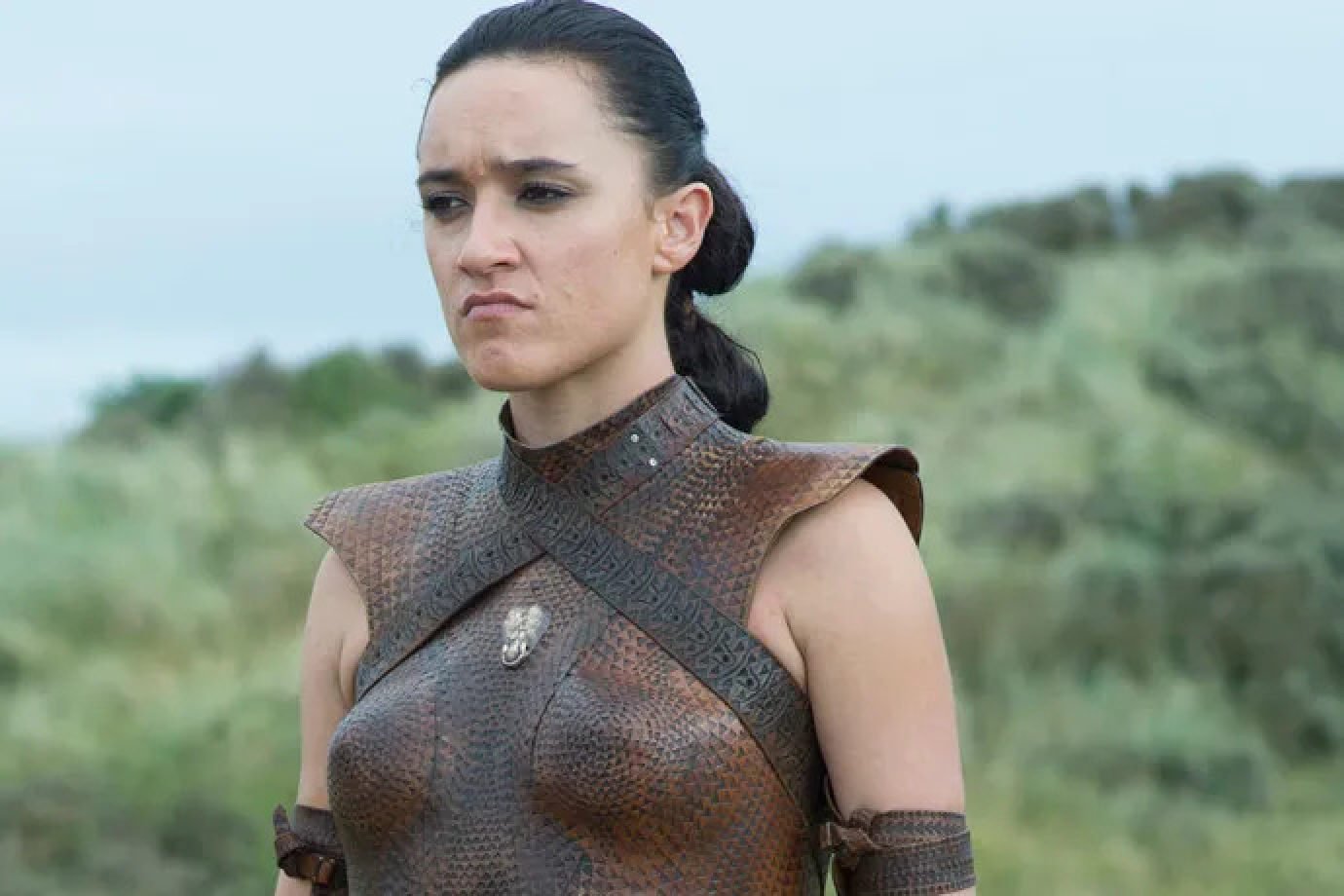 She has also starred in the TV shows Manhunt, as Obara Sand in Game of Thrones, and in Roadies.
6. Abigail Breslin
Abigail Breslin earned an Oscar nomination for her role in Little Miss Sunshine in 2006.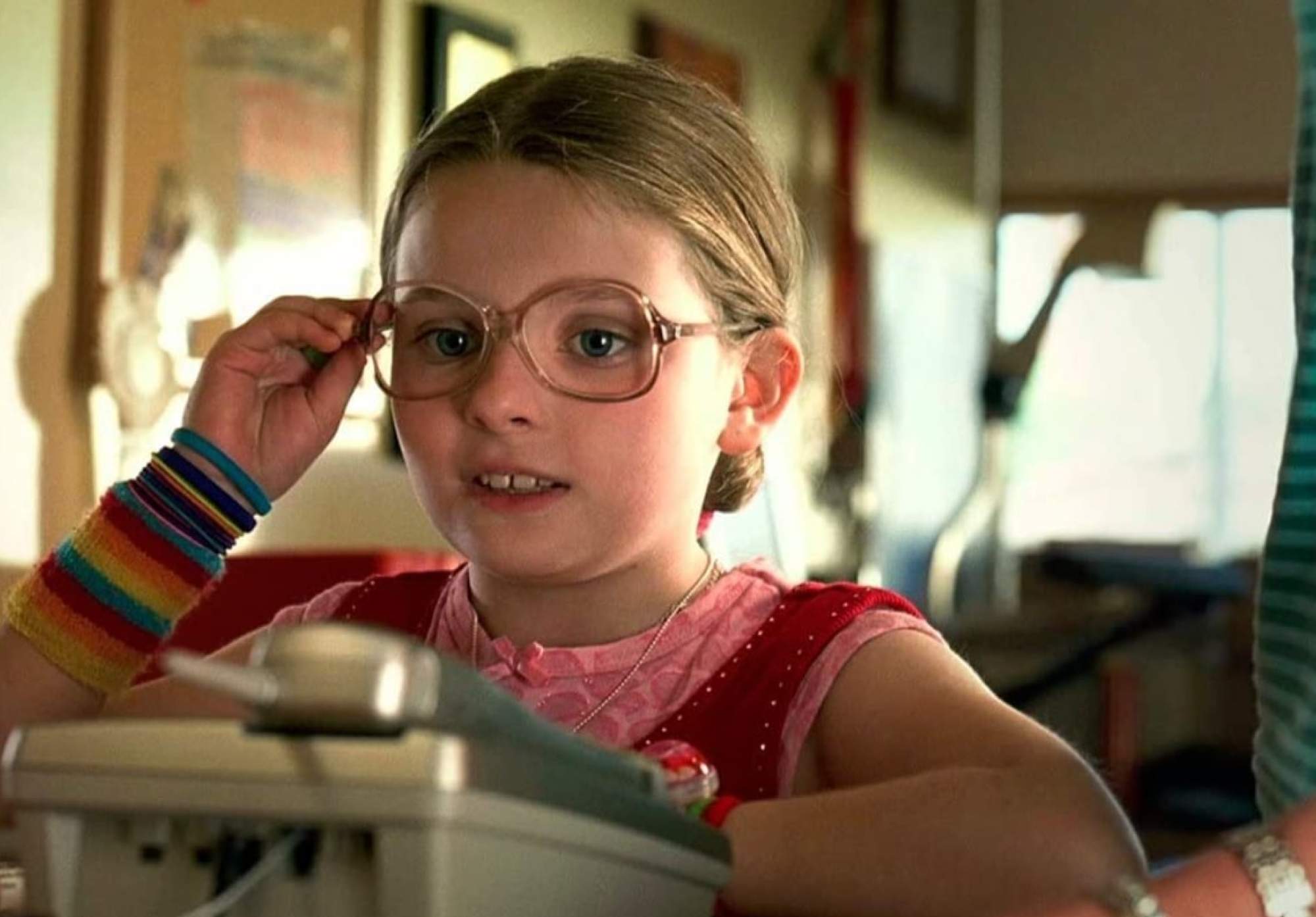 At 10 years old, she was one of the youngest actors ever to be nominated for an Academy Award.
Breslin went on to play Baby in a 2017 remake of Dirty Dancing and appear in the TV show Scream Queens.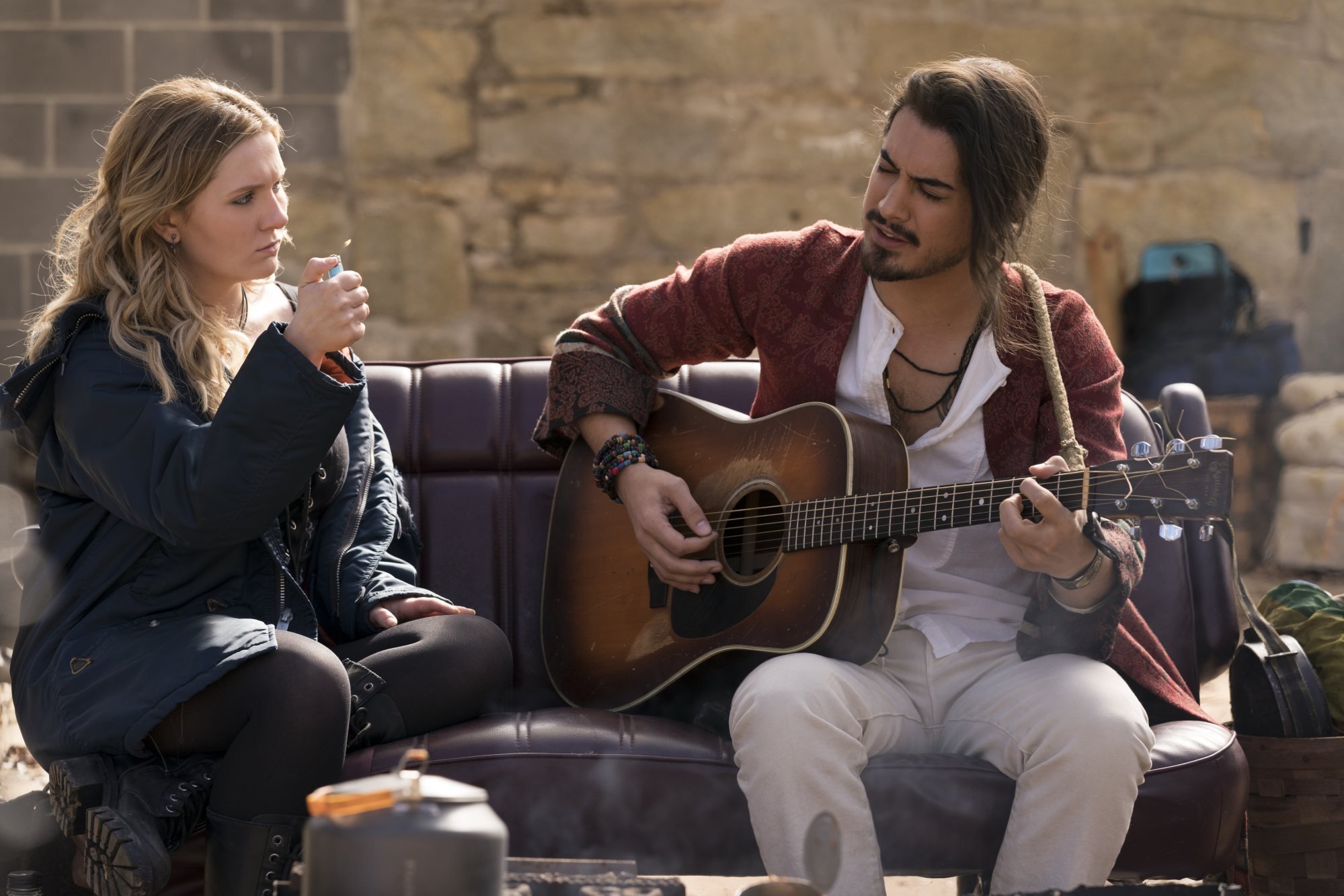 Her latest roles include Allison in Stillwater and Salem Magnotti in the TV series The Cannibals. She also appeared as Little Rock in Zombieland: Double Tap alongside Woody Harrelson in 2019.
7. Saoirse Ronan
Saoirse Ronan
was nominated for best supporting actress at age 14 for her role in
Atonement
in 2008.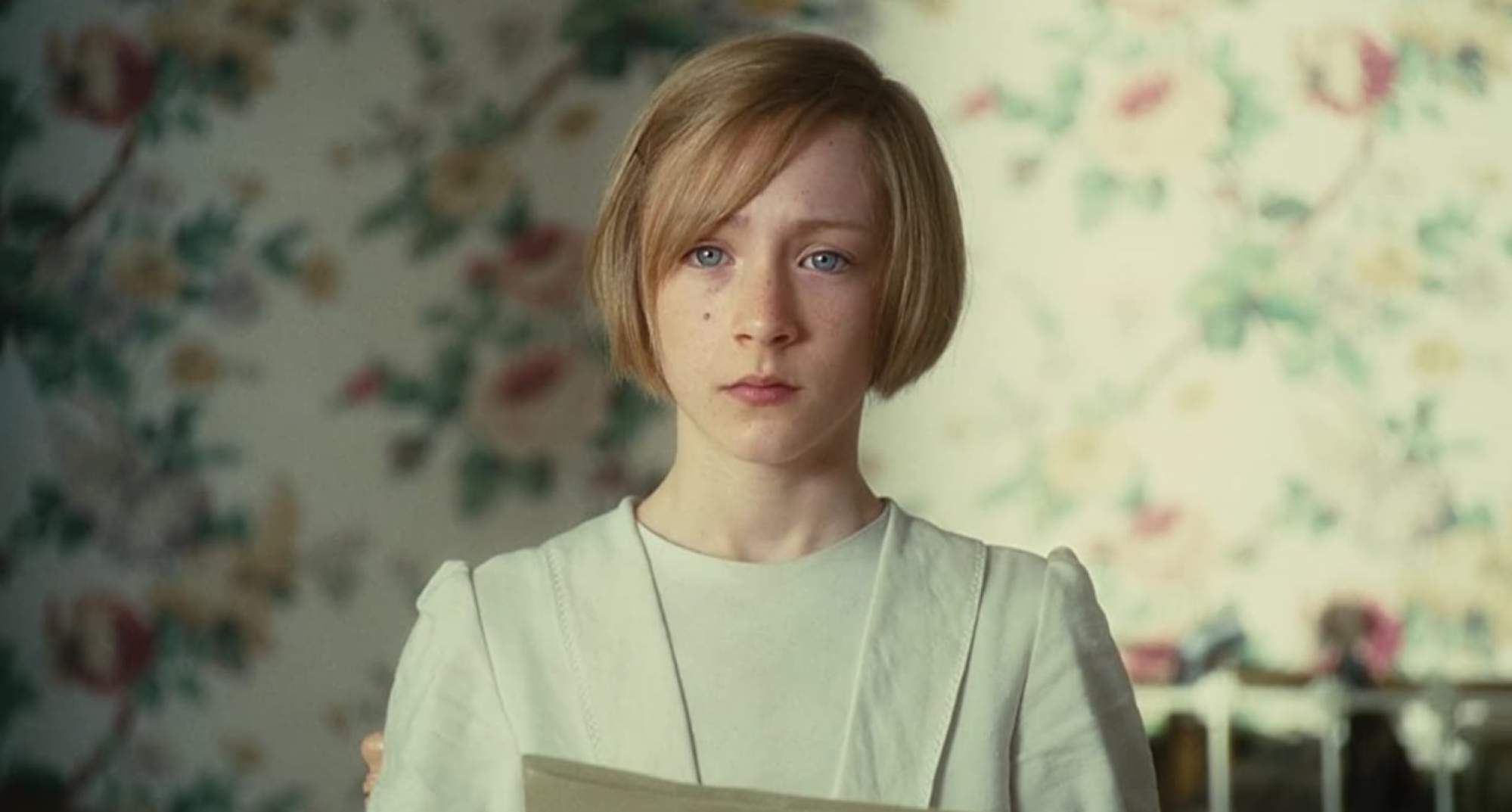 Ronan played 13-year-old Briony Tallis, who accuses her older sister's lover of a crime he didn't commit.
She has since been nominated for best actress three times for her performances in Brooklyn, Lady Bird and Little Women.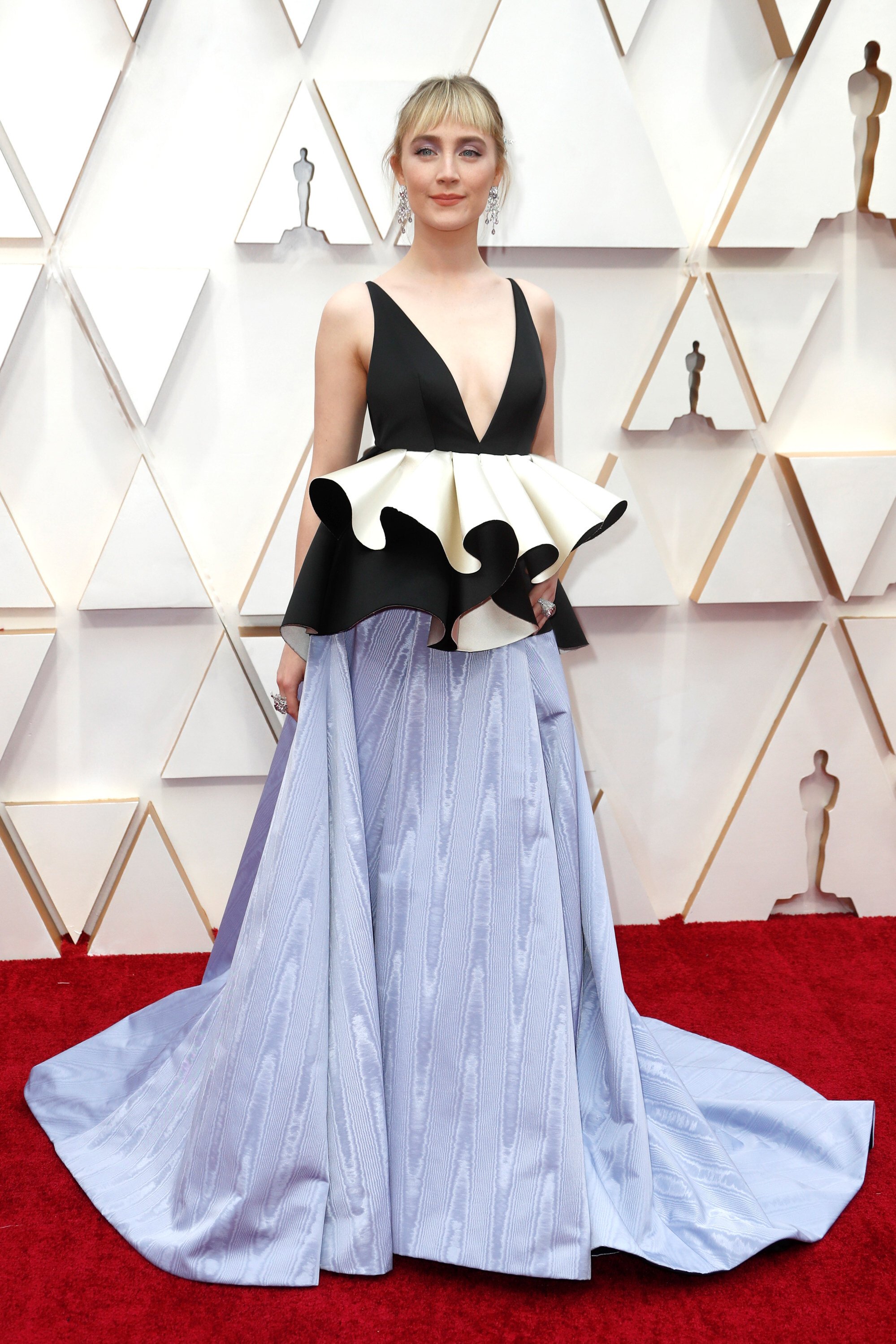 However she hasn't won an Oscar – yet.
Ronan starred alongside Kate Winslet in period drama Ammonite in 2020, and appeared in Wes Anderson's The French Dispatch. She's set to star as Constable Stalker in period whodunnit See How They Run later this year.
8. Hailee Steinfeld
Hailee Steinfeld's performance in 2010's True Grit rightly earned her a nomination for best supporting actress.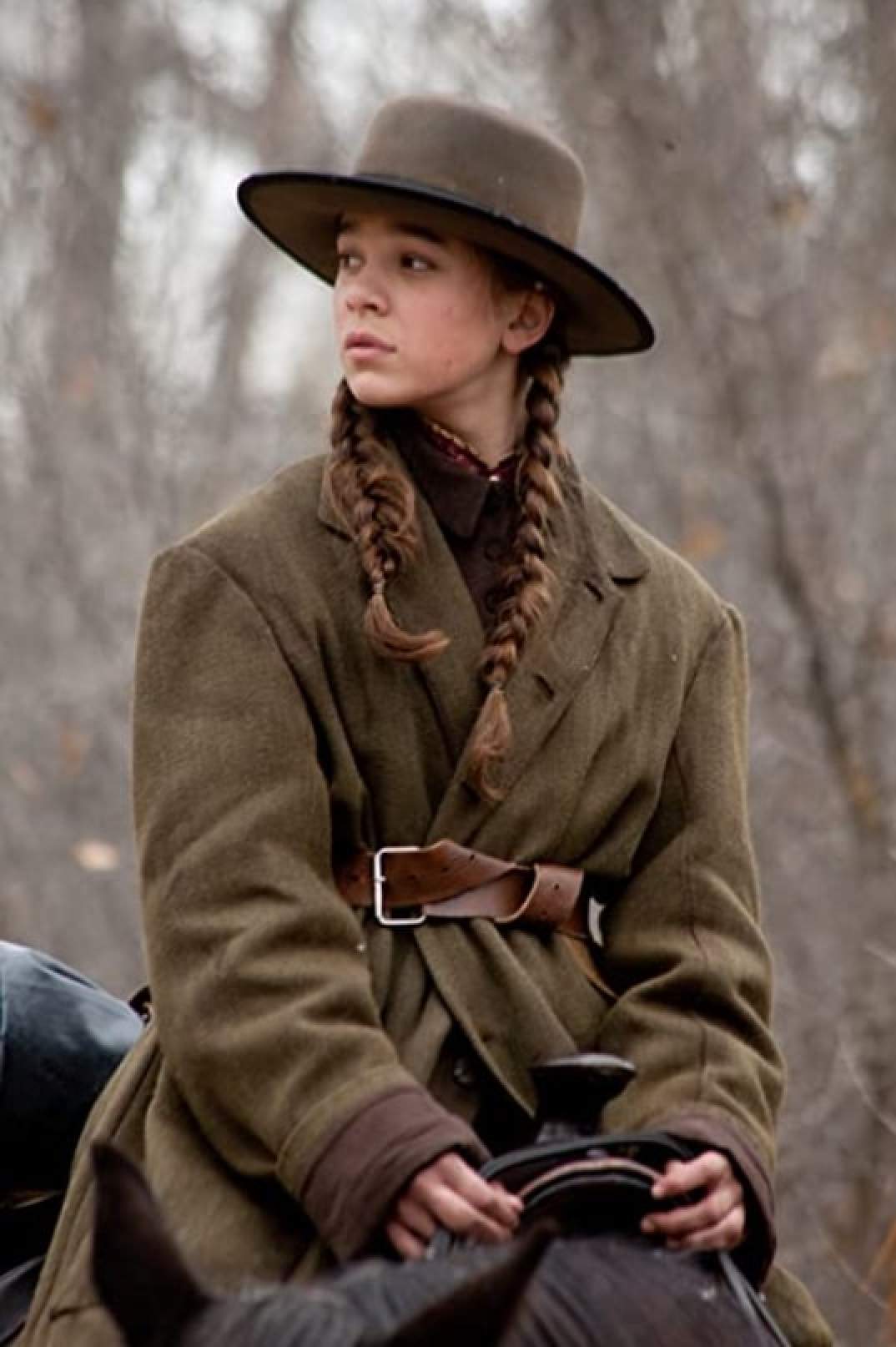 Steinfeld was 14 years old at the 2011 Oscars and these days stars in TV shows including the
Marvel series Hawkeye.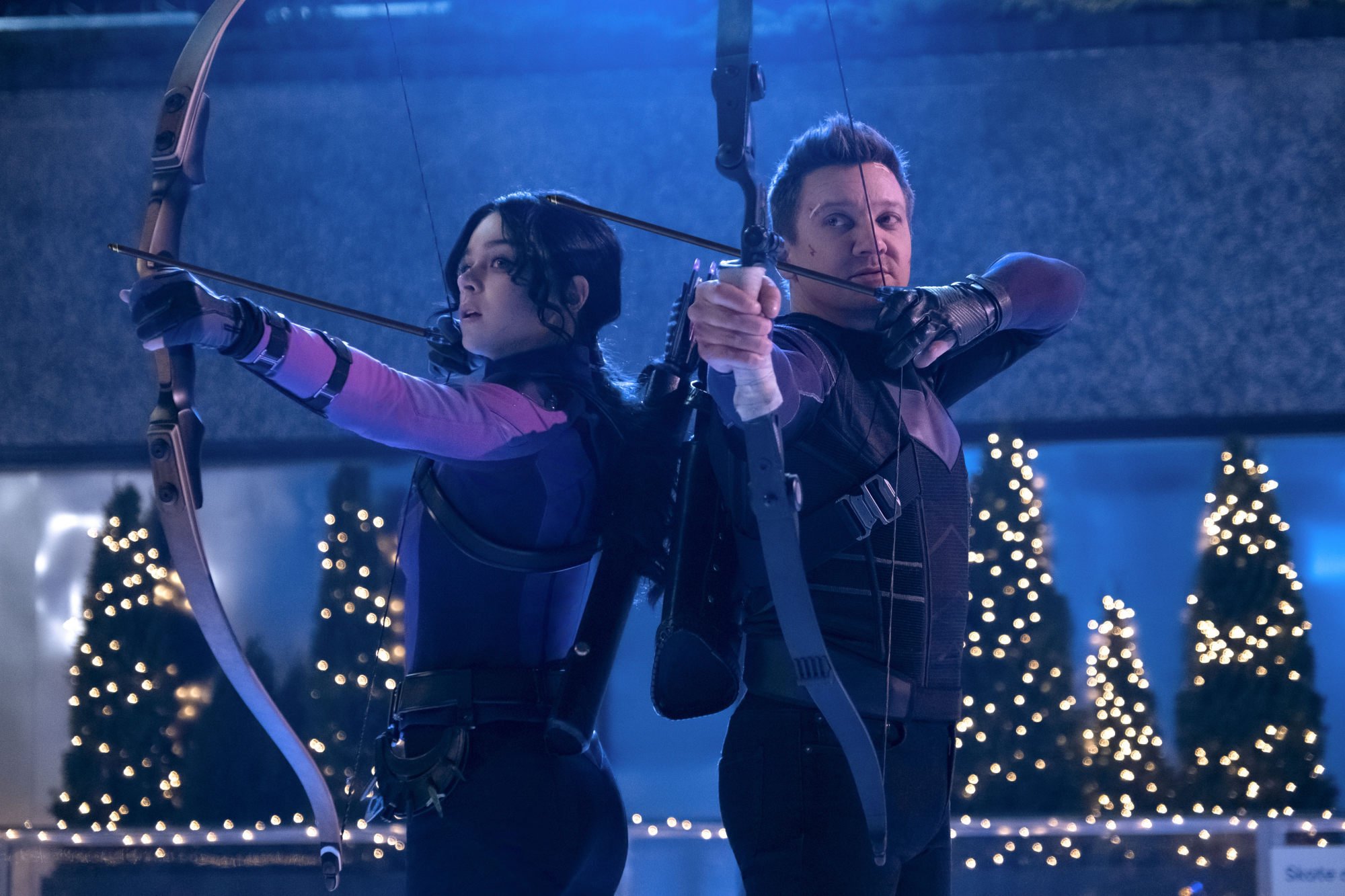 Steinfeld is also known for roles in films such as The Edge of Seventeen and Pitch Perfect 3. She also played poet Emily Dickinson in Apple TV's Dickinson.
In addition to her acting,
Steinfeld is a pop star
who released her debut album "Haiz" in 2015. Some of her songs have gone platinum multiple times, including
Love Myself
and
Starving
.
9. Quvenzhané Wallis
Quvenzhané Wallis was nine years old when she was nominated for best actress for Beasts of the Southern Wild in 2013.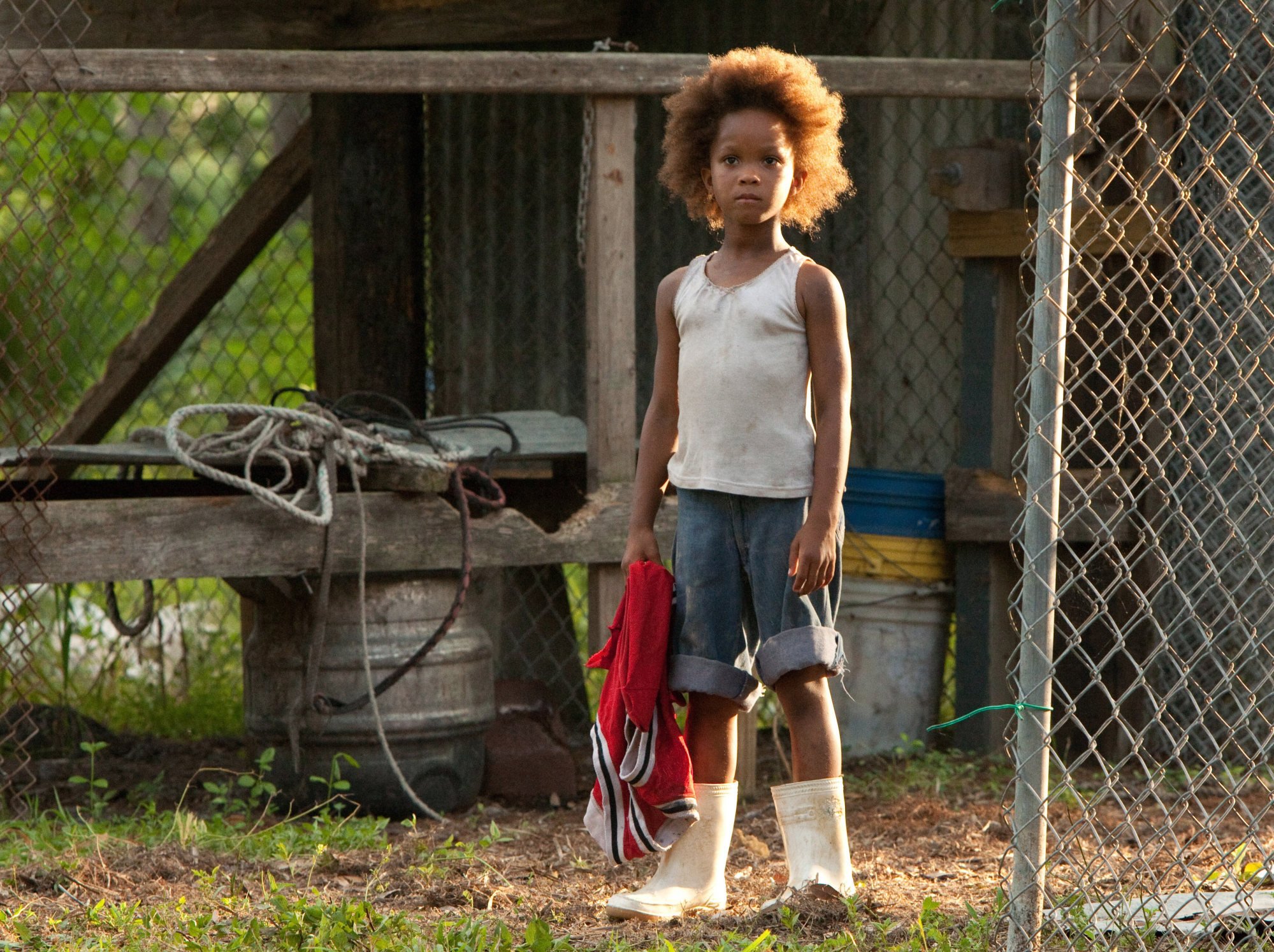 Wallis still holds the record for youngest best actress nominee in history.
Wallis went on to play the titular role in a 2014 film adaptation of Annie and star as Kyra in sitcom Black-ish.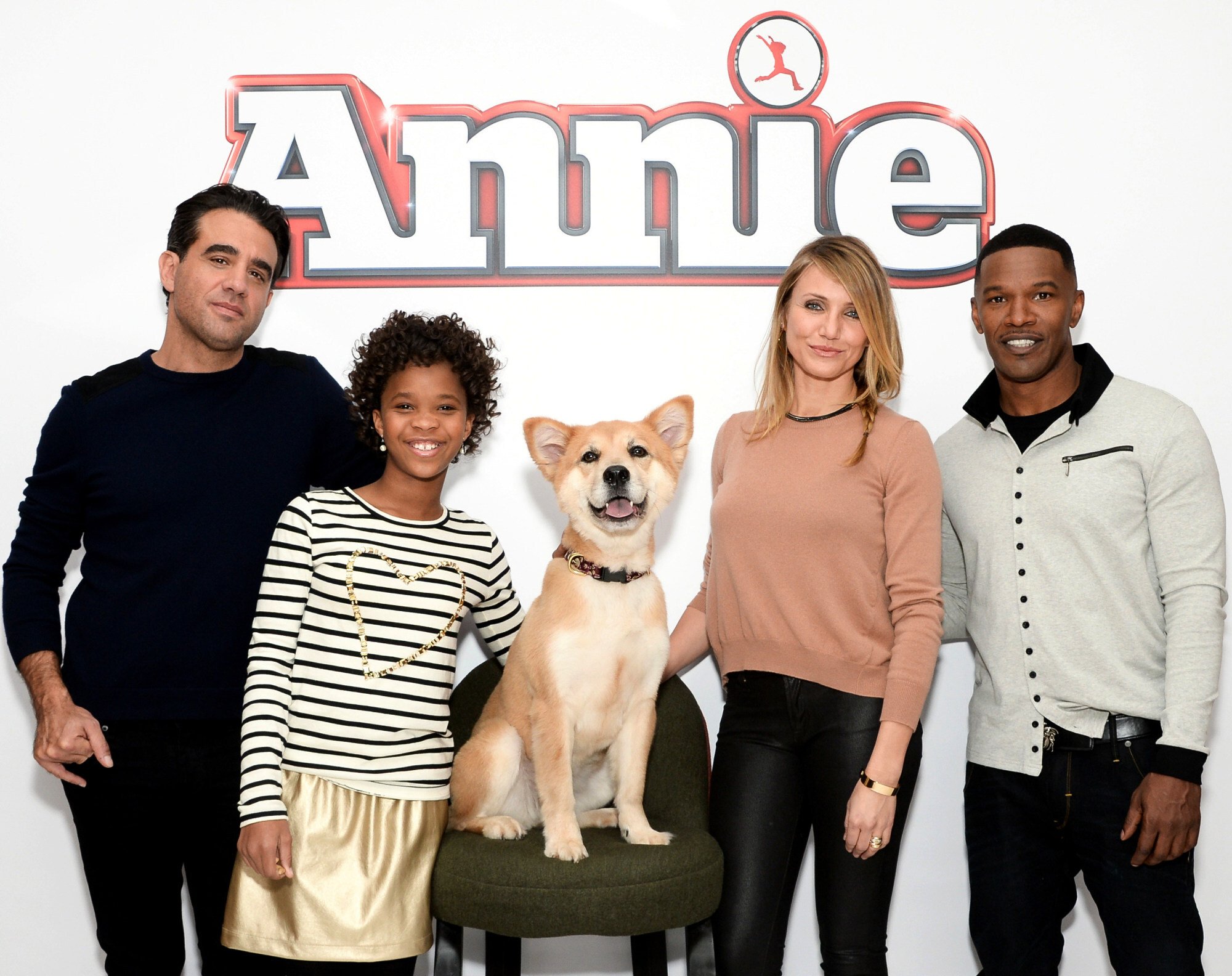 She currently stars in Apple TV's Swagger, a TV series based on Kevin Durant's experience playing youth basketball in the Amateur Athletic Union.
Wallis also had a cameo in Beyoncé's music video for All Night back in 2016.

Quvenzhané Wallis, who was just nine when she was nominated for best actress, currently holds the record for youngest nominee, and now acts in Beyoncé music videos, Annie and Black-ish
Saoirse Ronan has been nominated for best actress three times since her first at age 14 in Atonement, as has Jodie Foster after she starred in Taxi Driver