6 Hong Kong celebrity restaurateurs who lost millions due to Covid-19: Nicholas Tse's cookies were forced to move online while Laurinda Ho's noodle shops have nights with 'zero income'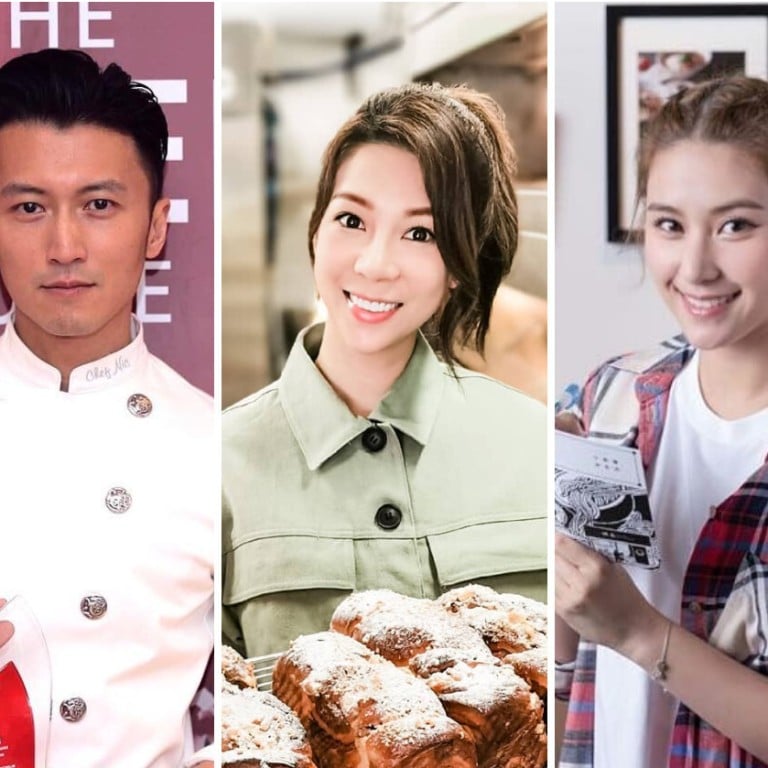 Hong Kong was recently hit hard by the fifth wave of the Covid-19 pandemic, leading to the shutdown of many businesses. Among them, F&B is one of the sectors to suffer the heaviest losses. And celebrities are no exception, even if they have a huge bank accounts. Some already had to close up shop only a short time after the first wave, while others have tried hard to survive, but finally had no choice but to call it quits after losing millions.
Here are the not-so-lucky celebrities who have lost money during the pandemic.
1. Laurinda Ho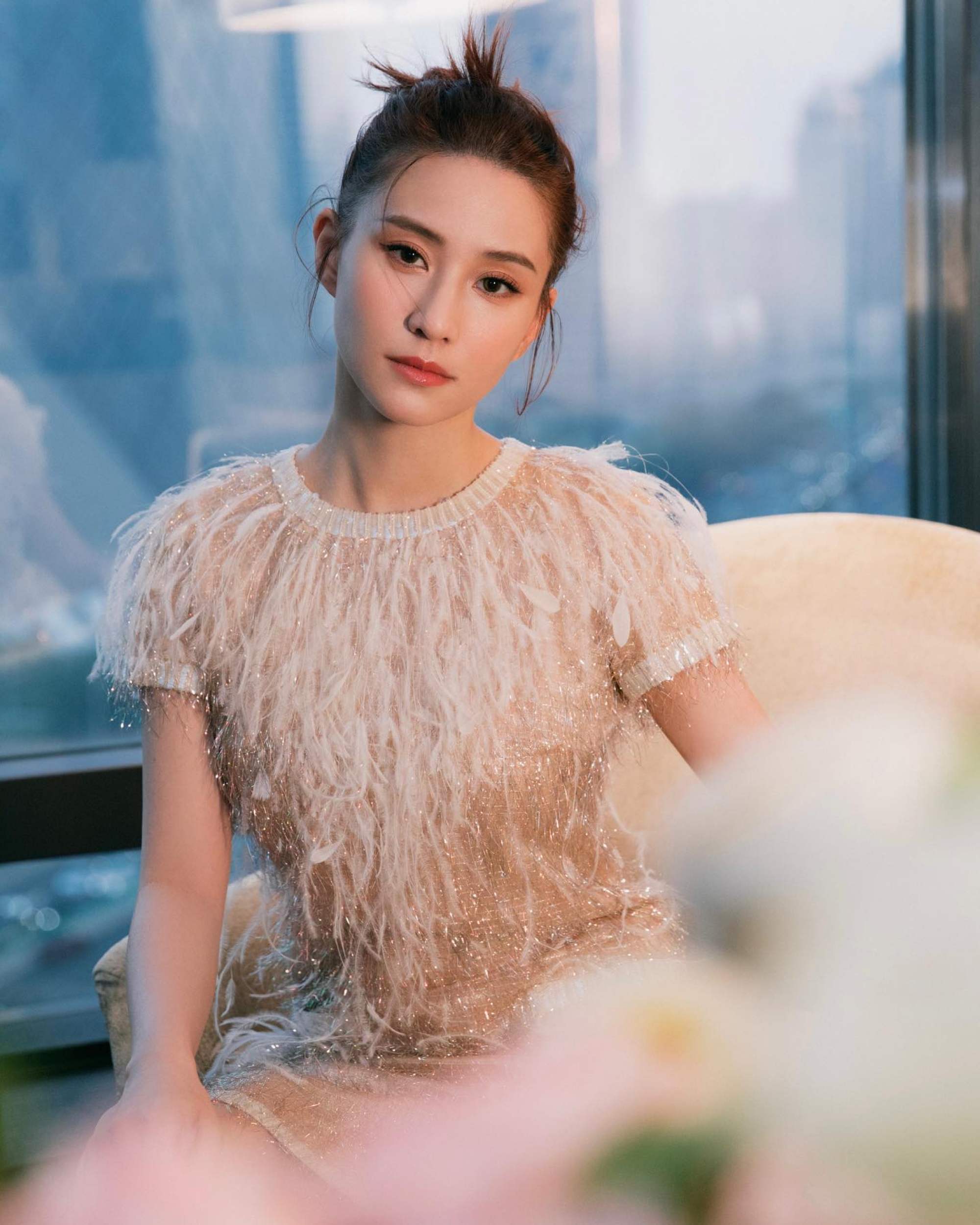 Although her late father Stanley Ho was the "king of gambling",
Laurinda Ho
has pursued a different route – a noodle kingdom with the Taiwanese franchise Jiu-Wu Beef Noodles. In July 2020, the Mong Kok branch suffered losses due to the significant decrease of customers and high rental fees, despite promotions, according to 8 Days.
"On some days, we only earn about US$130 (HK$1,000). Since dining in has been restricted, there are nights when we end up with zero income, and what we make is not enough to pay the rent," she said. "Because of the pandemic, we've lost a total of about US$255,000 (HK$2 million) over the past half a year."
But the Causeway Bay outlet is still open thanks to rent reductions.
2. Nicholas Tse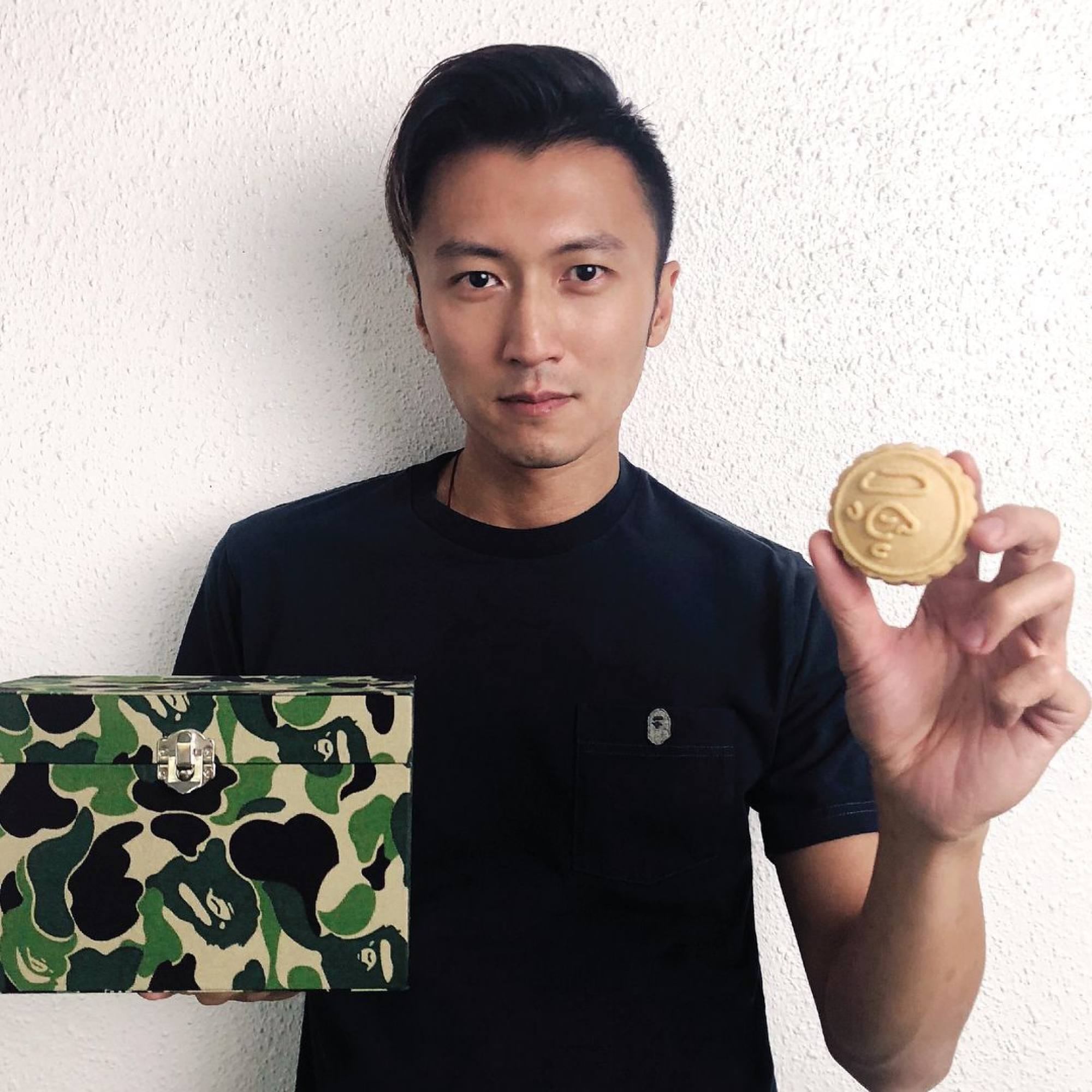 Movie-star-turned-chef Nicholas Tse added to his CV a television show
Chef Nic
(which has three seasons) and
his own bakery, Chef Nic Cookies
, which launched in 2015. According to the brand's Facebook page, Tse opened six outlets in Hong Kong within four years.
However, when the pandemic hit the city, he had to close all of his stores and move his products online to control the cost and quality.
"Our long-term goal is to reopen our physical stores. At this point of time, we're unable to give a definite timeline, and we are in discussions with other brands to see if collaborations are suitable. We will also be releasing new products online soon," the company said in a statement.
3. Icy Wong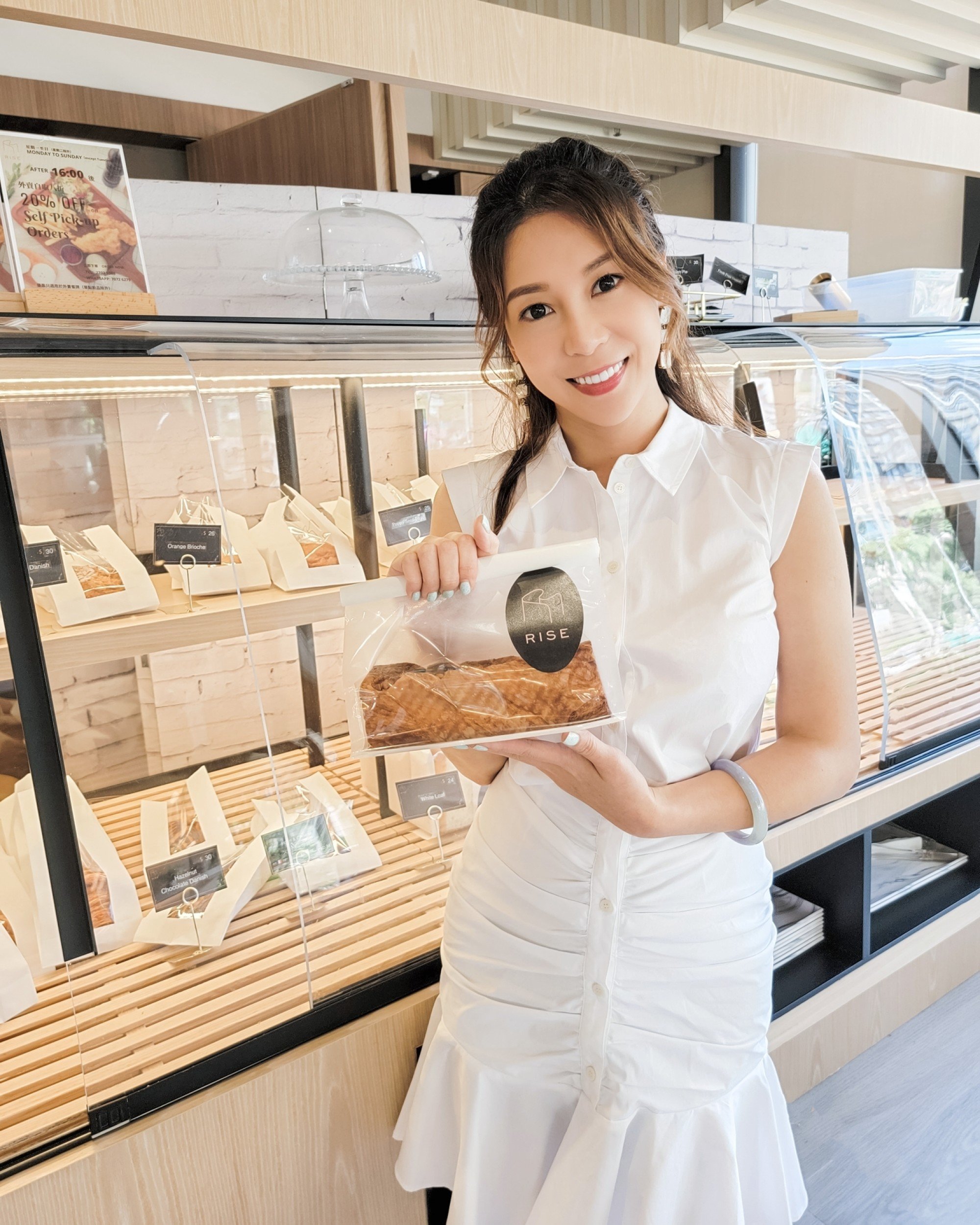 Former weather girl Icy Wong left the media industry a few years ago to pursue the baker dream. After taking a Le Cordon Bread course in Japan, she invested seven figures to open Rise Kitchen in 2019, a bakery restaurant in Tseung Kwan O, per WeekendHK. It aimed to bring traditional French baking techniques to Hong Kong.
Unfortunately, it was soon hit hard by the epidemic, dropping 90 per cent in business. Although she tried not to fire any of her staff and ride out the storm, she had to shut it down at the end of February due to the tough business and rent increase. The bakery's Instagram account posted a note to bid goodbye and thanks its supporters.
4. John Tang Yat-kwan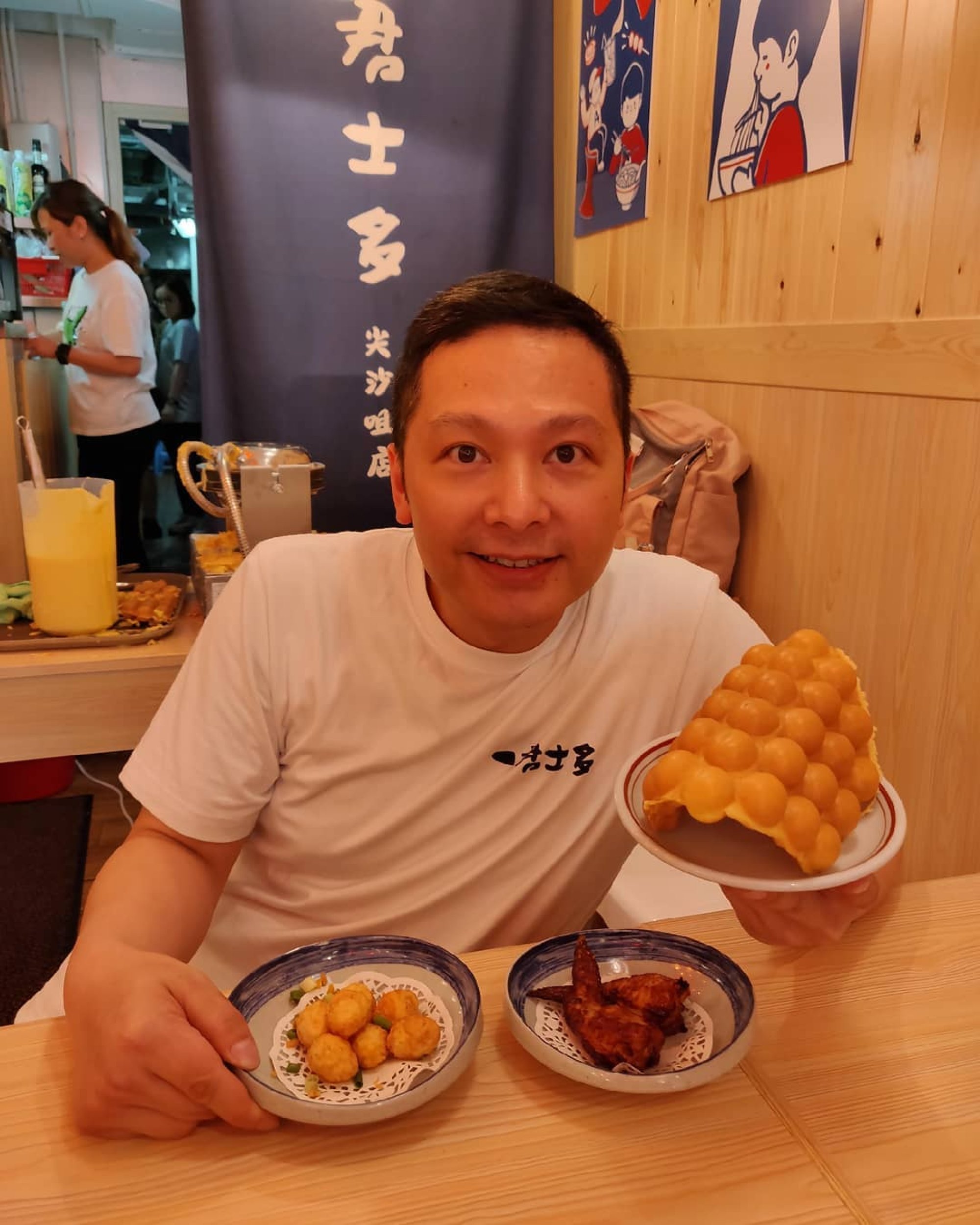 Former actor John Tang Yat-kwan left TVB many years ago to work in the insurance and financial industry. In 2019, he became his own boss by opening a noodle shop in Yau Ma Tei with an investment of US$78,500 (500,000 yuan), according to Luju Bar. With loyal customers including his close friend and
fellow celebrity Louis Koo
, according to Jayne Stars, the good business encouraged him to invest US$235,000 (1.5 million yuan) in his second shop in Tsim Sha Tsui only three months later.
According to Luju Bar, he was very confident to develop it into a chain, but the unexpected pandemic and accompanying dining-out restrictions pushed him to close both shops in 2020.
Despite losing over US$300,000, he is very optimistic. He likened the spending to university tuition fees and said, aside from enjoying the endeavour, he also gained experience for future ventures. "There is a fire in your heart that is not extinguished. Don't blindly care about making money in business and learn from it," he is quoted saying by 163 News.
5. Mat Yeung and Lisa Ch'ng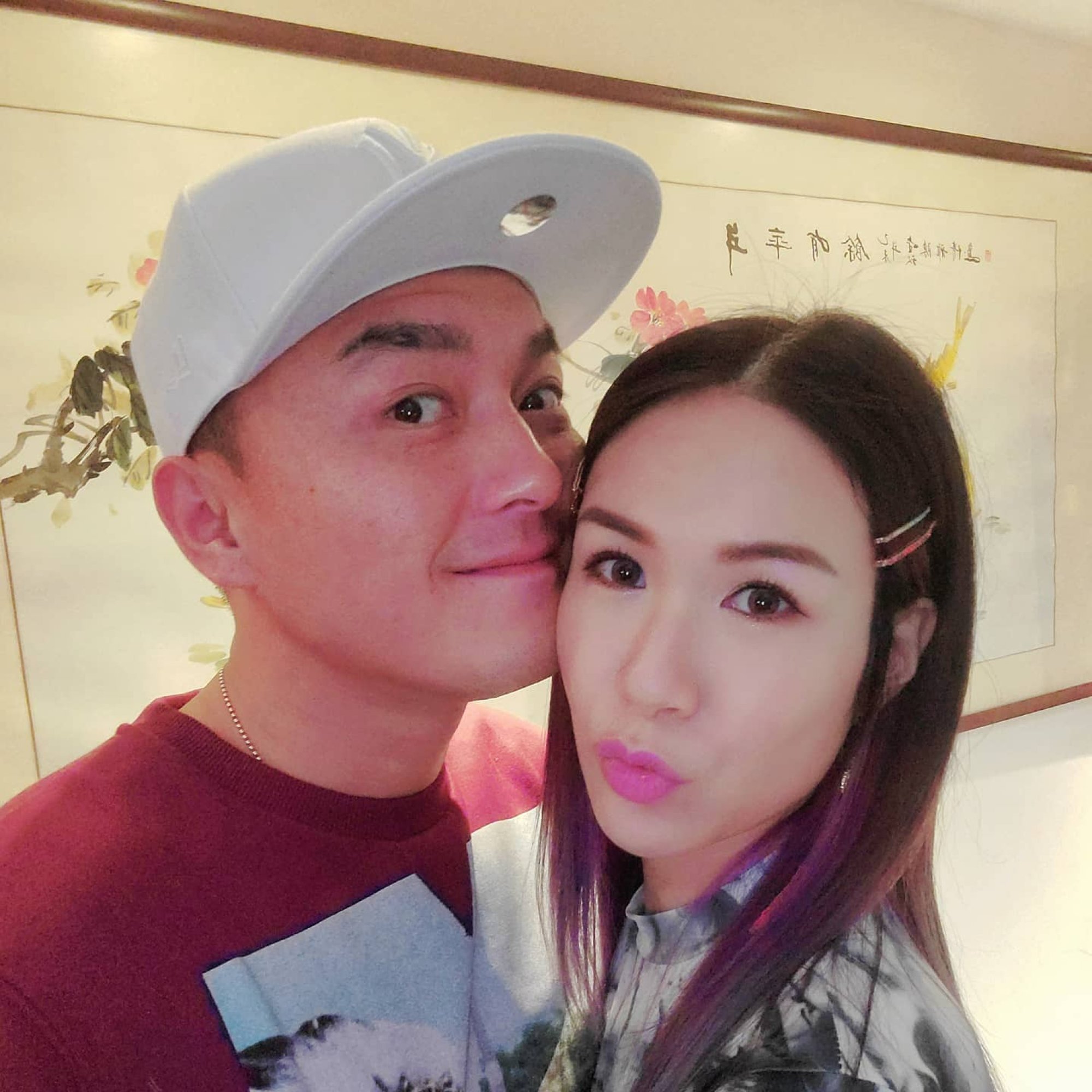 After the success of his first restaurant in Lai Chi Kok in 2018, TVB actor Mat Yeung and his girlfriend, Malaysian actress and millionaire heiress Lisa Ch'ng, turned the soup joint, Stew, into a chain with six branches in total, per Sohu.
But their business faced hurdles, from the massive protests in 2019 causing a 30 per cent decrease in revenue, according to Asian Enews, to a copyright battle with Thai restaurant Blue Elephant over one of its dishes in early 2020, reported 8days. Then it was a long fight with Covid-19 for the last two years.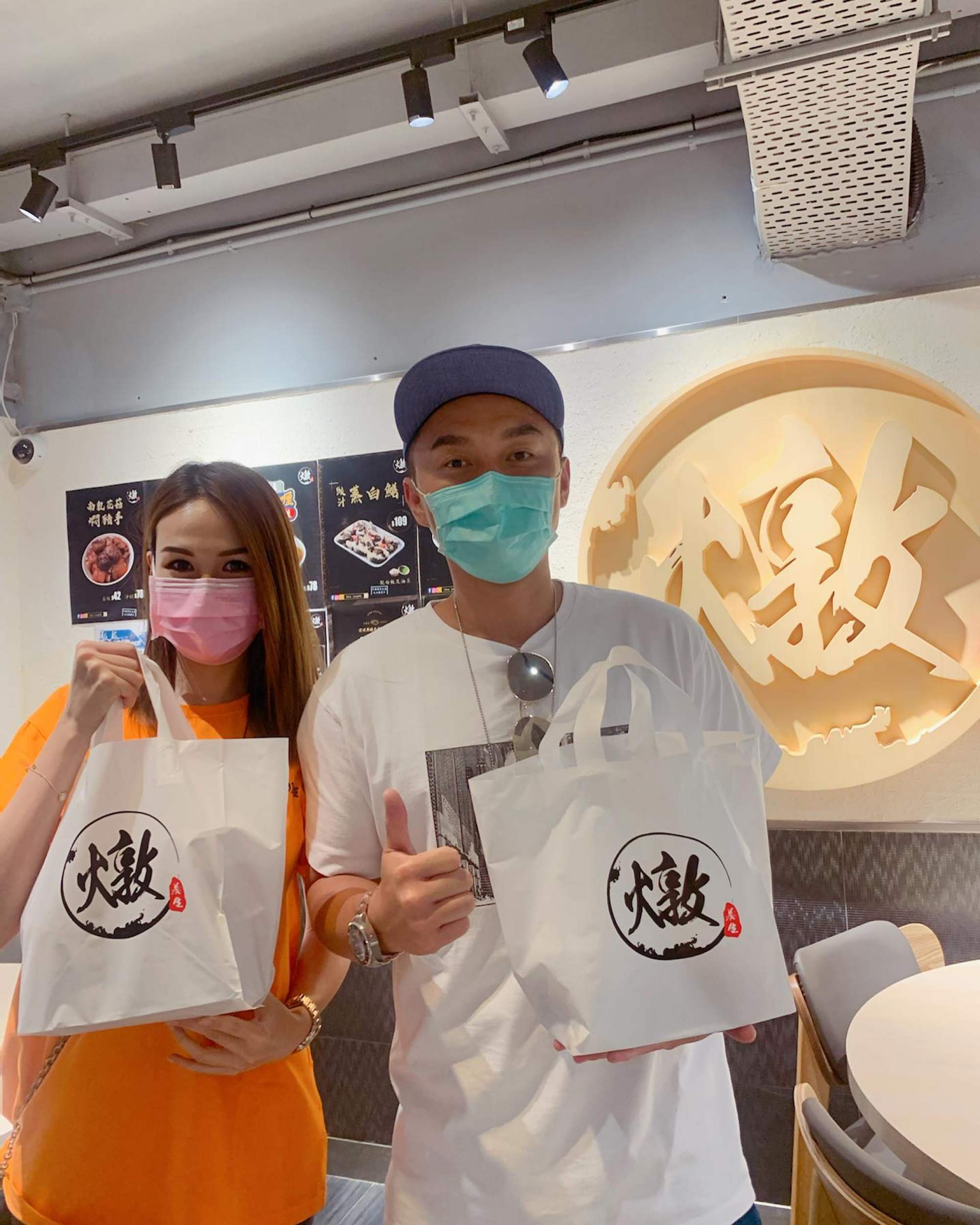 Ch'ng revealed that they suffered a heavy loss of at least seven figures monthly from the landlord's refusal to reduce rent and its decrease in customers, Asian E News reports. As a result, they closed five of their shops, with the remaining one providing only takeaway services.

Former TVB star John Tang worked in insurance before opening noodle shops in Yau Ma Tei and Tsim Sha Tsui, loved by his A-lister friend Louis Koo – but all of them shut down
Mat Yeung and Lisa Ch'ng closed five of their soup restaurants, leaving one remaining that only does takeout, while Icy Wong's Tseung Kwan O bakery closed in February