Who is the richest Kardashian-Jenner? The family's net worths, ranked – from Kim's billion-dollar Skims empire and Kylie's Lip Kit success, to Kourtney's Poosh venture and Kris' family commission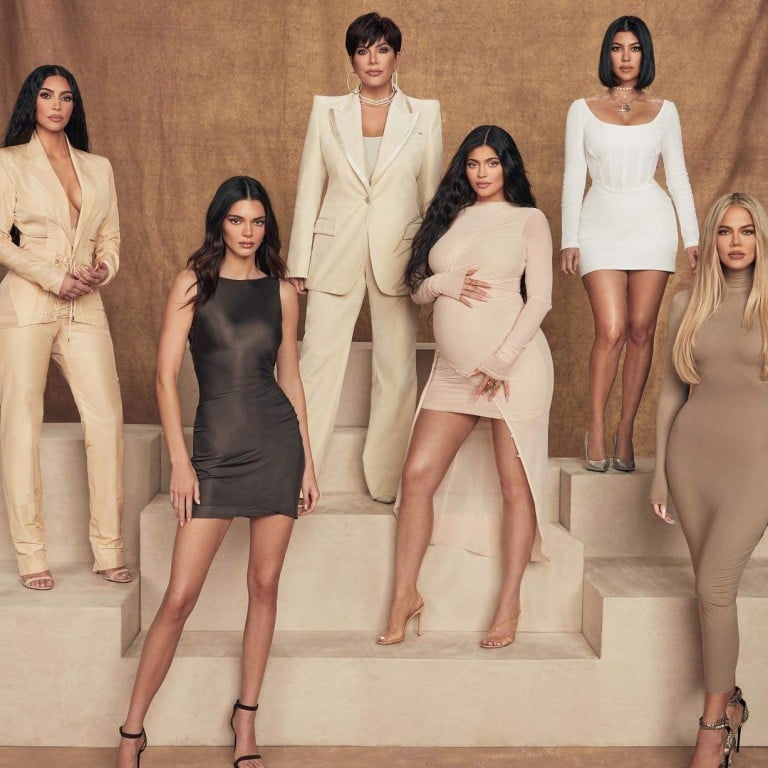 We all know that the Kardashian-Jenner family is extremely wealthy – and that they're not afraid to flaunt it. The public has been granted extensive access to each member's uber-wealthy lifestyle for years now thanks to social media and reality television show Keeping Up with the Kardashians, which first aired in 2007.
The series documented the drama and relationships within Hollywood's most famous household, and offered viewers a front-row seat to some of today's most iconic pop culture moments. Remember when Kim lost her diamond earring in the Bora Bora ocean and caused a huge fuss, or when a young Kylie, pre-revamp, showed off her dance moves – around a pole?!
So when it was announced that KUWTK was ending in 2020, the news took the showbiz media world by a storm – that was until Khloé Kardashian revealed soon afterward on Ellen that there would be a shiny new show on Hulu, dropping early 2022. And here we are, two years later, anticipating the release of The Kardashians arriving this April 14.
As we near the premiere of the Kardashians' next chapter with Hulu, we examine which Kardashian-Jenner has made the most money out of their immense fame, ranked by net worth.
1. Kim Kardashian – US$1.8 billion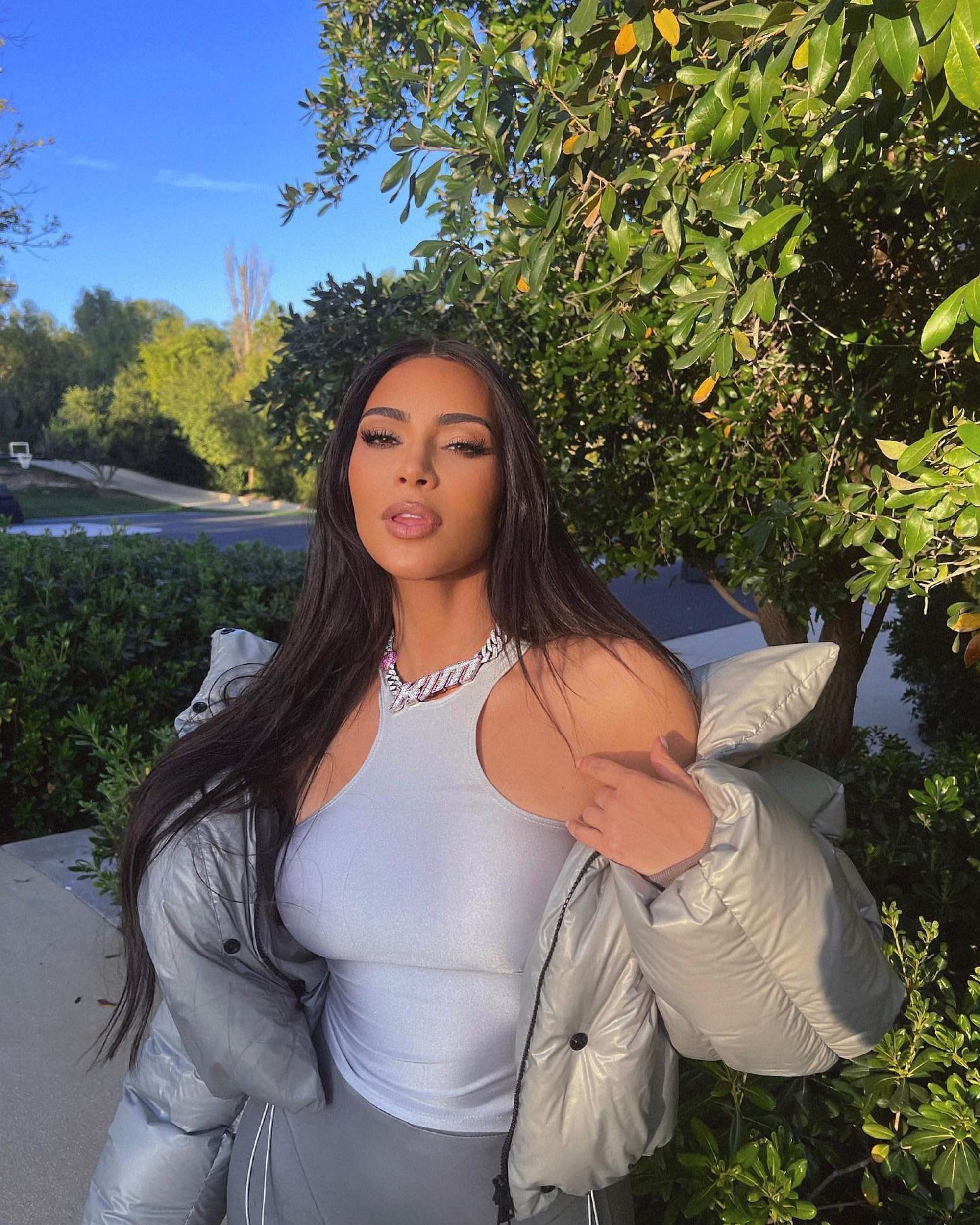 The 41-year-old divorcee of Ye (formerly known as Kanye West) makes her wealth predominantly through her stakes in cosmetic brand KKW Beauty and
US$500 million shapewear brand Skims
. The reality star-turned-entrepreneur and her ex are both on the list, among a total of 2,668 billionaires worldwide.
2. Kylie Jenner – US$900 million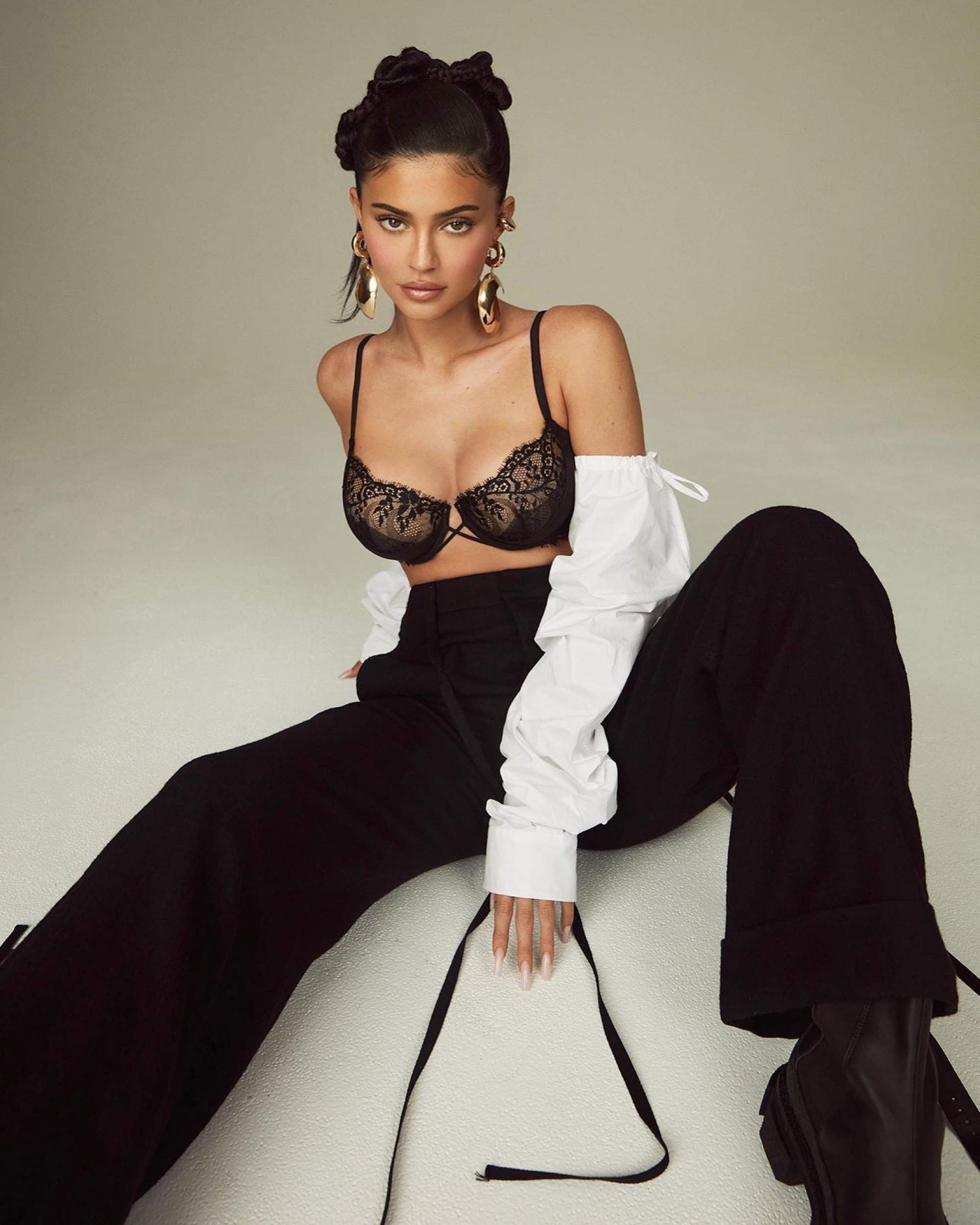 After some controversy over whether the Kylie Cosmetics founder was a billionaire or not back in 2019, it was concluded that due to some exaggeration from her side, she had misled publications regarding her net worth. Nevertheless, a net worth of US$900 million is not far off.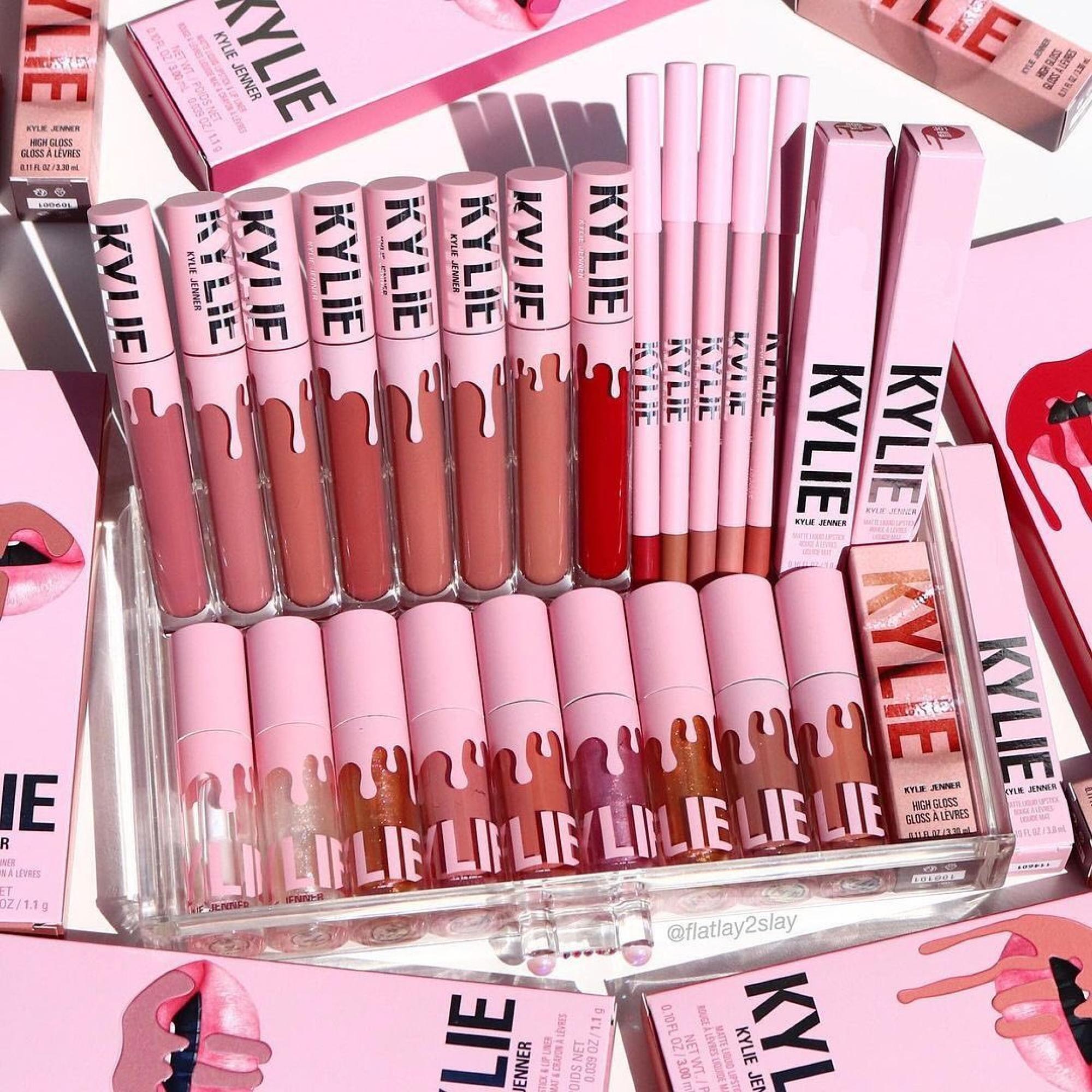 She also pocketed a not-too-shabby US$540 million before tax for selling 51 per cent of her cosmetics brand three years ago. Her most popular product, the Kylie Lip Kit, sold out its first 15,000 kits within minutes when it was released in 2015. Jenner's other associated brands include Kylie Skin, Kylie Swim and Kylie Baby.
The social media mogul has 327 million followers on Instagram, more than her older sister Kim.
3. Kris Jenner – US$190 million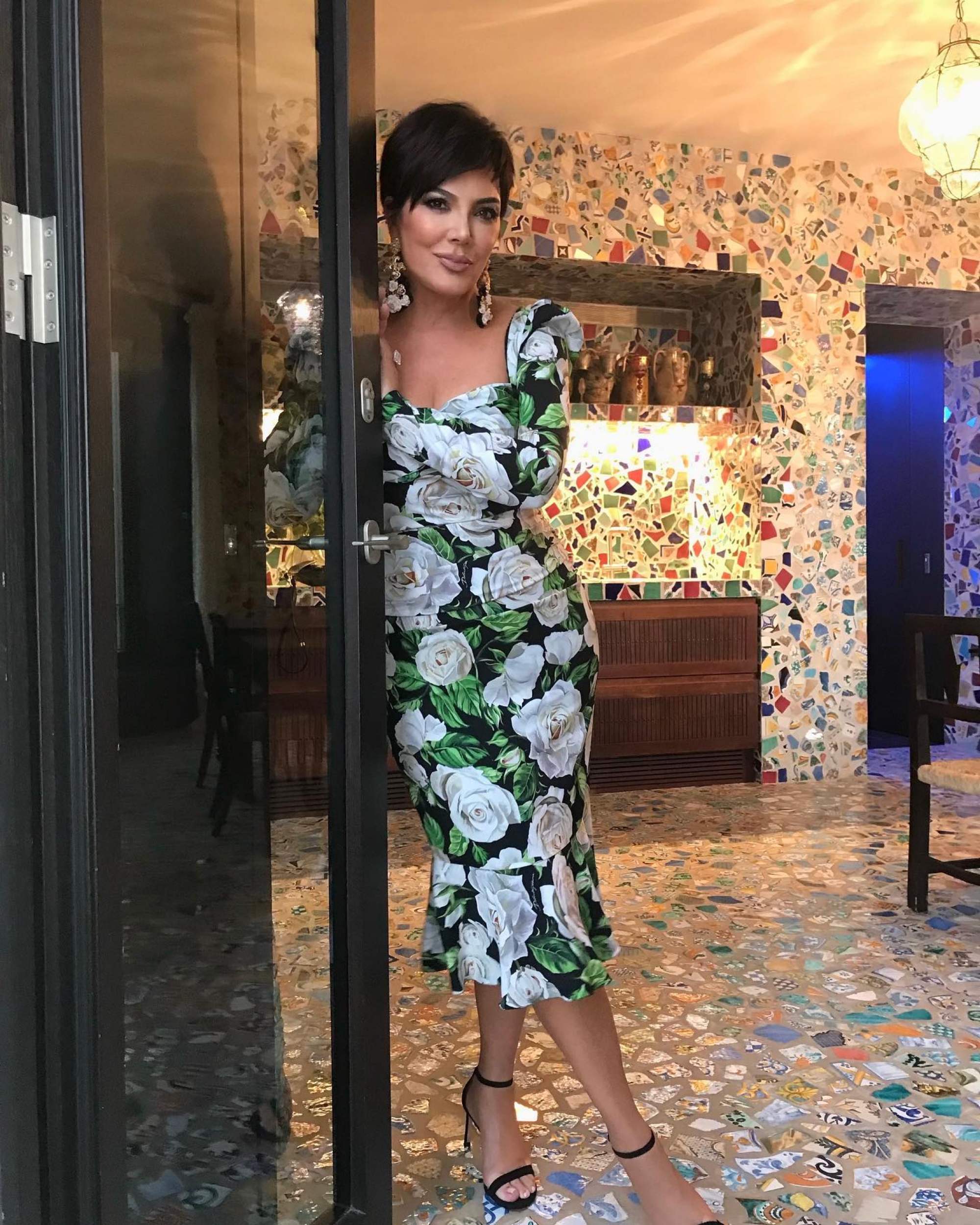 The brains behind the family's fortune and success, the Kardashians' matriarch comes in at third richest with US$190 million to her name, according to Forbes' most recent assessment. The "momager" of six was reportedly earning about US$100,000 per episode on KUWTK and takes a 10 per cent cut of her kids' lucrative earnings, also according to Forbes.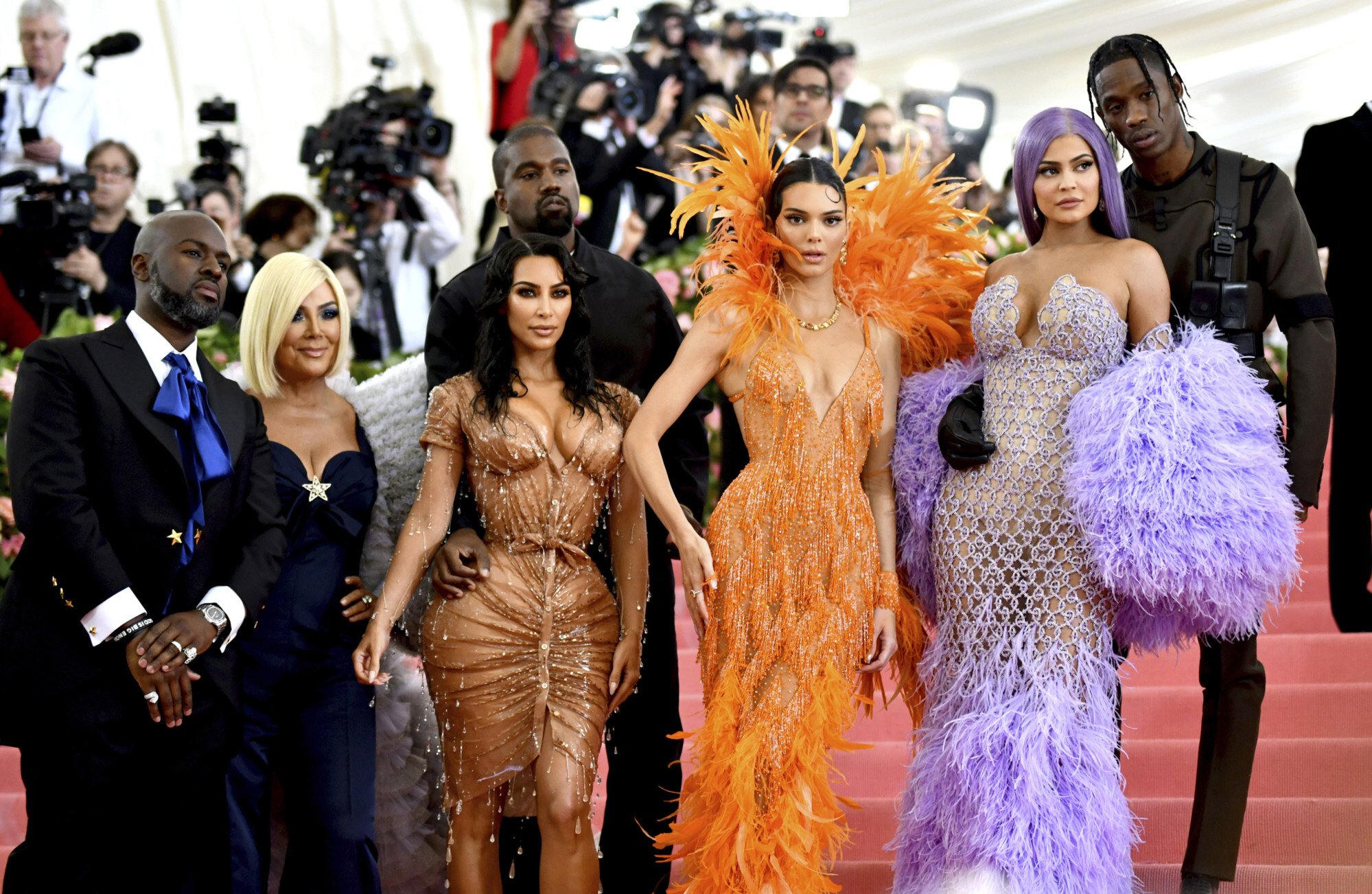 She was a flight attendant for a year in 1976 before she married lawyer Robert Kardashian, who represented OJ Simpson in the now infamous court case.
4. Caitlyn Jenner – US$100 million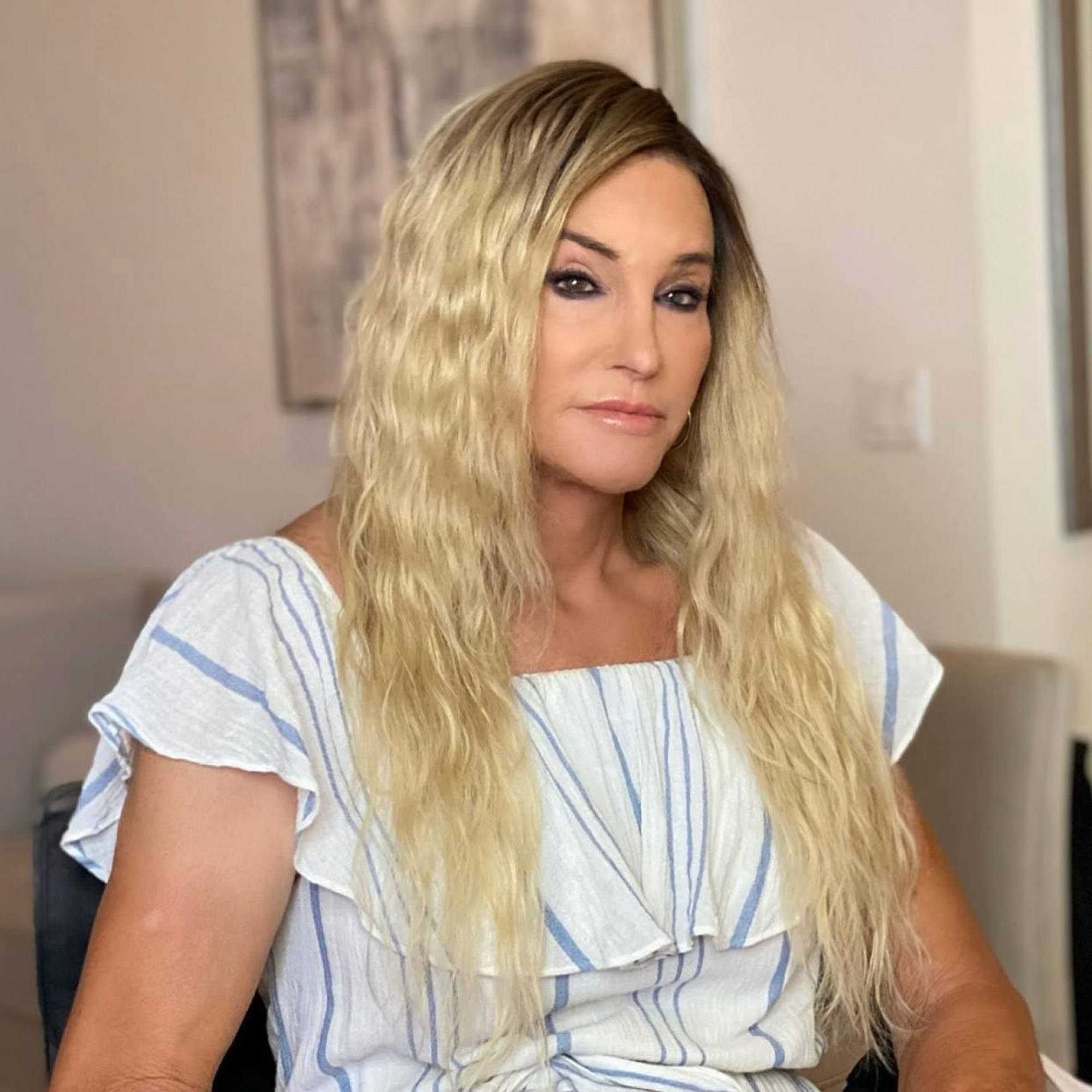 The Olympic gold medallist appeared on KUWTK before her transition as husband to Kris. Her current wealth stems from E! show I am Cait and her memoir The Secrets of My Life, along with multiple endorsement deals including MAC Cosmetics.
5. Kourtney Kardashian – US$65 million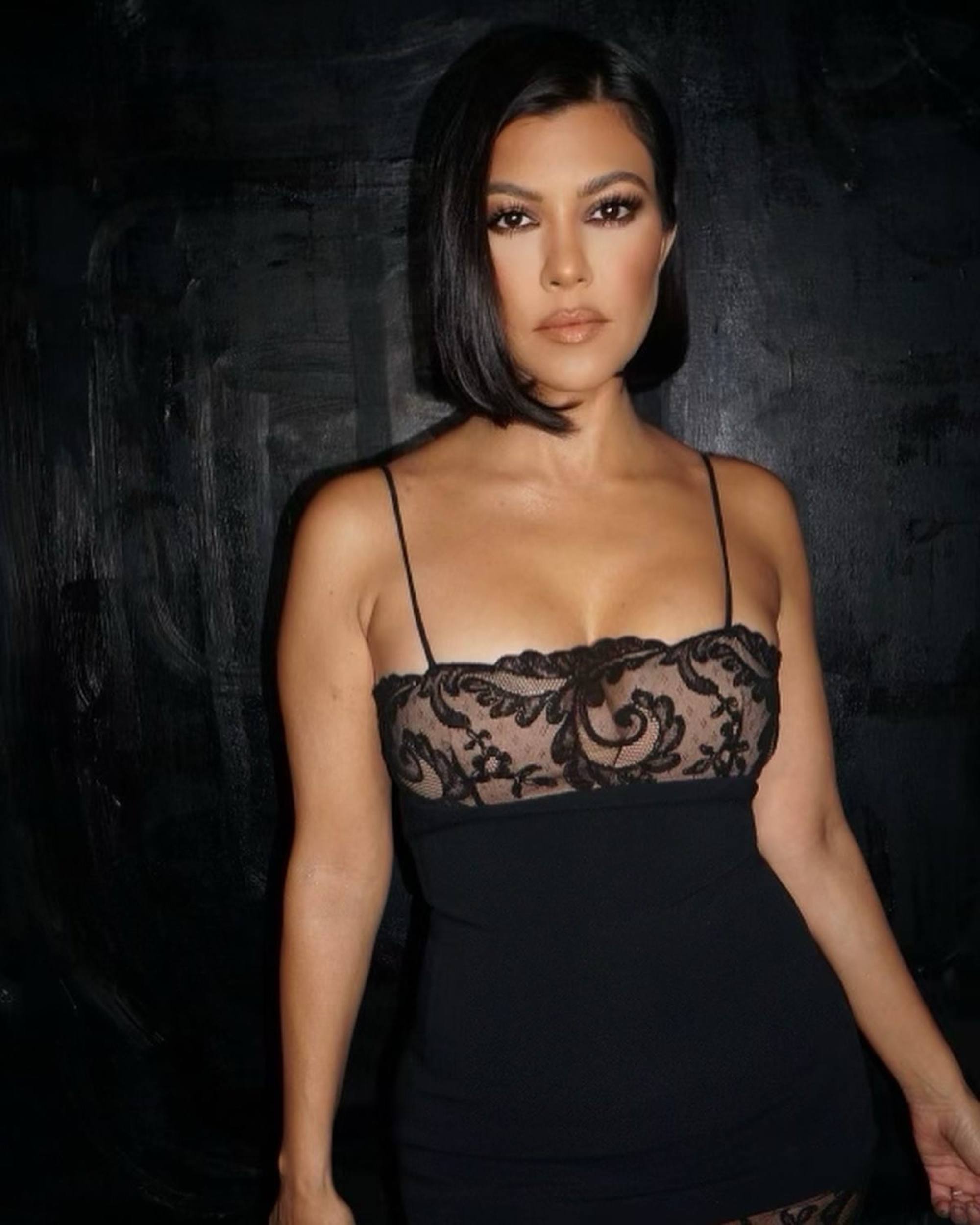 Known as one of the sassier Kardashians, the newlywed reality TV star makes her millions through KUWTK, endorsement deals and her lifestyle brand, Poosh.
The socialite's fortune may come in at a fraction of sister Kim's riches, but it may well increase yet again when her and Travis Barker's
oh-so-secret marriage ceremony
is broadcast on the upcoming Hulu show, according to TMZ.
6. Khloé Kardashian – US$50 million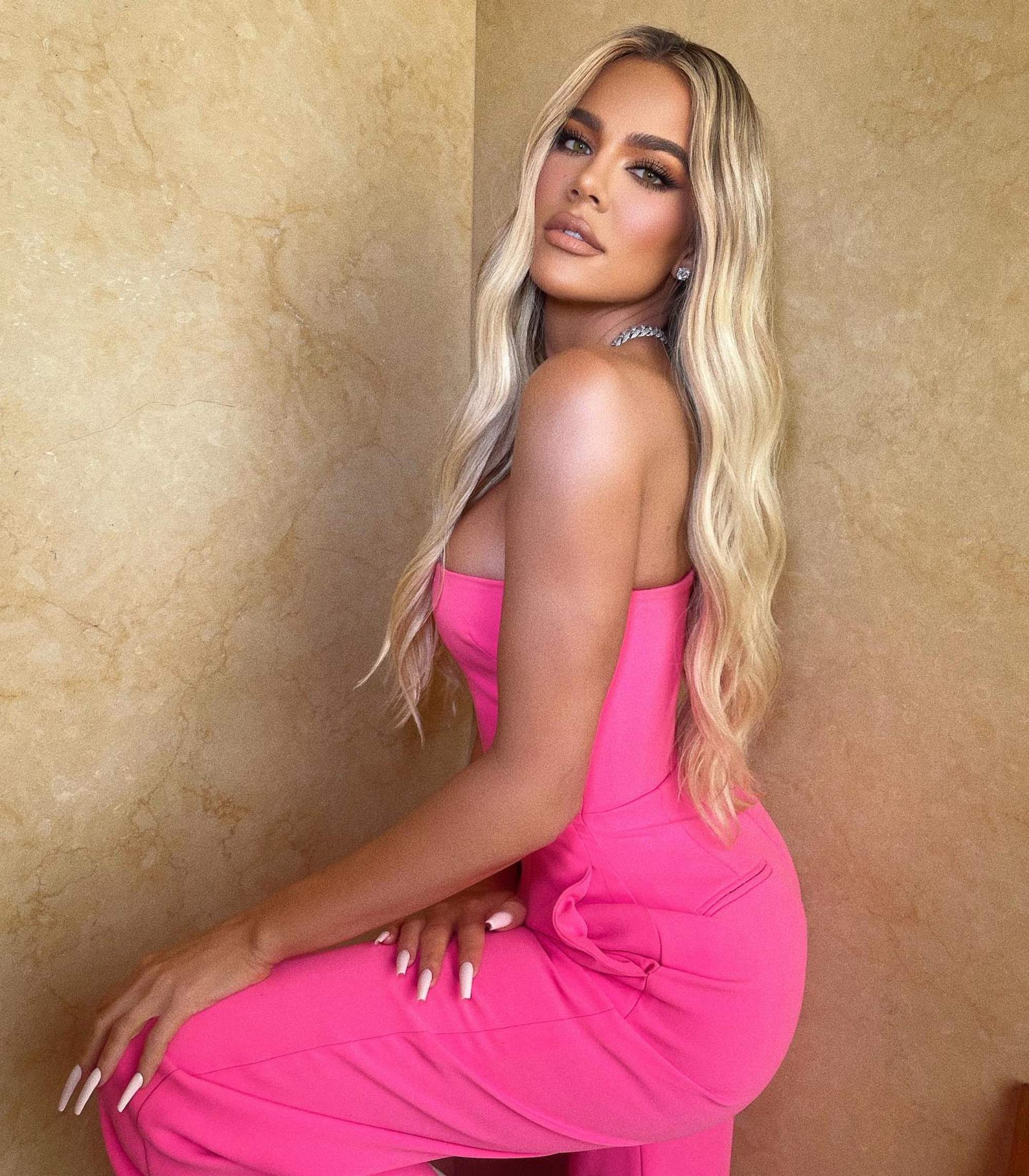 The youngest daughter of Robert and Kris is valued at around US$50 million. Besides her profitable endorsement deals, Khloé decided to capitalise on the one thing the media would often scrutinise her for:
her body.
She starred in a reality show spin-off called Revenge Body with Khloé Kardashian, which encourages a healthy, fitness-focused body transformation, even reportedly filing a trademark for exercise equipment brand Khlo-Fit in 2019. The mumpreneur also co-founded the Good American clothing brand, which embraces body positivity and sells clothes that fit all body types.
7. Kendall Jenner – US$45 million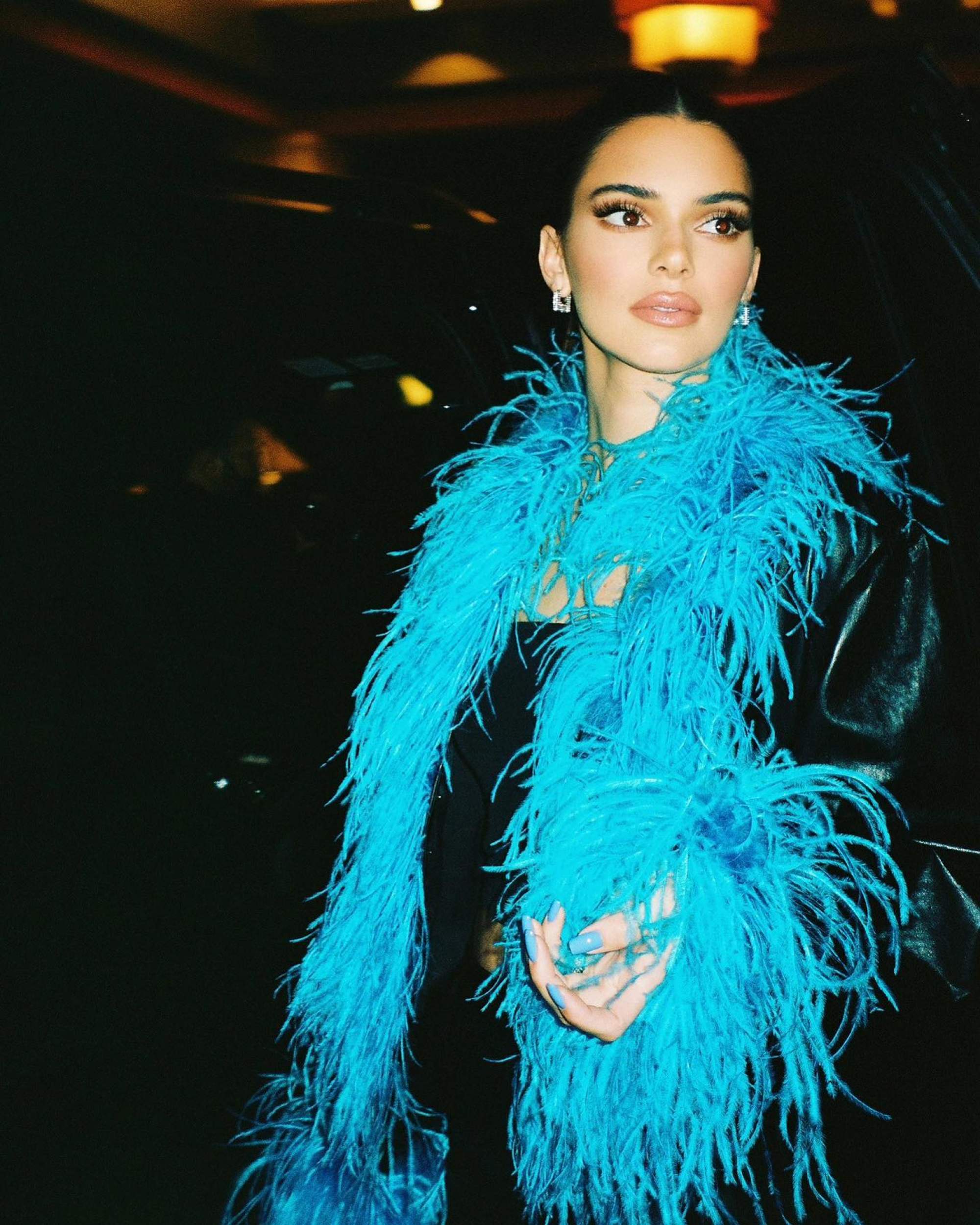 Kendall was ranked the world's highest-paid model two years in a row by Forbes, making a cool US$22.5 million from gigs in 2018 alone. Although she's dabbled in different industries with brief stints in fashion and cosmetics, the bulk of Jenner's wealth still comes from her modelling, appearances in KUWTK and luxury brand endorsement deals with the likes of Calvin Klein and Estée Lauder.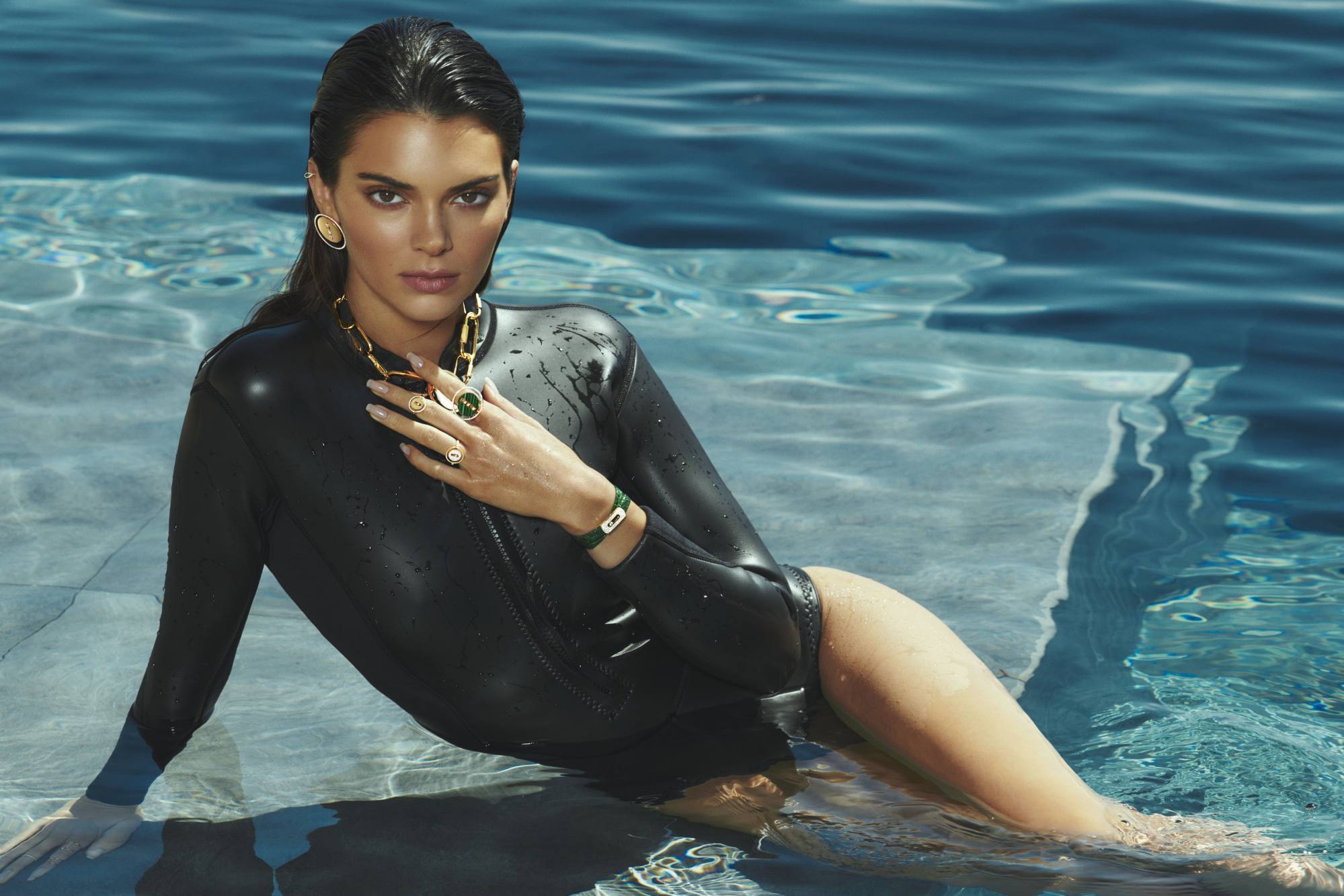 Nevertheless, a handful of Kendall's endorsements have raised eyebrows in the past too. Her paid Instagram endorsement of the doomed Fyre Festival – for which she was reportedly paid US$250,000 – was heavily criticised after the event turned out to be a scam (though she may not have known this), and her much maligned Pepsi commercial got taken down less than 48 hours after its release after criticism that the ad was co-opting the Black Lives Matter movement for financial gain.
8. Rob Kardashian – US$10 million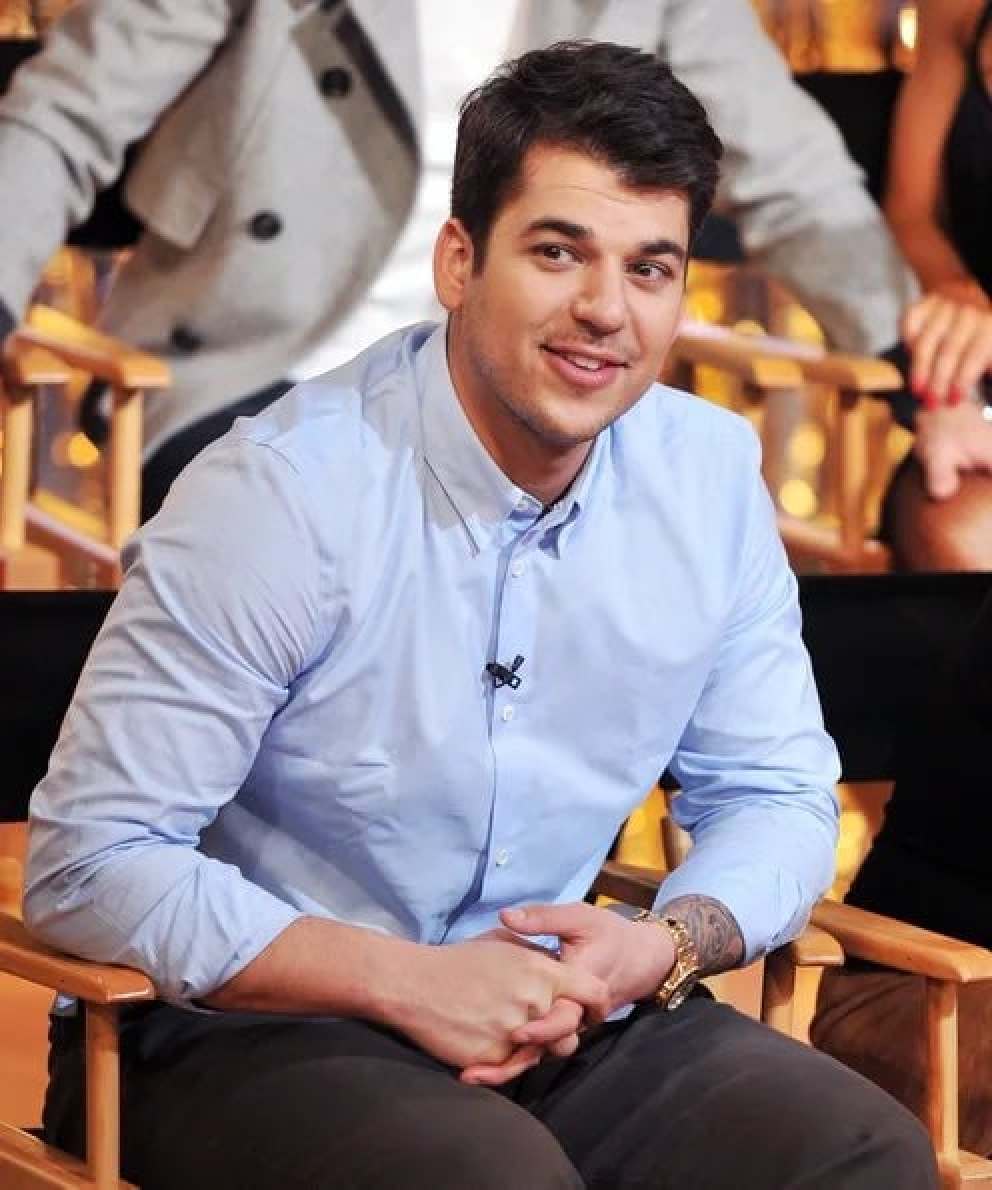 Rob Kardashian was guaranteed a minimum US$1 million per year for his part in the Kardashians' reality show, according to his KUWTK contract. While his celebrity status is almost non existent when compared to his sisters', he nevertheless has a hand in a variety of fashion and lifestyle businesses of his own, including Grandeza hot sauce, sock company Arthur George and clothing brand Halfway Dead according to Life & Style magazine.
9. Brody Jenner – US$10 million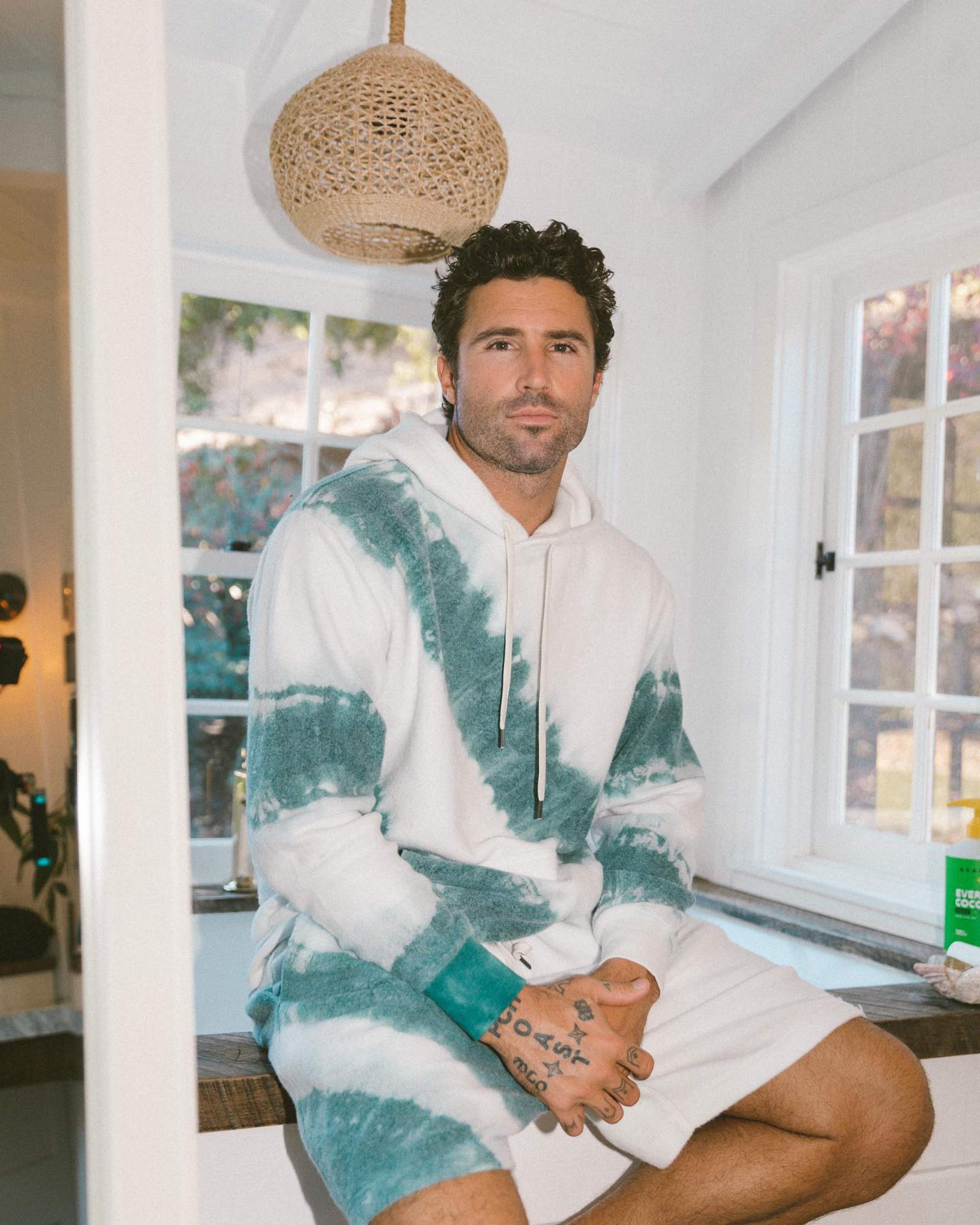 Like his half and step sisters, Brody is also a reality TV star – not because of his family's cult television series, but rather for his role in The Hills alongside Lauren Conrad, Whitney Port and Audrina Patridge.
He's only ever appeared fleetingly in a few episodes of KUWTK, but managed to top up his fortune through modelling for the likes of Agent Provocateur and Guess.
10. Brandon Jenner – US$2.5 million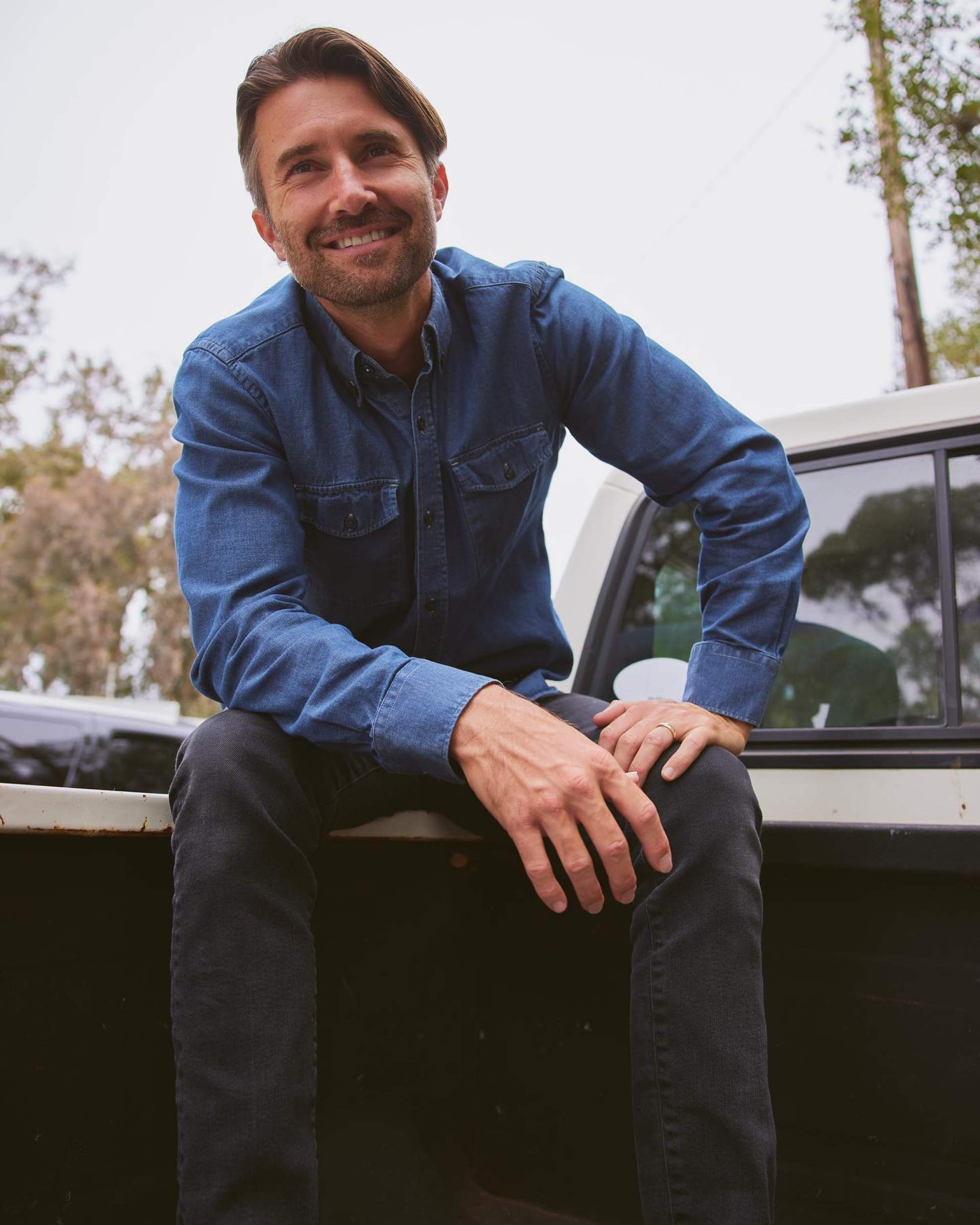 Brandon who? The Kardashian step sibling and son of Caitlyn has occasionally appeared on KUWTK and starred in Fox reality television series The Princes of Malibu with his brother Brody.
Though his wealth hardly compares to that of his siblings, Brandon's band with his wife – which has ranked on Billboard – contributes to his US$2.5 million net worth.

Keeping Up with the Kardashians earned almost every member of the family millions – no wonder they've signed up for a new reality TV series with Hulu
Kim's Skims has been a runaway success while Kendall earns millions through endorsements – just don't mention that doomed Pepsi commercial or Fyre Festival