Where are Anna Sorokin's parents now? The fake German heiress from Netflix's Inventing Anna isn't really a trust fund kid – but she allegedly still demanded money from her dad while in prison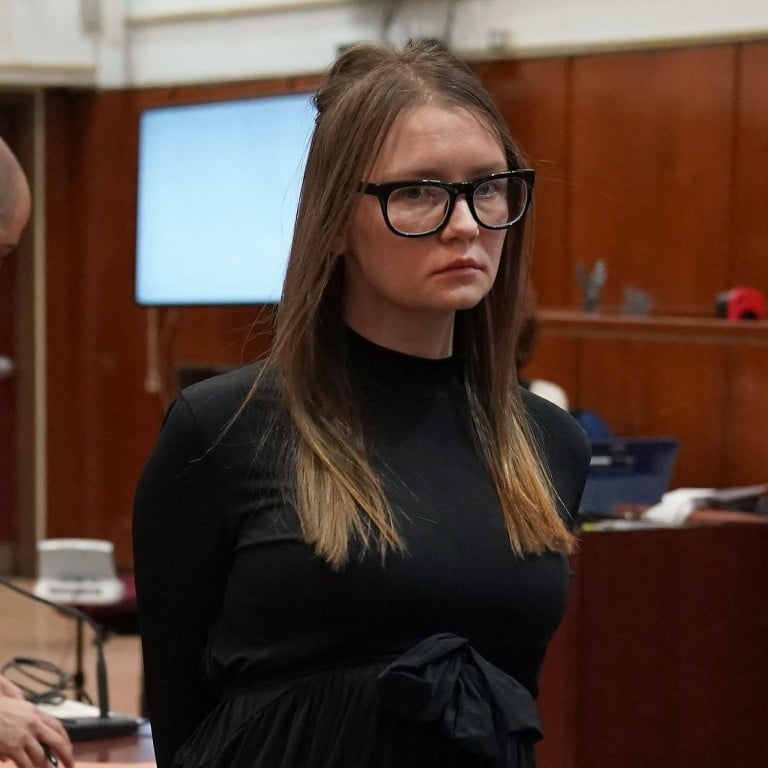 Anna Delvey,
born Anna Sorokin
, claimed she got her fake last name from her mother's maiden name – something her parent denies. But where are the fake German heiress' mum and dad? And what's her relationship with them like now?
Her father is living in her hometown in Germany
Anna was born in the town of Domodedovo near Moscow, Russia. Her family moved to North Rhine-Westphalia in Germany for a better life when she was 16 years old. At the time, her father, Vadim Sorokin, was a truck driver who was about to open a heating and cooling business, and her mother, whose name is unknown, owned a small convenience store.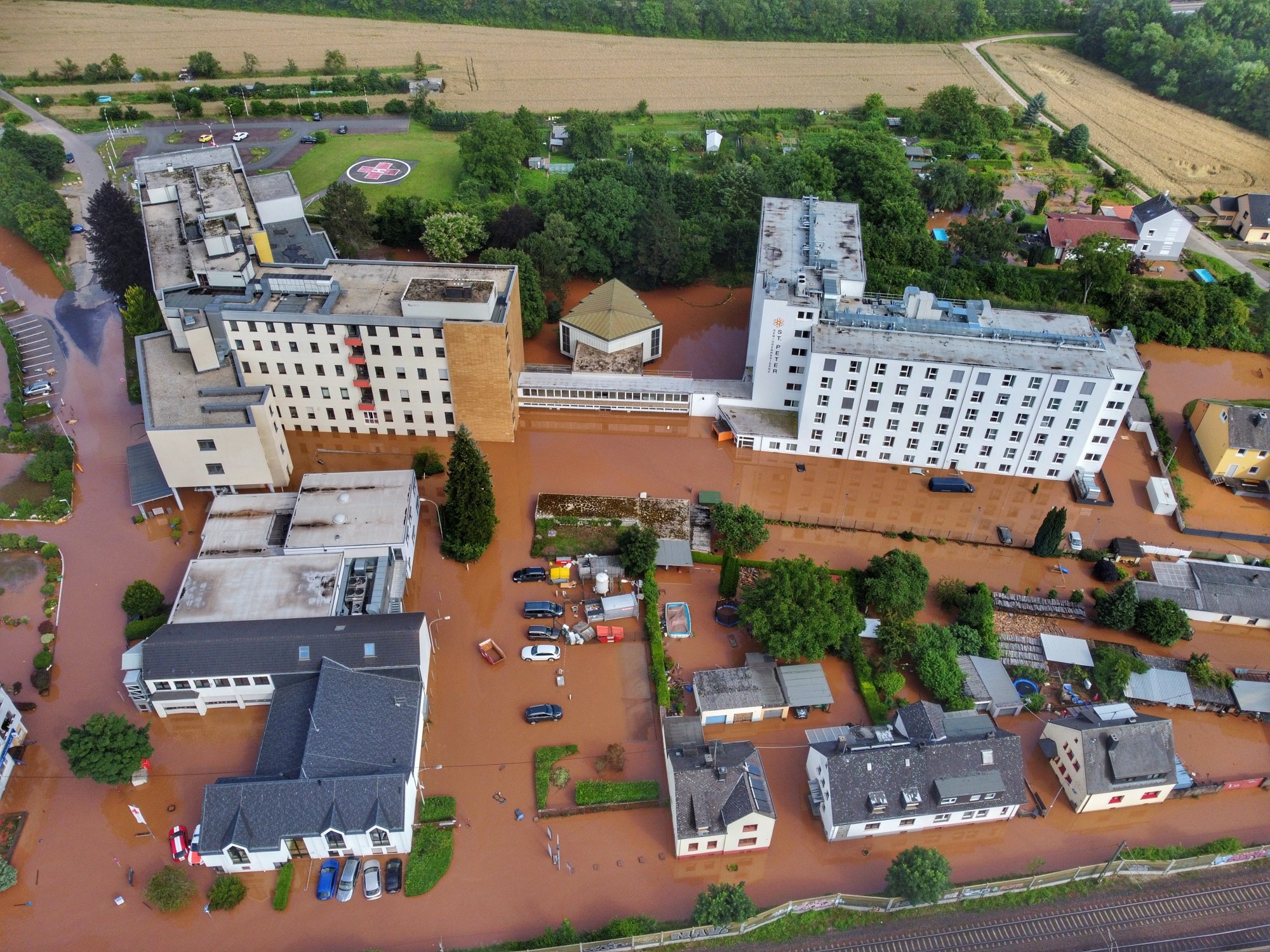 Her father's business name is displayed on a sign placed on the US$200,000 house he rents. It's a far cry from Anna's claim that she was a trust fund kid set to come into US$60 million when she turned 25.
Since the scandal that landed her behind bars, Vadim has said she's welcome to come home anytime, according to British media, but that the family won't let her repeat her mistakes if she lives with them. The scammer, meanwhile, has said she'd rather be in jail than live with her parents.
Her dad hasn't seen her in recent years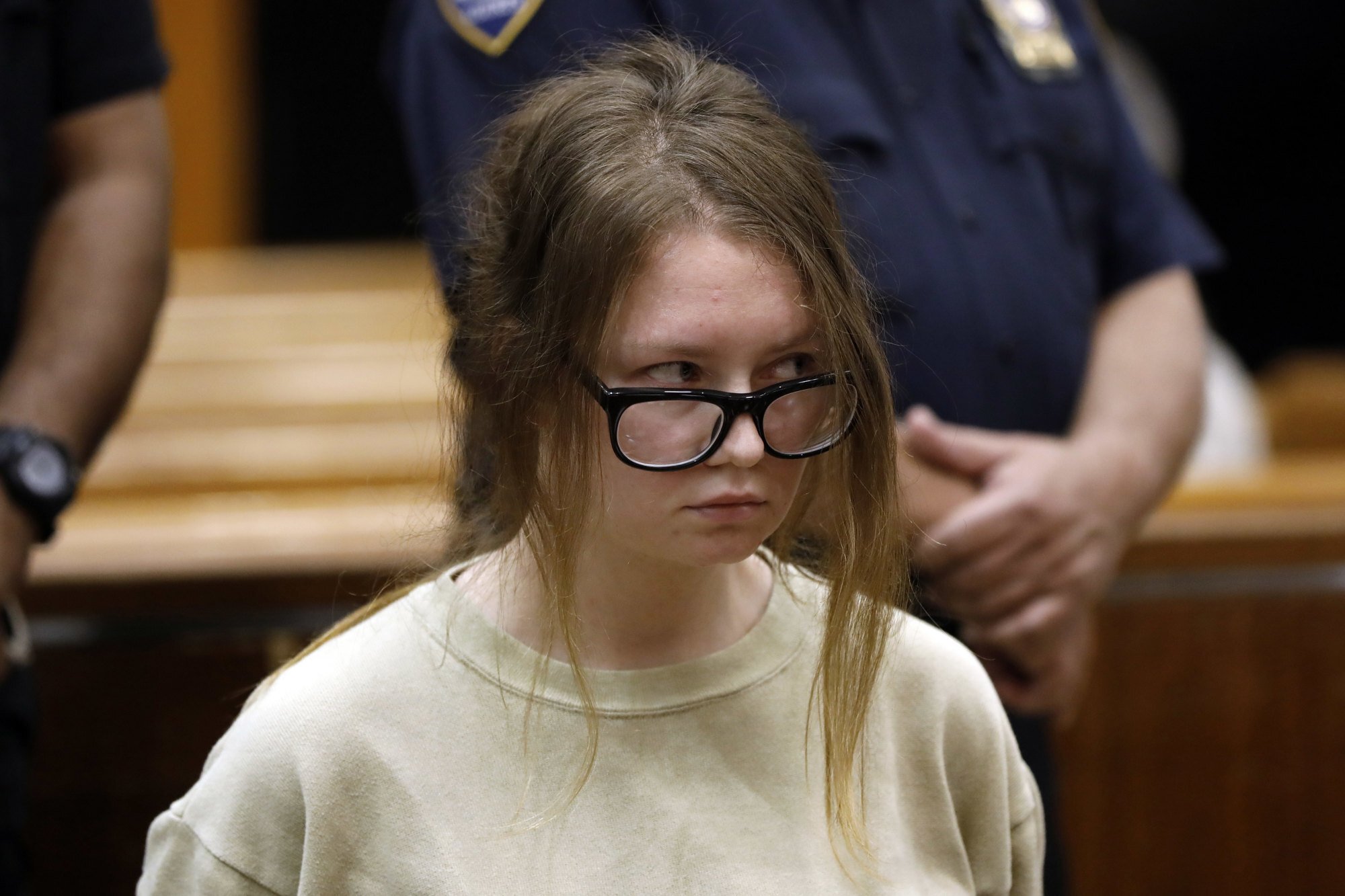 Vadim wasn't able to attend Anna's 2019 trial due to work commitments.
"Before her detention, we knew nothing about her life in the US," Vadim previously told Russian newspaper Komsomolskaya Prava.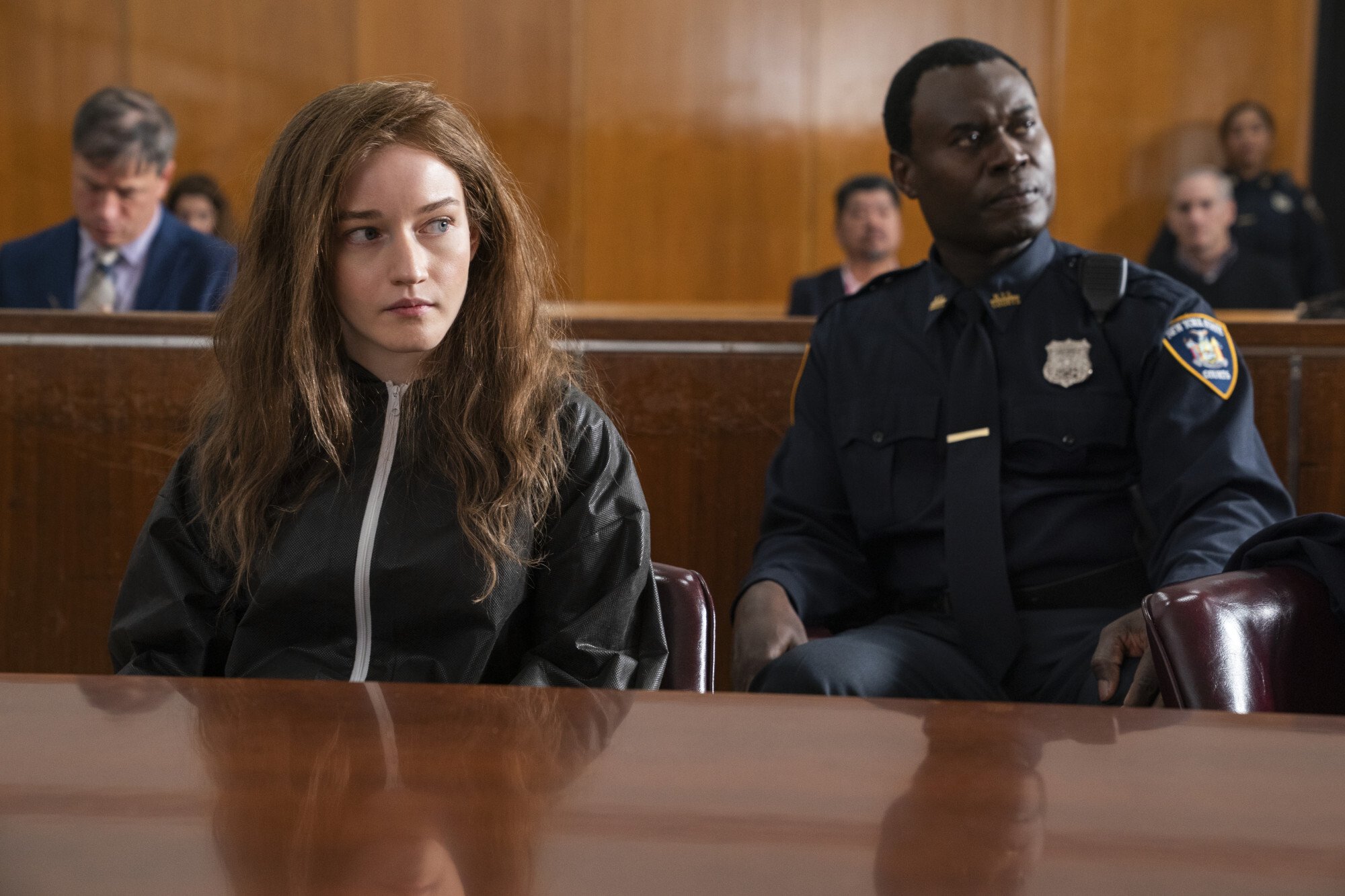 Vadim said he wasn't able to attend the trial because he needed to stay home and work, according to British media. The family did write a letter to help reduce her punishment though. "Our daughter is young; she took a series of incorrect decisions to accomplish her goals, but Anna is not a person who should be behind bars," they wrote in the statement.
They stay in contact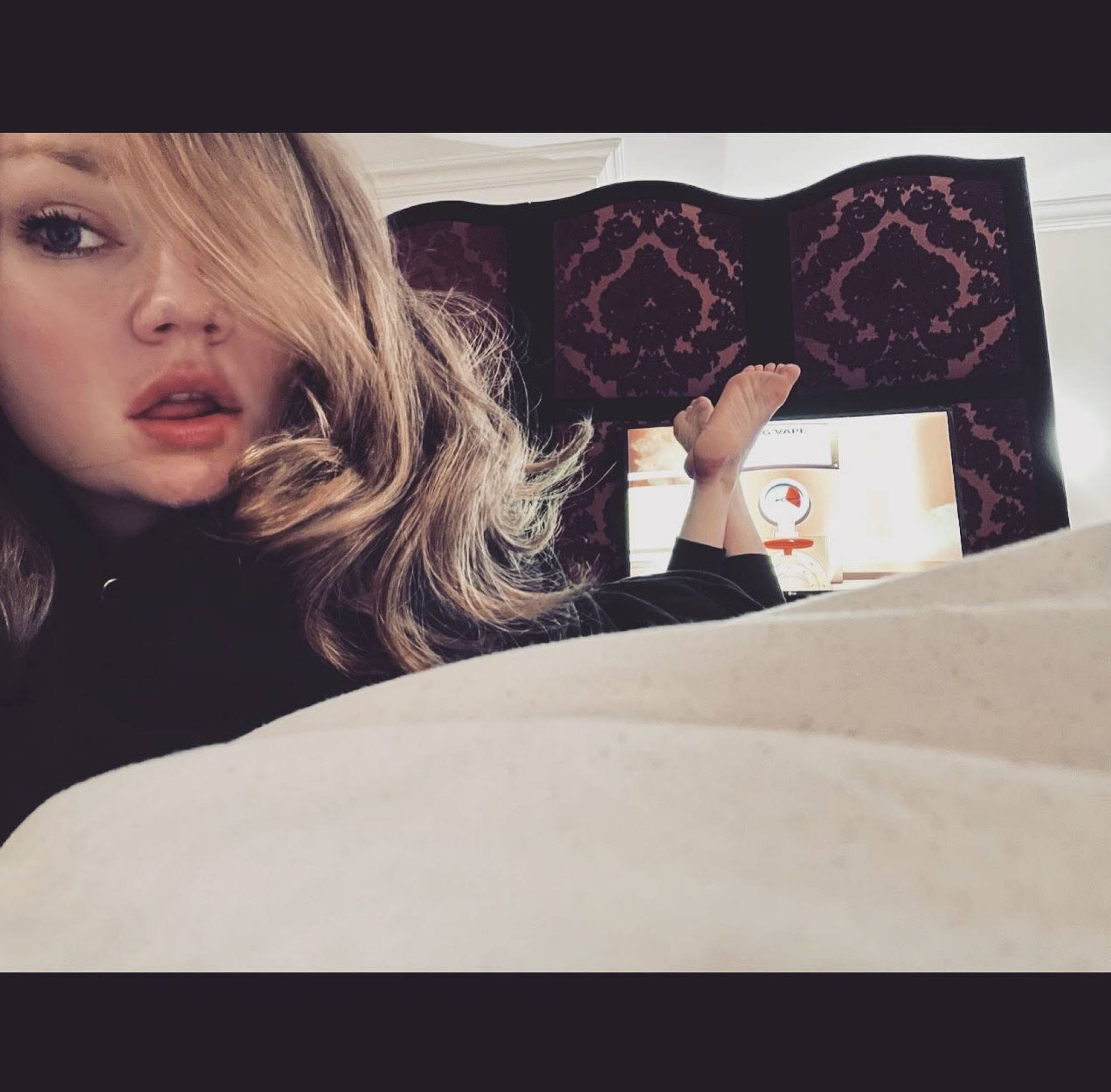 Vadim has said he and his daughter "had a lot of fun" when she was younger and that she didn't give her family too much trouble – only coming home drunk once or twice "which was normal for that age", per British media.
They're not close now, however both Anna and her dad have revealed that they talk a few times a week. Vadim first revealed they were in touch in his letter to the court: "We have been in contact with her through phone calls these last few months."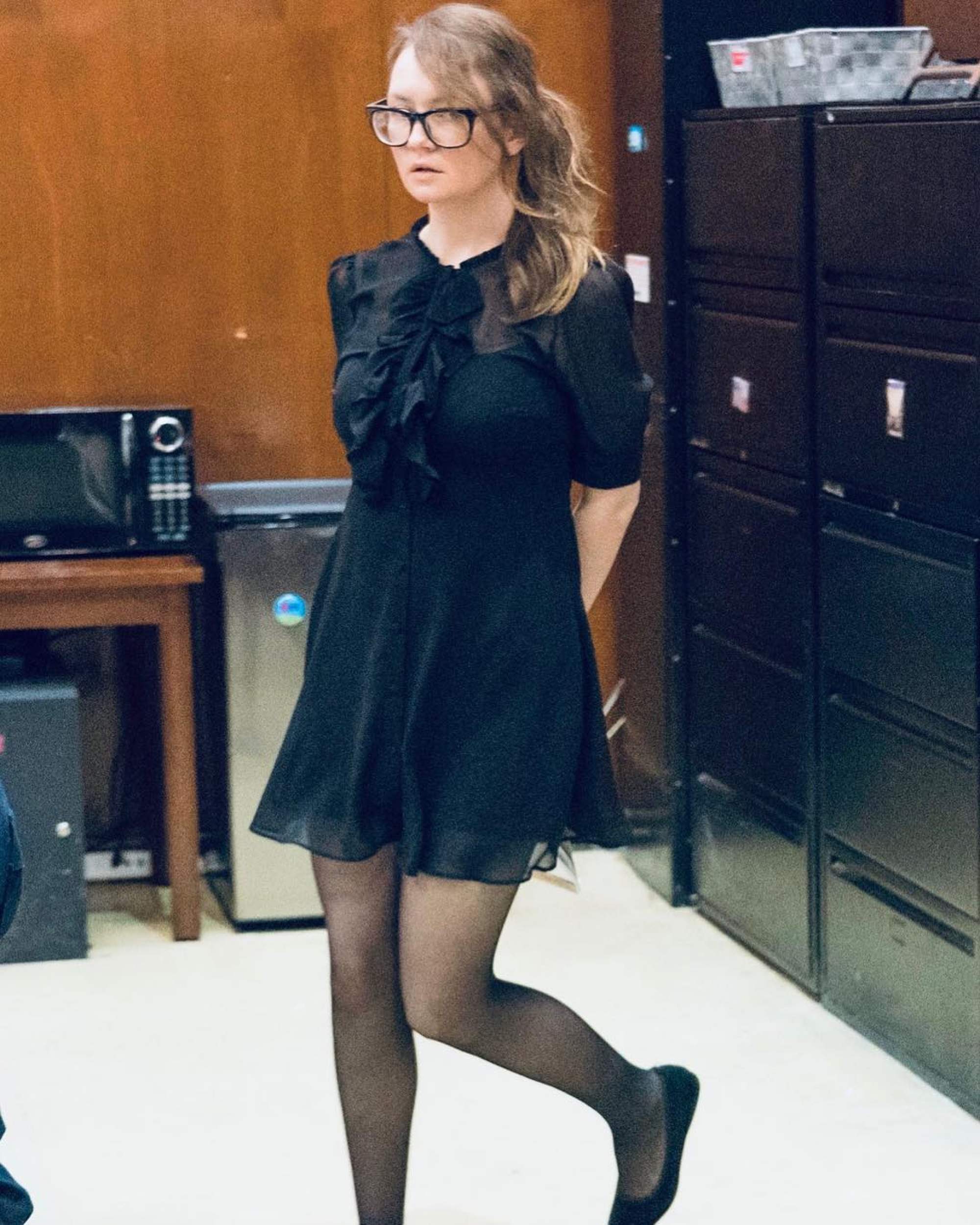 He added, "She has done her time and learned from her mistakes in the past and she is bettering her life. We believe that our daughter will not make such mistakes again and we are confident in our statements."
But her dad continues to publicly criticise her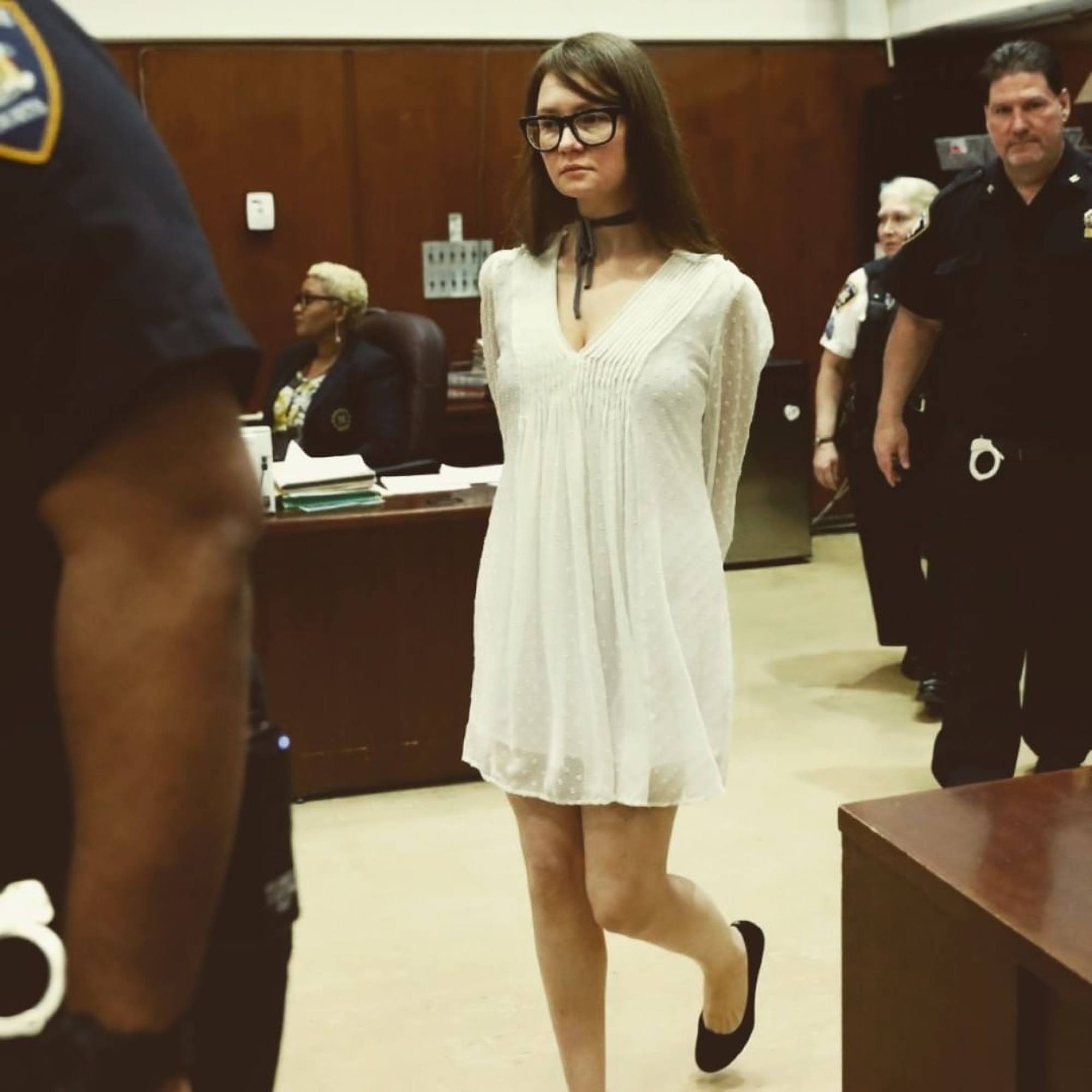 Vadim hasn't sugar-coated his daughter's behaviour and told the media that she has a "selfish" personality, despite him doing everything to raise her right. He has more recently called his own daughter's past conduct "dishonest and shameful".
Her father has also complained that Anna is "always demanding money", according to British media – even from behind bars.
The family dynamic is still rocky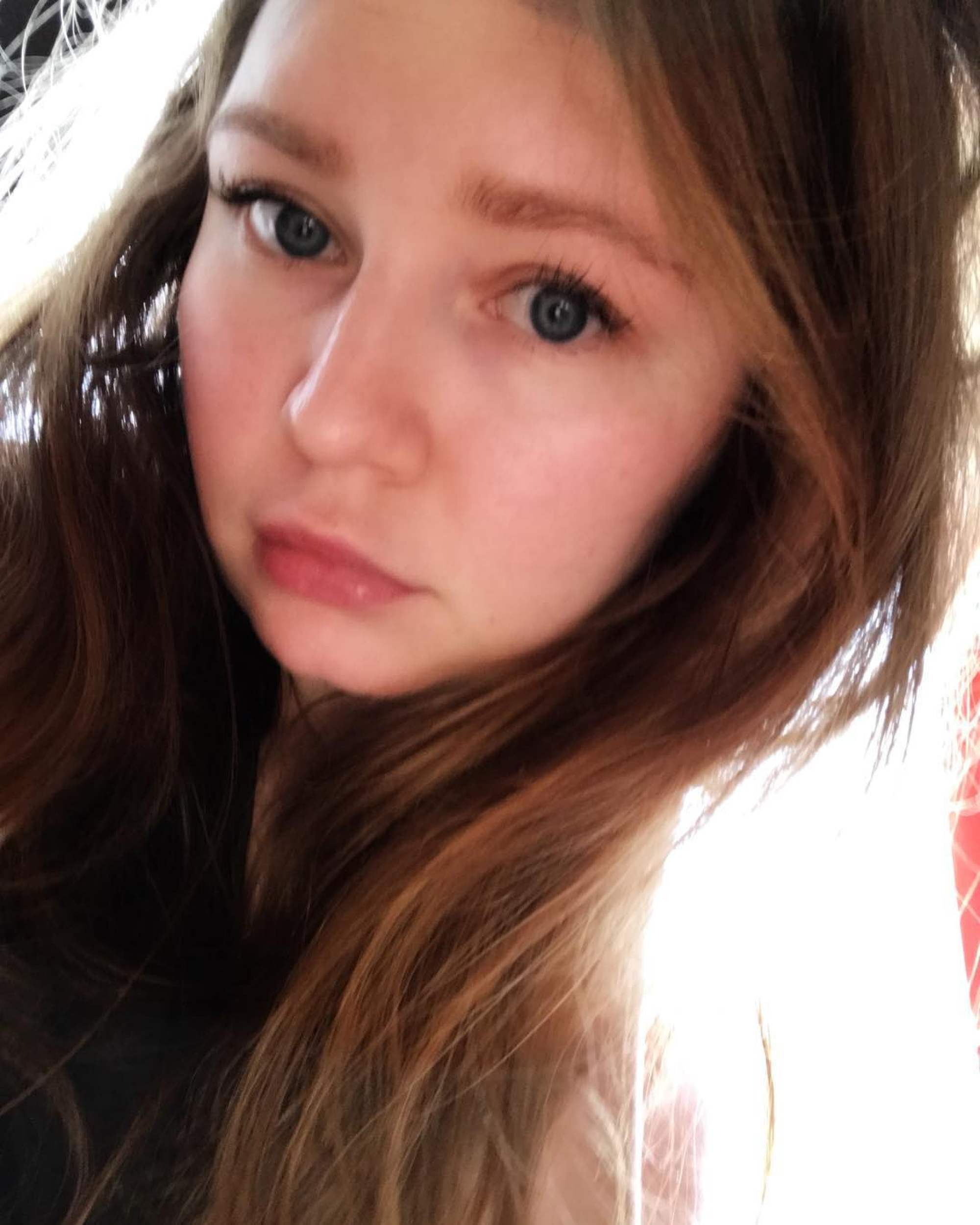 Vadim says he has sent Anna thousands of dollars in the past and even some funds while she was detained.
"Our daughter has never sent us any money. On the contrary, she was borrowing. Of course, we are very concerned about her," Vadim told Russian newspaper Komsomolskaya Prava in 2019. Anna has claimed to be paying people to do her laundry while in prison.
Despite these alleged requests for funds, her dad said she's never said, "I love you", per British media.
What about her mother and siblings?
Details about the scammer's mother are kept under wraps. She also has a younger brother who has been keeping a low profile.

Anna Sorokin went under the fake last name Delvey, which she claims she took from her mother's maiden name, but her parent denies it
She's in touch with her dad Vadim Sorokin, an apparent business owner who claims to still send her money – but what about her mum and younger brother?