Meet Manish Malhotra, Bollywood's Ambani-approved fashion designer: Mukesh bought a 40 per cent stake in his eponymous brand, but he also sells NFTs and has dressed Katrina Kaif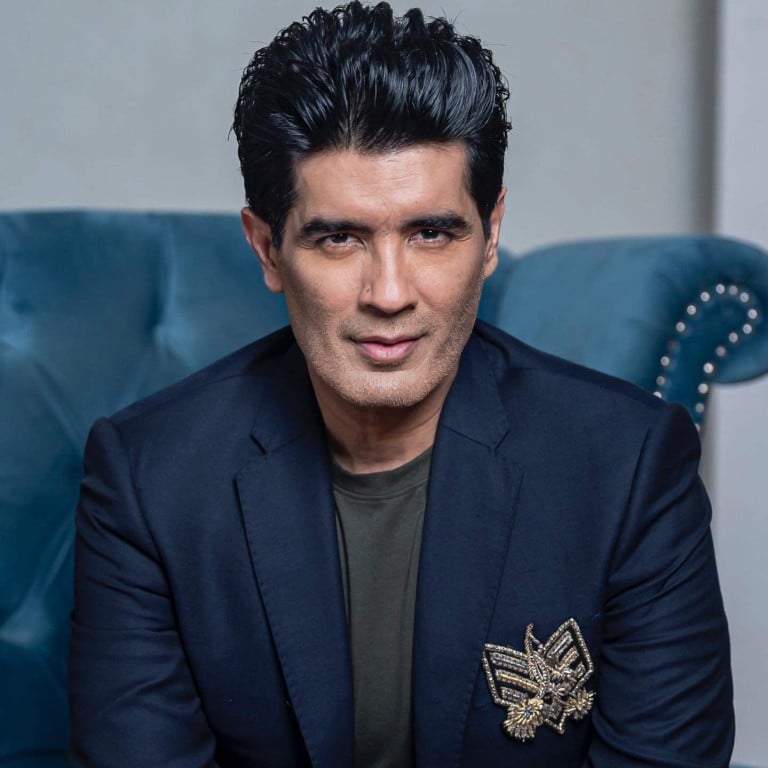 Bollywood costume designer and stylist Manish Malhotra and his eponymous label have been gaining huge traction lately. It caused a particular buzz when
Asia's richest man Mukesh Ambani
bought a 40 per cent stake in the Indian couture house in October 2021, with the hopes of further accelerating the brand's growth in the region and internationally.
Set for a global expansion with the help of Ambani's multinational conglomerate, Reliance Industries Limited, Malhotra has already announced its first overseas bricks-and-mortar outlet to come out as early as 2023 in the US, UK or Middle East to cater to its already acquired cult following.
So what else do we know about the famous fashion mogul?
He's a stylist and designer to Bollywood's biggest stars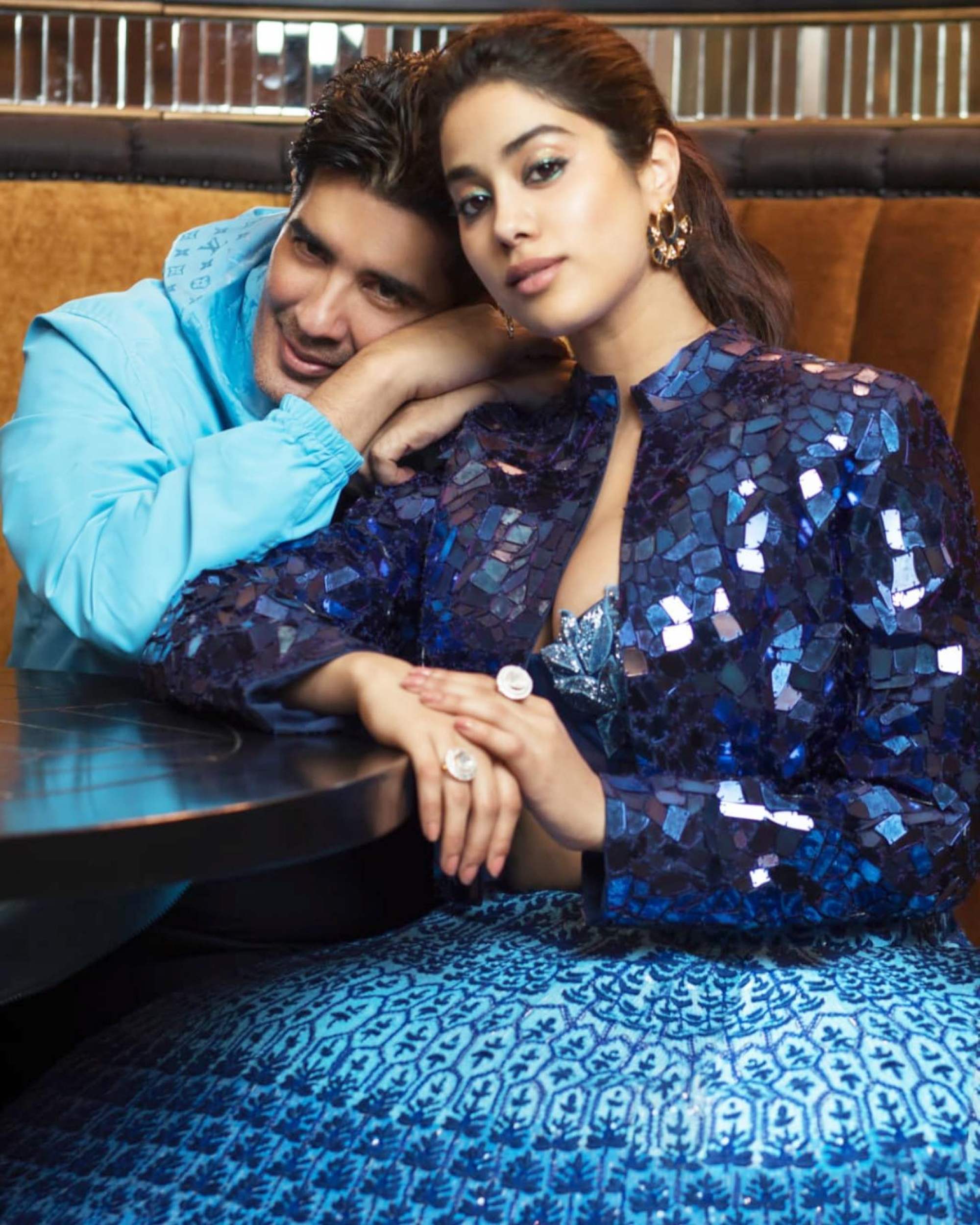 Apart from running his own label since 2005, Malhotra has also established an illustrious career as a costume designer and stylist that spans more than three decades.
He has dressed the who's who of Bollywood, including Sushmita Sen, Aishwarya Rai Bachchan, Kareena Kapoor and Katrina Kaif, and has also designed customised outfits for Hollywood names like Priyanka Chopra, Naomi Campbell, Kate Moss and Reese Witherspoon.
Since 2018, this multihyphenate has also launched a series of new brand verticals, including beauty products, a jewellery line, a production company and home decor line.
He became the first Indian designer to enter the crypto world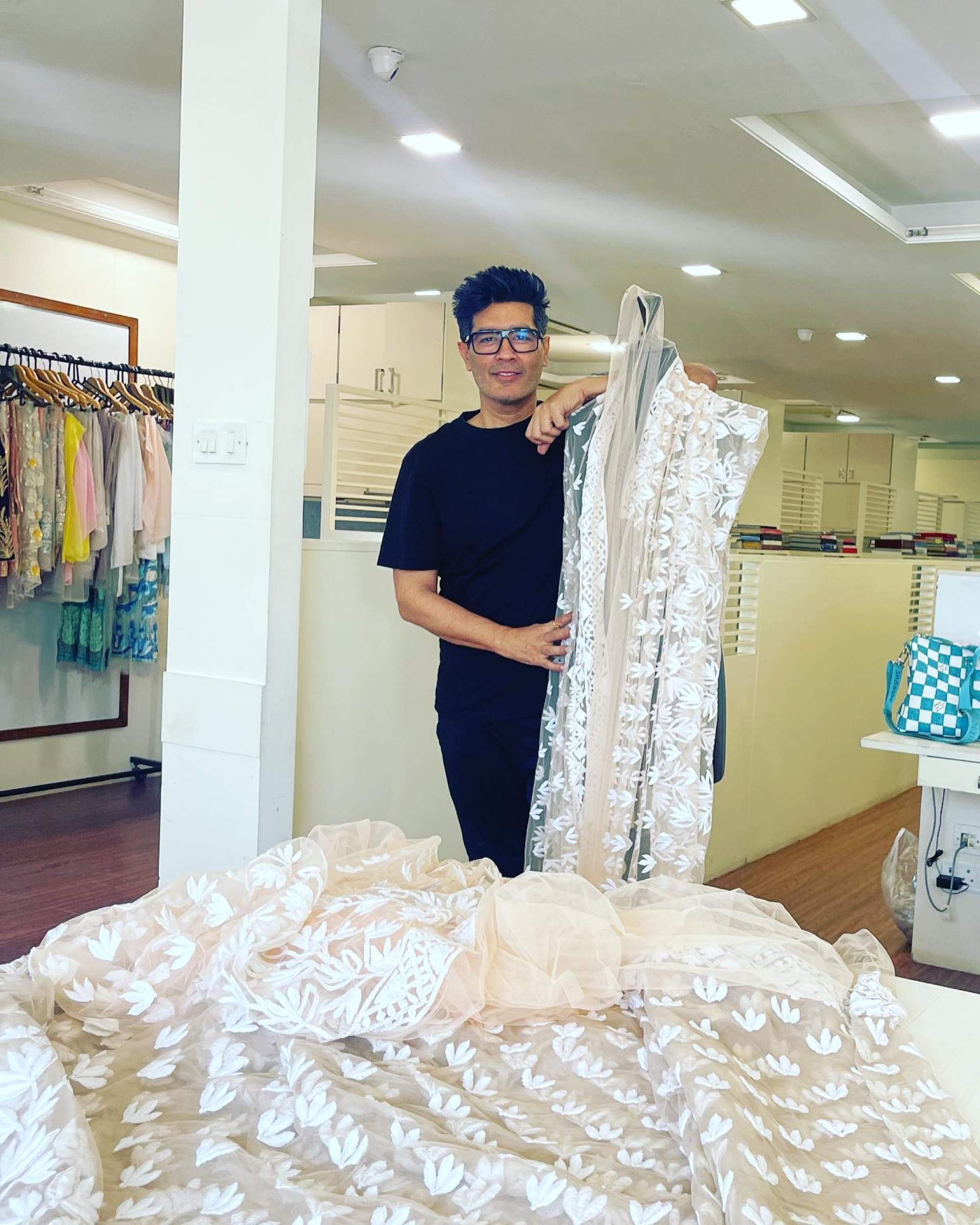 Joining the increasing number of Indian artists who have become crypto enthusiasts, Malhotra dropped his first collection of non-fungible tokens (NFTs) in 2021, which sold out in seconds.
Among the five NFTs that he launched was Memorable Sketch, which was his hand-drawn sketch of one of his most popular creations – a blue sari that Deepika Padukone wore in the 2013 hit romcom Yeh Jawaani Hai Dewaani.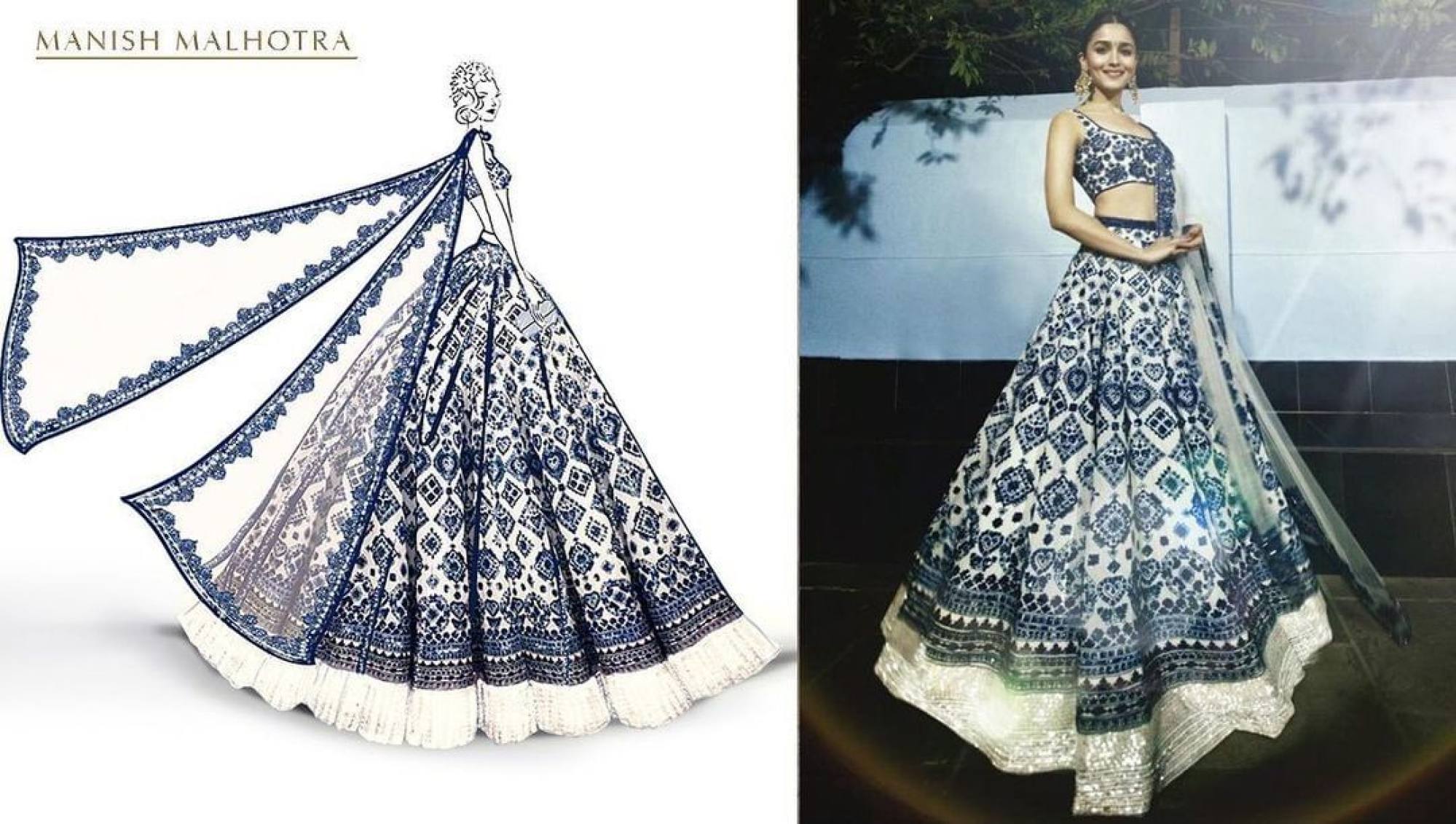 He also released llluminous Showstopper, which was a custom-made constellation illustration that he curated for his friend and muse, Kareena Kapoor.
He has always been close to the Ambanis
Even before Mukesh invested in Malhotra's label, the designer has long been associated with the affluent family. In fact, he lent his hand to Mukesh's daughter Isha's extravagant wedding in 2018, from her pre-wedding look and her guests' ensembles to the glamorous floral arrangements and grand stage.
Back in 2016, Malhotra also revealed to Vogue India that Mukesh and his wife Nita inspired him to combine Benarsi weaves and bandhani for a project after doing two fashion shows in their multimillion-dollar mansion.
He is passionate about education and equality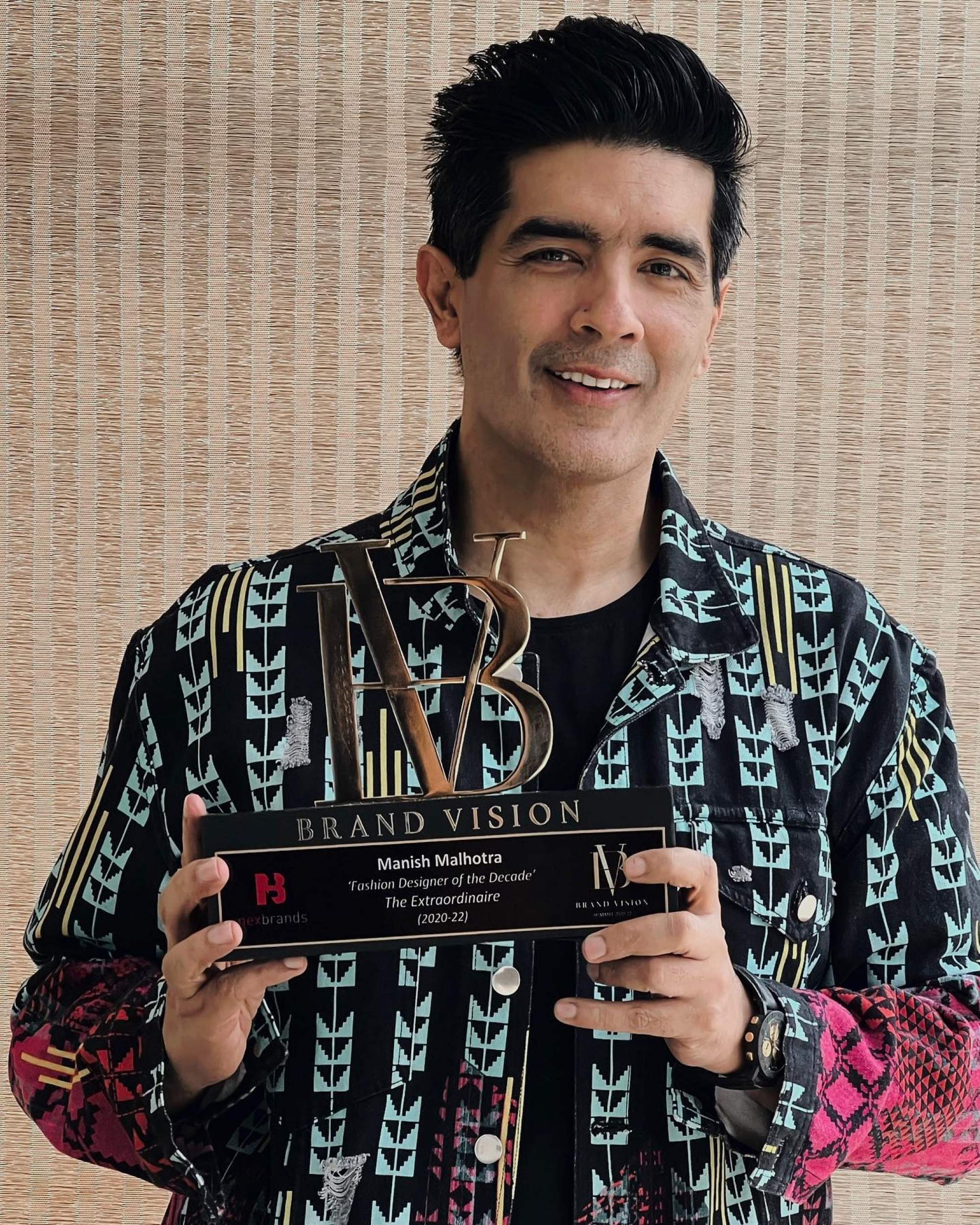 Malhotra has also helped eradicate illiteracy in his home country by making large donations to India's largest education charity, Pratham.
Through organising fashion shows and attending galas, he has also raised funds to highlight the inequality and bias toward women in India.
Amid the Covid-19 outbreak in early 2020, Malhotra also pledged his support to local relief funds to help the nation fight the disease, India Today reported.
He's turning his label into a "global couture powerhouse"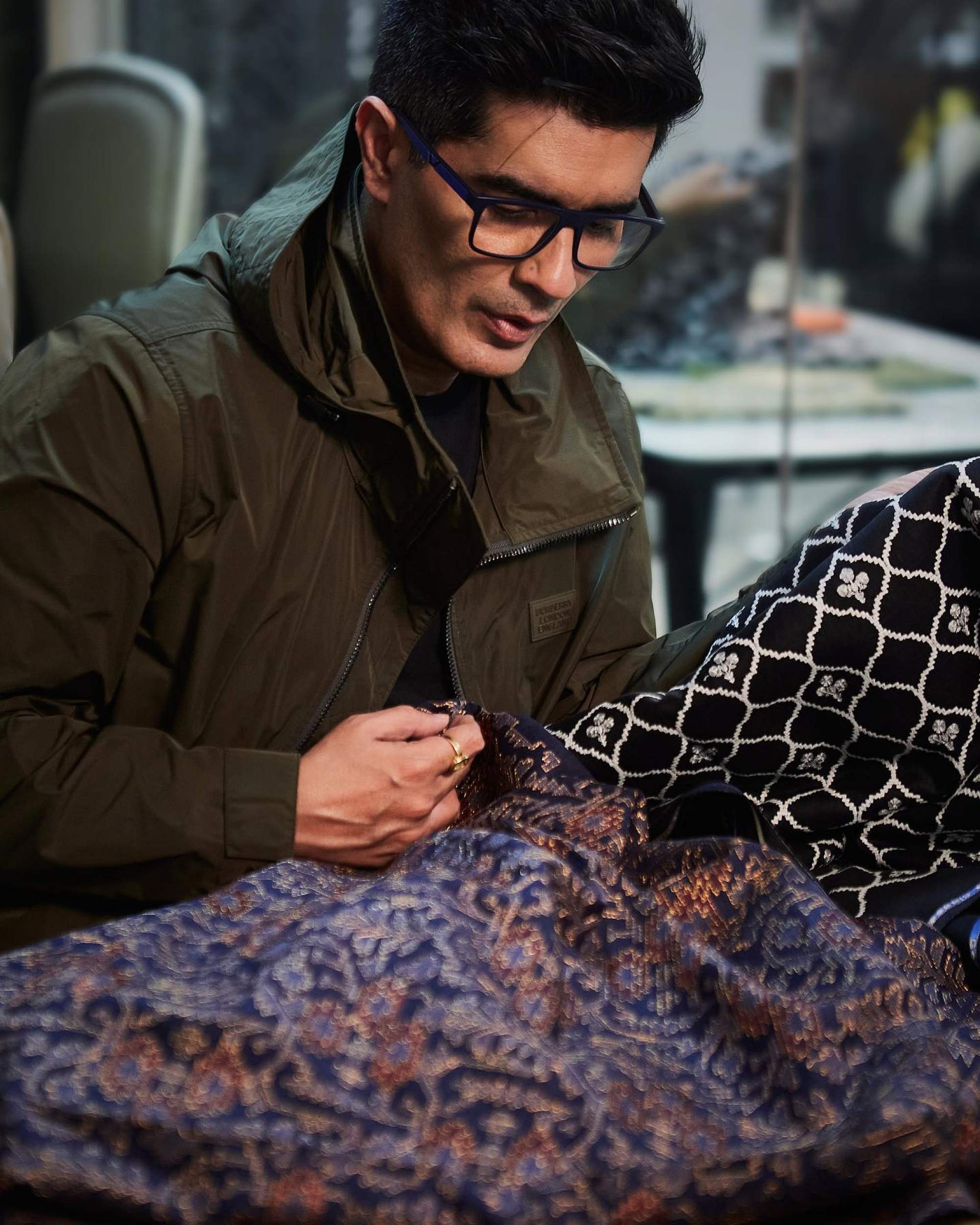 With Ambani's huge backing, the only way is up for Bollywood's favourite couturier as he expands his eponymous fashion house beyond its four flagship retail stores in India.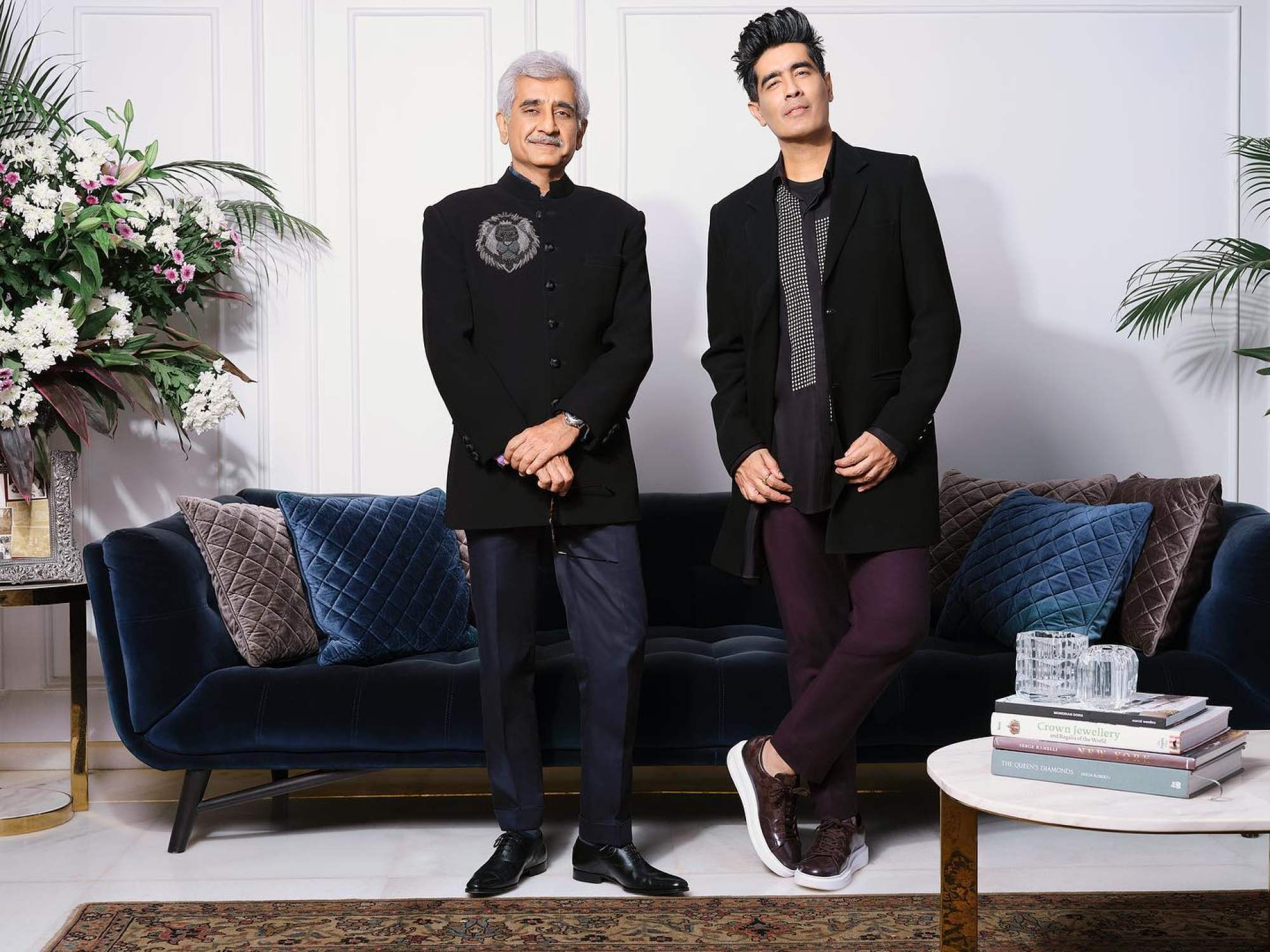 "Our strategic partnership with Manish Malhotra is anchored on our immense respect for his craft and our deep commitment to Indian art and culture. Recognition and appreciation for Indian couture are at an inflection point globally and we are excited to partner in this journey with Manish," Isha, director of Reliance Retail Ventures Limited, has been widely quoted as saying.

He's close with the Ambanis, helping Isha Ambani with her wedding, before Mukesh invested a 40 per cent stake in his brand with plans to expand internationally
He's also dressed Bollywood's Priyanka Chopra, Kareena Kapoor, Aishwarya Rai Bachchan, and Hollywood celebrities like Reese Witherspoon, Naomi Campbell and Kate Moss