The evolution of Willow Smith: Will and Jada's bisexual daughter hosts talk show Red Table Talk, opened up about mental health issues and already has an impressive net worth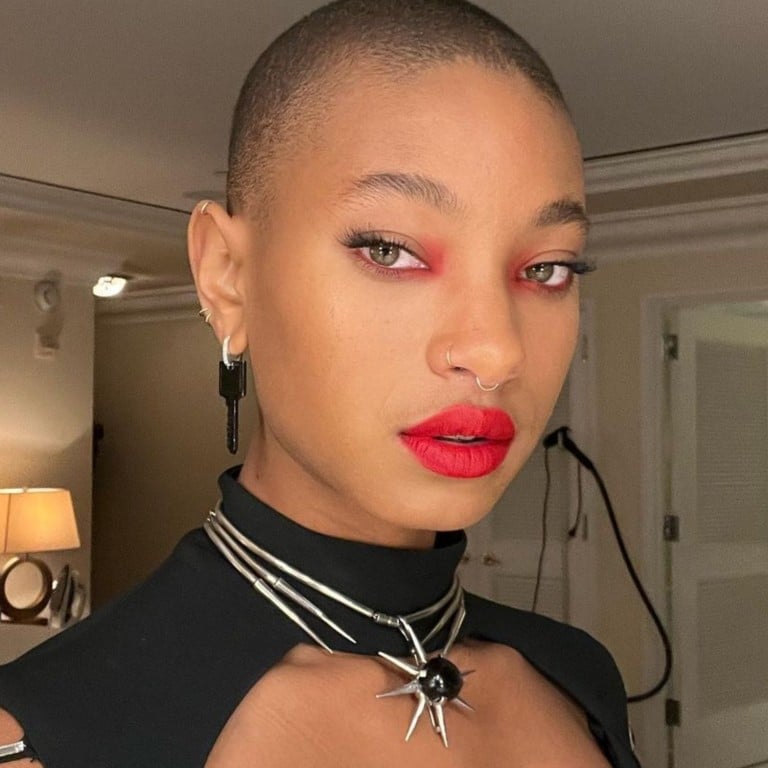 Thanks to her sheer creativity, talent and quirkiness, the youngest child of power couple Will Smith and Jada Pinkett Smith truly stands out.
At 21, Willow has already starred in a few blockbuster films including I am Legend (alongside Will) and Madagascar 2 (alongside Jada) and released five albums. She also hosts an Emmy award-winning talk show Red Table Talk, made the cut on Time's 30 Most Influential Teens List in 2017 and has over 10 million Instagram followers. She is reportedly worth US$6 million.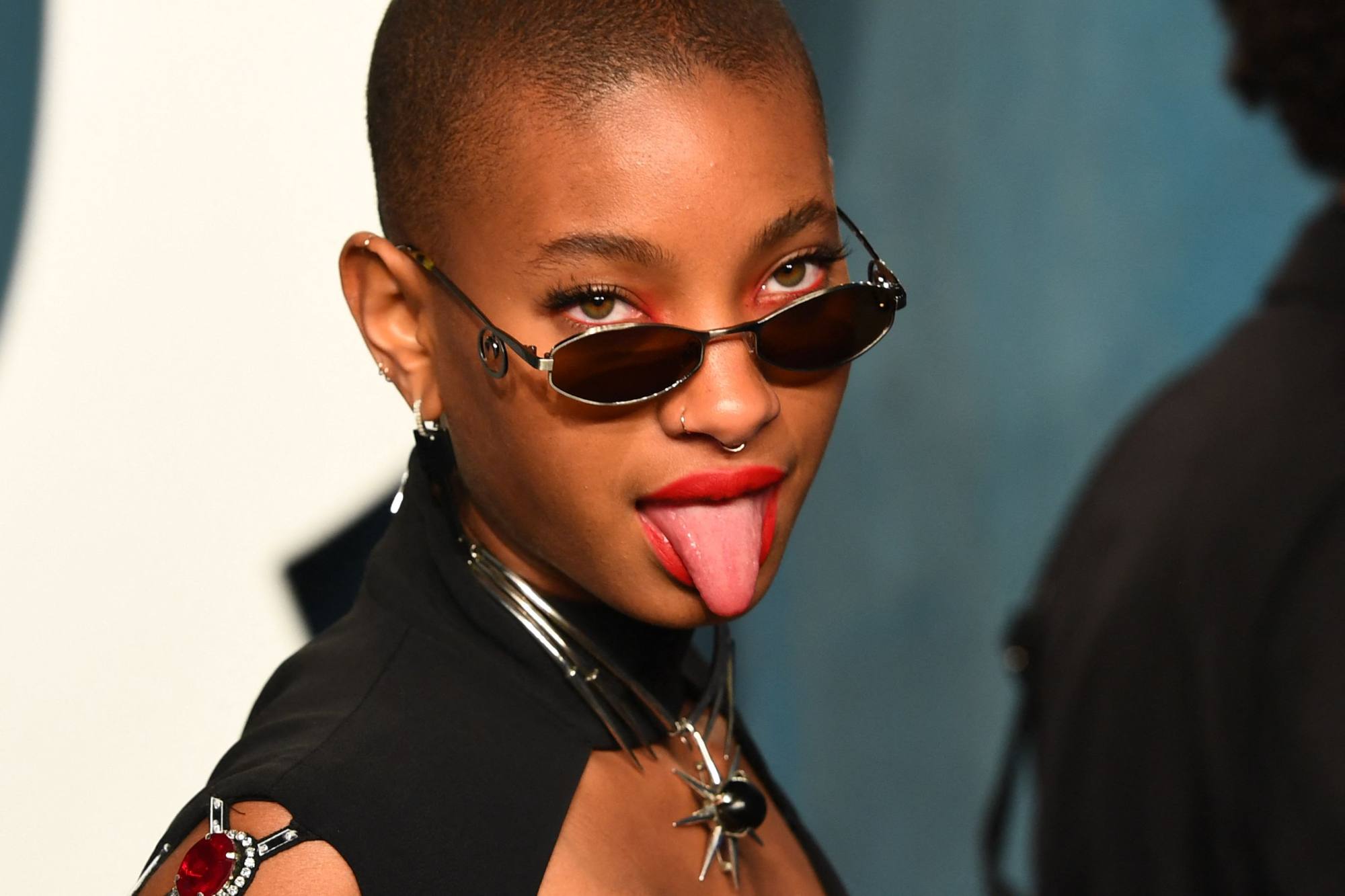 In her own words per People, "growing up in the spotlight was absolutely, excruciatingly terrible", and yet Willow stepped out on her own, becoming a force to be reckoned with.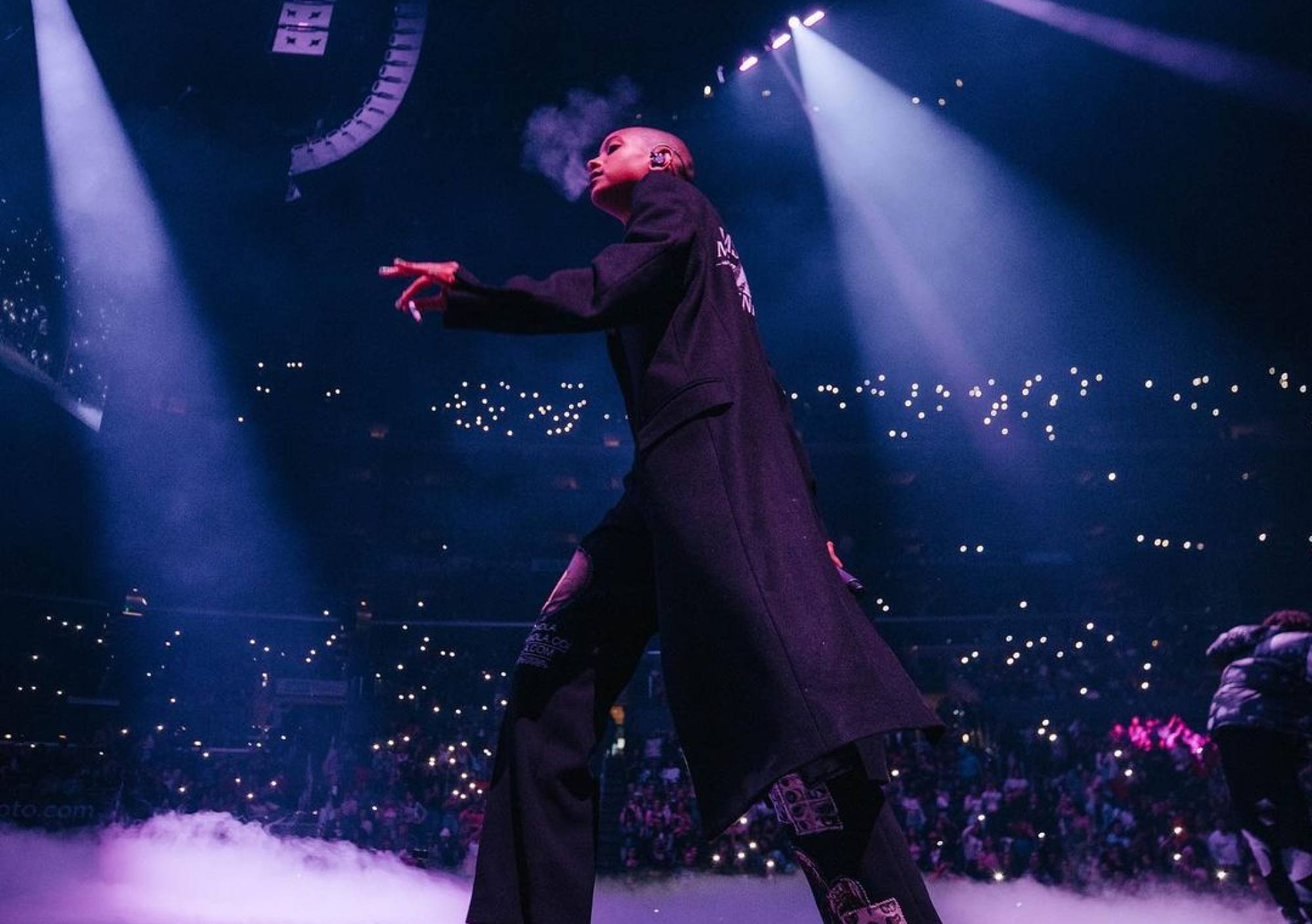 Since 2010, when her headbanger single Whip My Hair garnered platinum RIAA certification at the tender age of nine, she has evolved from a young girl into a full-fledged celebrity with her unique personality, style and struggles.
From whipping her hair to shaving it off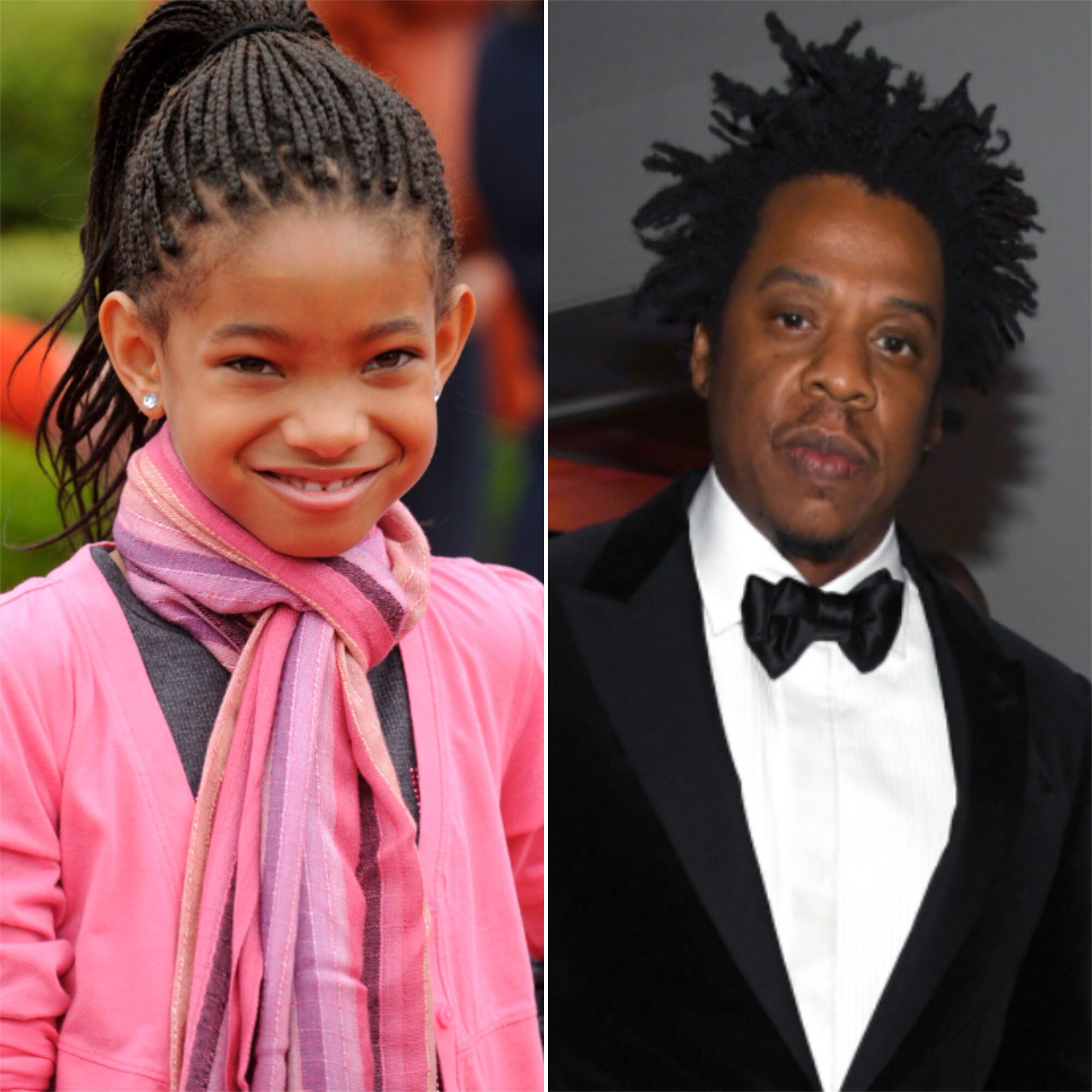 When she was nine, Willow became the youngest artist to sign with Jay-Z's Roc Nation with her chart-topping hit Whip My Hair. However, her first single suddenly thrust her into the spotlight in a bigger way than she had expected. Her father insisted that she continue touring, despite her desire to go home. She became so overwhelmed that she shaved her head bald in the middle of her 2012 Whip My Hair tour.
"That's so insane. That was a crazy night. I remember it. I was very nervous because it was like, "Dang, am I gonna miss my hair?" But then I didn't care. I really could not have cared less. That was such a transformational point for me," she recalled in an interview with Vulture.
On stardom and self-harm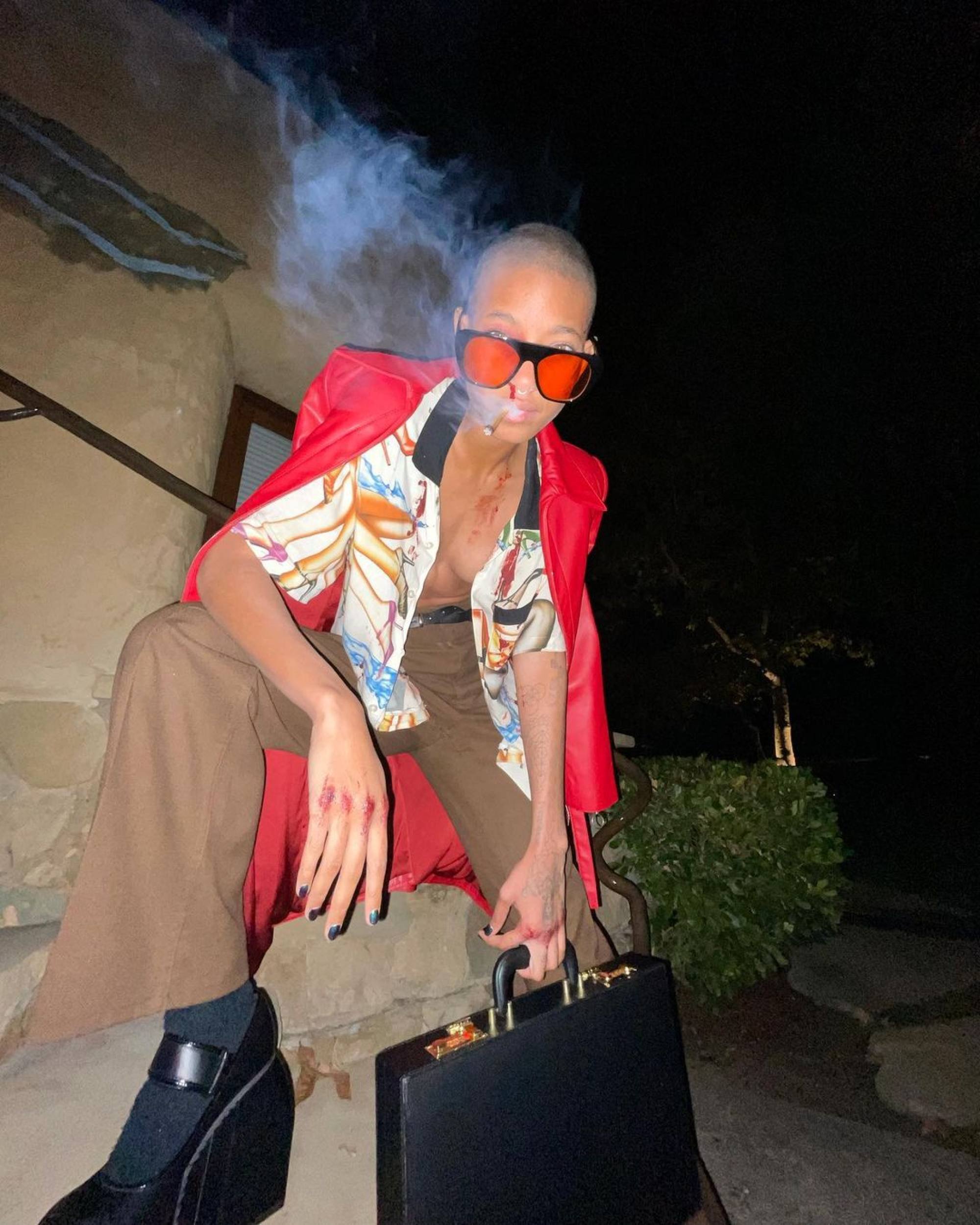 During a shocking episode of Red Table Talk, Willow admitted to her mother Jada and grandmother Adrienne Banfield-Norris that she struggled with her mental health when Whip My Hair first debuted. Because of the stress of her sudden stardom, she resorted to self-harm after the song became a sensation.
"It was like a kind of lull. I was just listening to a lot of dark music. It was just so crazy, and I just like plunged into this black hole, and I was, like, cutting myself … I totally lost my sanity for a moment there. I honestly felt like I was experiencing so much emotional pain, but my physical circumstances weren't reflecting that," she confessed.
Controversy over an innocent photo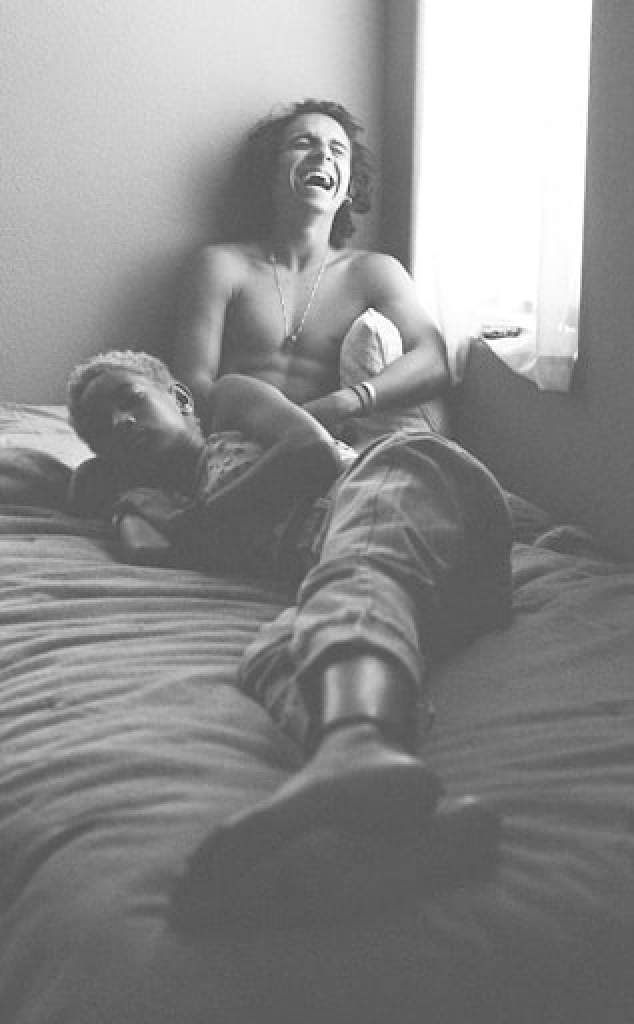 When Willow was 13, she was photographed lying in bed with a shirtless Moisés Arias. The juxtaposition of a minor with a half-naked 20-year-old former Hannah Montana star sparked huge controversy online and a visit from child protective services. Nothing came of it, but the incident left Willow angry and frustrated.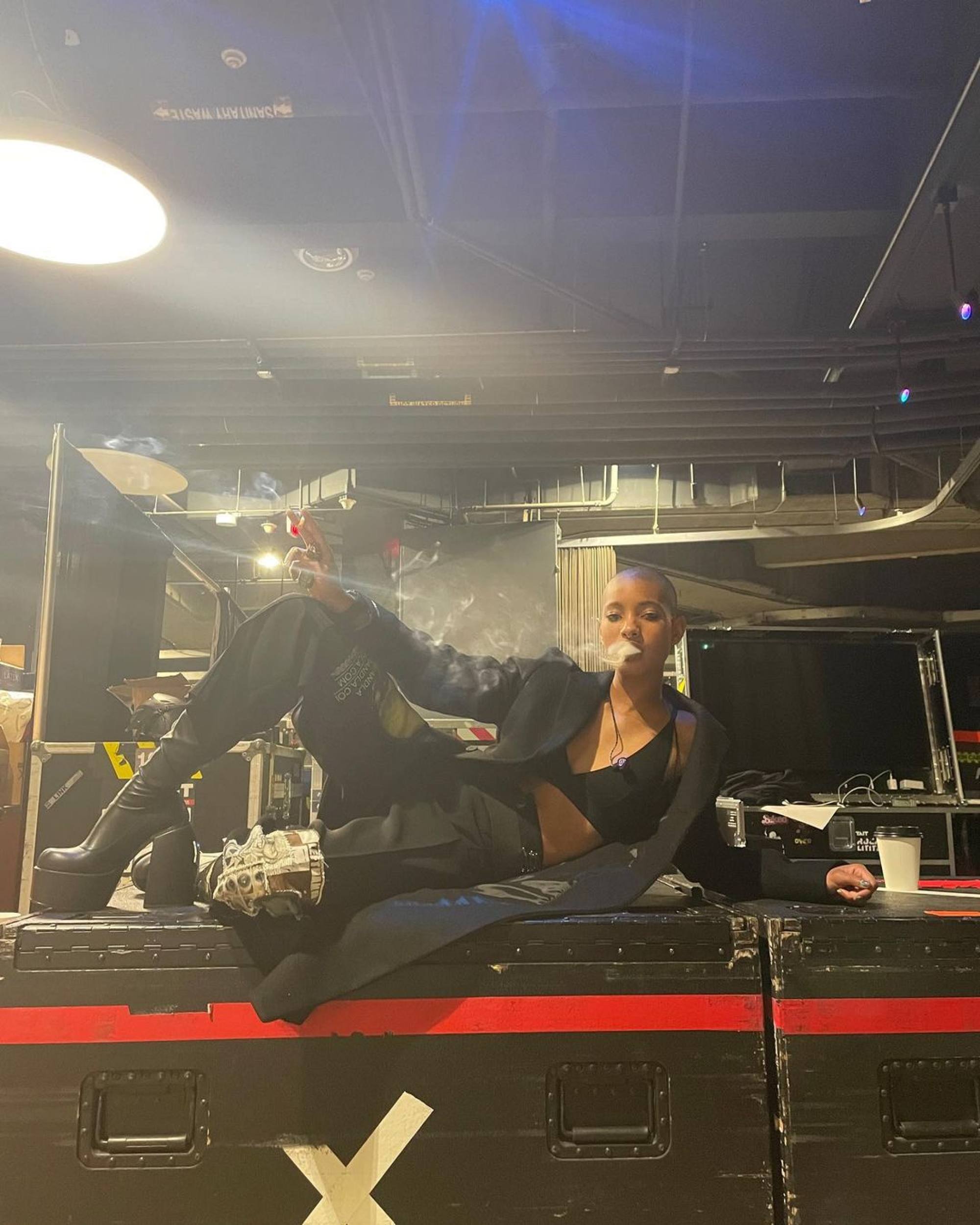 "We took a picture and Moisés had his shirt off. There was no sexual intonation in that picture whatsoever. I find that other celebrities, females who aren't black, who are younger, and who do post things that are way more sexual than that, they don't get any backlash. That said a lot," she said at the time, according to Paper magazine.
She's bisexual and polyamorous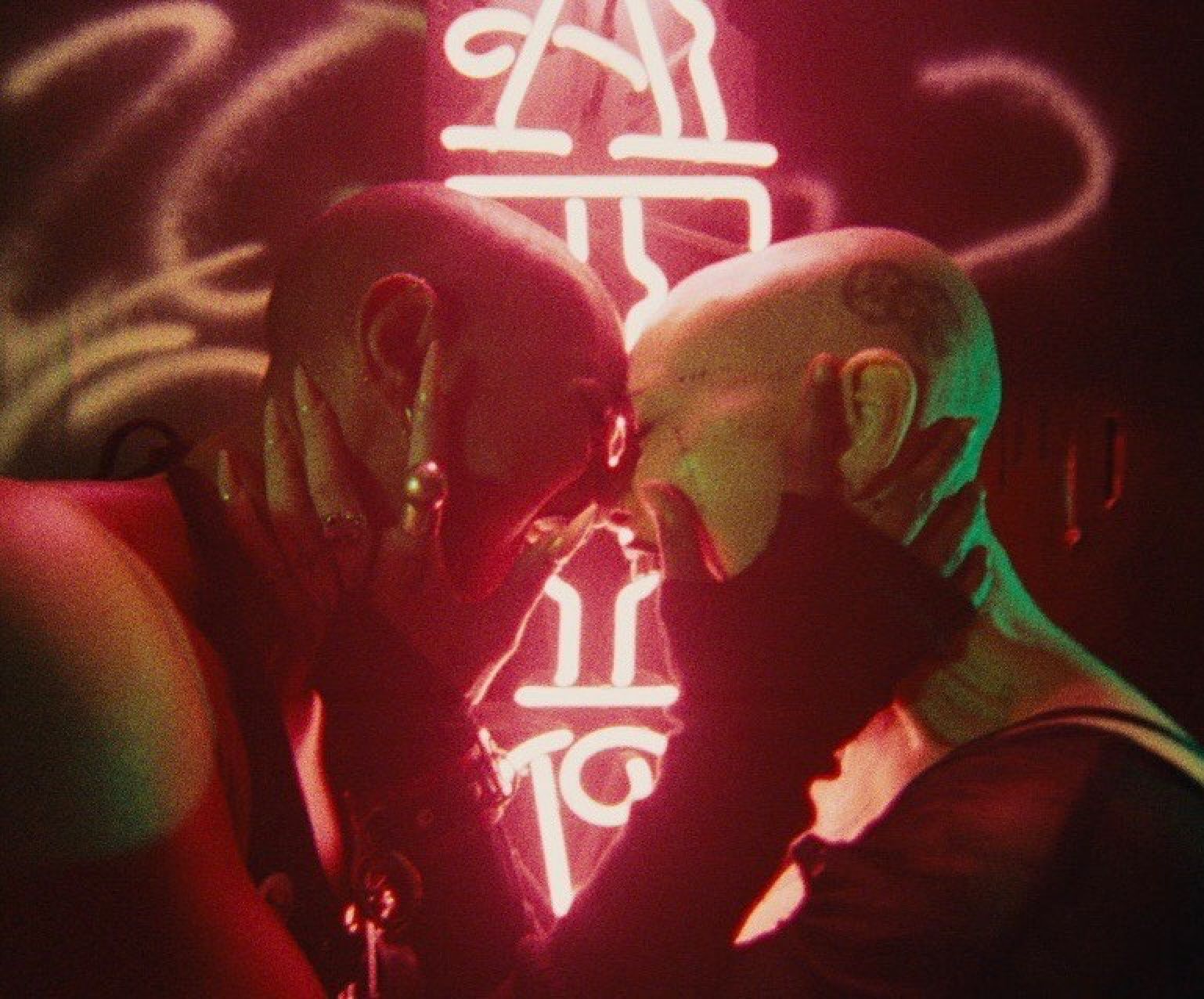 During a Red Table Talk episode, she said, "I love men and women equally, and so I would definitely want one man, one woman. I feel like I could be polyfidelitous with those two people … I focus a lot on the emotional connection."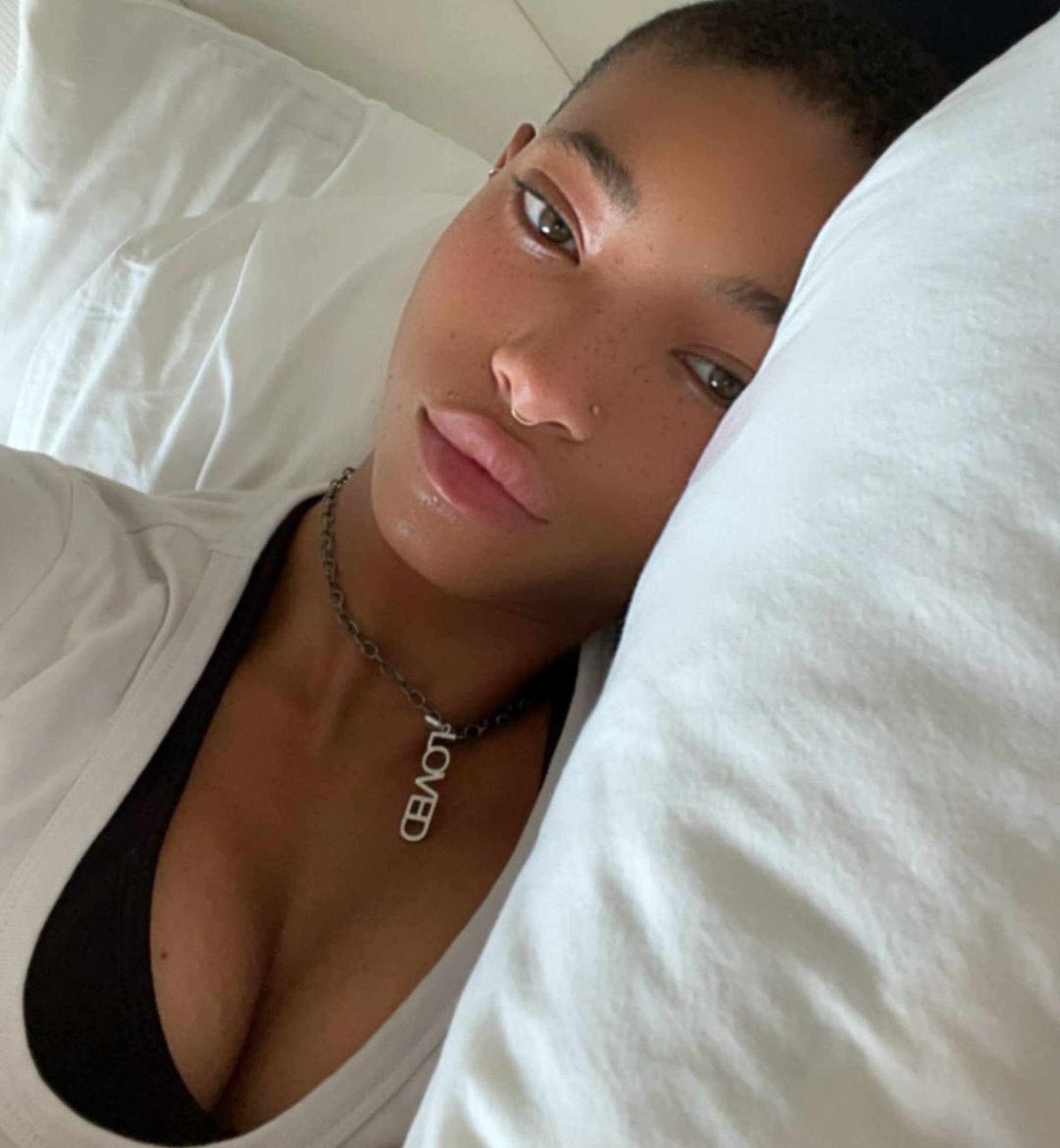 "I feel like if I were to find two people of different genders that I really connected with and we had a romantic and sexual connection, I don't feel like I would feel the need to try to go find more," she revealed on Red Table Talk.
She is an activist and supports racial equality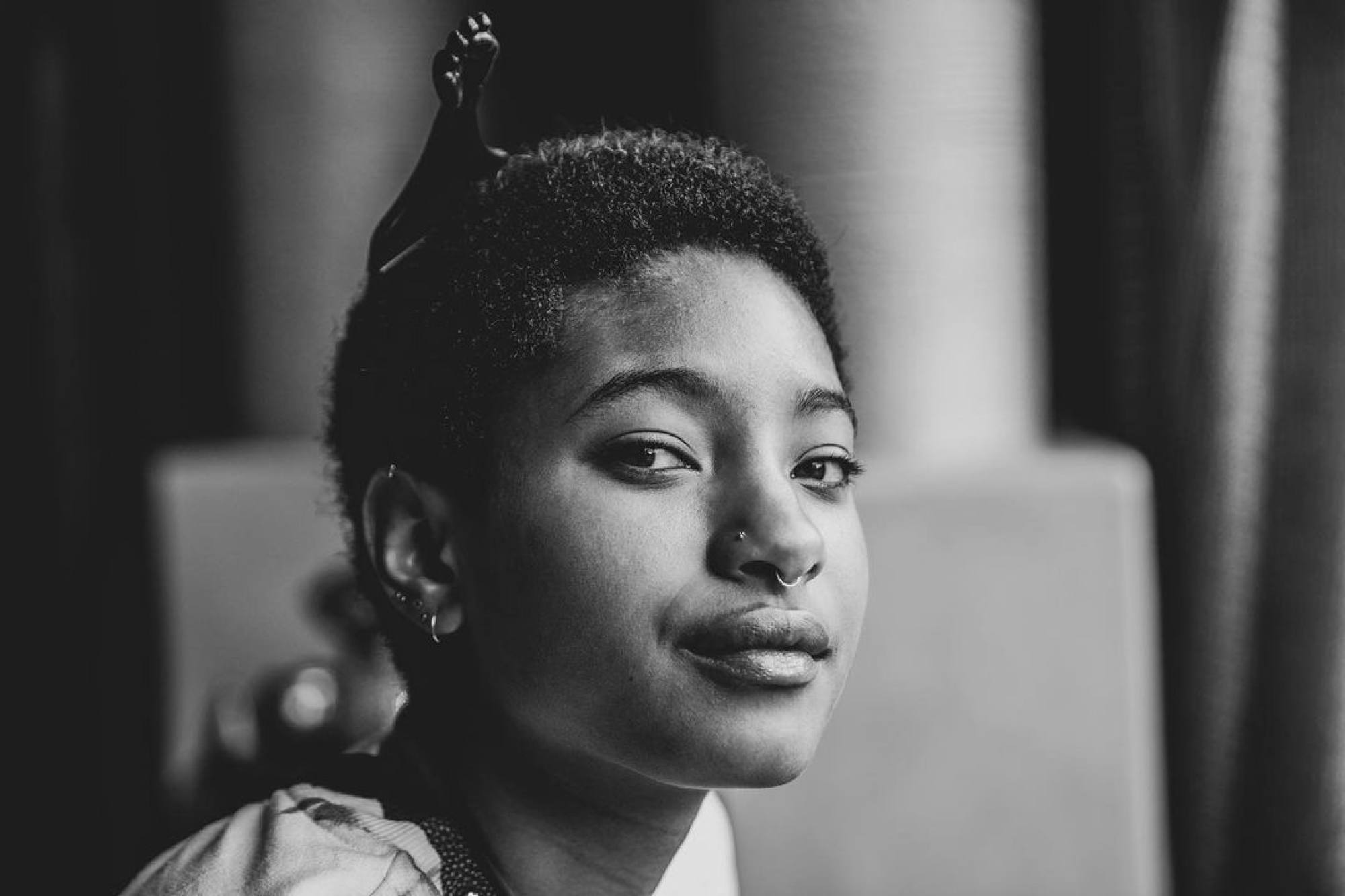 Willow, who made her acting debut at six and became a rock star at nine, is one of the most outspoken voices for diversity and inclusion, too.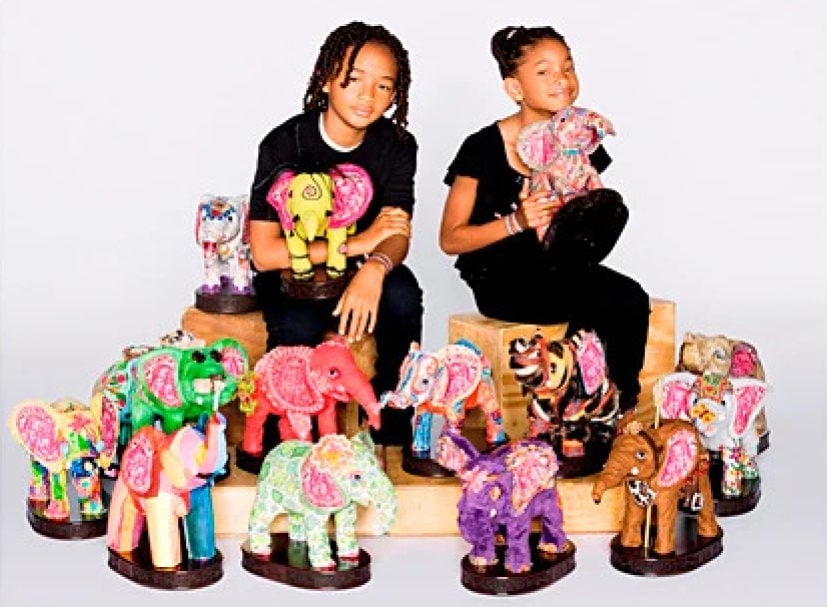 Way back in 2009, Willow and her brother Jaden joined Project Zambi as the programme's Youth Ambassadors to help raise awareness for the estimated 15 million children who have lost parents and relatives to Aids in Africa. "Project Zambi is about kids and for kids, and it's so important that we all learn to take care of each other. Even from the other side of the world, kids in Africa will know they have friends who care about them," Willow said.
In 2020, she expressed optimism regarding the future and racial equality while referring to the deaths of George Floyd, Rayshard Brooks, Eric Garner, Tamir Rice and Breonna Taylor. On the Black Lives Matter protests, Willow commented, according to E! Online, "I feel like right now, this is the first time I've ever seen so many people on the same page. We're blurring the lines, and kids are growing up with this understanding that you can be whatever you want, and you're not defined by your oppression, or your gender or your colour."
Soaring to new heights with her music
A decade after she unleashed a musical storm with Whip My Hair, Willow released an album titled "The Anxiety" with rumoured boyfriend Tyler Cole. The track Meet Me at Our Spot peaked at No 21 on the Billboard Hot 100 in November 2021 and became a sleeper hit on TikTok, making it Willow's most-successful song since Whip My Hair. On the April 9 episode of Saturday Night Live, Camila Cabello brought Willow to perform their hot new duet Psychofreak. The live appearance marked Willow's first since her dad Will slapped Chris Rock at the Oscars.

She was the youngest artist to sign with Jay-Z's Roc Nation, her single Whip My Hair went platinum, she has five albums and starred in blockbuster I Am Legend
She and Jaden raised awareness for African children who lost relatives to Aids, but her photo with ex-Hannah Montana star Moisés Arias courted controversy