Will Barron Trump, Donald Trump's son, go to prom? Here's how 5 other US first children did it, from Malia and Sasha Obama, to Bill Clinton's daughter Chelsea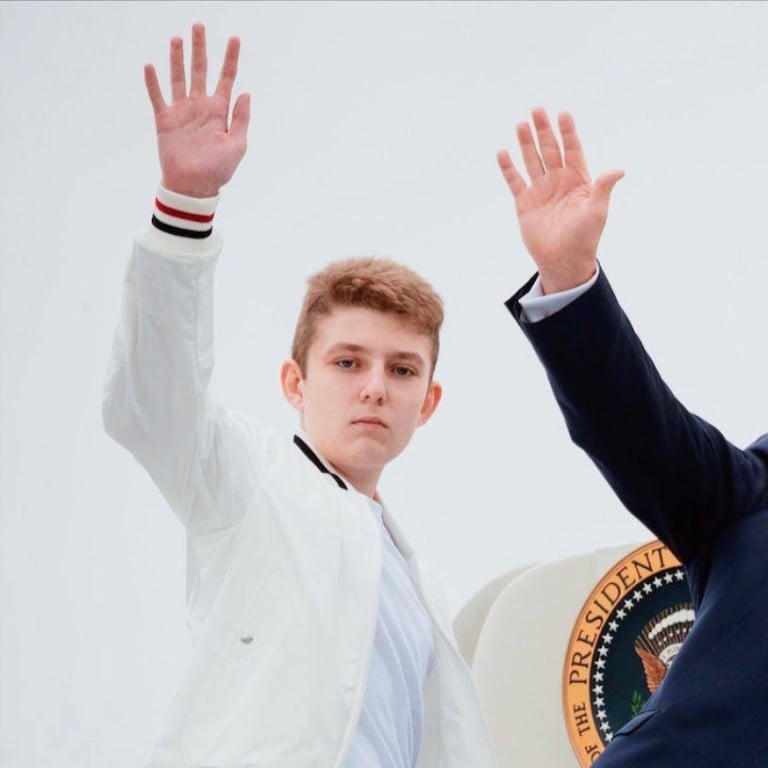 Barron Trump enrolled at Oxbridge Academy in 2021 as a grade 10 student and is expected to graduate in the class of 2024.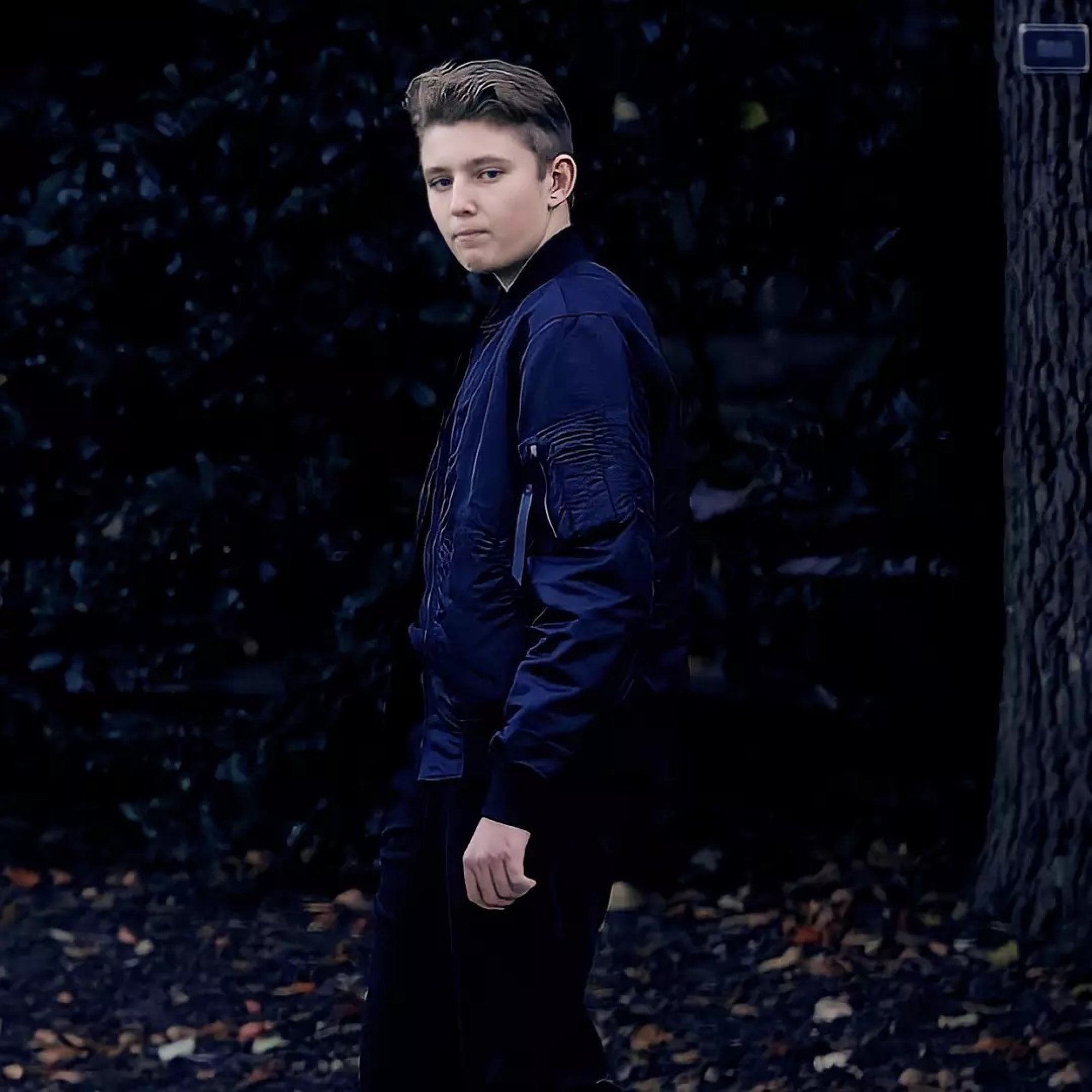 His Palm Beach, Florida school Class of 2022 enjoyed a James Bond-themed prom this year. The Instagram account @oxbridgepromposals2022 documents how the school's students ask each other to prom, and one particularly pertinent "promposal" appeared, reading: "You Trump every girl. Make prom great again with me?"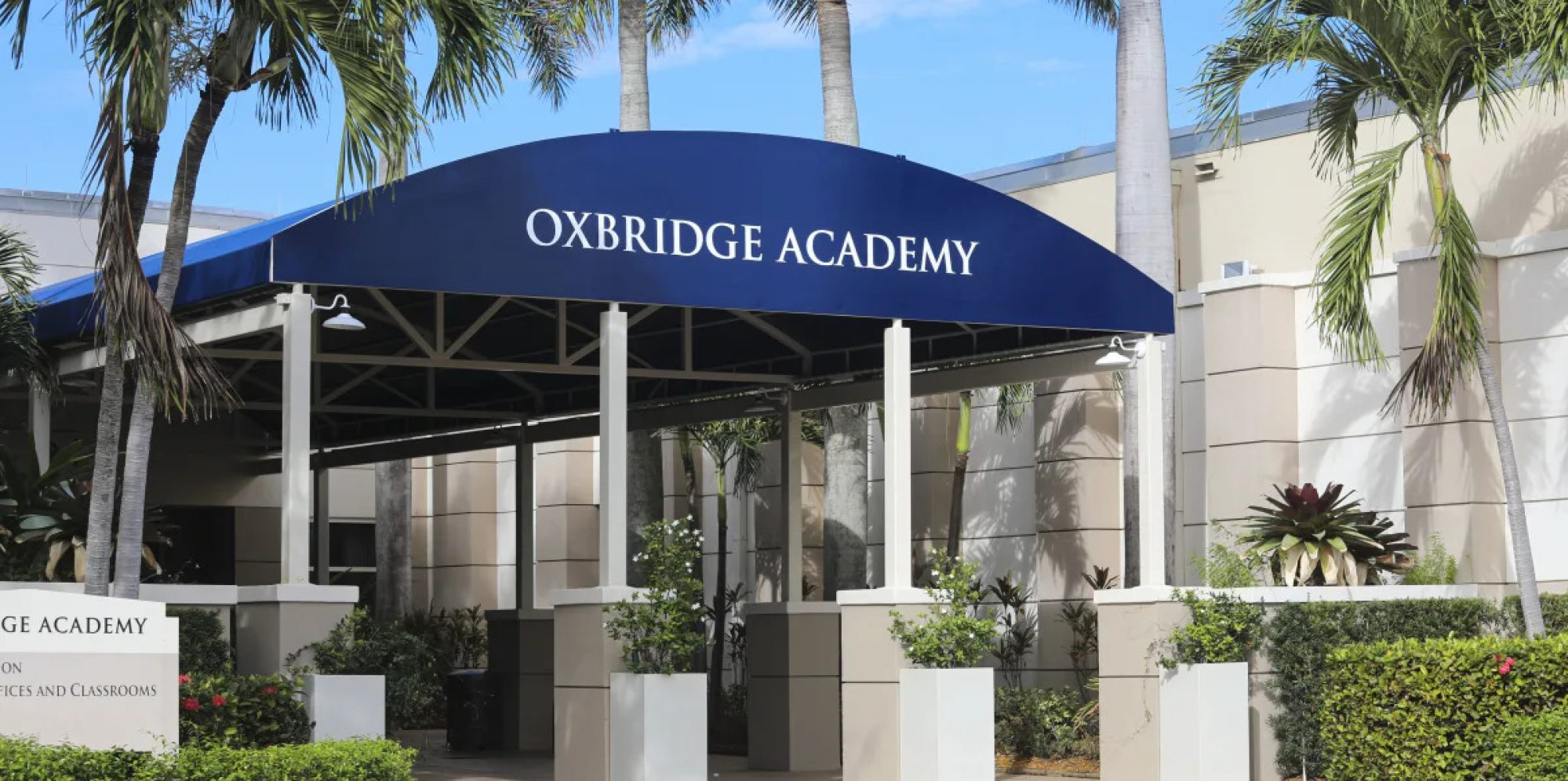 But will Barron actually attend junior prom in 2023 or senior prom the following year?
While Barron is no longer living in Washington DC, he is still under secret service protection and the necessary protocol for
children of presidents
can get in the way of homecoming king and queen procedures. The school – which costs US$35,000 to attend for the year 2022-2023 – has confirmed that the secret service is on their 22-hectare campus, but said in an email to parents that "they want to have little impact on our day-to-day operations" while Barron attends.
But in 1975, Susan Ford – daughter of President Gerald Ford – found a way to get around those difficulties. Her Holton-Arms School classmates enjoyed their senior prom at the White House after she petitioned the chief usher Rex Scouten at the request of fellow students.
Here's how other first children tackled their high school proms.
1. Malia Obama's embarrassing night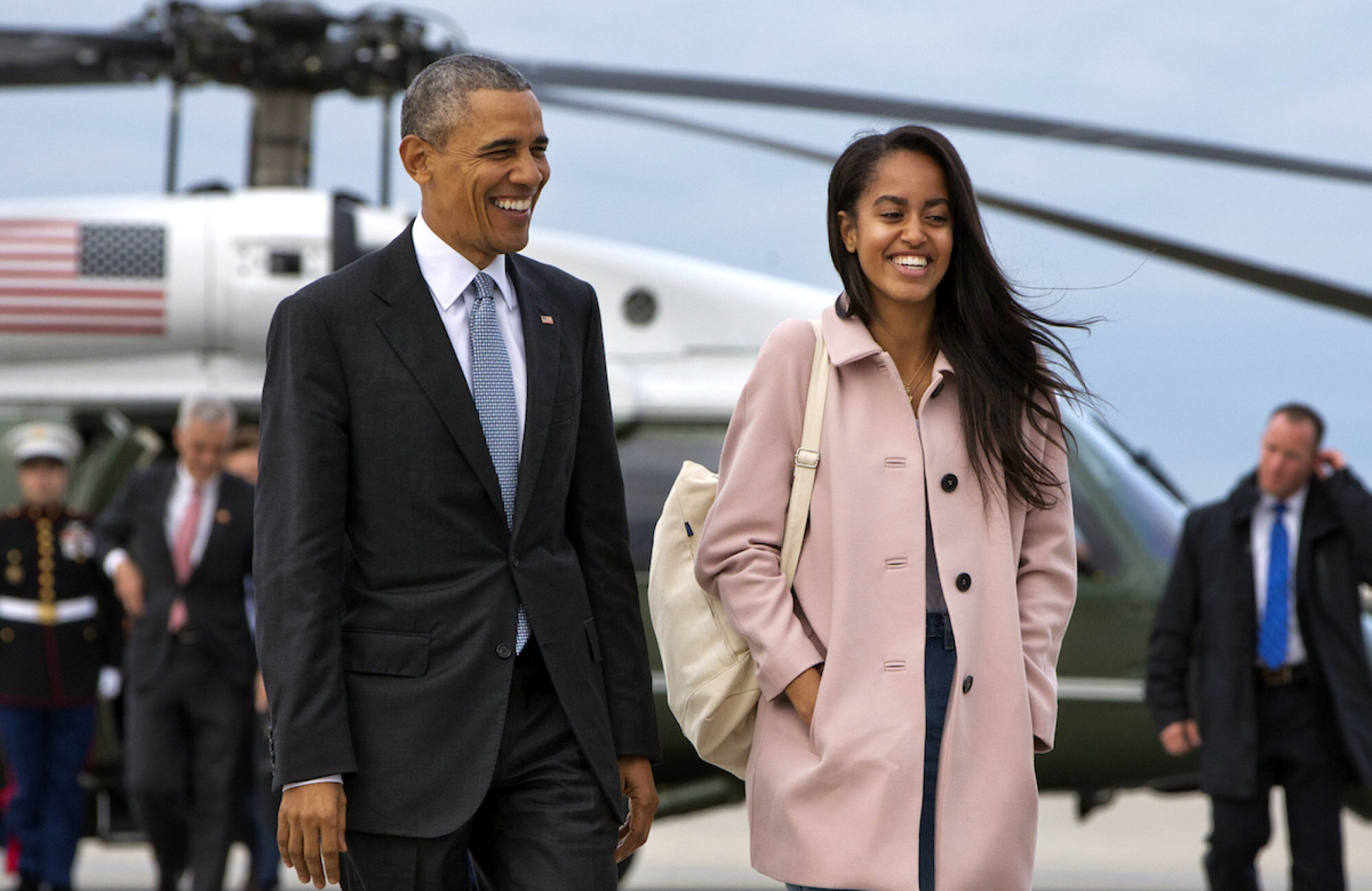 In Michelle Obama's autobiography
Becoming,
she admitted to being a typical embarrassing parent when
a boy who her daughter Malia "kind of liked"
showed up to take her to prom. Michelle shared that Malia was annoyed that her mum walked around without shoes and that Barack wore flip flops when her date arrived.
"We took what was perhaps unfair comfort in the knowledge that Malia's security detail would basically ride the boy's bumper all the way to the restaurant where they were going for dinner before the dance and would remain on quiet duty throughout the night," Michelle wrote. But Malia – who begged her parents to "just be cool" on prom night – confessed the experience of going to prom was "excruciating".
2. Sasha Obama's date was revealed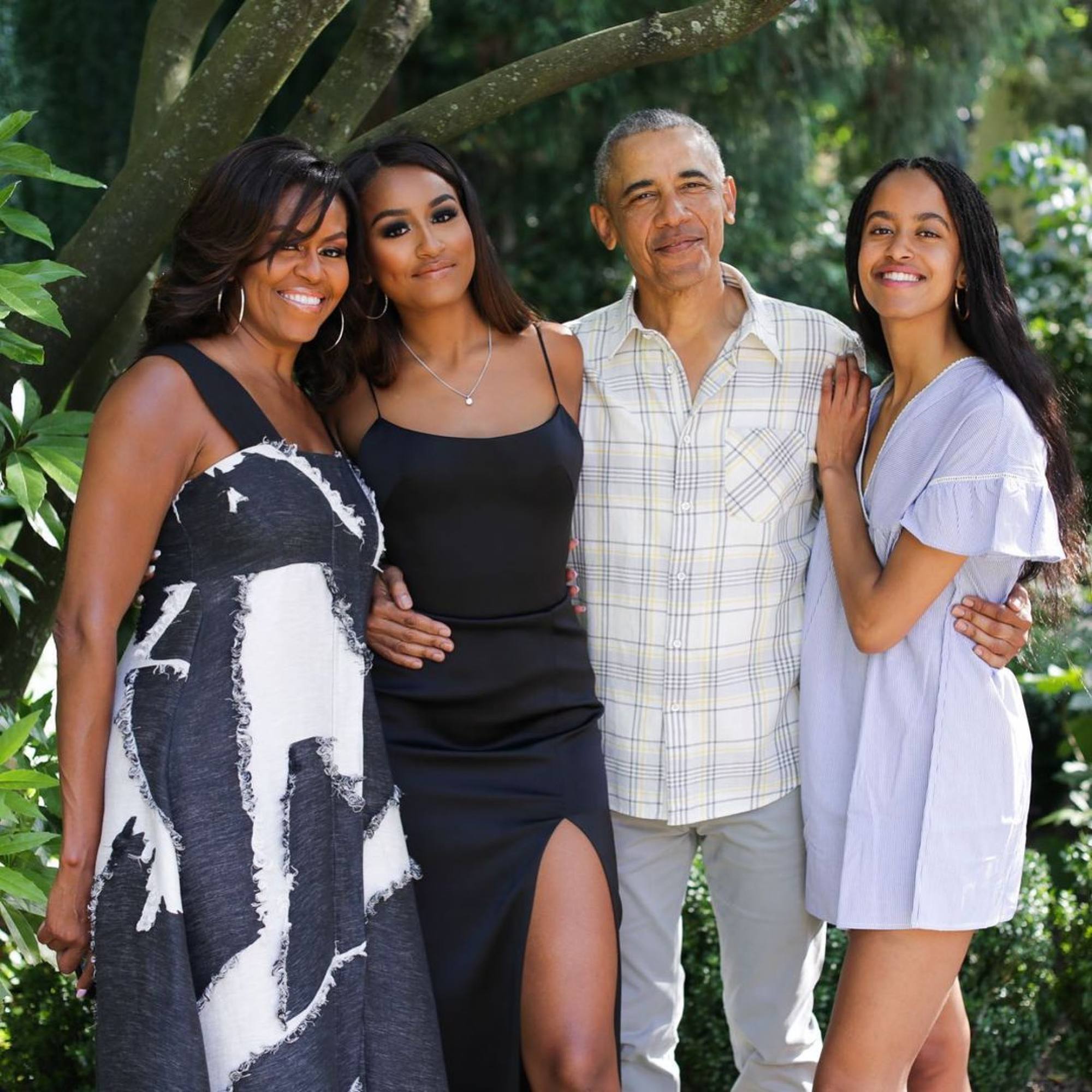 Sasha Obama's prom experience was first revealed when a Twitter user shared images of a then 17-year-old Sasha with her date, Chris Milton. The social media user wrote: "When your lil cousin take[s] Sasha Obama to prom."
Michelle and Barack's
youngest daughter
was pictured in a black dress with a high slit and hoop earrings. Wearing her hair straight, the Sidwell Friends student posed alongside her date, Milton, who wore a traditional black tuxedo.
It was a family affair – Malia and Michelle joined Sasha in another shot. In images posted later that were clearly from the same day, Barack was also present, appearing in a photograph with his family donning the same outfits.
3. Jenna Bush was dumped on prom night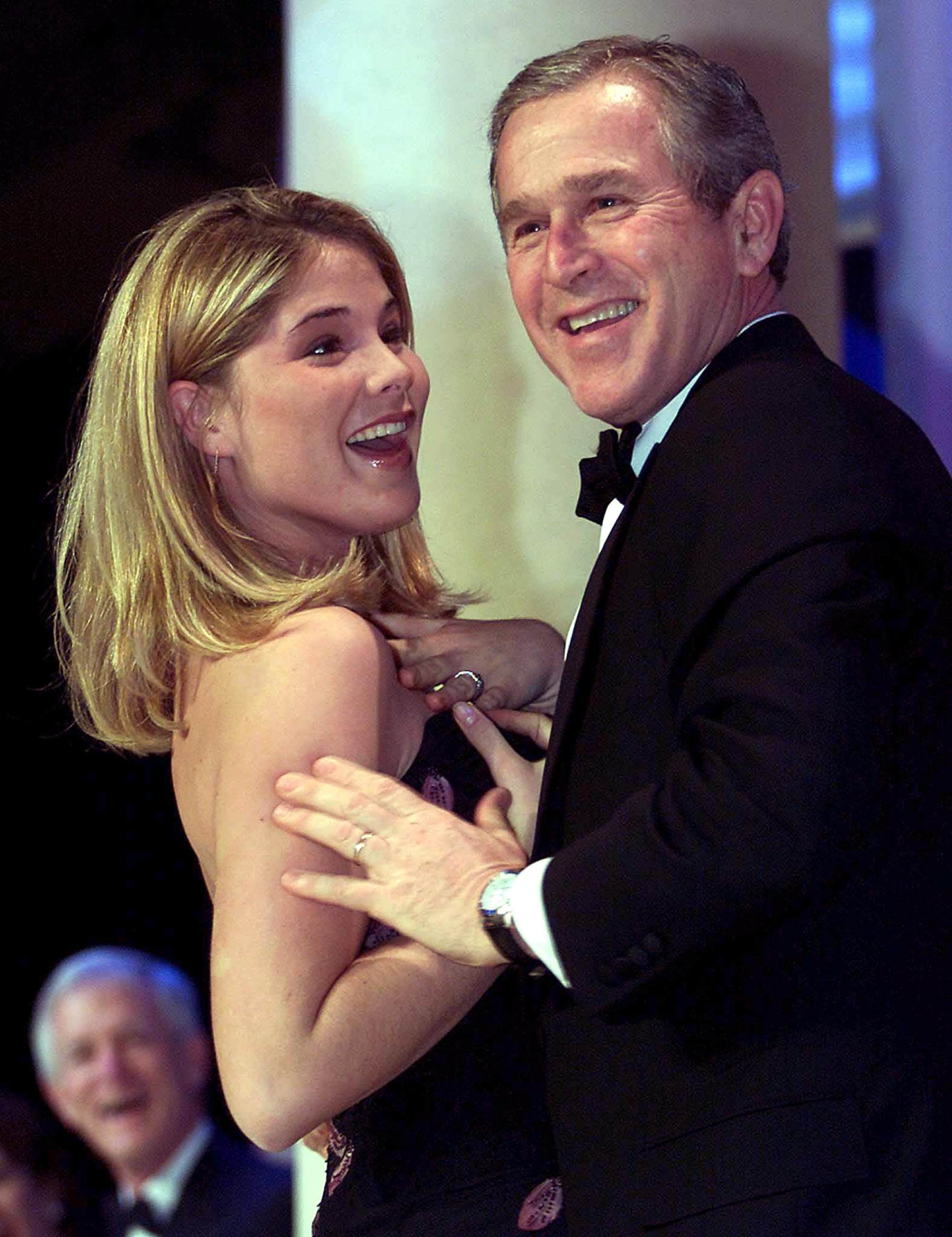 Despite her grandfather, George H.W. Bush, and father, George W. Bush, both having tenures as president of the US,
Jenna Bush Hager
didn't go to an expensive private school like other first daughters. She attended Stephen F. Austin High School as her parents thought that going to a public high school would be an "opportunity to be a part of their community", according to
The New York Times
.
As a student, Jenna ended up being voted "most likely to trip on prom night". Although she didn't seal the fate of her voters' poll, Jenna admits that she was, however, stood up. "He knows who he is. I had the prom dress and everything and I was ready to go," Jenna told Hello! magazine. "He dumped me and then he invited the prettiest girl in school."
4. Barbara Bush landed homecoming queen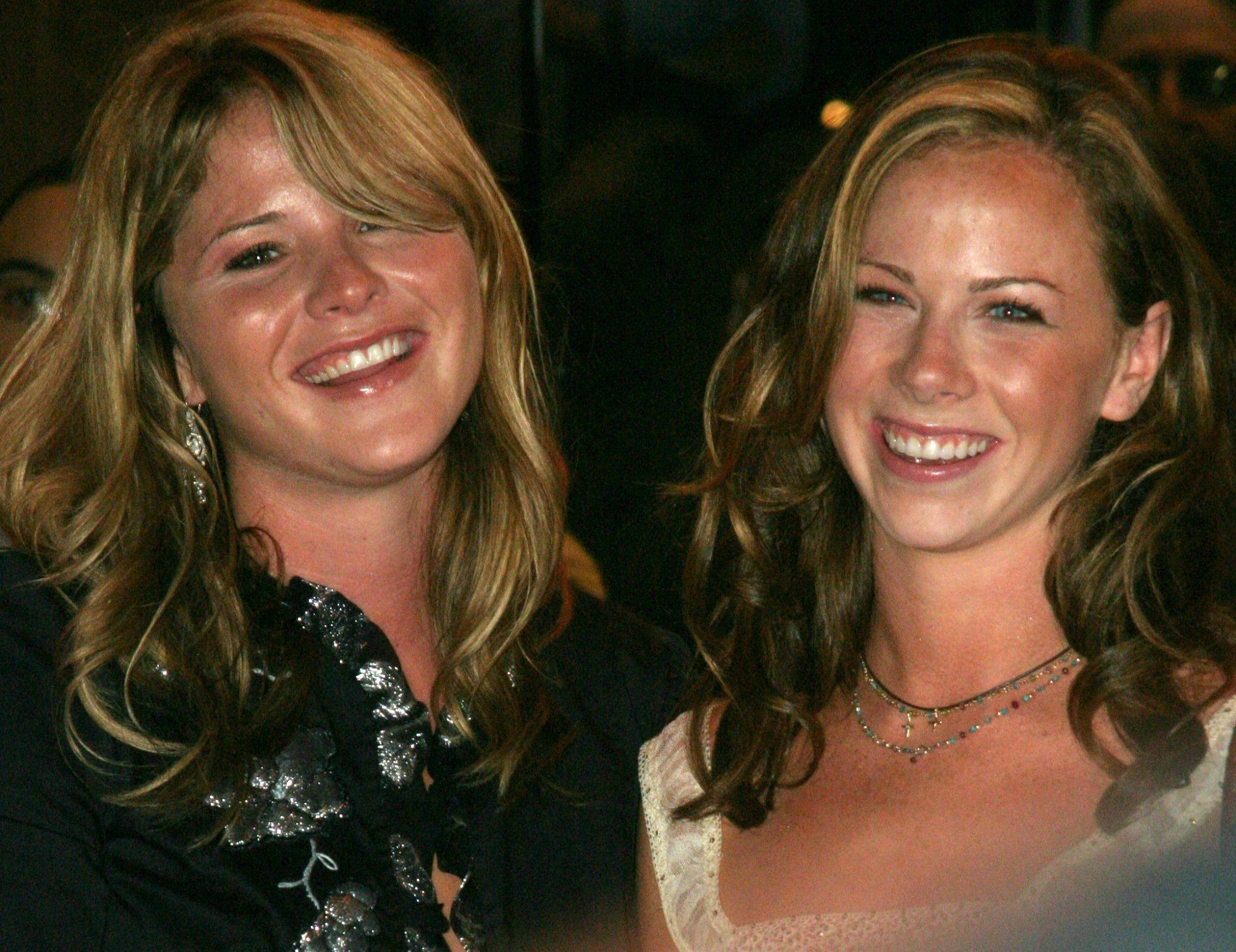 Jenna's prom experience contrasts sharply with that of her twin sister. Barbara Bush – who competed in the cross-country team at their high school – was named "most likely to appear in Vogue" in their yearbook, according to New York Magazine. Barbara was also accepted to the National Honor Society and was named homecoming queen by her classmates.
5. Chelsea Clinton's riverboat prom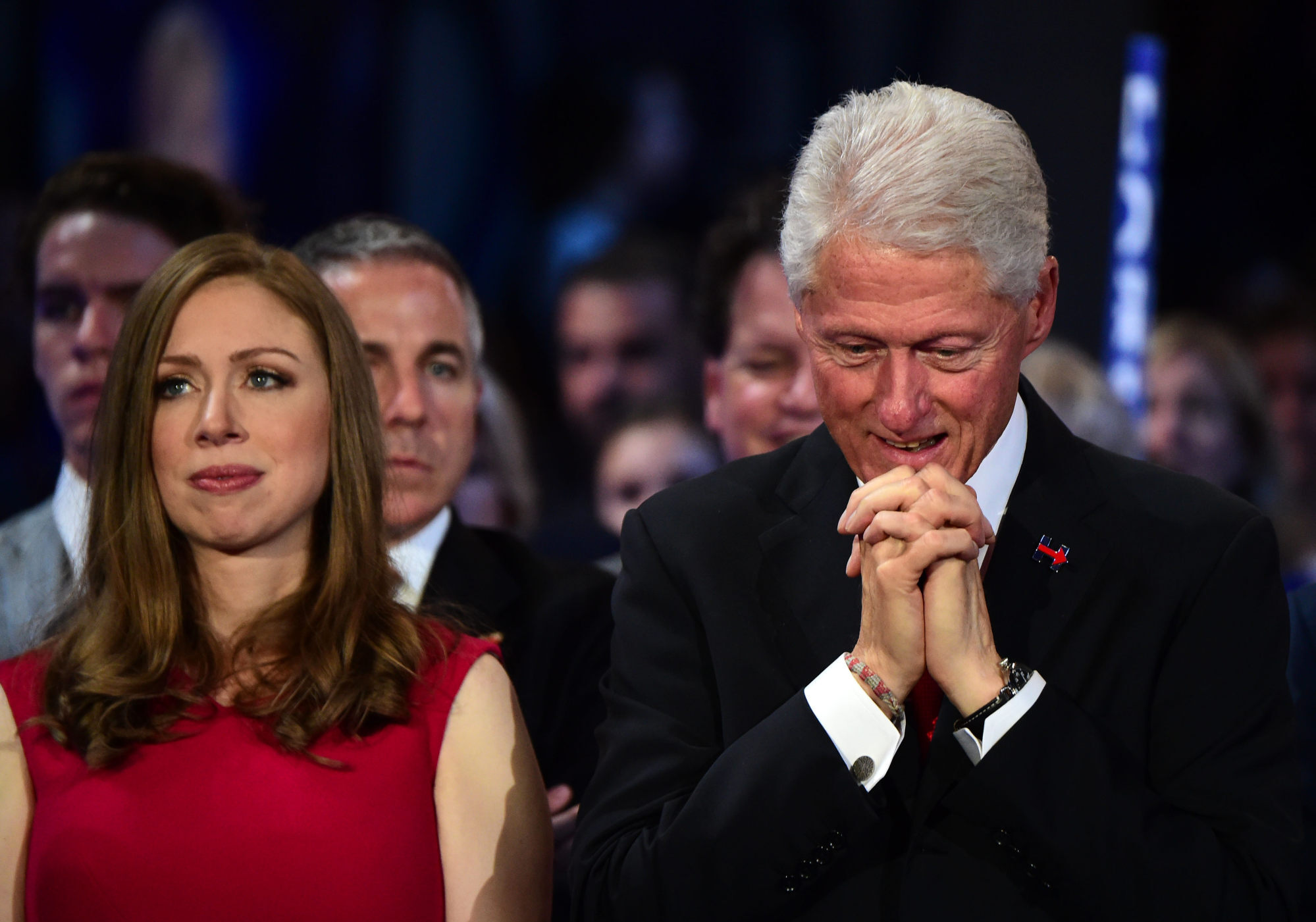 Chelsea Clinton began her senior prom night with a party at a friend's house, CNN reported. Bill and Hillary Clinton's daughter attended Sidwell Friends like the Obama sisters and her parents accompanied her to the bash at pal Emily Hawkins' house. Although the press followed her movements on the night, the identity of her date was kept under wraps.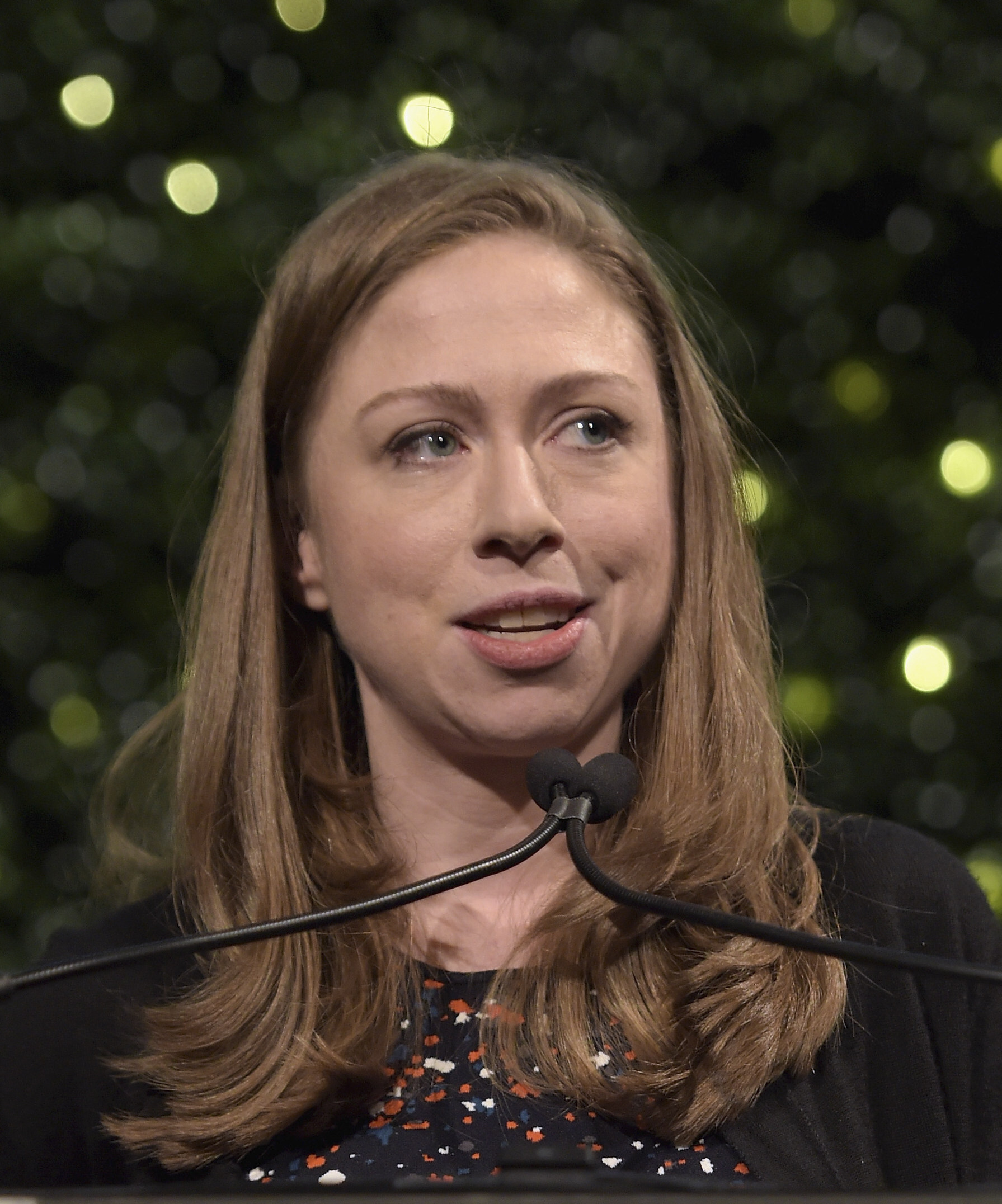 Chelsea dazzled in a full-length silver-grey skirt and a black sleeveless top under a black cape, topping off the ensemble with a wrist corsage. White House reporters let the first daughter and her peers enjoy the rest of the night on their own. Bill and Hillary also opted to have dinner in nearby Maryland later in the night so as not to cramp their 17-year-old's style while she attended a riverboat prom.
Chelsea also attended her junior prom the previous year. She donned a sleeveless periwinkle-blue dress, the Chicago Tribune reported.

Barron's Oxbridge Academy peers threw a James Bond-themed event this year, but with secret service following him around, will he be able to go to his own prom in 2024?
Malia was embarrassed by her parents Michelle and Barack, while George W. Bush's kids Jenna and Barbara were dumped and voted homecoming queen respectively