6 stars shunned by the Kardashians: Blac Chyna, Larsa Pippen, Jordyn Woods and Caitlyn Jenner were close to Kim, Kylie, Kourtney, Khloé, and Kris, so why did they get ousted from the inner circle?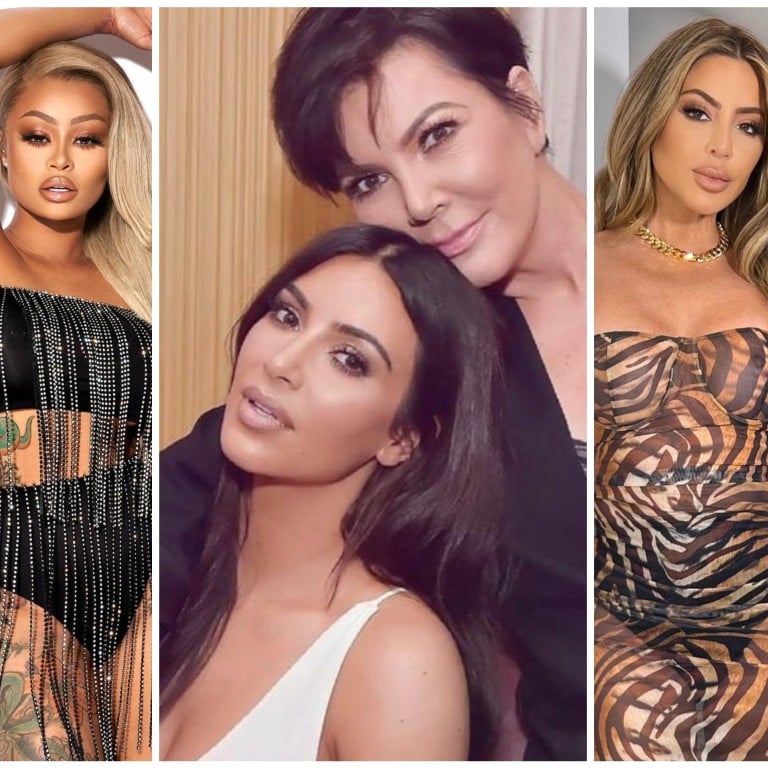 The Kardashians
are one of the most tight-knit families in showbiz history, so only a handful of outsiders are lucky enough to be trusted in their inner circle. But what happens when years of trust, friendship and love comes to a grinding halt? Those outsiders get banished, of course. And not by just one family member, but usually the entire clan.
As new reality show The Kardashians hits Hulu, many familiar faces from the past are noticeably absent. Here are six of the famous folks who have been let go by the Kardashian family.
1. Blac Chyna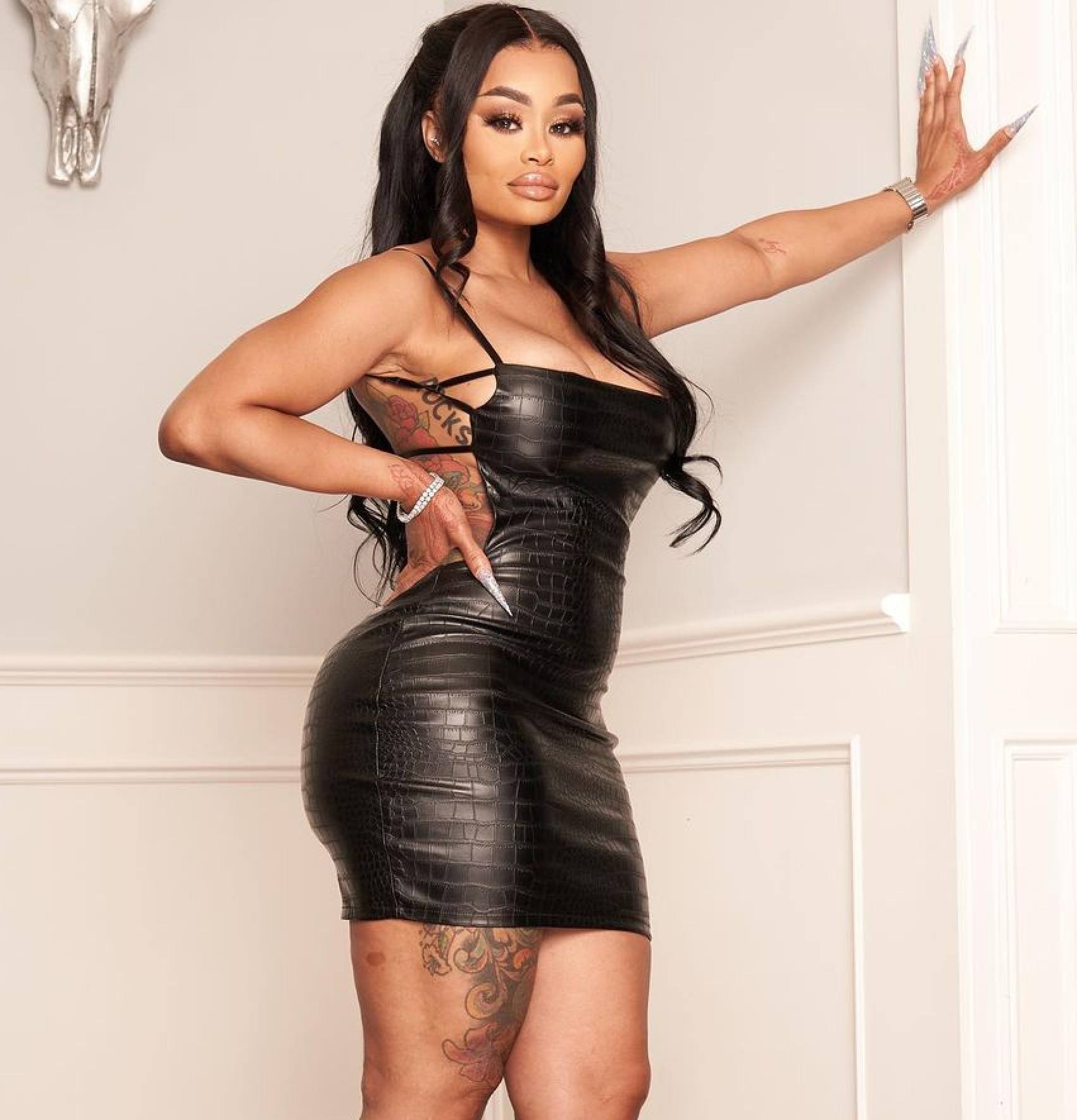 Back in the day, Blac Chyna and Kim Kardashian were besties, often posting mirror selfies and working out together. So it wasn't a surprise when Chyna started dating Kim's brother Rob in 2016. The couple had a daughter named Dream together, and filmed reality show Rob and Chyna, before splitting up in 2017.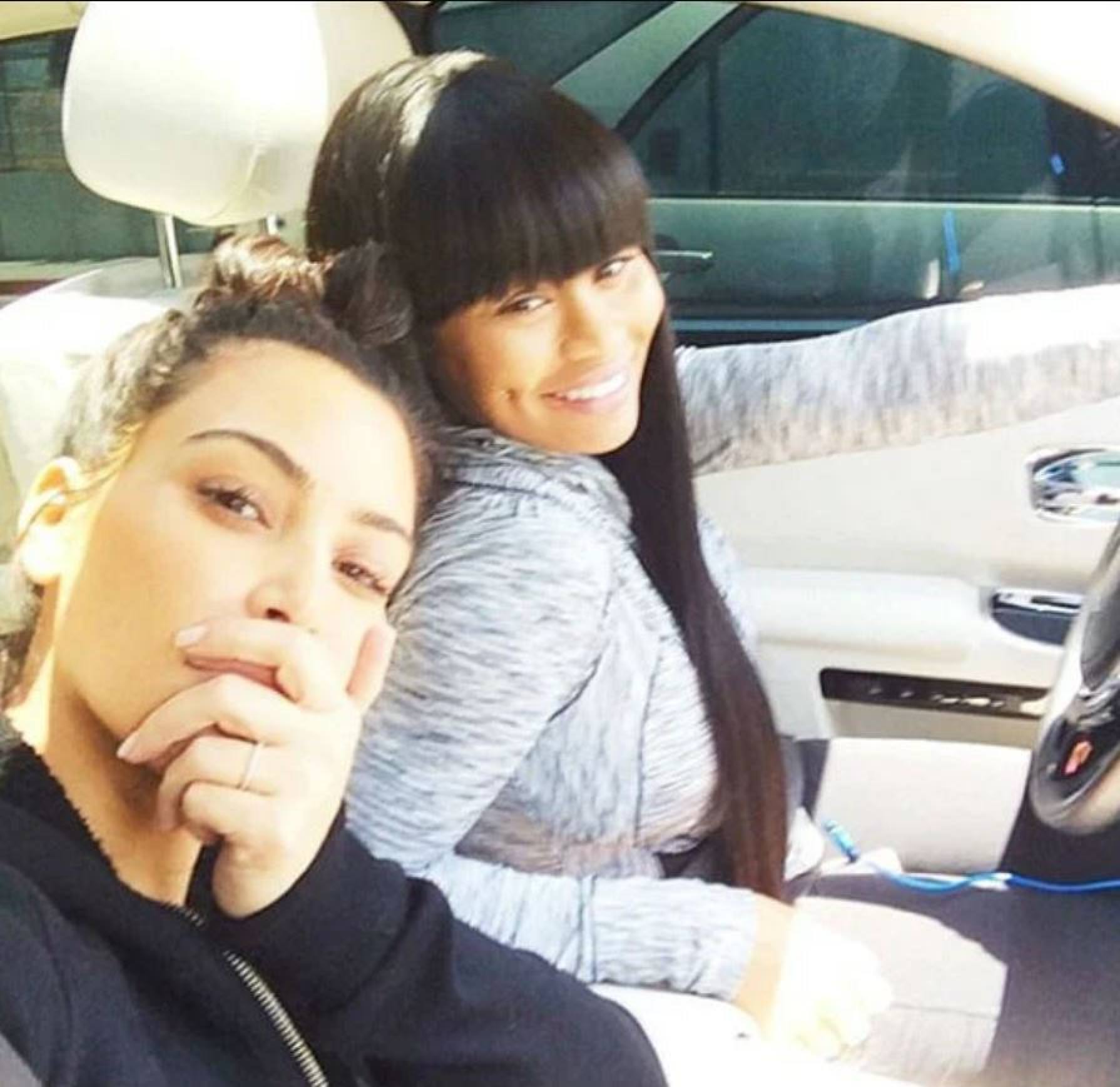 That's when things got nasty. In a public war of words, Rob accused Chyna of cheating on him while Chyna accused Rob of verbal and physical abuse. Understandably, Chyna's relationship with the Kardashian family came to a dead end, and
this year she took them to court.
According to court documents, she filed charges against Kim, Khloé, Kourtney, Kris and Kylie for defamation and Rob for assault, battery and harassment. In her lawsuit, Chyna claimed: "Rob Kardashian is an abuser intent on destroying Angela White (Chyna's real name), the mother of his baby, who left him in 2016. In revenge, the Kardashian-Jenner family became media predators, slut-shaming her on social media and killing her television show."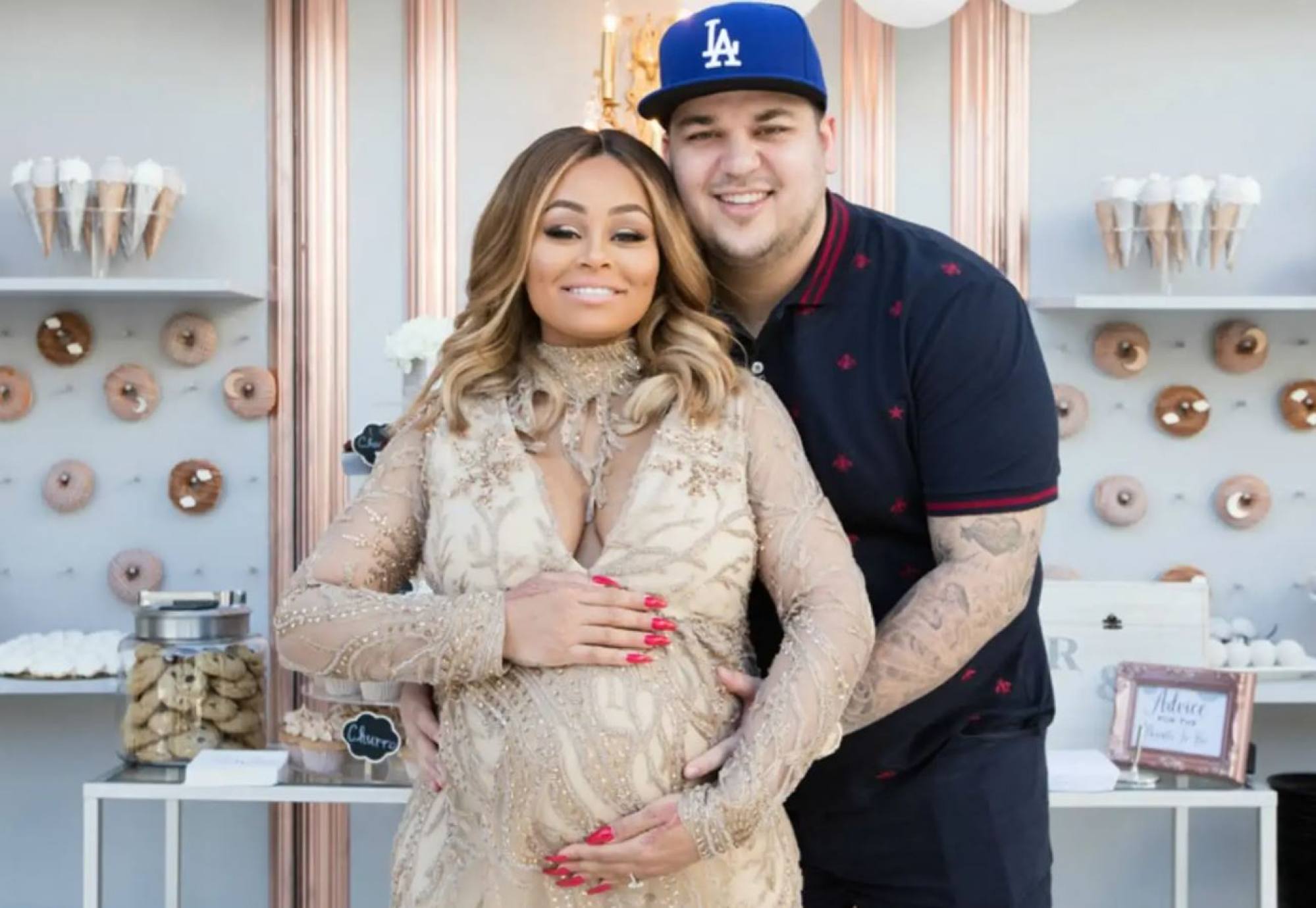 Chyna eventually lost the case on May 2, which means family days involving her child Dream are about the get very awkward.
2. Larsa Pippen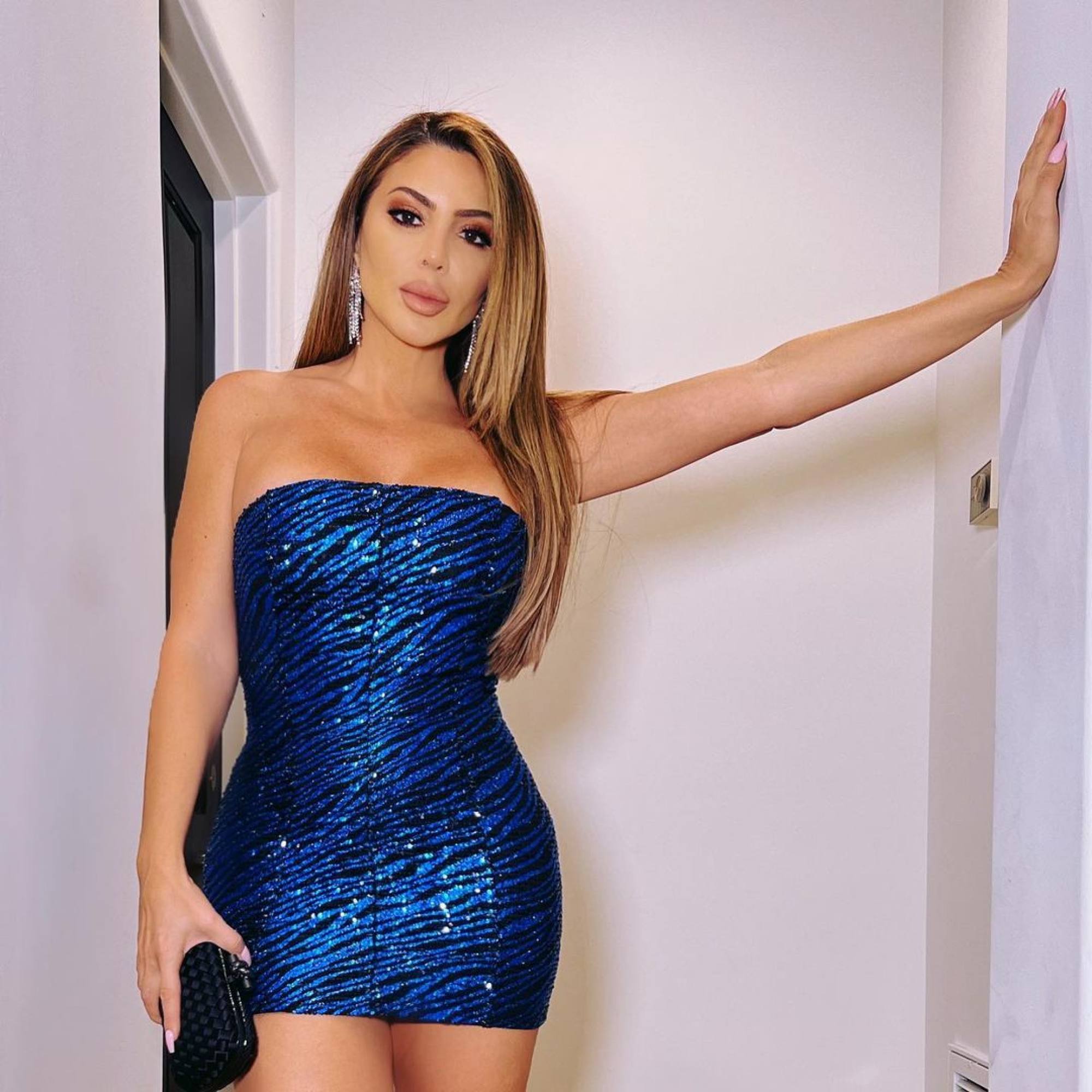 For many years, reality star Larsa Pippen was one of Kim's closest and most trusted friends, with the pair constantly being photographed on nights out together. As the ex-wife of NBA star Scottie Pippen, she seemed a perfect fit for the family, and even started morphing her style and aesthetic into theirs.
So when fans noticed that the entire Kardashian family unfollowed Pippen on Instagram in 2020, it was clear something had gone down. Pippen finally addressed the situation in an episode of
The Real Housewives of Miami
earlier this year.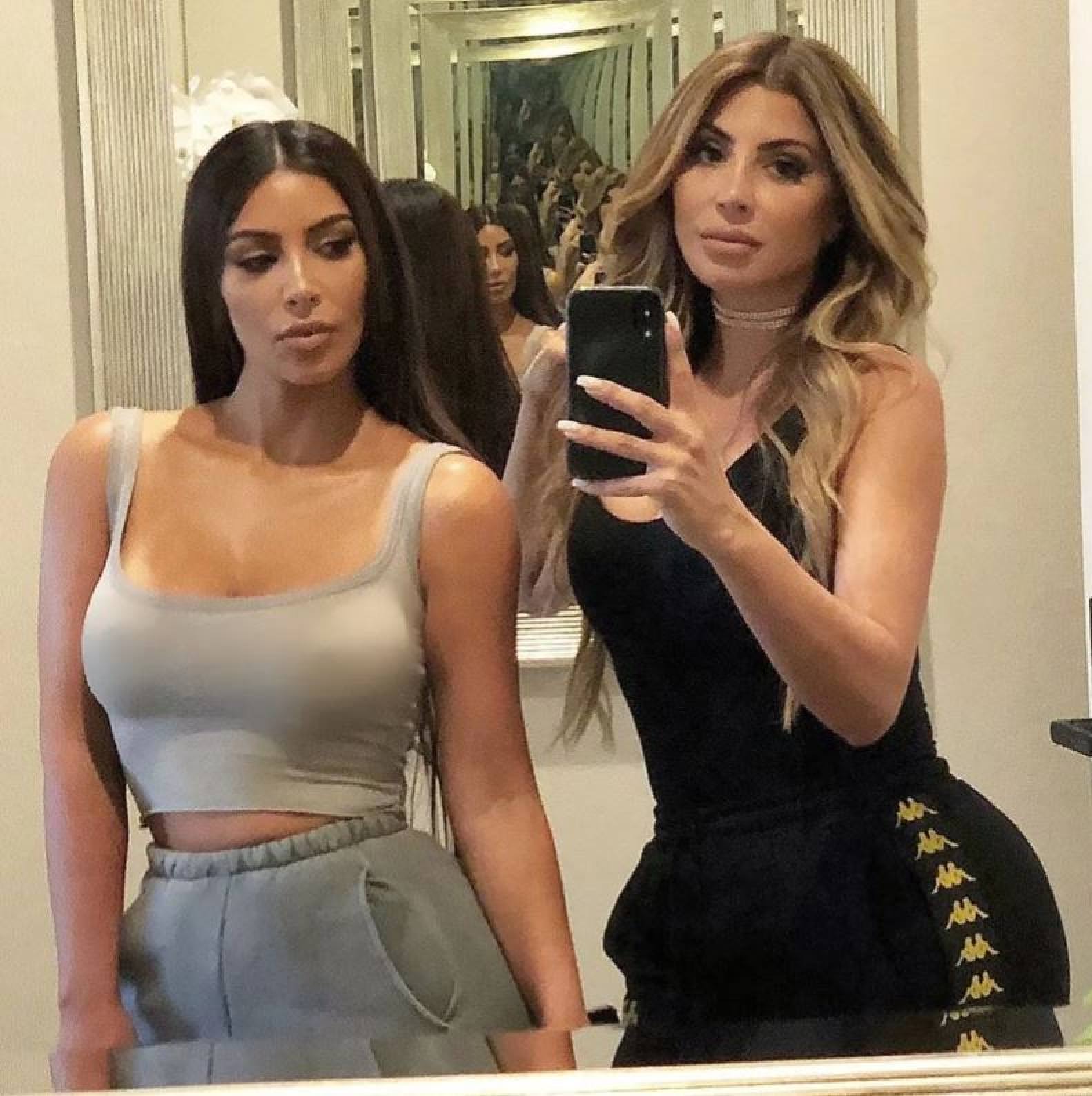 "I was best friends with Kim, and I love her and I love Kanye (Kim's ex-husband), and I just was the person that was stuck in the middle," she confessed.
"I took a beating because I was the friend that was basically there and saw everything. And that basically was the demise of our relationship," she continued. "I knew too much, I was a problem, and so, whatever. That's kind of what happened."
3. Caitlyn Jenner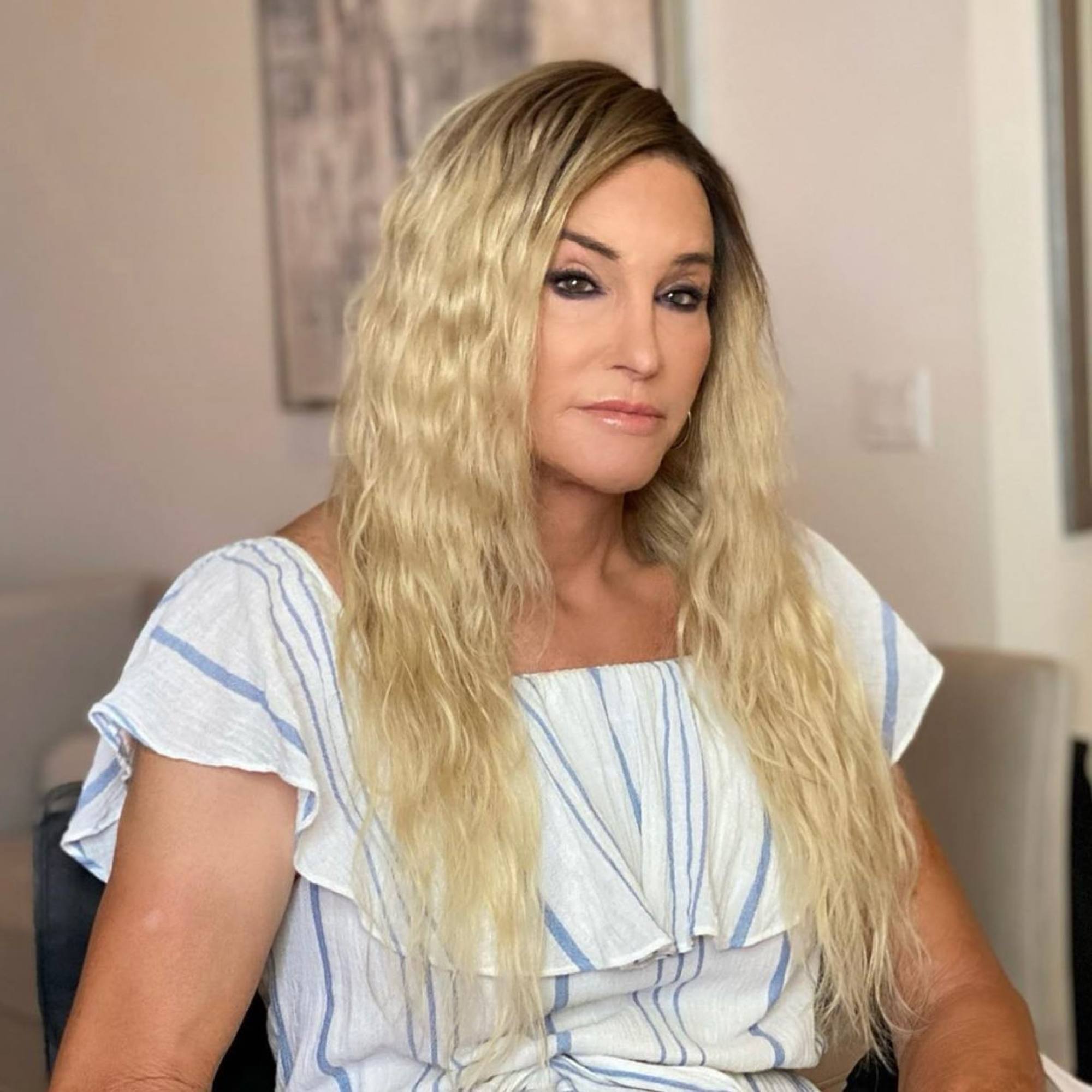 As the initial head of the Kardashians, Caitlyn Jenner's unusual journey with the Kardashians and Jenners is no secret. Even after her divorce from Kris Jenner, Caitlyn continued to make appearances with the family. The Kardashians even featured on her reality show, I am Cait. But those days are sadly long gone.
In an interview with Piers Morgan, Caitlyn said she "lost all relationship" with Kris and her step children, adding that she "doesn't talk to any of [the Kardashians] any more".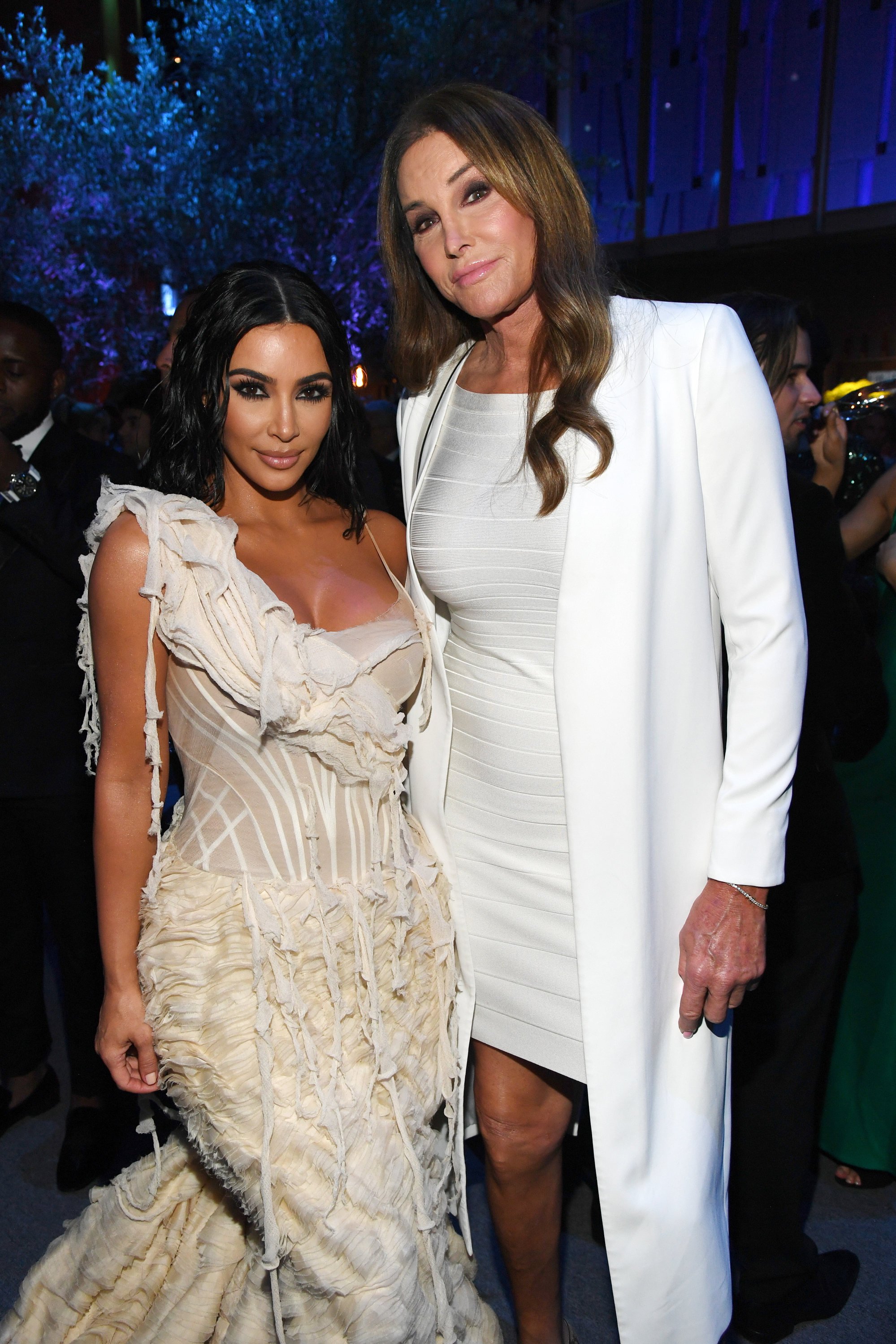 "I don't talk about that side of the family. I spent 23 years of my life with those kids – it's difficult to talk about it, terribly terribly sad," she said. "I've lost all relationship with them, yes, I don't talk to any of them any more."
Fortunately, the 72-year-old
trans icon
said she is still close with her biological kids Kendall and Kylie, adding that "my children are my life".
4. Jordyn Woods
As Kylie Jenner's then best friend, 24-year-old Jordyn Woods was a fixture on the Kardashian scene, appearing on the
Life of Kylie
reality show too. The pair were so close, Woods even once lived with Kylie and was there to lend a helping hand after
baby Stormi was born
. Basically, they were as close as you can get.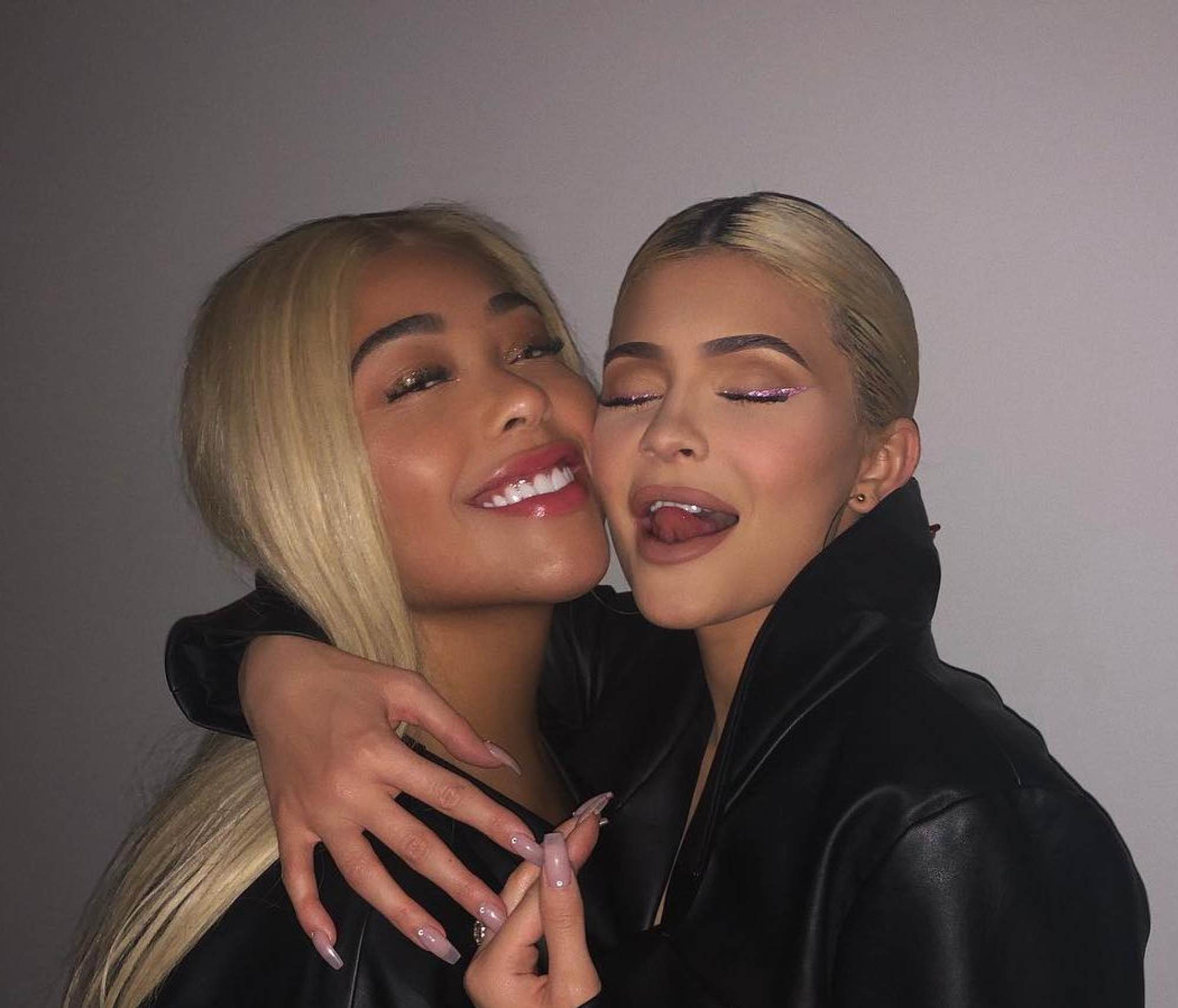 Things took a turn for the worst when Woods was busted for having a fling with Tristan Thompson in 2019 – the boyfriend and baby daddy of Kylie's sister, Khloé Kardashian.
Understandably, Kylie, Khloé and the rest of the family immediately distanced themselves from Woods, unfollowing her on social media. Aside from an appearance as a kangaroo on The Masked Singer, her career has been relatively quiet since.
5. Lamar Odom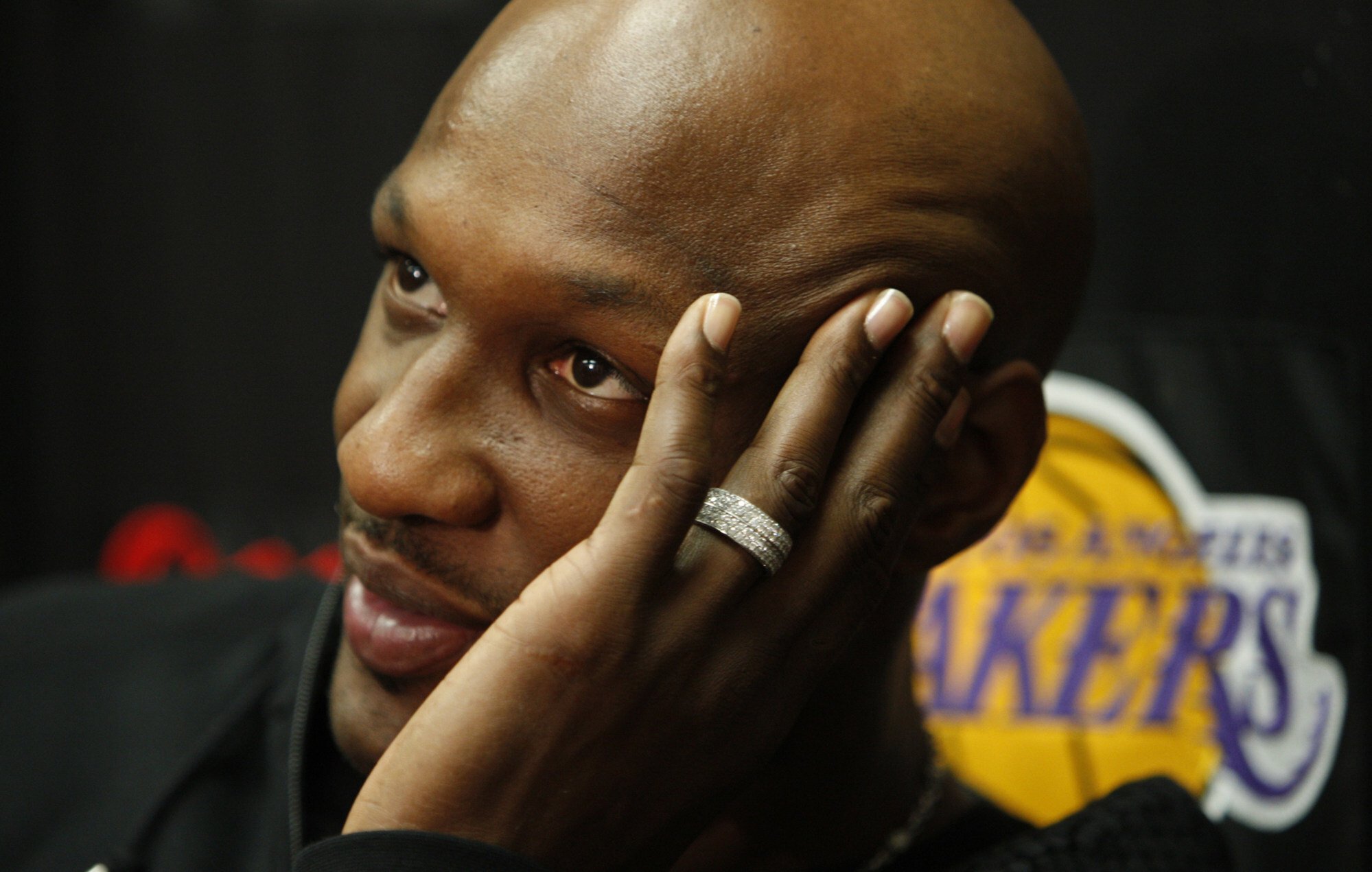 Just because you're an ex doesn't mean you get cut off from the family, as the case of Scott Disick proves. But Lamar Odom wasn't so lucky.
The 42-year-old former basketball player was married to Khloé from 2009 until 2016, and featured on Keeping Up with the Kardashians and on Khloé and Lamar. Following a string of run ins with the law and addiction struggles, the couple split up in 2013. However, a few months later, Odom was hospitalised after being found unconscious in a brothel in Nevada, and Khloé withdrew the divorce.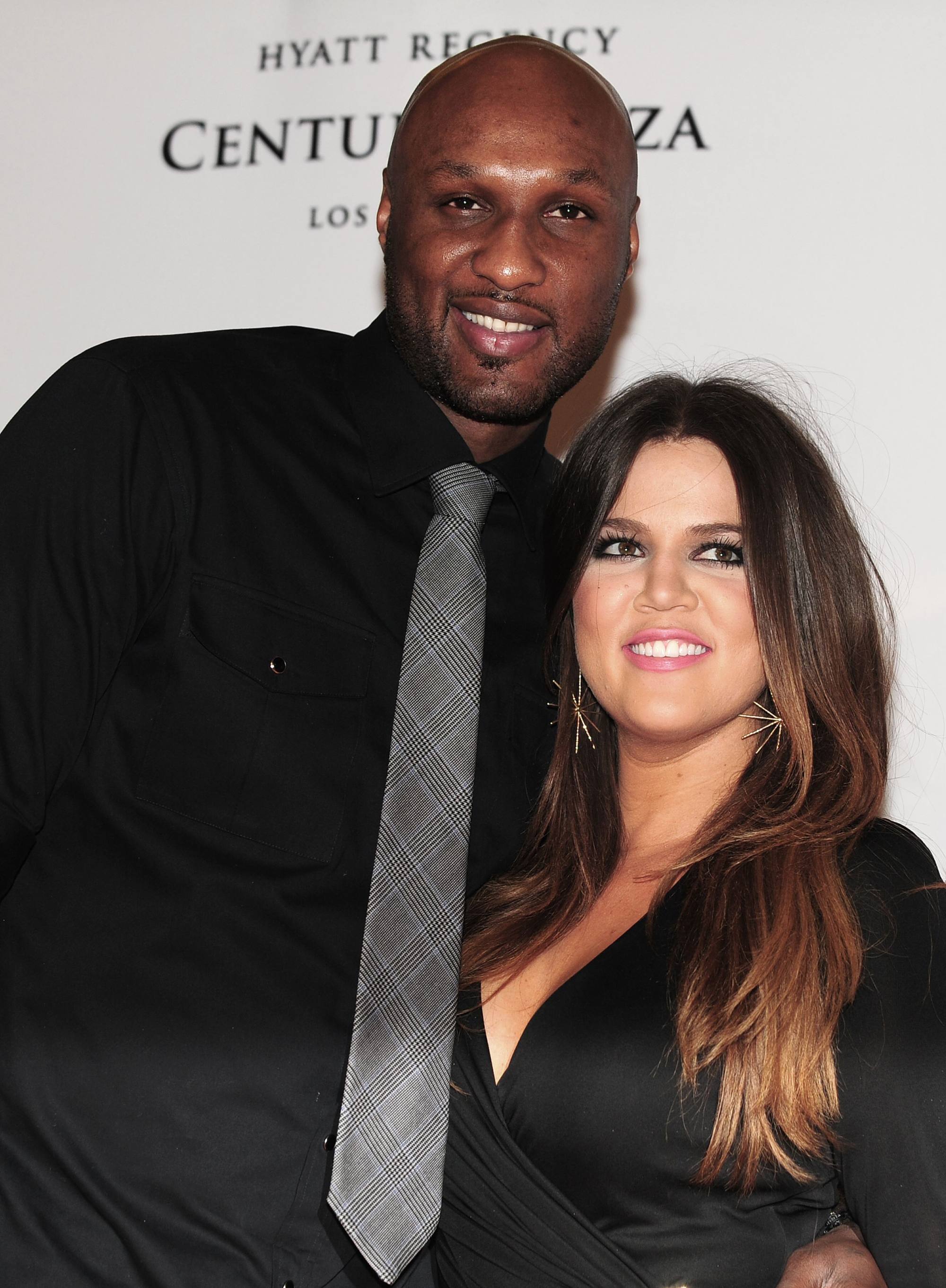 In early 2016, Khloé told reporters at the Television Critics Association's winter tour, "I'm just there to support and care for him. But he is doing amazing." Following Lamar's recovery, she eventually filed for divorce again in May 2016.
Since then, Lamar has been out of the Kardashian fold. He told Entertainment Tonight: "It would be a blessing just to be in her [Khloé's] presence, but I understand that s*** happened and people move on in their lives. If I could be her friend that would just be a blessing."
6. Kris Humphries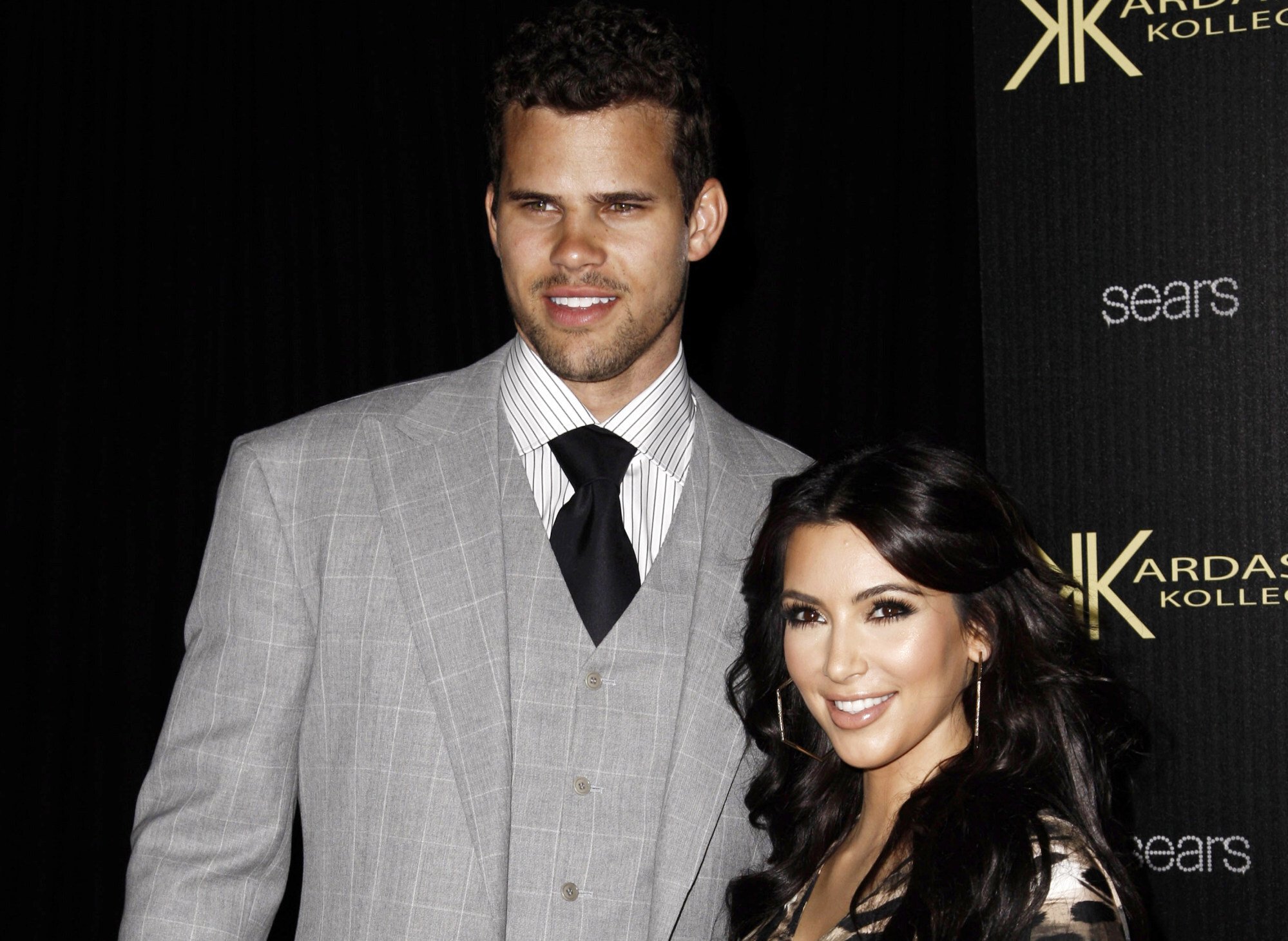 Another divorcee who saw their ties with the Kardashians instantly cut is Kim's infamous husband of 72 days, Kris Humphries.
The NBA star was shoved further into the spotlight when he started dating Kim in October 2010. The pair got engaged a few months later in May 2011, and were married by August. The highly publicised union was documented in a two-part TV special in October 2011, but by October 31, Kim filed for divorce from Humphries after a mere 72 days of marriage.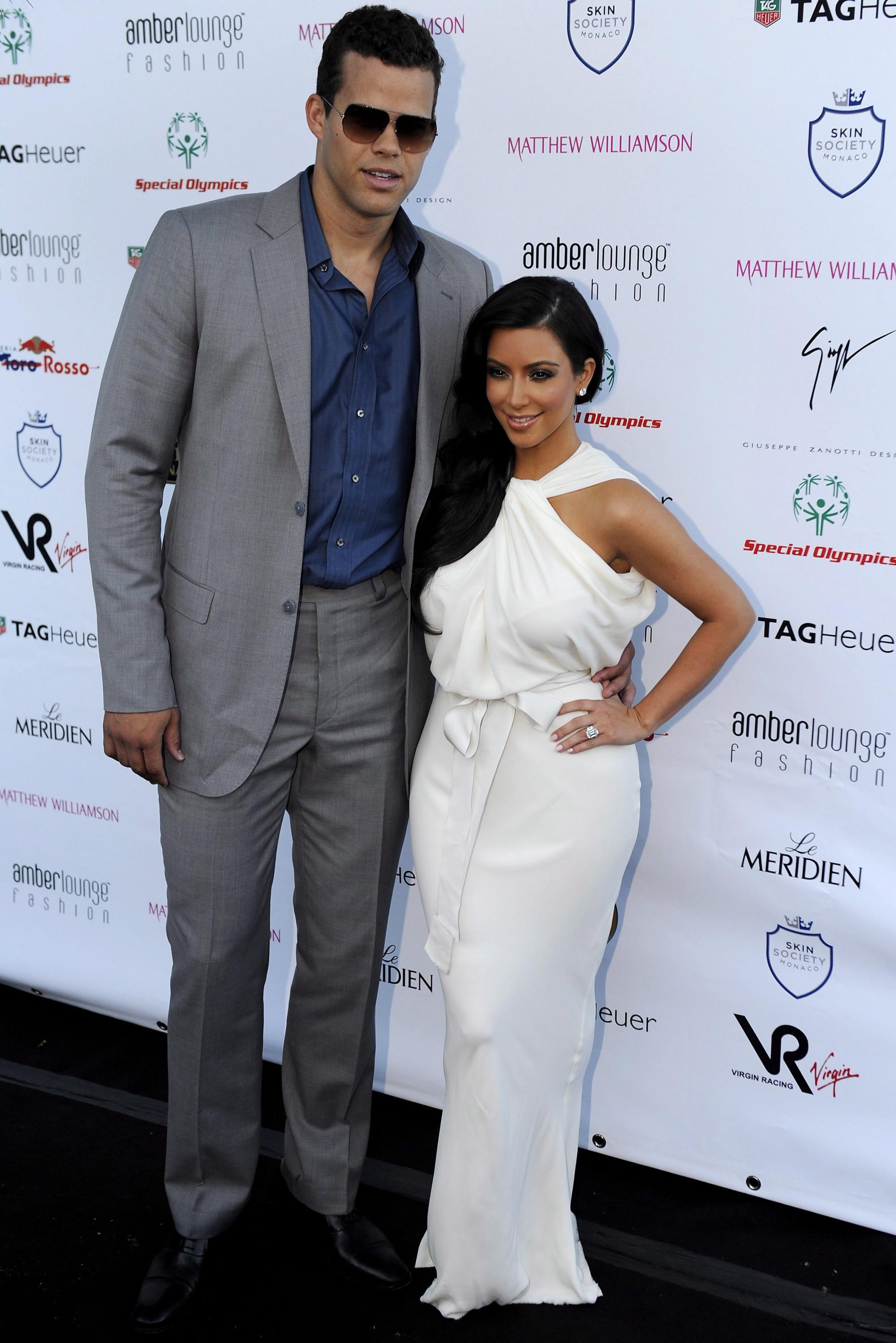 Needless to say, the basketball player was instantly booted from the inner circle – and in a very public way. In 2021, Kim admitted she felt bad about how she handled the situation. "I was so nervous to break up with someone," Kim told Andy Cohen about the split. "I totally handled it the wrong way. I fully broke up with him in the worst way, and I just didn't know to deal."
When asked if she owed him apology, she admitted: "Absolutely, and I tried to, I tried calling him for months." In which case, perhaps Humphries was the one that shunned the famous instead.

Blac Chyna was besties with Kim K and dated Kim's brother Rob, with whom she filmed a reality TV show – but she was booted from the inner circle after the couple's messy break-up
The Skims founder also had a fallout with The Real Housewives of Miami's Larsa Pippen, while Khloé's NBA star ex Lamar Odom wishes they could still be friends