Richest Bling Empire season 2 cast members, net worths ranked – how do new arrivals Dorothy Wang and Mimi Morris stack up against Netflix favourites Christine Chiu, Kane Lim and Anna Shay?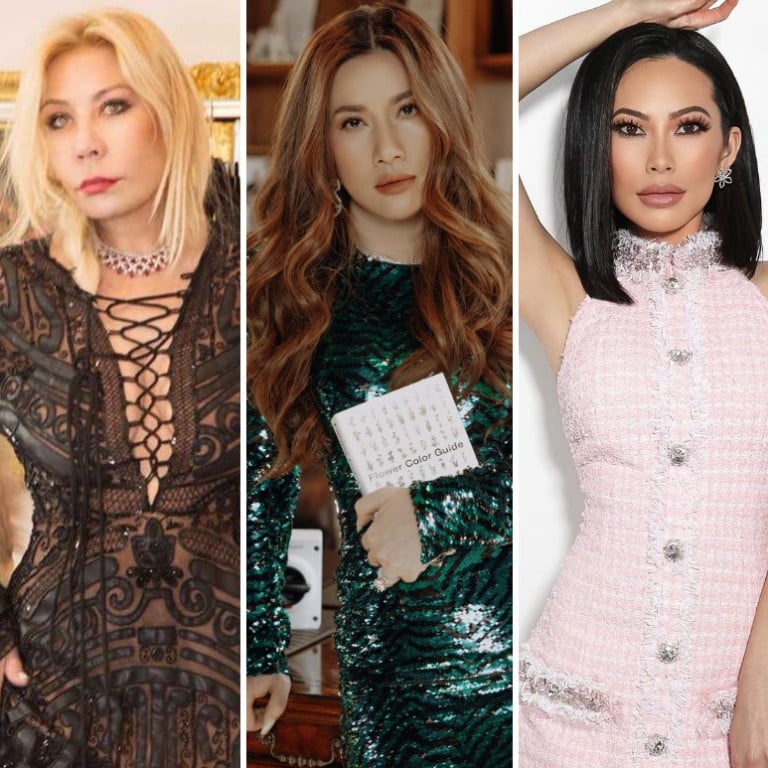 Get ready for more drama, glitz and jaw-dropping splurges as binge-tastic Netflix reality show Bling Empire returns to our screens, giving viewers another look into the lavish lifestyles of LA's ultra rich.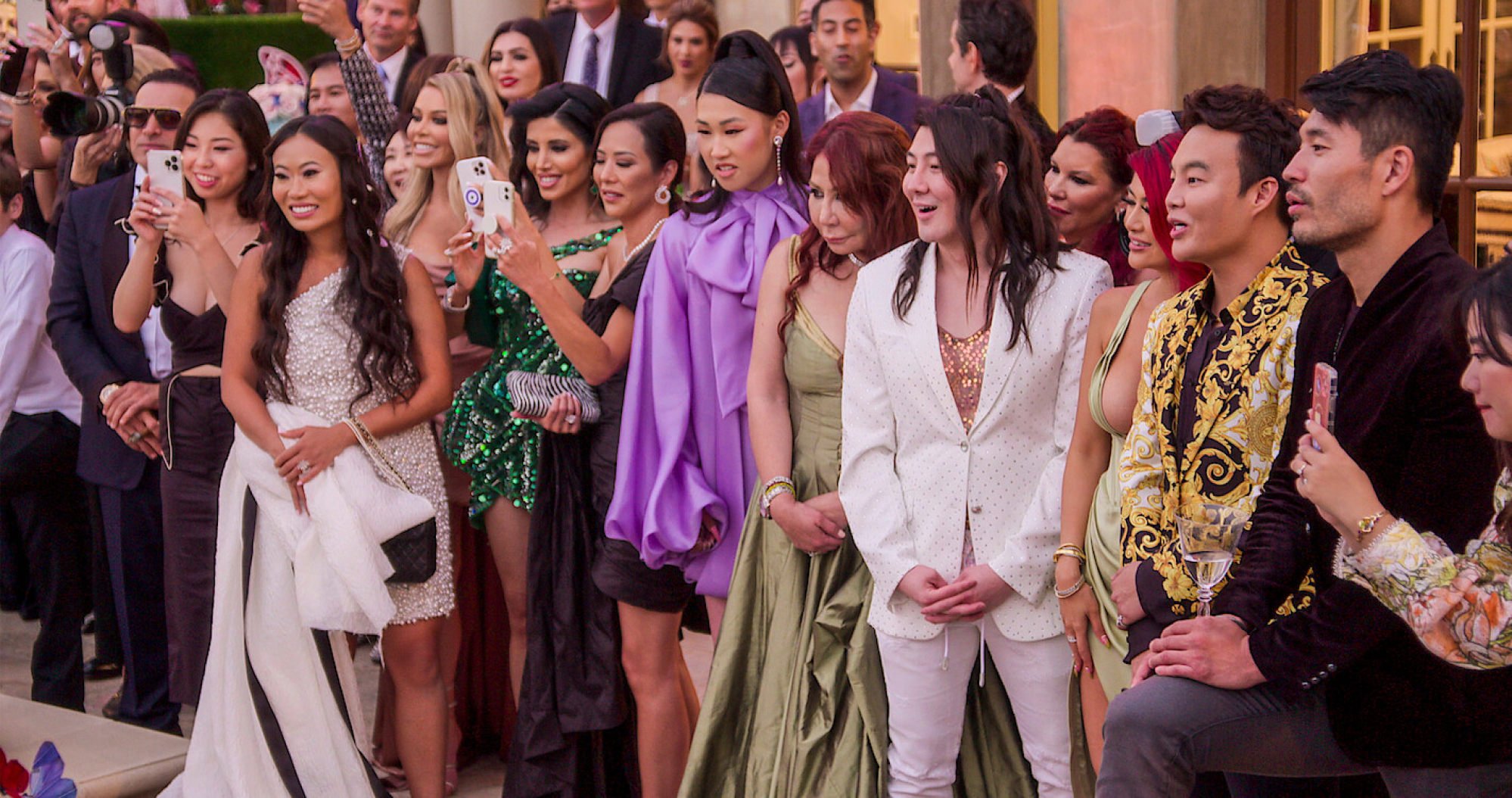 The first episode of season two aired on May 13 and not only saw
fan favourites Anna Shay
and
Kane Lim
return to screens, but the addition of two new ultra-rich women to the fierce squad. But who is the richest of them all? And who is riding on the designer coattails of their wealthy friends? Here's the
Bling Empire
cast ranked according to wealth, based on figures compiled by Celebrity New Worth and various online sources …
Mimi Morris
Estimated net worth: US$800 million
Source of wealth: Her husband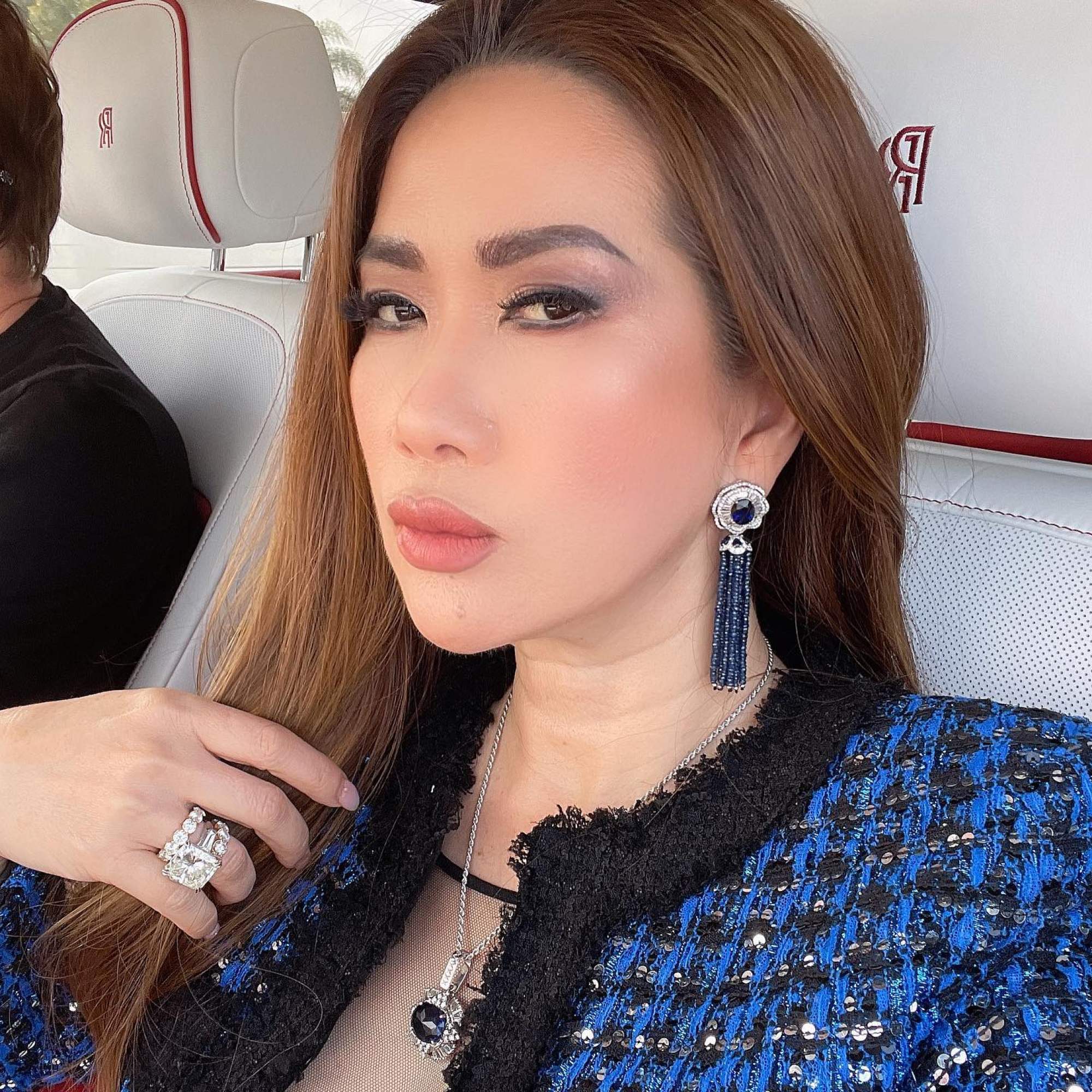 A newcomer for season two, Mimi is a strong contender for the title of richest star on the show. Well, by default at least. She is wife to Donald Morris, CEO of Morris Group International. His net worth is estimated at US$800 million, and as such her Instagram page is filled with private planes, luxury trips and a lavish lifestyle.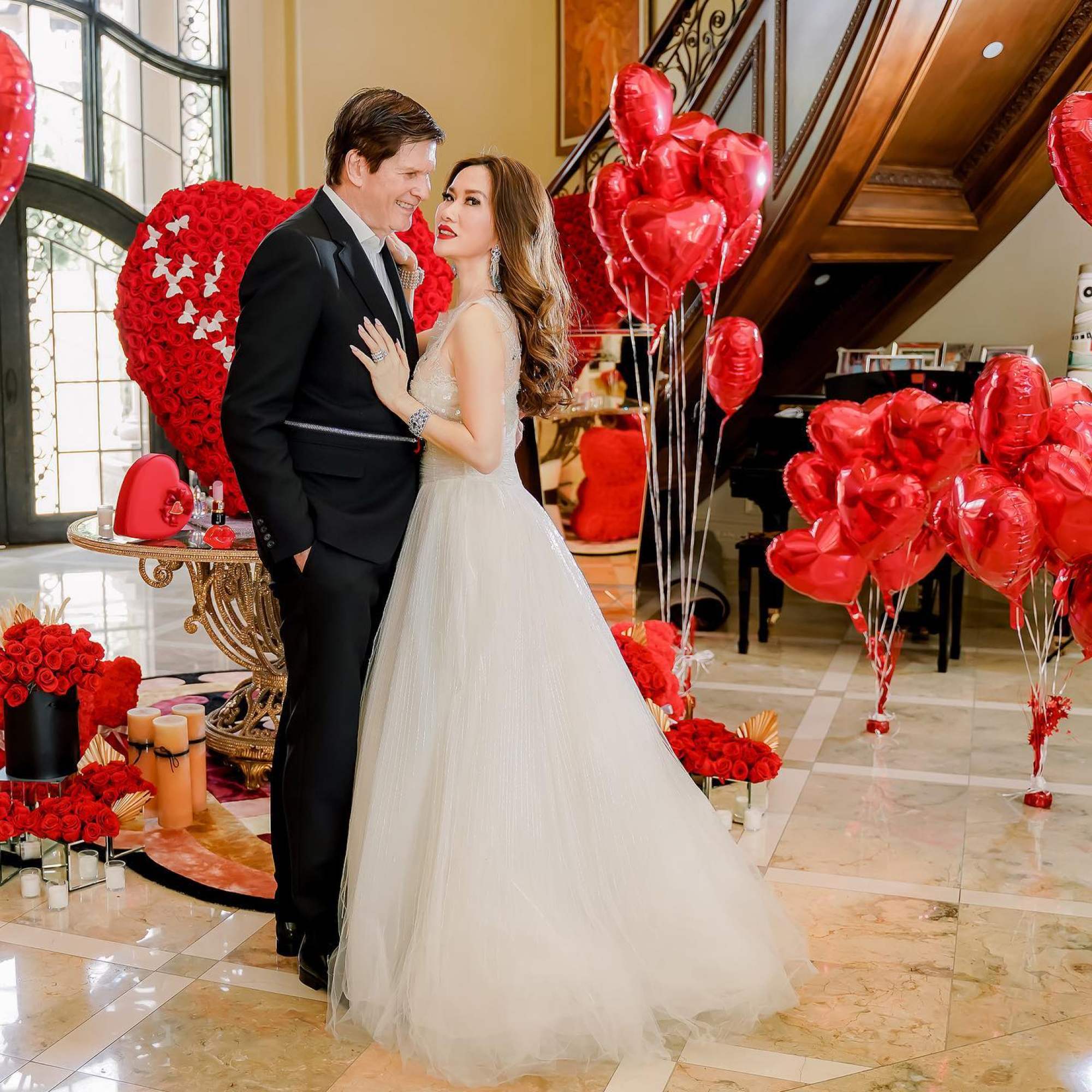 According to MyImperfectLife, Mimi was born in Vietnam which she escaped during the war as a young girl together with her family, reportedly spending two years in absolute squalor as they tried to get to the US to start a new life.
Anna Shay
Estimated net worth: US$600 million
Source of wealth: Weapons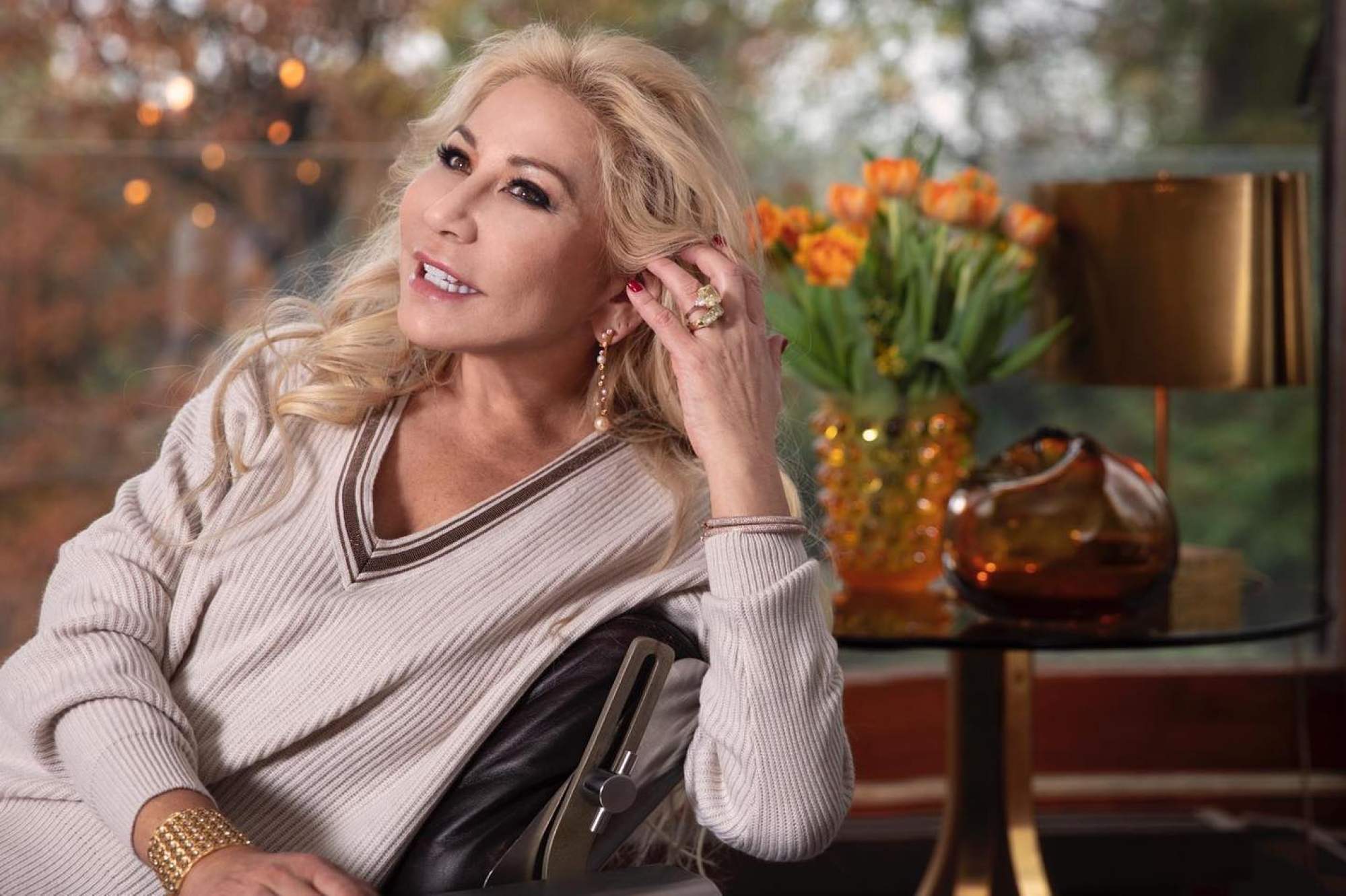 She's back for season two and the
show-stealing Bling Empire queen
remains at the No 1 spot in terms of her own wealth. Anna's father, Edward, ran PAE, a successful American defence contractor. They grew up in extreme privacy because of her father's wealth, with the family never travelling together to protect succession plans. It was only after her father's death in 1995 then her mother Ai Oizumi's death in 2015 that Anna decided to be more "public" – you might say she's making up for lost time.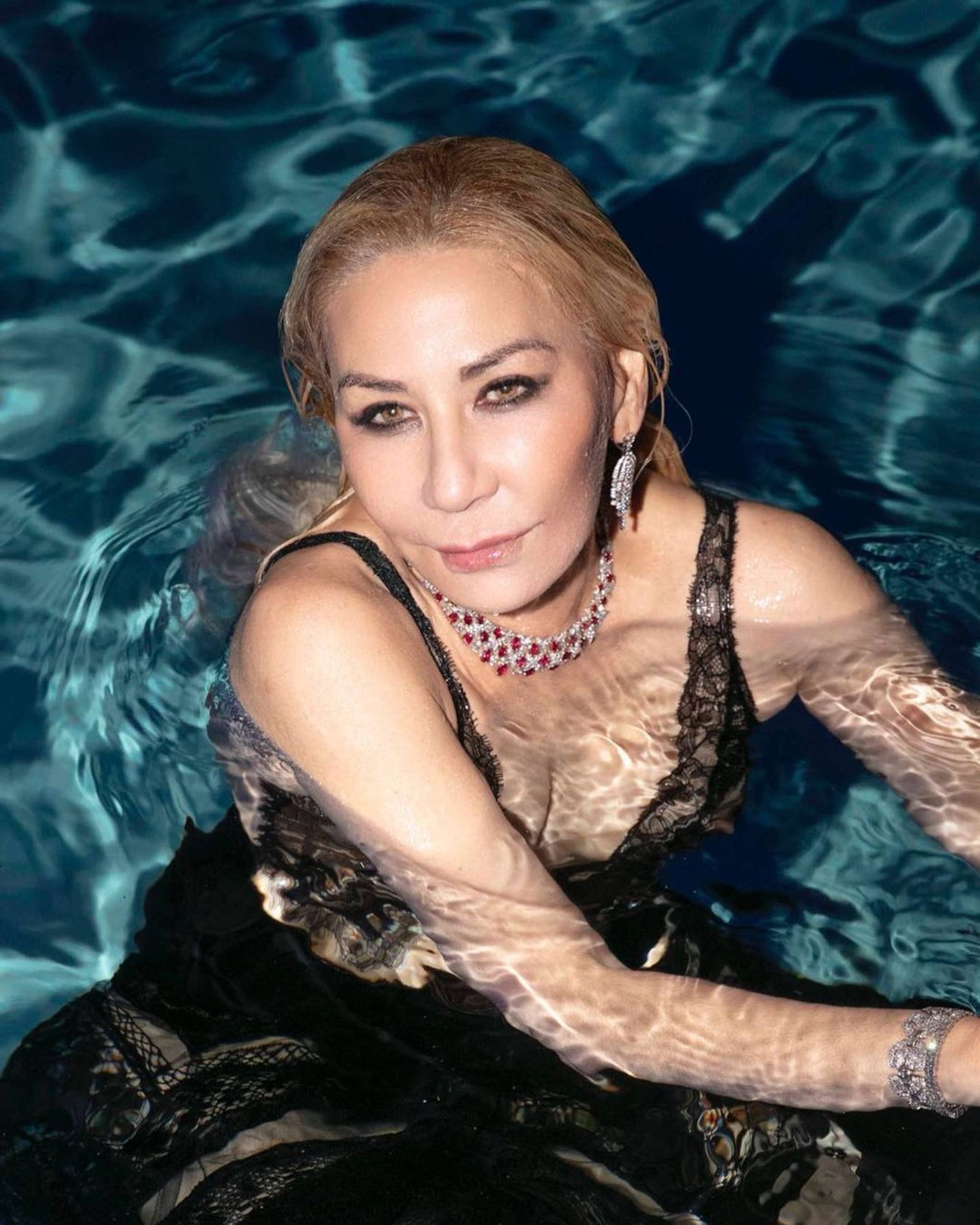 Although Shay is super wealthy, those close to her know that she is generous with it. According to Screen Rant she once met a homeless man named Elvis at an early morning flower market and gave him an apartment and stocked his pantry.
Christine and Gabriel Chiu
Estimated net worth: US$80 million
Source of wealth: Plastic surgery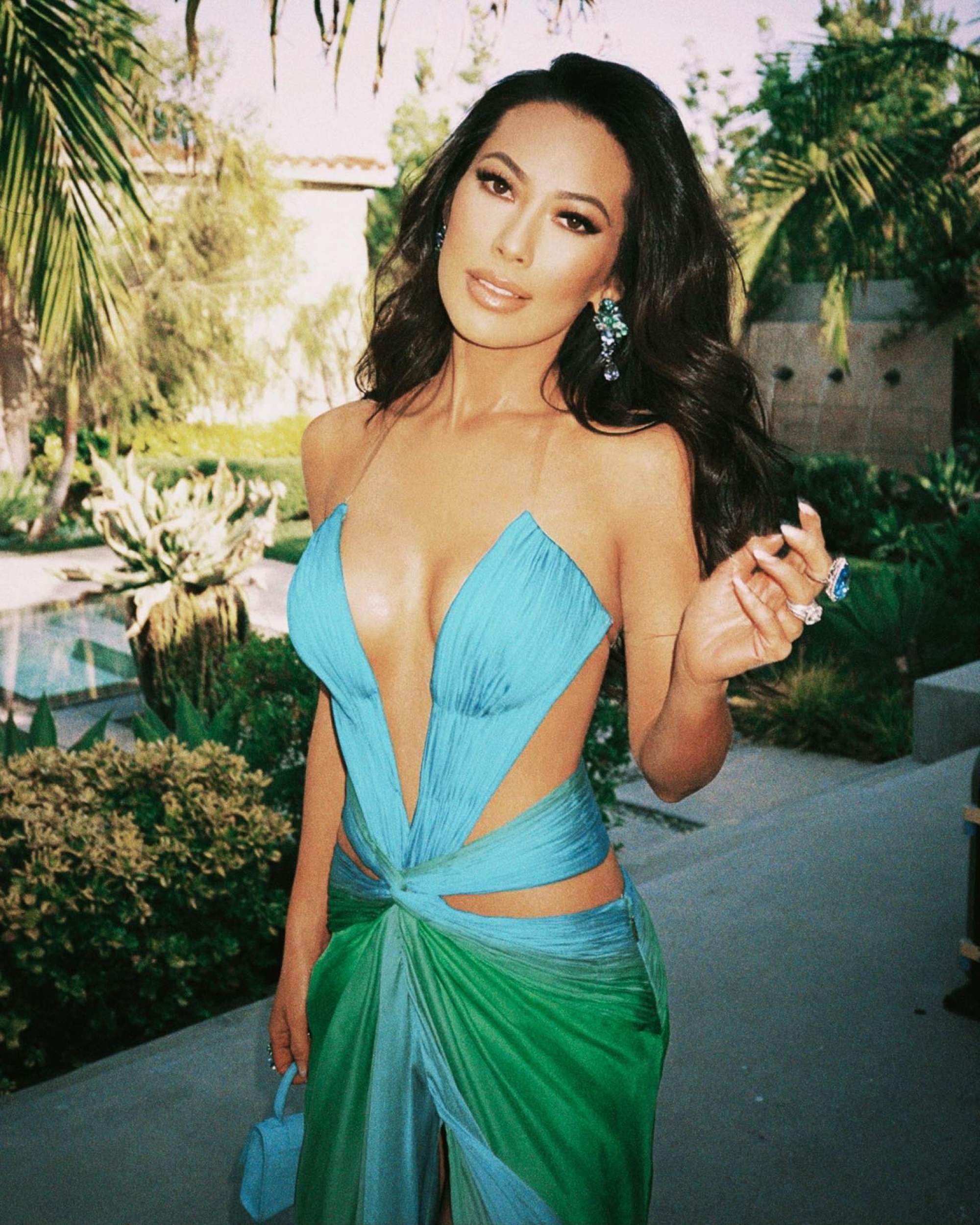 Together they co-founded Beverly Hills Plastic Surgery, certainly elevating their combined net worth. Christine has powerful connections around the world and in 2019 started a foundation with Prince Charles in Scotland called The Prince's Foundation Chiu Integrated Health Programme.
Jaime Xie
Estimated net worth: US$50 million
Source of wealth: Family money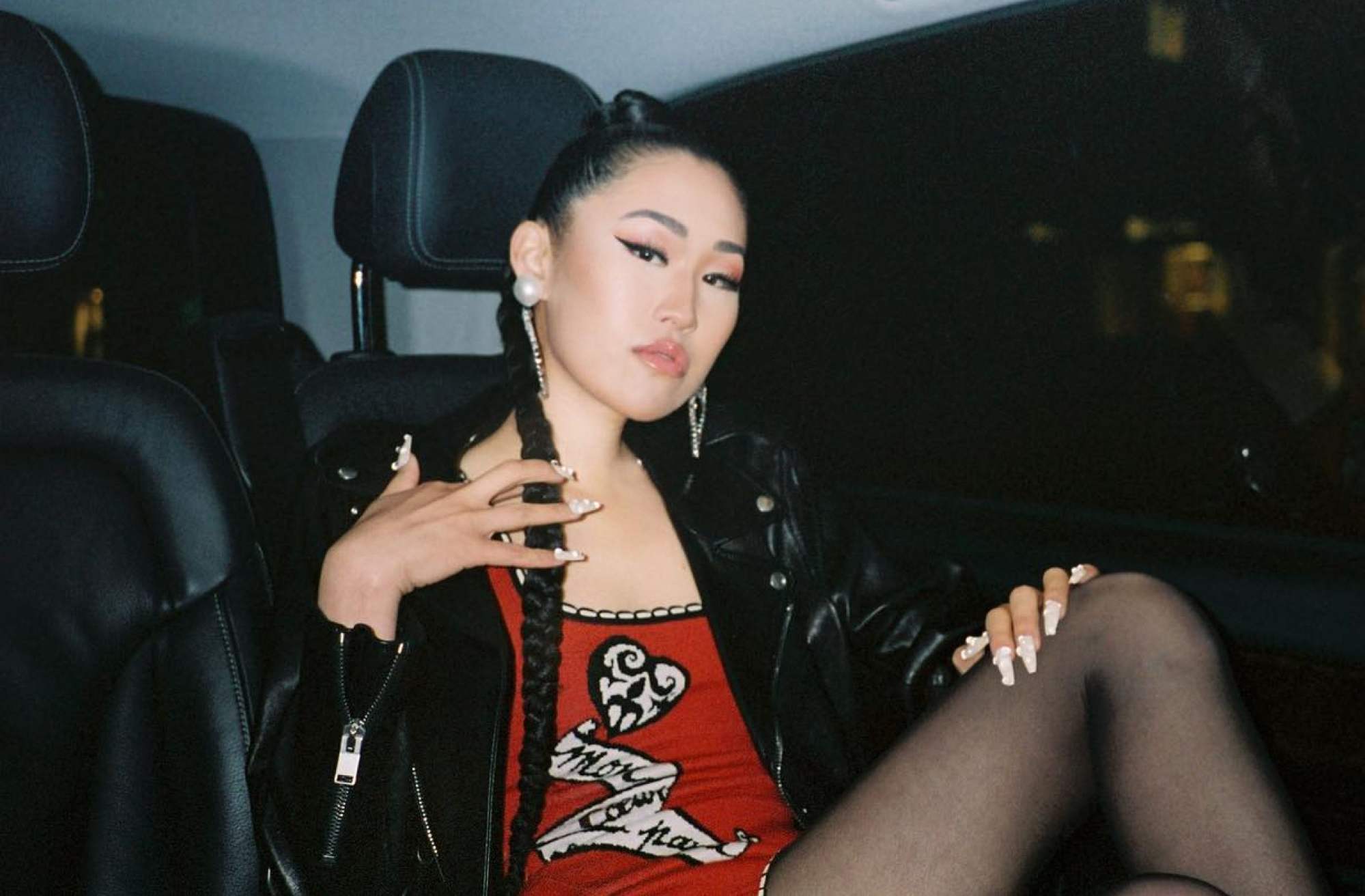 She's always got the front row seat at fashion week and her blog and influencer fees bump up her bank balance. But it is her dad's wealth that is really astounding. Ken Xie built the world's first firewall and VPN, and his net worth is estimated at US$3.5 billion according to Celebrity Net Worth. As a supposed heiress to at least a chunk of that, Jaime certainly doesn't need to work, but she is trying her best to make a name for herself in the world of fashion.
Kane Lim
Estimated net worth: US$20 million
Source of wealth: Family money and investor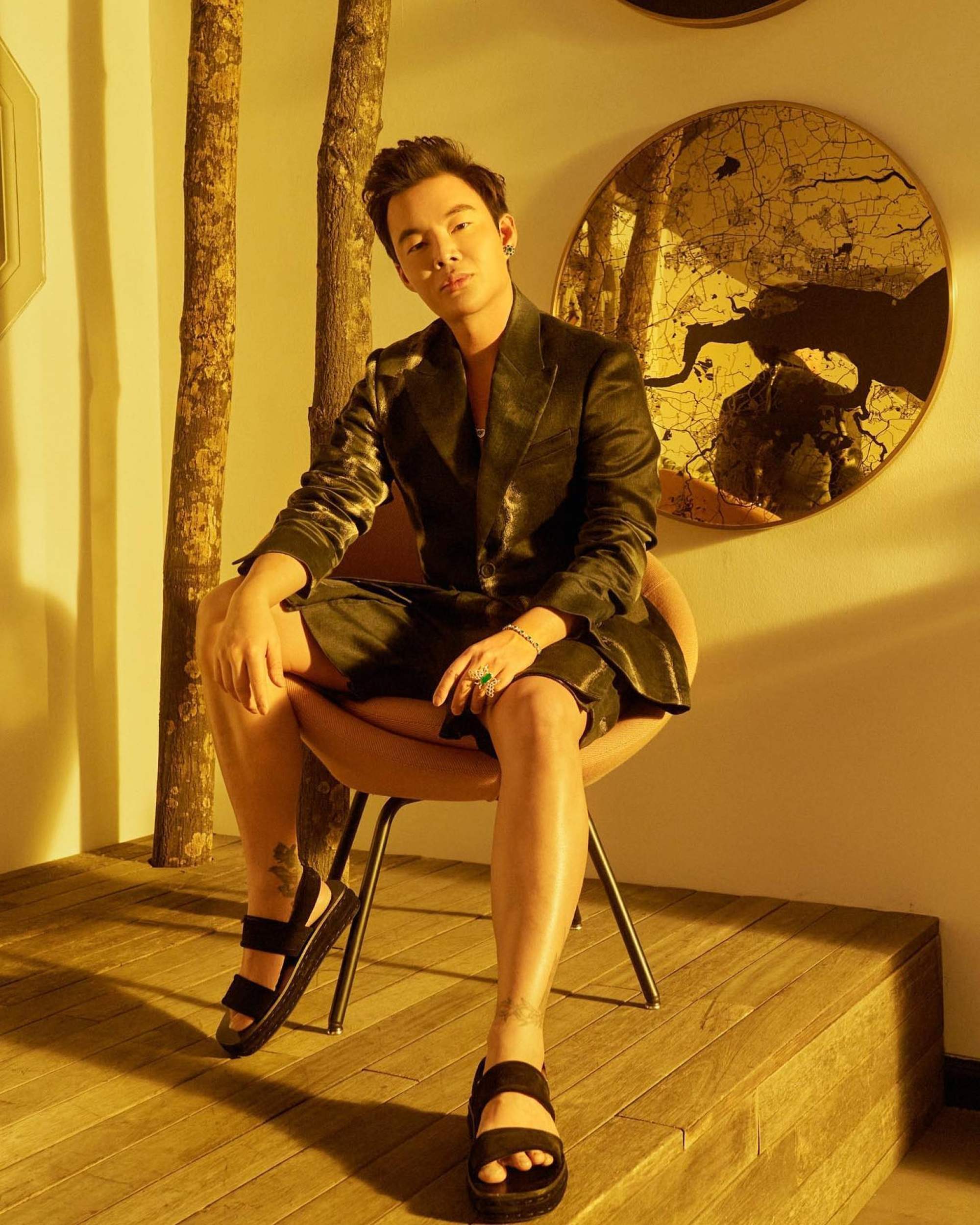 Lim was born into wealth thanks to his Singaporean family's holdings in property, oil and other industries. Although there's no doubt he got help in life, at 17 he began investing in stocks and two years later he made his first million. Kane, who is a shoe fanatic, has an investment fund and also spends his cash on property.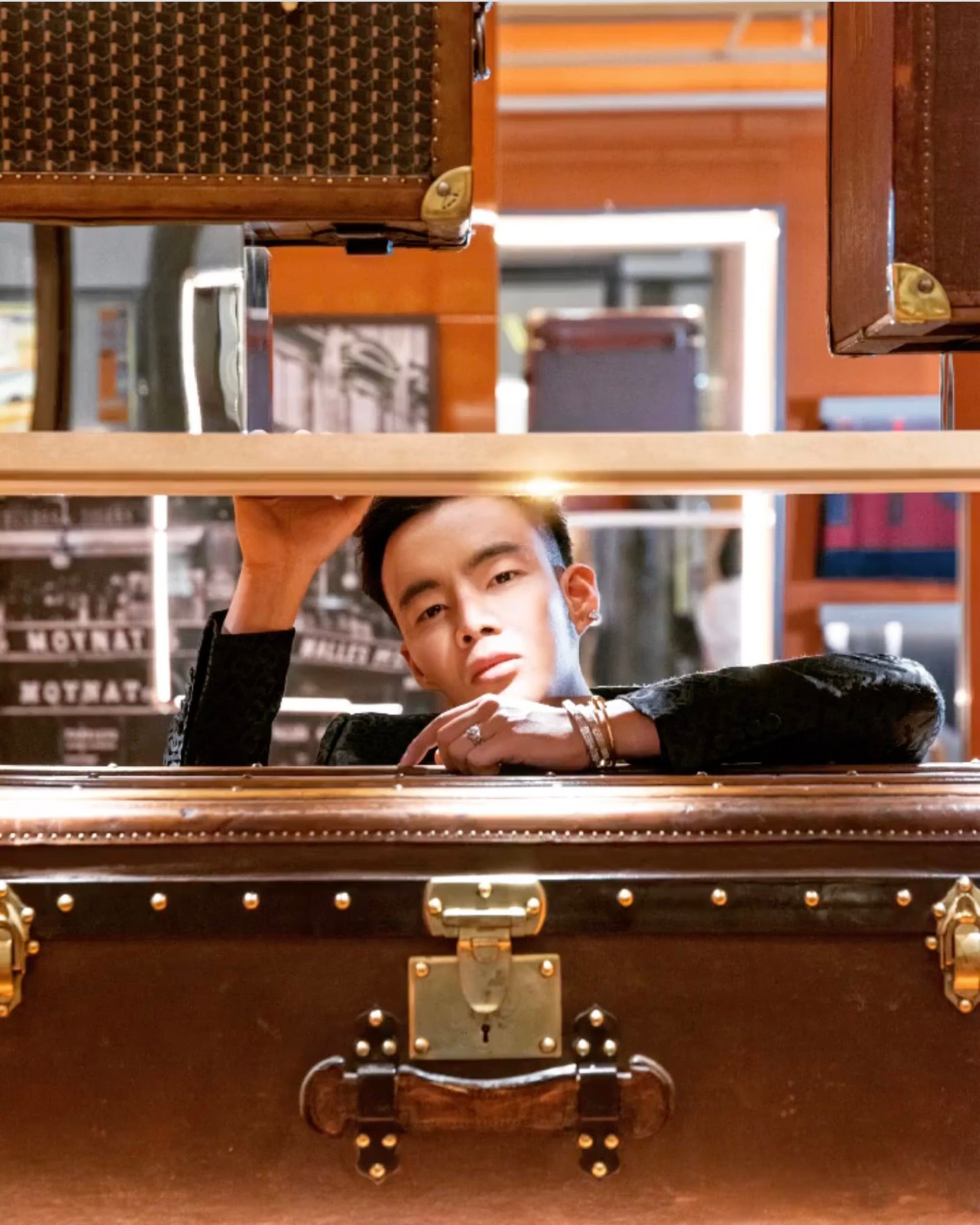 Kane also scored big time with his new gig as the face of Fenty –
Rihanna's mega beauty brand
. He is Fenty's first Southeast Asia ambassador and has said that when season one of
Bling Empire
was released, Riri messaged him to ask when the second season would be out. Wowza.
Dorothy Wang
Estimated net worth: US$10 million
Source of wealth: Entrepreneur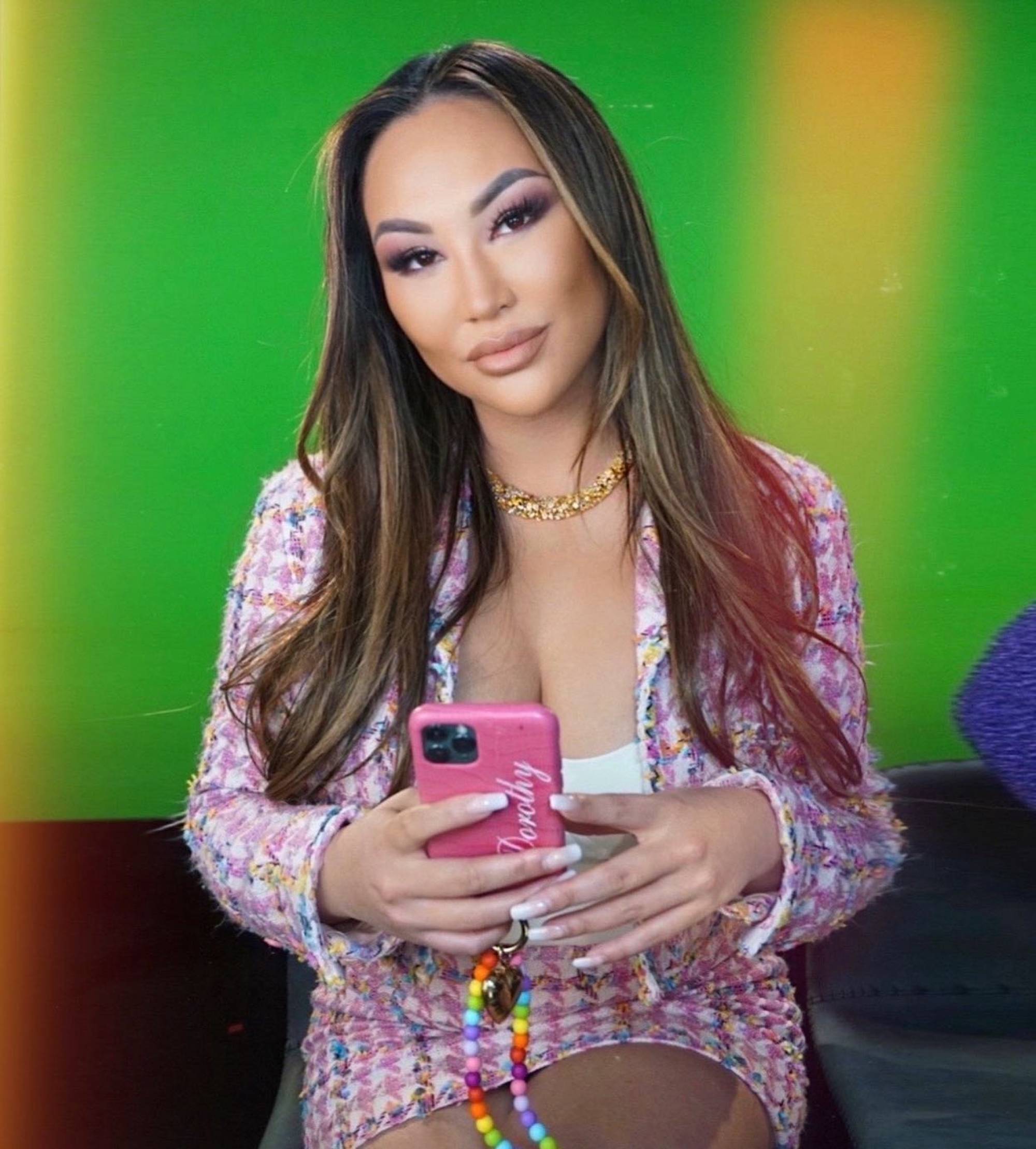 New girl Dorothy is no stranger to the spotlight or to flaunting her money. She's been on Rich Kids of Beverly Hills, Famously Single and Fetch Me a Date and now joins the Bling Empire cast for season two. Wang's father Roger is the former CEO of the Golden Eagle International Group.
The reality TV star has delved into several businesses and has a jewellery line, Fabulux, and a champagne brand called Rich and Bubbly.
Kim Lee
Estimated net worth: US$10 million
Source of wealth: DJ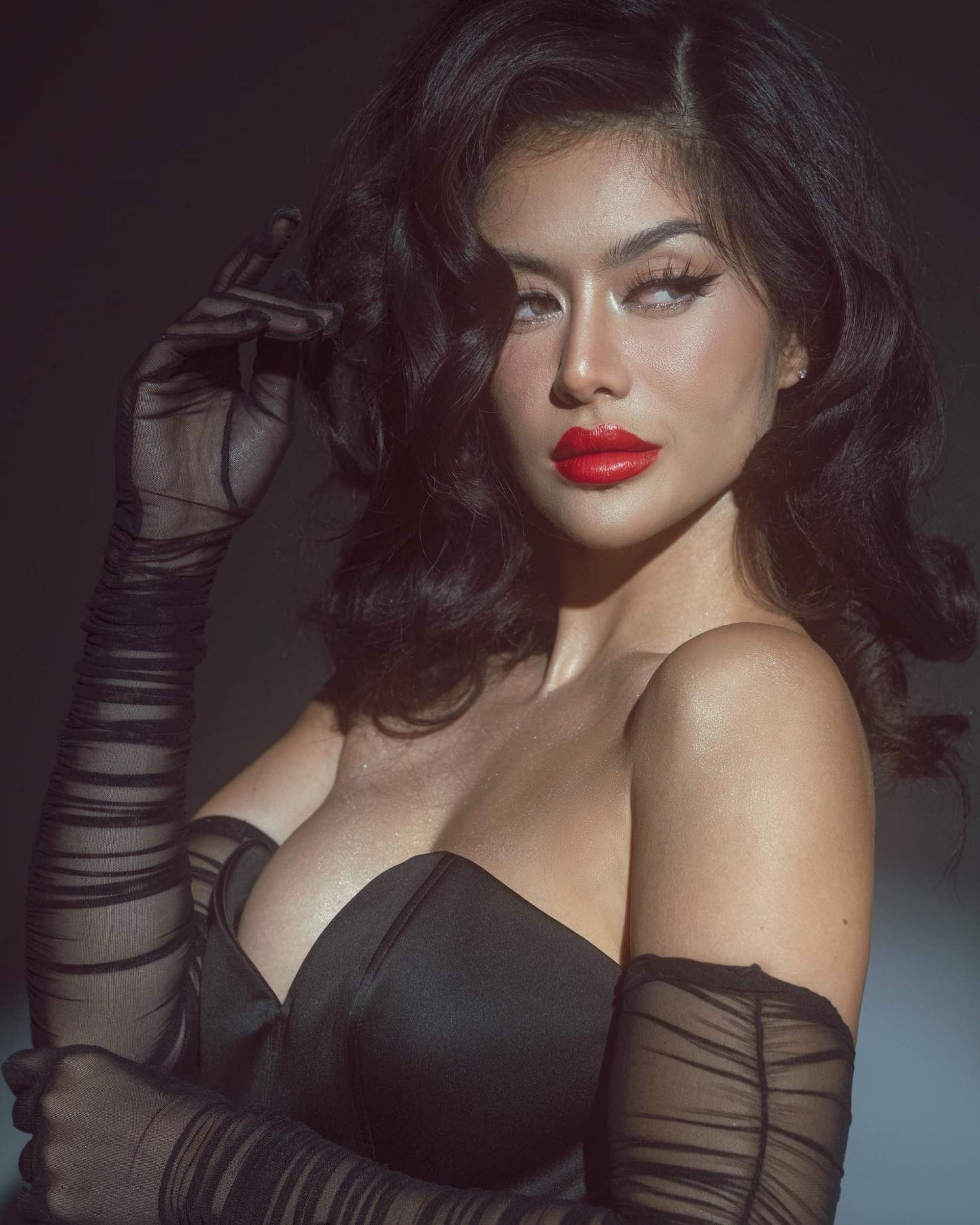 She's filled stadiums with her incredible DJ skills and is a proud self-made millionaire.
Lee has been called the "Calvin Harris" of Asia and spends much of her time travelling from gig to gig. She's also a model and has appeared in music videos for Nicki Minaj and Kanye West, as well as dabbled in acting, with minor roles in hit films like The Hangover Part II.
Kelly Mi Li
Estimated net worth: US$5 million
Source of wealth: Investor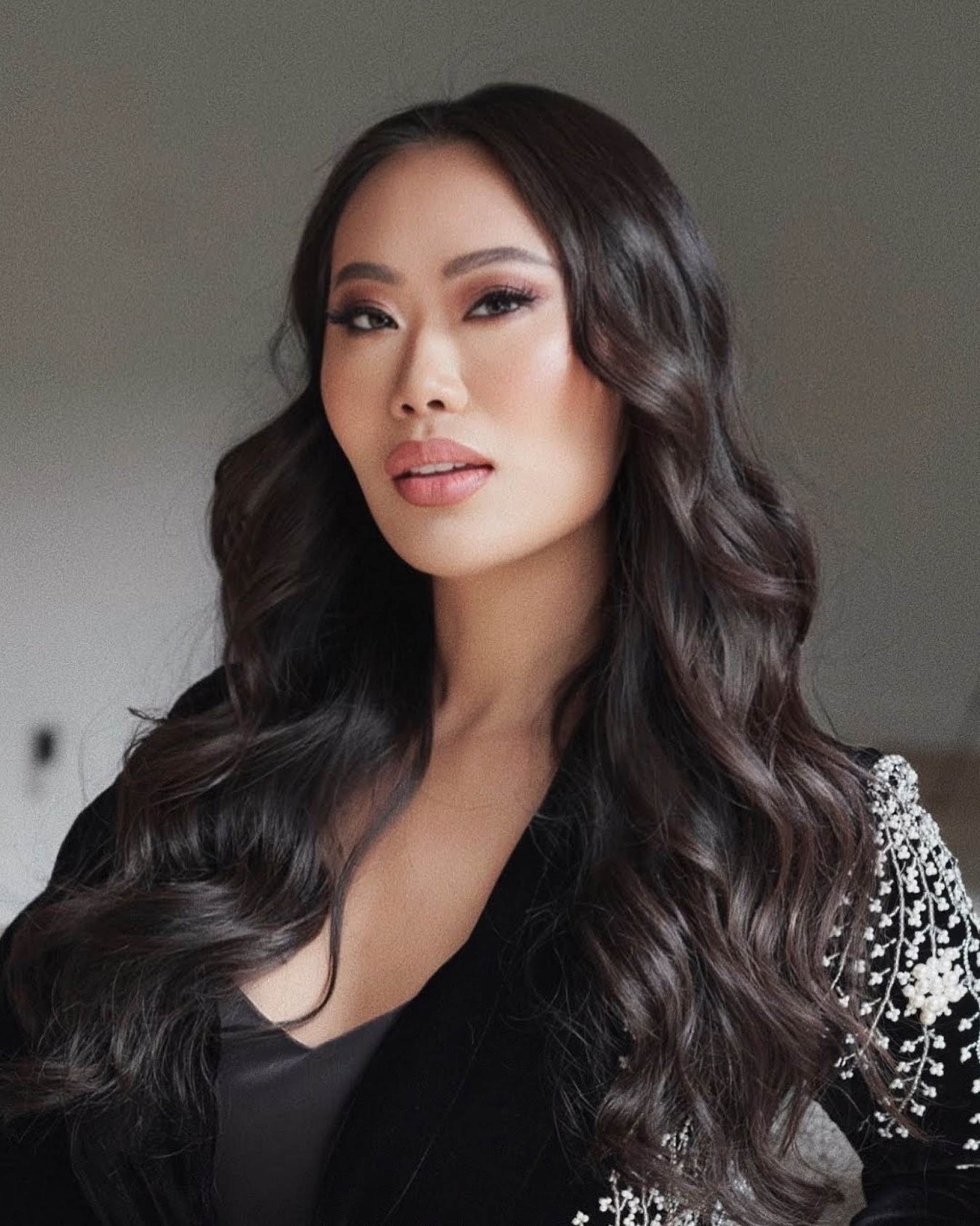 Li claims she is the brains behind the idea of Bling Empire, pitching the idea to Jeff Jenkins, the former producer of Keeping Up with the Kardashians. Though they made a deal over shared credit in 2018, she has recently begun legal action again, seeking damages.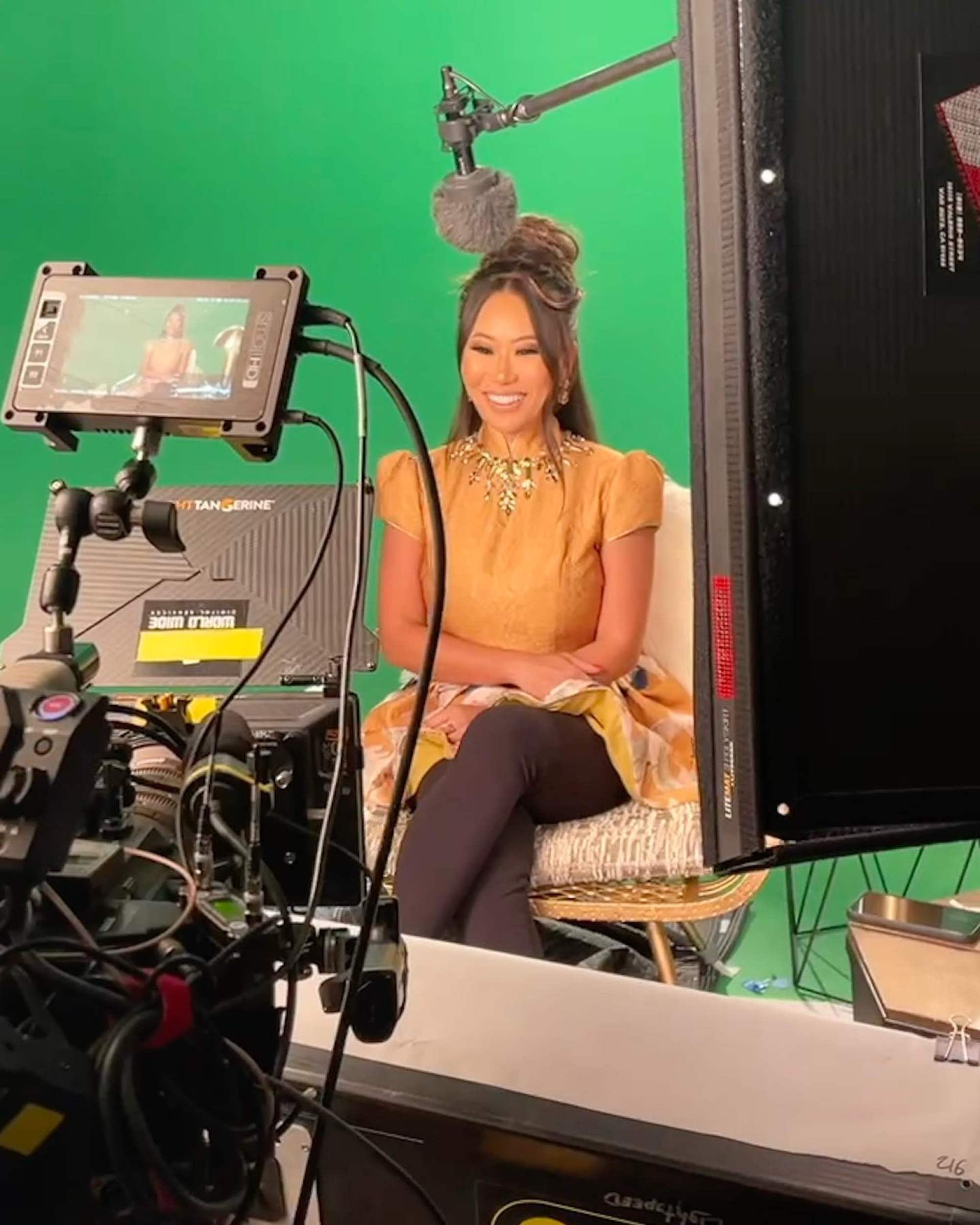 Li is an investor and movie producer who had to start over after losing much of her fortune from a previous marriage to a man who was arrested for his involvement in cyber scams. She has openly spoken about having to start her life over.
Kevin Kreider
Estimated net worth: Unknown
Source of wealth: Modelling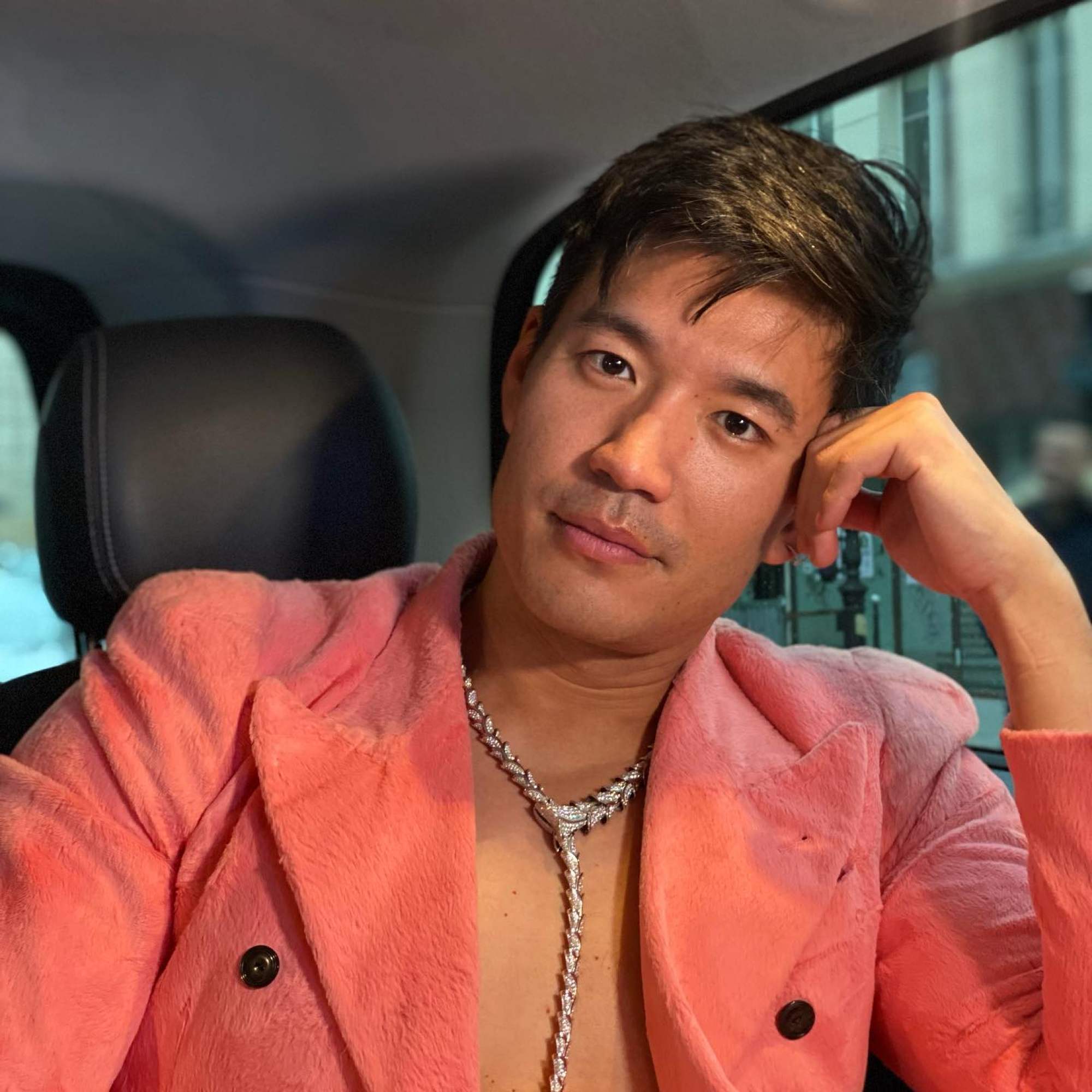 In the show Kevin is clearly not the wealthiest member of the gang. But his looks, connections and spot-lit role have obviously added to his bank account. It has been reported that he was worth an estimated US$10 million, but Kreider told E! News that was a "more of a future prediction". In season one he said he shared a home and paid US$1,000 in monthly rent.

Kim Lee, Kelly Li Mi, Jaime Xie and Kevin Kreider are joined this season by Wang, already seen in Rich Kids of Beverly Hills, Famously Single and Fetch Me a Date
Vietnam-born Mimi Morris, wife of the CEO of Morris Group International, is also new to the show, but will she bring the drama to rival season one divas Chiu and Shay?